How to make a step card with graphic 45 time to celebrate
Make a Step Card With Graphic 45 Time to Celebrate
40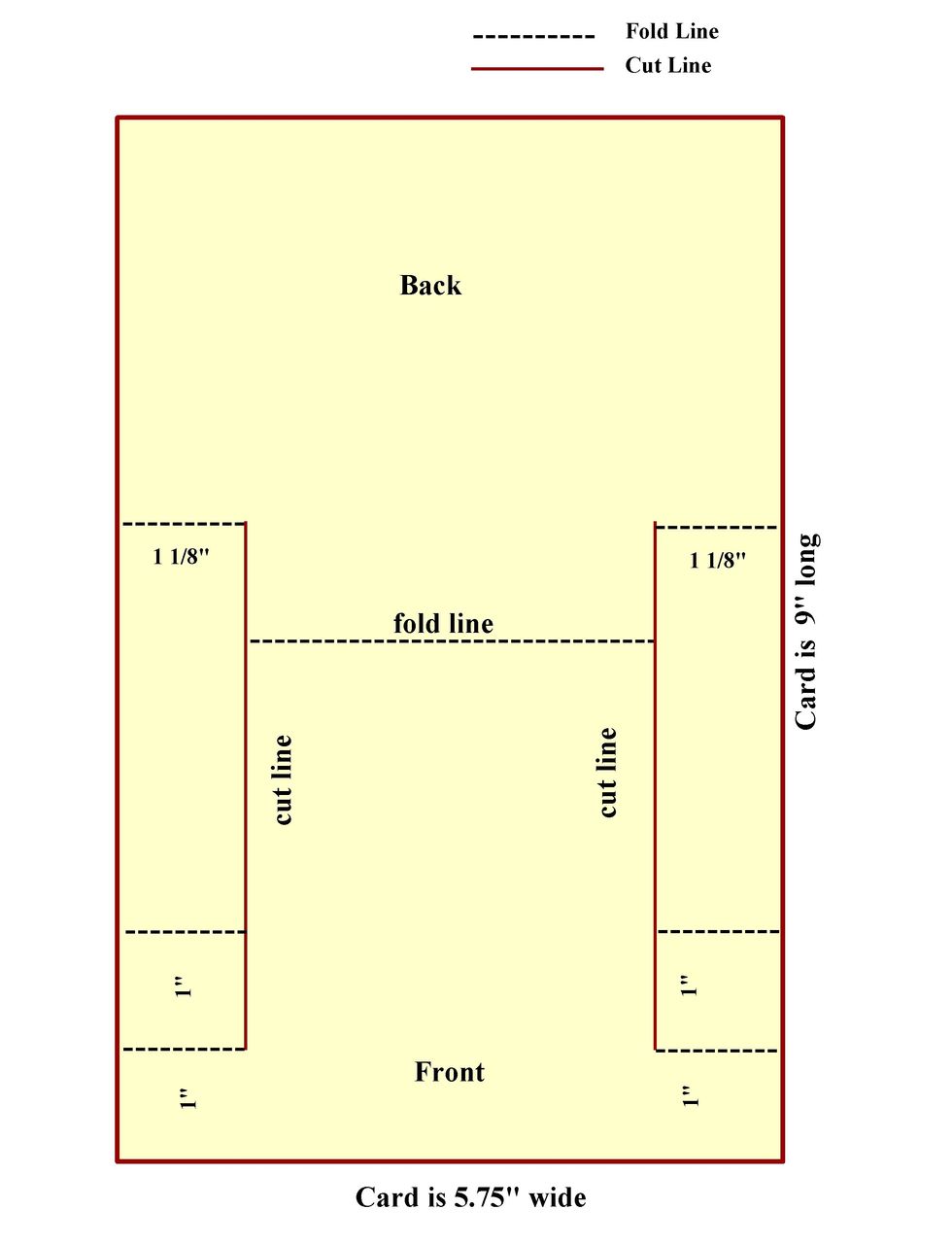 Follow this template and cut your base from Special Occasion paper. The center fold line is at 4.5". Do not fold all the way across the card, fold only as indicated by the dotted fold lines.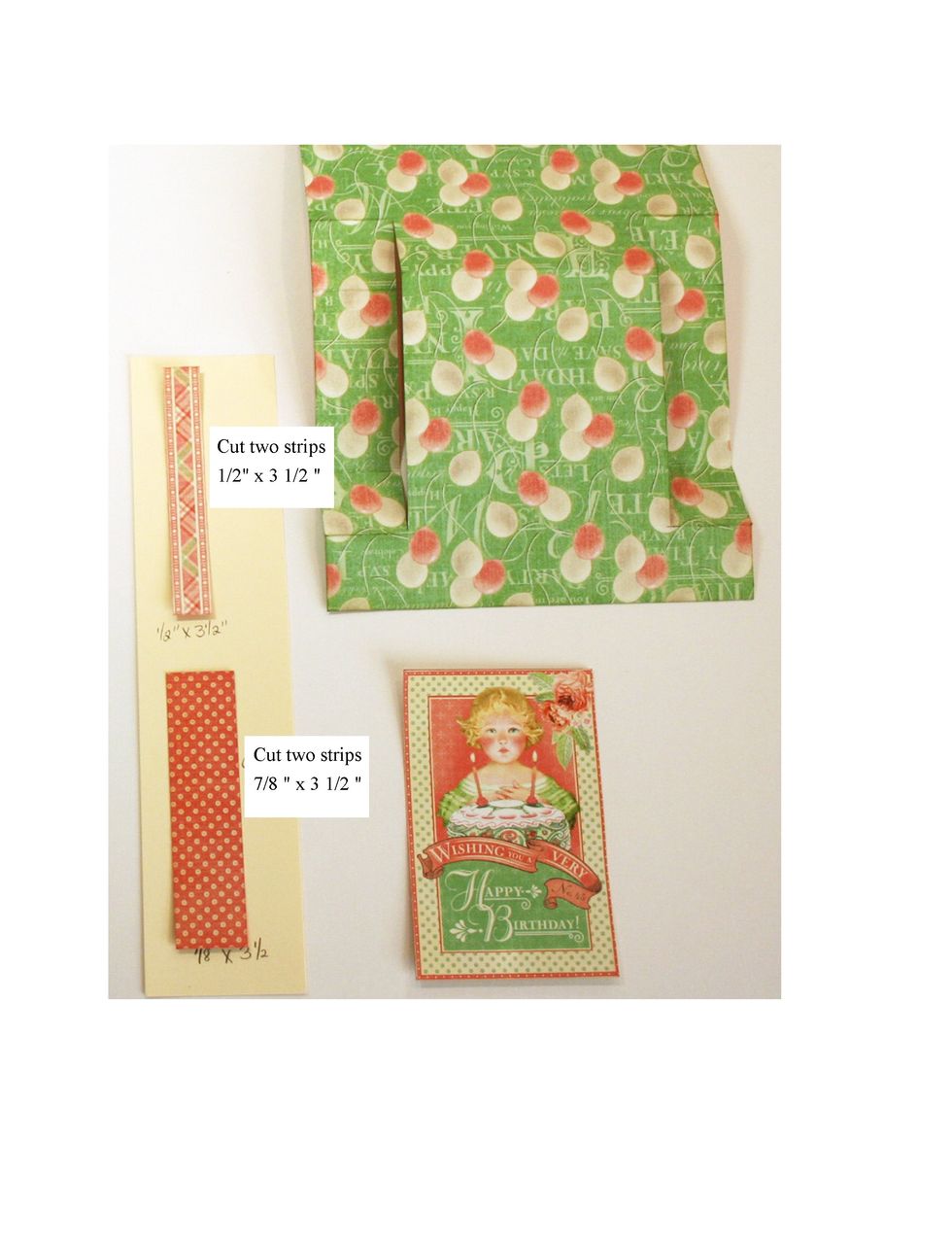 From the 8 x 8 pad, cut out the Happy Birthday girl from Congratulations paper and then cut 2 strips 7/8 x 3.5" from Party Perfect. Cut 2 strips 1/2 x 3.5" as shown from Special Occasion 12x 12 paper.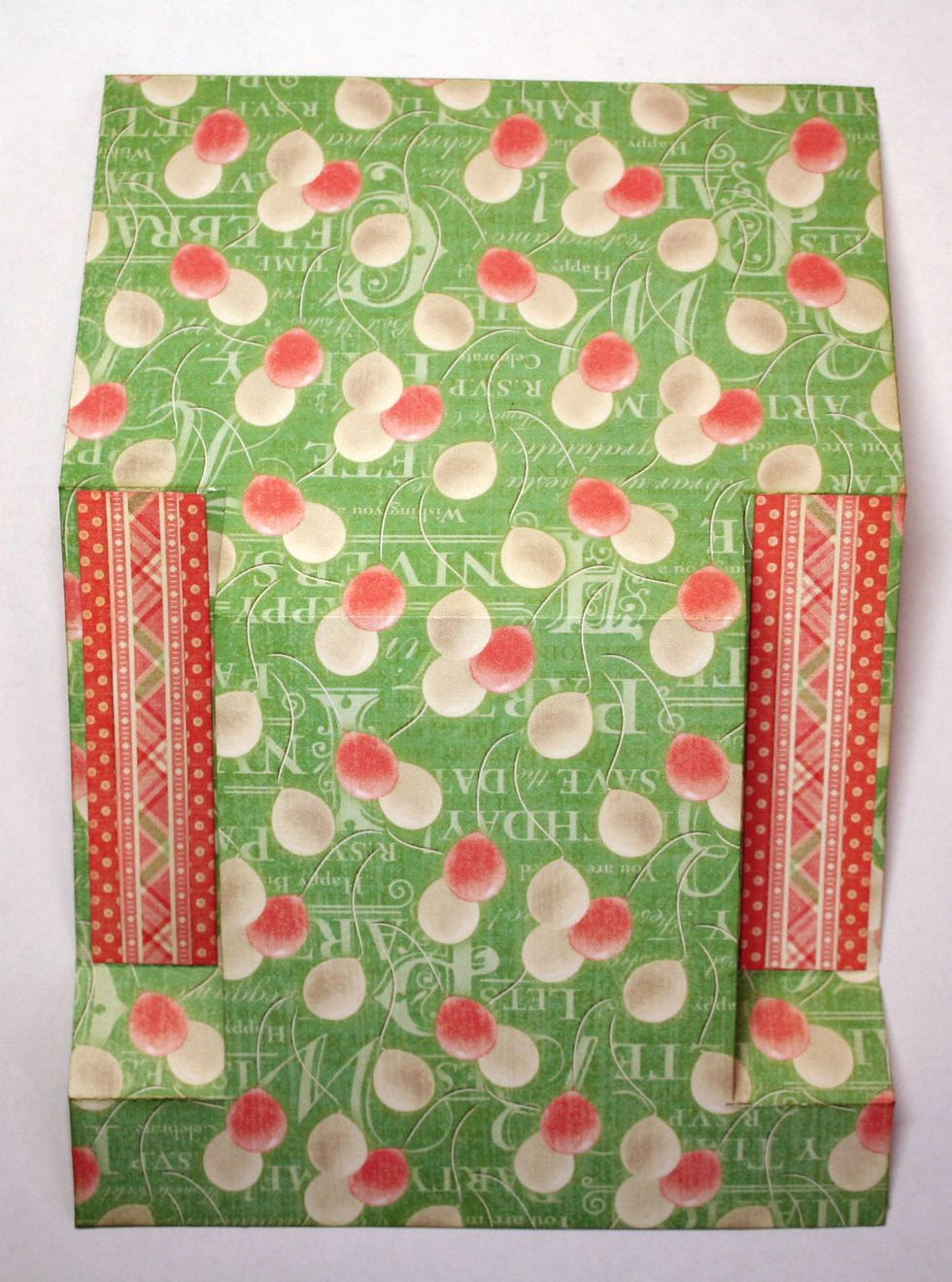 Orient your paper as shown so that the design is right side up when you look at the card back. The front of the card will be covered. Adhere the two strips as shown.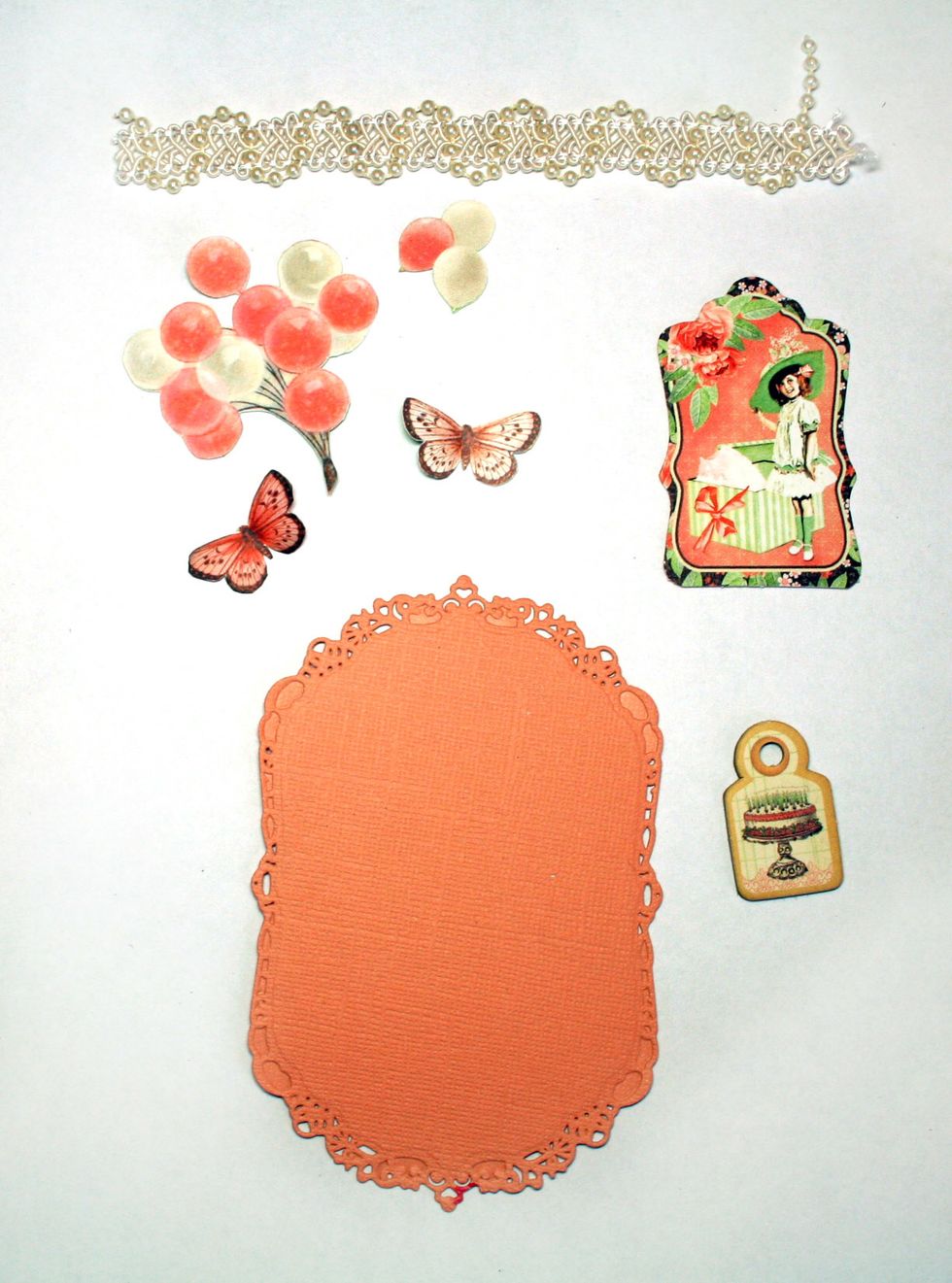 Fussy cut some balloons and butterflies from 12 x 12 Let's Get Together paper. I didn't use the 2 tags shown in this photo. Cut a frame from cardstock to fit under the birthday girl cut apart.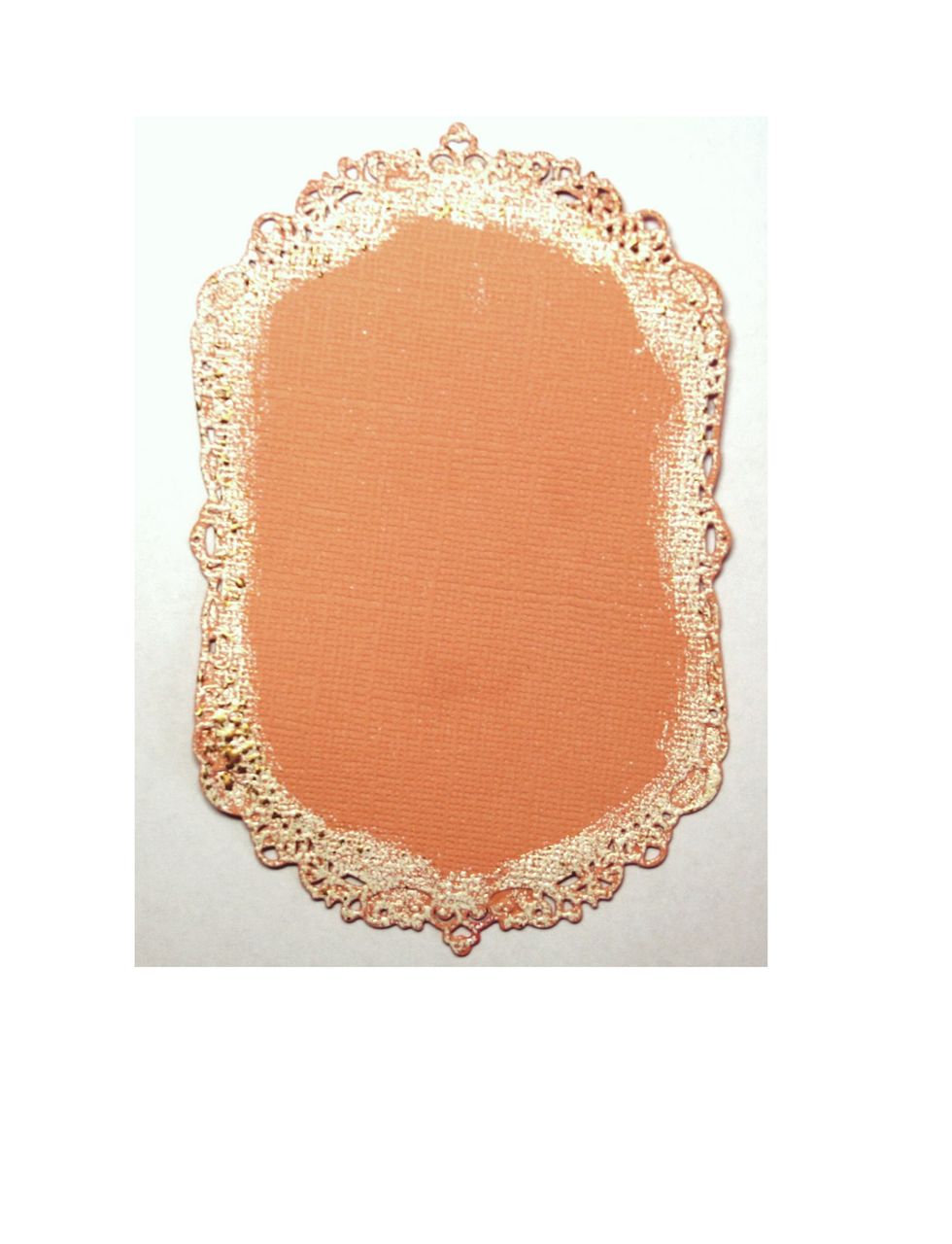 Dab embossing ink around the edges of the frame and then sprinkle with Stampendous Aged Ivory Embossing enamel, then heat set.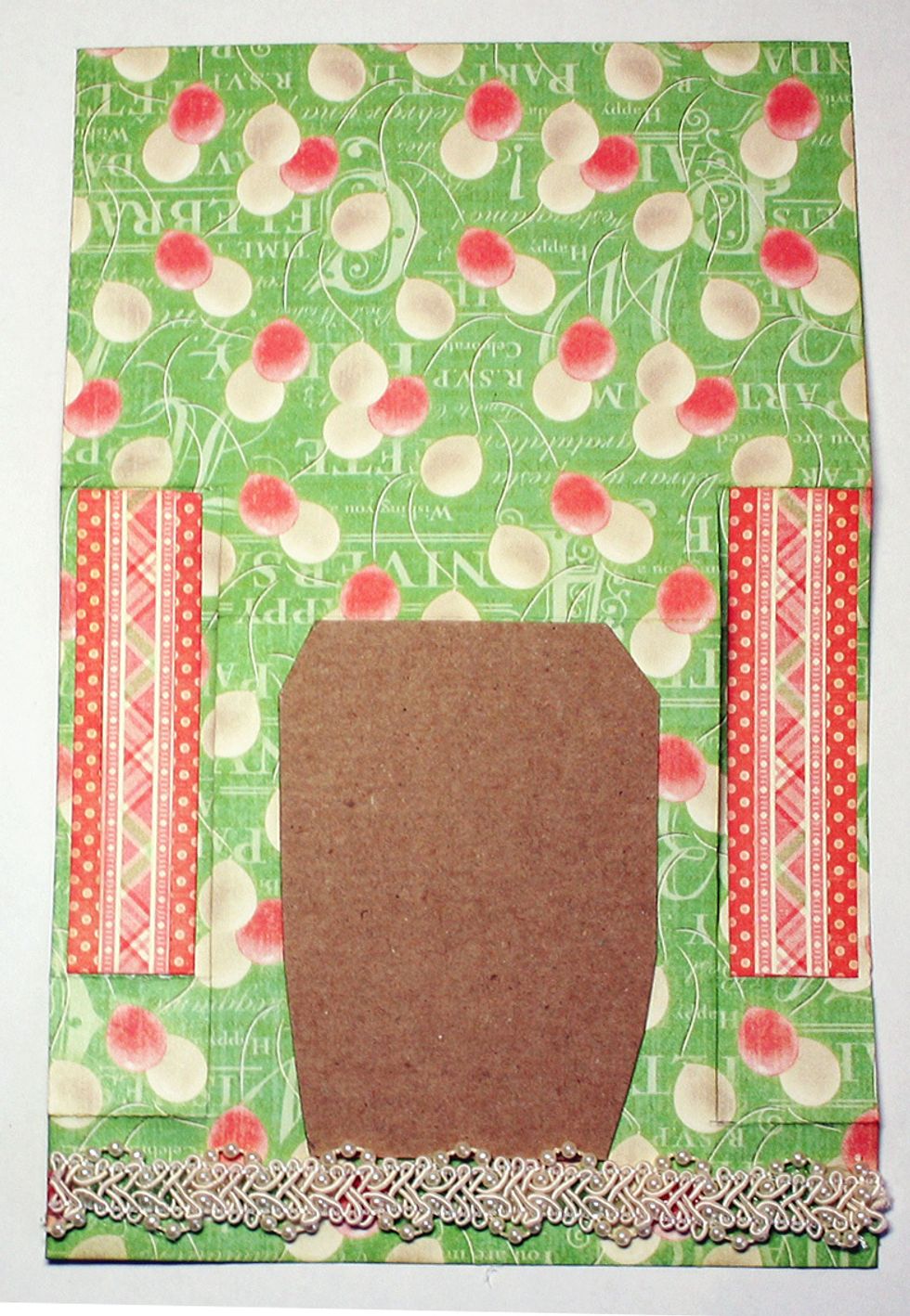 Glue lace or trim near the bottom of the card. I cut a piece of cardboard to fit under my frame so that it would sit flat over the trim.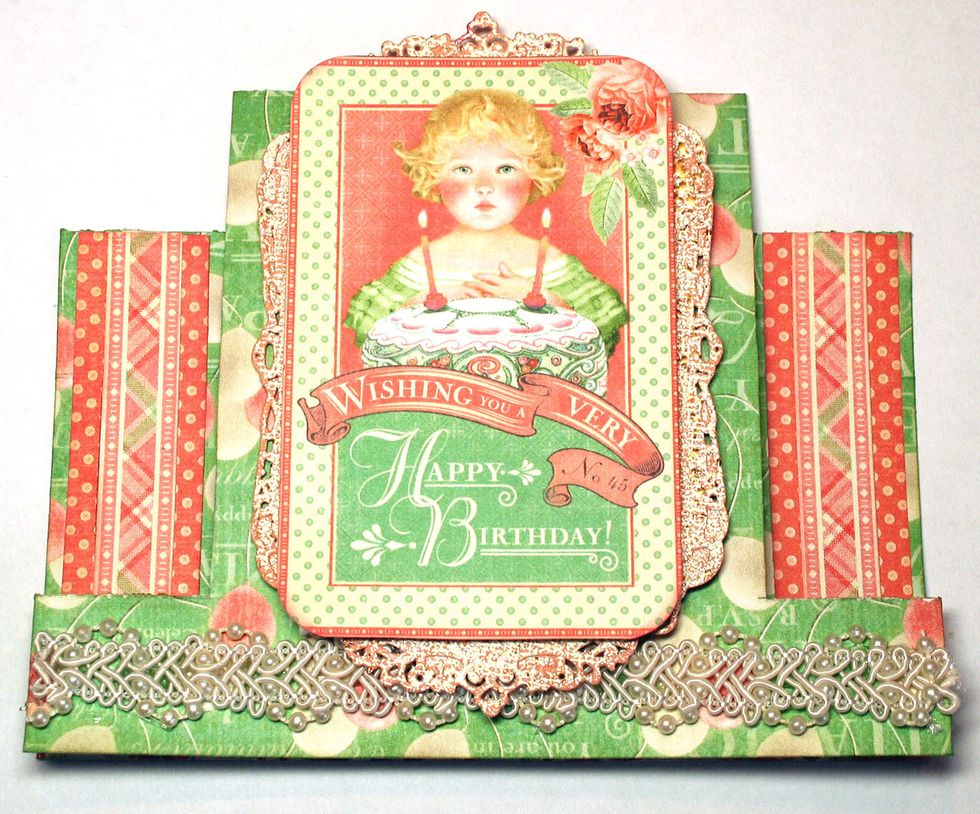 Adhere the frame to the center of the card. Round the corners on the cut apart if you wish and pop up with foam tape and adhere over the frame.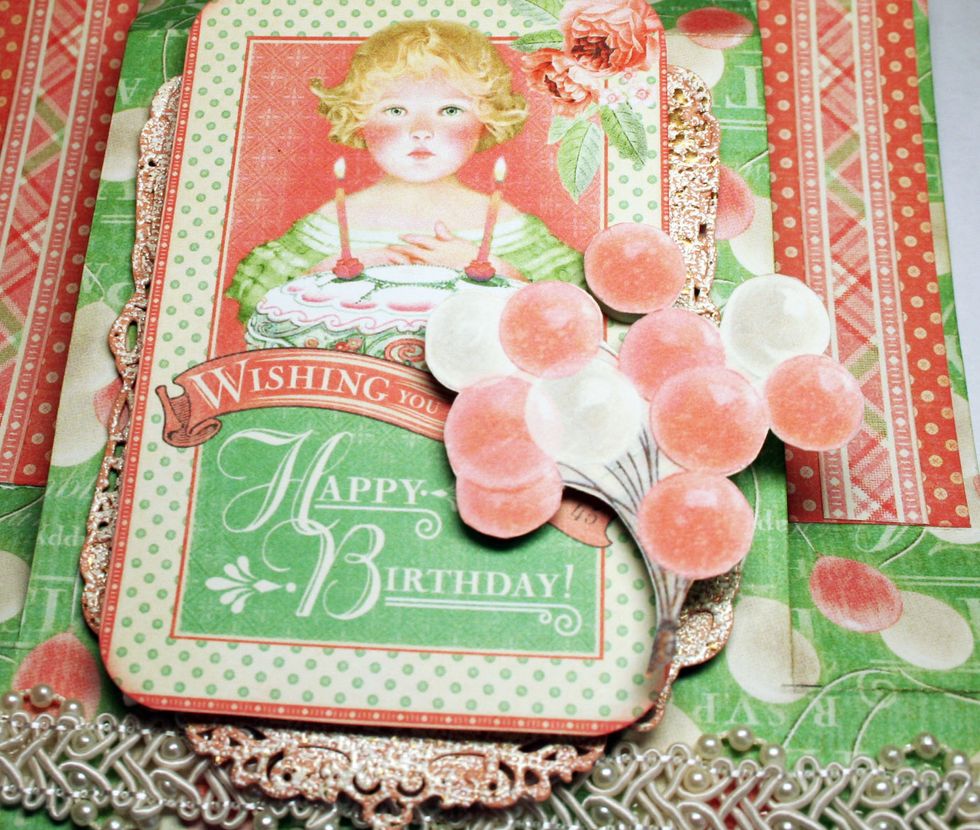 Add the balloons on the right side of the card. Use foam dots to pop them up and give them strength. Be sure not to adhere to the step portion of the card.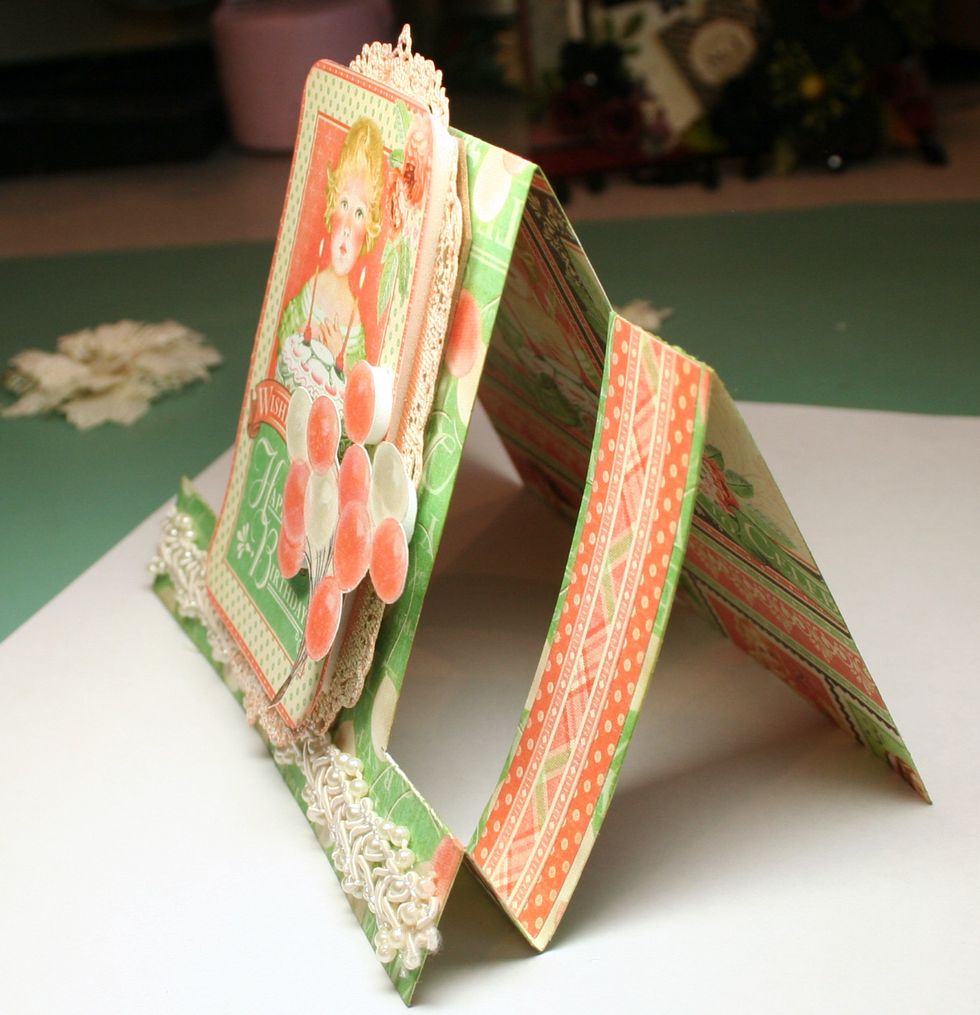 Here is a side view so you can see how the balloons are attached.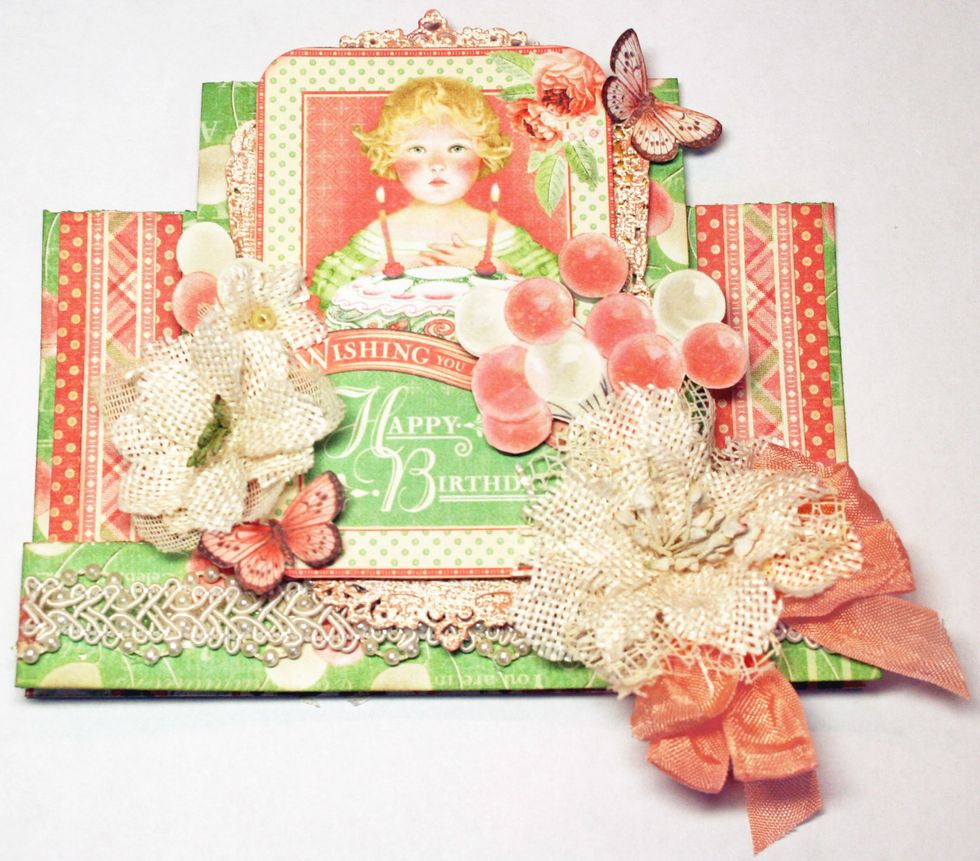 Now it's time to add flowers and butterflies along with a ribbon tied from seam binding.
All ready to give to my Mom tomorrow on her 93rd birthday! My parents still live on their own & do well for their age. Dad will be 93 May 1 & he loves to tell people that he is younger than my Mom!
1.0 Graphic 45 Time to Celebrate collection as follows
Congratulations 8 x 8
Party Perfect 8 x 8
Special Occasion 12x 12
Let's Get Together 12 x 12
5 3/4" lace or trim
Petaloo Ivory Burlap Blossoms
Seam binding bow
Core'dinations G45 Signature Series Sweet Apricot
Stampendous Aged Ivory Embossing Enamel
Maggi Harding
I am a paper crafter and I like to do it all, tags, layouts, cards and altered art. Follow me on Pinterest: https://www.pinterest.com/maggi43/