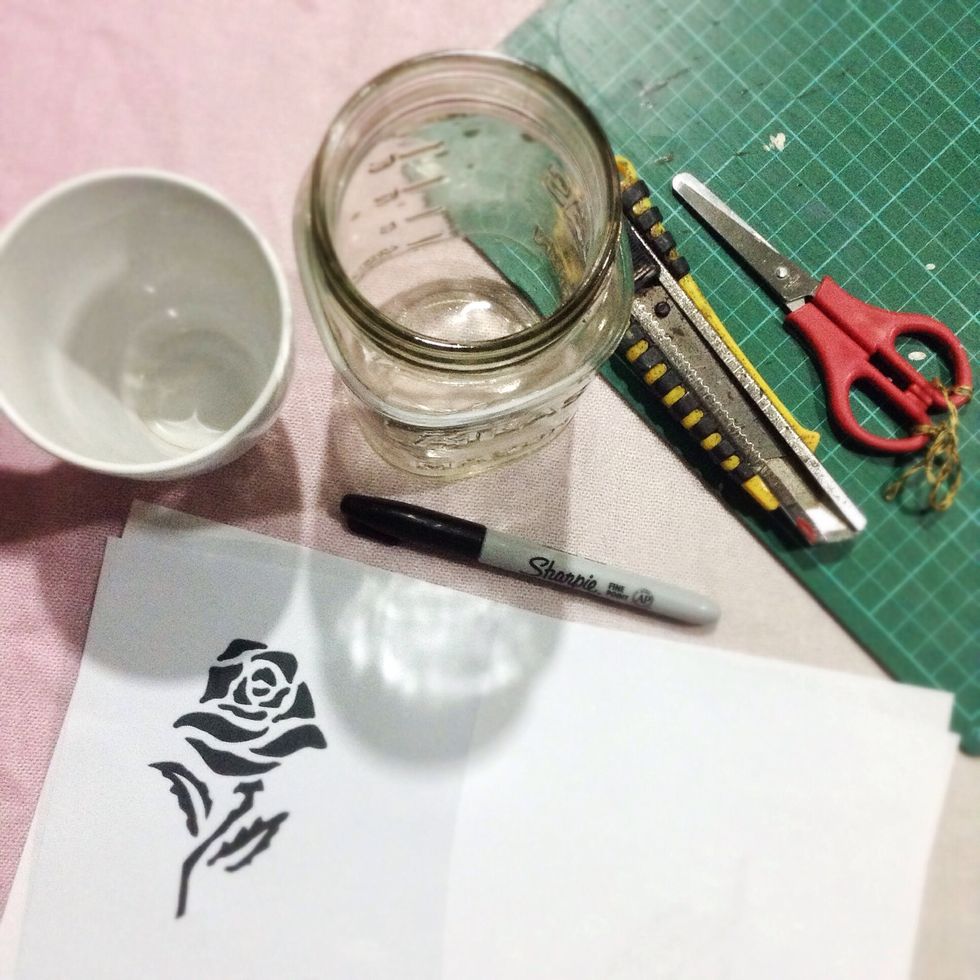 Here are some of the supplies^ you don't have to use jars, but I'll be using them in this guide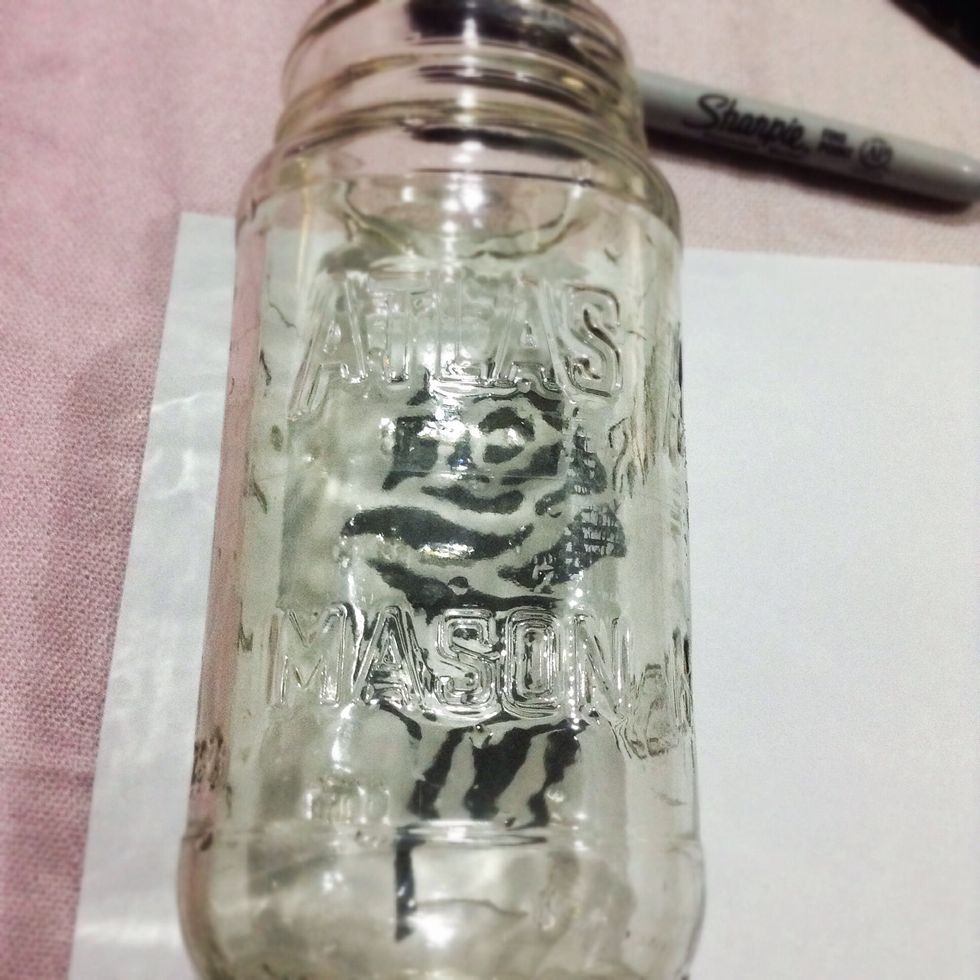 First, print out a stencil from the internet(or you could draw one) and make sure it fits whatever you are using it on:)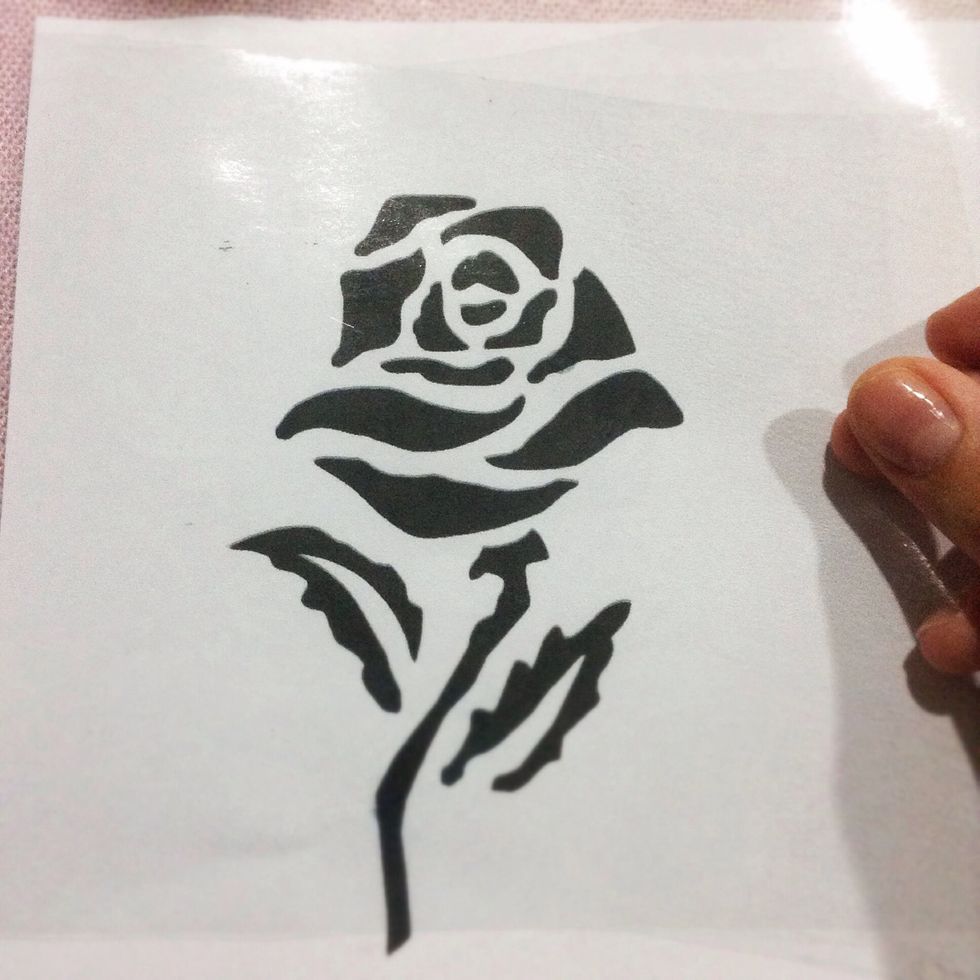 Cut out a piece of plastic film( I honestly don't know what they are called, but it's the thing you use to wrap books with??)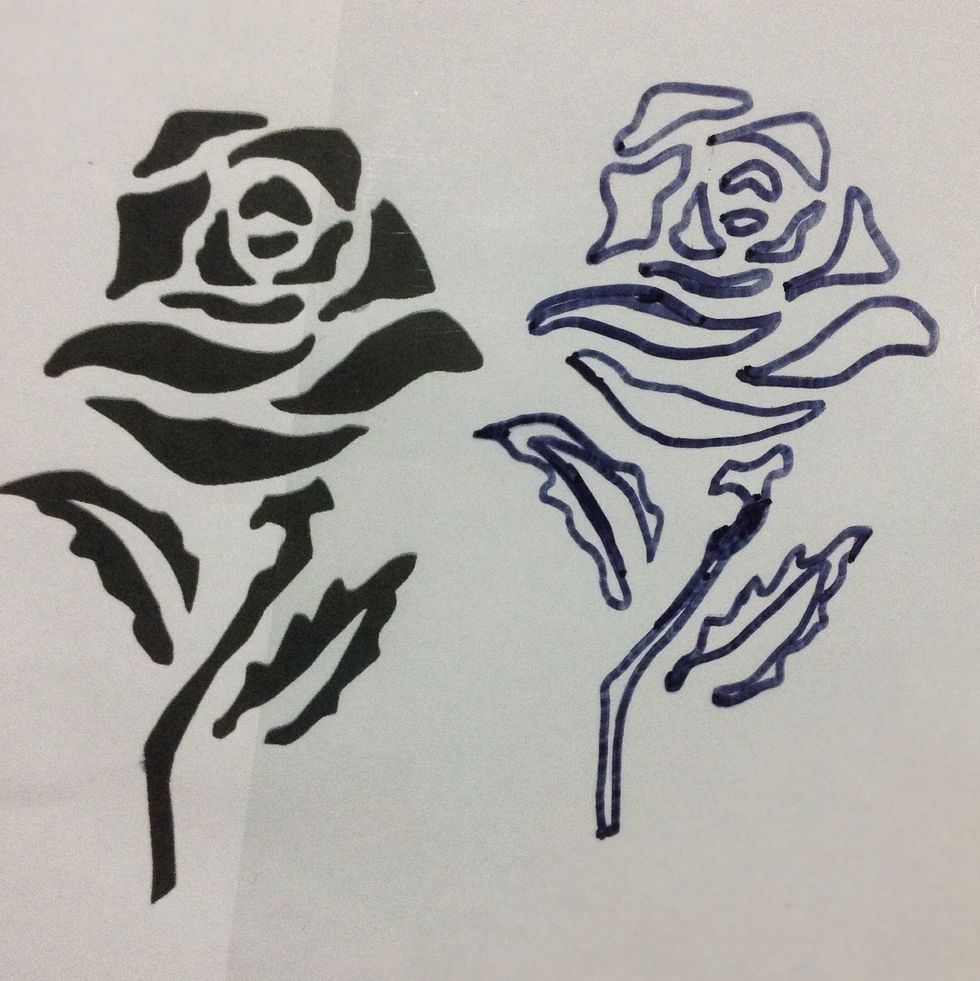 Trace your stencil design onto it:)
Now, cut it out! You can use a blade or in my case, tiny scissors;)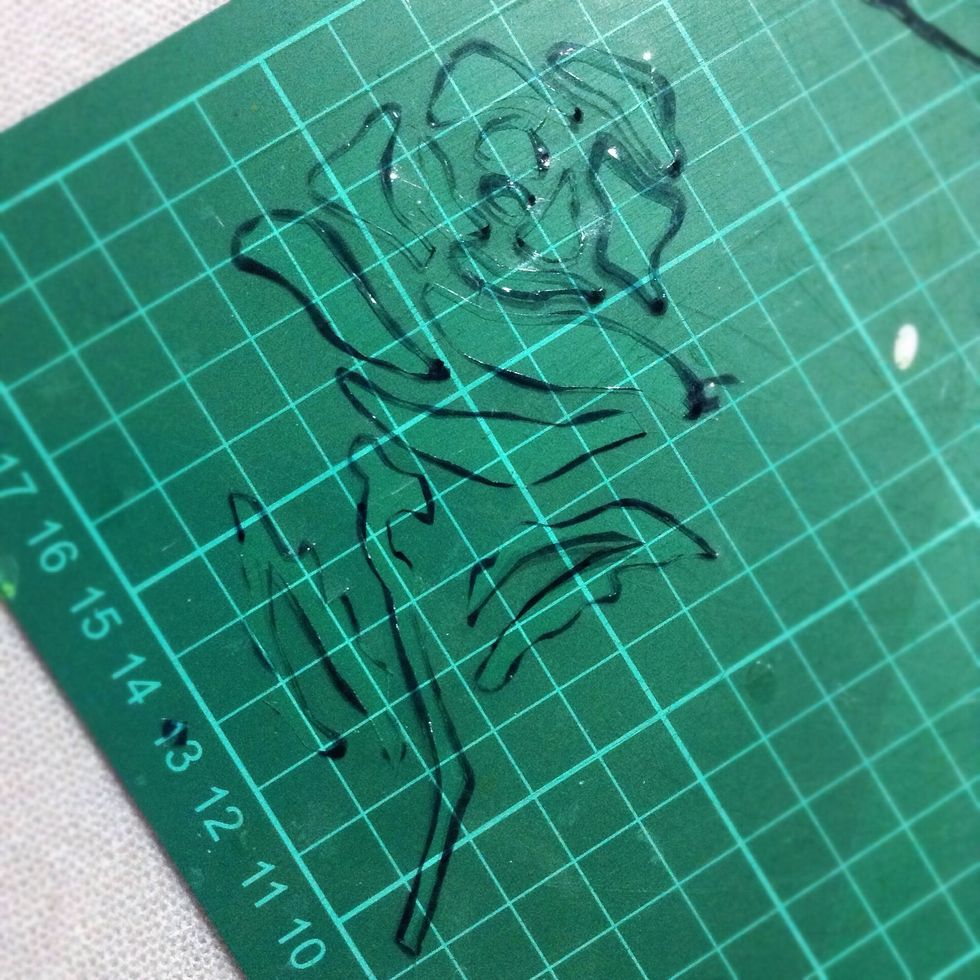 Done! (also, for flat surfaces you could use a laminate sheet if you don't have any plastic film available)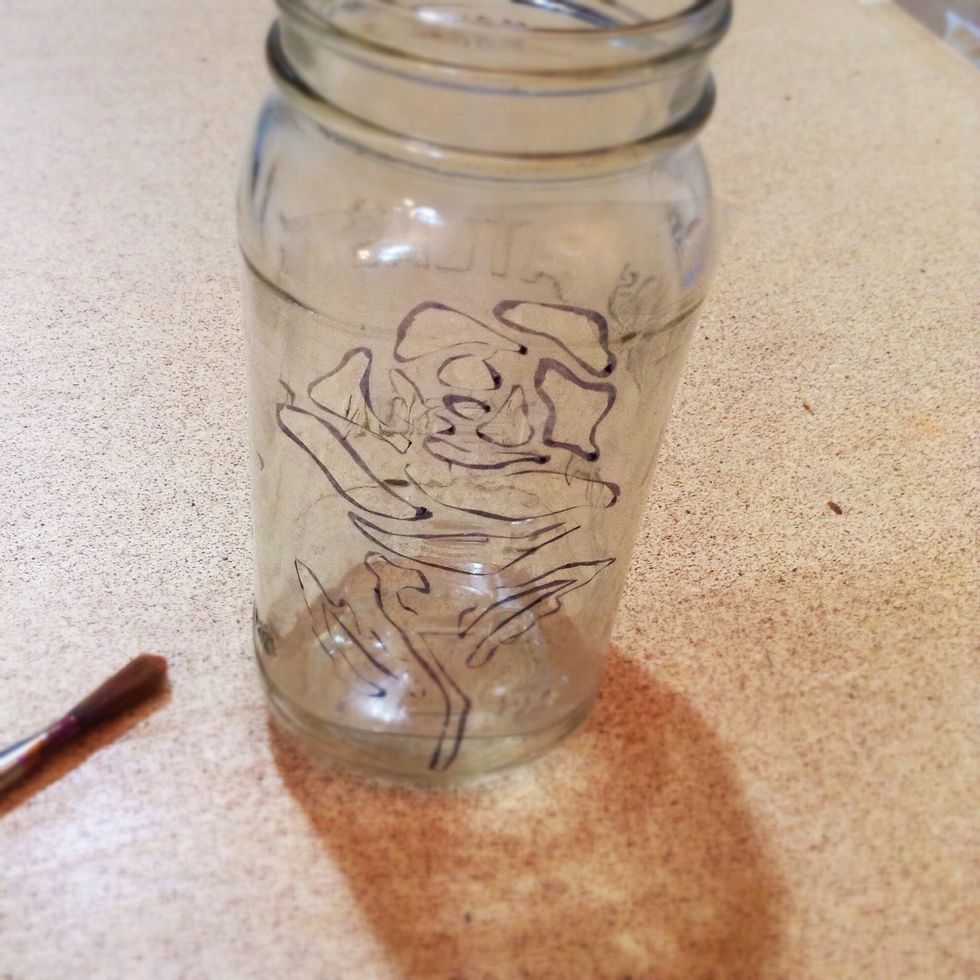 Since my plastic film is not sticky, I just dabbed some water onto the back of the plastic and stuck it onto the jar temporarily so it won't move around. Using a sticky plastic film would be easier:)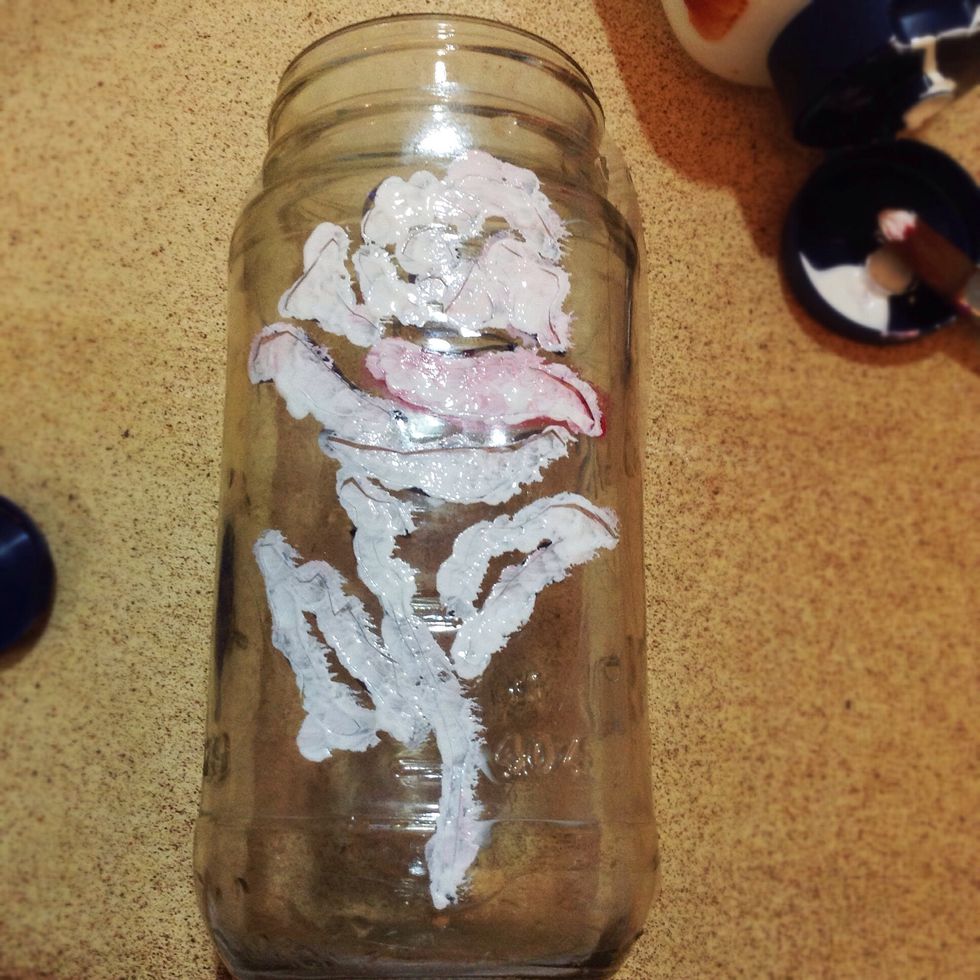 Now to the painting!:D take some white paint and dab it onto the jar gently. You could use a paint brush or a sponge:)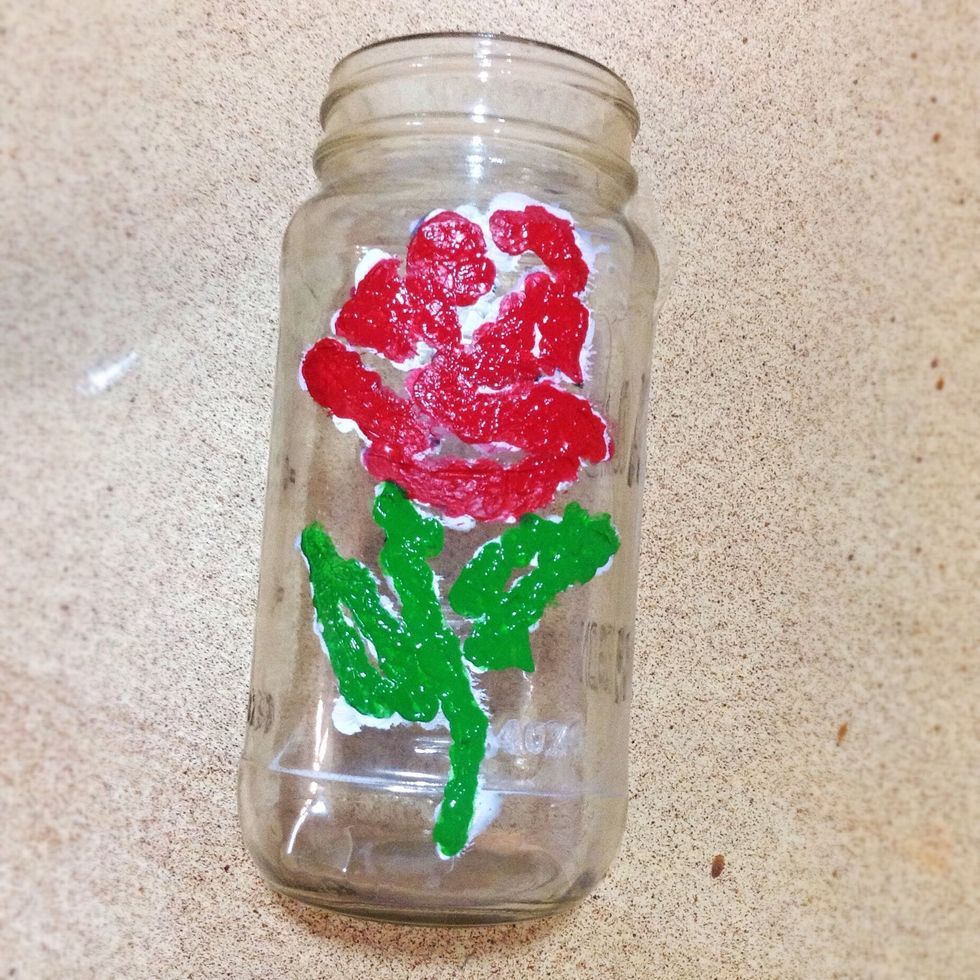 After the white paint has dried, paint the colors on:) I decided to used the traditional rose colors🌹
Wait for it to completely dry before peeling off. You could also use spray paint or glass paint for this!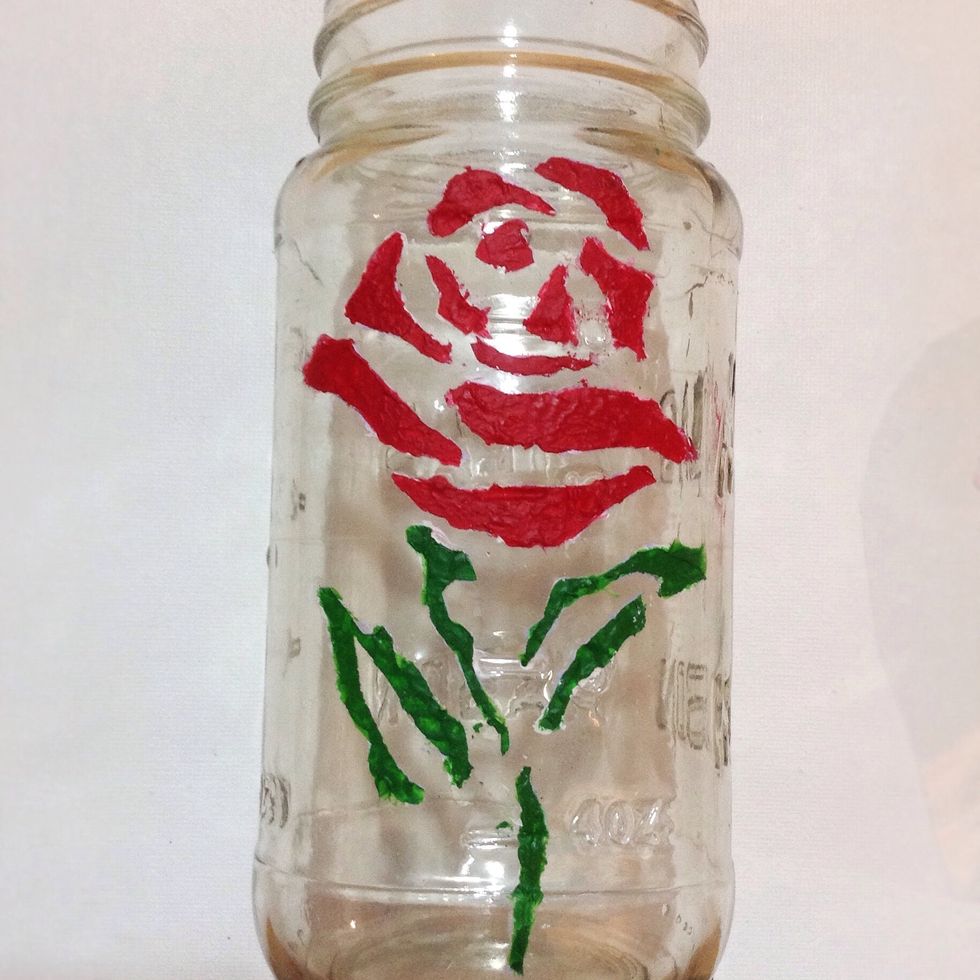 TADA!!!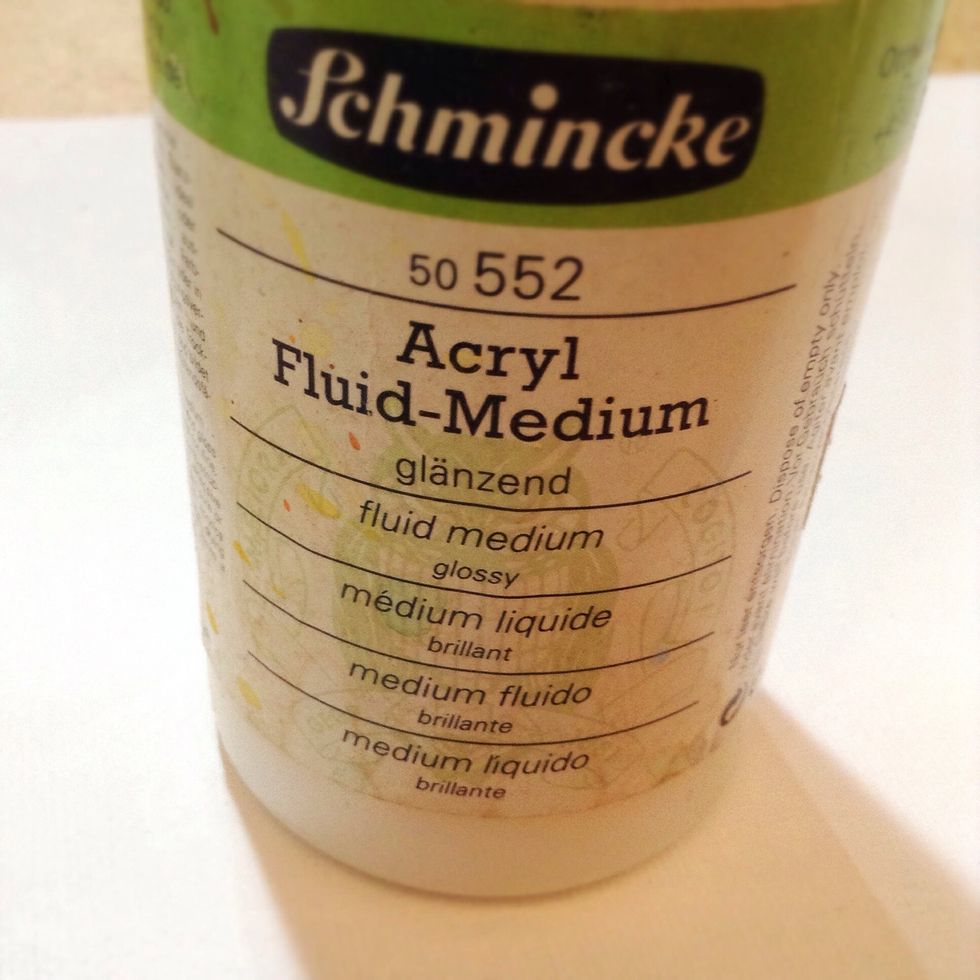 Seal it off with some glaze to make it long lasting and chip free:)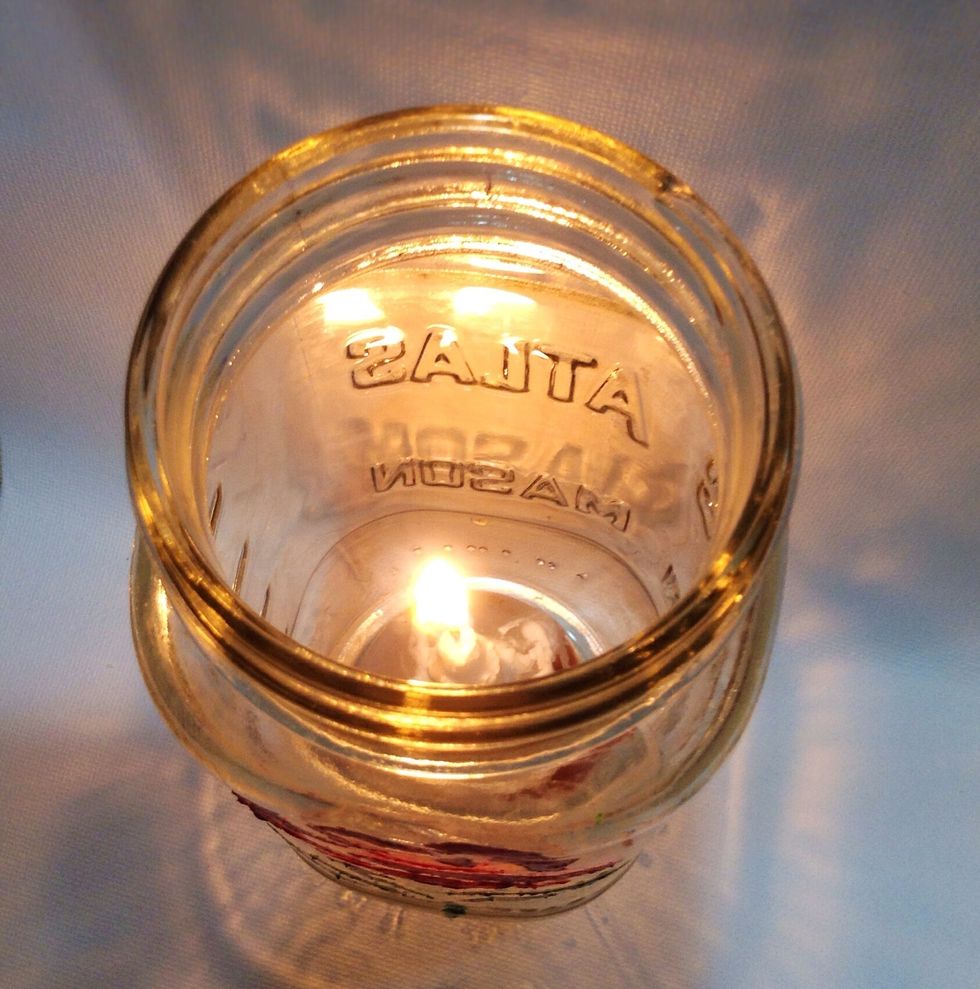 And you are done! You can use the stencil anywhere you want. I made a candle jar with mine🌹🔥
These make great gifts and decorations around your room:)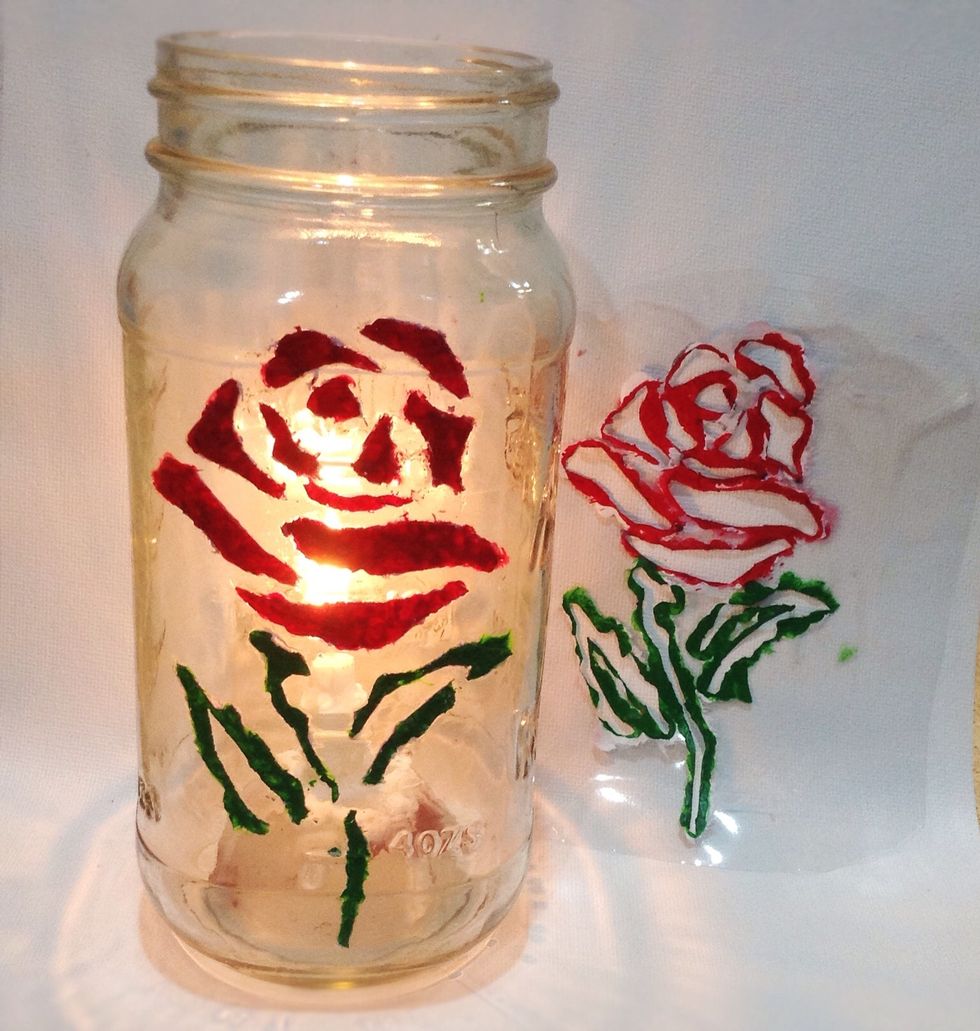 If you have any questions, feel free to ask me in the comments below:) Thank you so much for viewing this😃 byee!
Plastic film
Pen
Scissors or blades
Acrylic Paint of your choice
Printed or hand drawn pattern
Jar or cup(optional)
Mars?(just kidding-Australia)