Make a Steampunk Graphic Novel With a Lemon Twist.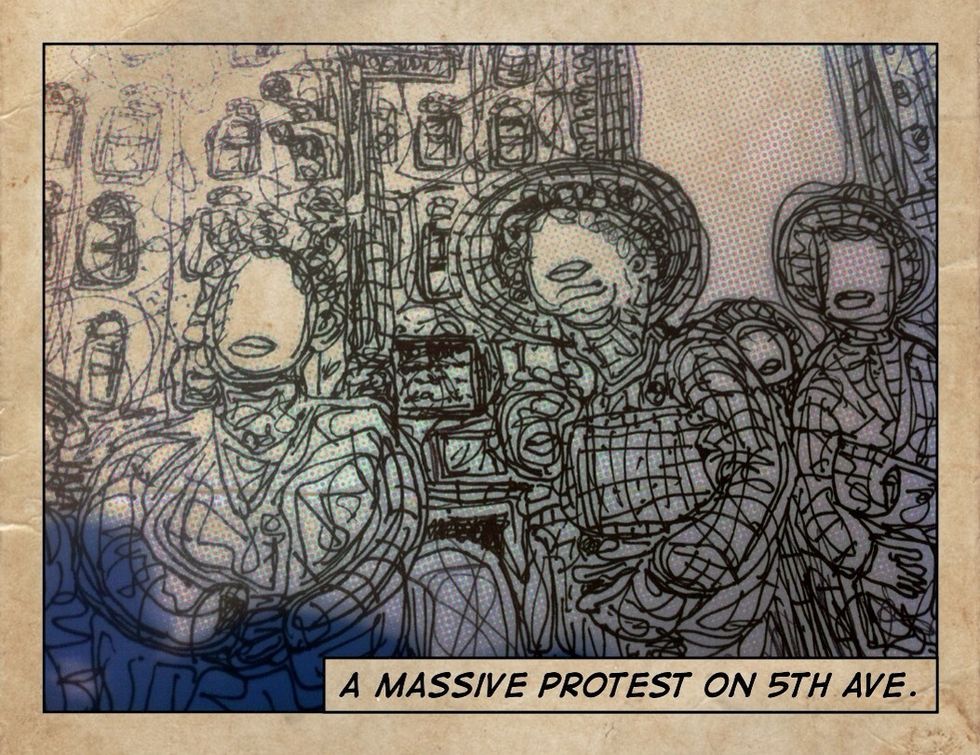 The day begins.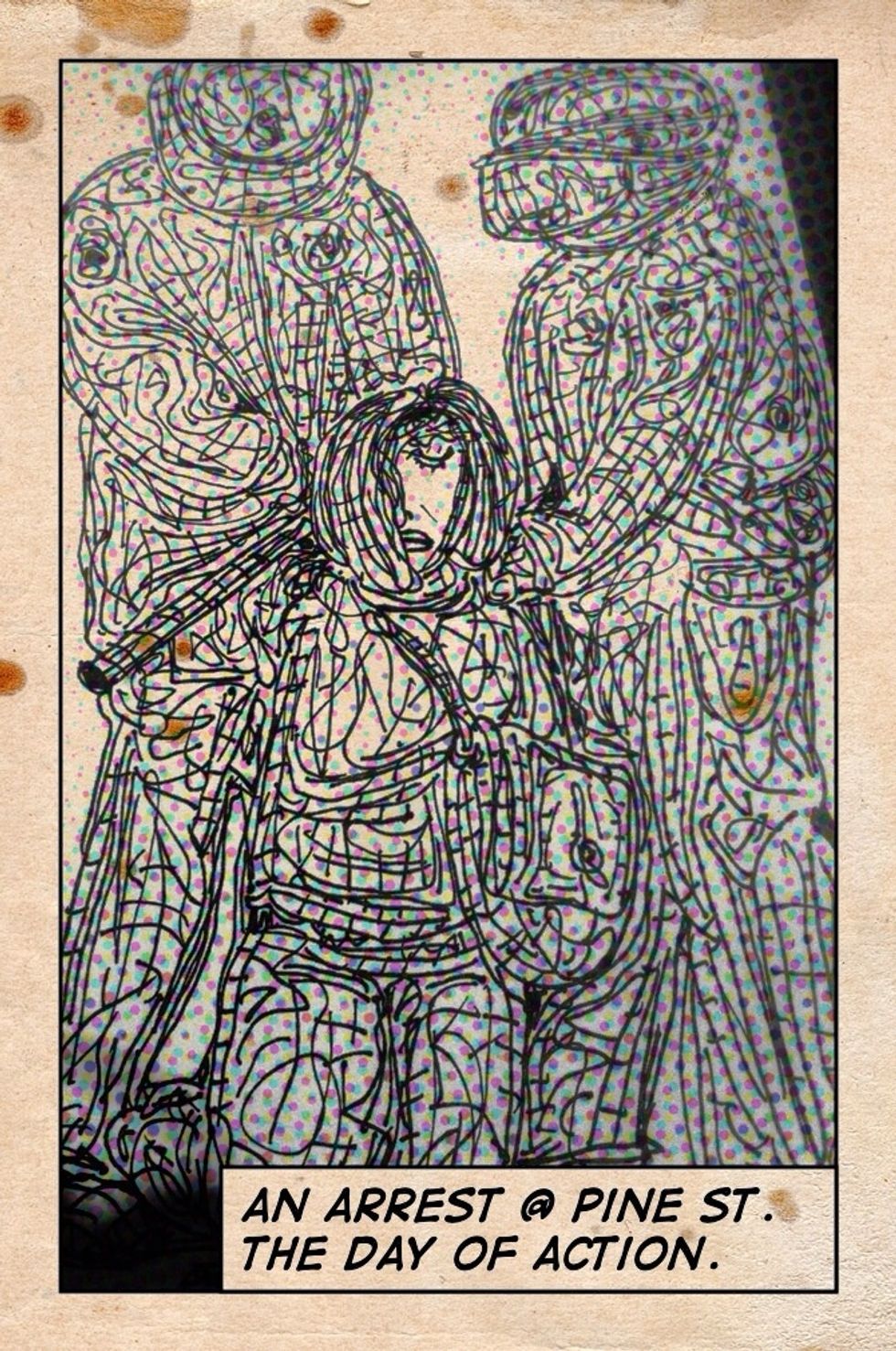 Same as it ever was.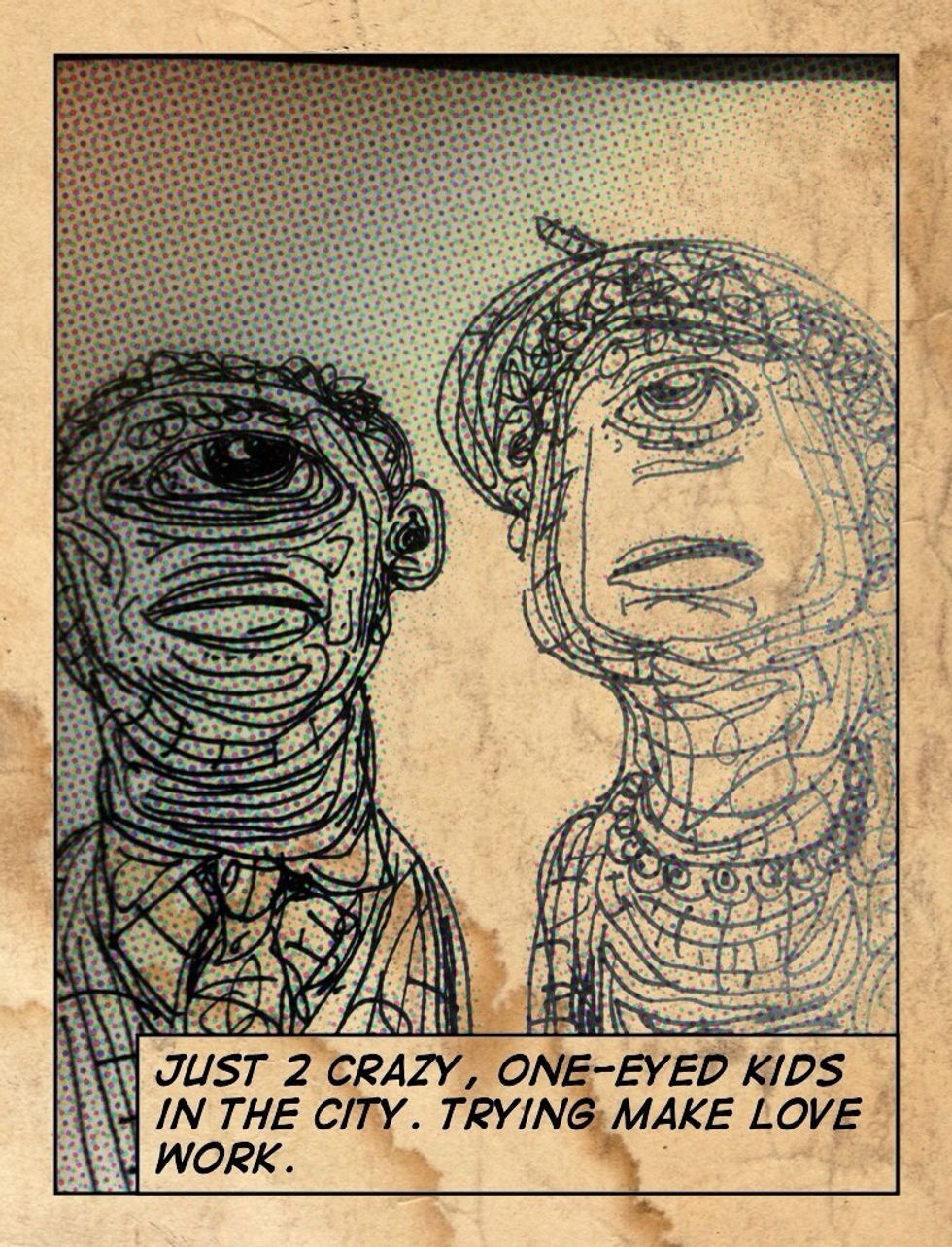 But we stand together united in cause and confident in outcome.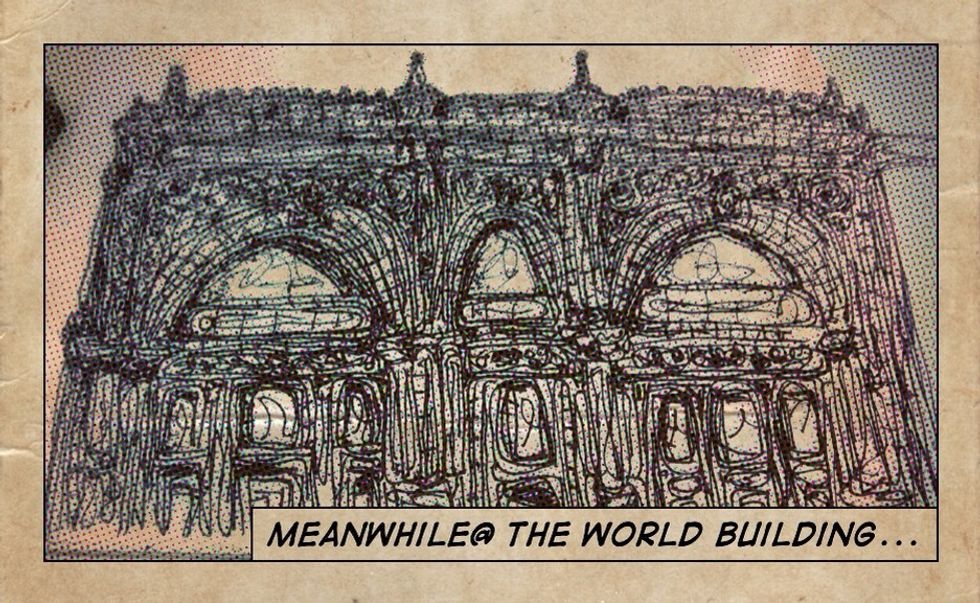 But on the other side of the city.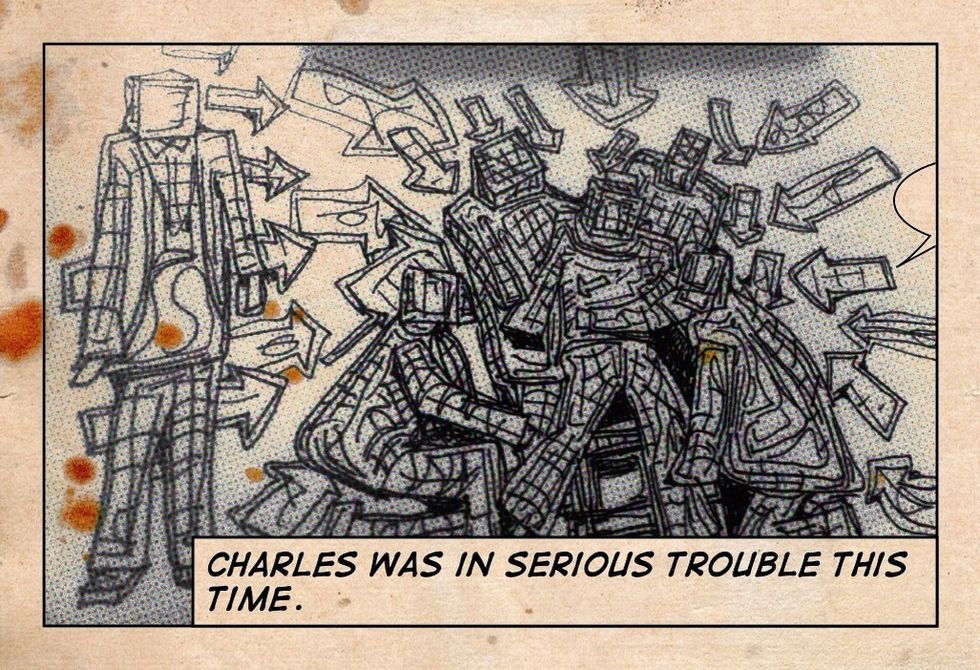 Dire times for one of the rebels.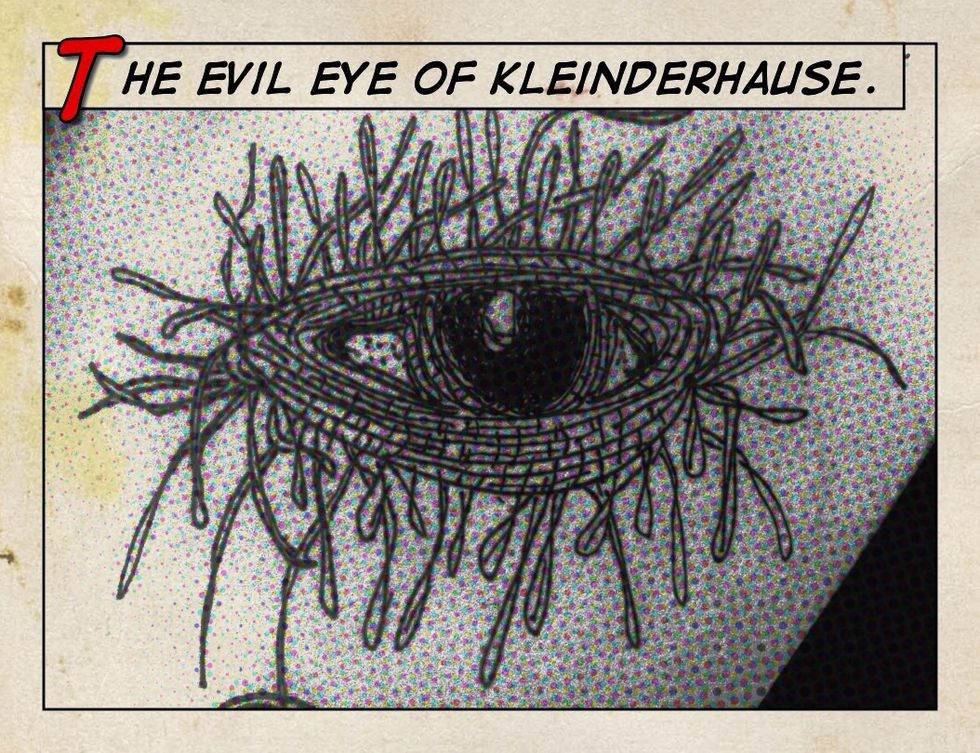 He who knows all; past, present and tomorrow.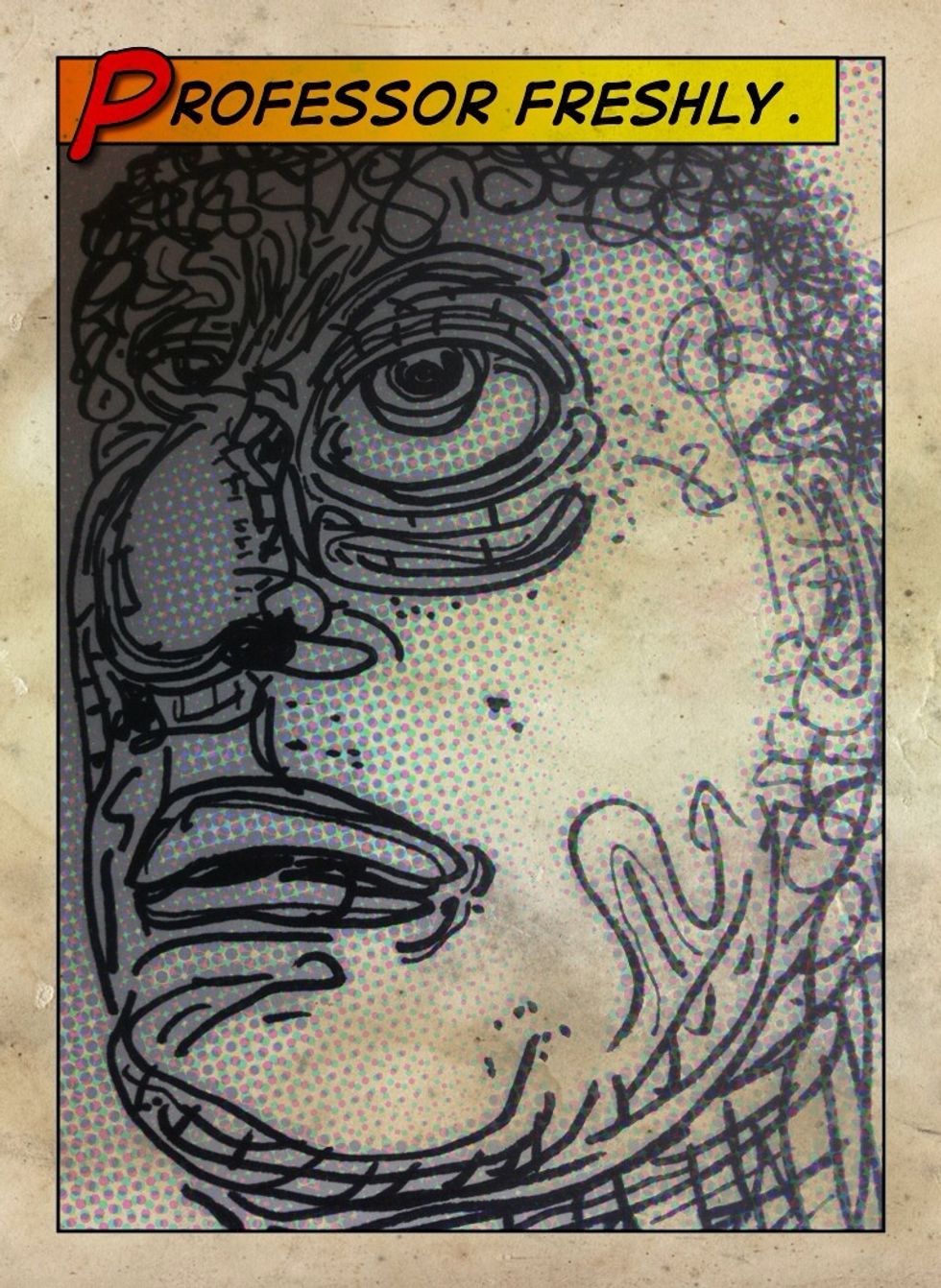 Professor Freshly has mercy in his heart but holds it deep.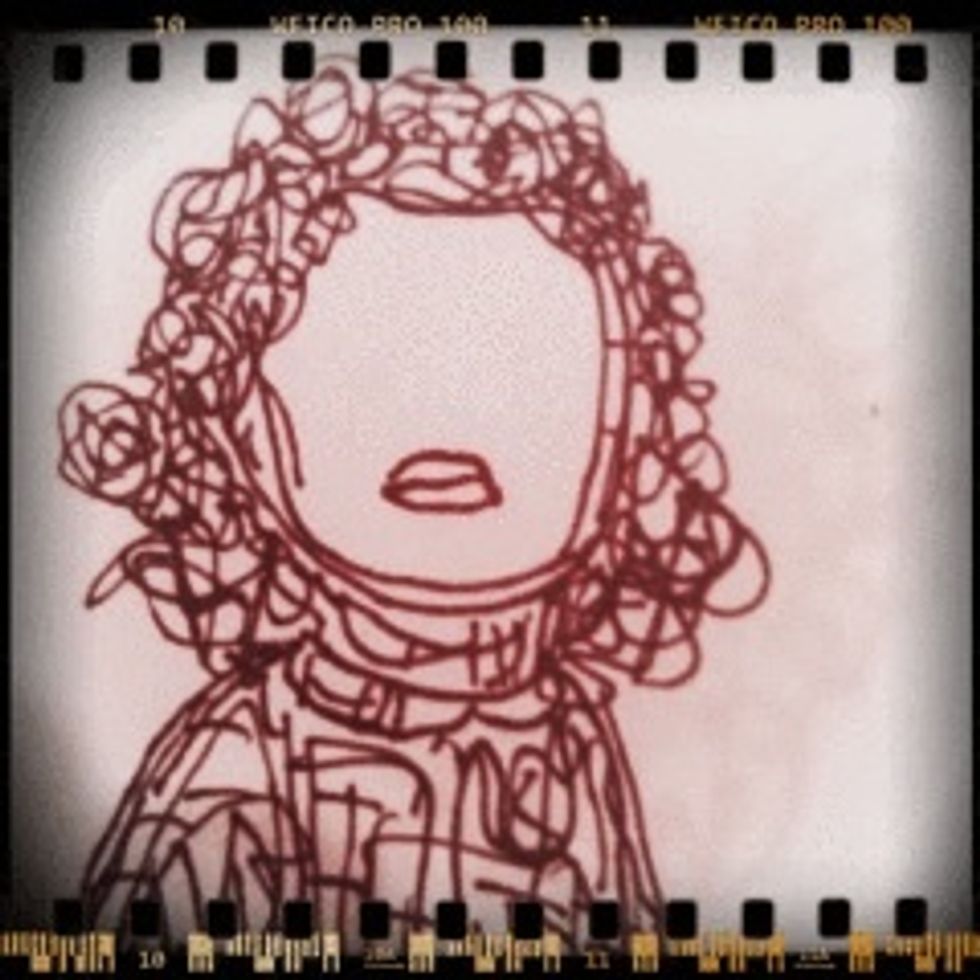 Oops for Sally.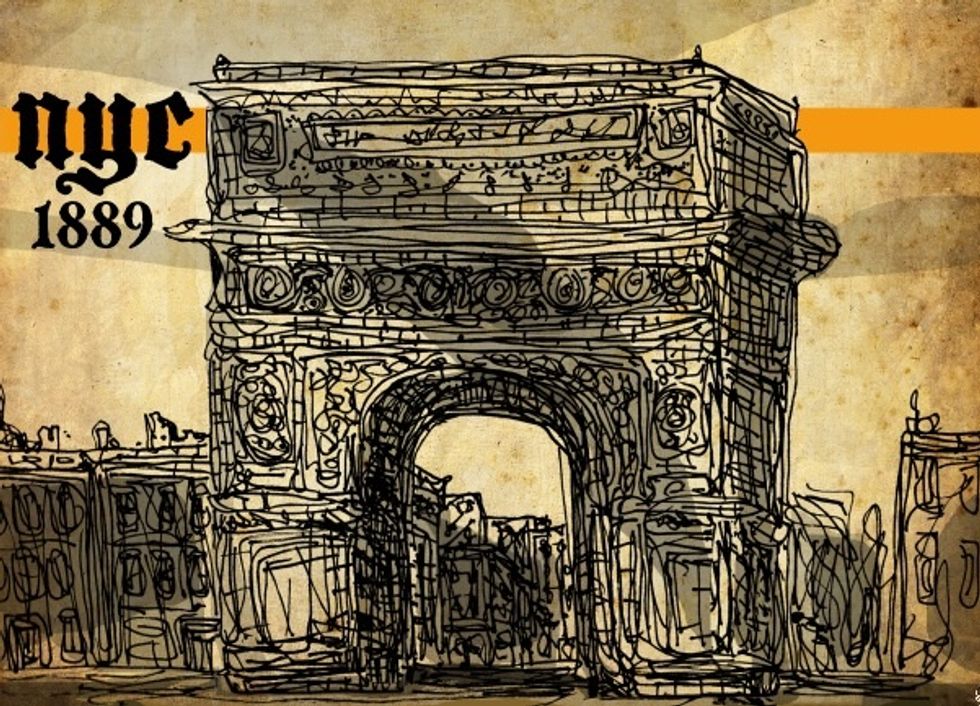 The battle for the lower side will be wickedly won.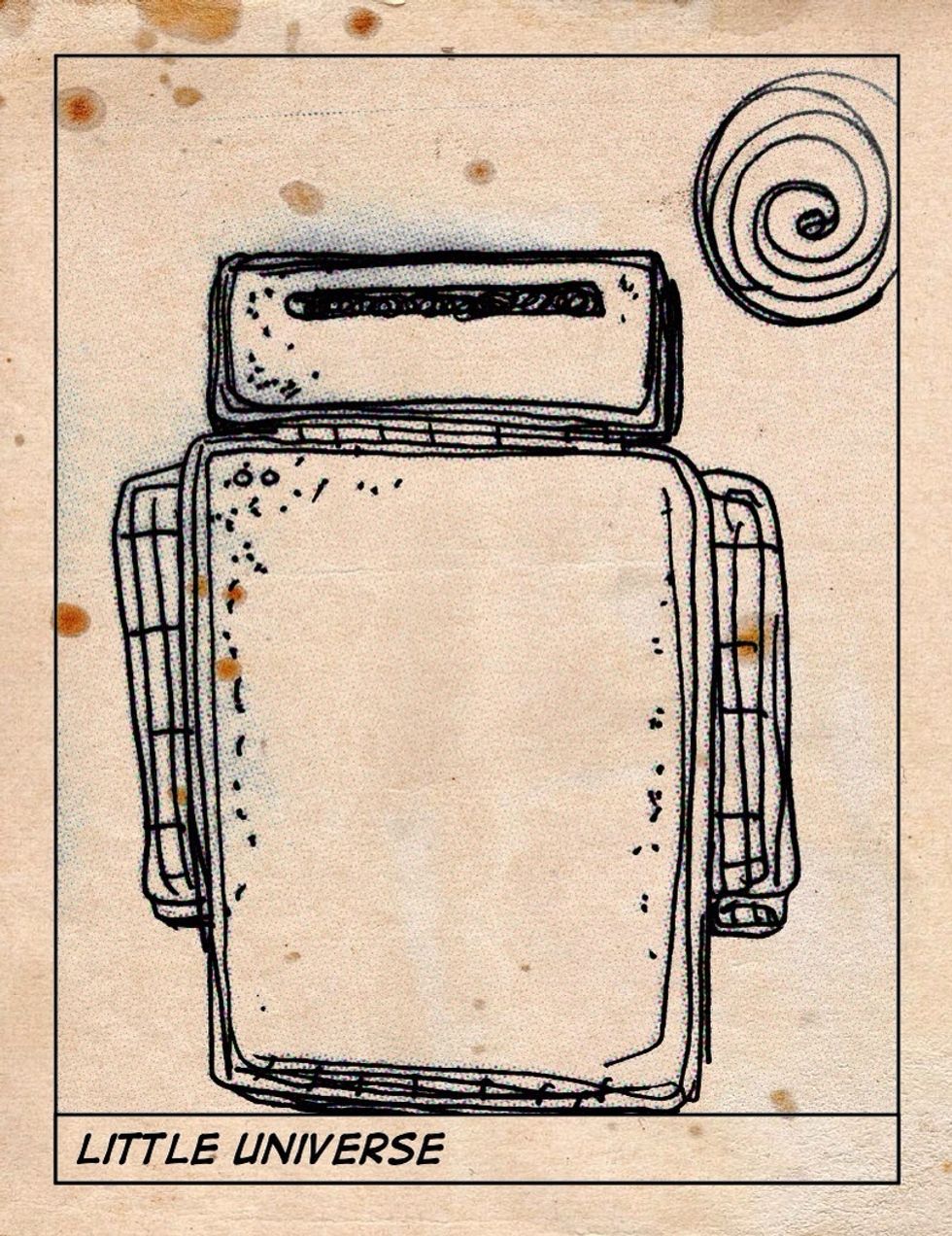 There is another whose plans are too twisted to be believed.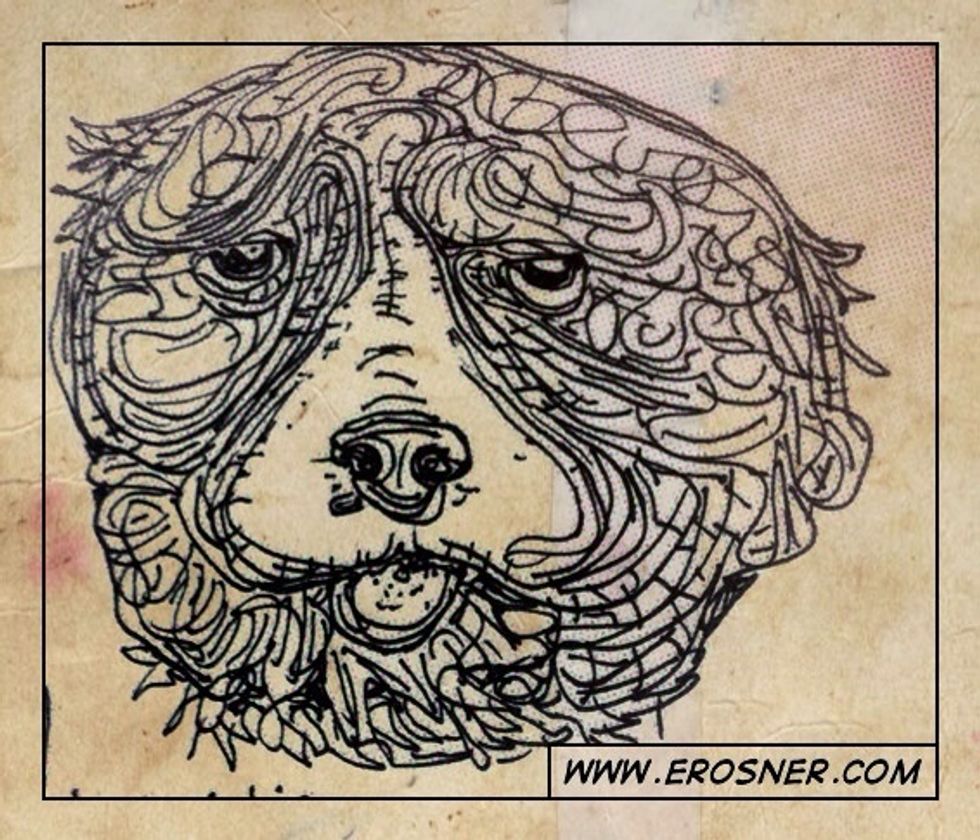 Of course Gilbert knows the deal.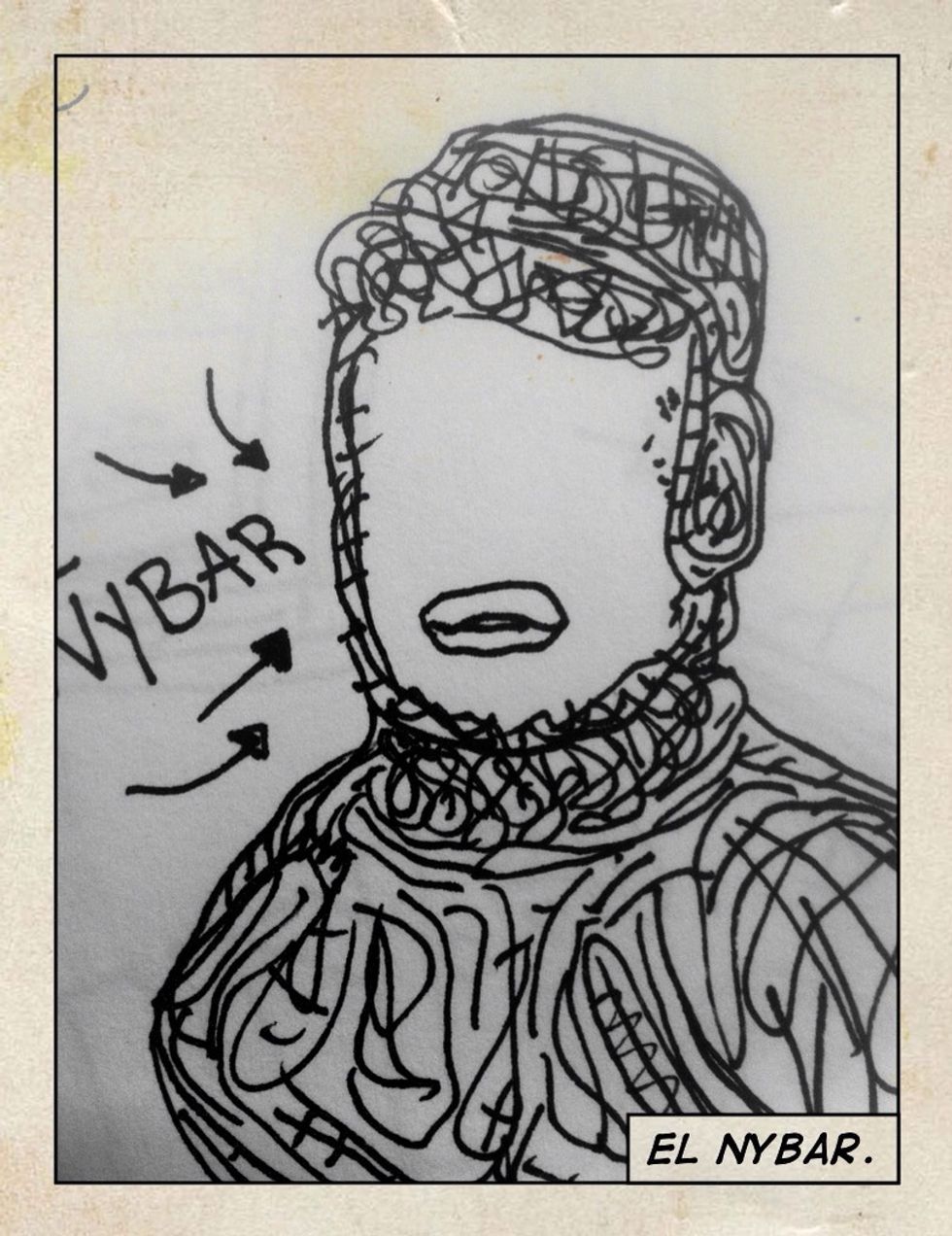 And Nybar.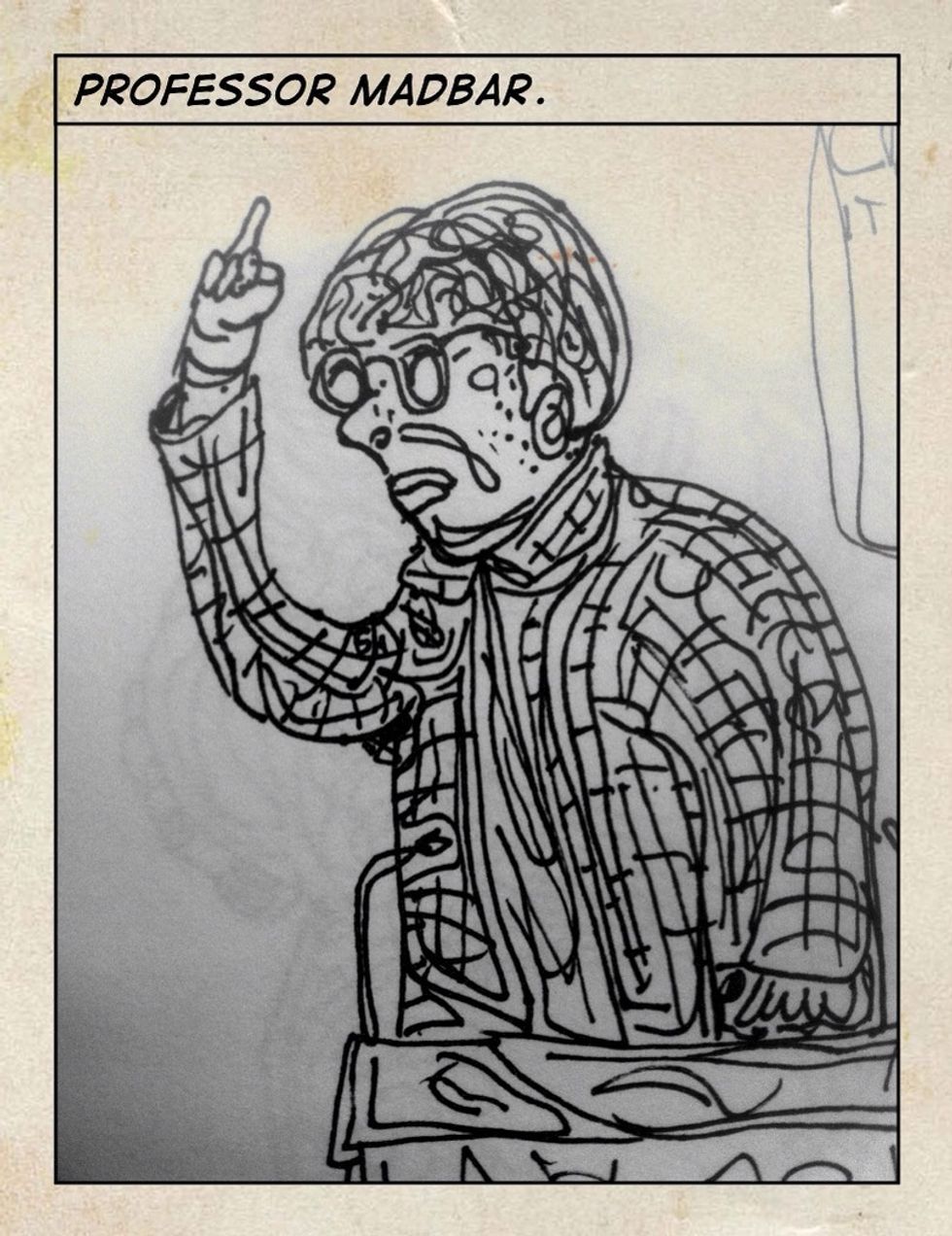 Dr. Stanley too.
Too much booze for Rita last night.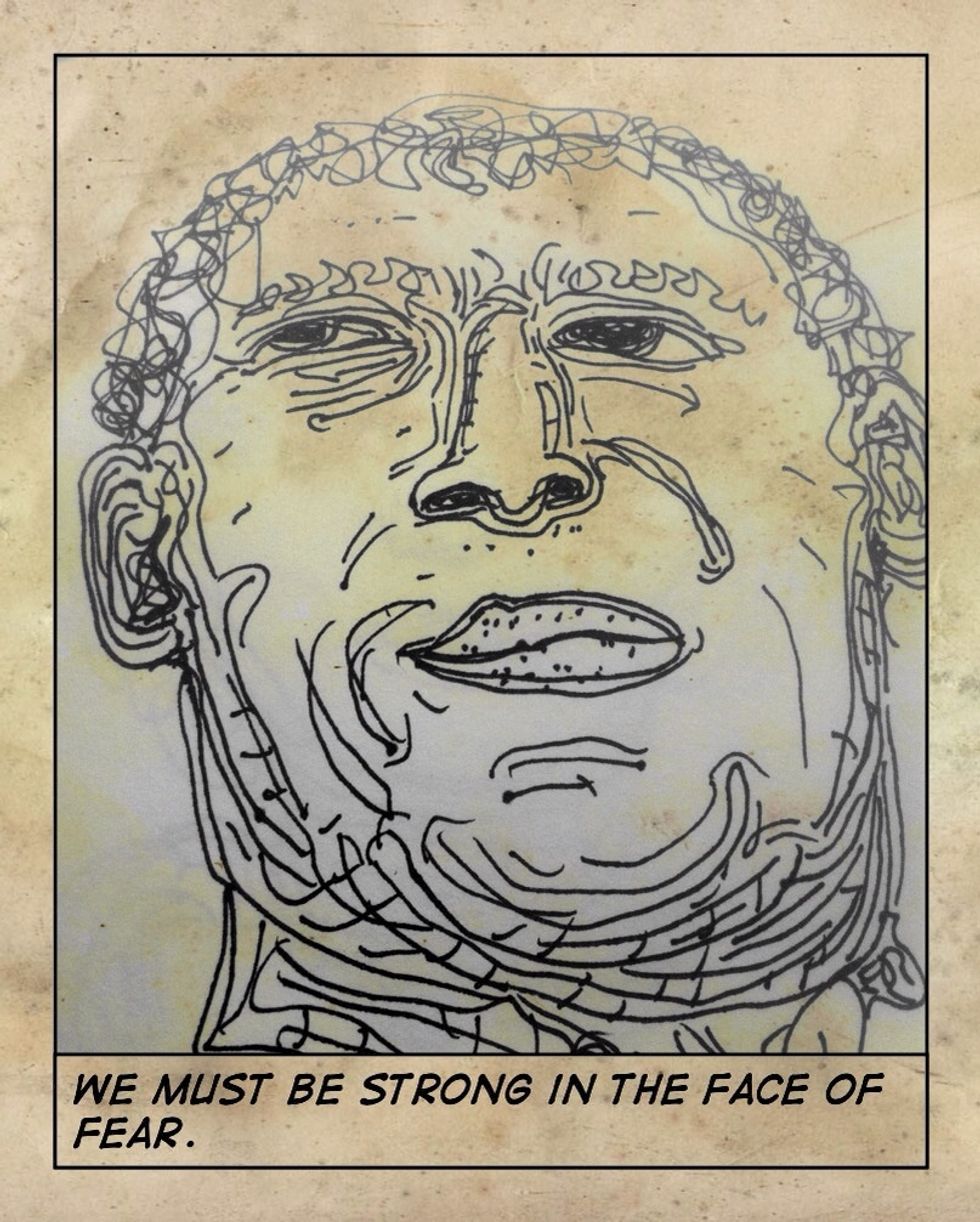 One leader shows the way.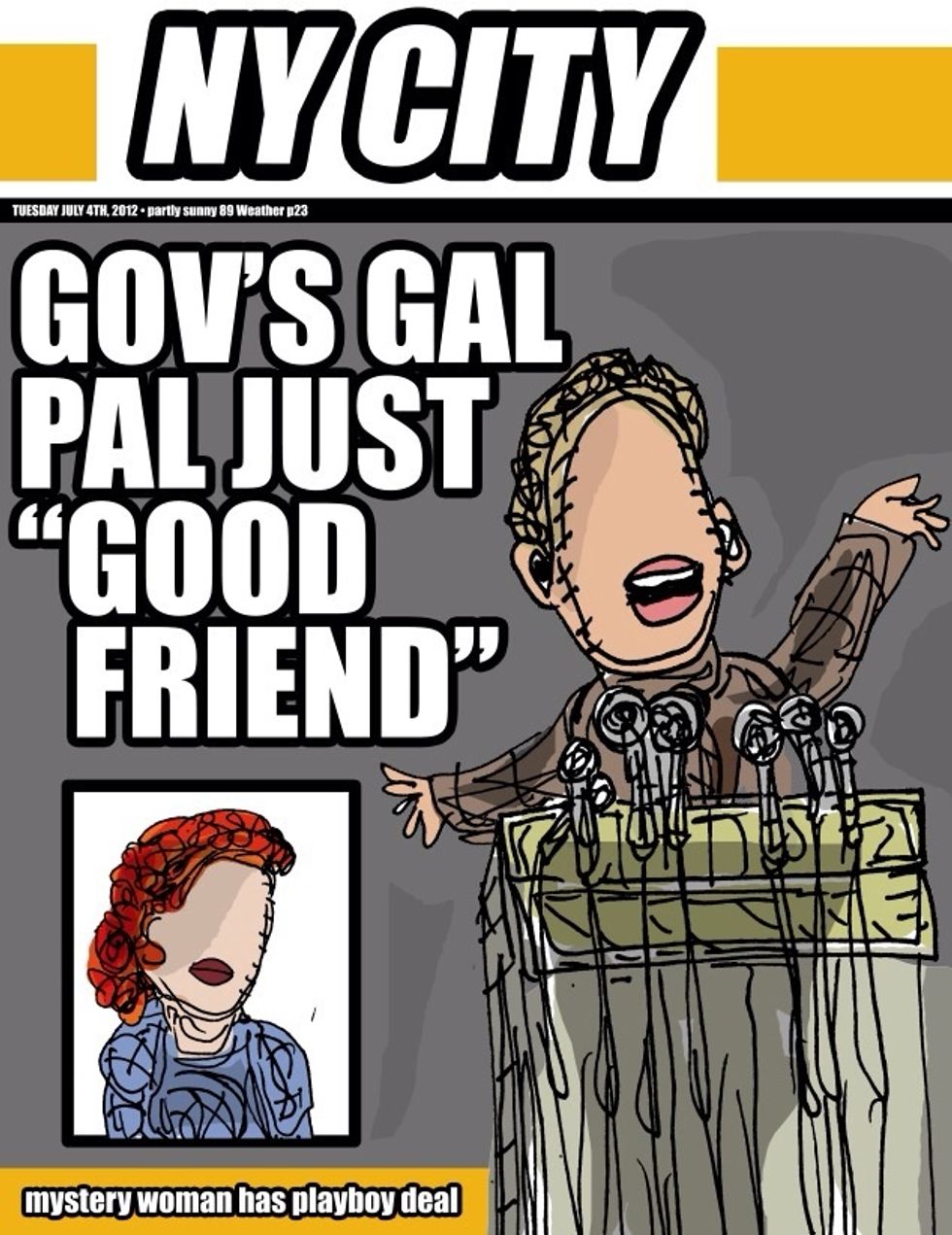 Ha.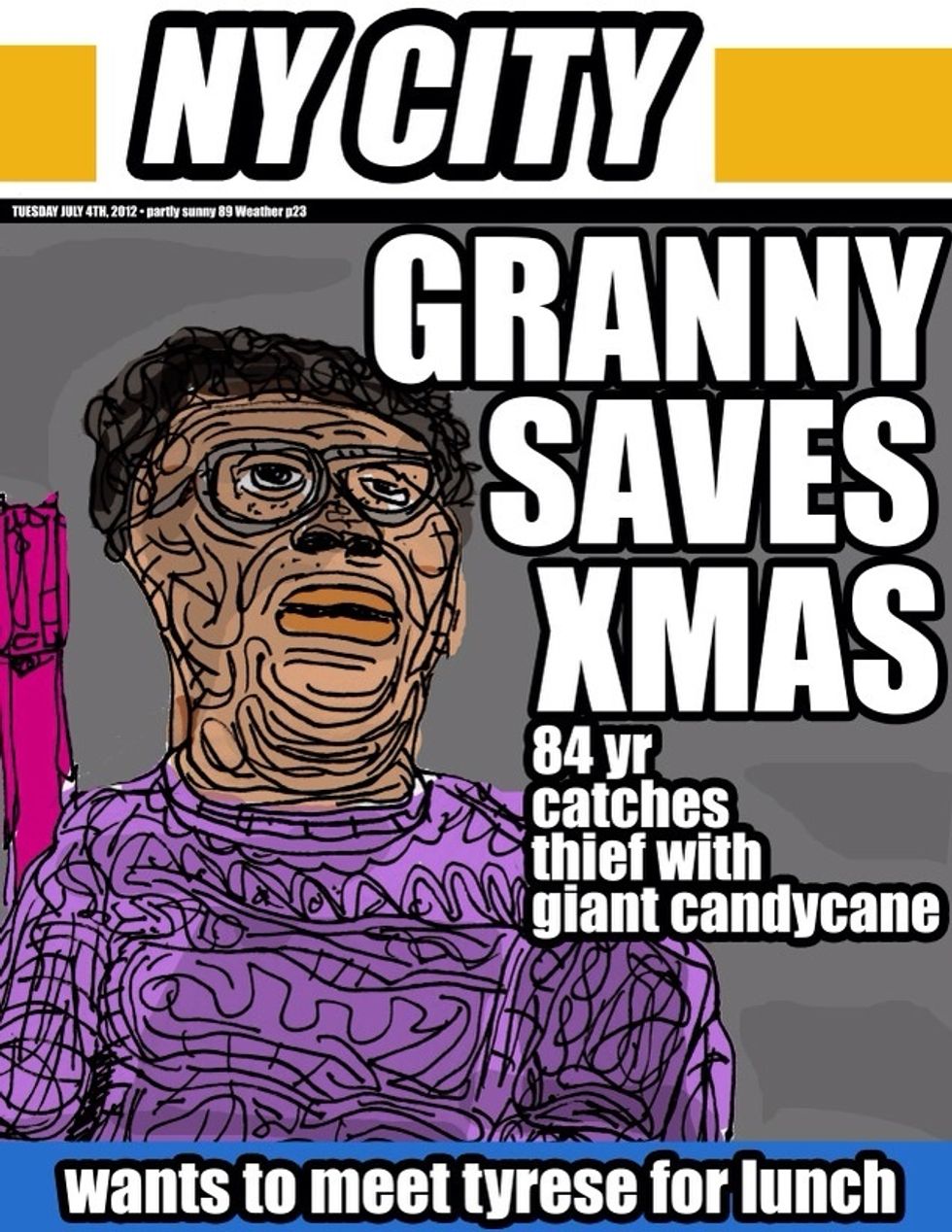 Yes!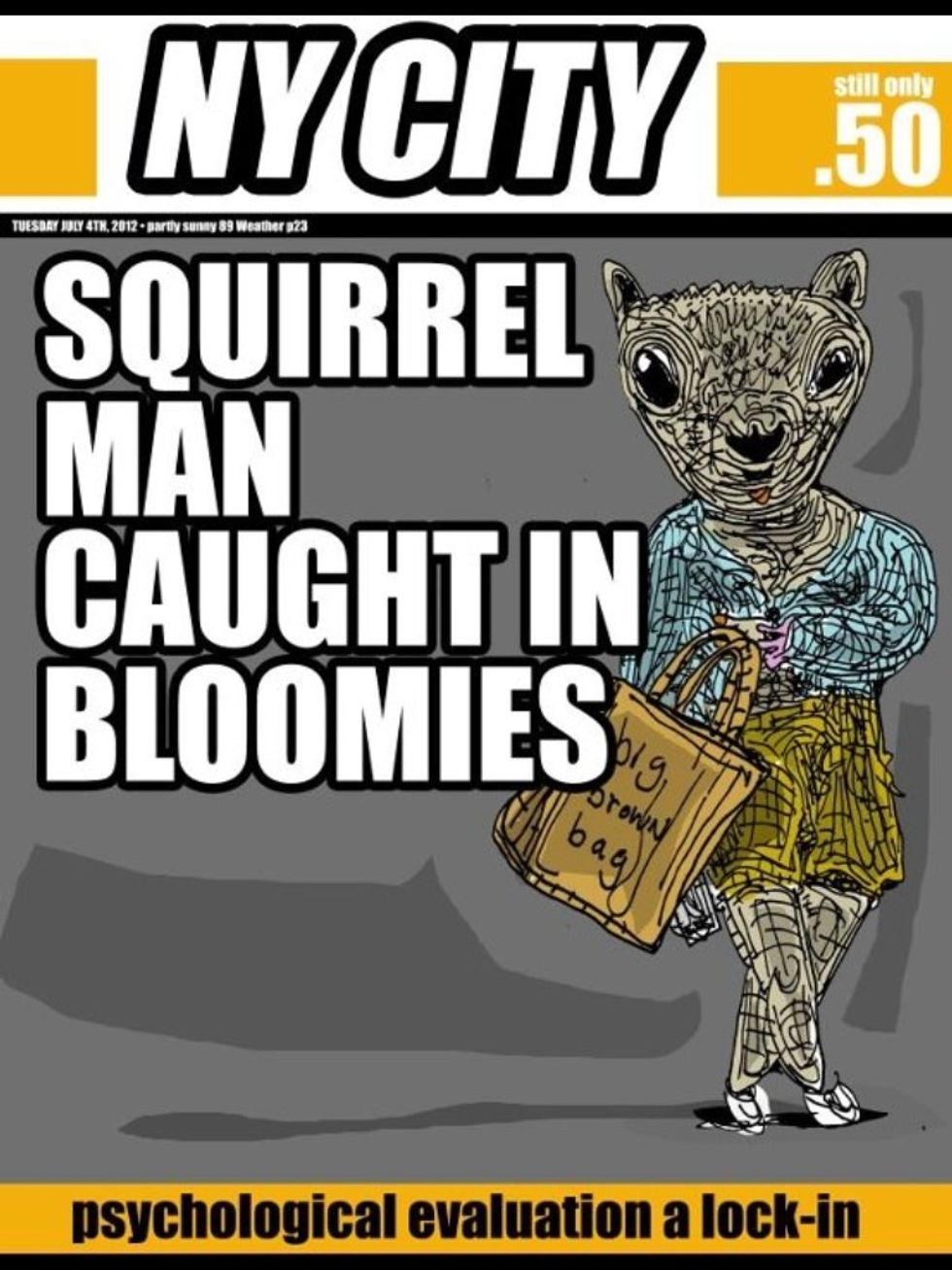 So true.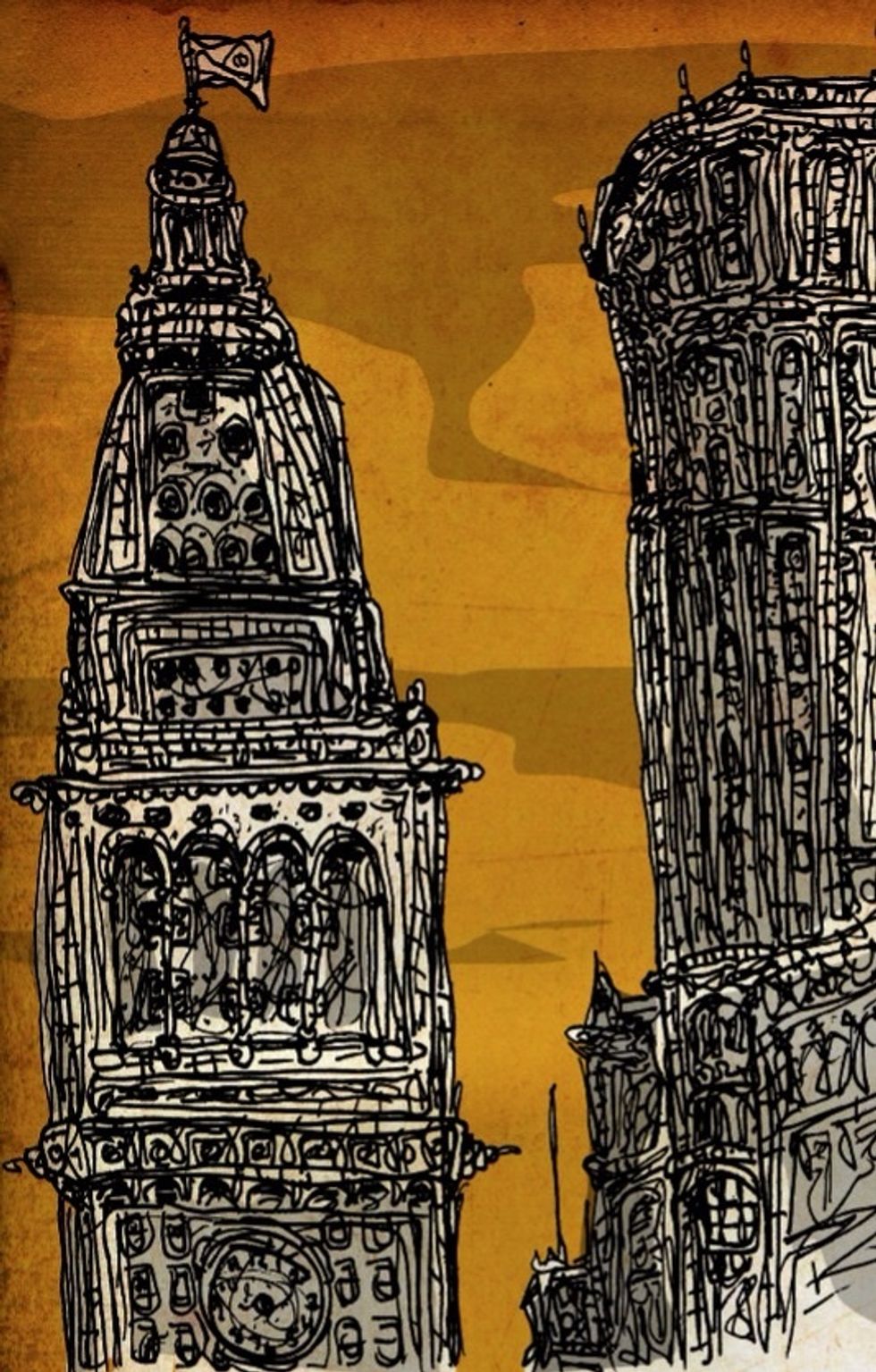 Good night Old Manhattan.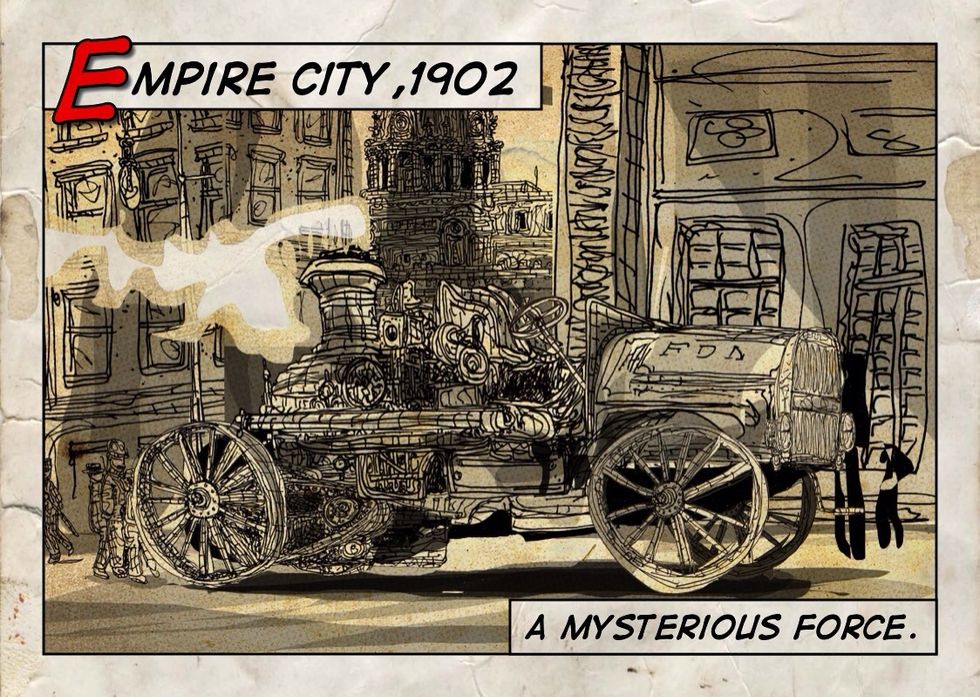 Next time, a mysterious force haunts the city.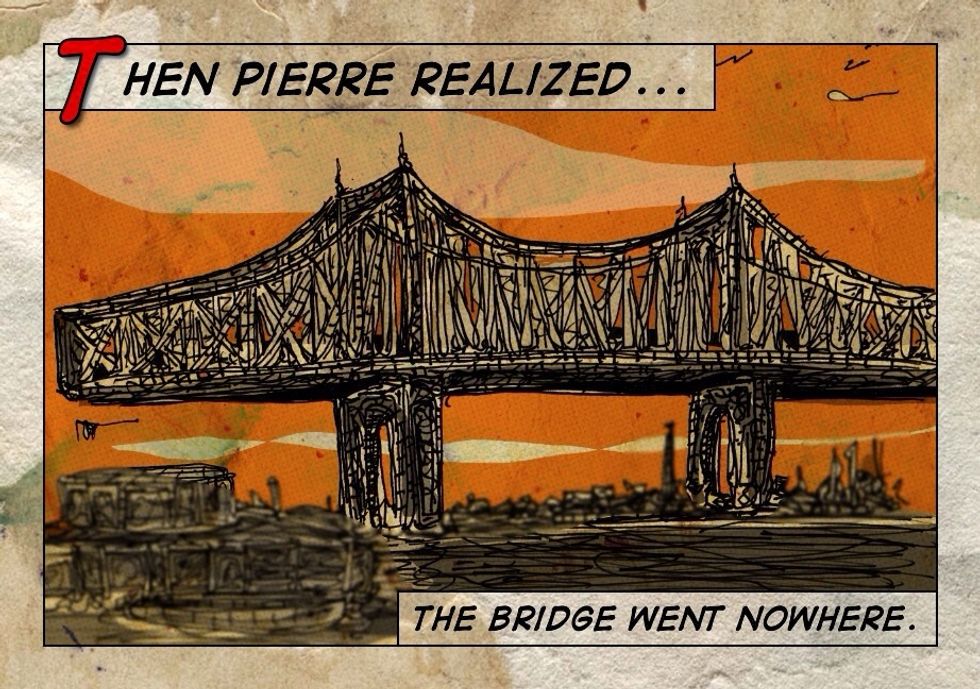 As panic grips the people.
The creator of this guide has not included tools
Eric Rosner
I love to illustrate the Gilded Age of old New York City, 1880-1896. Please view my illustrations at www.erosner.com\nRosner1@mac.com