Make a Steak With Red Wine Infused Sauce
26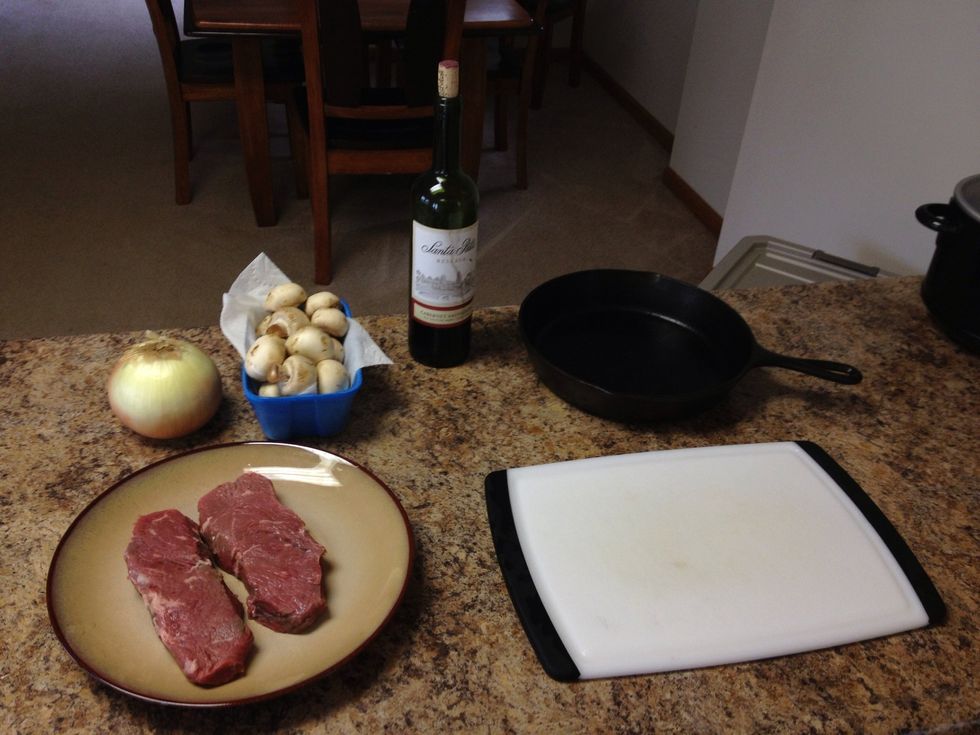 Ingredients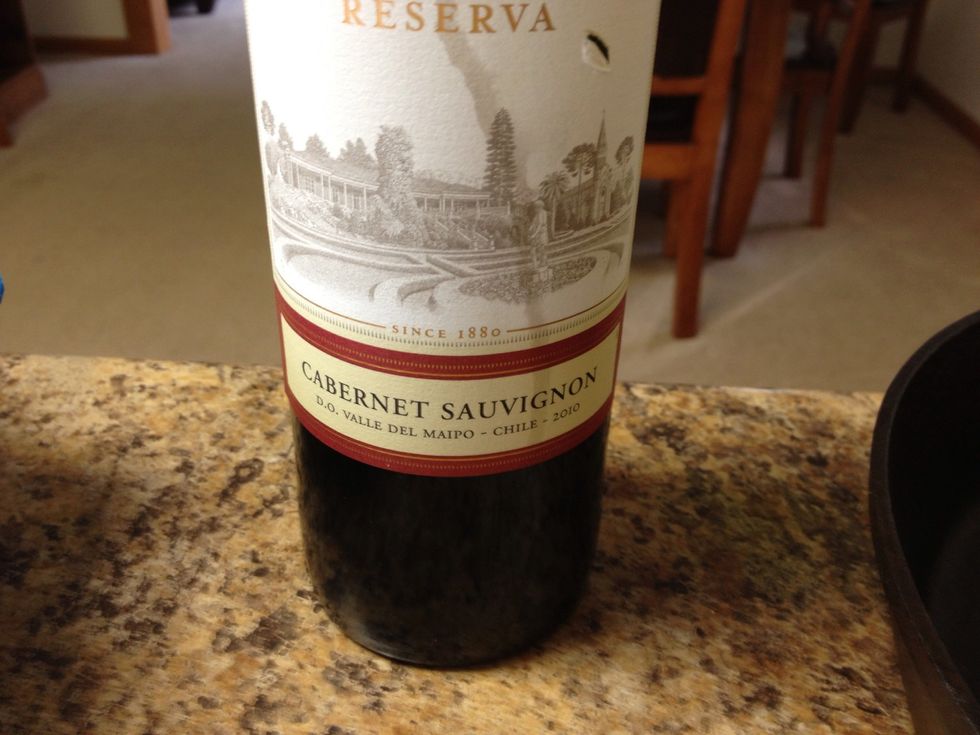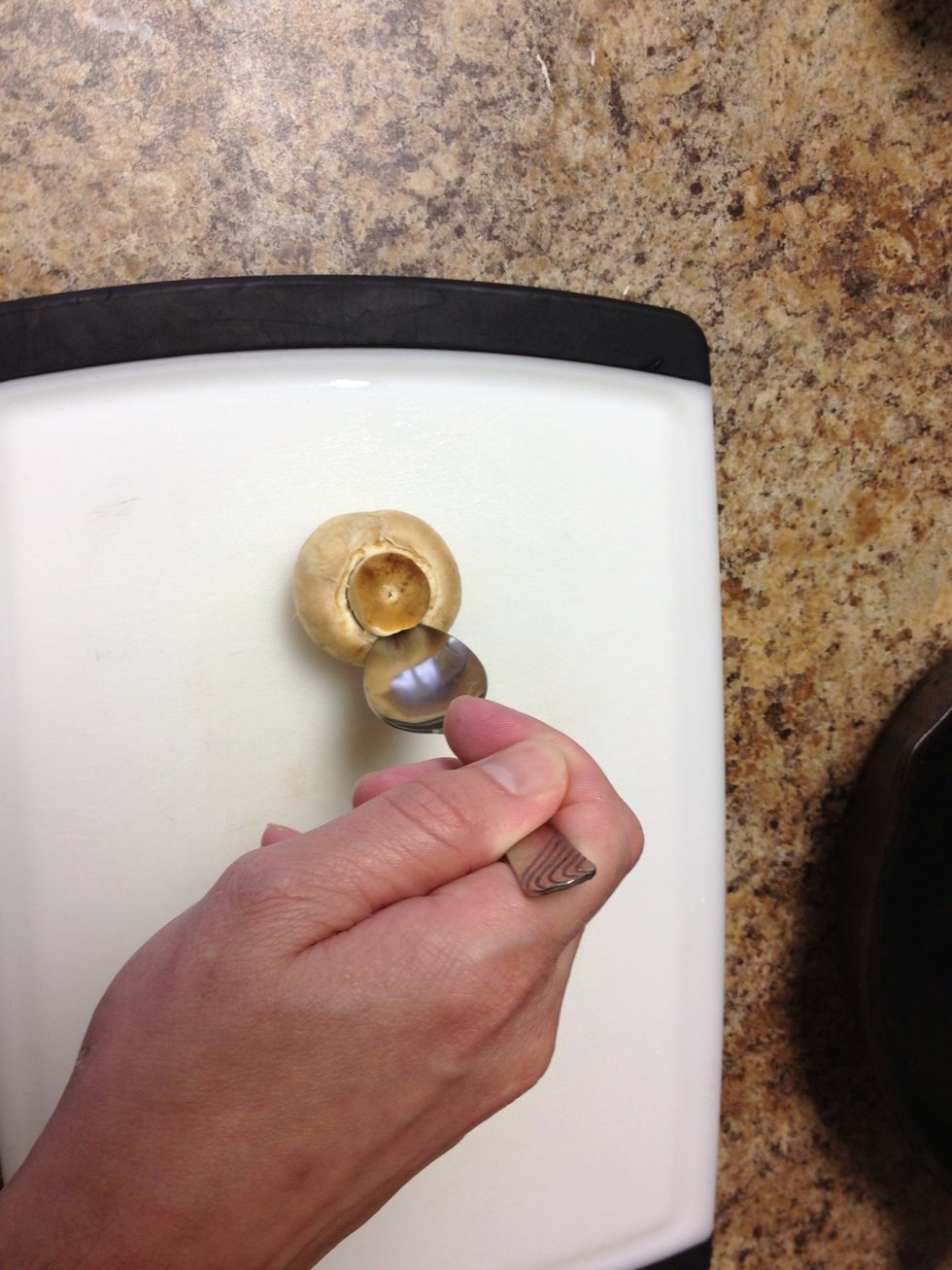 Separate the stems from the button Spoon or just gently pull it off.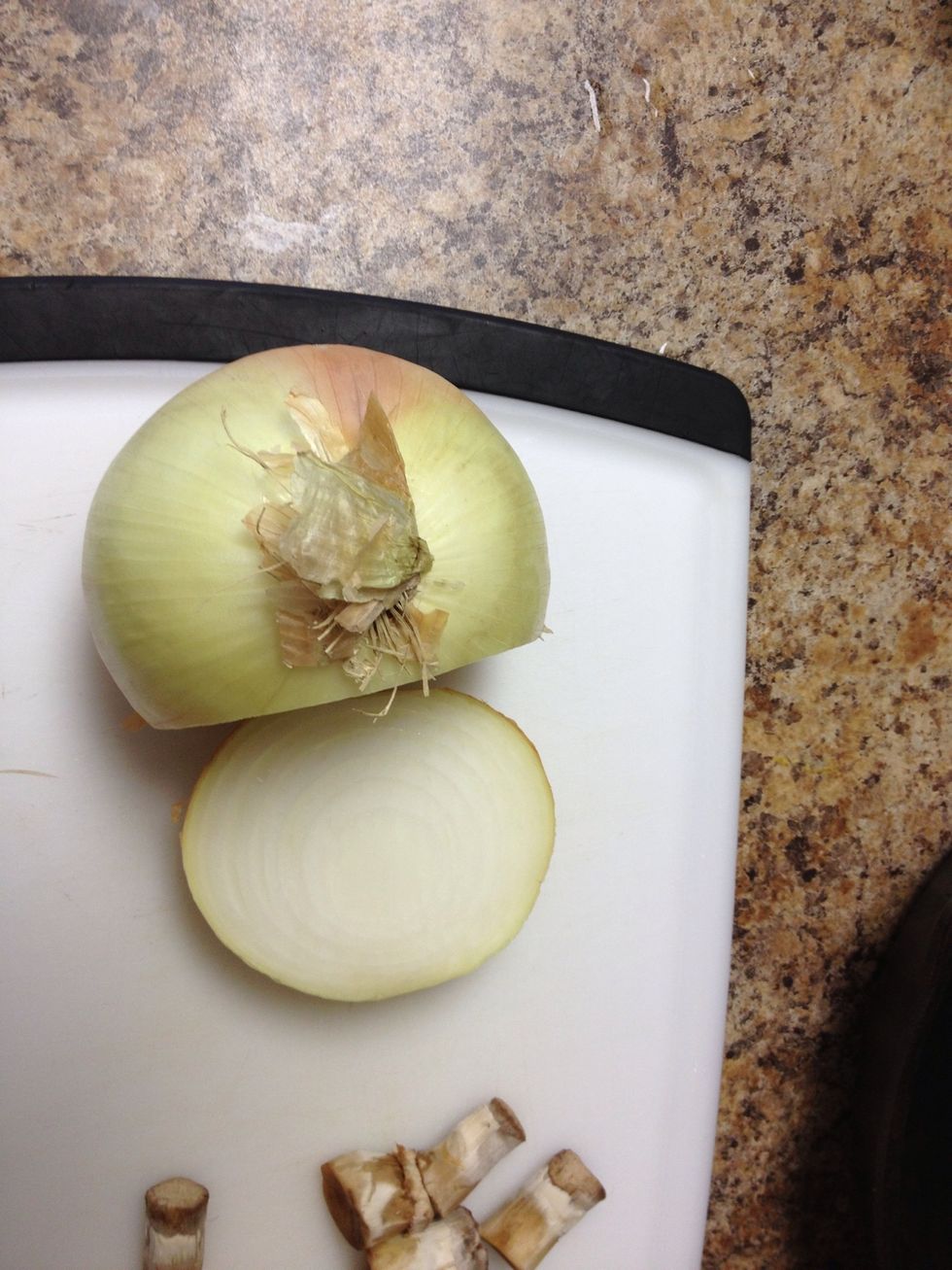 Cut the corner off of the onion
Slice lengthwise almost all the way through
This is what it looks like fanned out. Now cut in the other direction for small pieces.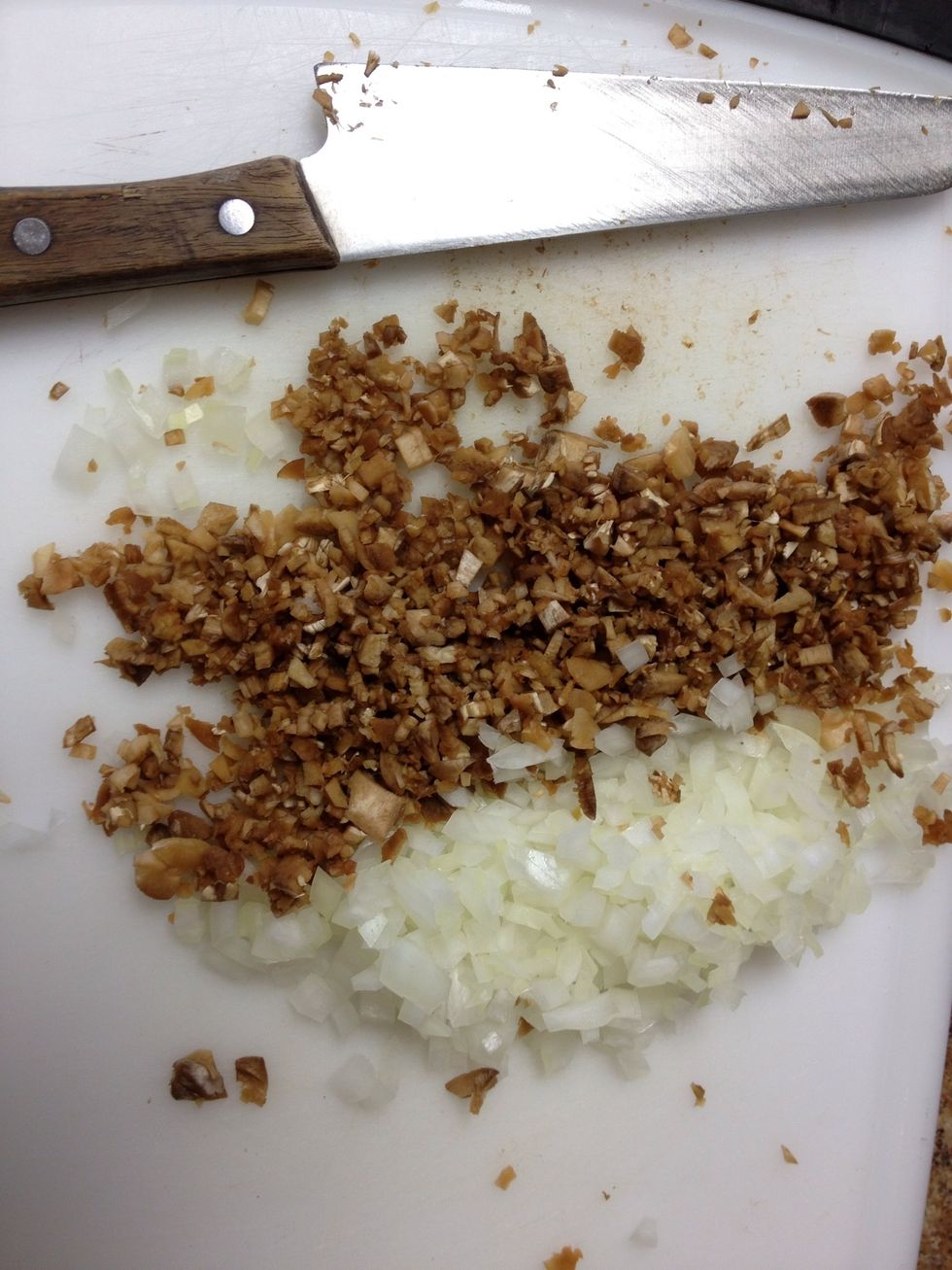 Minced stems and corner piece of onion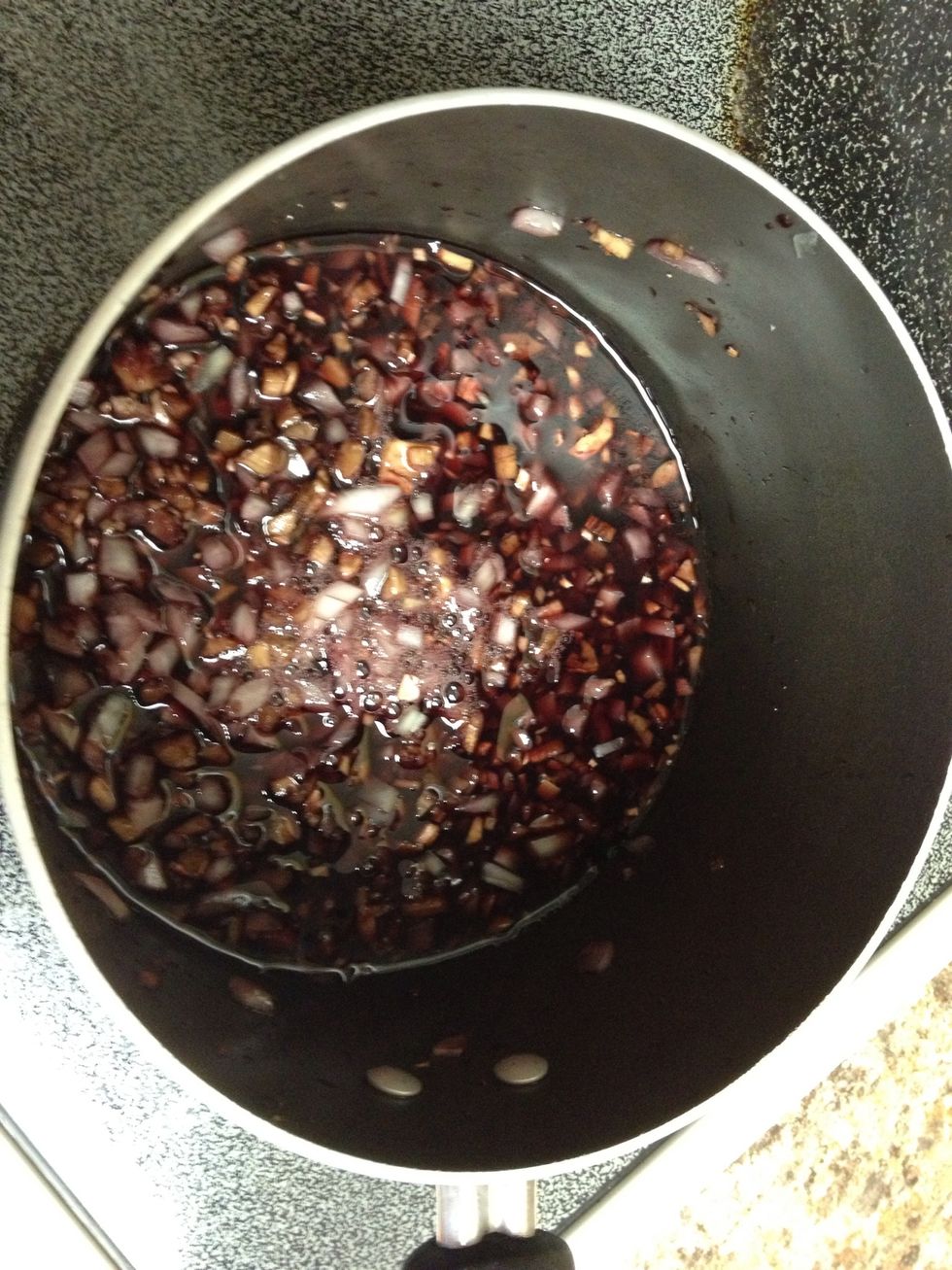 Add minced stems and onion with red wine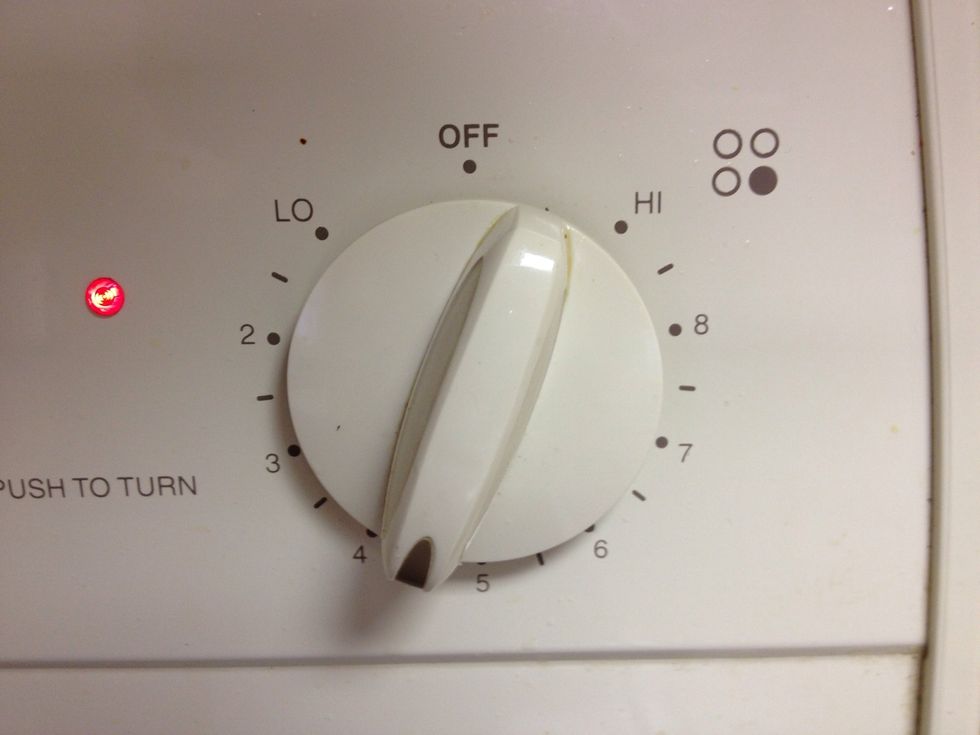 This is the temperature to cook at for the remainder of sauce. It will be done by the time you're finished prepping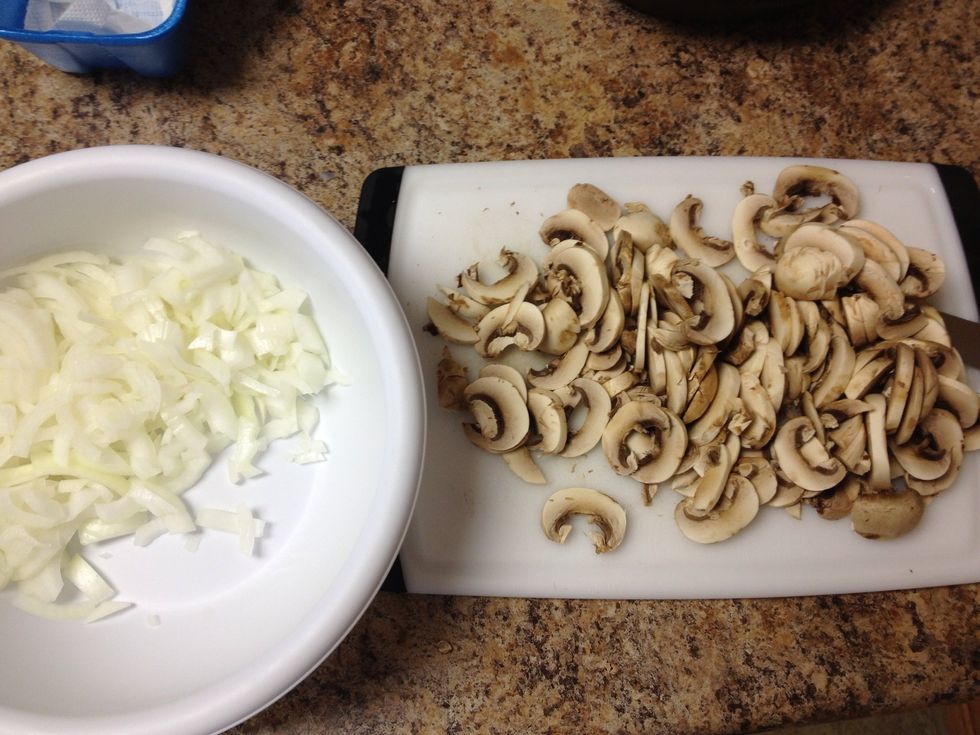 Chop remaining onion and mushroom tops into medium slices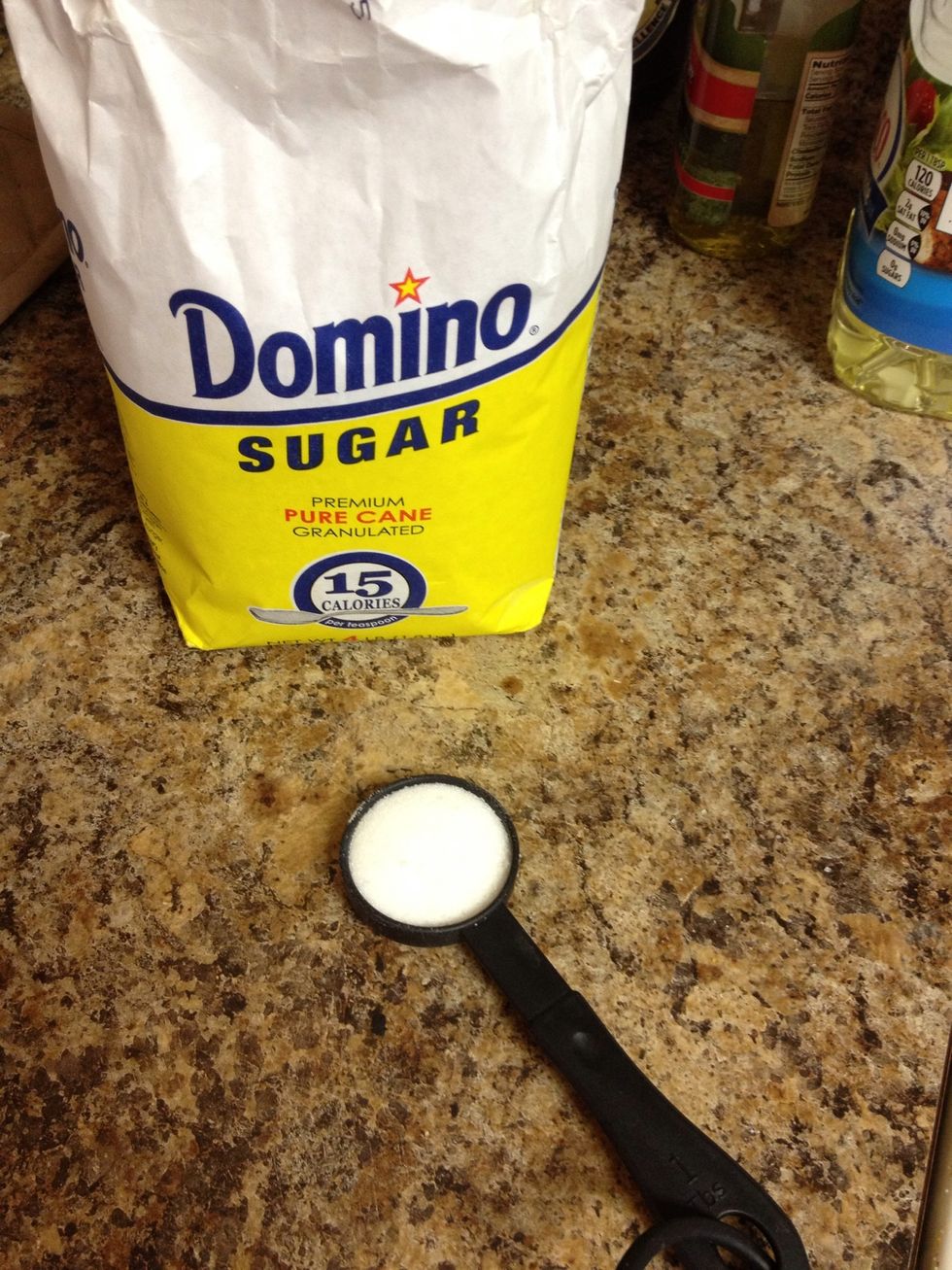 1 tablespoon of sugar added to the sauce
A little bit of vegetable oil in the pan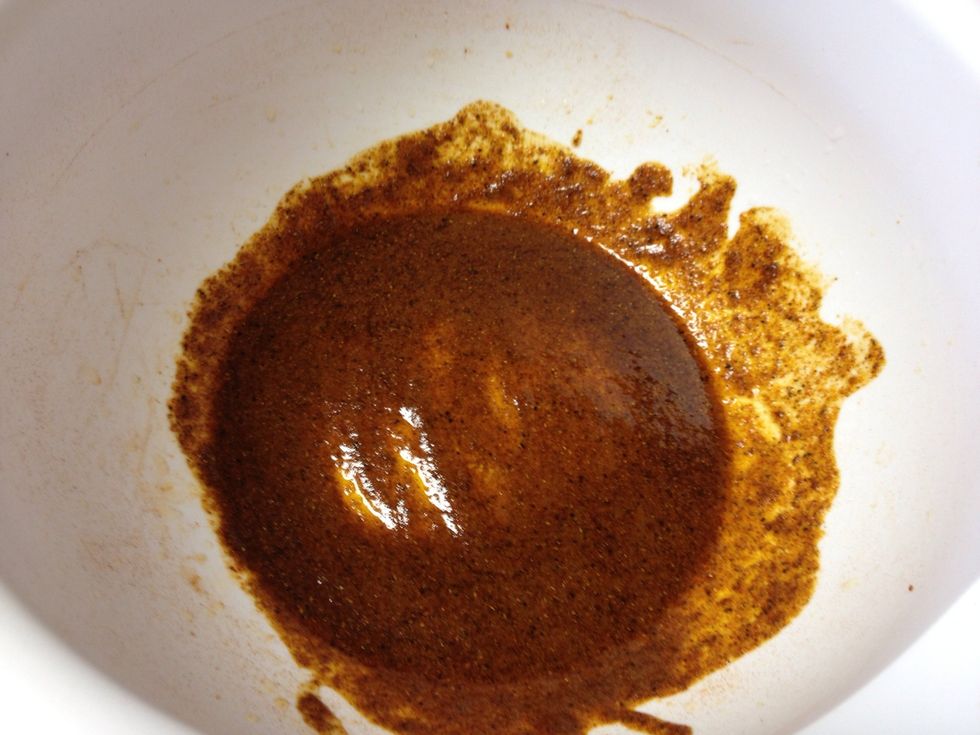 Added a little bit of oil and water to the dry mix. Now rub all over your beautiful steaks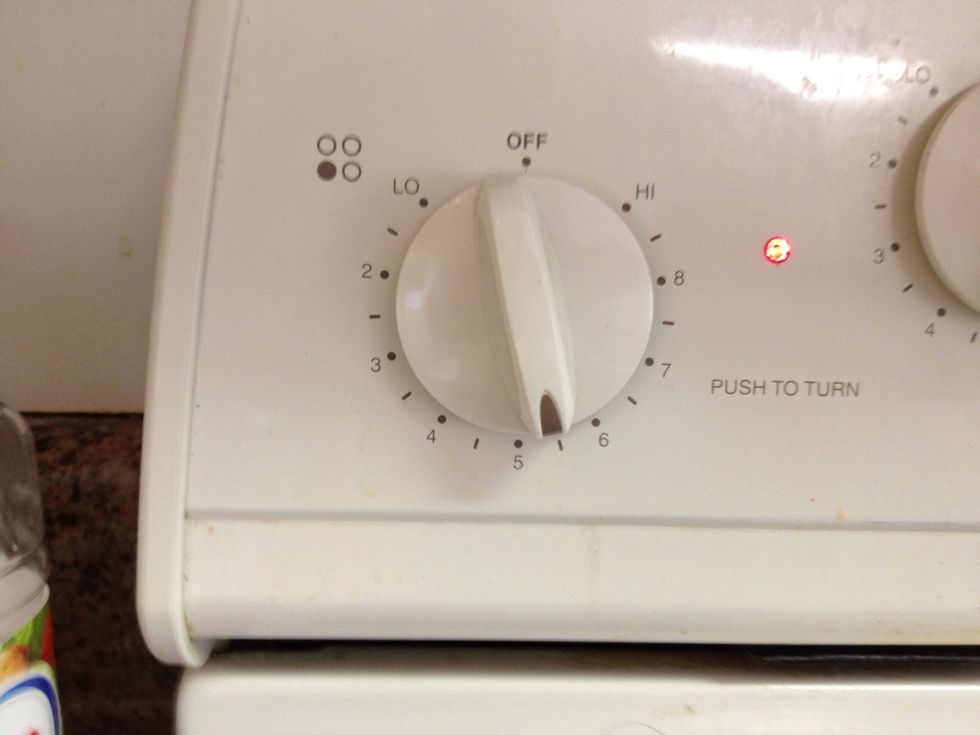 Temperature for steaks. Be very careful the handle might be hot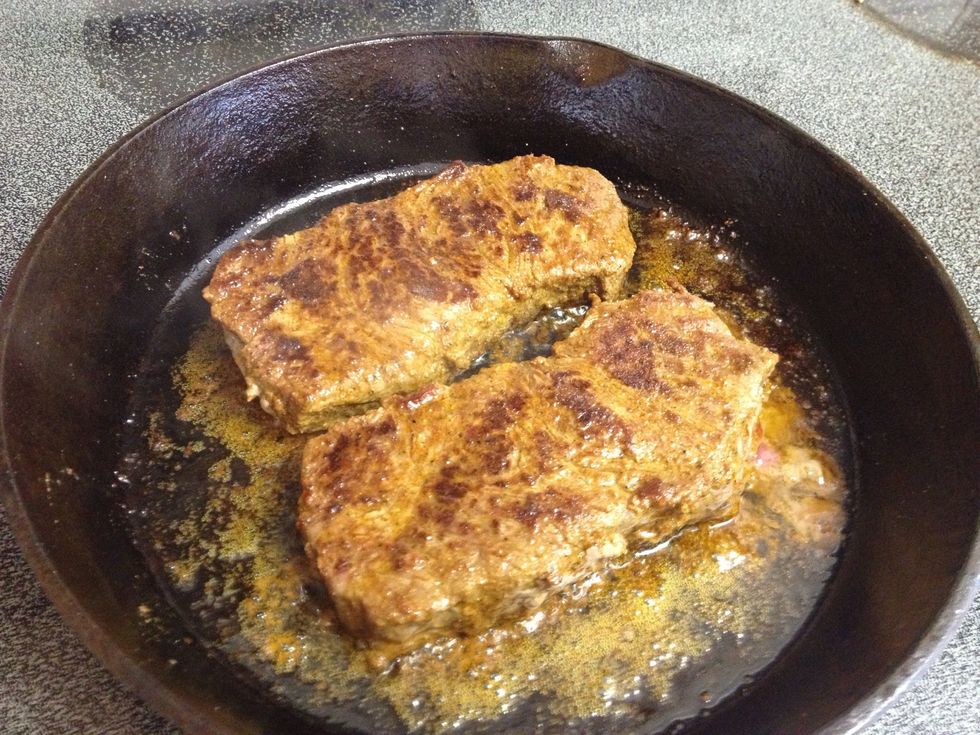 Cook to desired temperature and firmness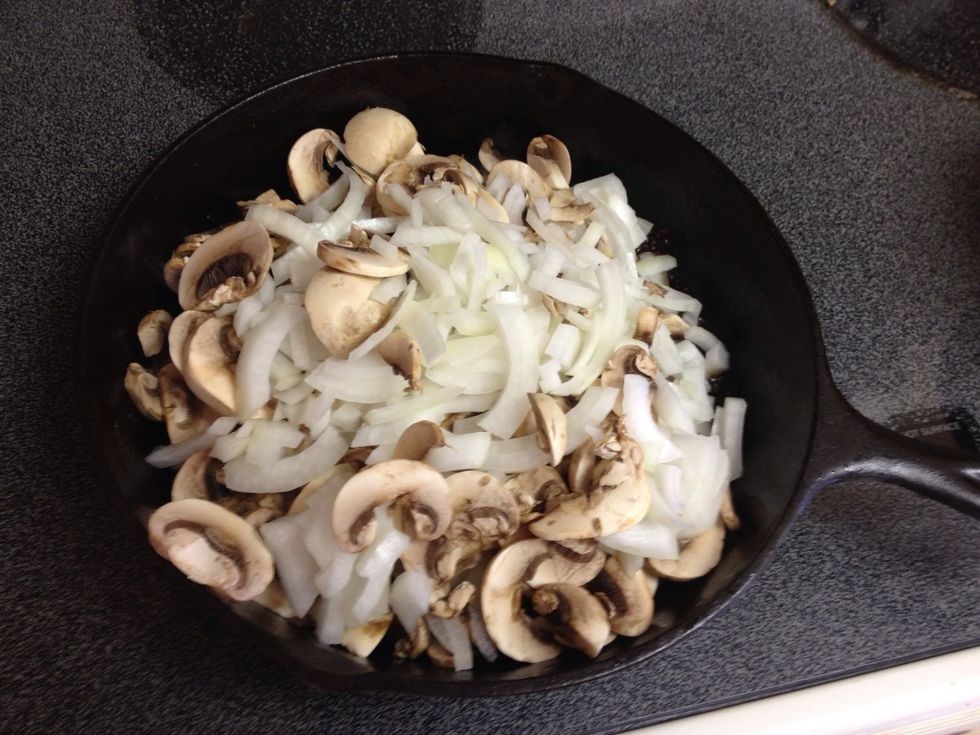 When you remove your steak immediately put in the remaining onions and mushrooms. Do not cover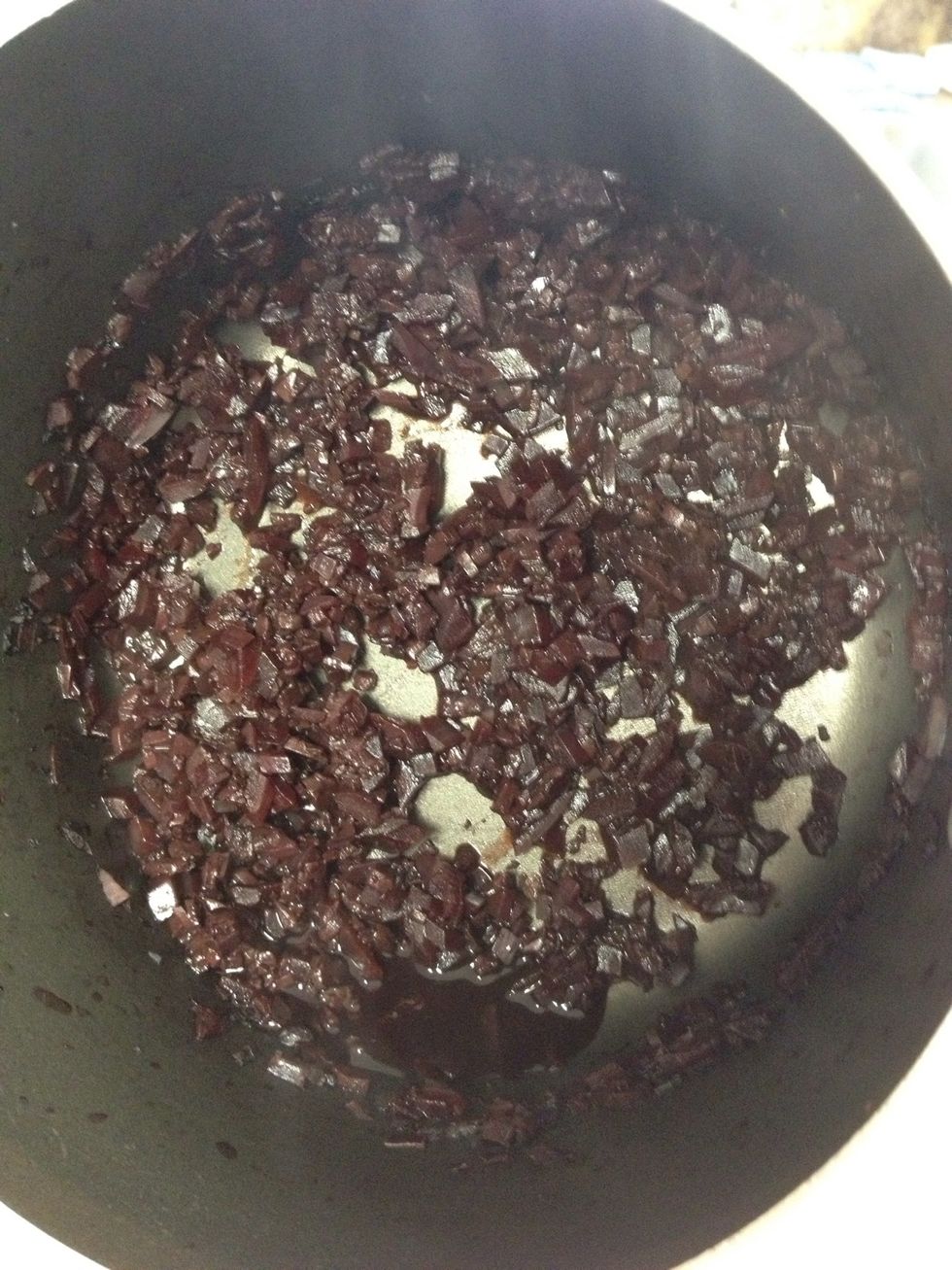 Your sauce should be cooked down now. Very little red wine should remain. Add a tablespoon of honey. The honey does not have to be exact just pour a big drop in there. Pull off heat. Sauce is done.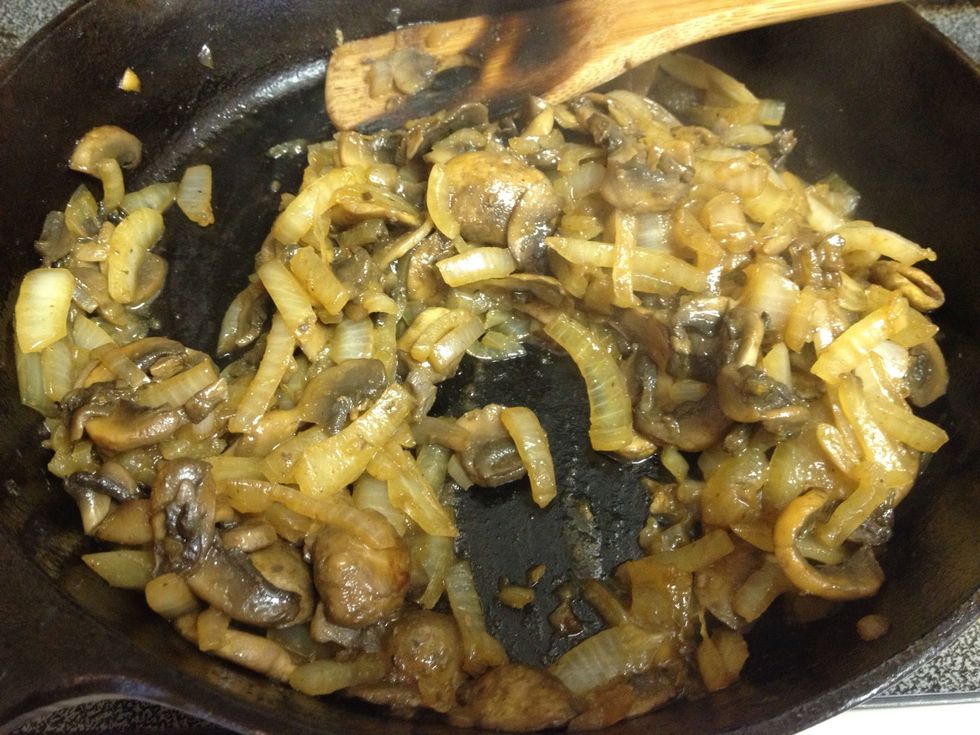 The onion should be almost clear and most of the moisture should be gone. Done.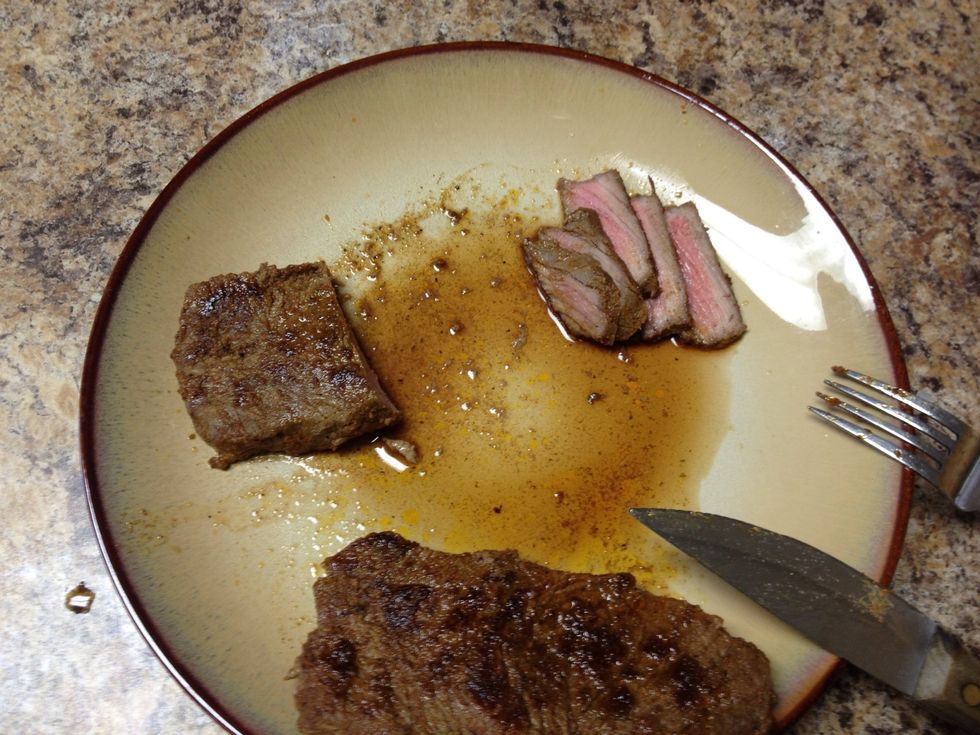 Slice meat thin.
Plate and enjoy. Mushrooms and onions ,meat on top ,,sauce on top Do not clean your pan in between steps. It needs to stay hot and have all the flavors cooked into one
2.0 New York strip
1.0 Onion
1.0bnch Mushrooms
1.0c Red wine.
1/8Tbsp Cayenne
1/8Tbsp Salt
1/8Tbsp Pepper
1/8Tbsp Garlic powder.
1/8Tbsp Paprika
1.0Tbsp Cast iron skillet.
Vegetable oil. As needed.
Any side dishes you want to accompany.
Erik Roberts
I love cooking. Love experimenting. Will post the stuff that works. New stuff every weekend. Unless I mess it up. Hehe.