How to make a static sock for dryer
Make this Static Sock to throw in the Dryer to Control Static Cling⚡
24
Gather supplies.
Pour small amount of Scented Oil on Stuffing.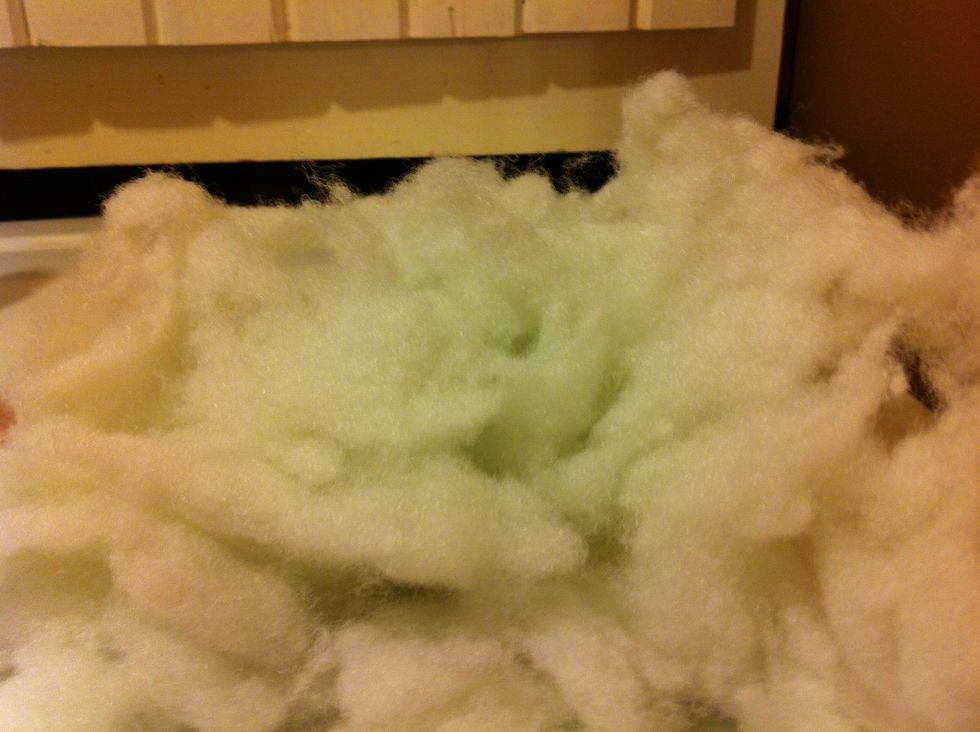 Turn stuffing so the oil is in the middle.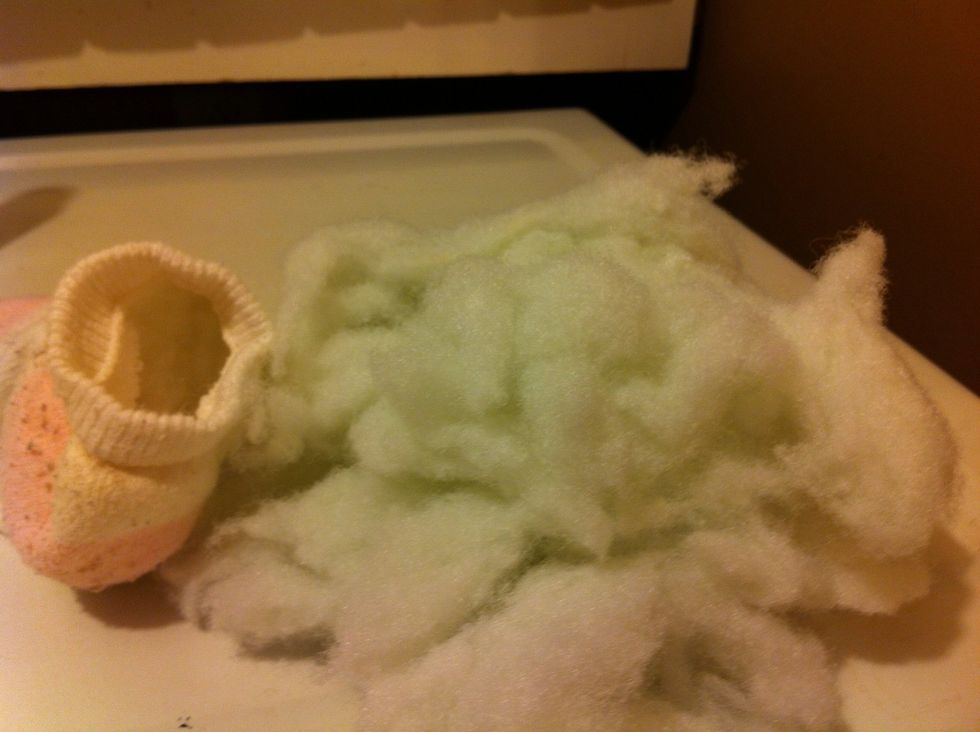 Get the clean sock.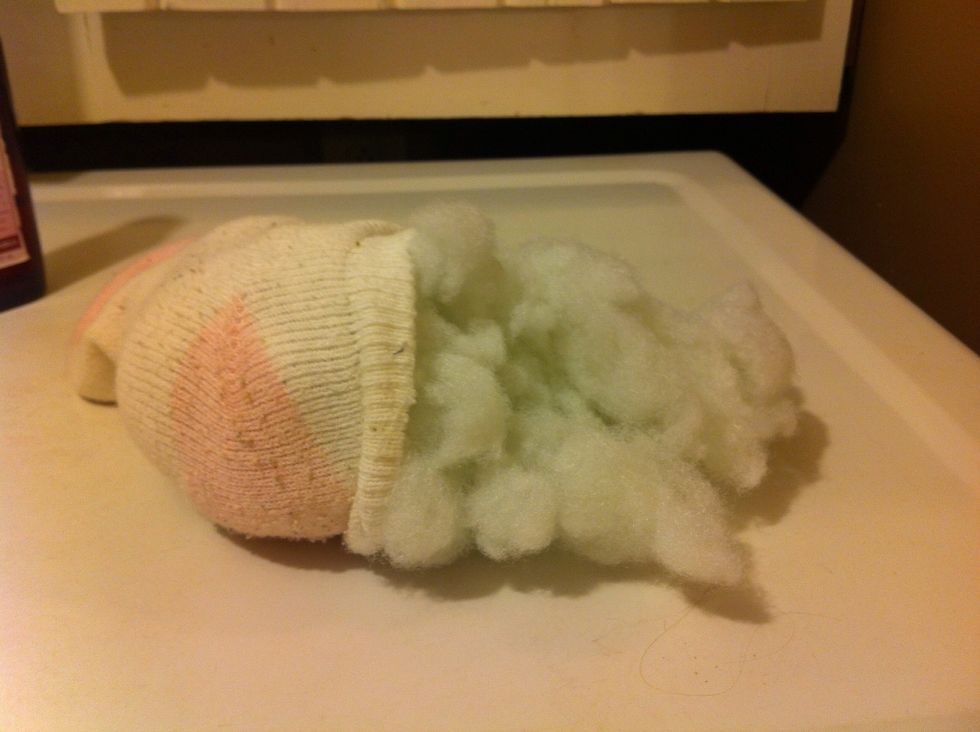 Insert the Stuffing in the clean Sock.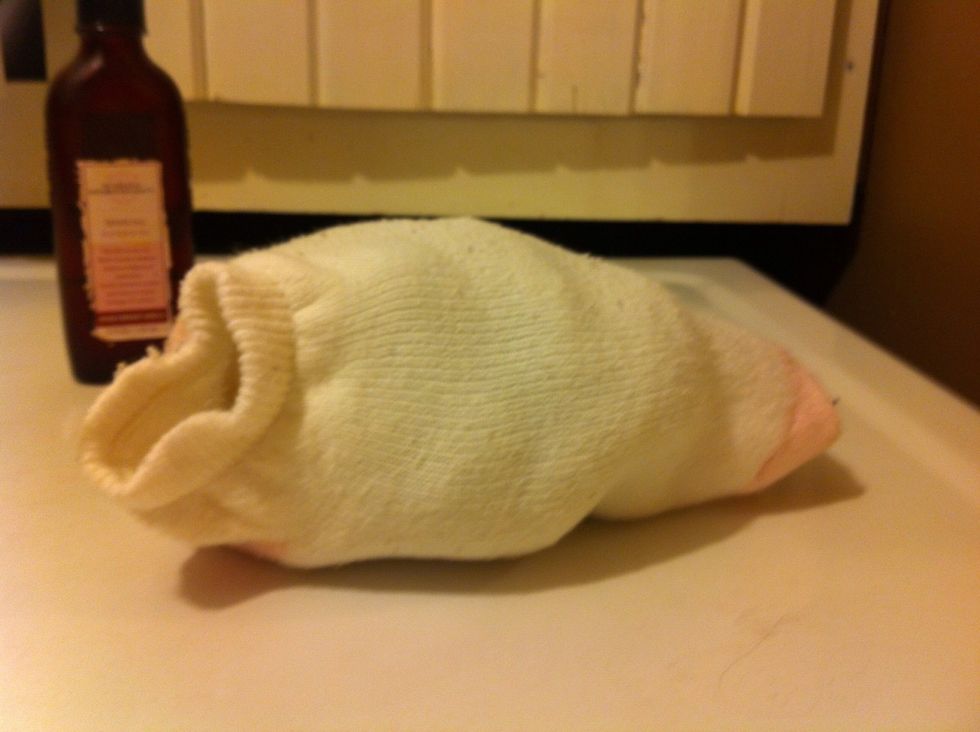 All in!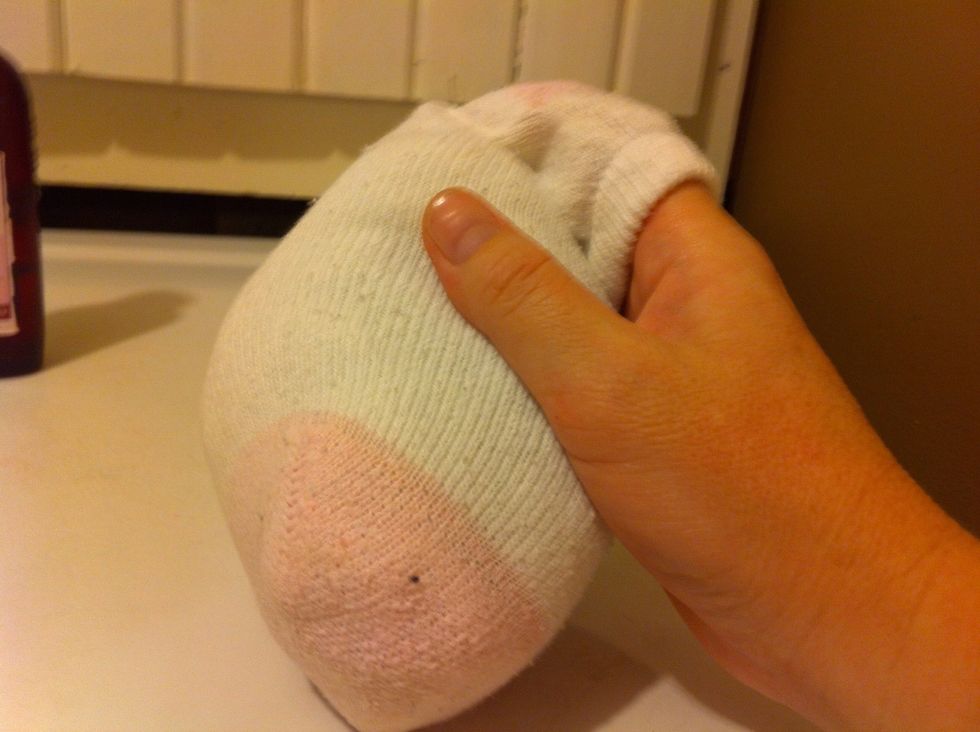 Mash Stuffing in tight.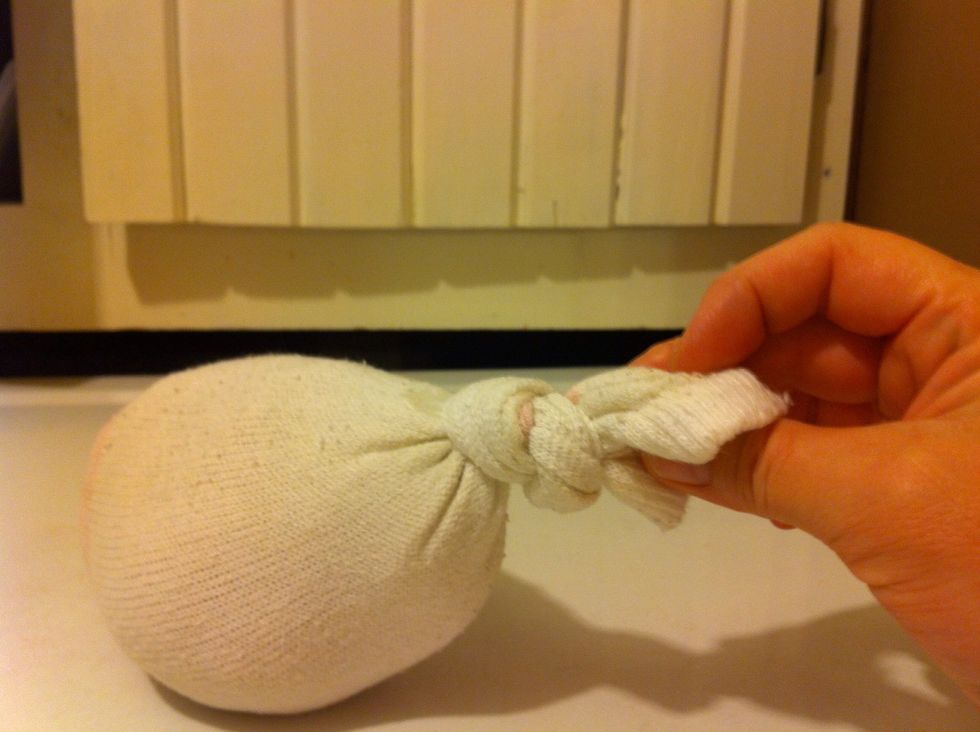 Knot the top of clean Sock.
Toss in with Dryer with laundry to control Static Cling ⚡ And nice Smell! 👃Enjoy!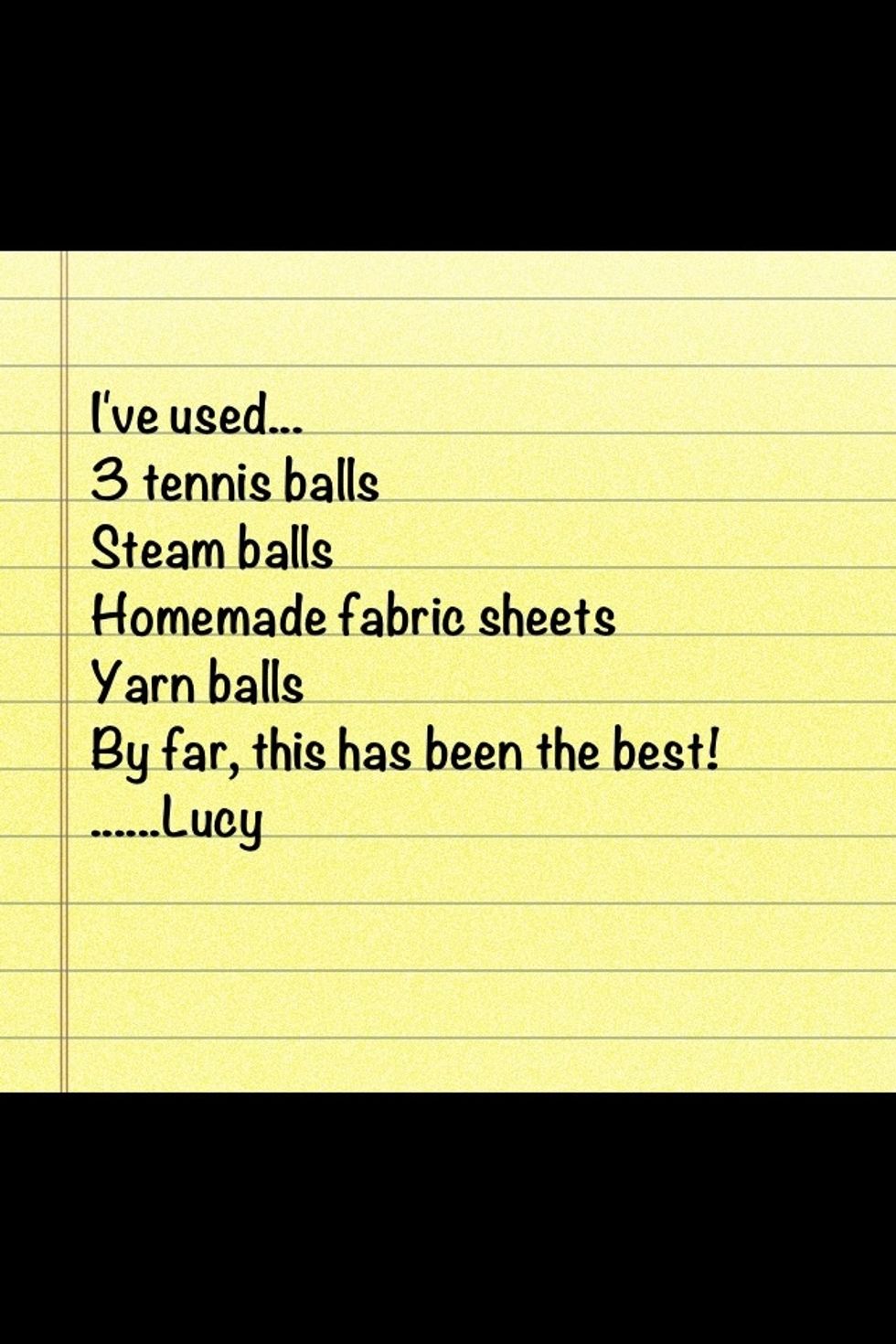 What else have you tried?
Clean Sock
Stuffing to fill Sock
Scented Oil
Lucy Hudnall
If you can't explain it to a 6 year old, you don't understand it yourself. -Albert Einstein