How to make a starter house in minecraft (any edditon.)
Make a Starter House in Minecraft (Any Edditon.)
40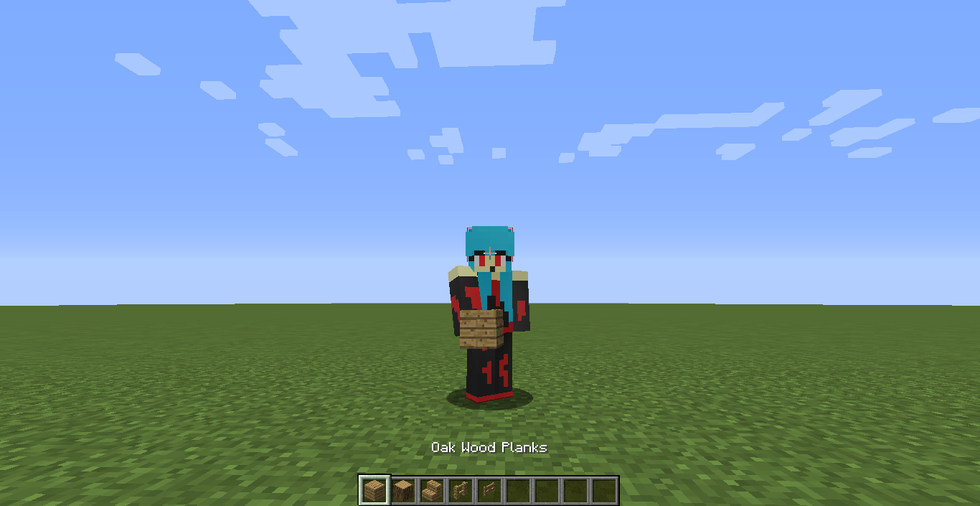 First gather the materials you need, I got oak wood, oak planks, oak stairs, fence, and grass. But you can use anything really!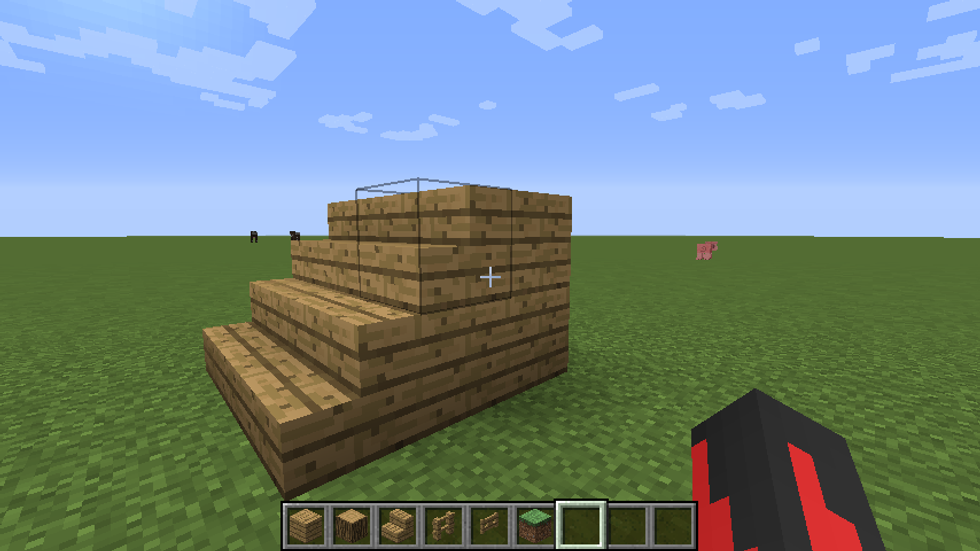 Build 3 stairs in a row, place planks behind it, put stairs on top of the planks and make 2 layers of wood behind that.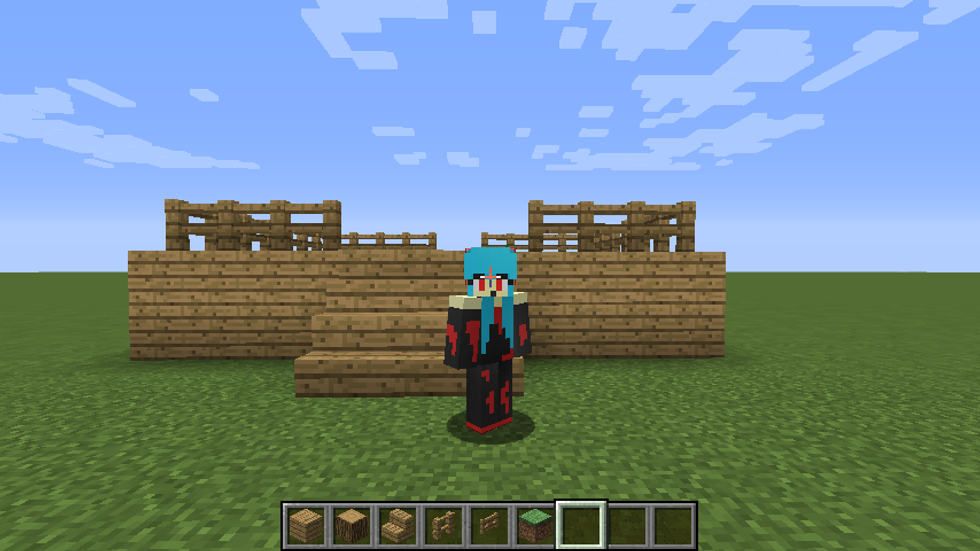 Place 1 wood block 1 block from the ground, make an 12 by 8 square and fill it in COMPLETELY and fill the squares out sides with fence.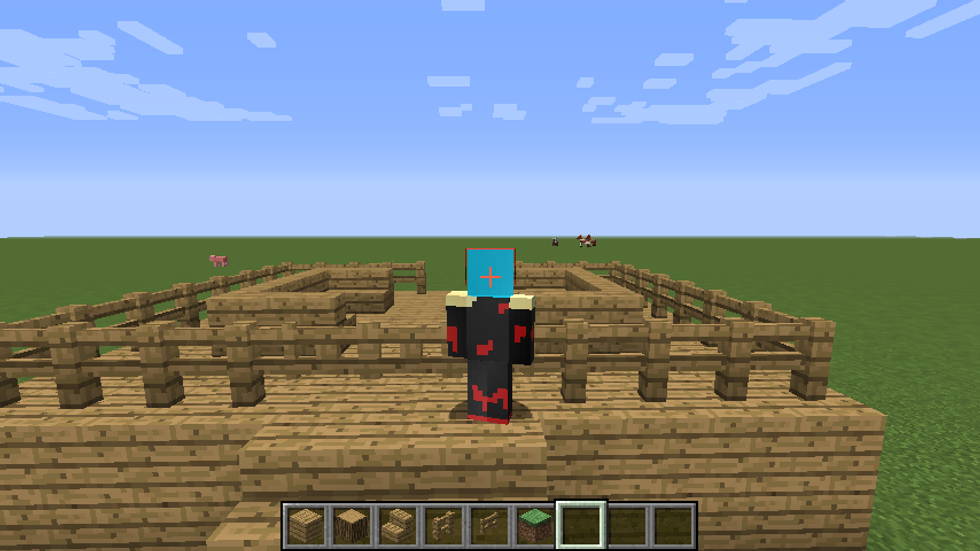 Now add a 3 fence gates in the front and stairs 1 block away from the fence like mine. Add 2 stacked wood blocks behind it if you want to.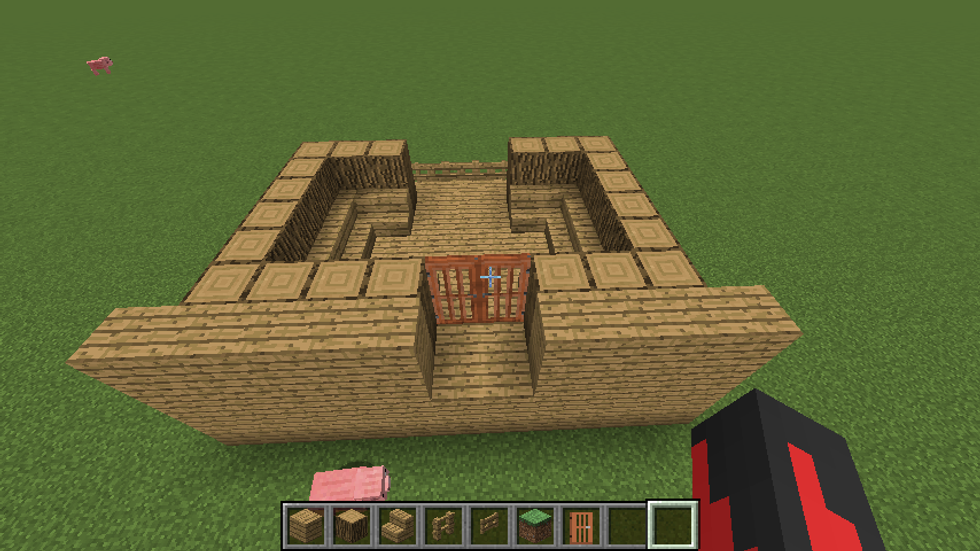 Add doors and it should look like this. (I'm on my pc/computer so I have acacia doors.)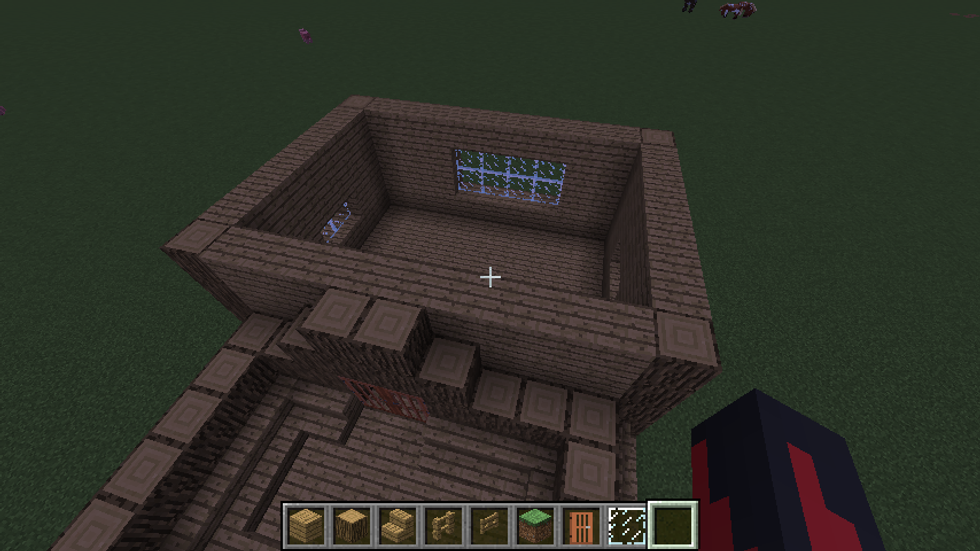 Make a door staircase thing like so in the picture. Then make a 11 by 8 square and add walls...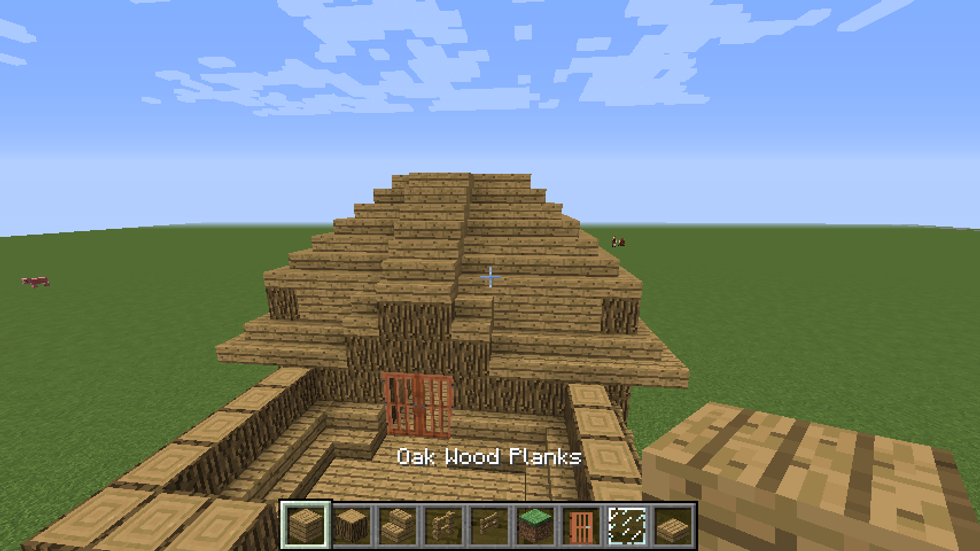 Add a staircase roof like in the picture.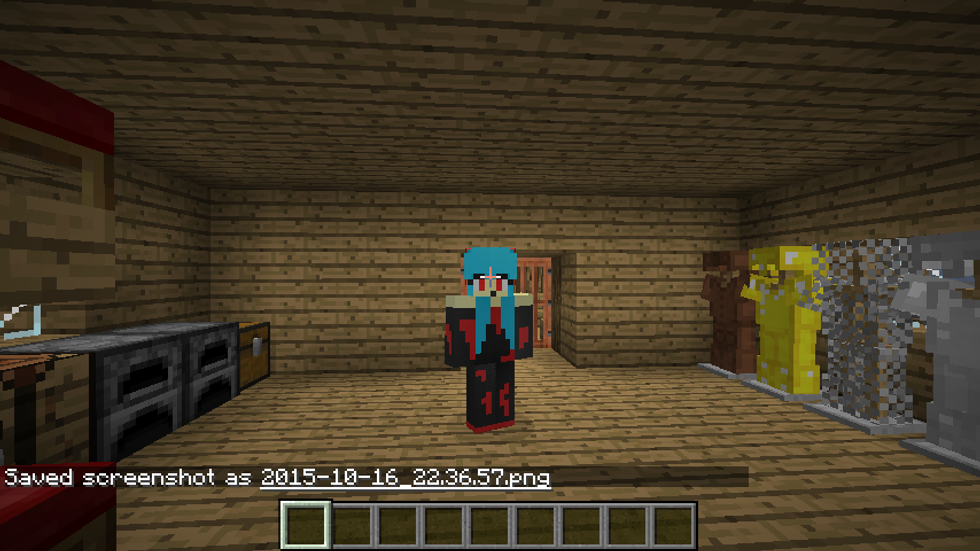 Decorate!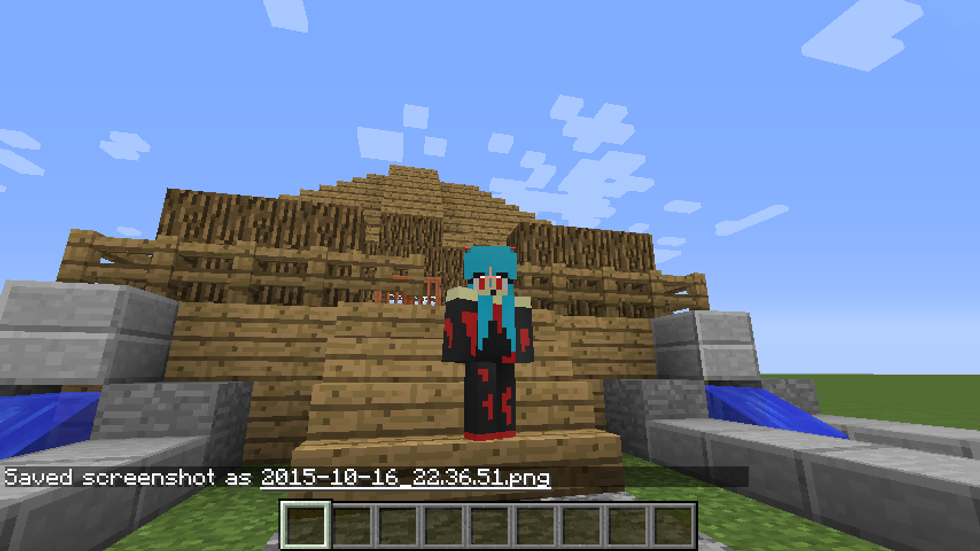 You're done! Thank You For Reading This Snap Guide Hope U Enjoyed!
The creator of this guide has not included tools
Xxcatloverxx Minecraft And Animal Jam
Hi! My school account is Adriana Josephson, but this is my gaming account. I play mincraft, animal jam and more, my usernames are... On Aj AJ22323 and Marioshar