How to make a starry candle holder
Make your room glow with this cute DIY starry night candle jar!
26
supplies needed: paint, paintbrushes, glitter, pen, tape, scissors, glass jar, tea light candle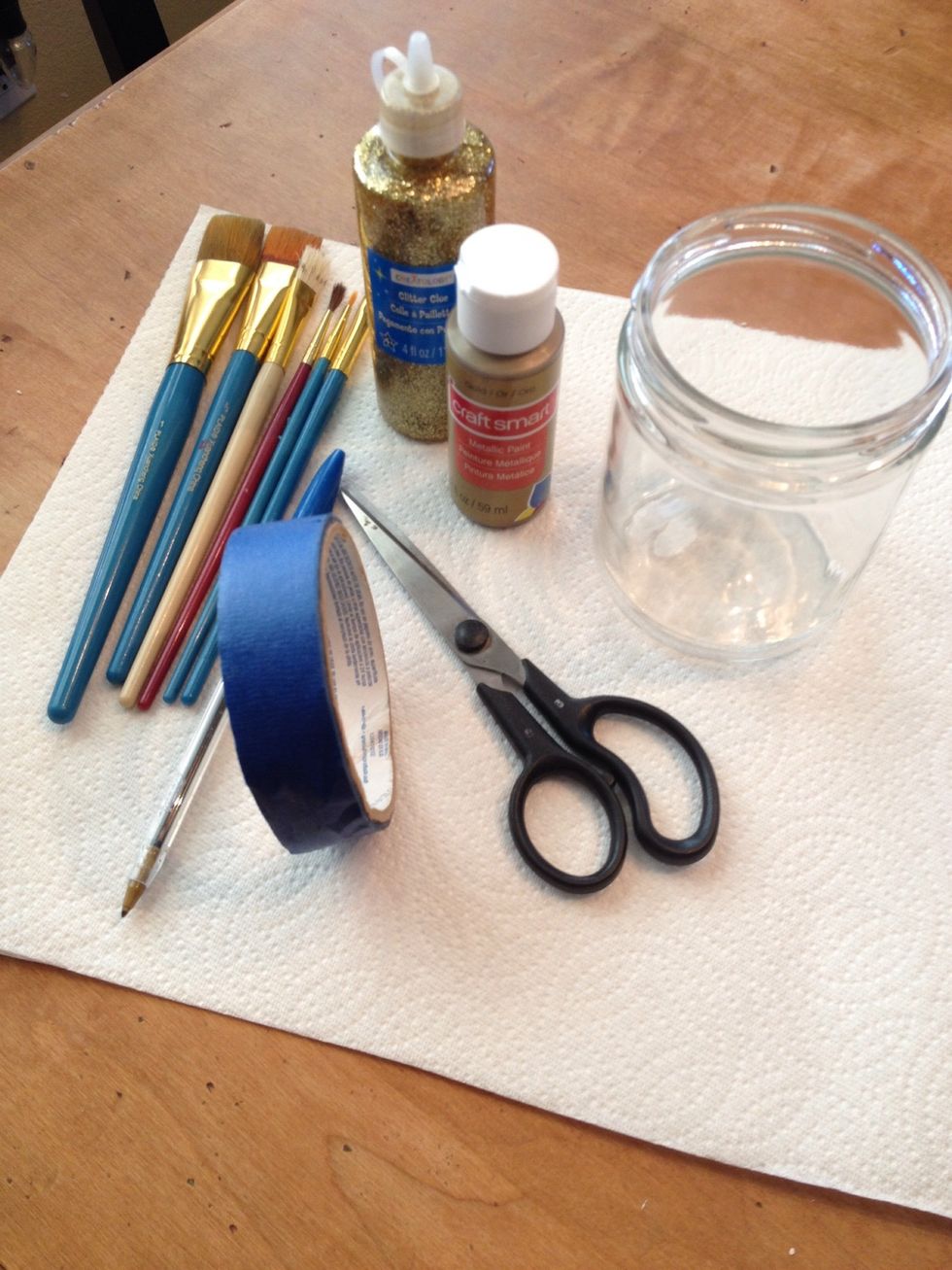 gather your supplies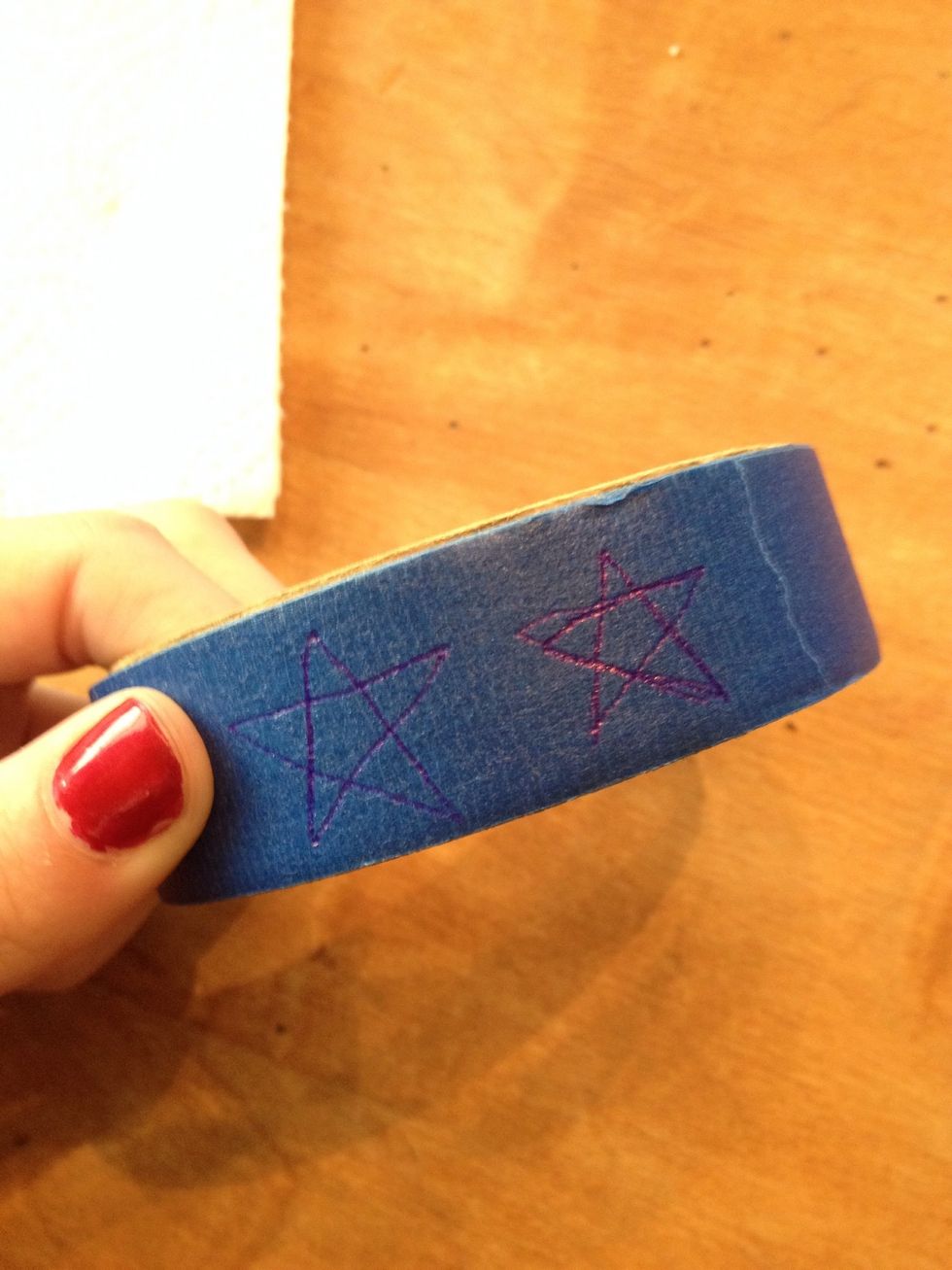 using your pen start drawing stars on the roll of tape. you can do as many as you like.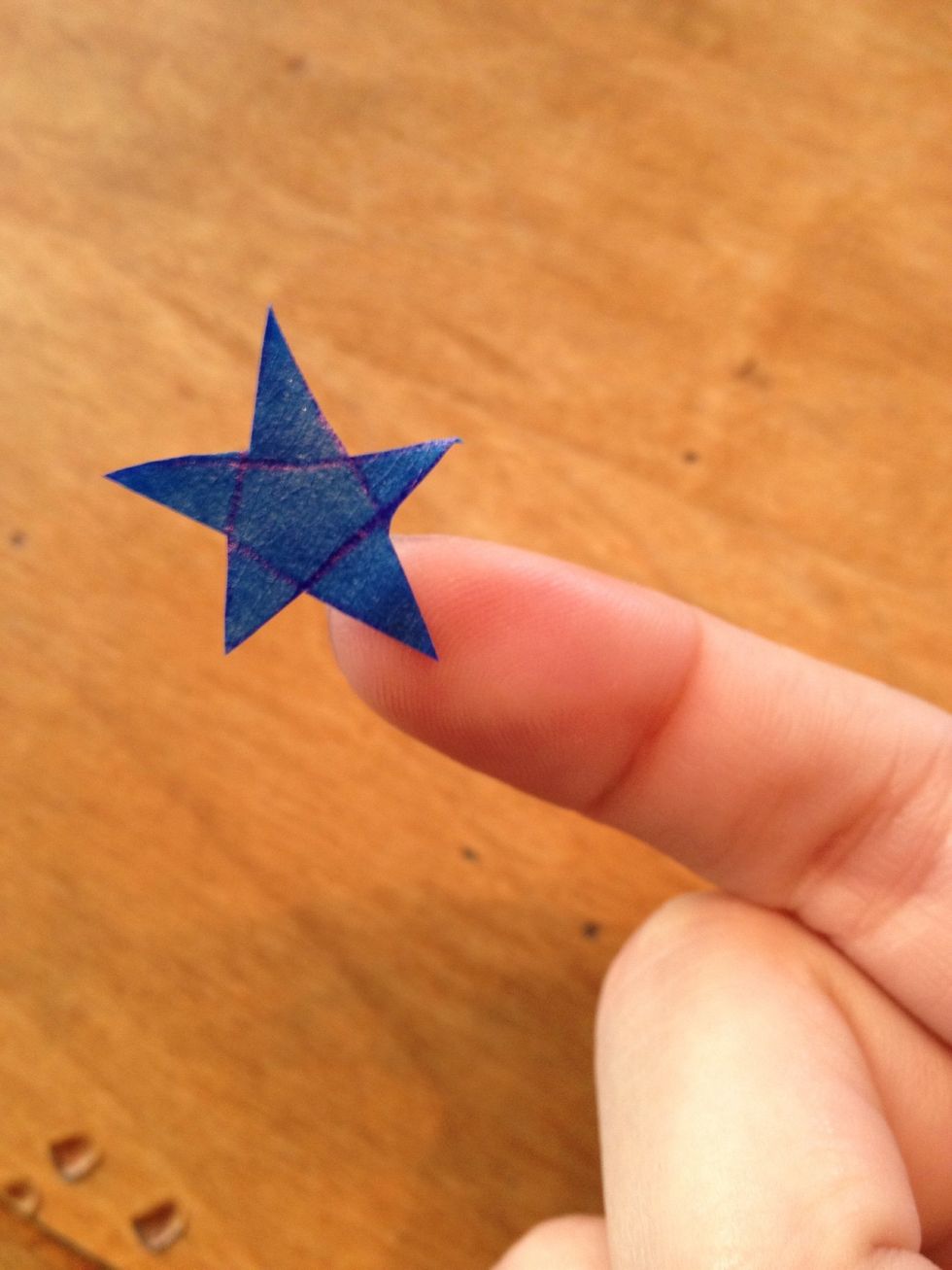 next, cut out the stars and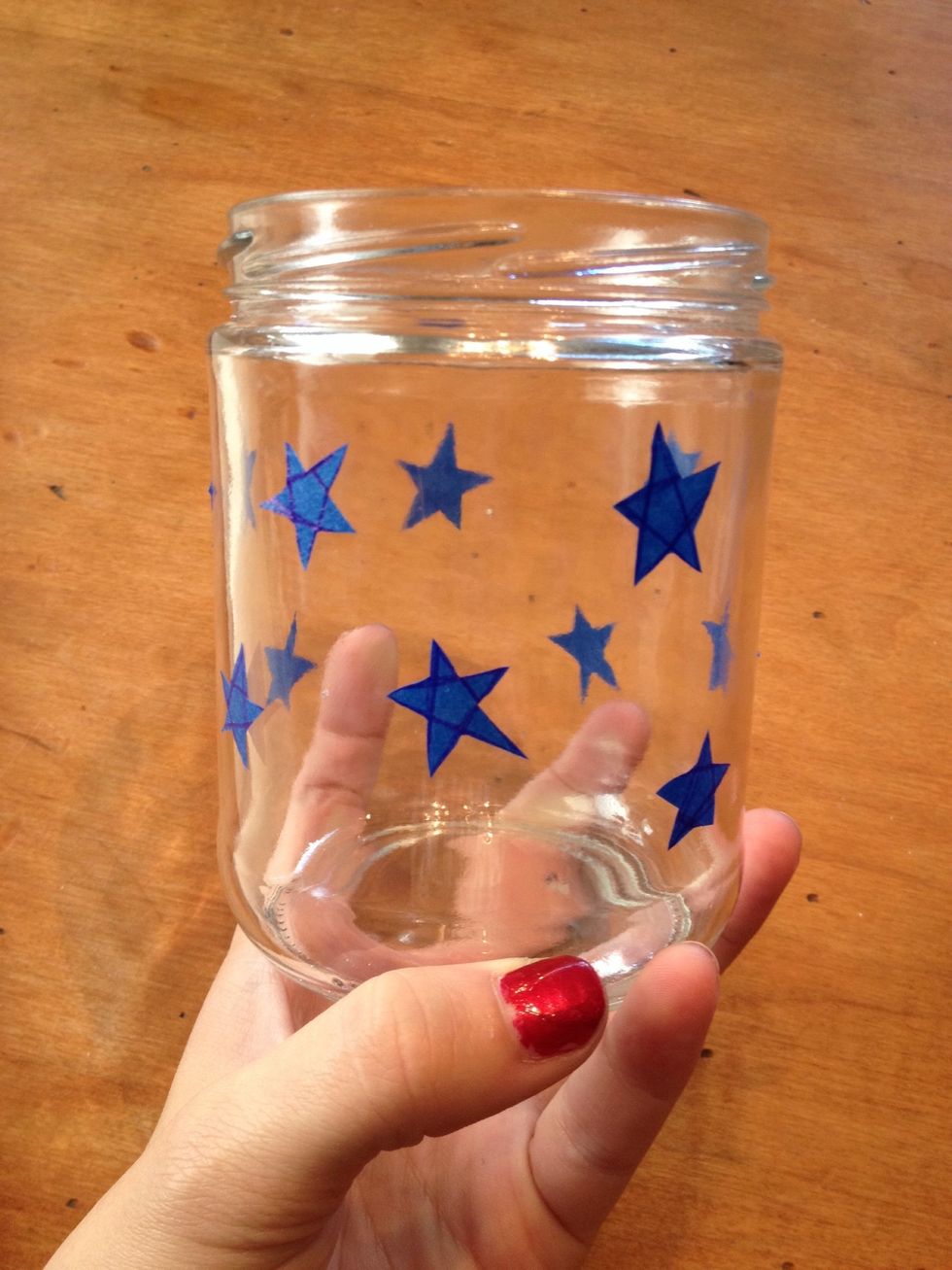 place them on the glass jar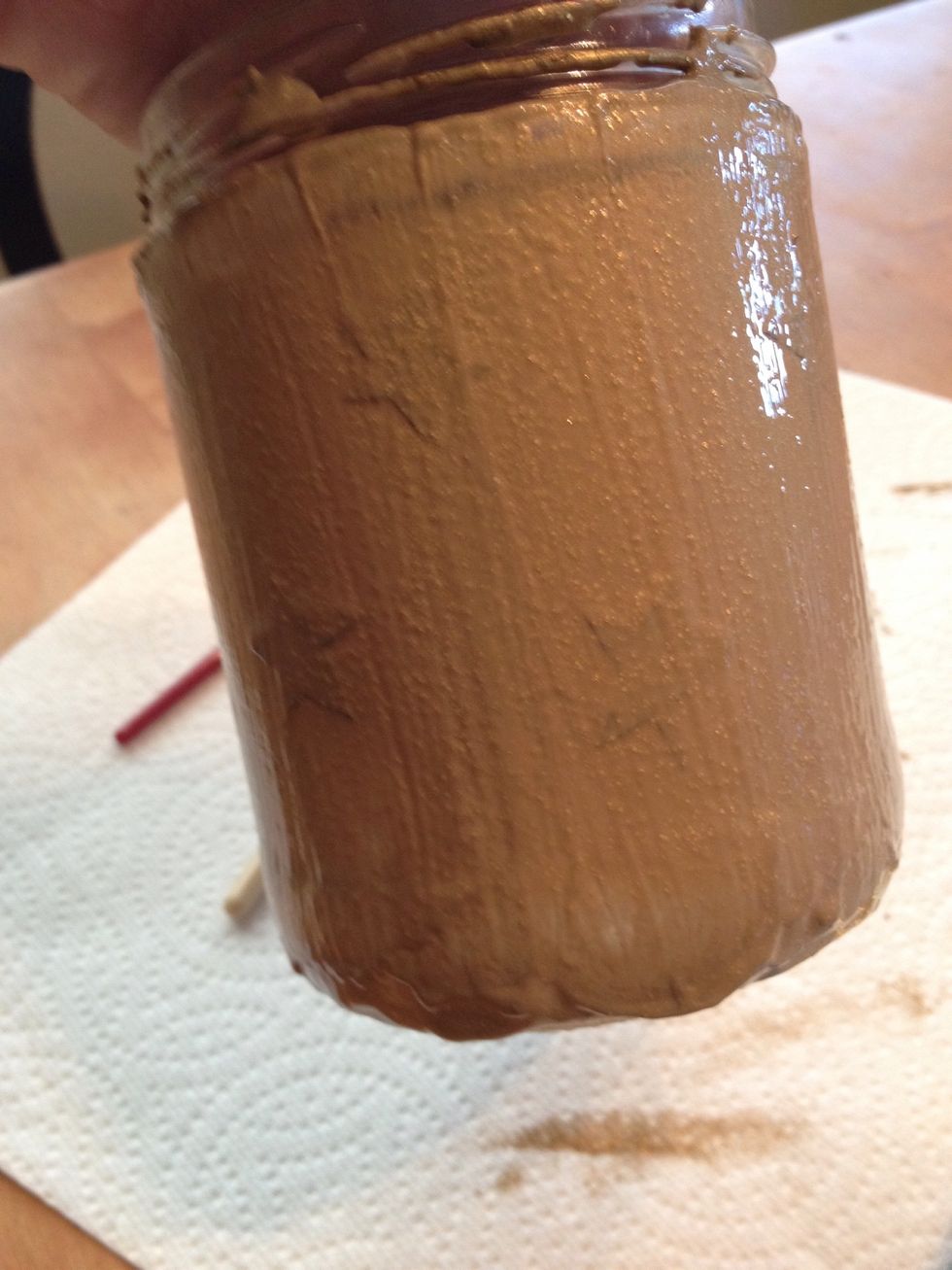 next, using your paint color of choice brush the paint on to the jar. do as many or as little coats as you need until you reach your desired look. wait until paint drys before you start the next step.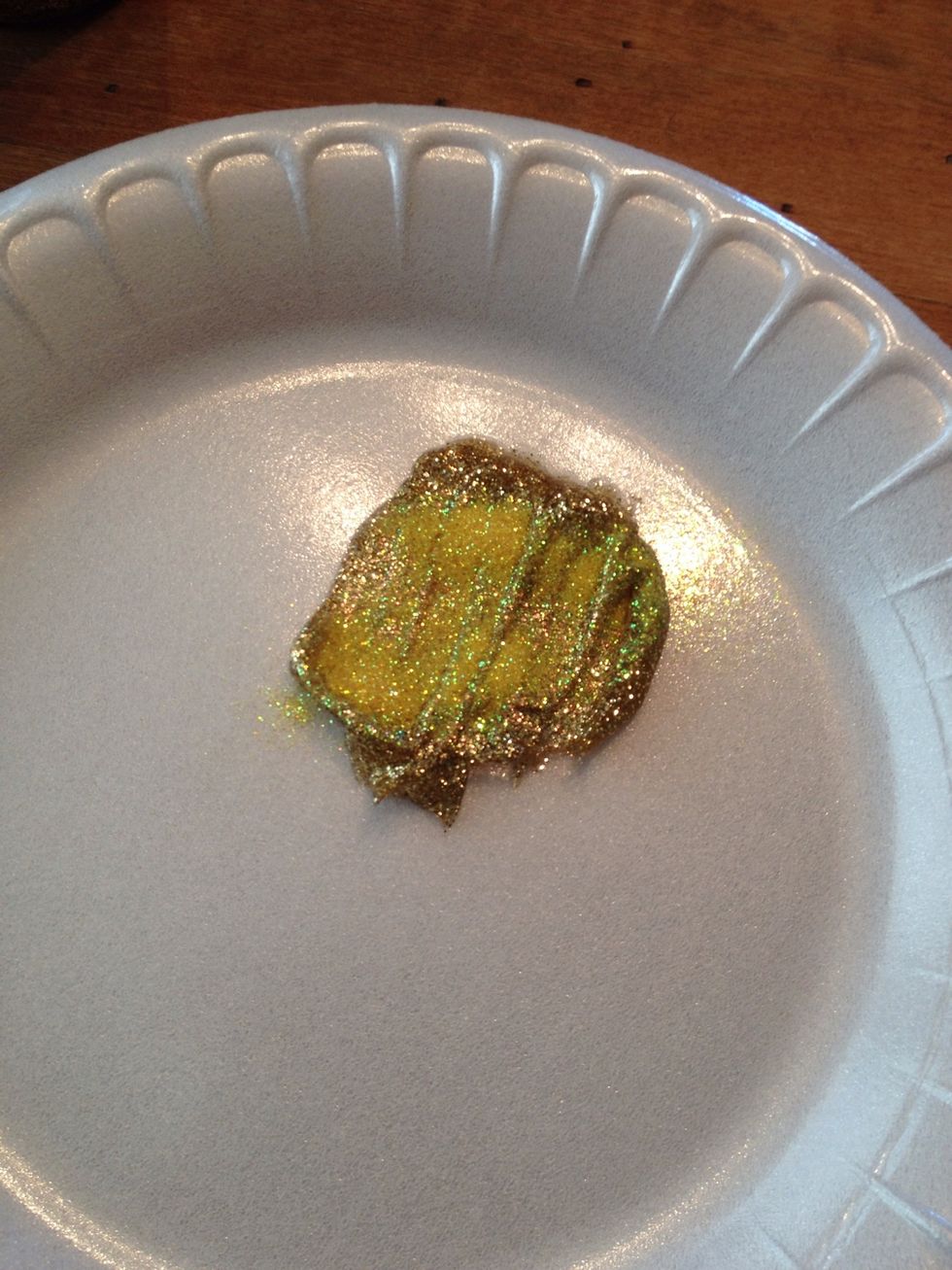 this step is optional but i think it adds a lot! taking a glittery paint or regular paint color pour it onto a plate. next, take loose glitter (of any color) and mix that in with the glitter paint.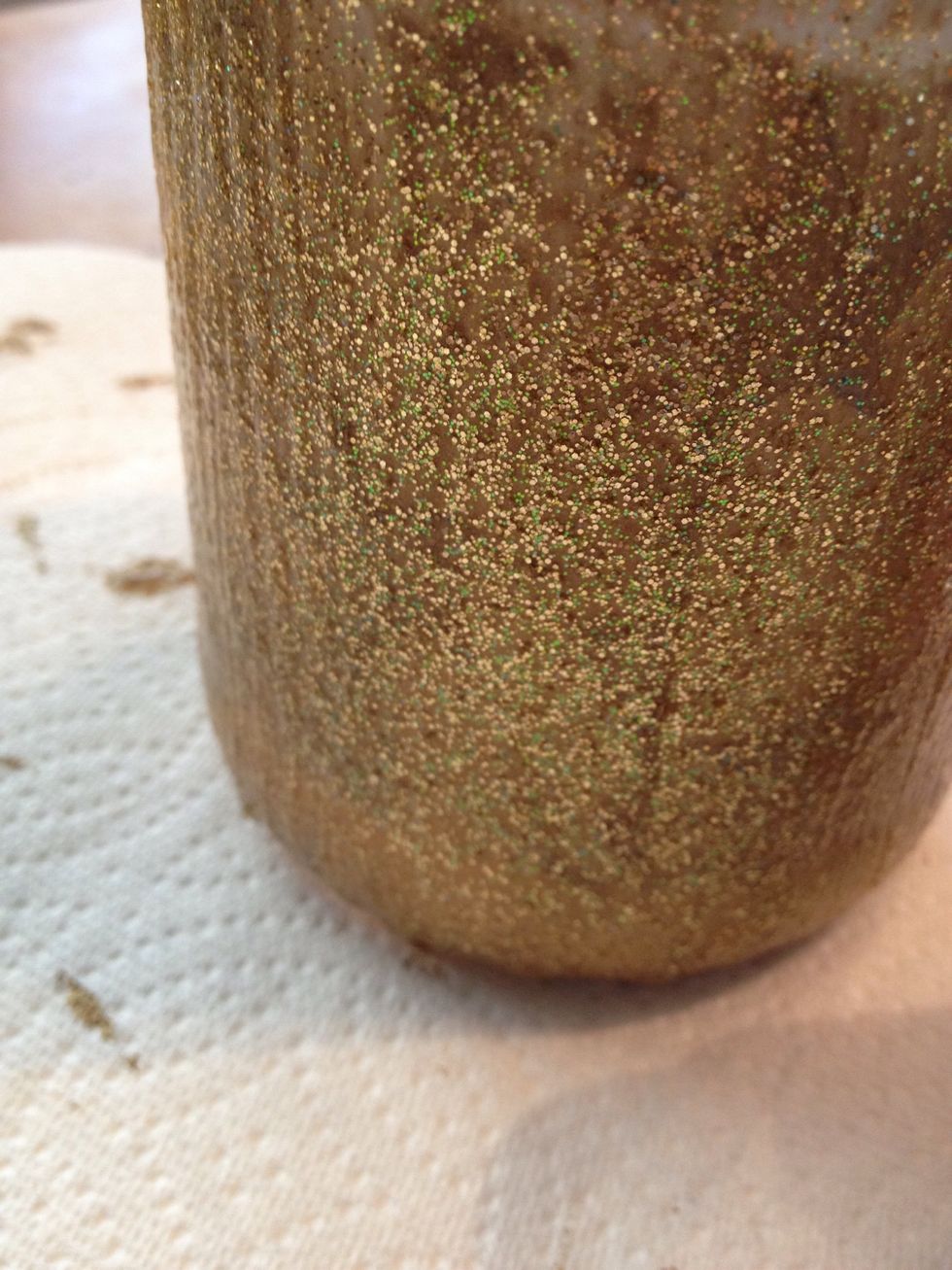 after mixing your paint apply it over the coat of paint you already have on the jar. you should get something like this! wait for the paint to fully dry and peel off the stars.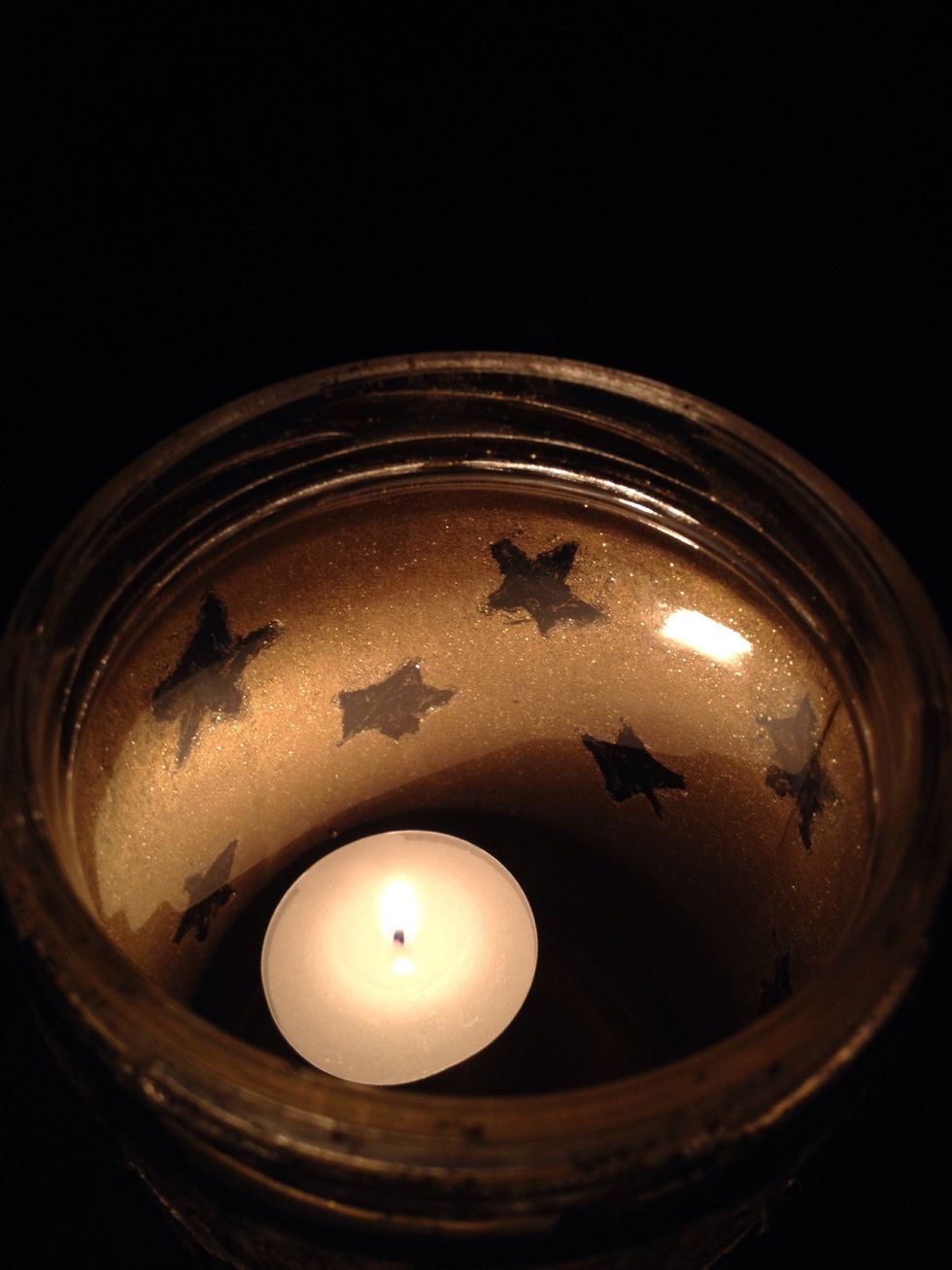 add a tea light and you're all finished! watch your room glow with your beautiful homemade candle jar😊
paintbrush
paint
glitter
tea light candle
scissors
tape
pen
glass jar