How to make a starbucks frappuccino at home
A tried and tested method to get a home made Frappaccino that tastes like the Starbucks real thing!
39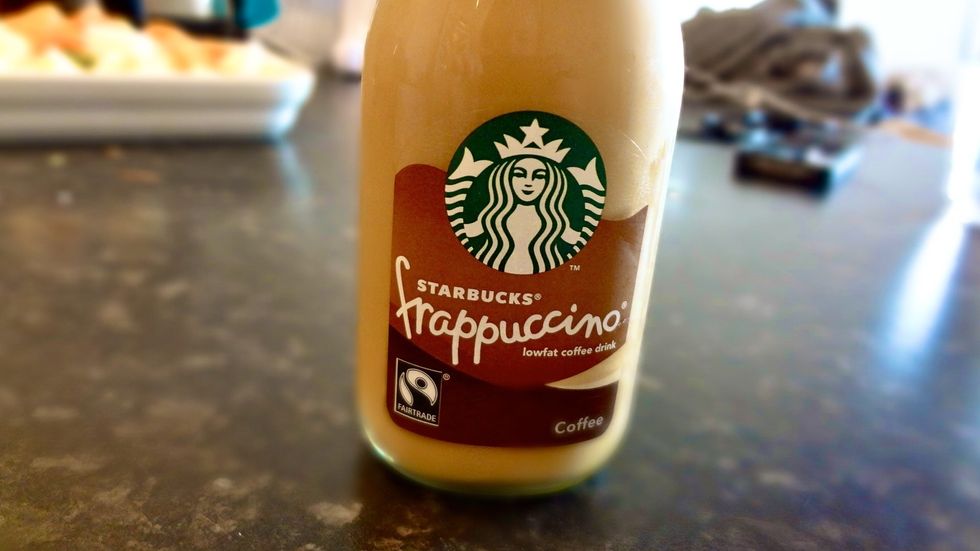 This is my tried and tested method to create a home made Frappaccino that tastes as close as possible to the Starbucks shop bought alternative. If your an addict like me, this will save you money!
Firstly... This only works with the official Starbucks instant coffee! Take it from a veteran, every other coffee blend sucks! I recommend the Italian Roast Blend.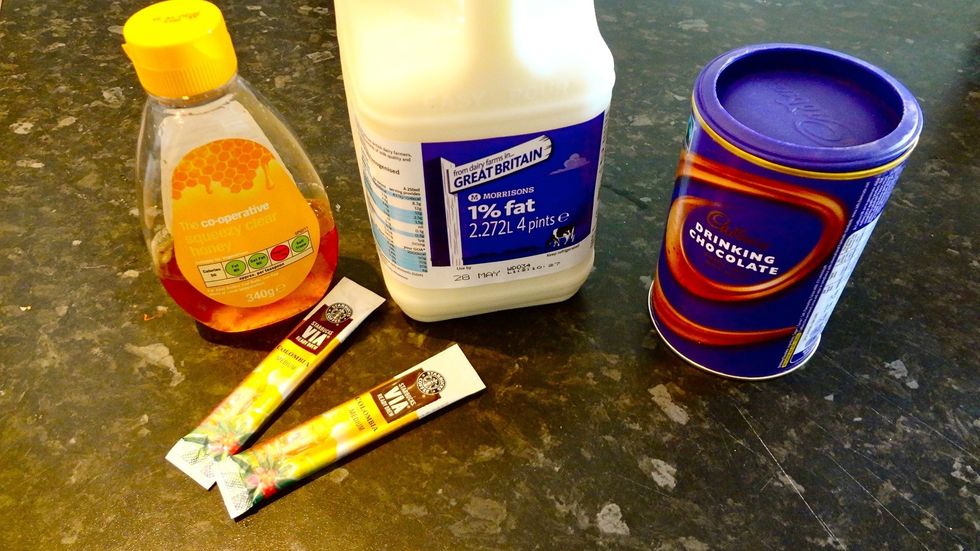 Grab your ingredients, ice and the glass you will be using to drink from...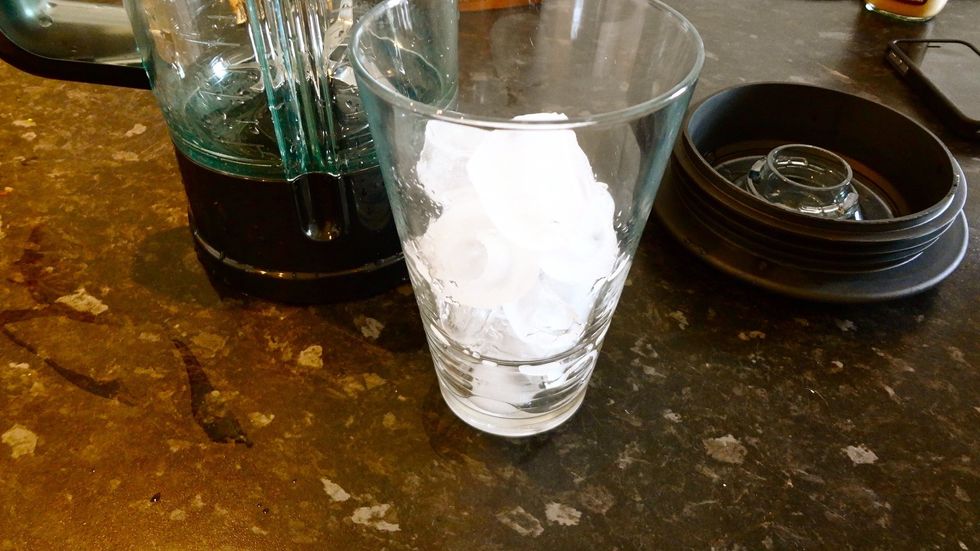 Fill your glass with Ice. This will stop you from waisting too much and give you a fool proof estimate.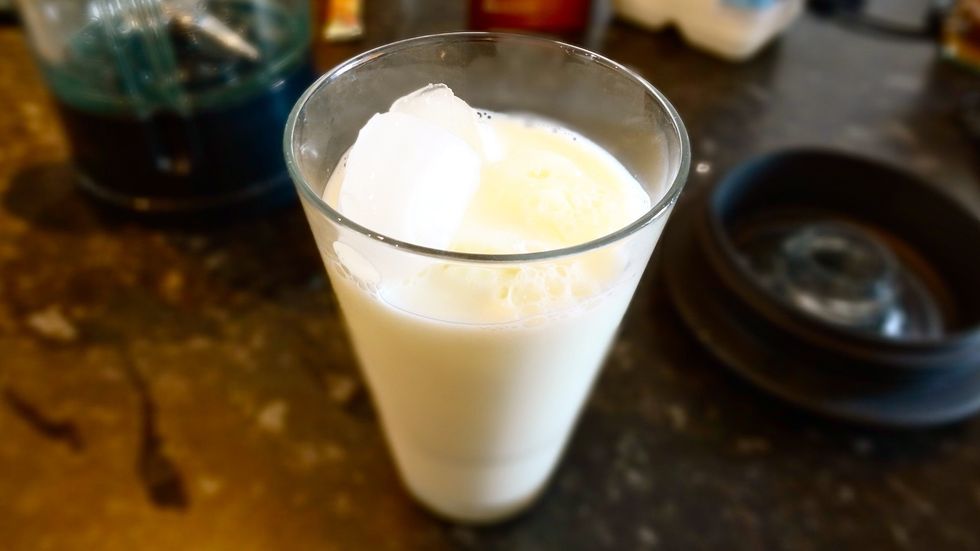 Add milk to your ice filled glass. This is enough for one person. Measure an additional glass per person.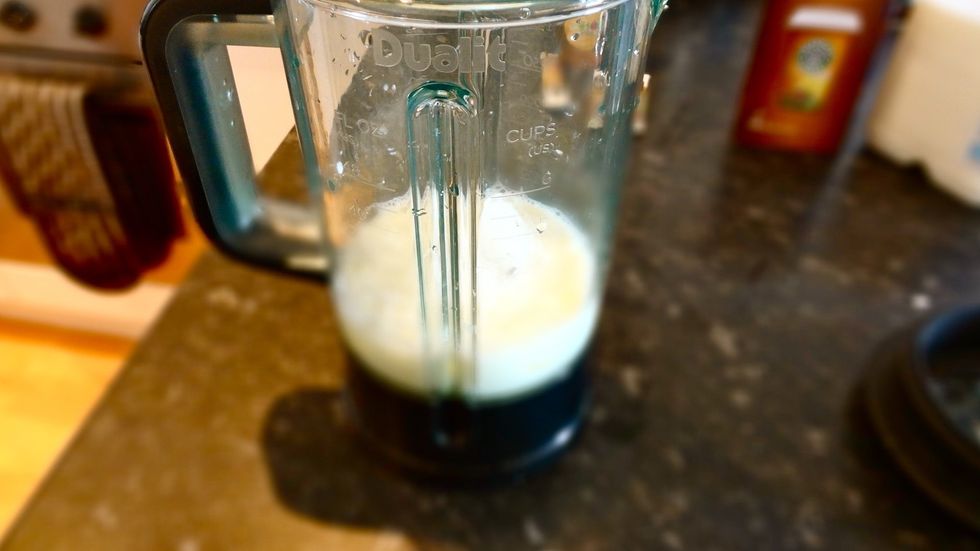 Add to blender...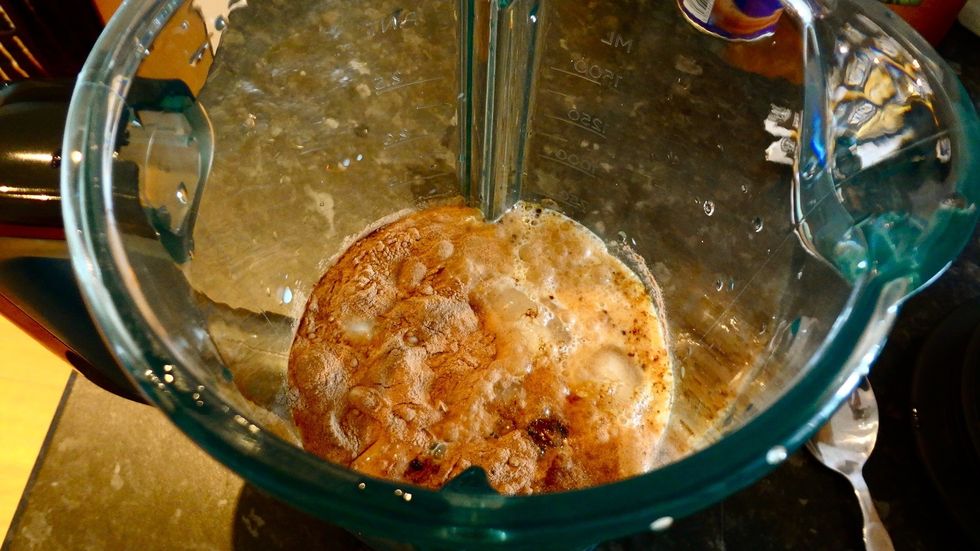 And the rest of your ingredients. For each additional person, add another sachet of coffee, glass of ice/milk and tea spoon of chocolate drink mix.
Blend for Ice/medium speed (depending on your blender type)
Blend until it looks creamy.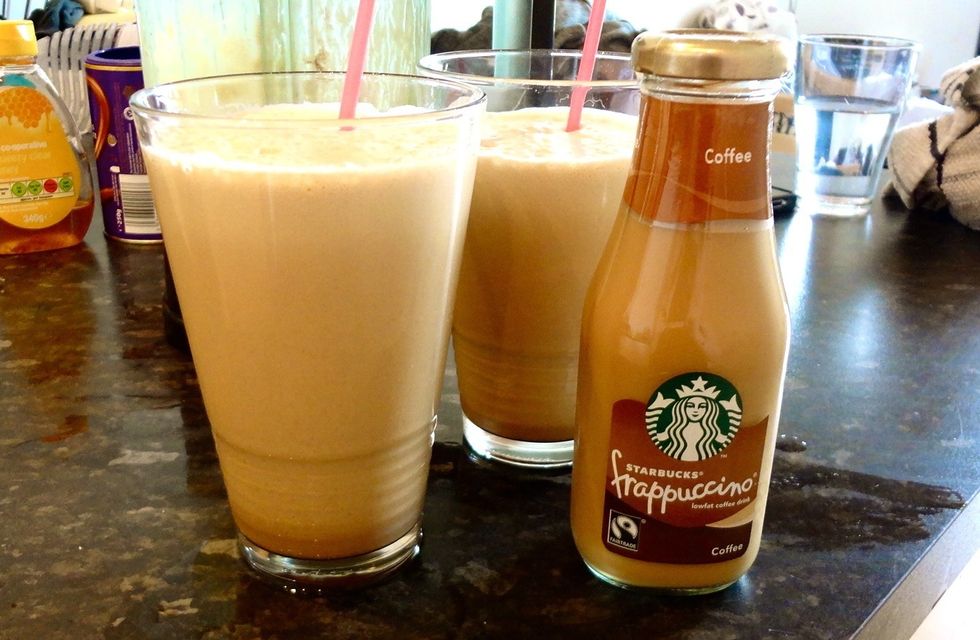 Add a straw and pile on the pounds!
If you are looking to create more of a Starbucks store blended Frapp, rather than the stronger bottled kind, simply add an additional glass of ice and chocolate syrup... Plus squirty cream if desired!
Milk
Ice (cup full)
1.0 Starbucks Arabica bean instant coffee
1.0Tbsp Chocolate drink mix (for mocha)
4.0tsp Honey or Syrup
Blender!
Manchester, United Kingdom