this is the cotton candy frappe from Starbucks! almost tastes exactly like it!!
21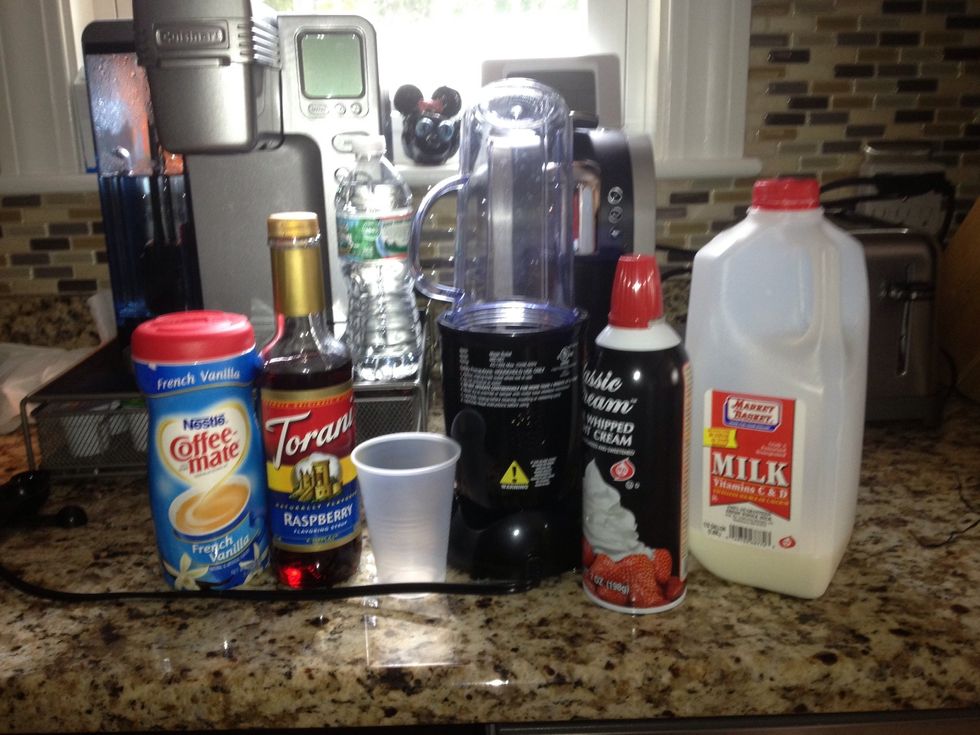 gather materials. all can be found a grocery stores except the blender
add 1 1/2 cups of ice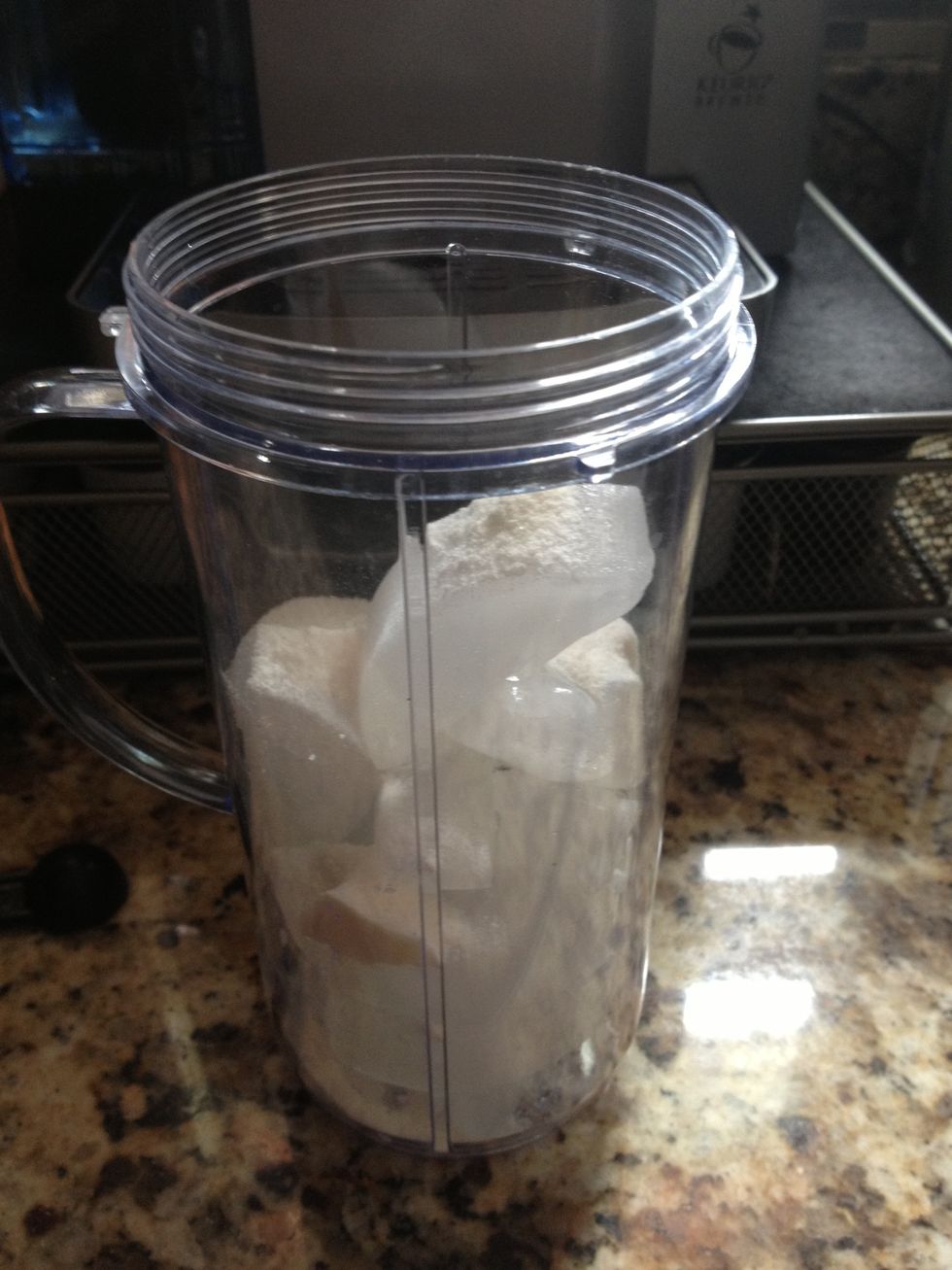 add 2 tbs. of vanilla powder and 2/3 cups of milk.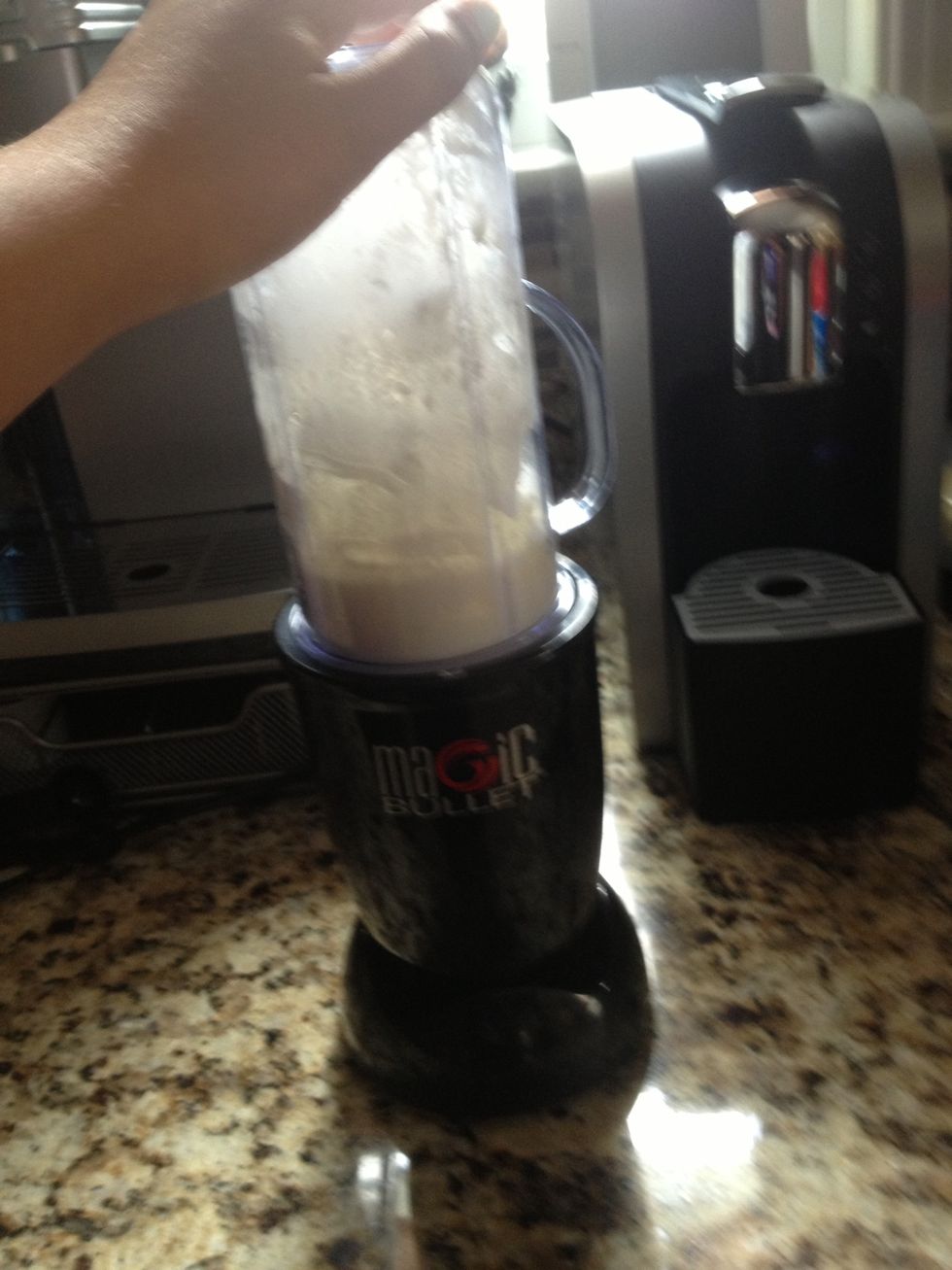 blend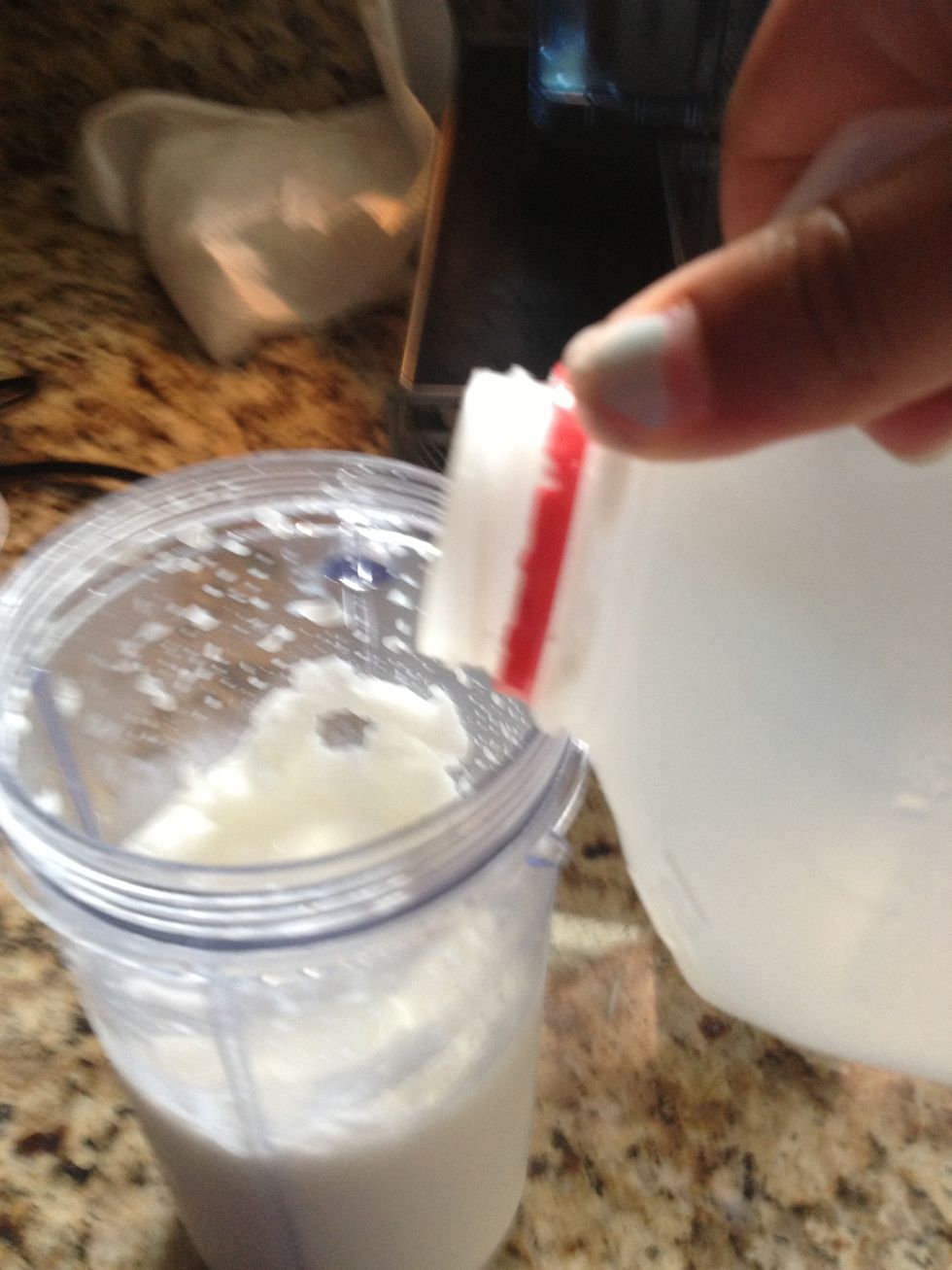 add more milk if you want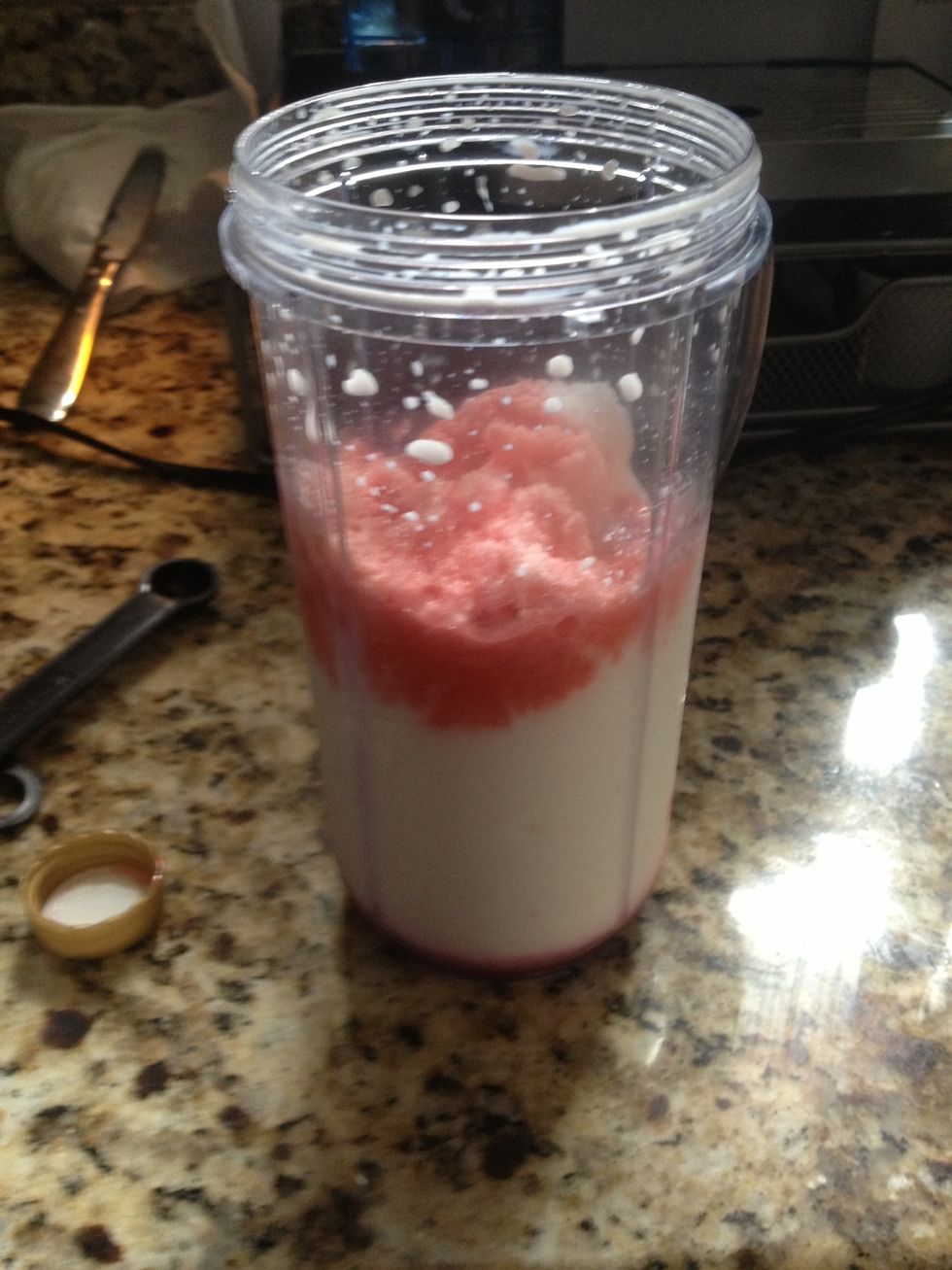 add 3 tbs. of raspberry syrup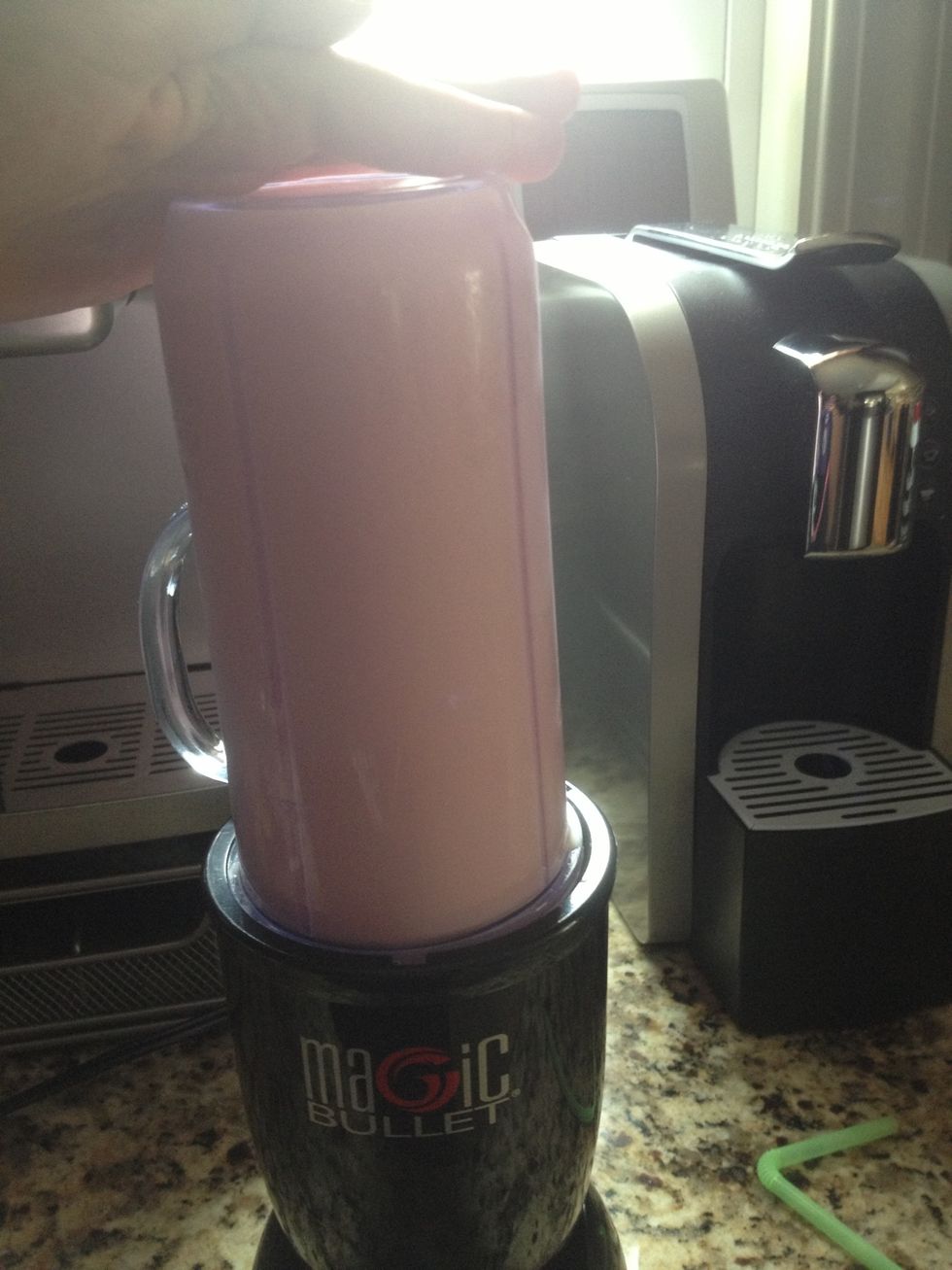 blend till pink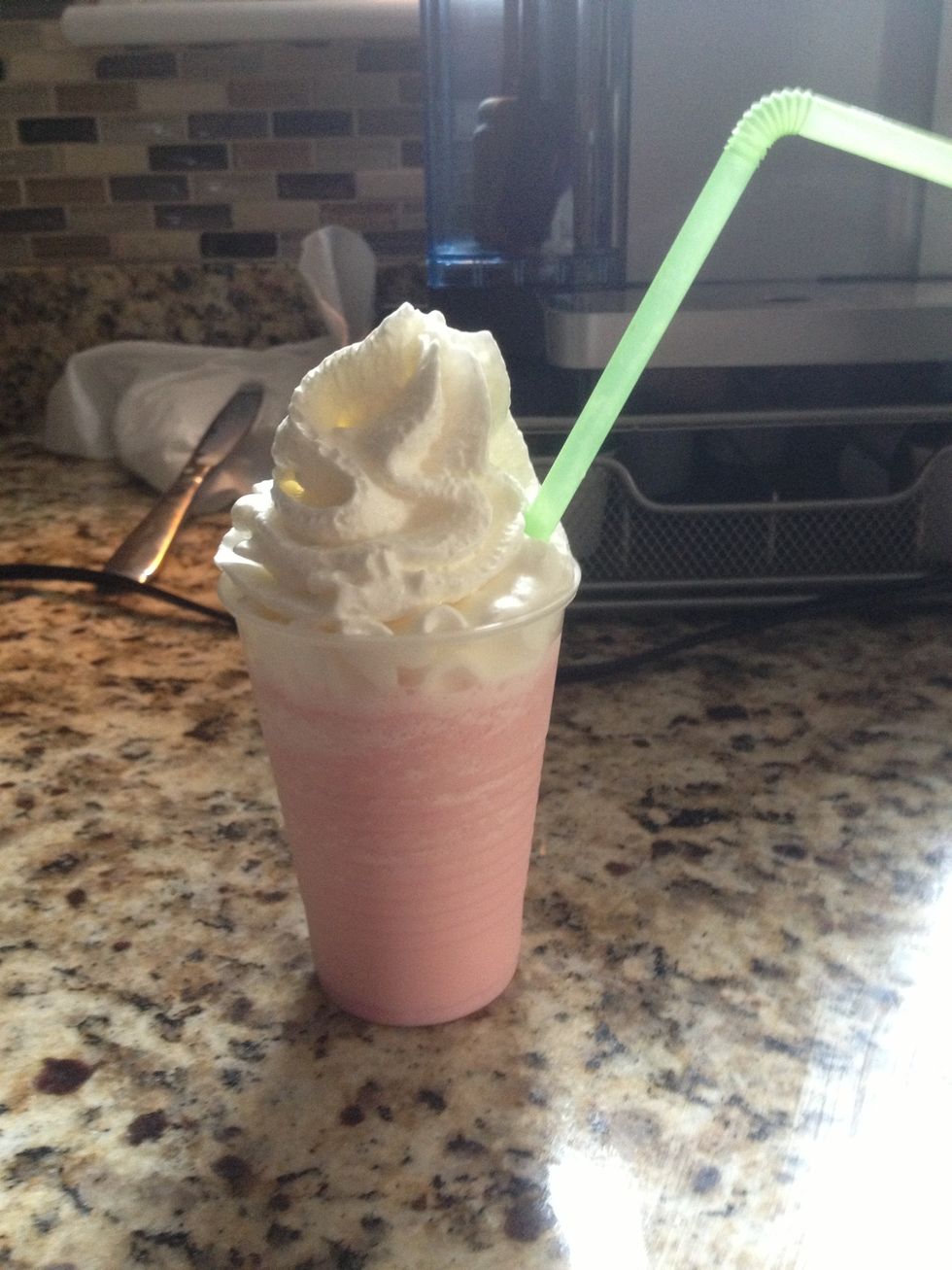 pour it in any cup and add whipped cream and a straw and your done!
any questions? comment them!
1.0c Ice
0.0c milk
3.0Tbsp raspberry syrup
2.0Tbsp vanilla powder
blender
whipped cream (optional)
cup