How to make a starbucks caramel frappe
Easy and very simple to make. And best part is, it tastes just like the real thing!
579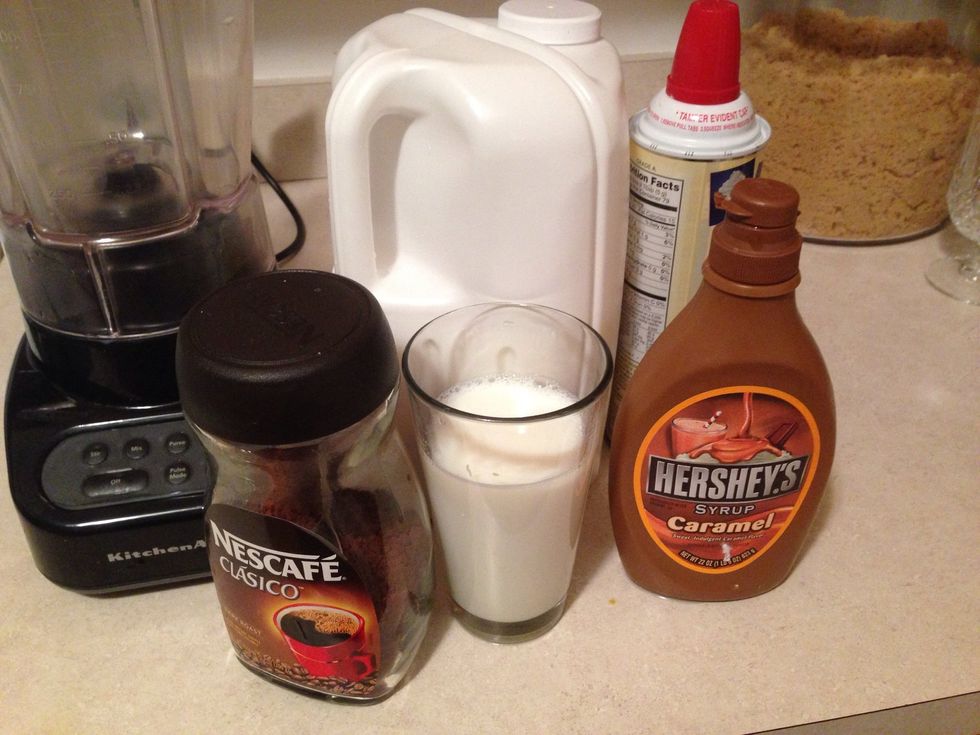 Get ingredients ready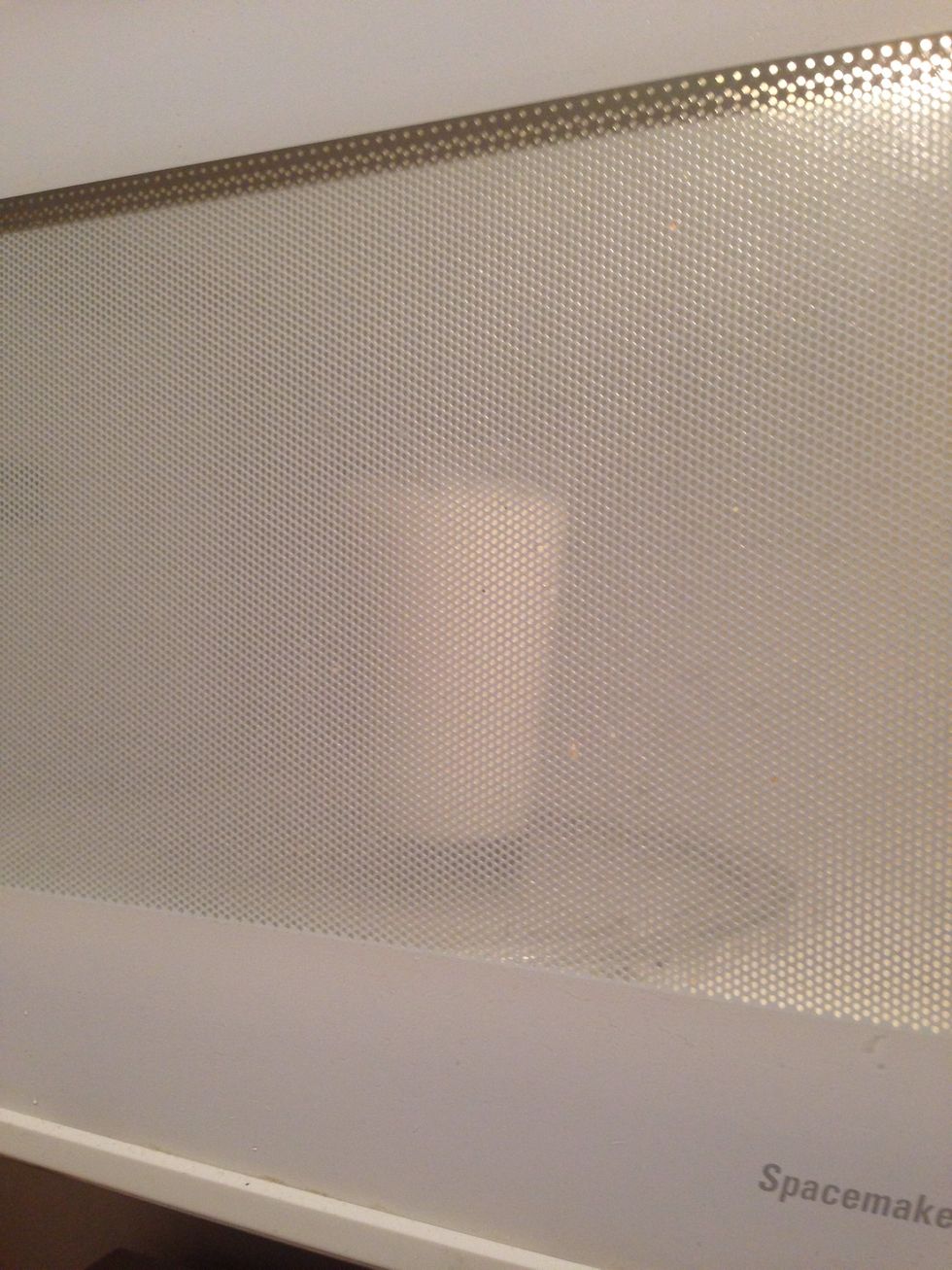 Start off by warming milk.. (Chose fat free 👌)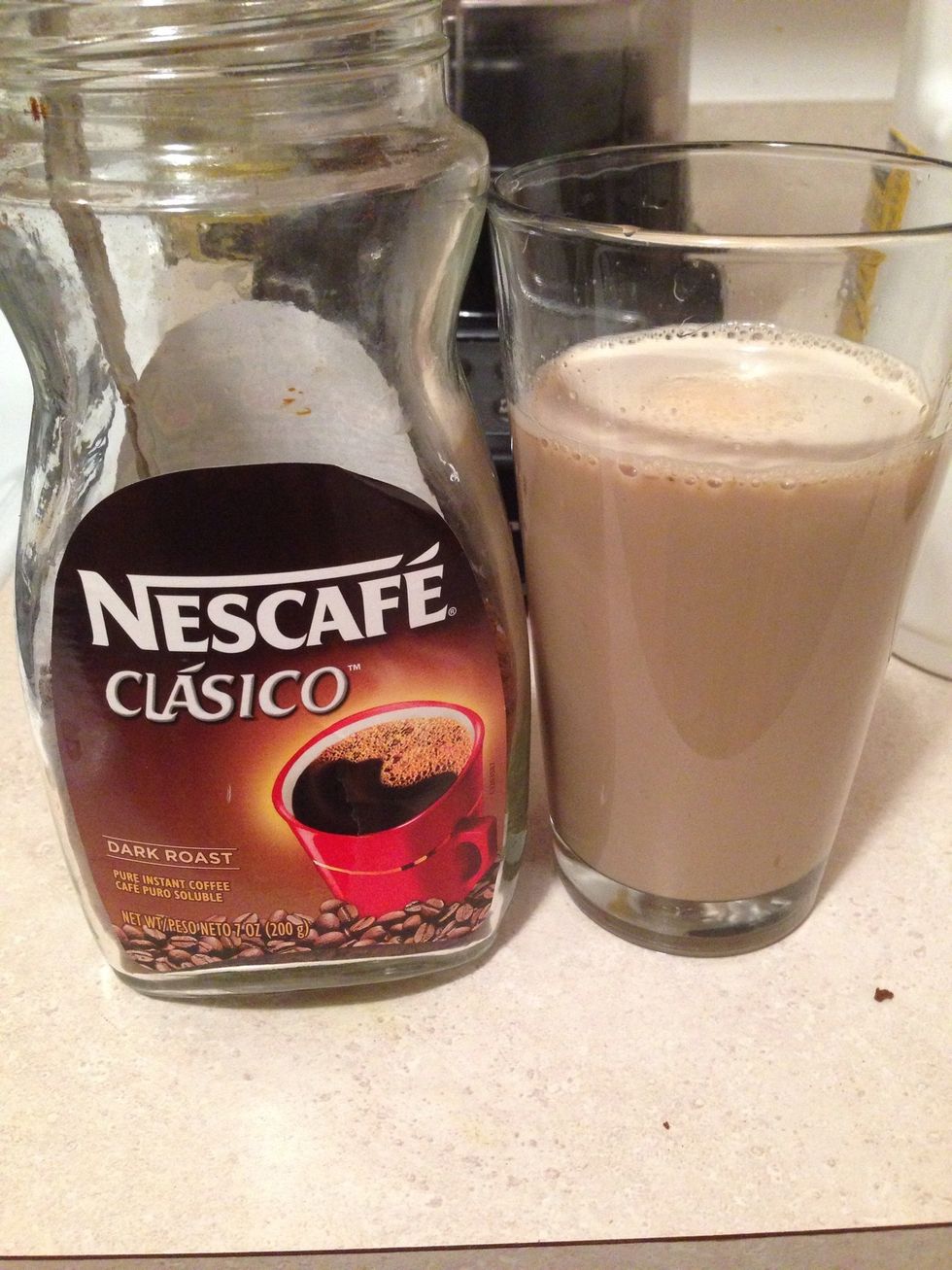 Then add coffee in it.. I chose to warm two and a half cups of milk because I was making it for 3 People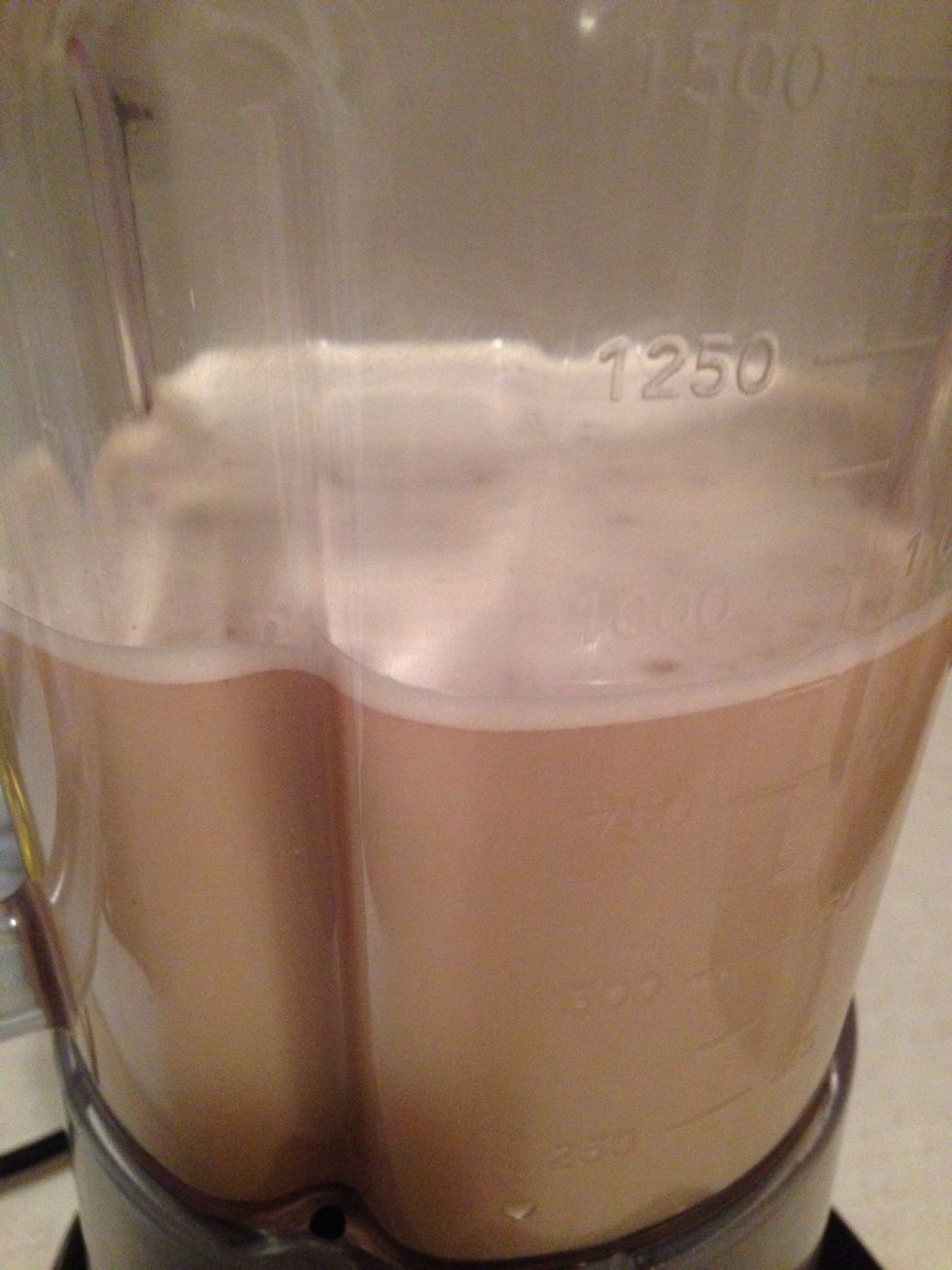 Add it to the blender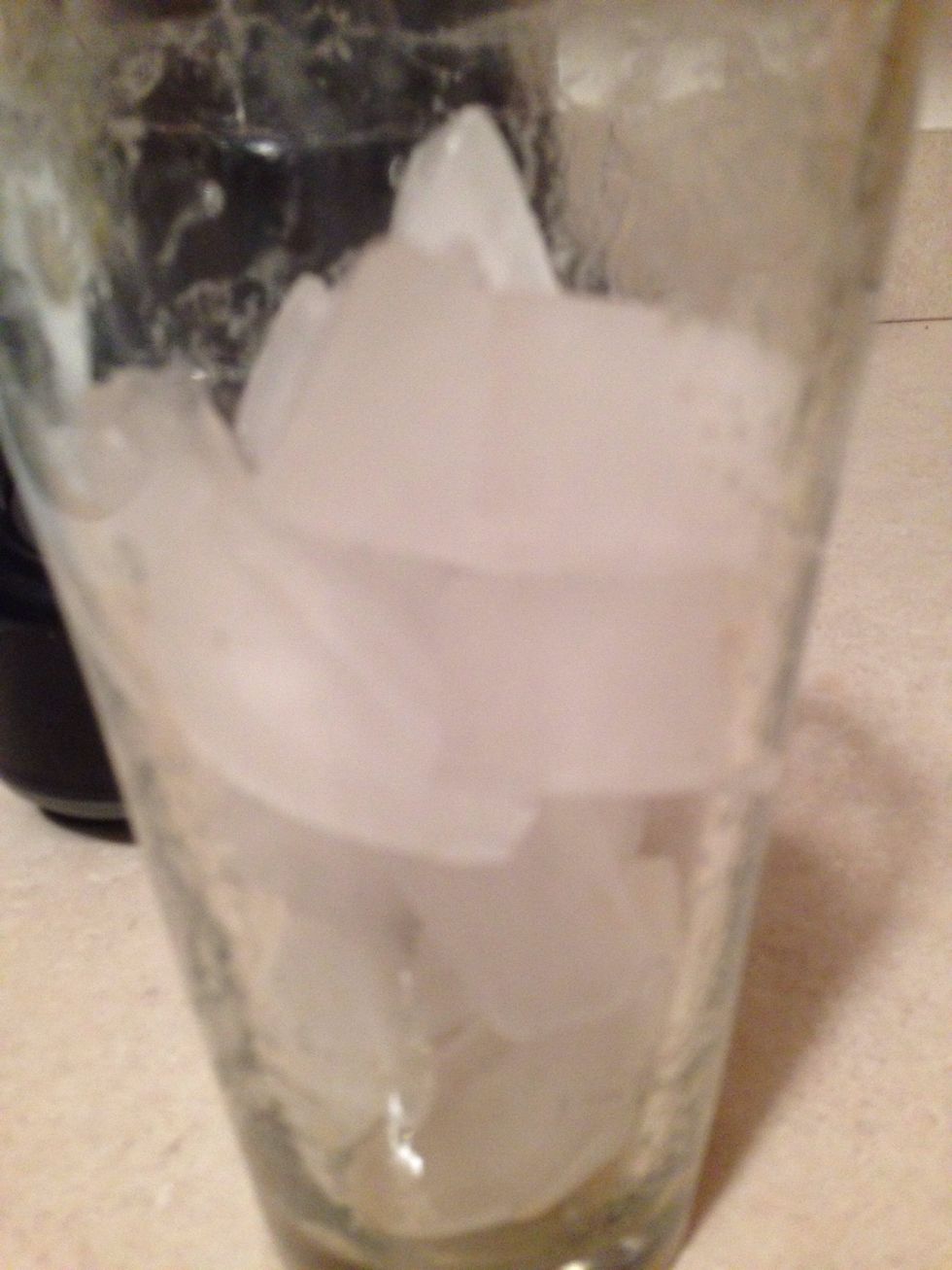 Add a cup of ice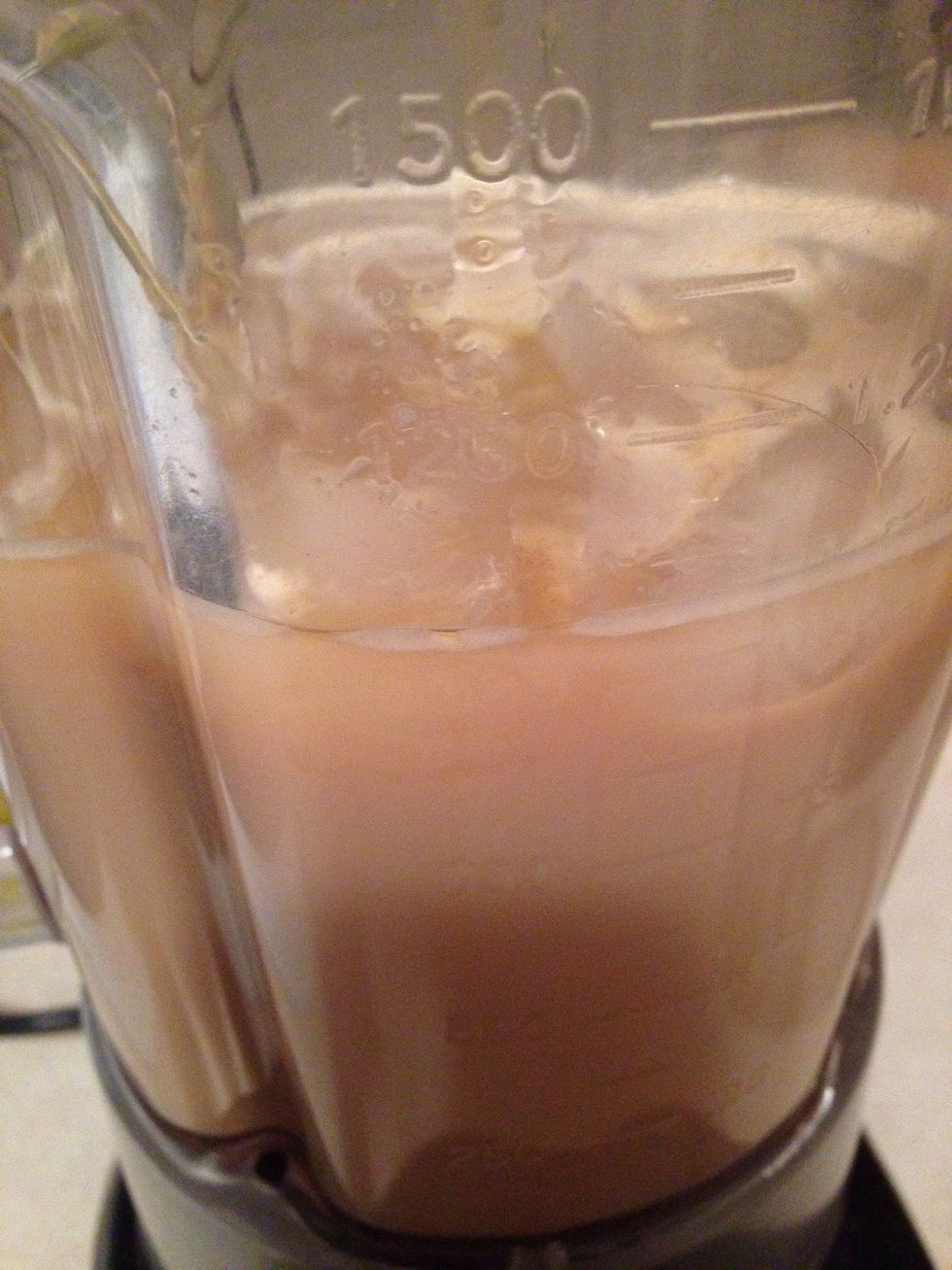 Add ice to the blender.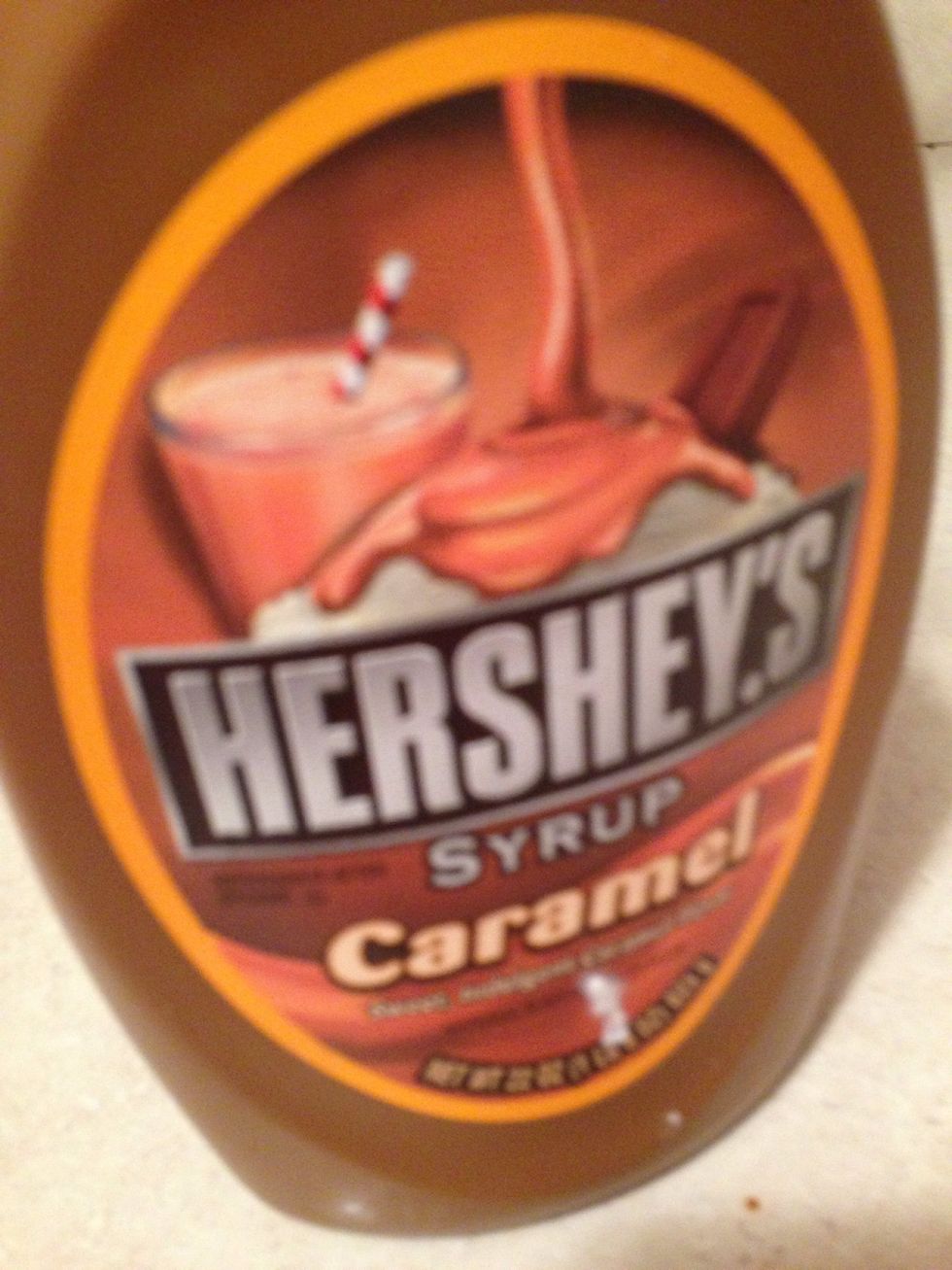 Add caramel syrup. To make it sweet and less coffee taste.. Add ALOT of it. Then Blend!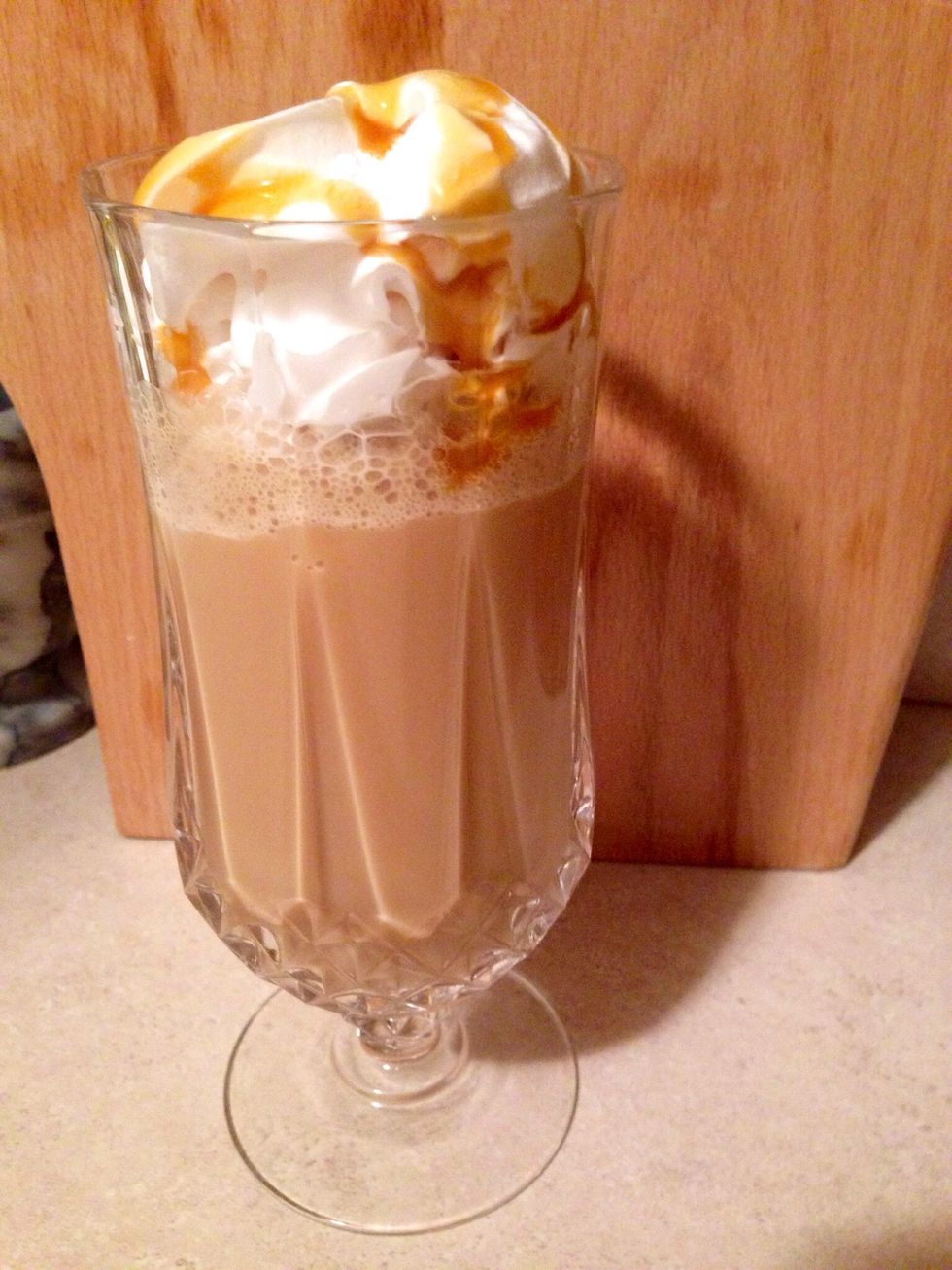 Add whipped cream and Caramel syrup .. Enjoy😊
Caramel Syrup
Whipped Cream
Coffee
Milk
Ice