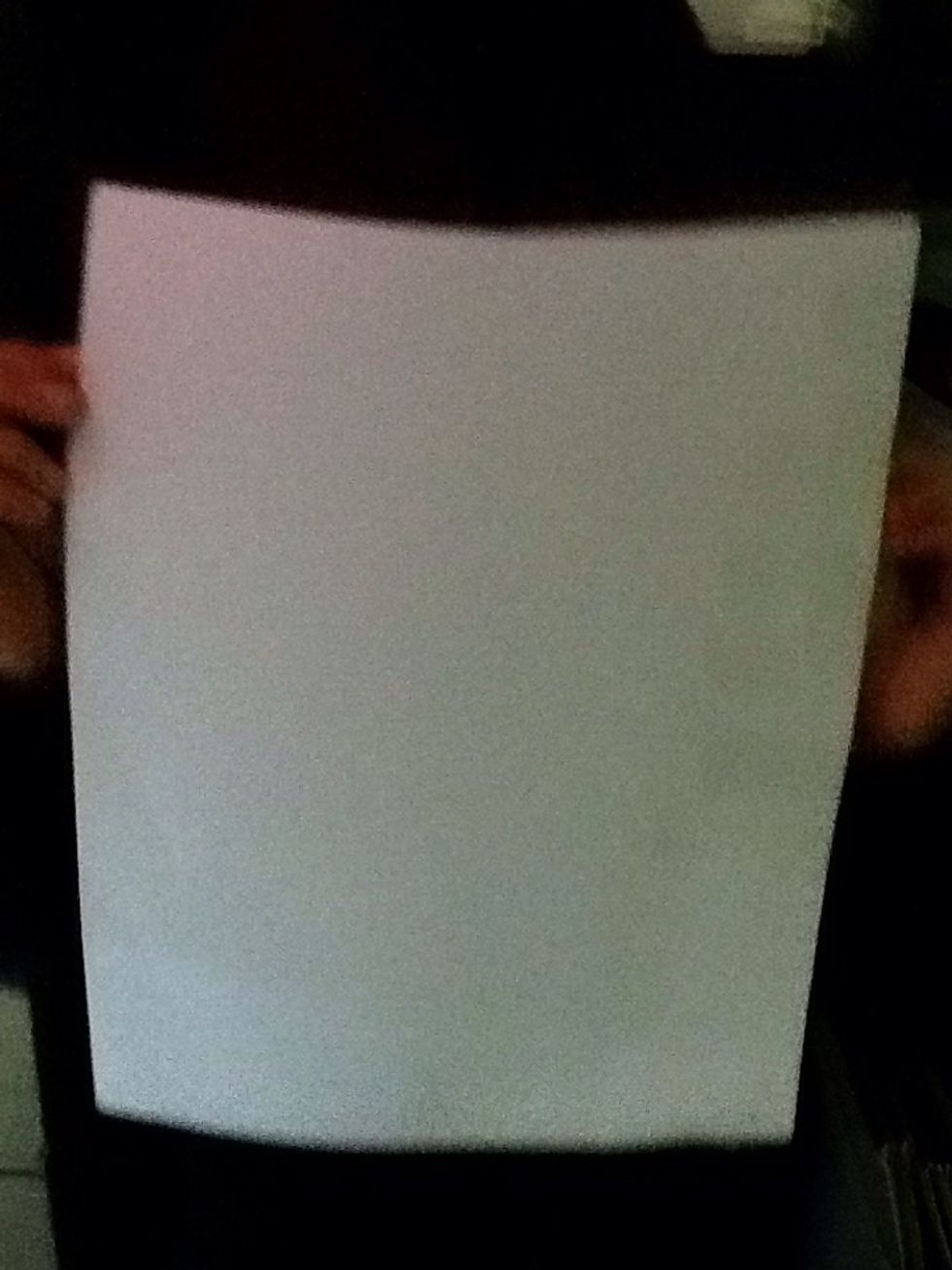 First, we took paper and then we took tape.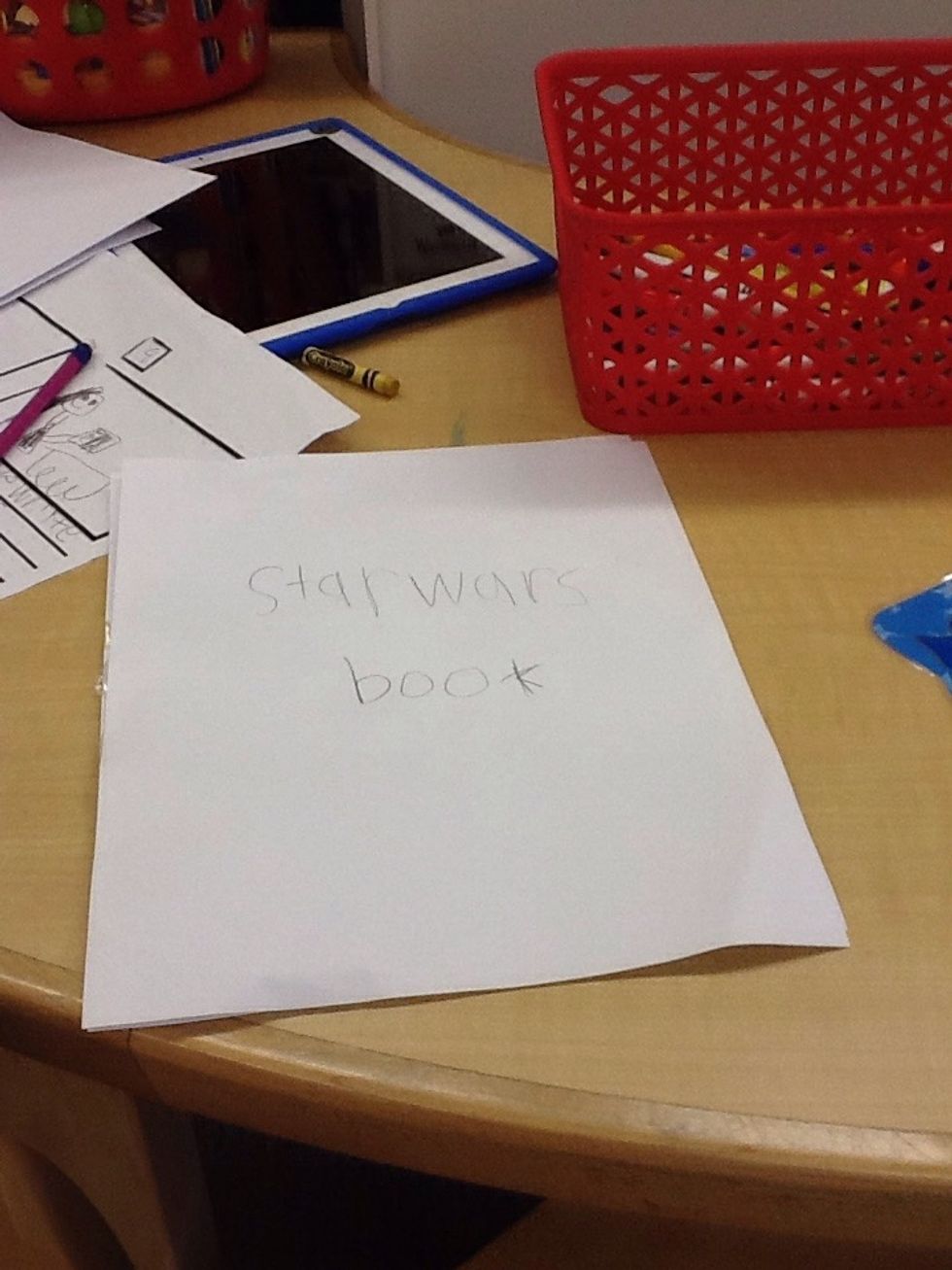 Then, write the title "Star Wars Book."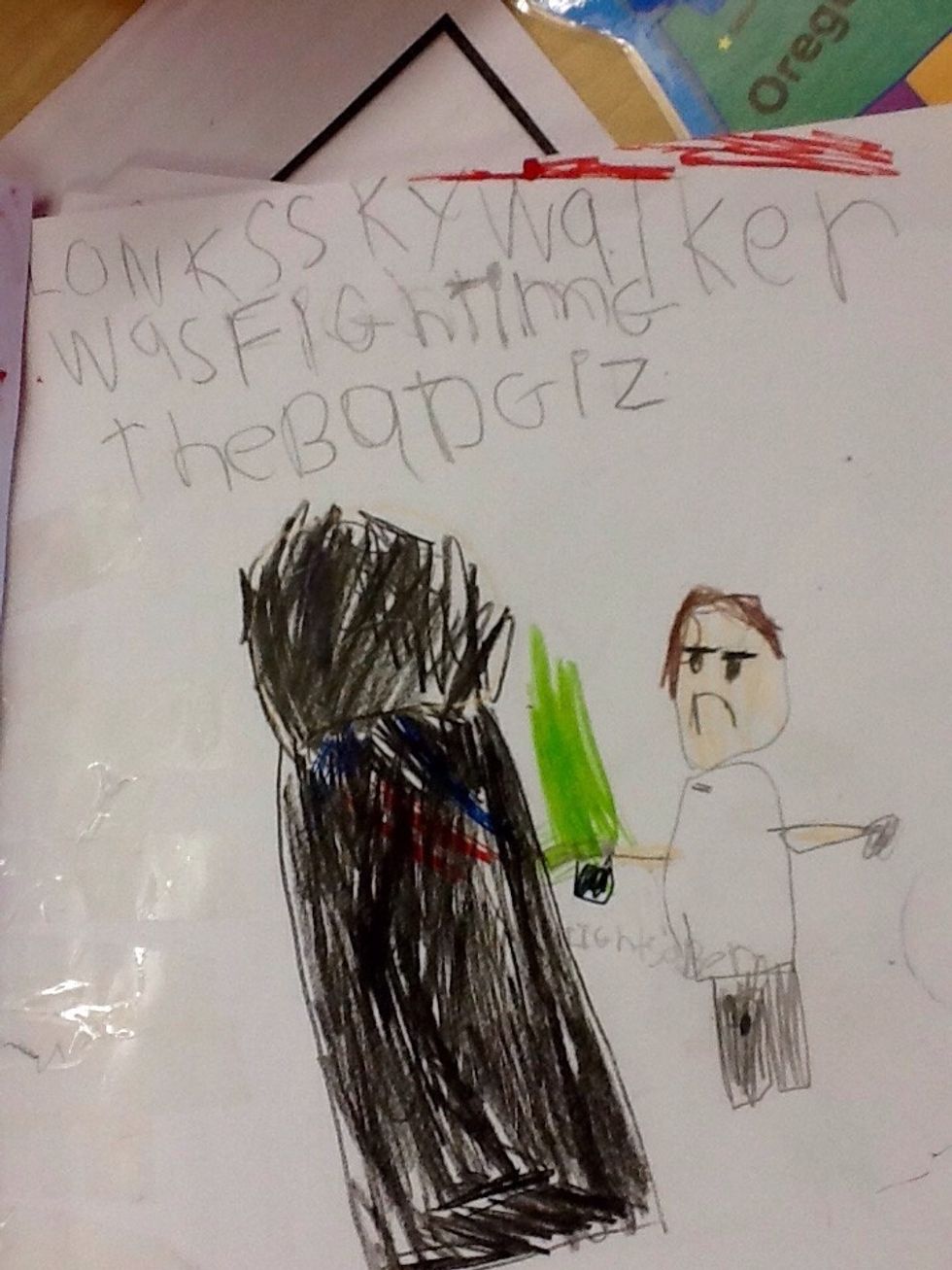 Next, write the pages. The story we wrote was about Luke Skywalker fighting the bad guys.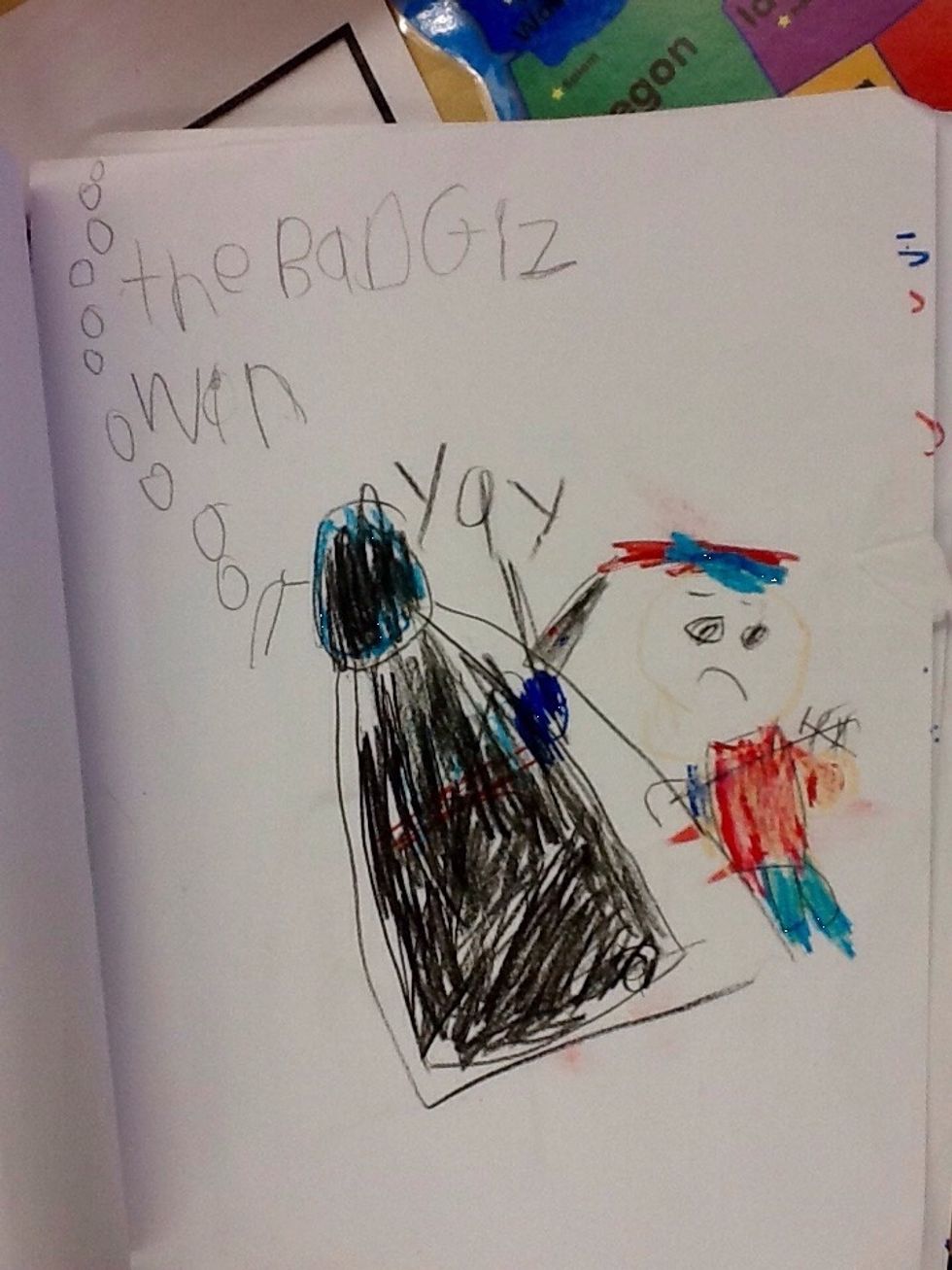 Our story said the bad guys won.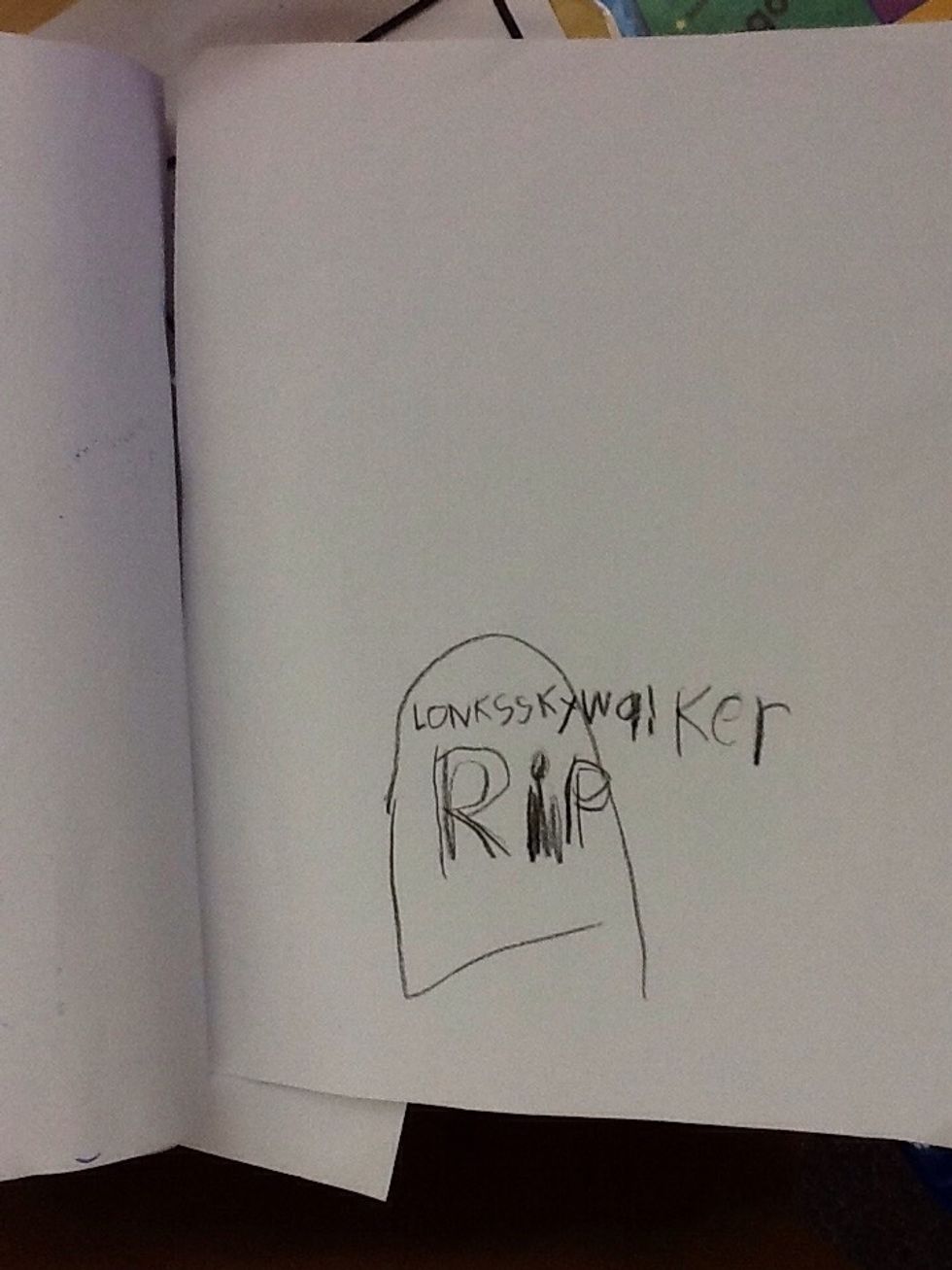 In the end, Luke Skywalker did not survive.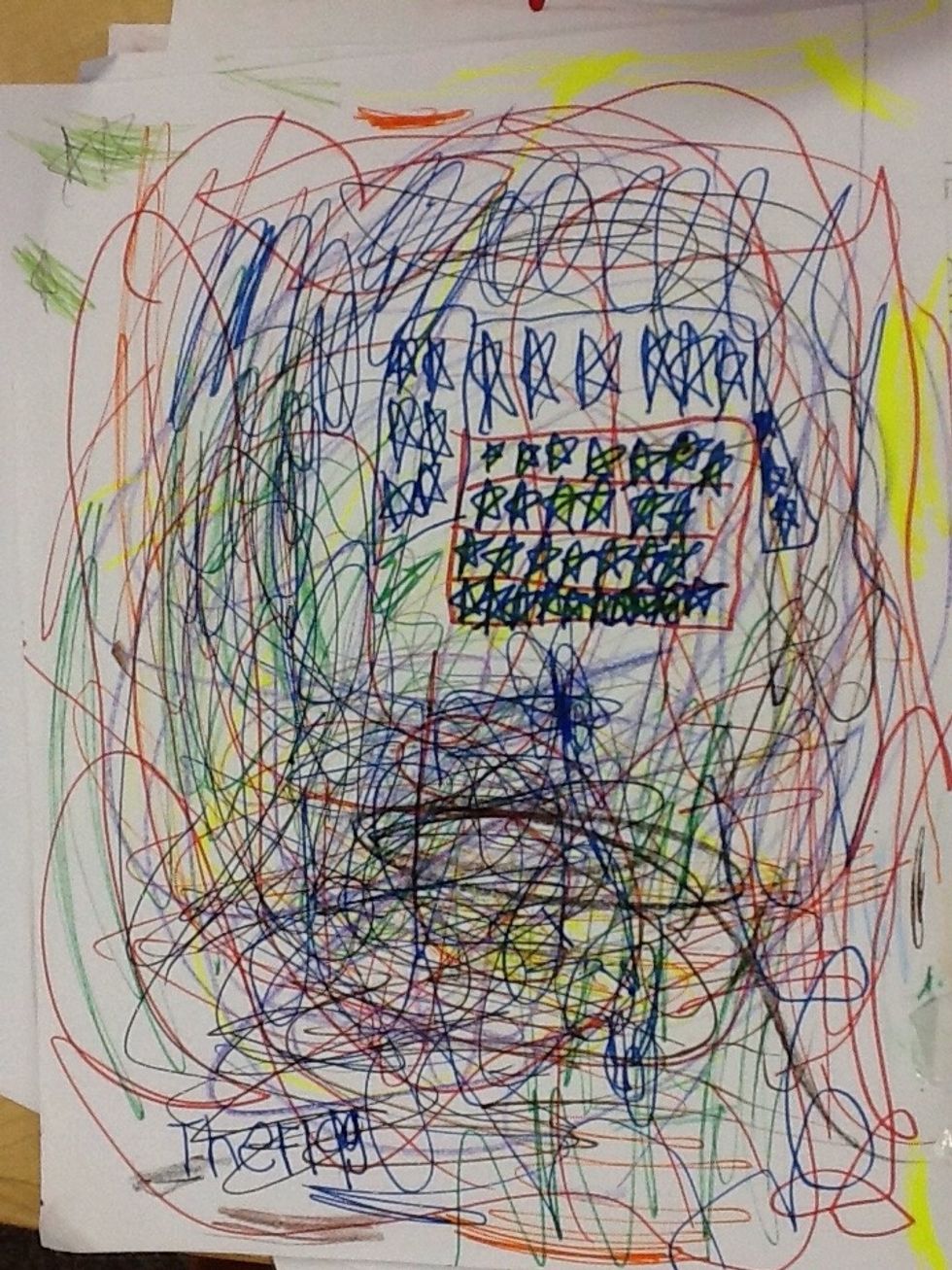 Our last page is a grand finale! It looks great and beautiful.
Paper
Tape
Pencils
Markers