How to make a standing height desk
Pieces built by small local lumbar yard. You assemble & paint. It's that easy!
9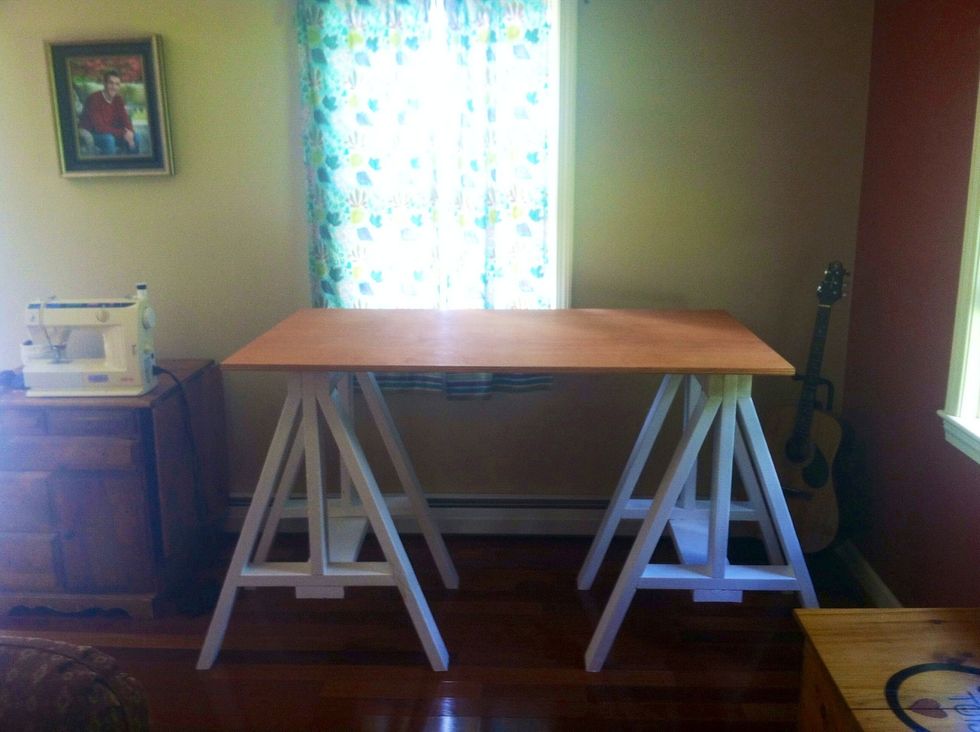 Finished Standing Height Desk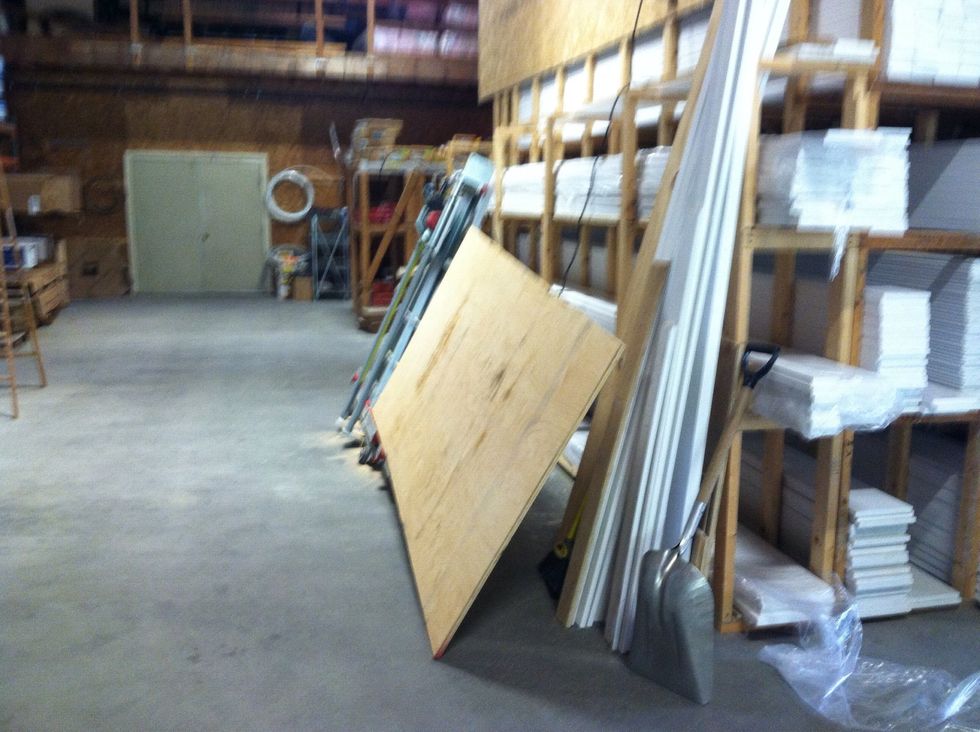 Choose a thick piece of plywood. This one was from the "junk pile" at Foggs hardware. Ask to have it cut to whatever measurement you want. Mine is 3ft x 5ft . Cost $15.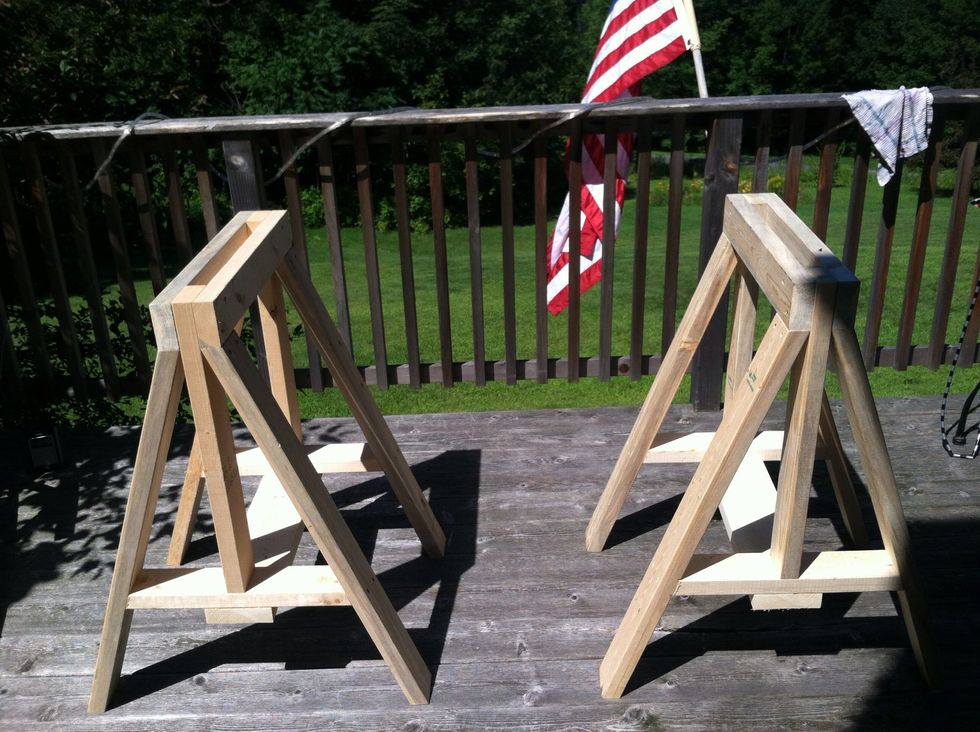 Ask local hardware/building supply store to build two sawhorses (38 inches - 40 inch depending on your height) Or measure a standing table height that is comfortable for you. Cost was $30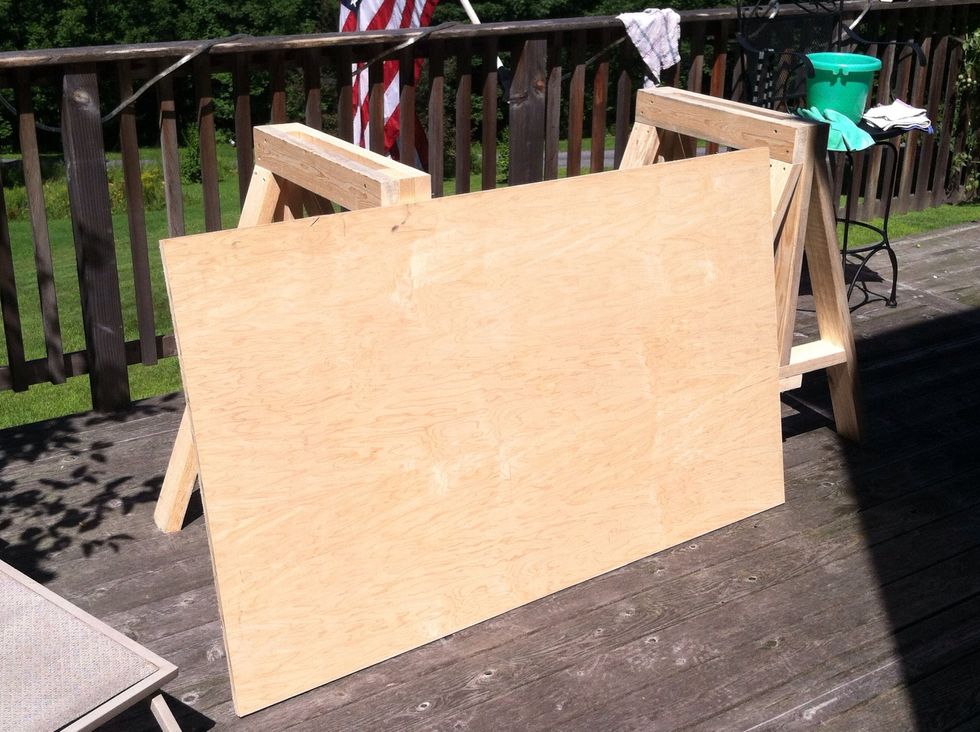 Staining and painting. Get your supplies ready. Follow paint/stain can directions for application and clean up.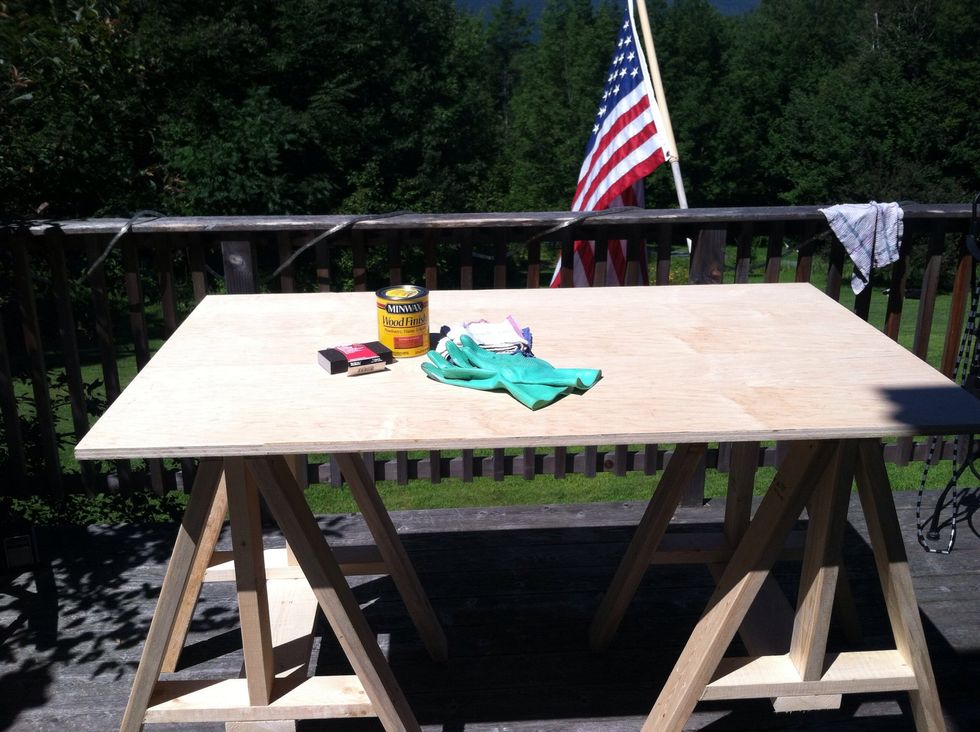 Use wood filler on sawhorse screw holes. Sand & wipe clean both sawhorses and the sheet of plywood.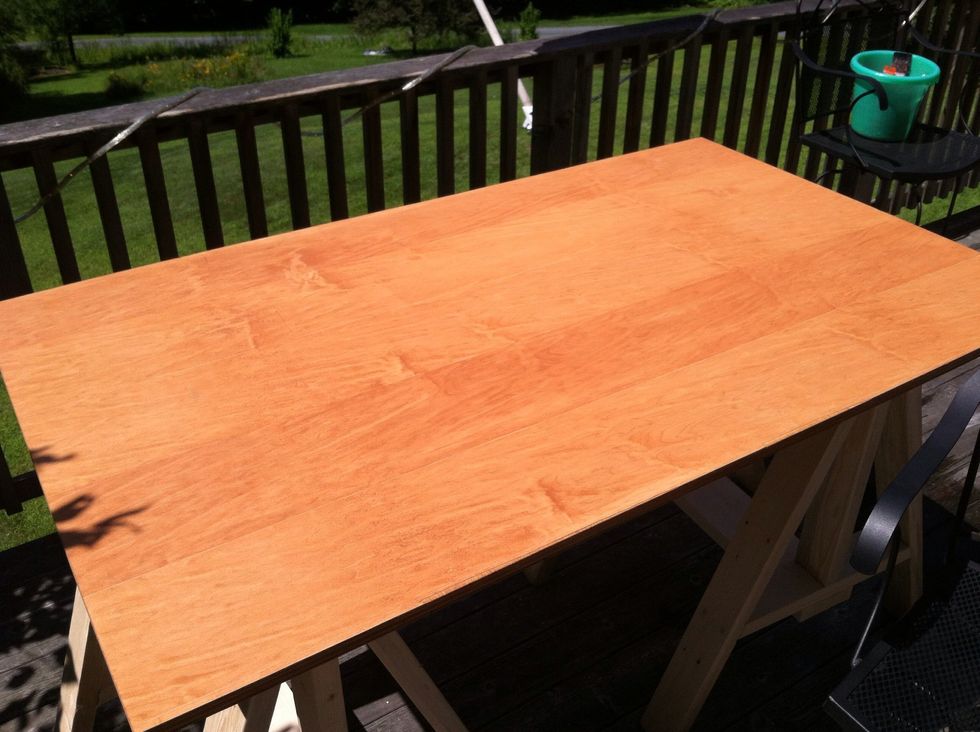 Maple stain. 3 coats. Both sides. Of course let each side dry first. You could use a different color on each side.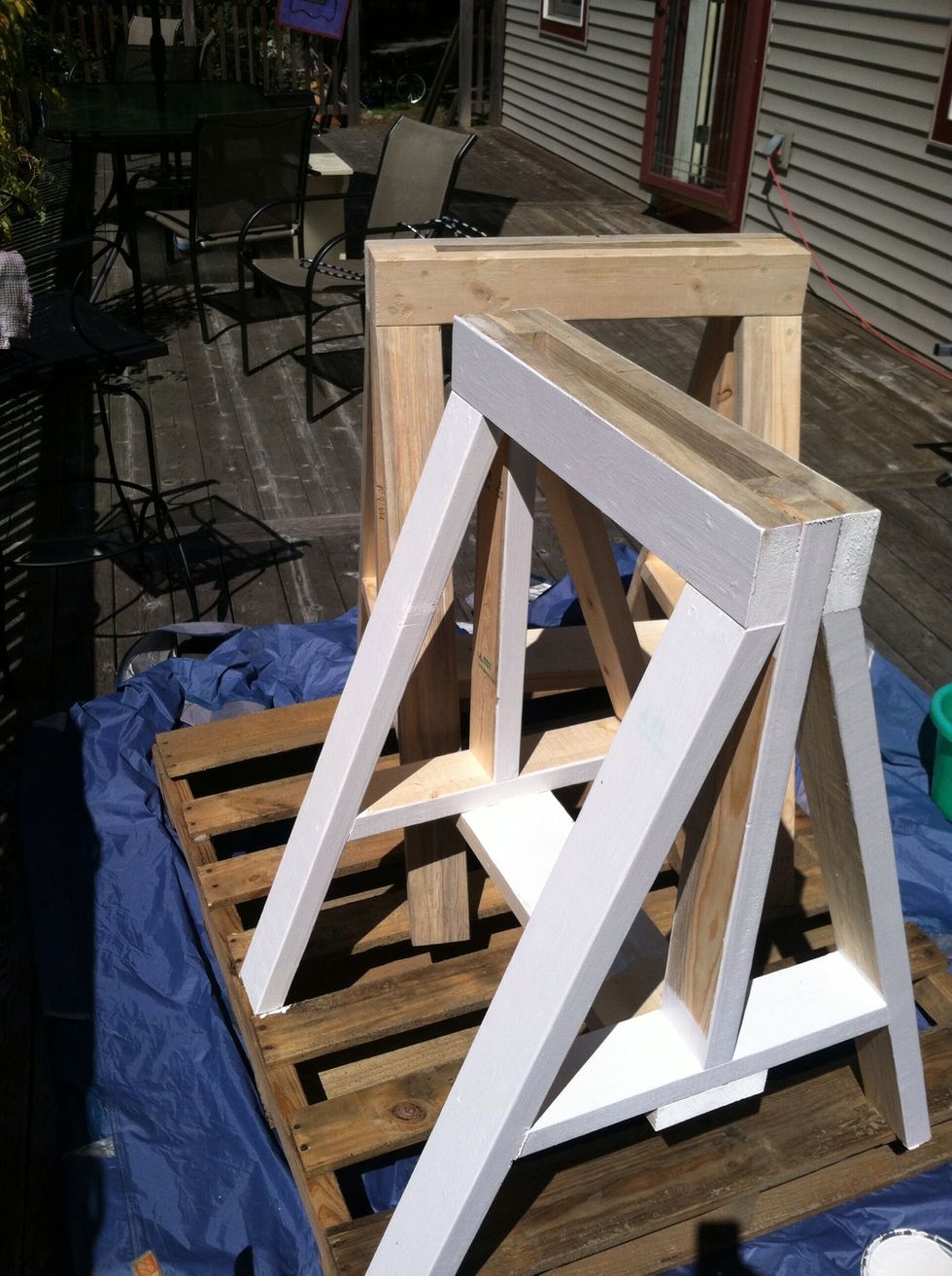 Paint the sawhorses. I used an interior latex paint. No primer. Note the drop cloth. Sawhorses elevated off ground with pallet.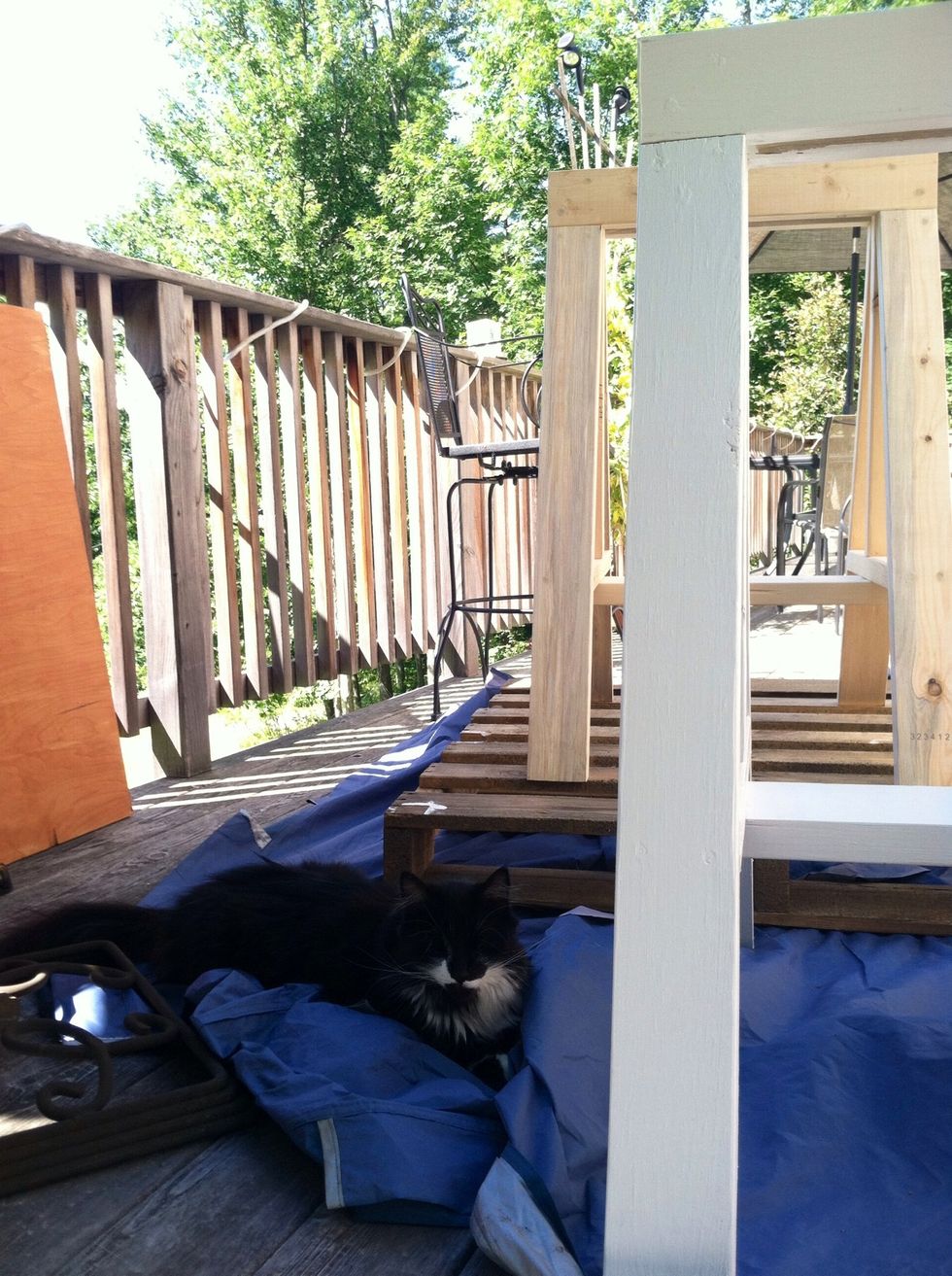 "May" the cat supervising the painting.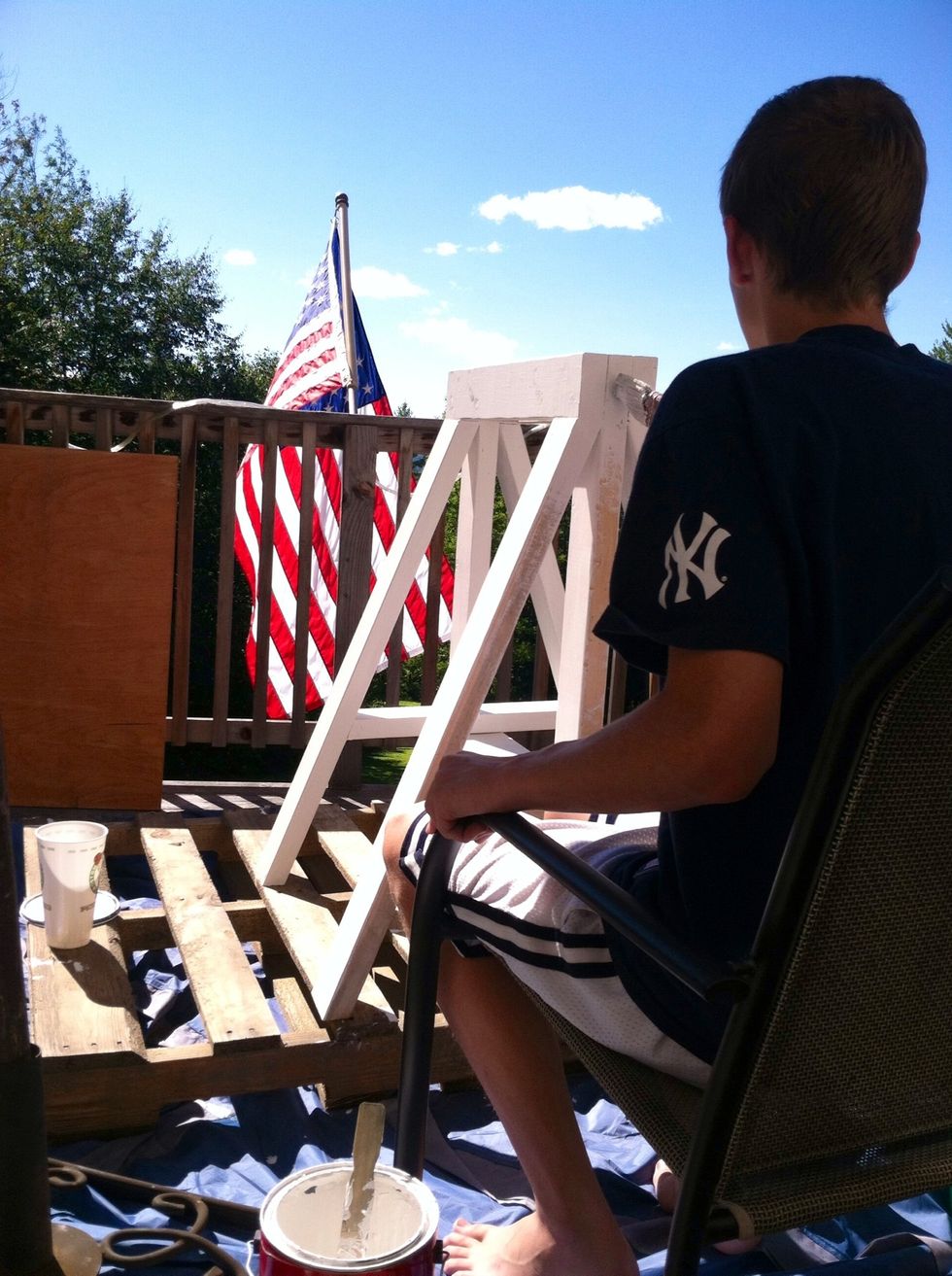 A little help. Painting time: 3 hours minus the 30 minutes of donated teen time.
Before....
After!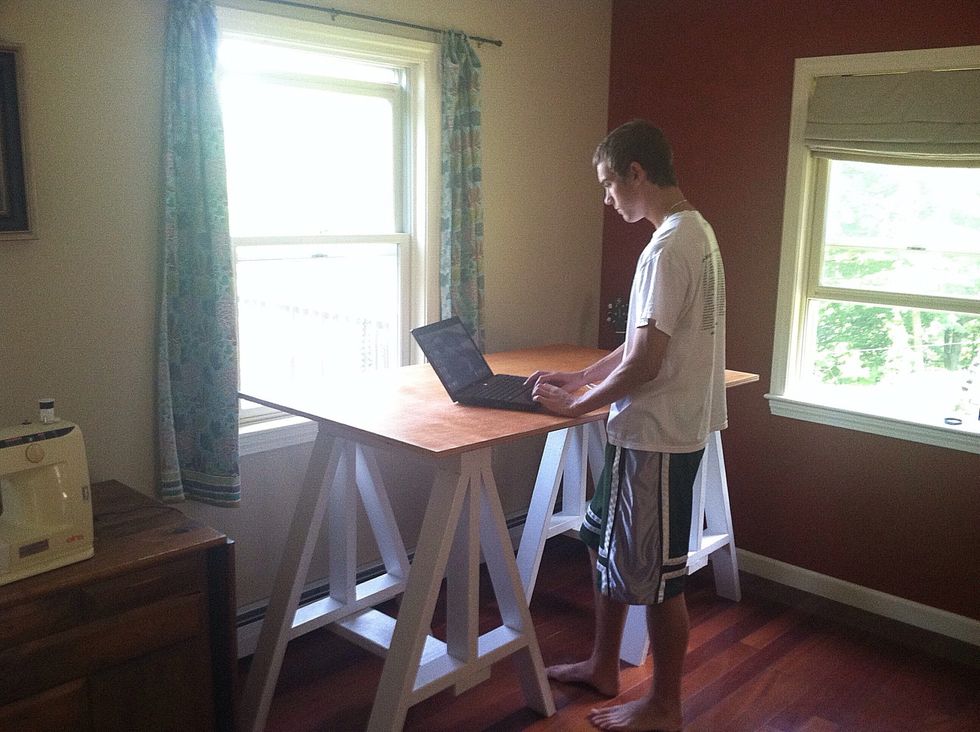 Desk is ready for the @rmsnurse health office. Perfect height for me but if you're 6ft tall like this kid, you'll needs a taller desk. 🔨 Total cost $54.
2 Custom made sawhorses.
1 sheet of plywood 3ftx5ft
Sandpaper
Wood filler
Maple Wood stain
Rags
Drop cloth
Paint
Tape Measure
Kids willing to paint
Friendly watchful cat