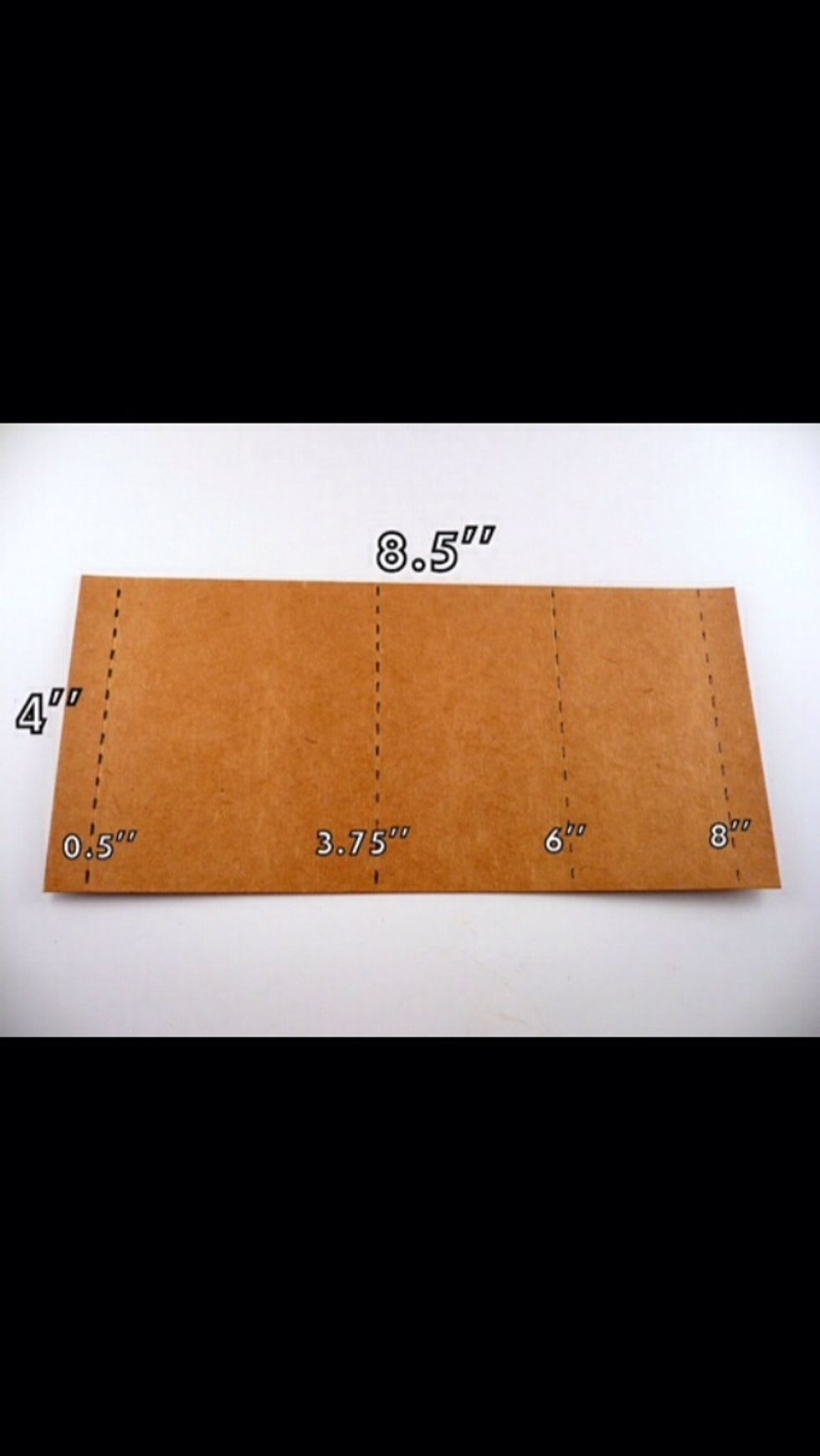 Measure and cut your cardboard to match the 8.5" and 4" measurements. Fold on the others.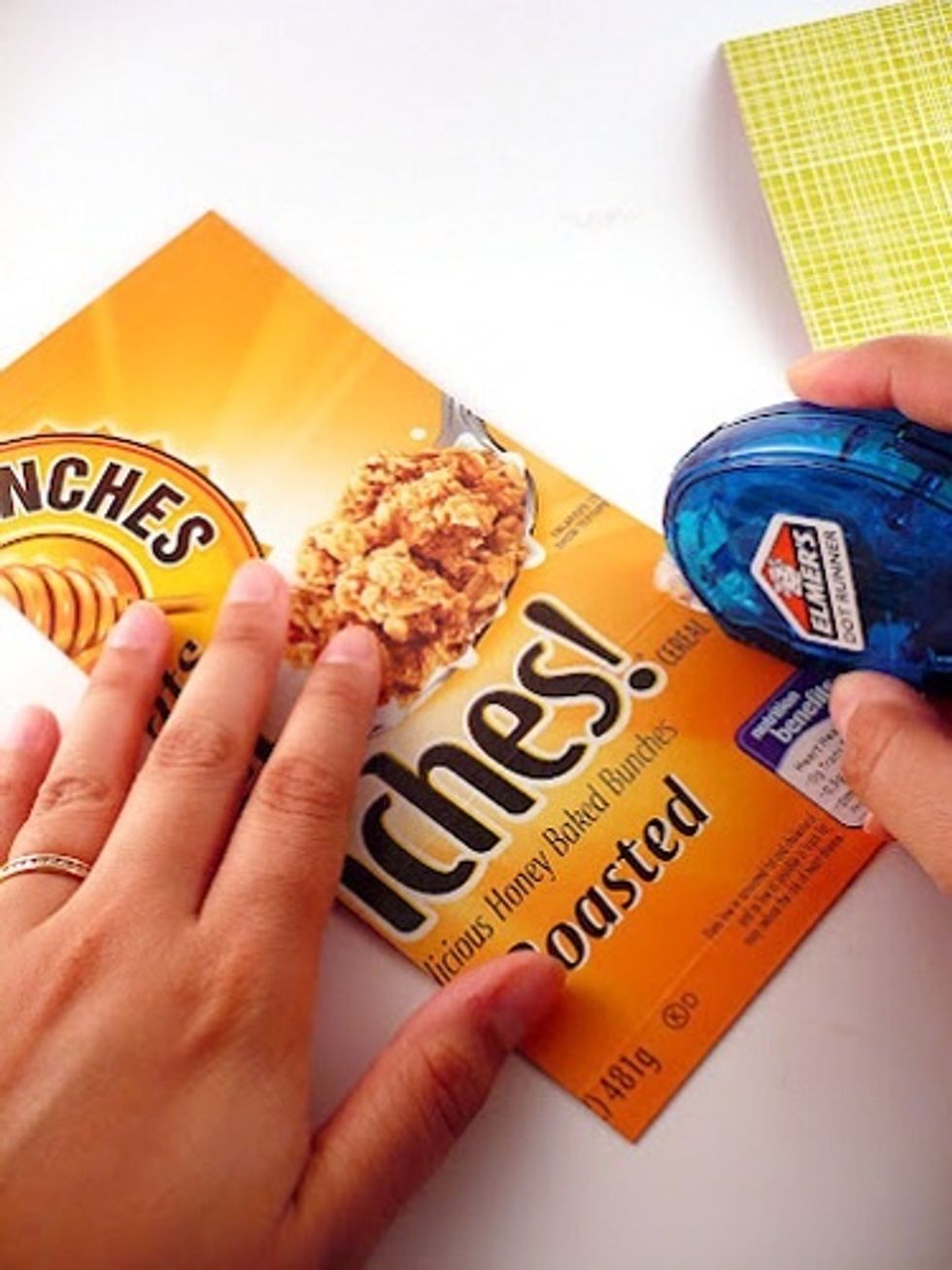 Glue your cardboard.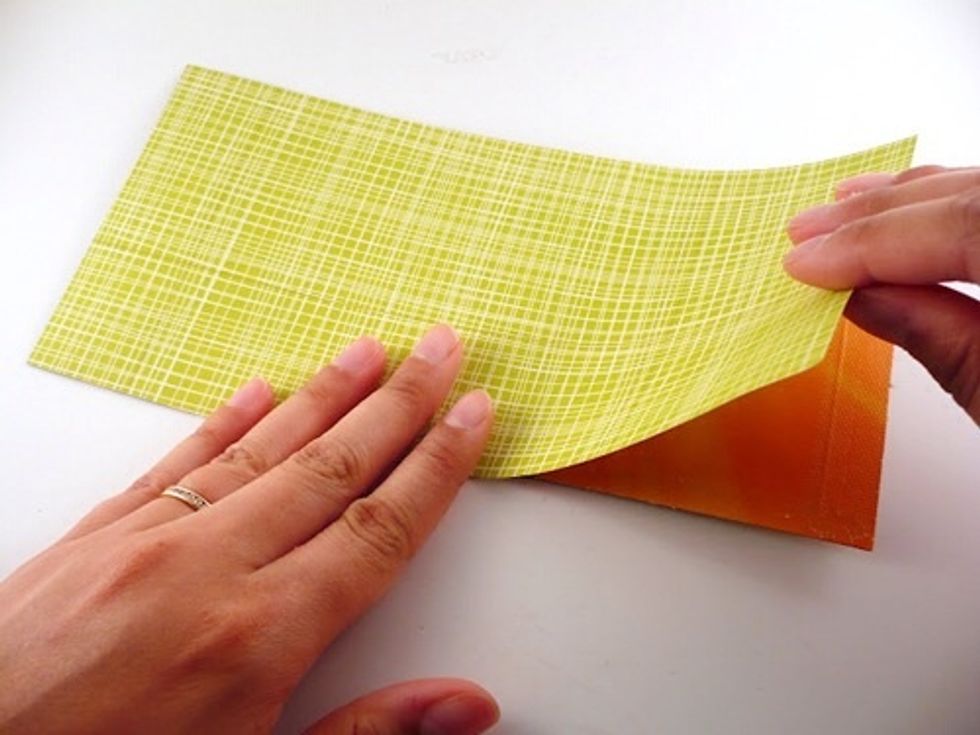 Place paper on freshly glued cardboard.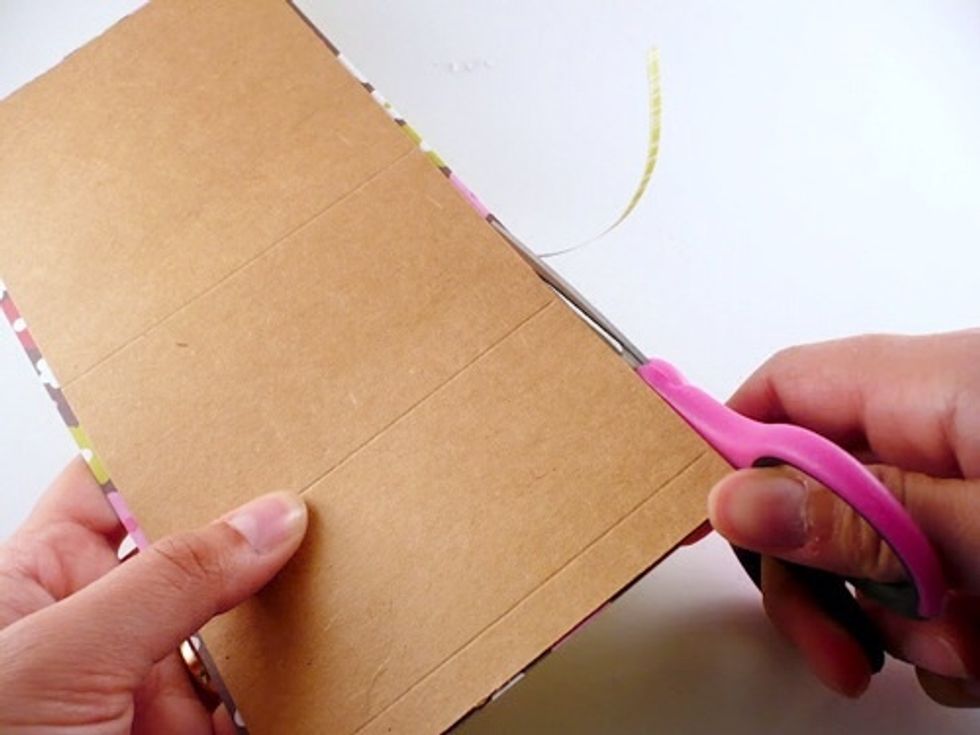 Cut off any extra paper.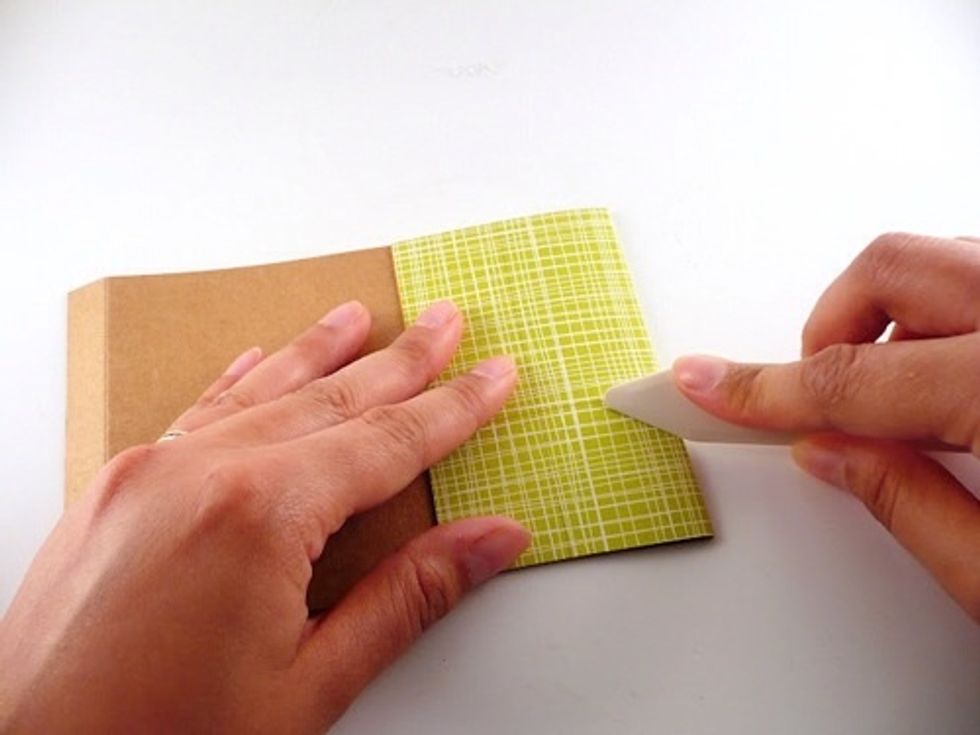 Flatten down to dry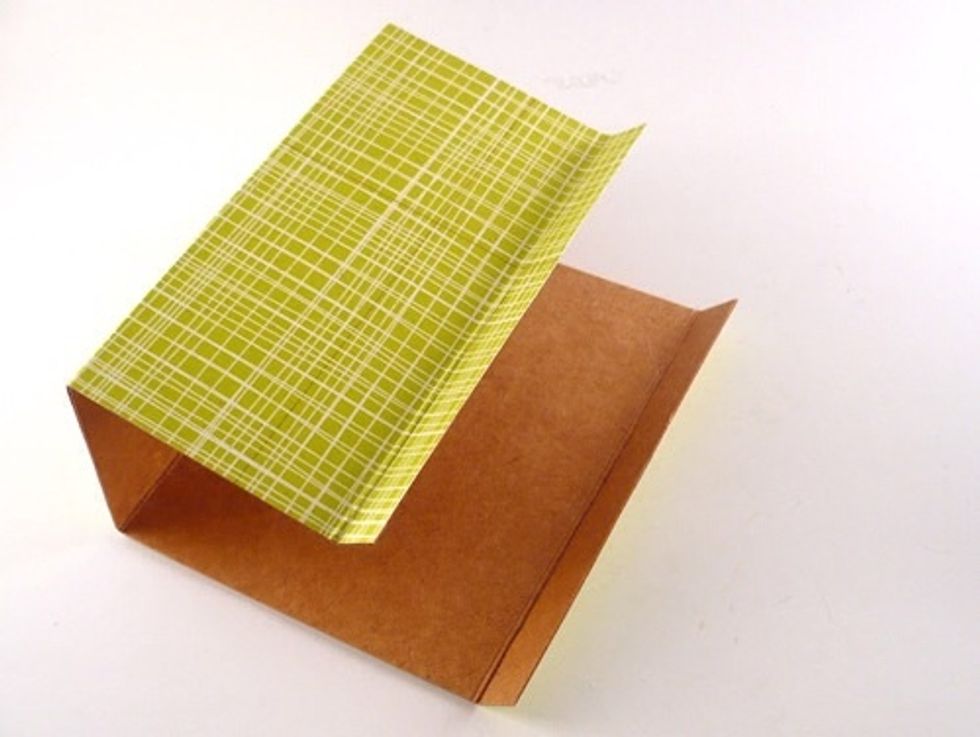 Re-fold everything. You can now glue on a picture if you want.
(Optional step) Use your marker to create a border.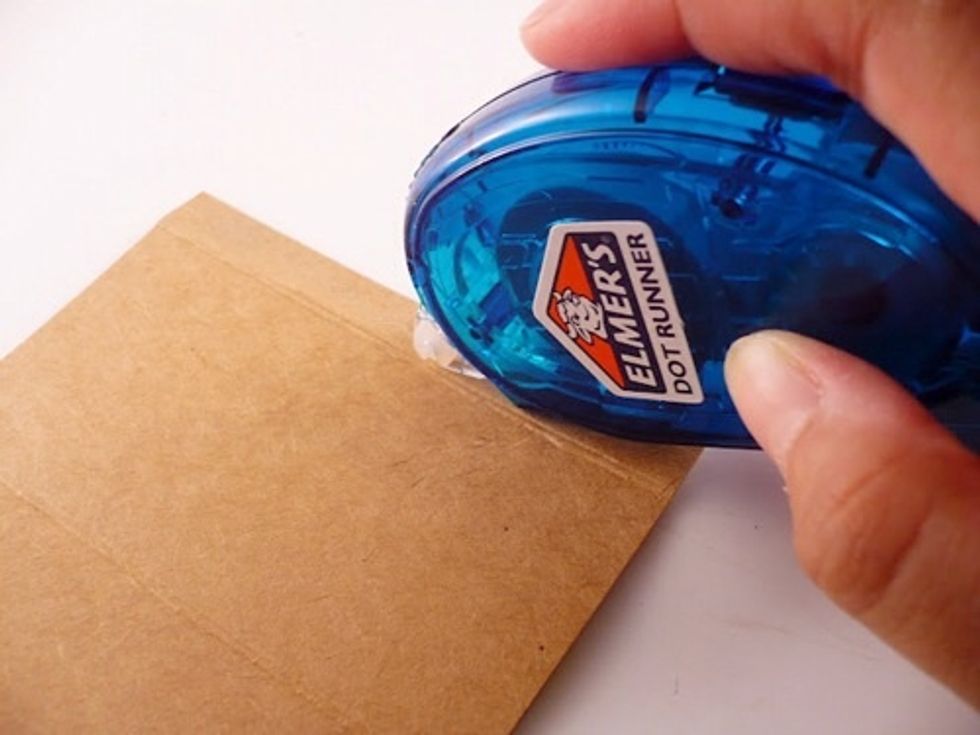 Put glue on the 0.5" section.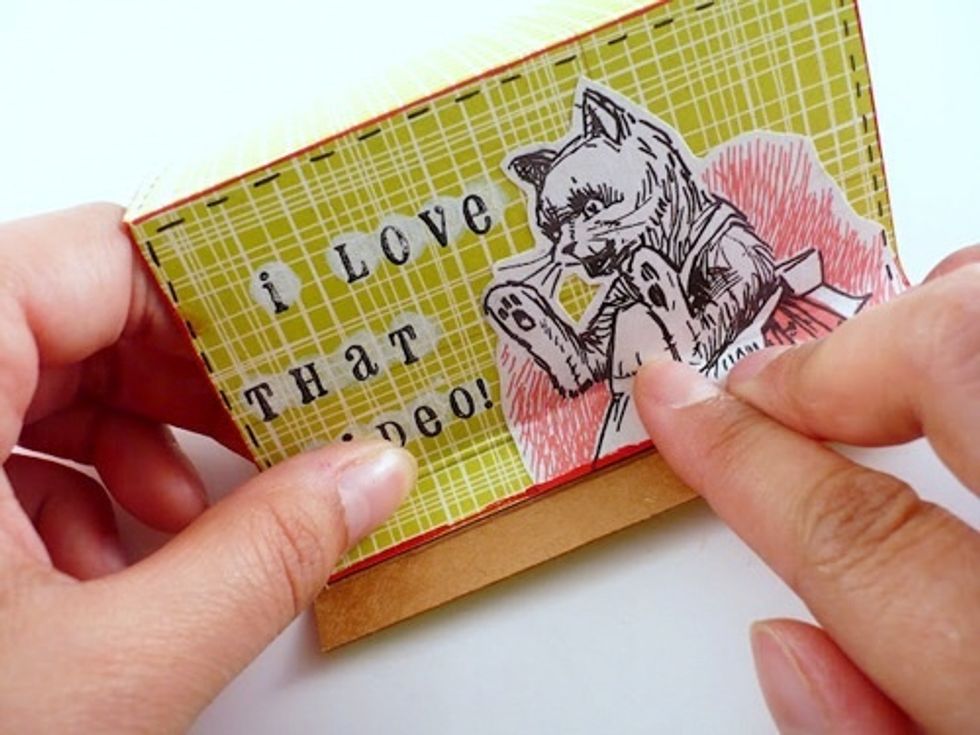 Glue down to base before the 8" section.
Done! Fold up the end and place your phone in.
Cardboard
Scrapbook paper
(Optional) Photo
Scissors or craft Knife
Glue
(Optional) marker
Rachel J
Hello! My name is Rachel, I'm 16 and I live in Canada.I love making fun things and crafts. Please like, comment and follow me!