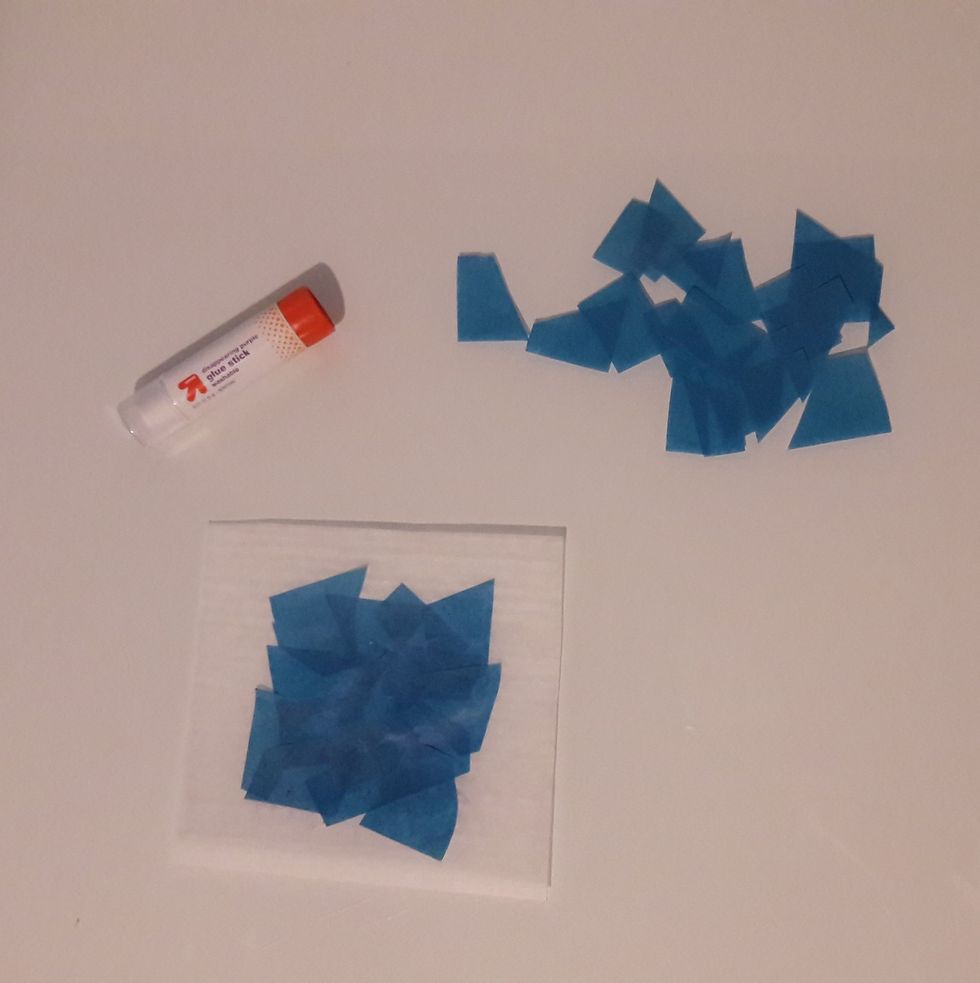 Glue squares of tissue paper on the wax paper, until all covered in the shape area.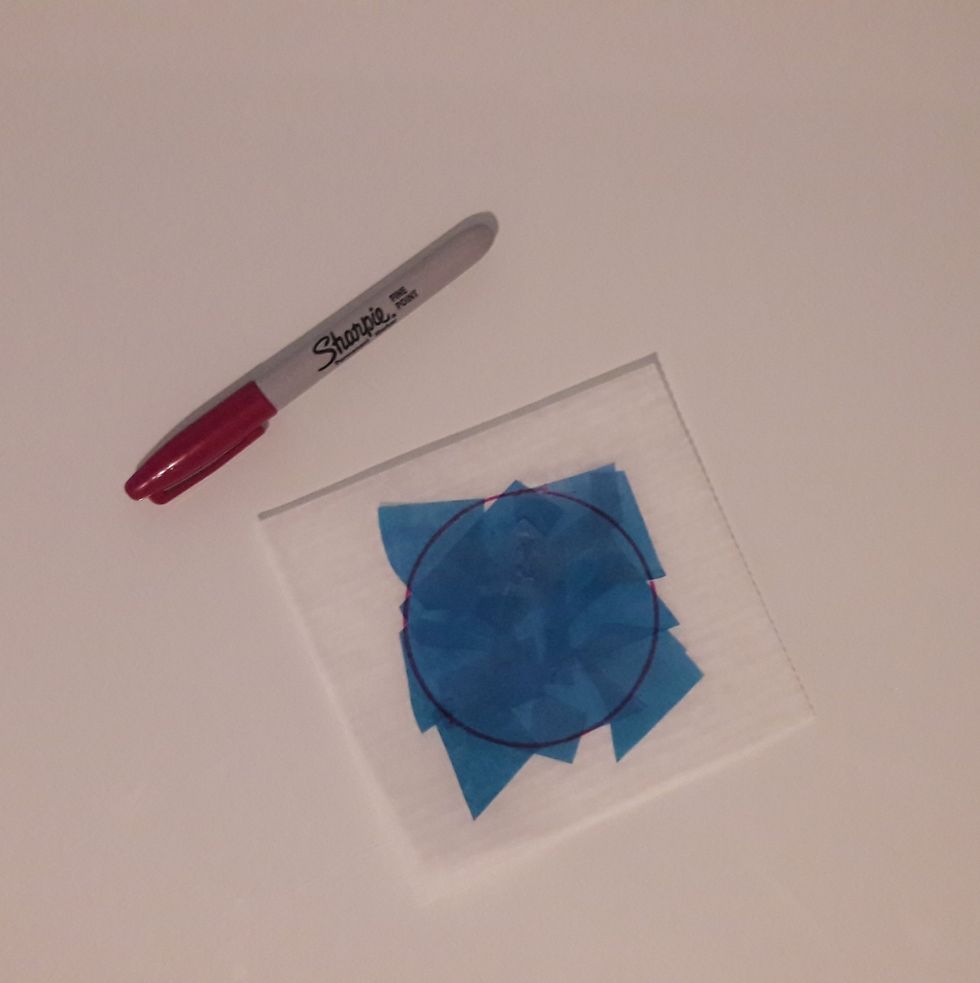 Draw your desired shape for the ornament in sharpie.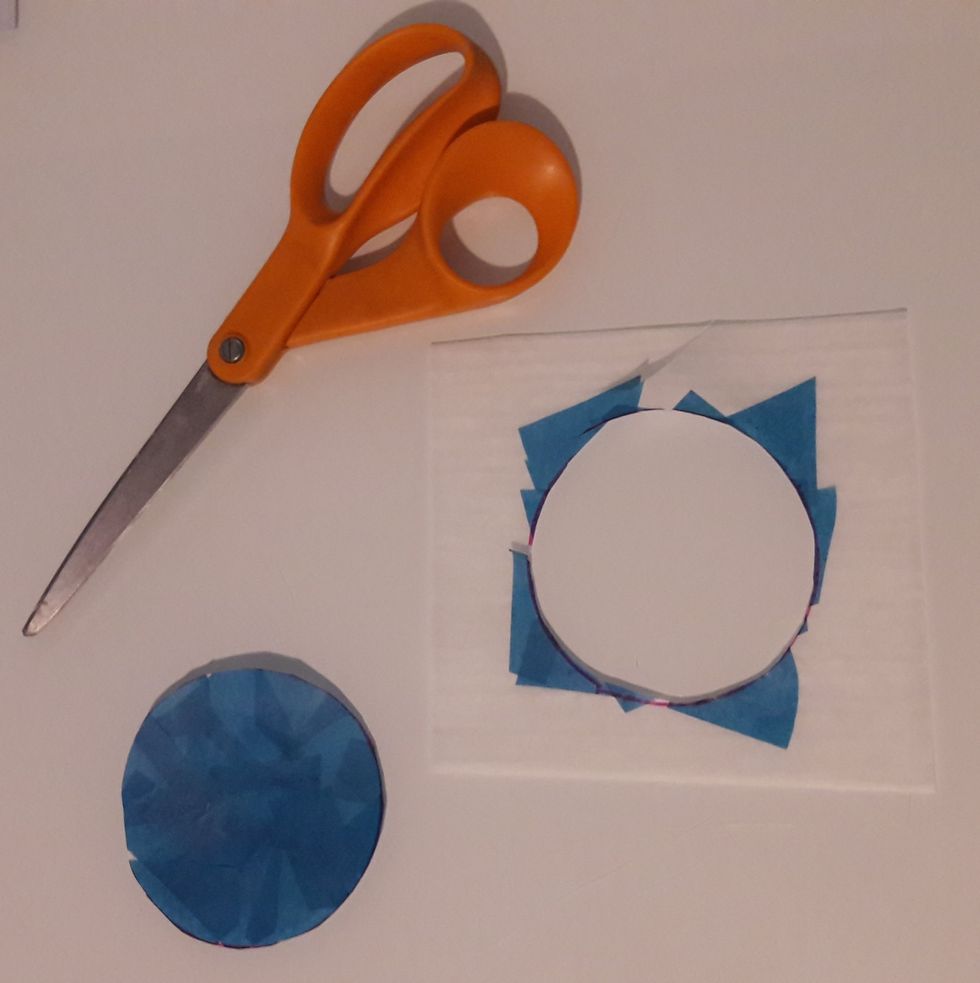 Cut out ornament along the line.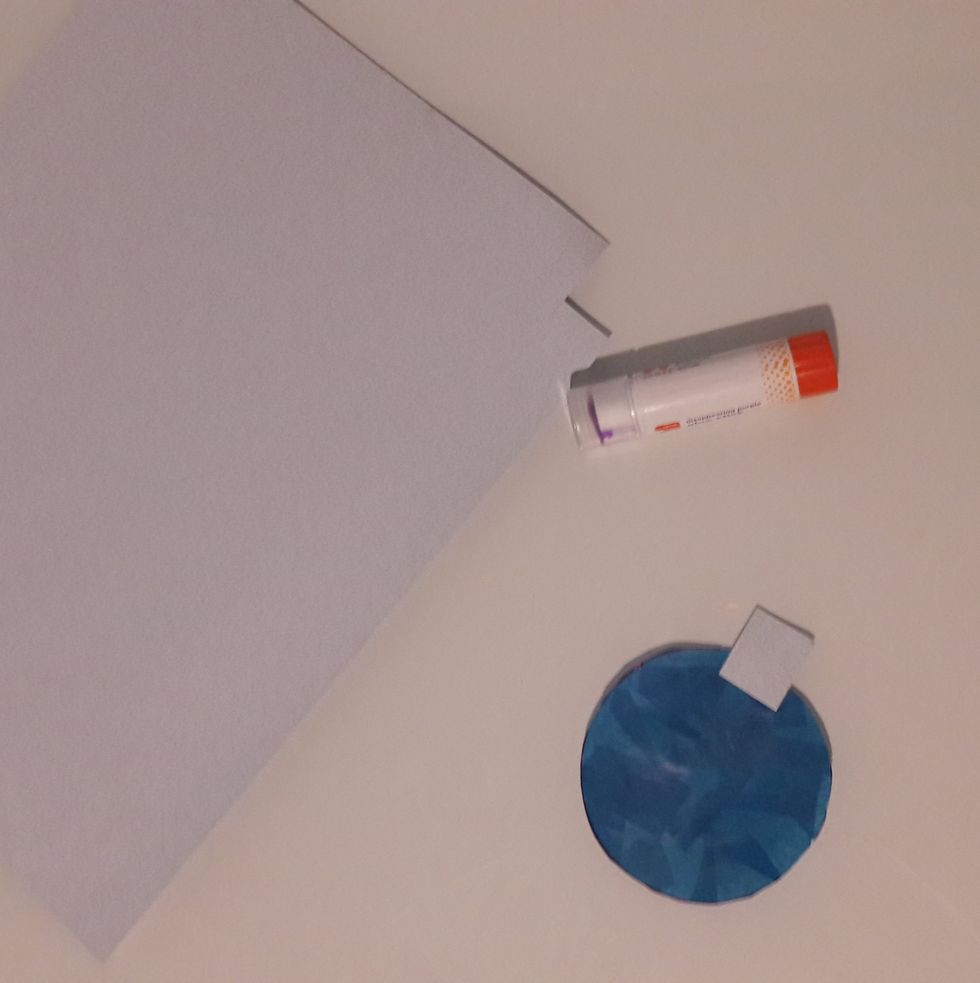 Glue 1 inch square of construction paper to the top of the ornament.
Bend the pipe cleaner in the middle, and tape to the back of the square of construction paper.
To attach to a window, or anywhere else, simply fold a piece of tape behind the ornament.
1.0 Construction Paper (in 1x1 square)
1.0 Tissue Paper (cut in 1x1 squares)
1.0 Pipe Cleaner (cut in half)
1.0 Glue Stick
1.0 Scissor
1.0 Tape
1.0 Wax Paper (cut in 4 in. square)