Make a Squishy Poof Ball on the Rainbow Loom
2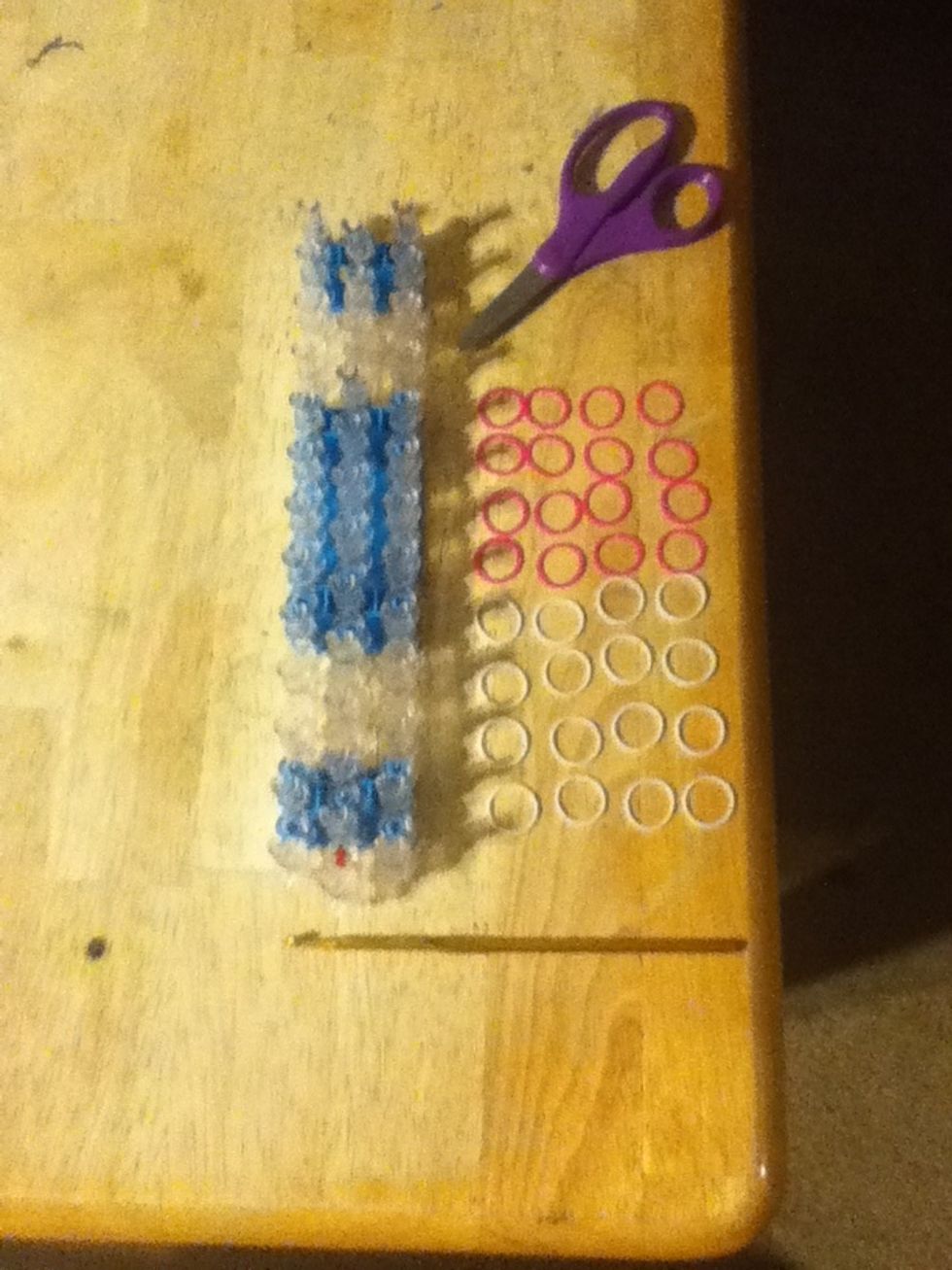 Get supplies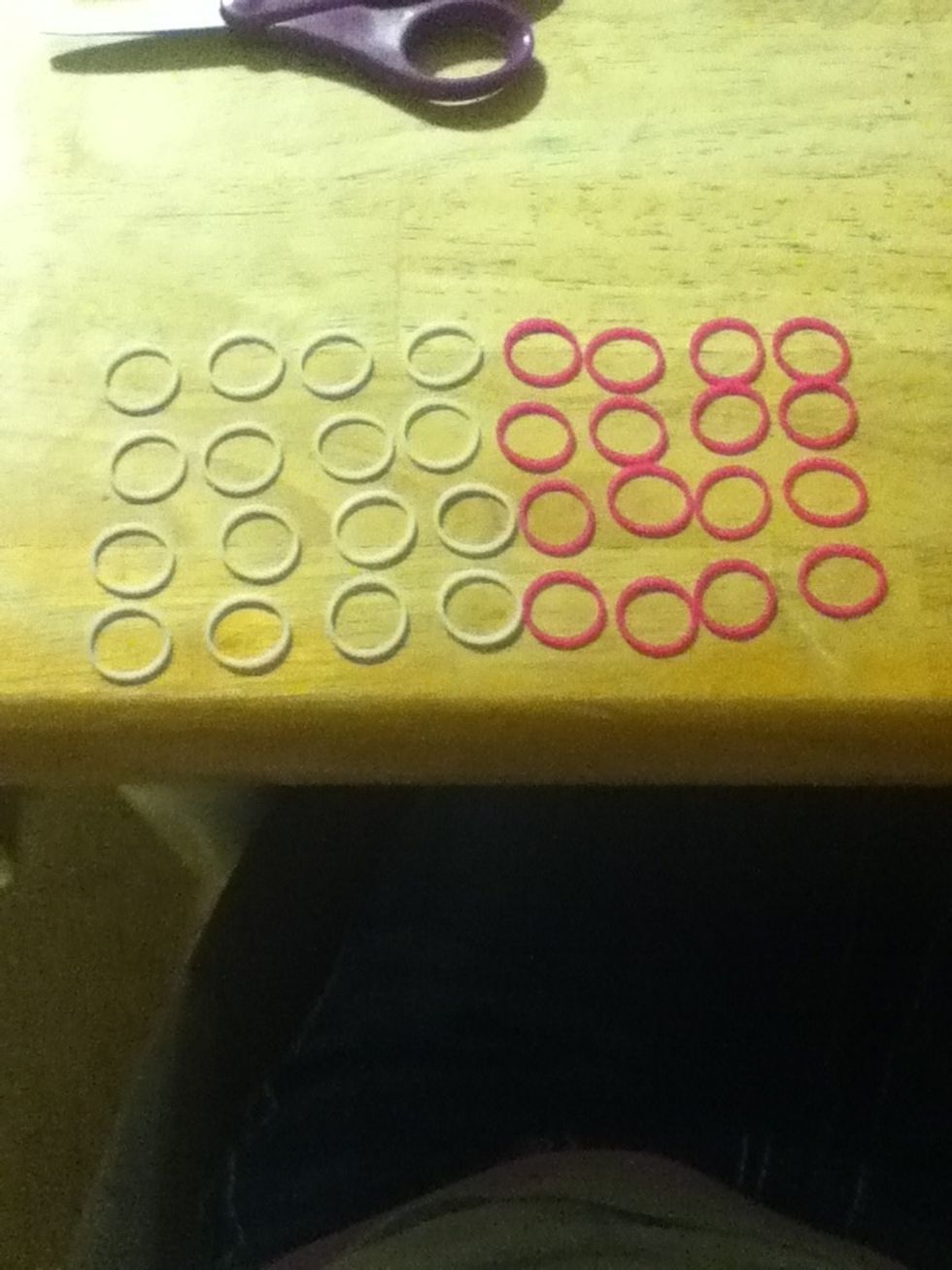 You need 32 bands.I am using pink and white.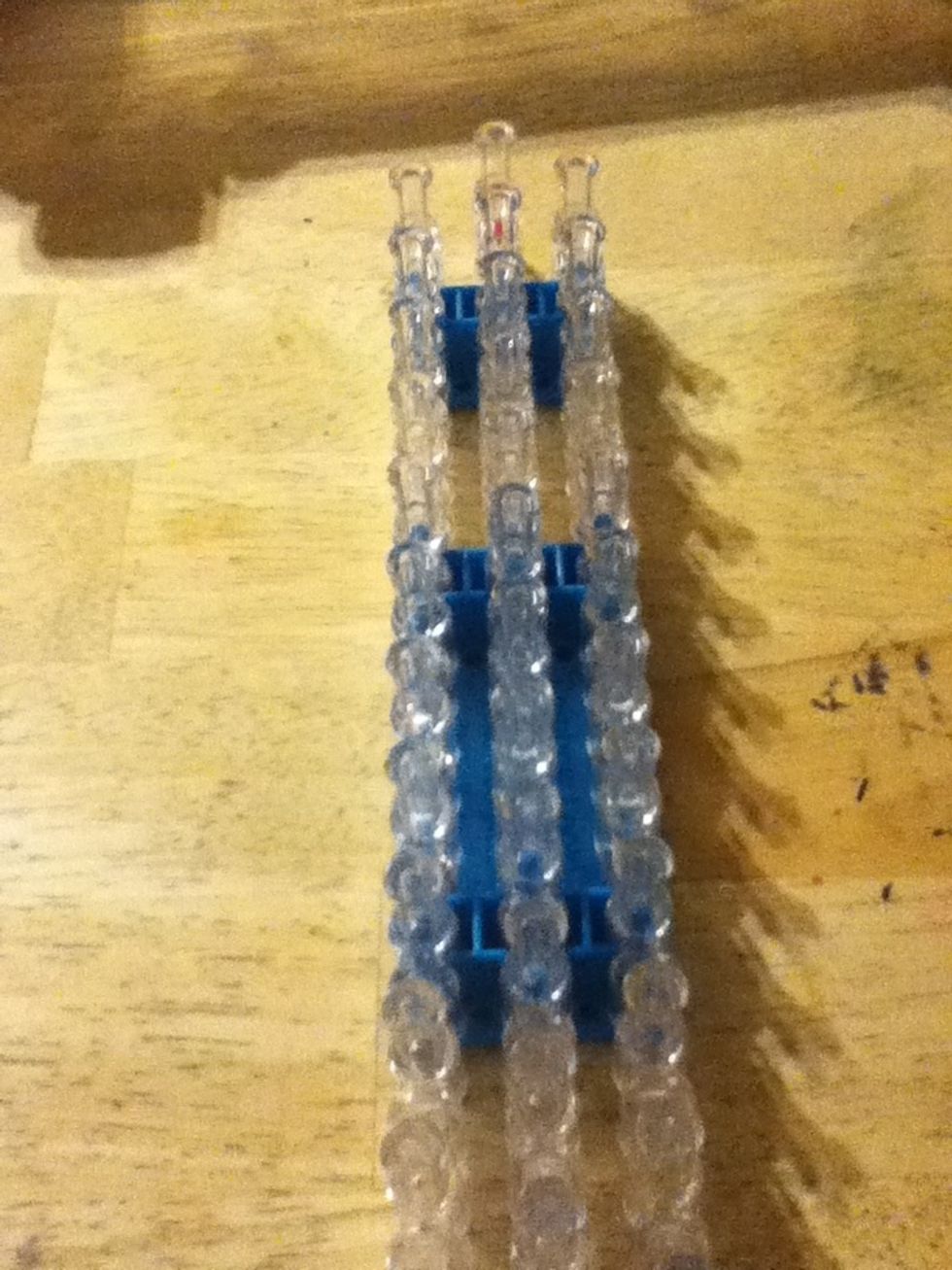 Grab your loom.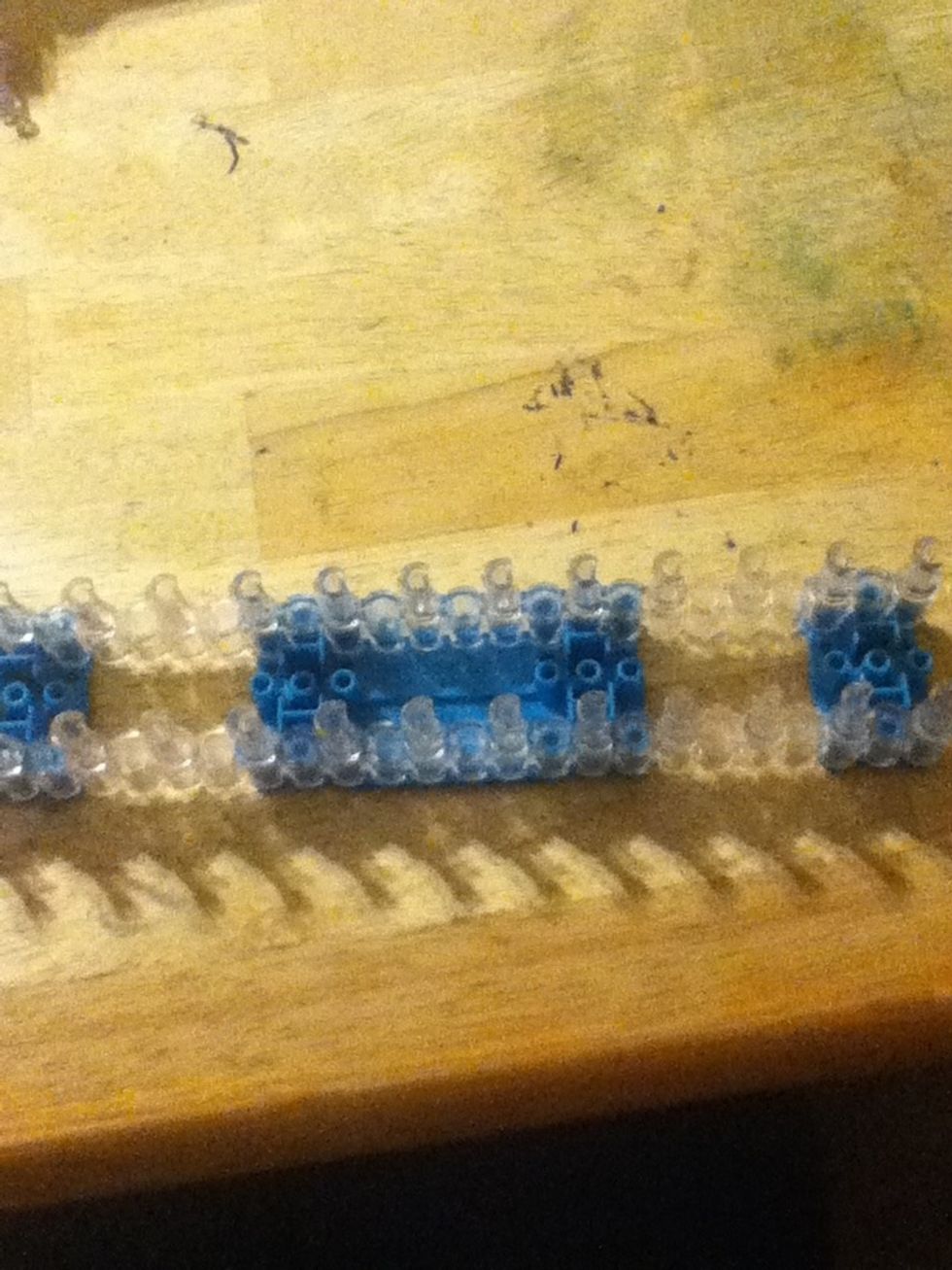 And take out the middle.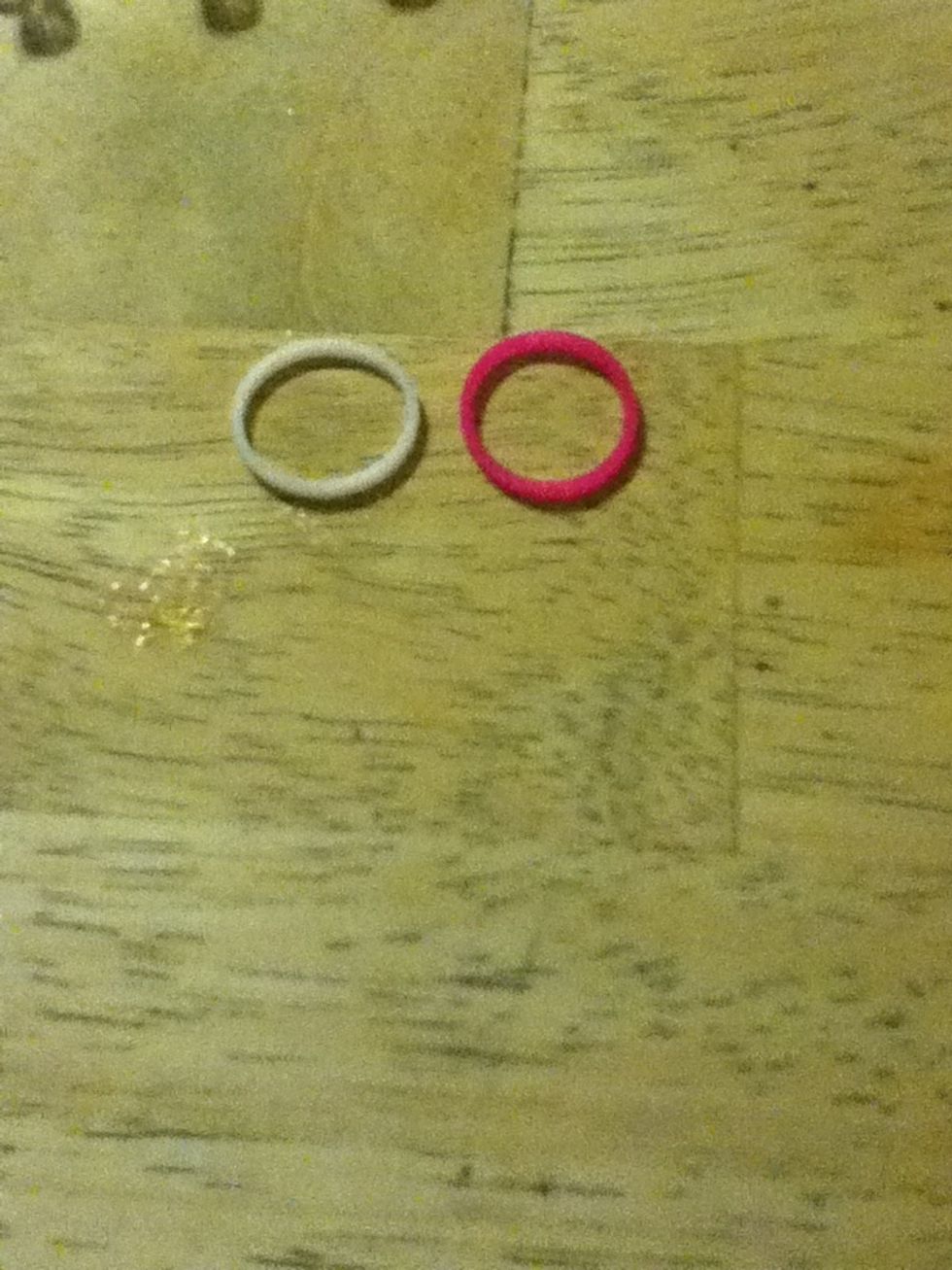 Put two bands from the 32 away and do NOT do the next step with these.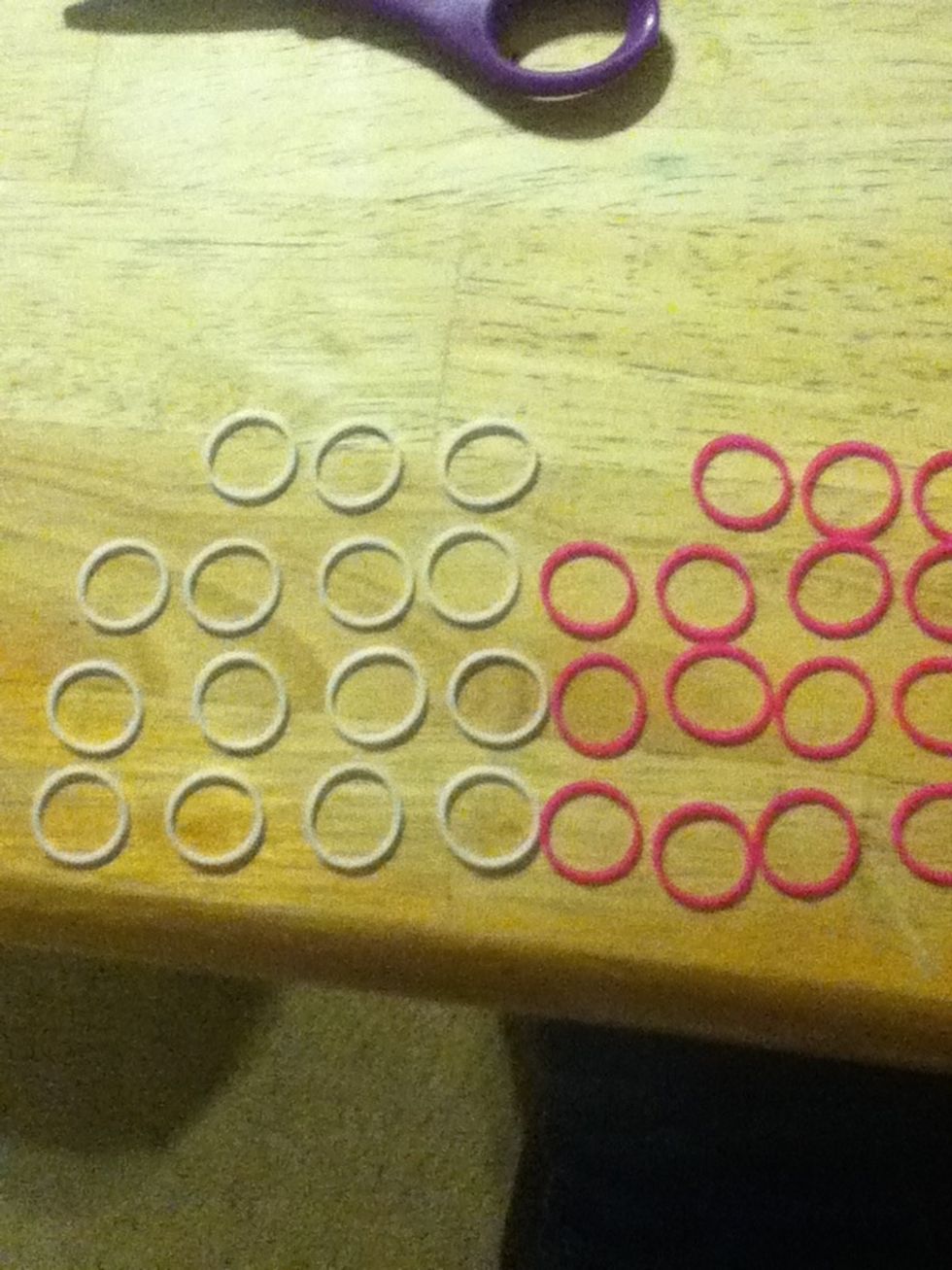 So,now I have 30 bands.
Grab two bass and put one inside of the other as if you were making a single.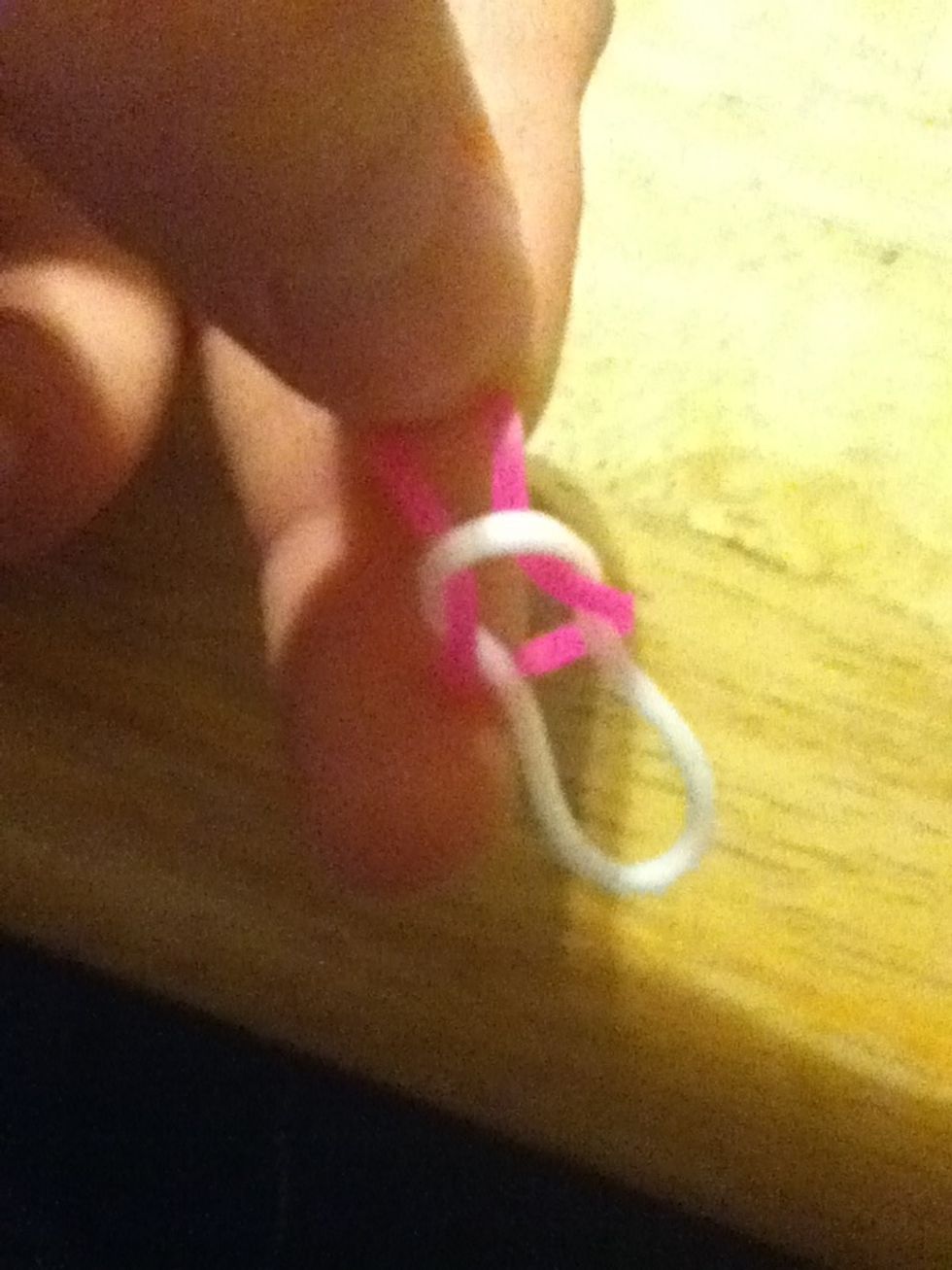 Pull one side of band into the other to...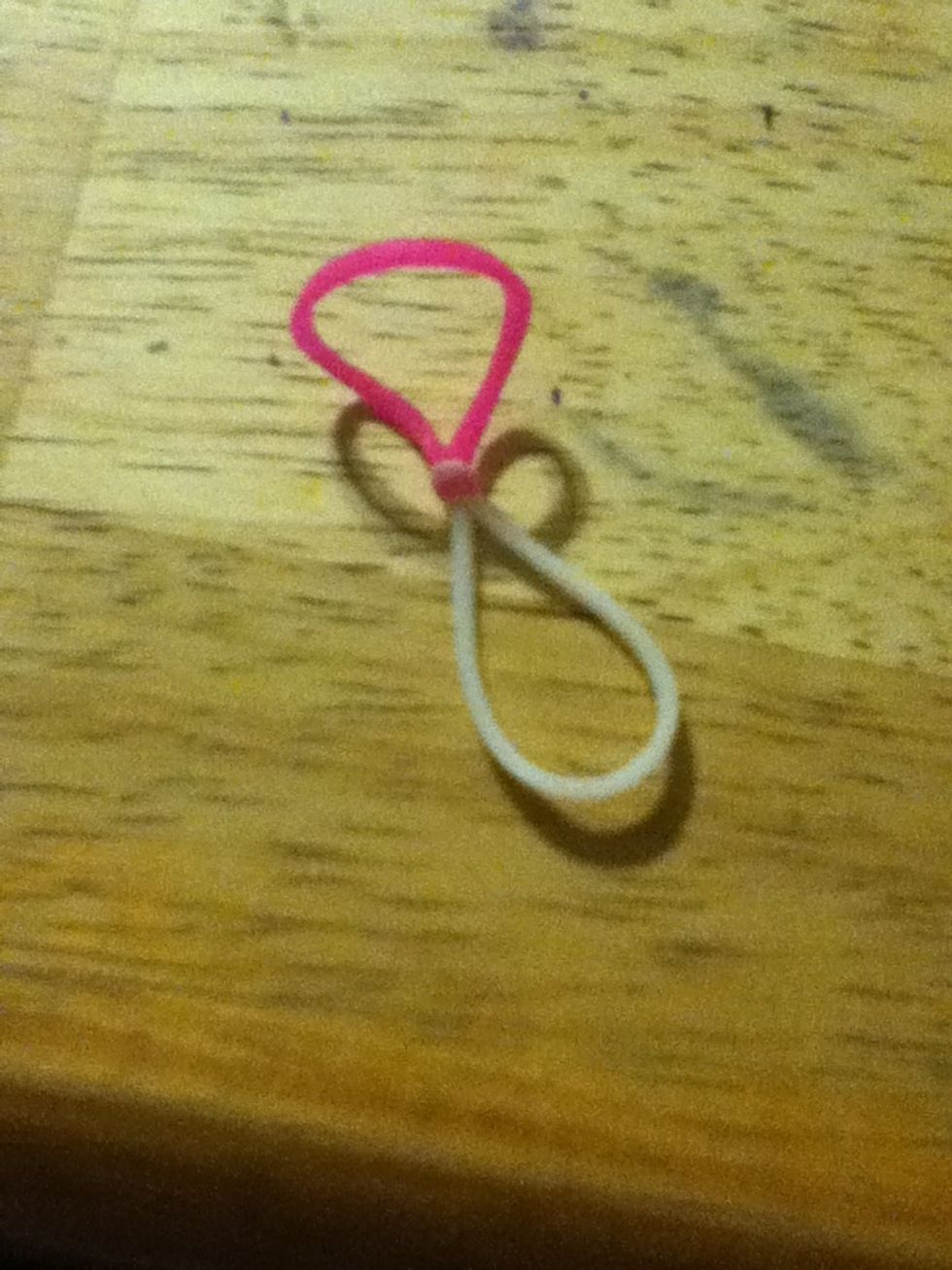 create a knot like this one.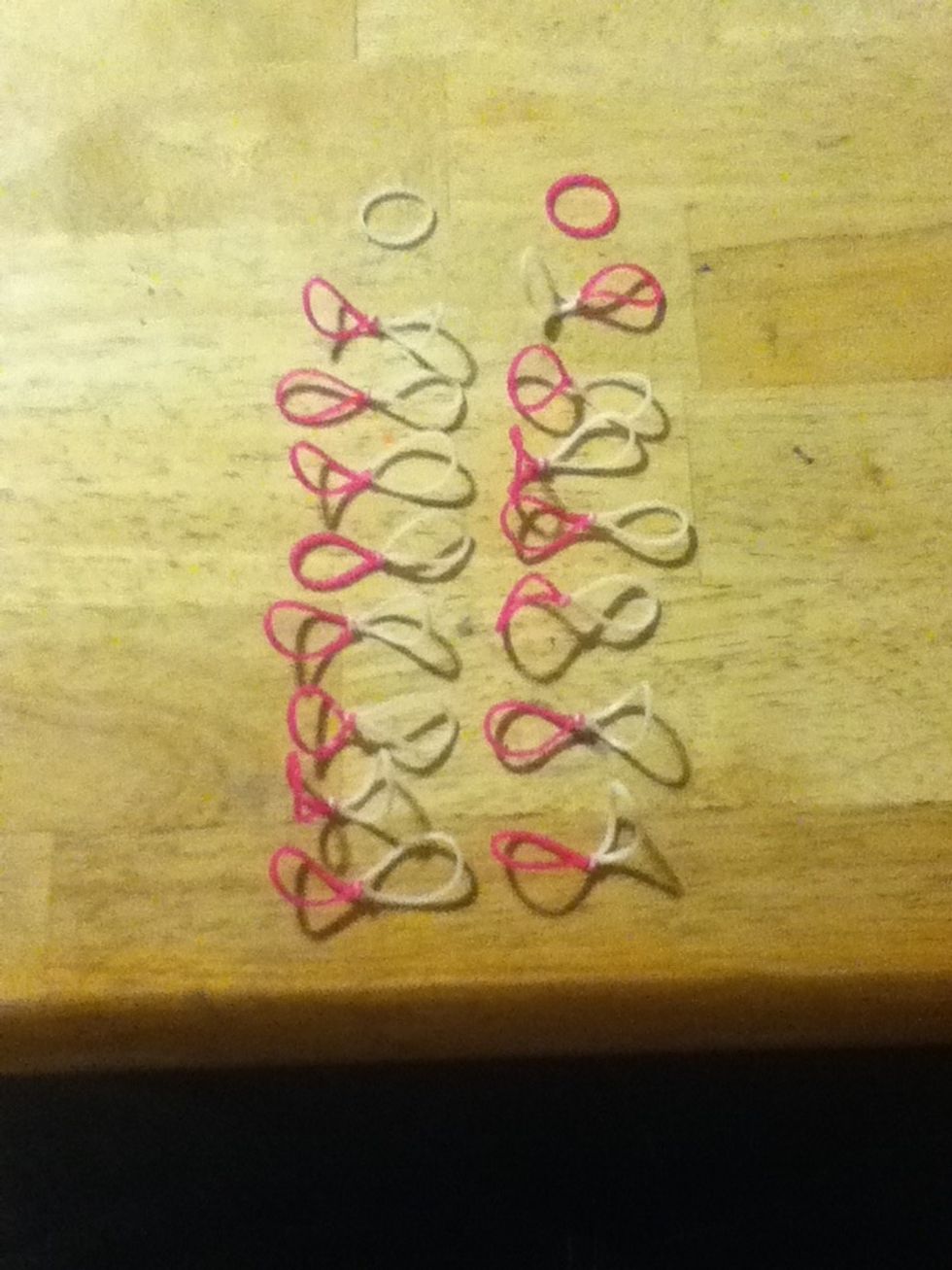 And do this with all of them BUT the ones I said to put a side.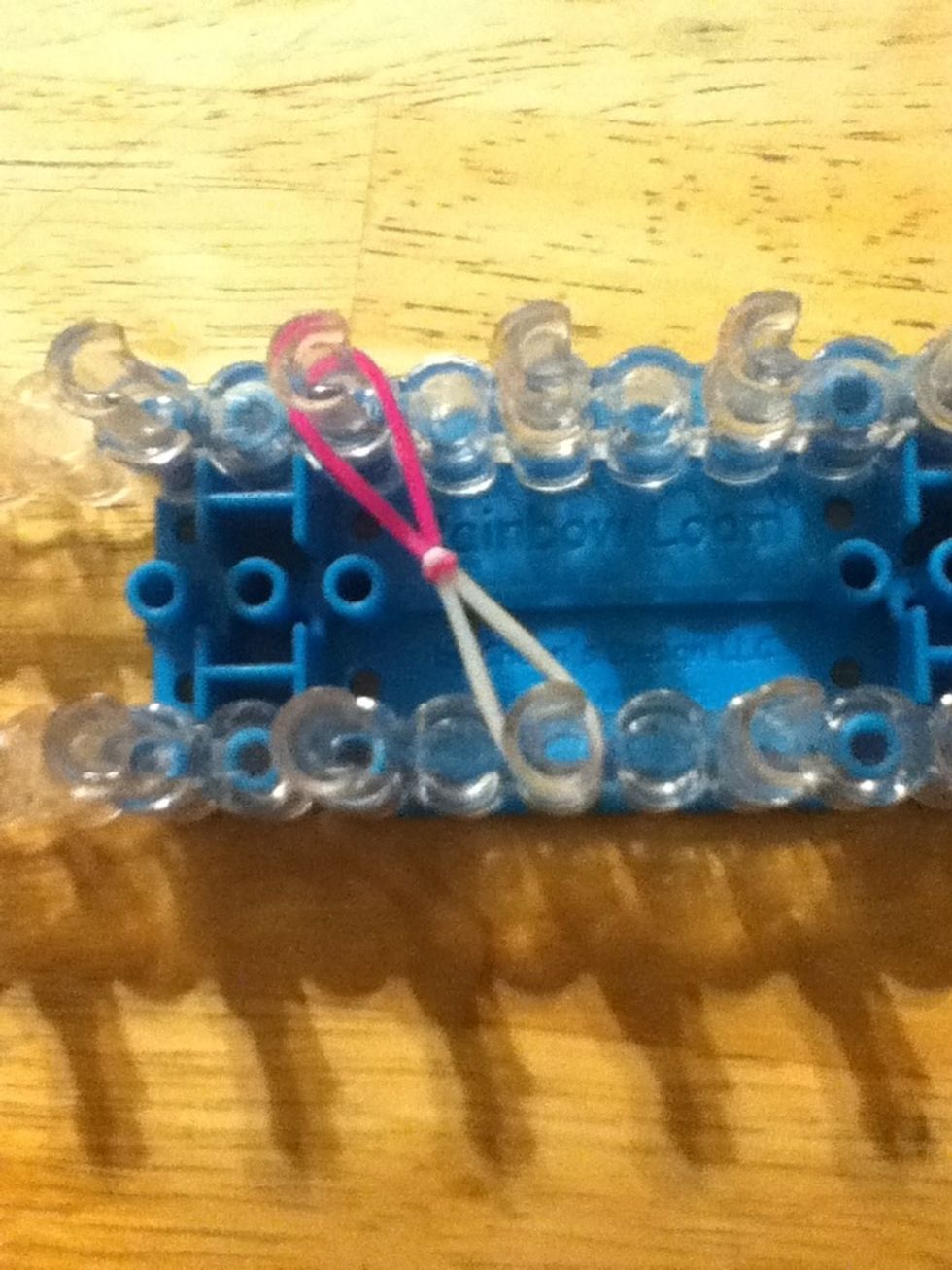 Take one of the set of bands and place them where ever towards the middle of loom in this position.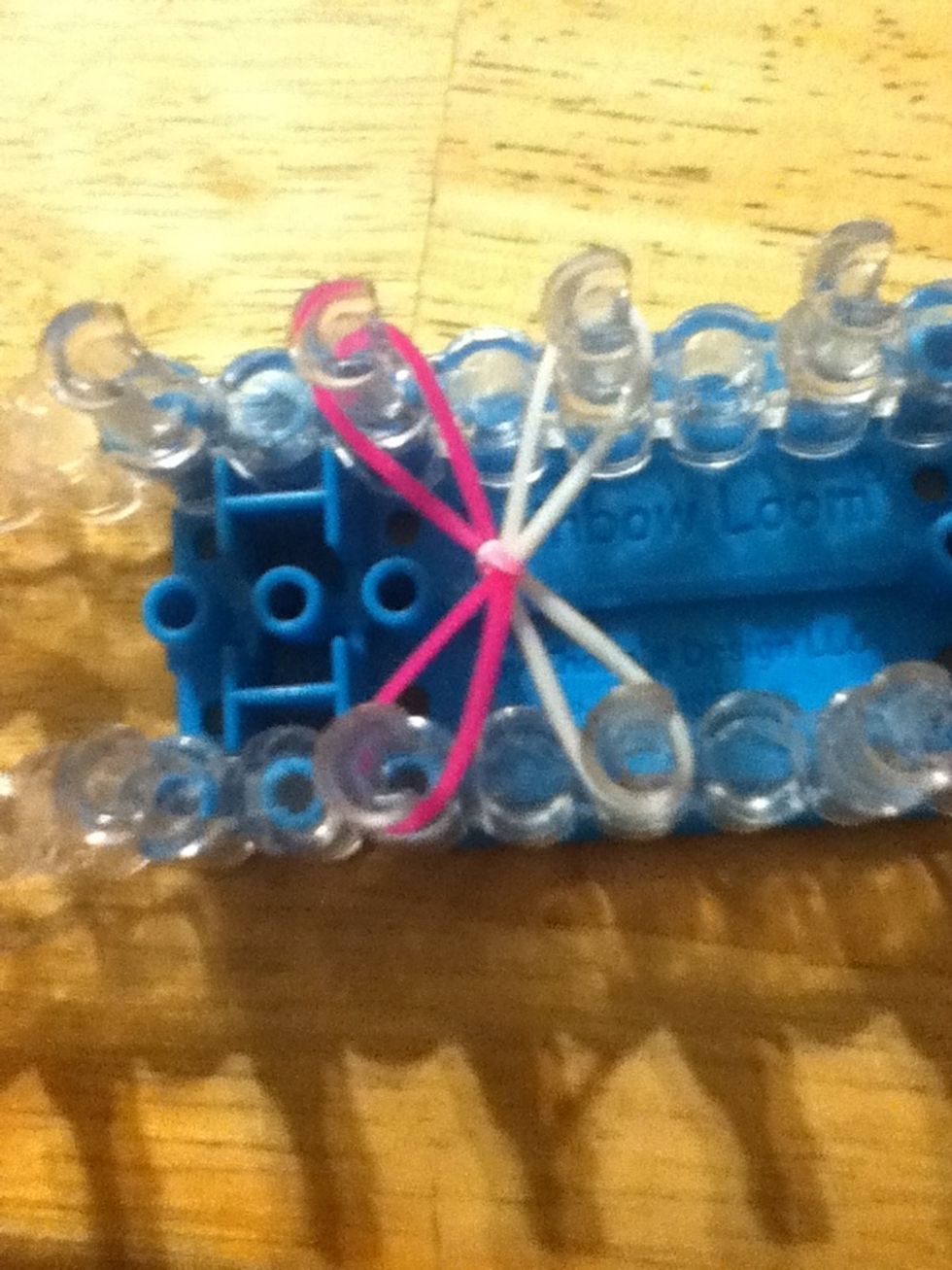 Take another one and put it right beside each other and then they cris-cross over each other as an X.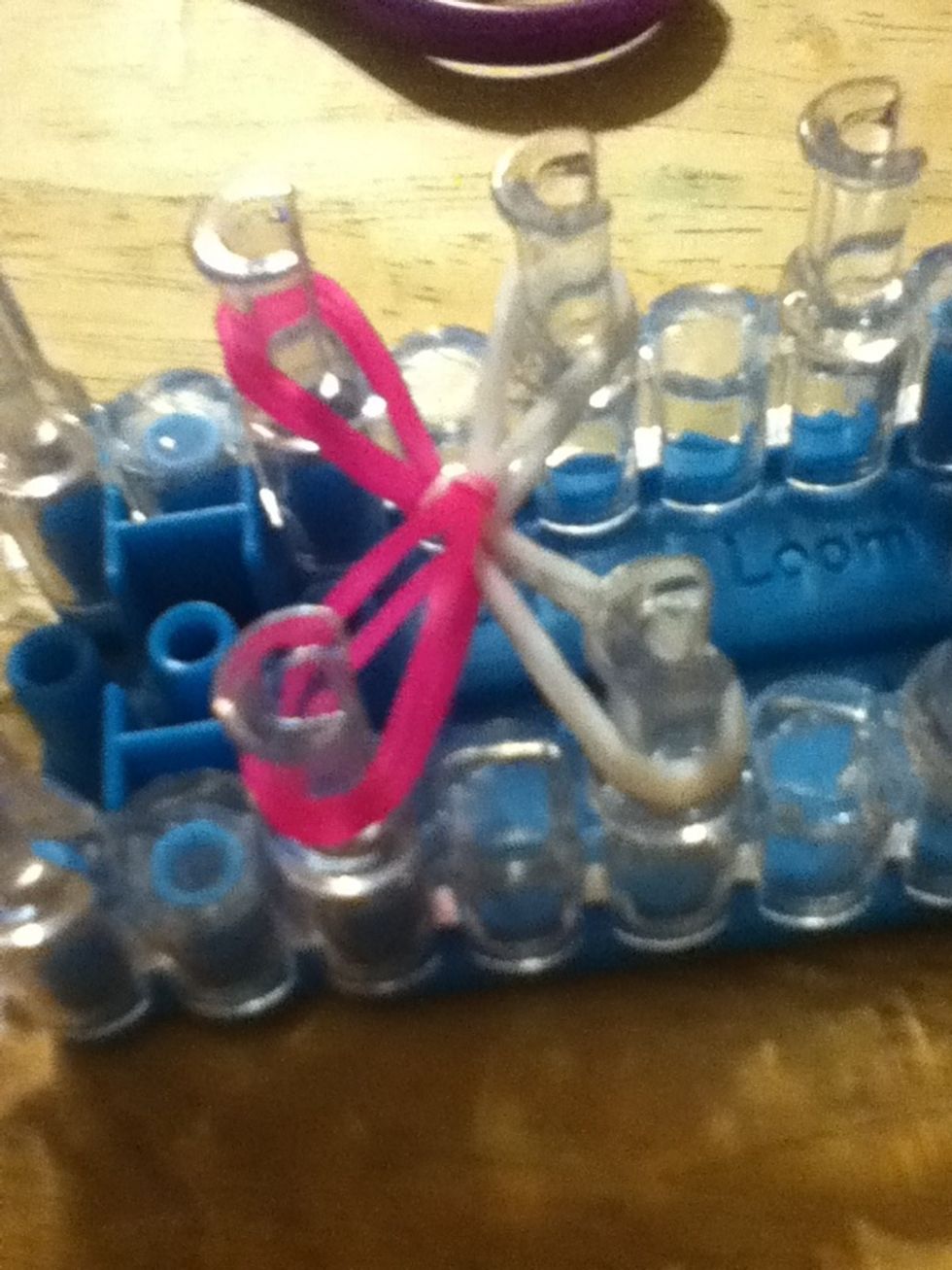 Repeat....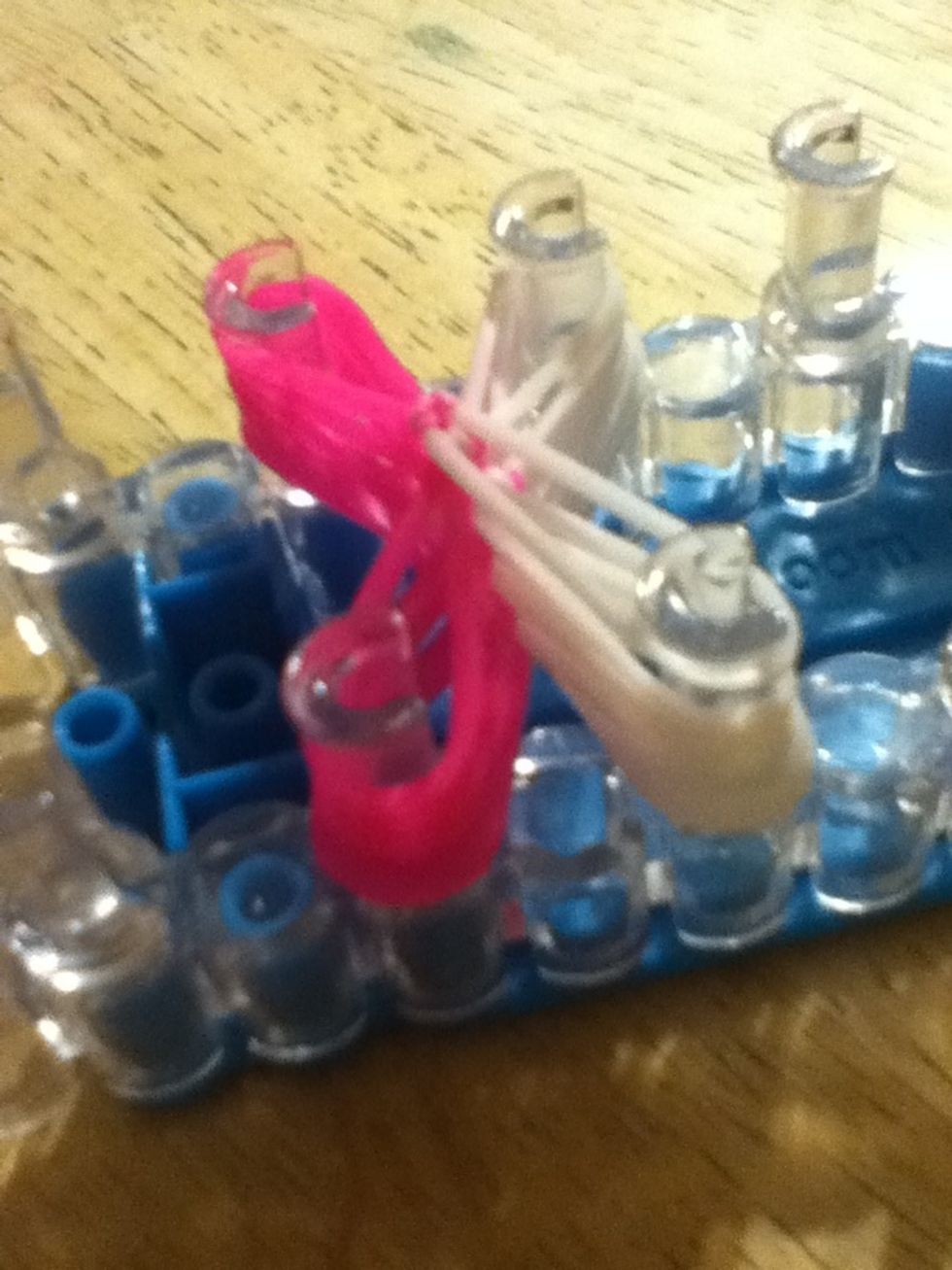 until they are all on the loom.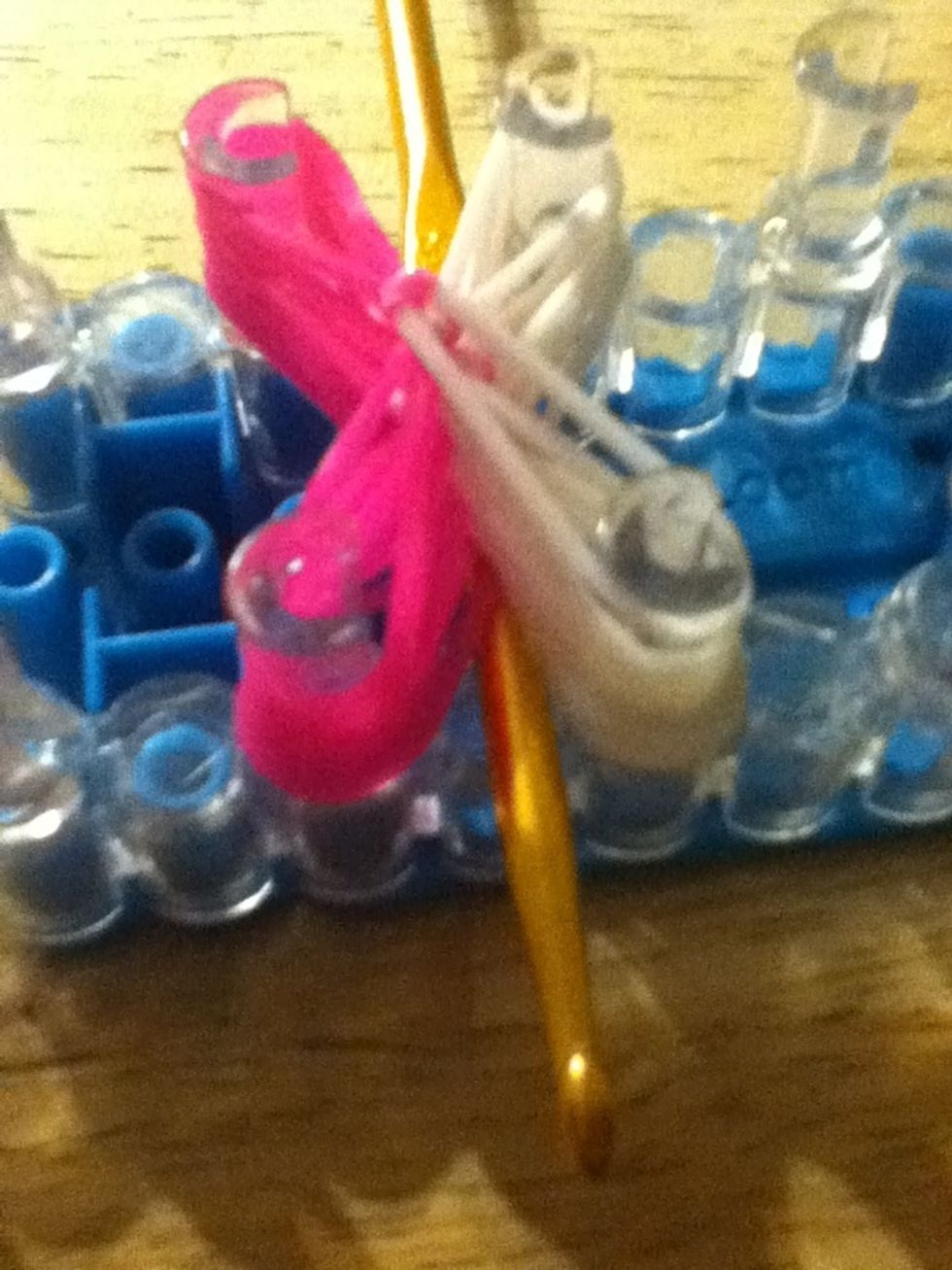 Get the loom hook and take it under a side.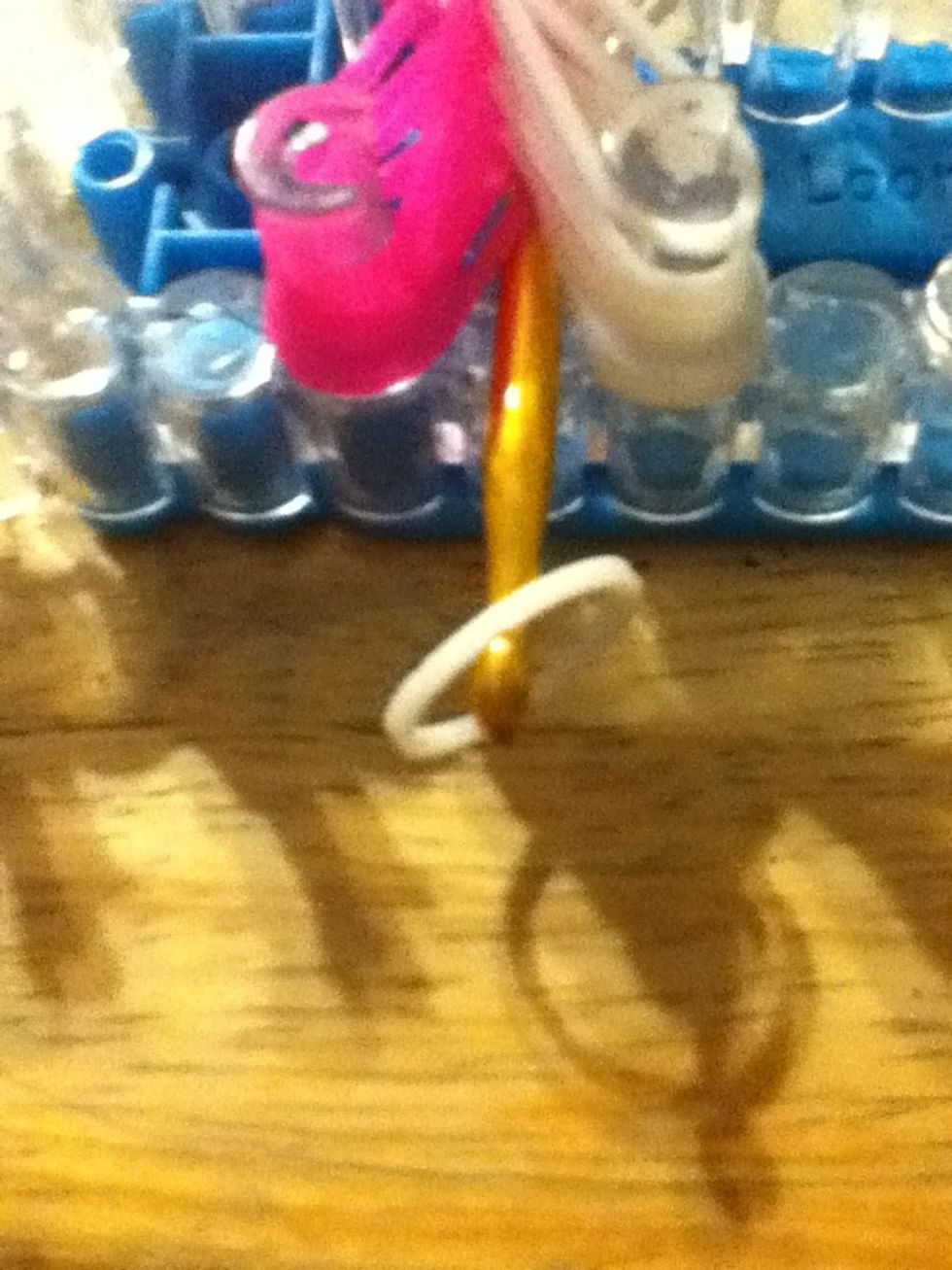 Put one color of the bands I asked you to put a side on the hook.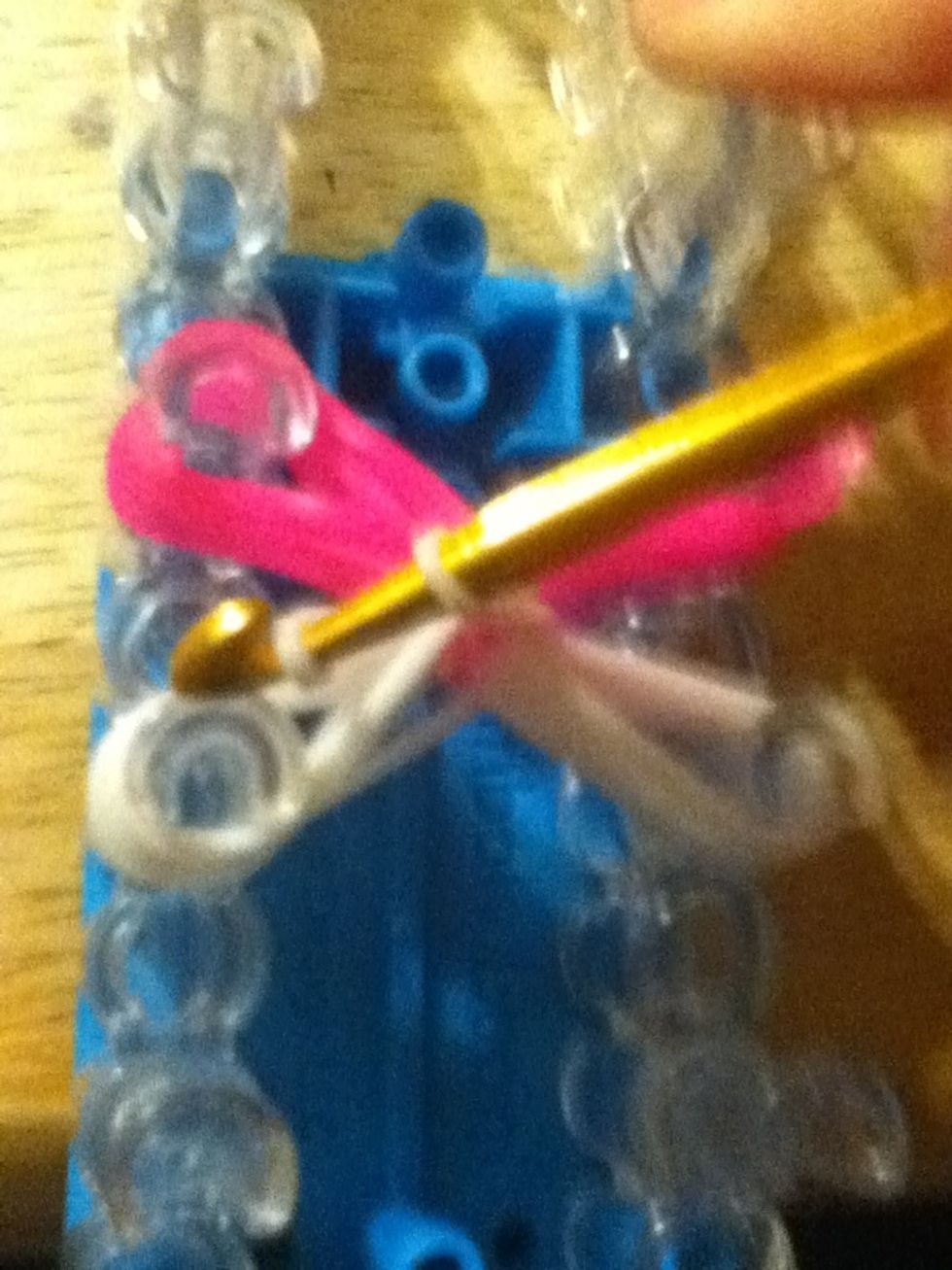 Pull halfway through and put other side on hook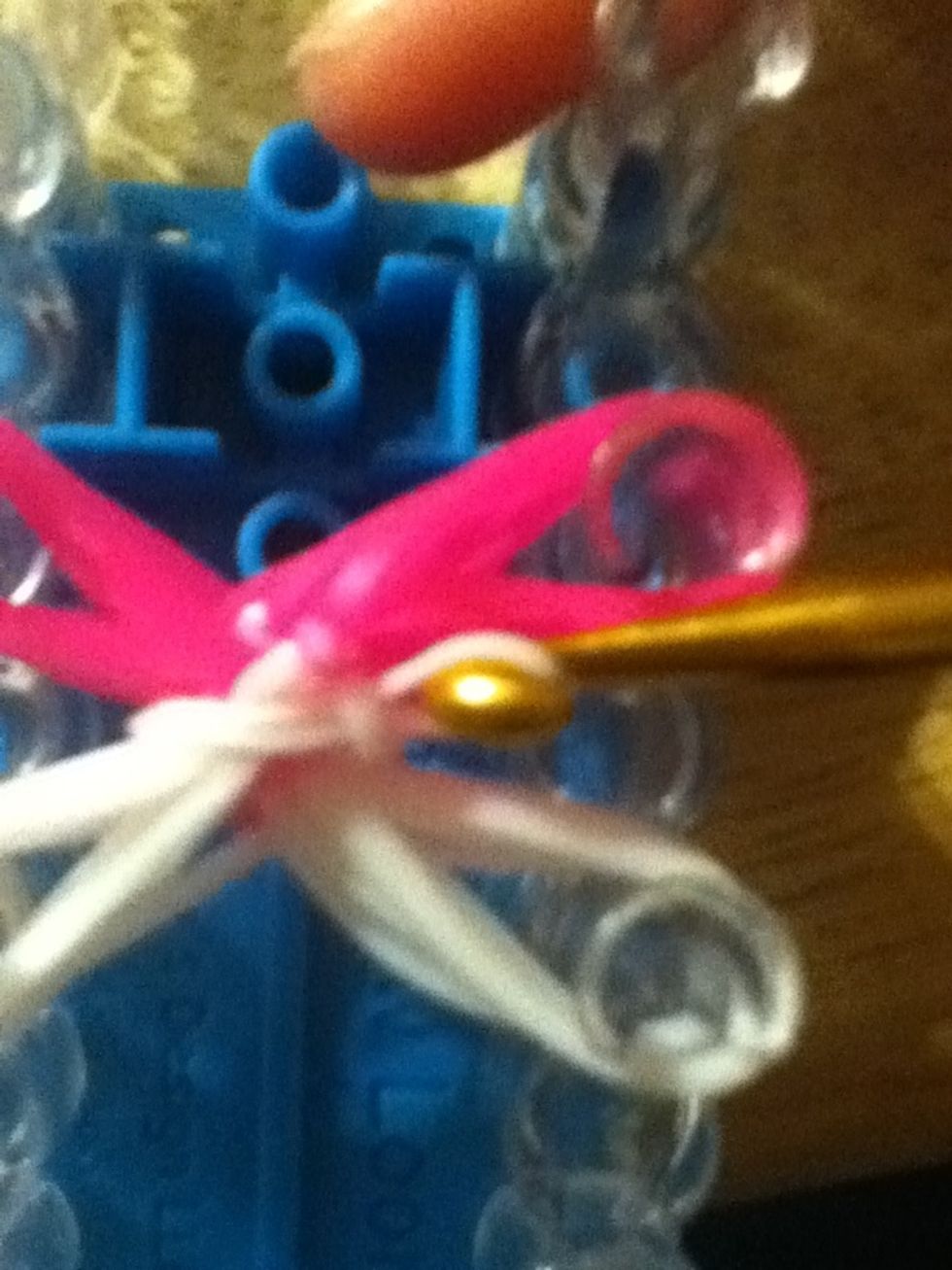 Pull one side inside the other.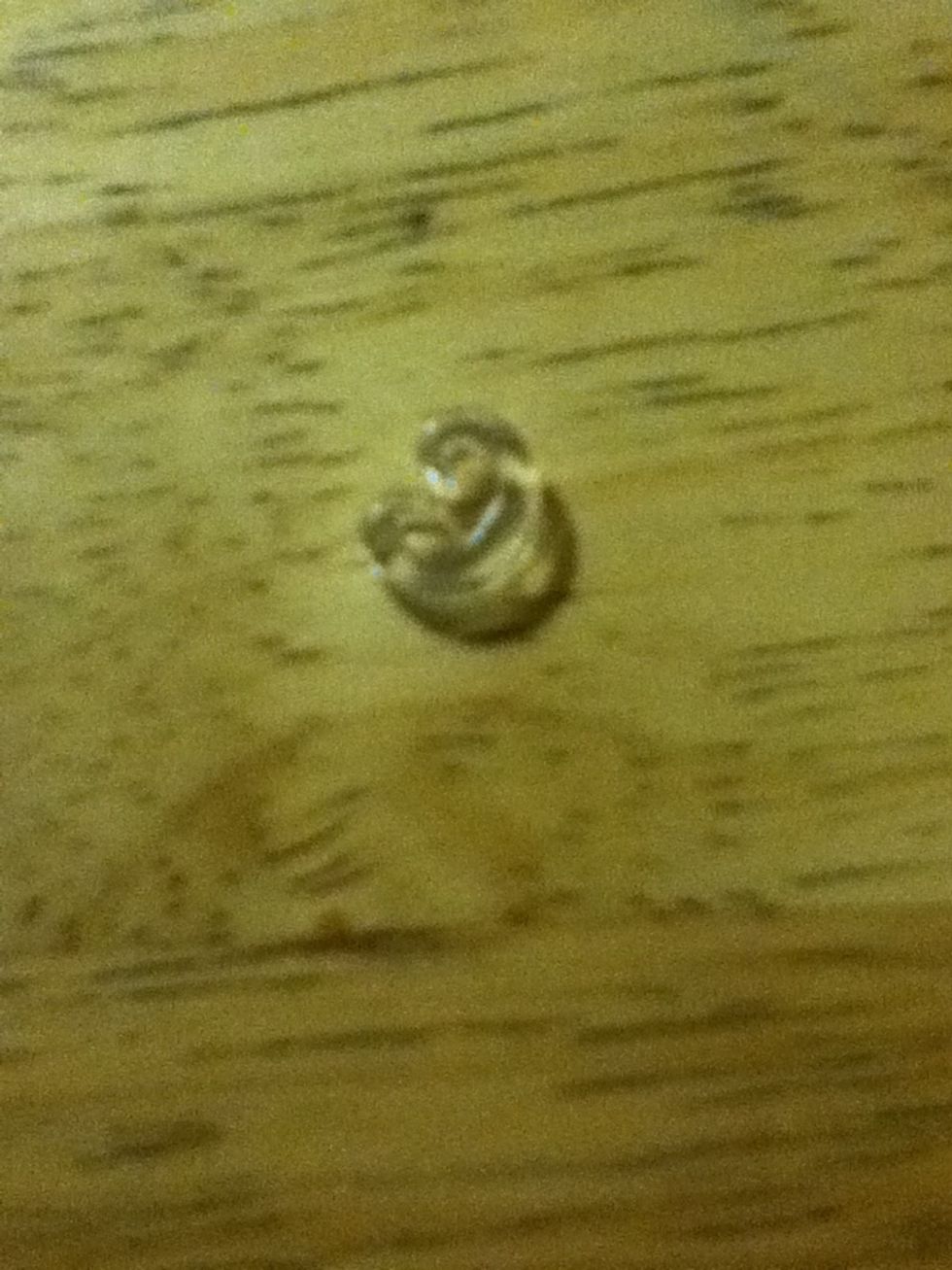 Take your c clip.
Add it on that band you pulled through the other band.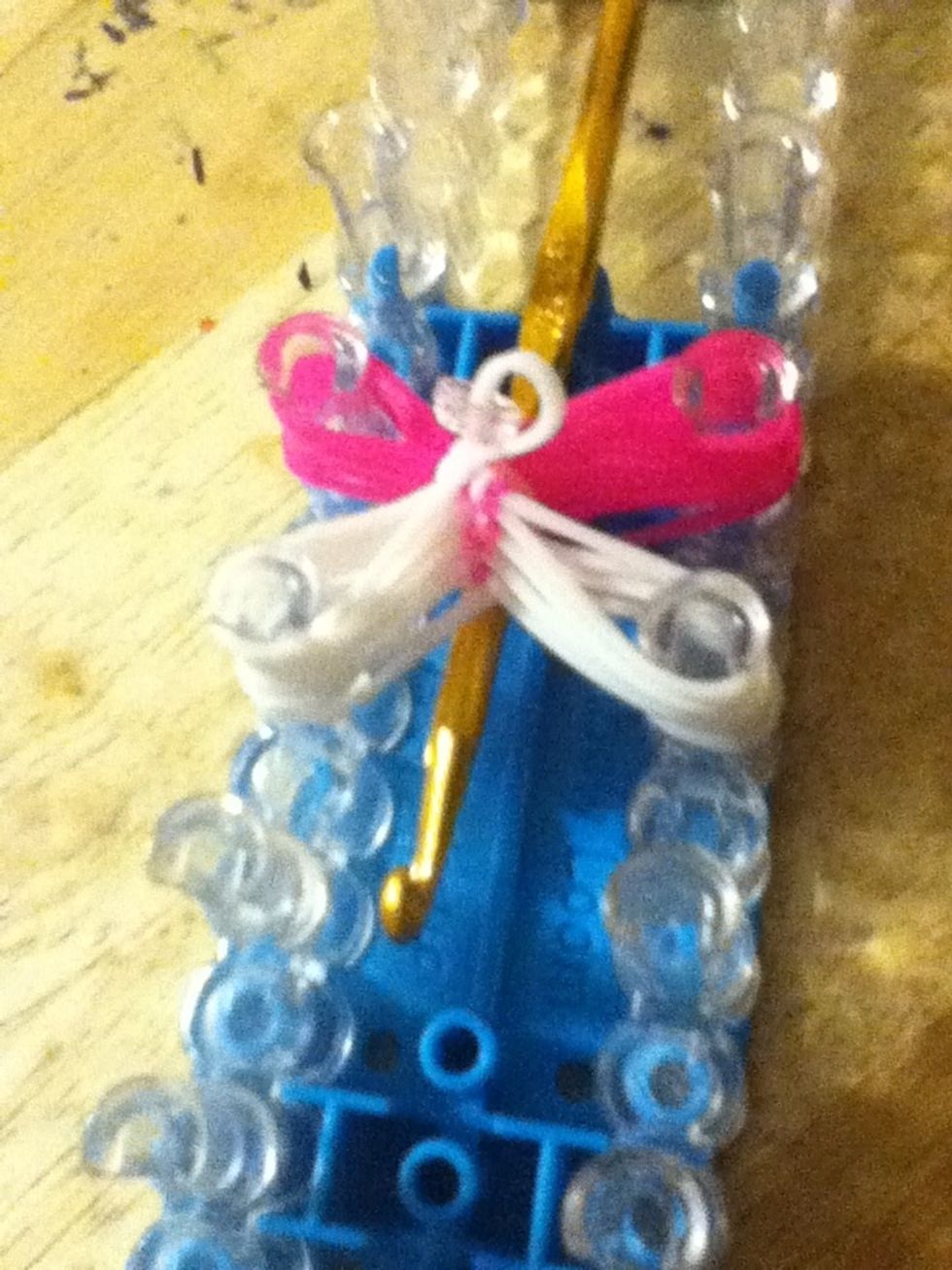 Put the loom hook under the other side.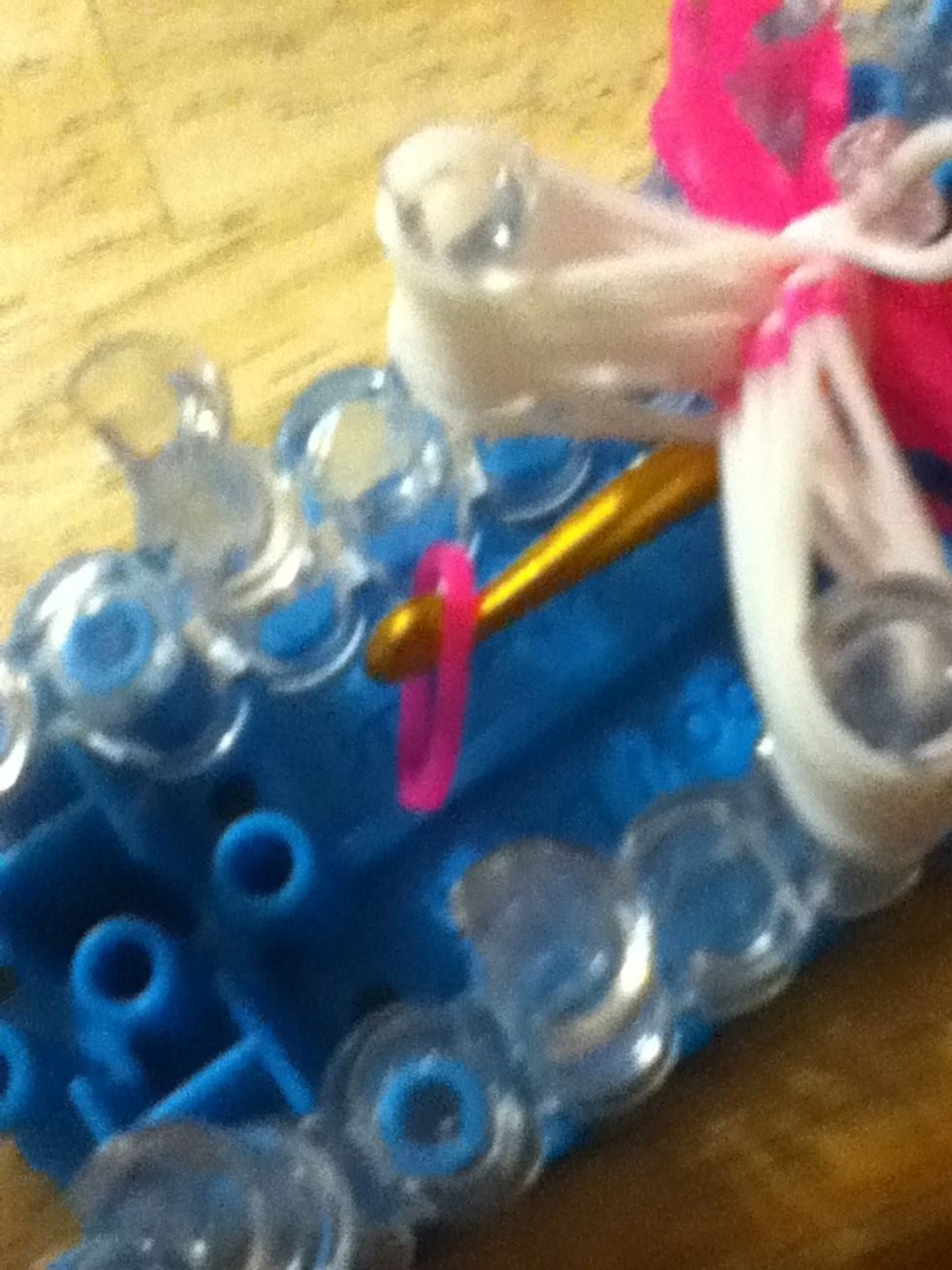 You do the same thing.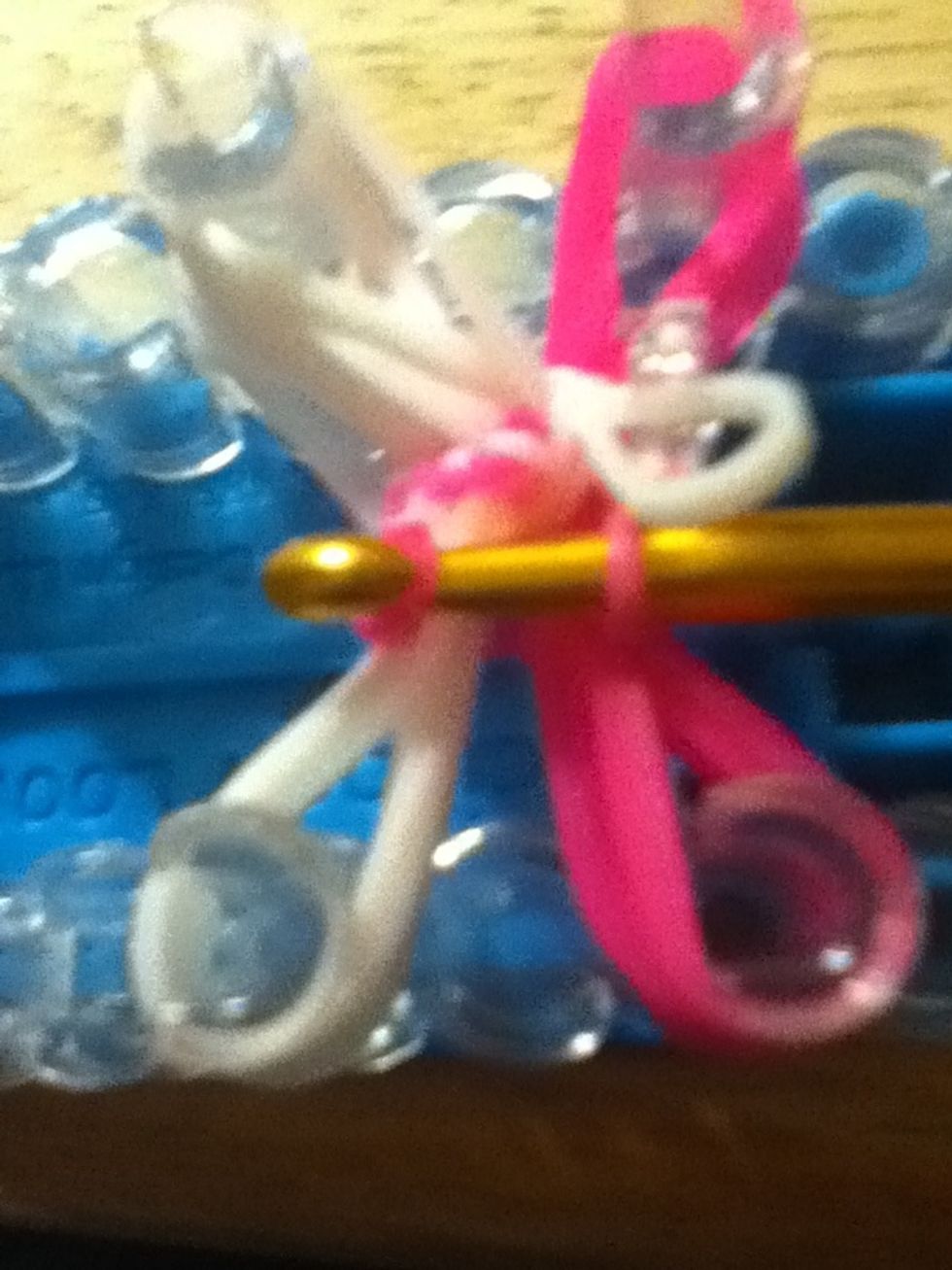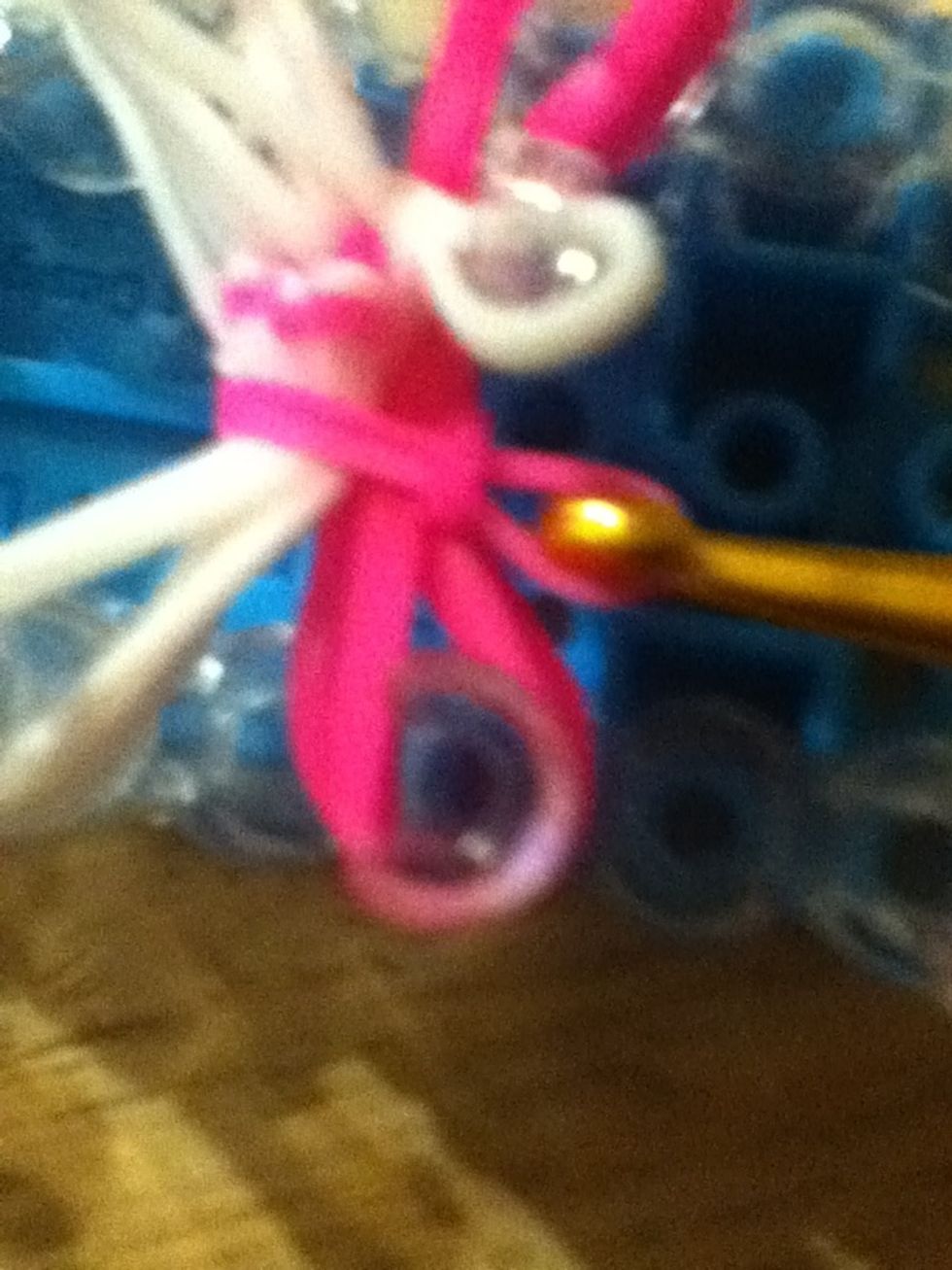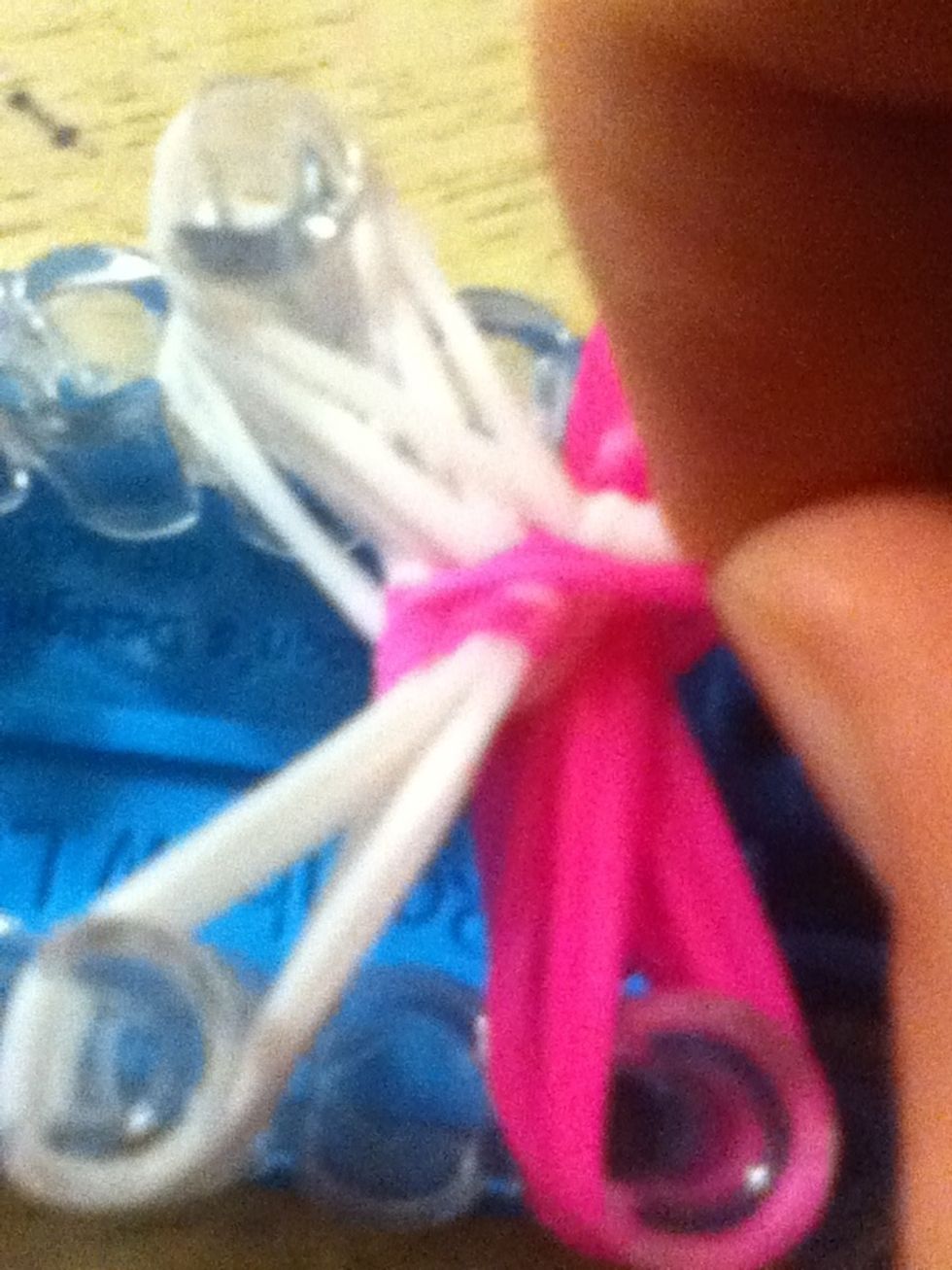 Put the loose band also on the c clip or s.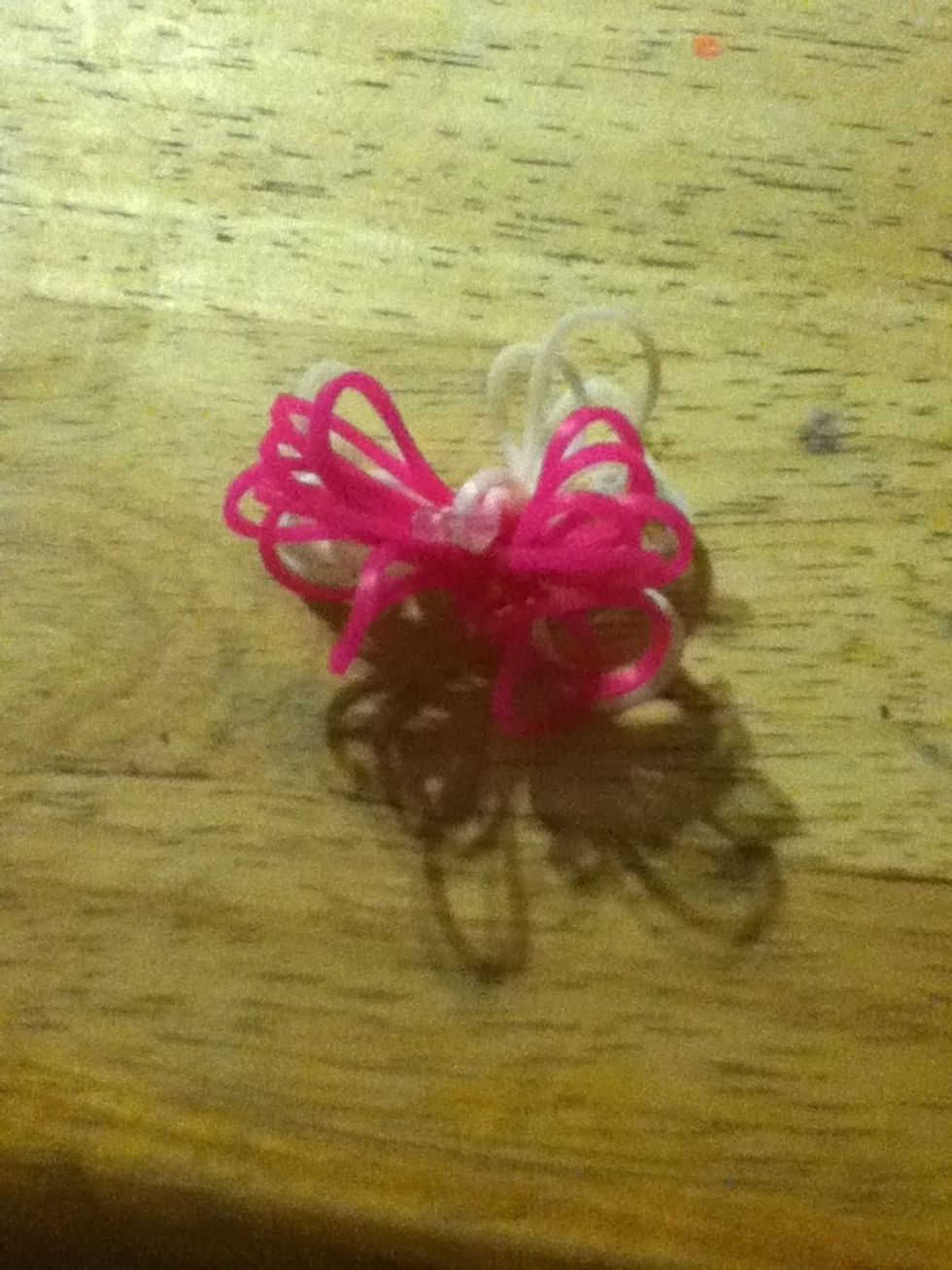 Take it off loom.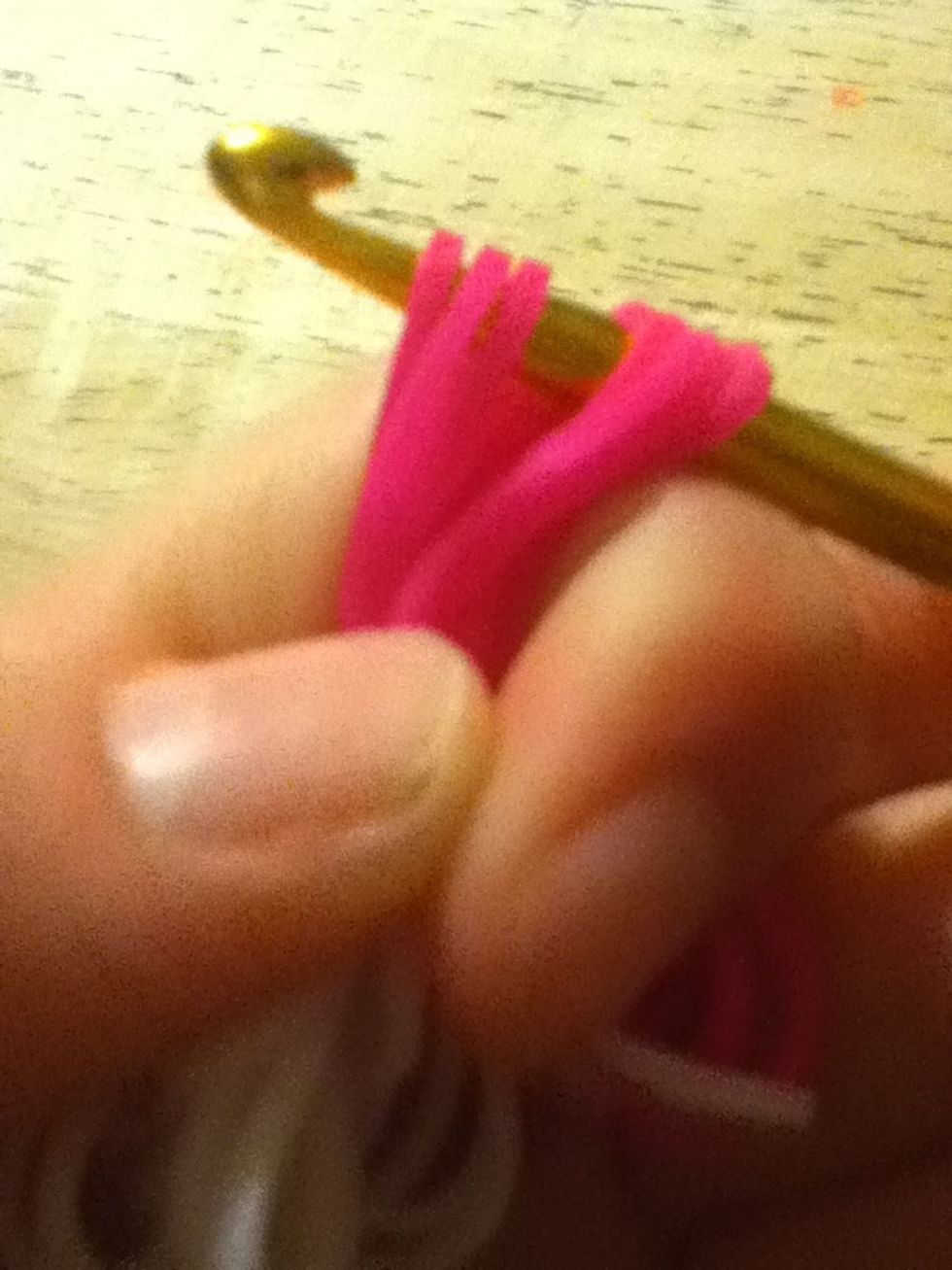 Stick the hook through a couple of bands.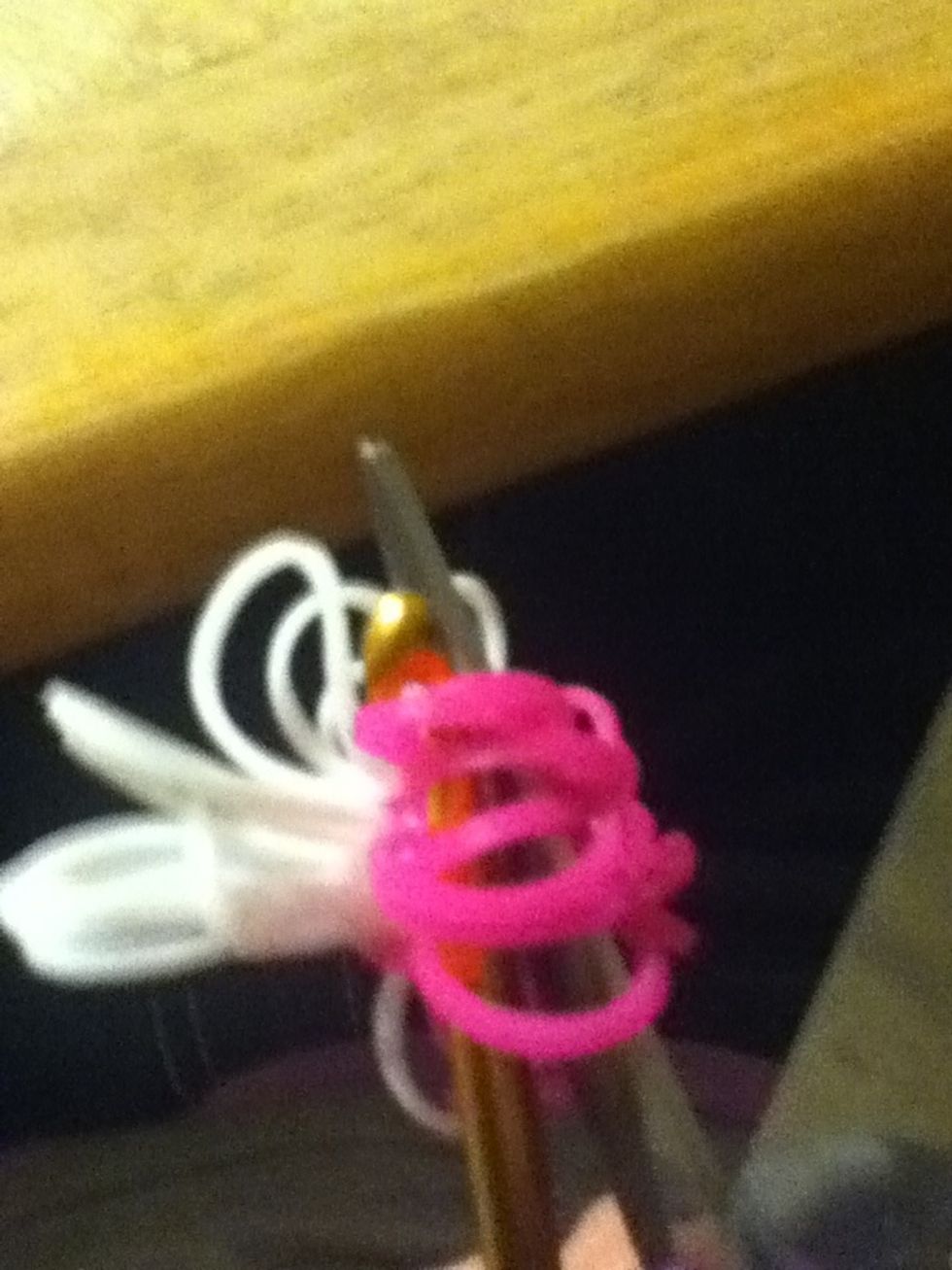 Put one blade of the scissors in the bands.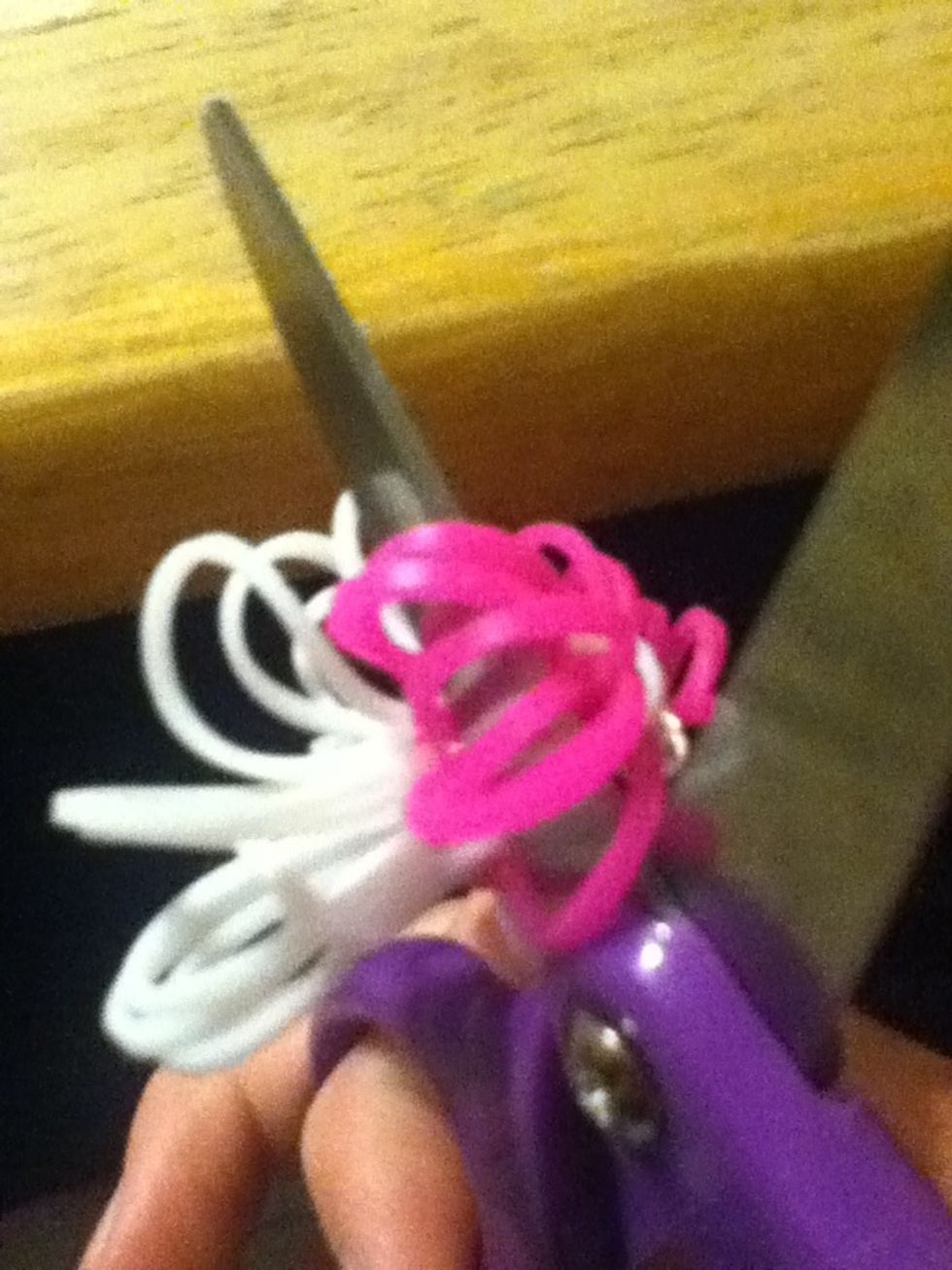 Take the hook out.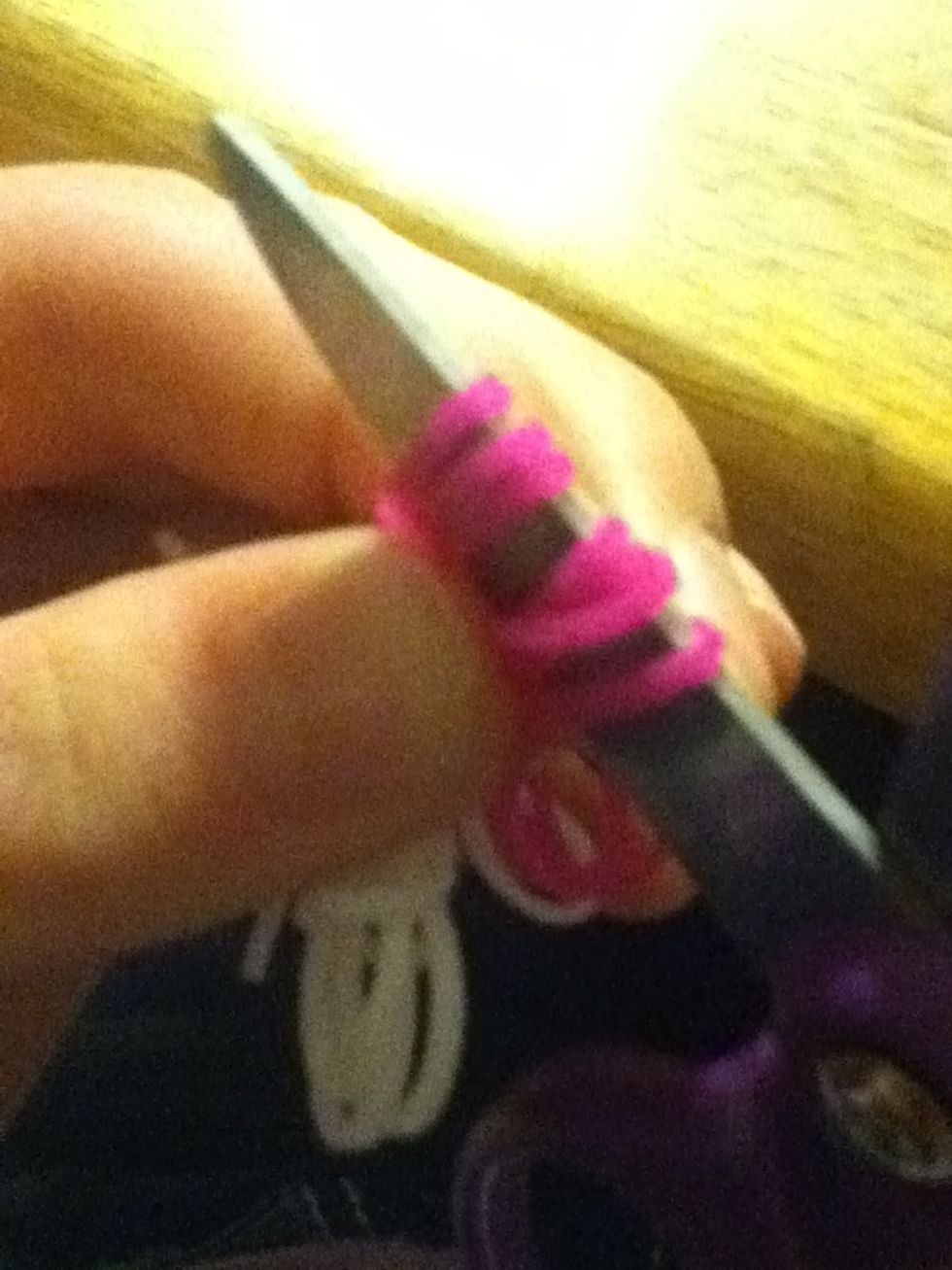 Make sure your cutting straight dead in the middle.
Snip.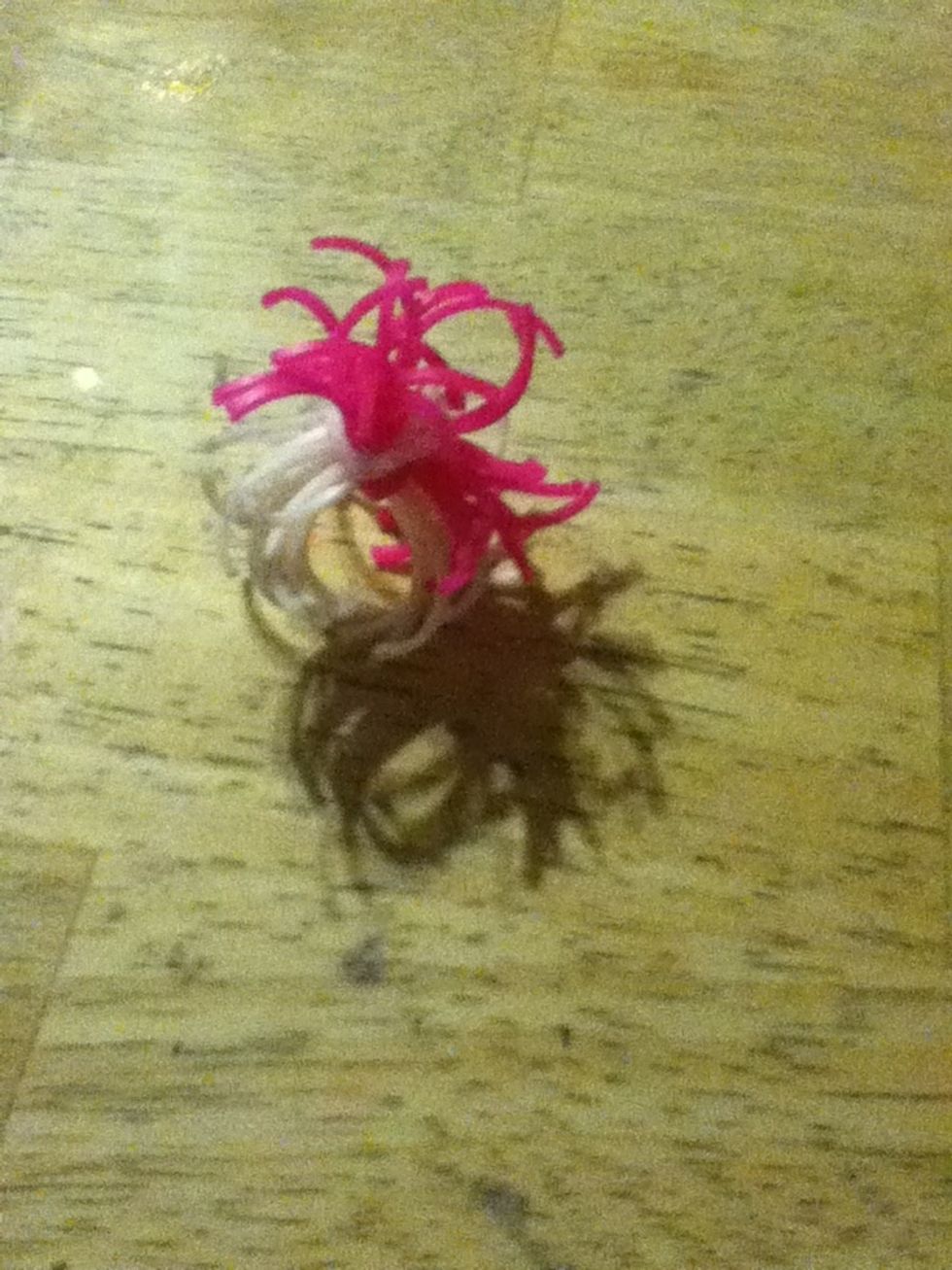 Do this with all the bands and adjust the bands to go all over the ball. And.....you have ya a Squishy Poof Ball. --------------------------
Rainbow loom
Rubber bands(32inTotal
Loom Hook
Scissors
C or S clip
Jo Jo Hudnall
I am 11 years old and love arts and crafts.I love my family more than anything.(Kizzy You Count Too,Puppy!)