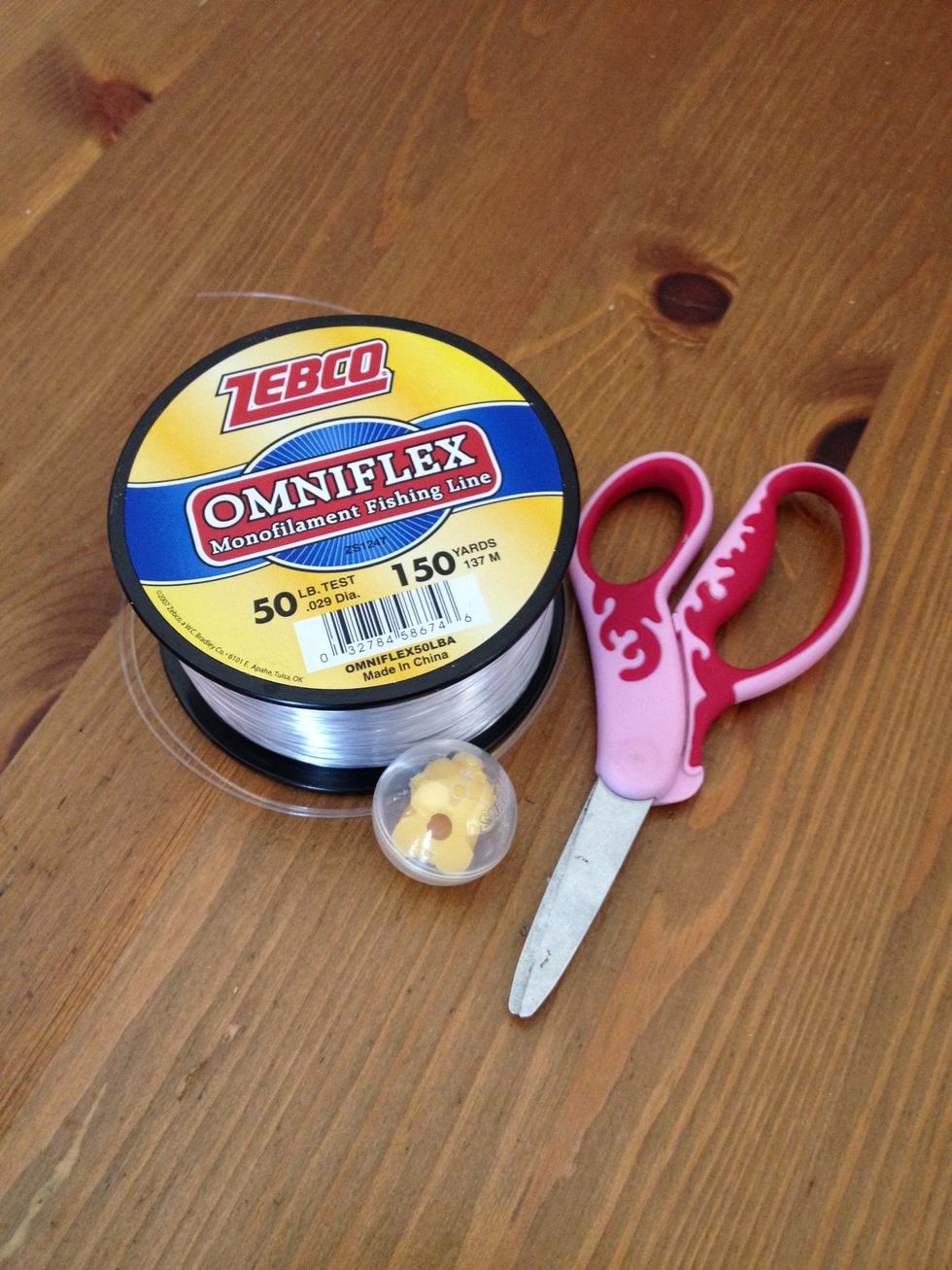 Your supplies ( fishing line is what we used instead of string.)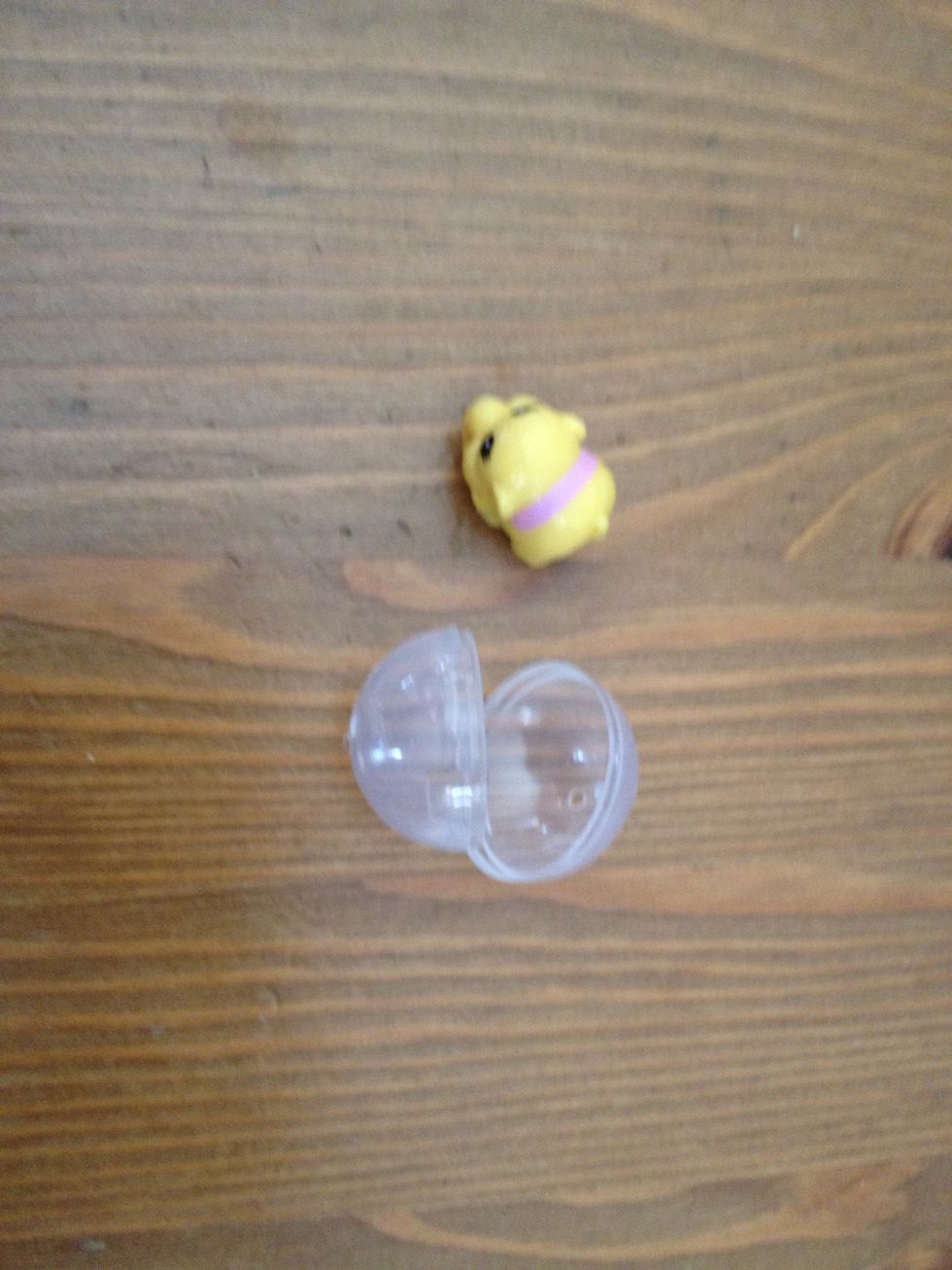 Take ur Squinkie out of its ball.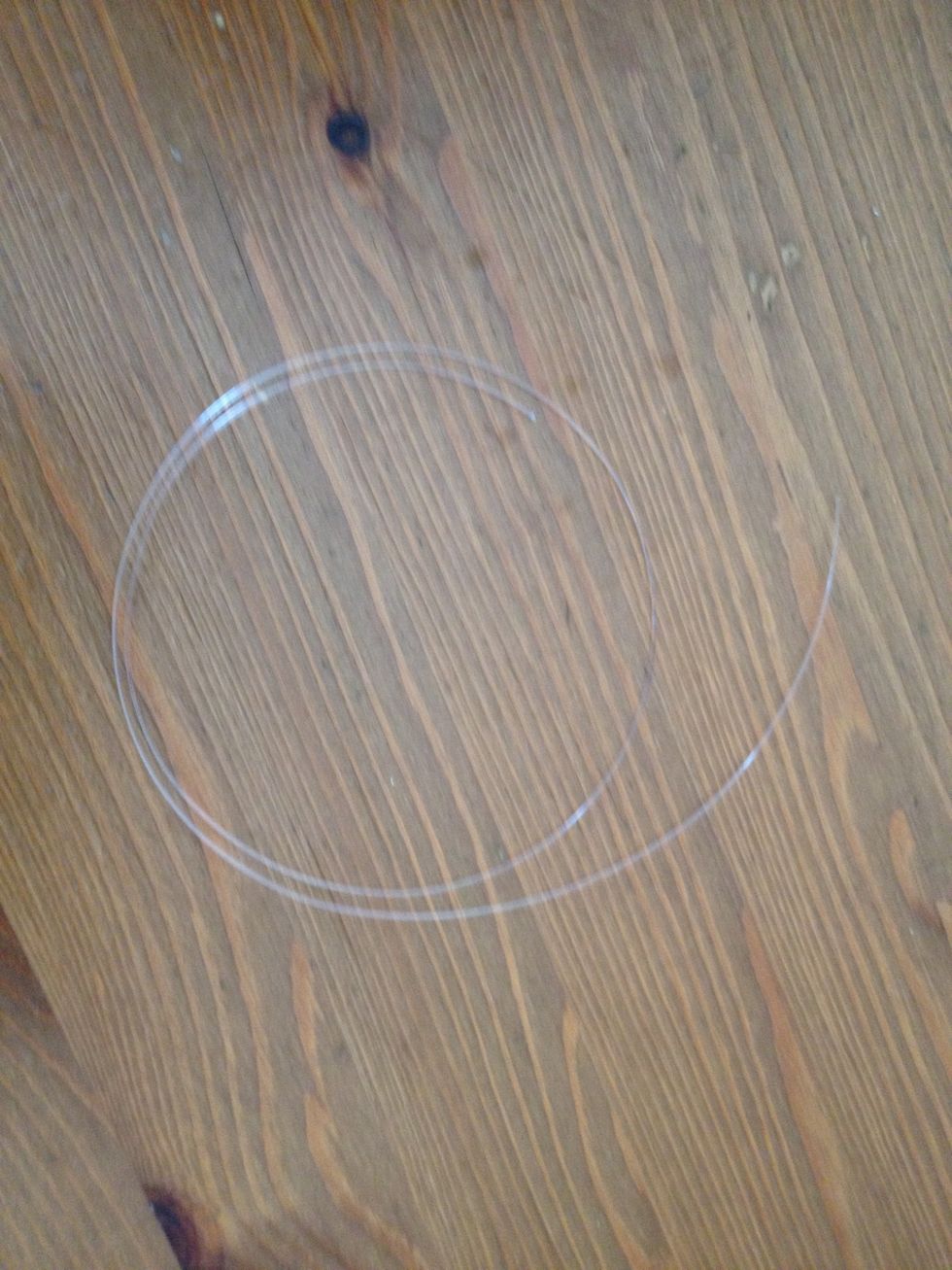 Measure ur string ( or fishing line!)
Put the string through the holes on ur Squinkie ball.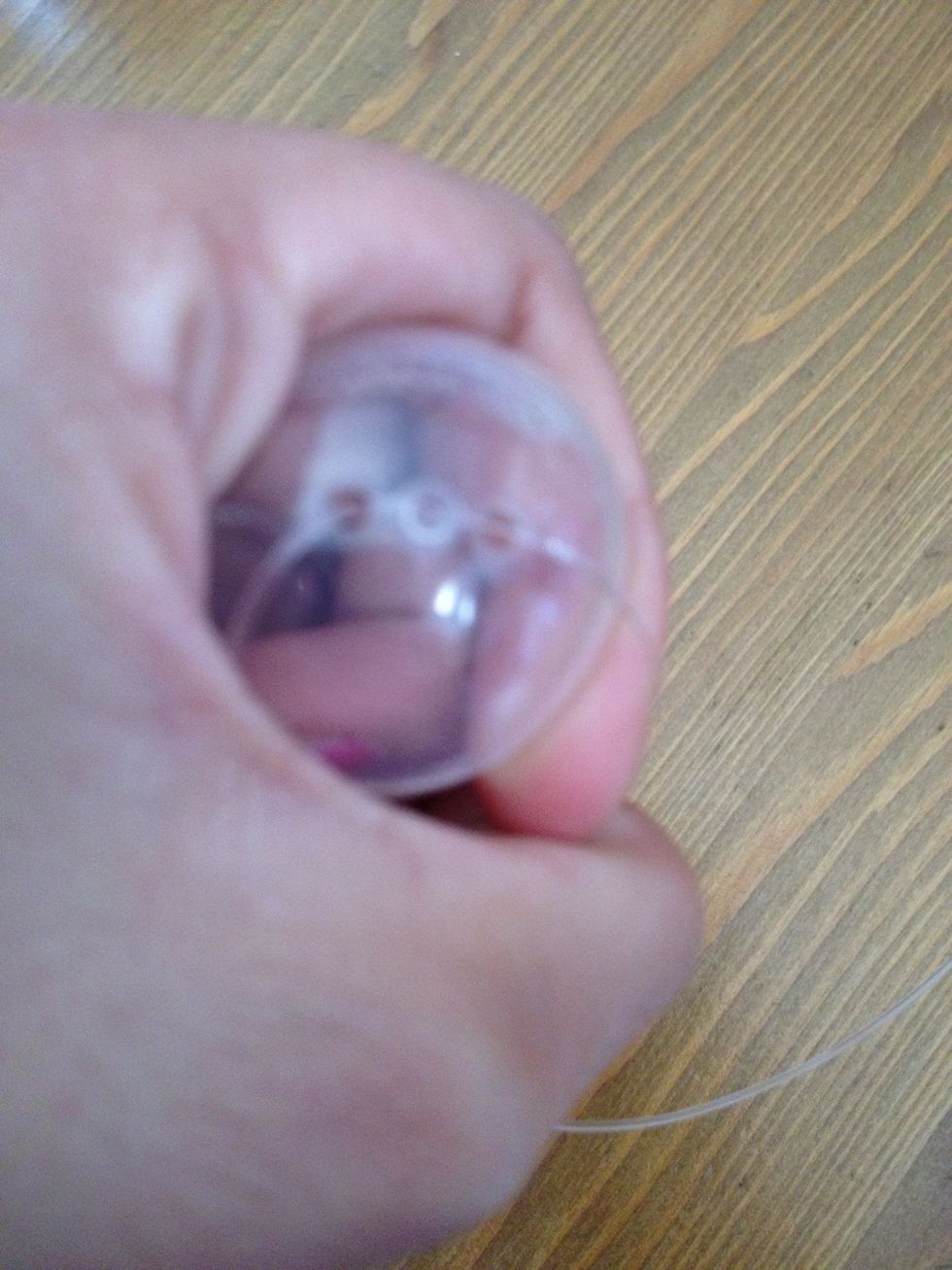 Close up.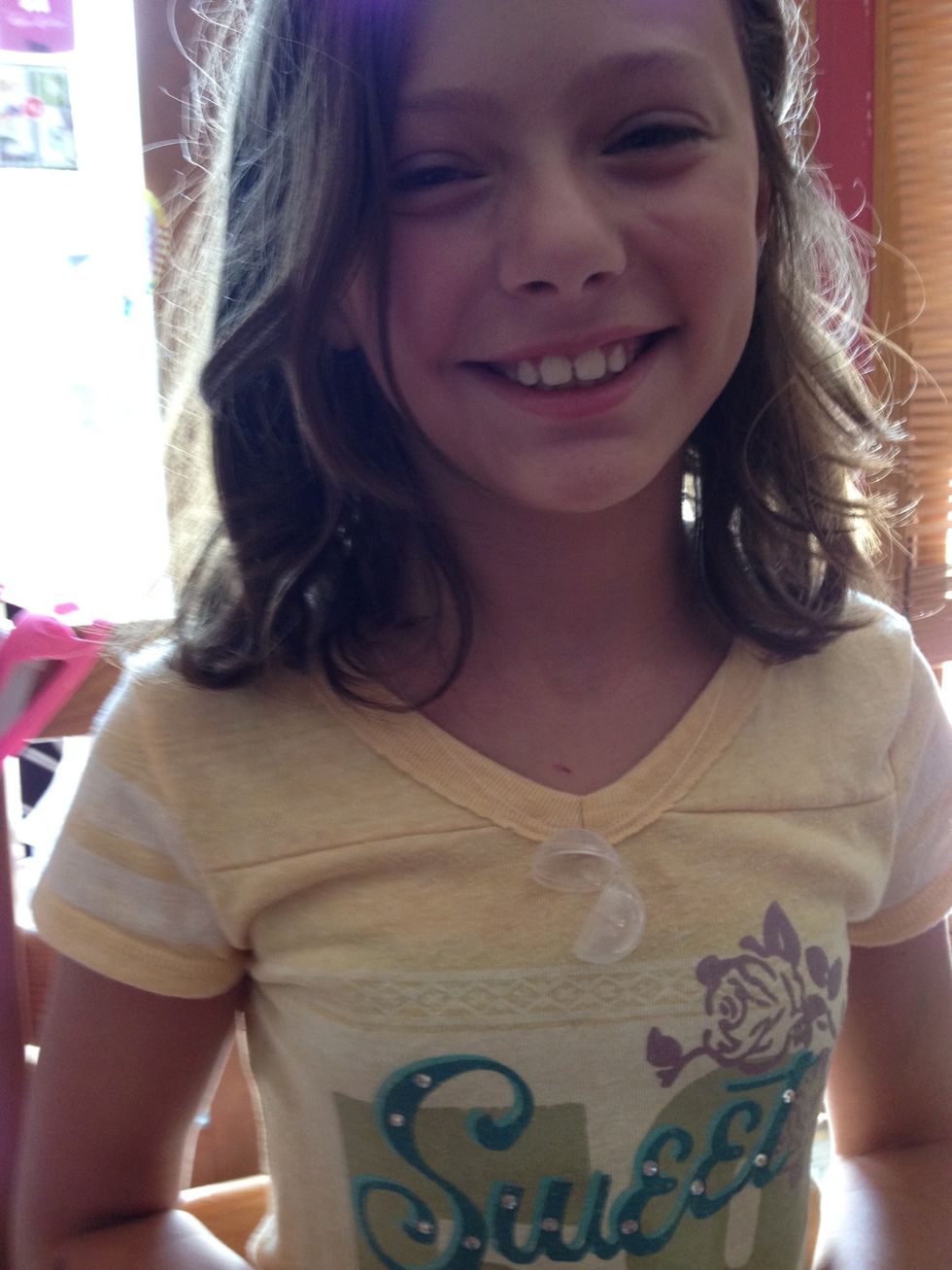 Tie string around your neck. (or ur friends!)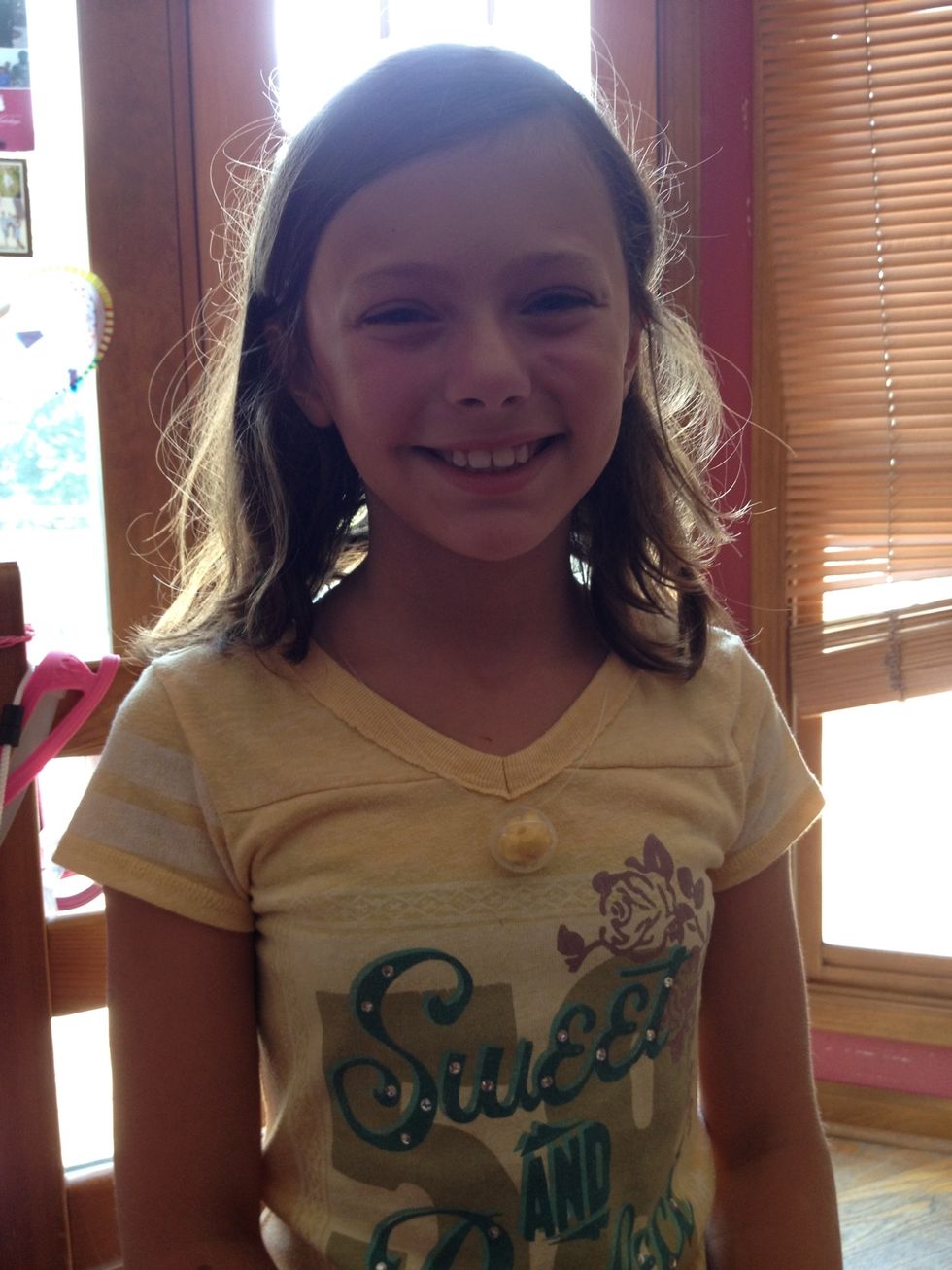 Add ur Squinkie and ur done!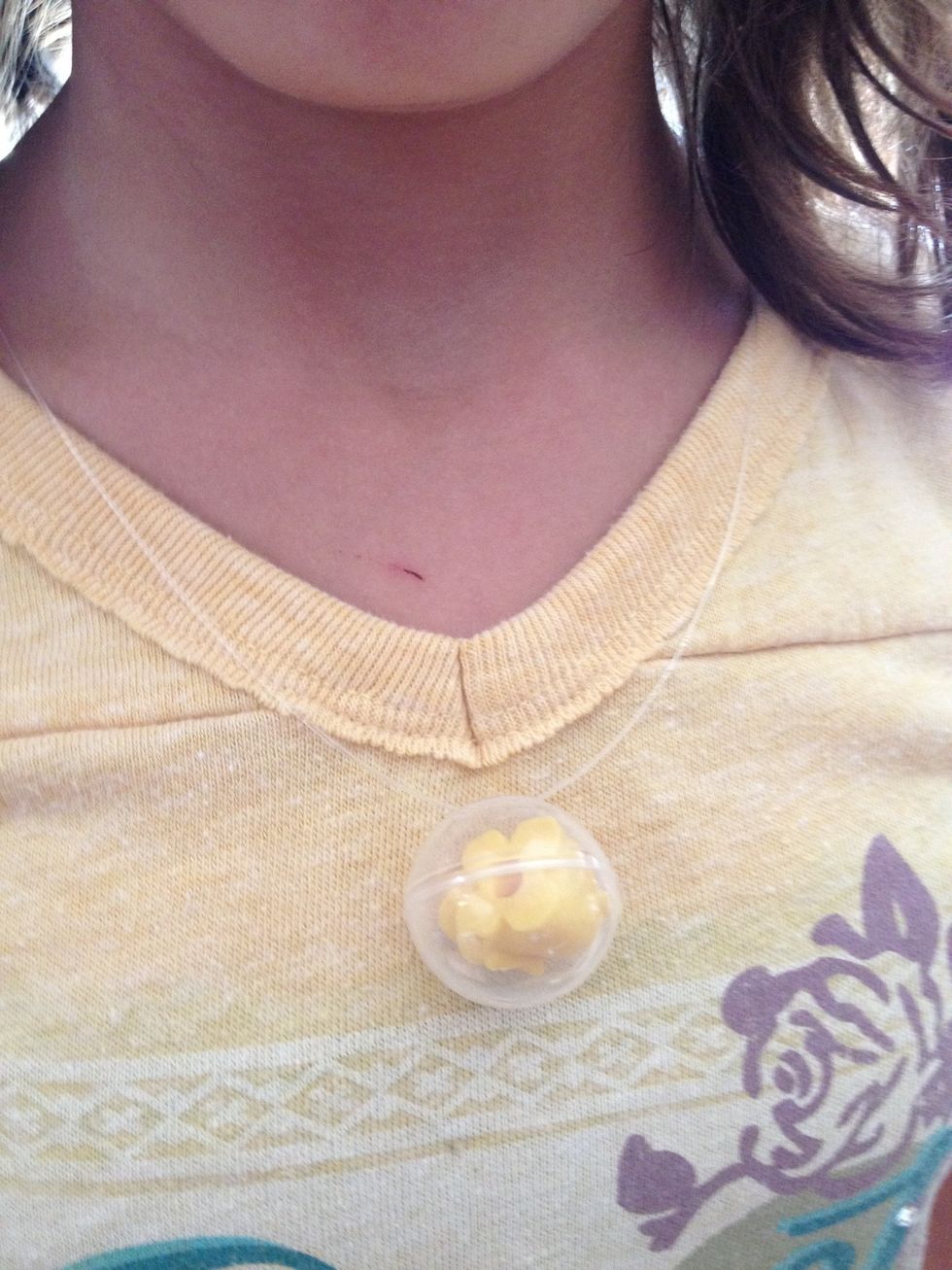 Done ( p.s. I had help and made this for my friend)
Scissors
Squinkie ball
String