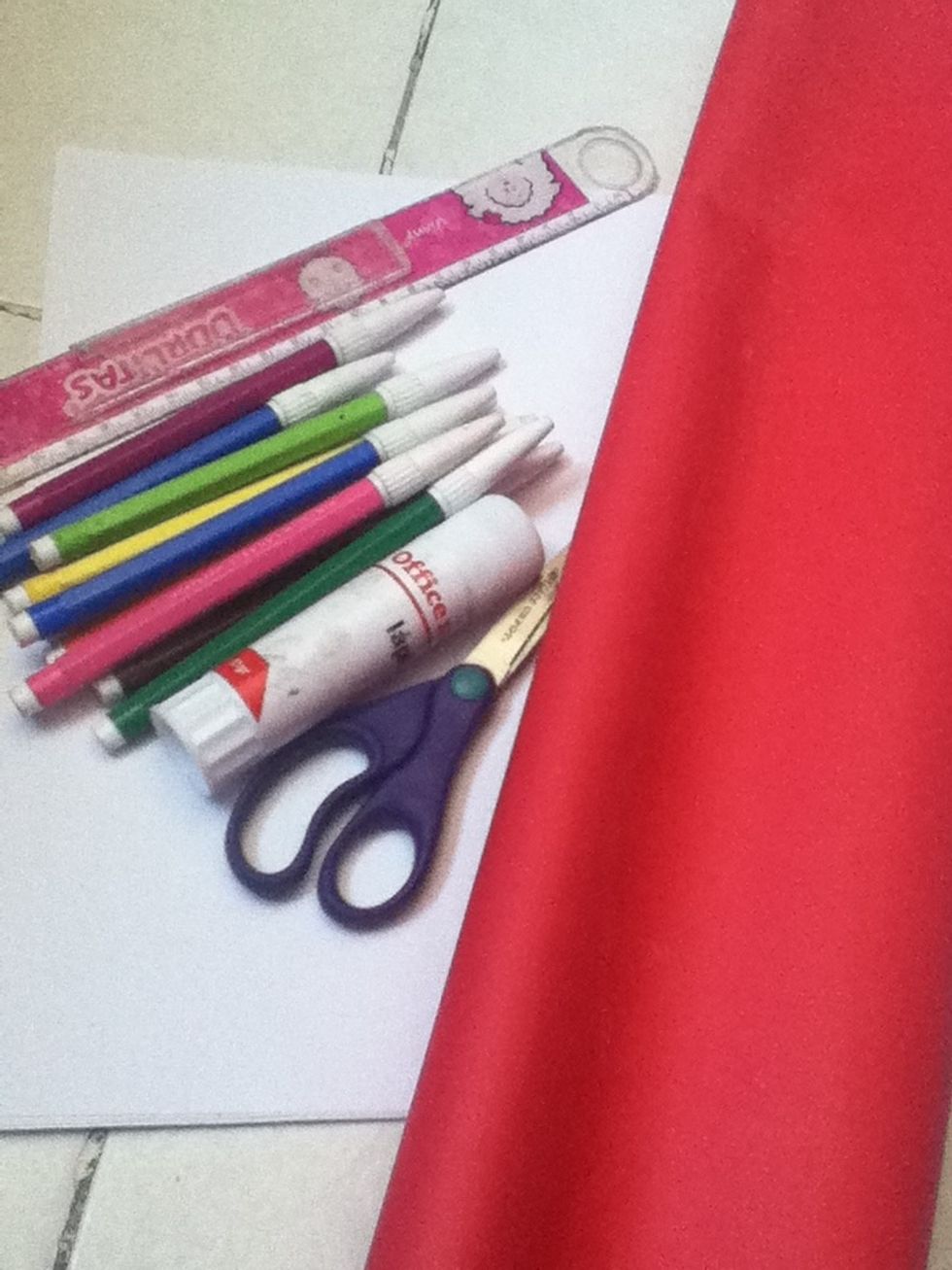 You Will need: scissors, glue, rule, pencil or pen, markers, stickers white sheets and a cardboard.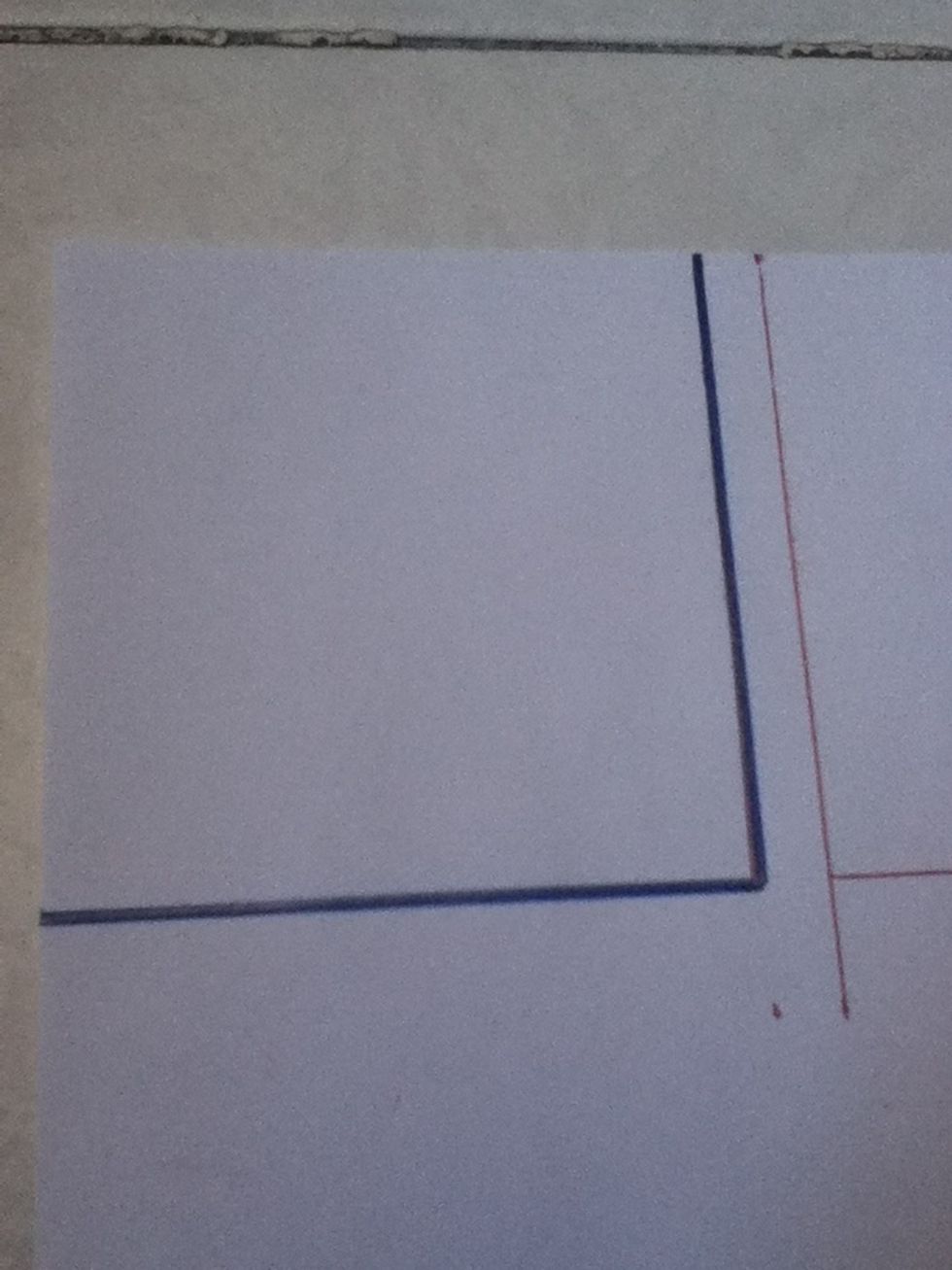 First we have to draw three paper squares of 10 x 10 cm.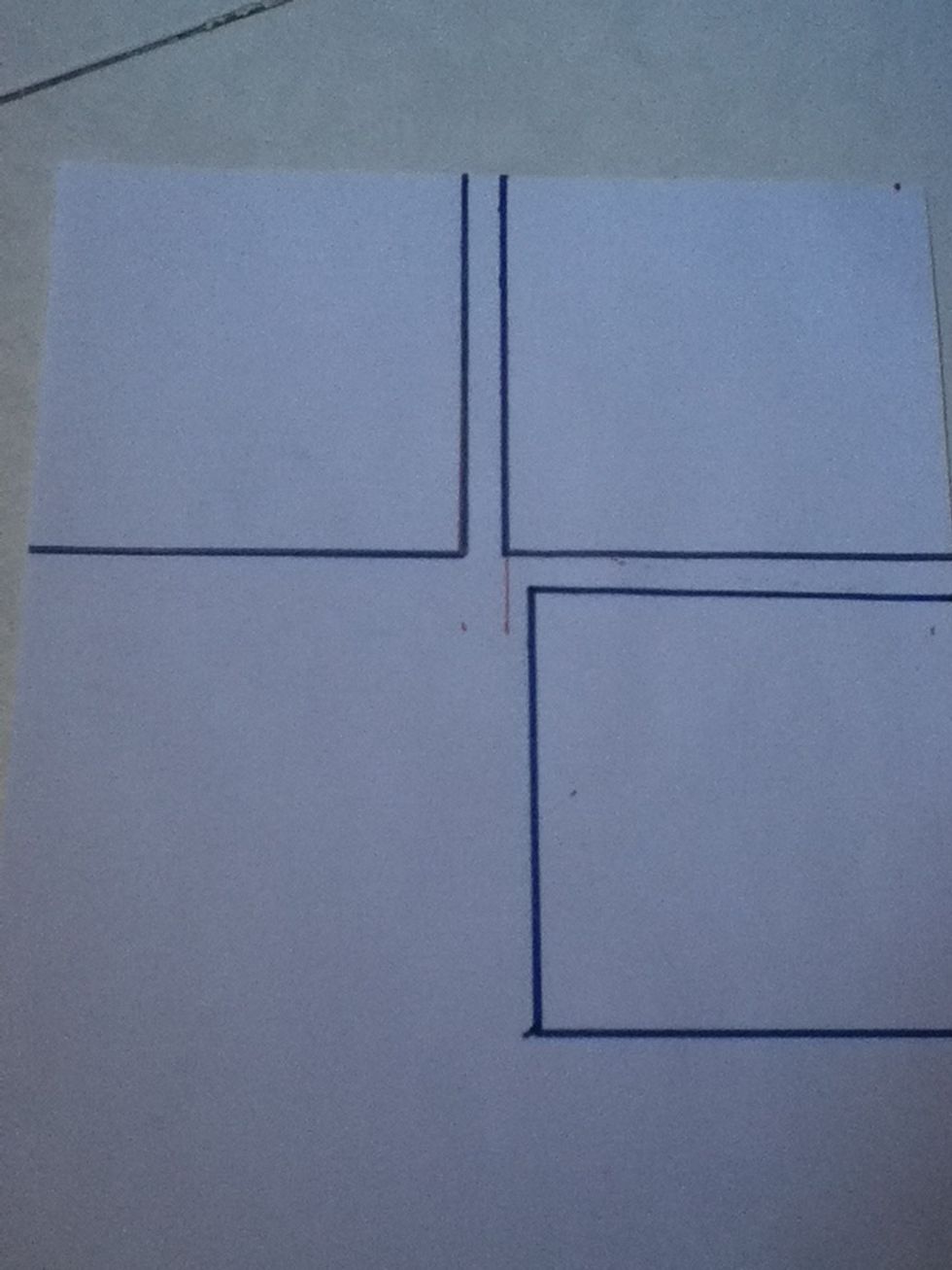 Like this. And Then we have to cut Them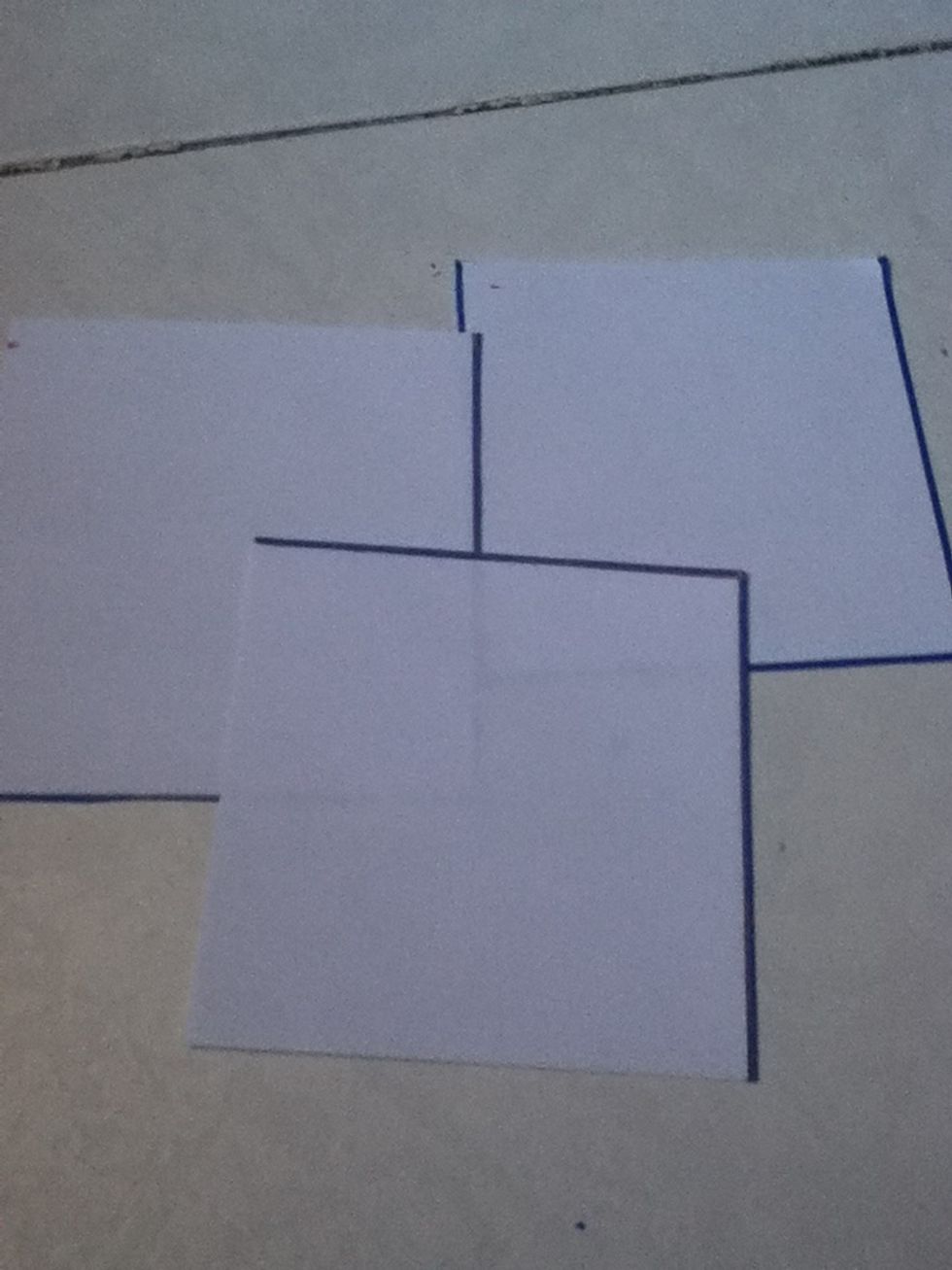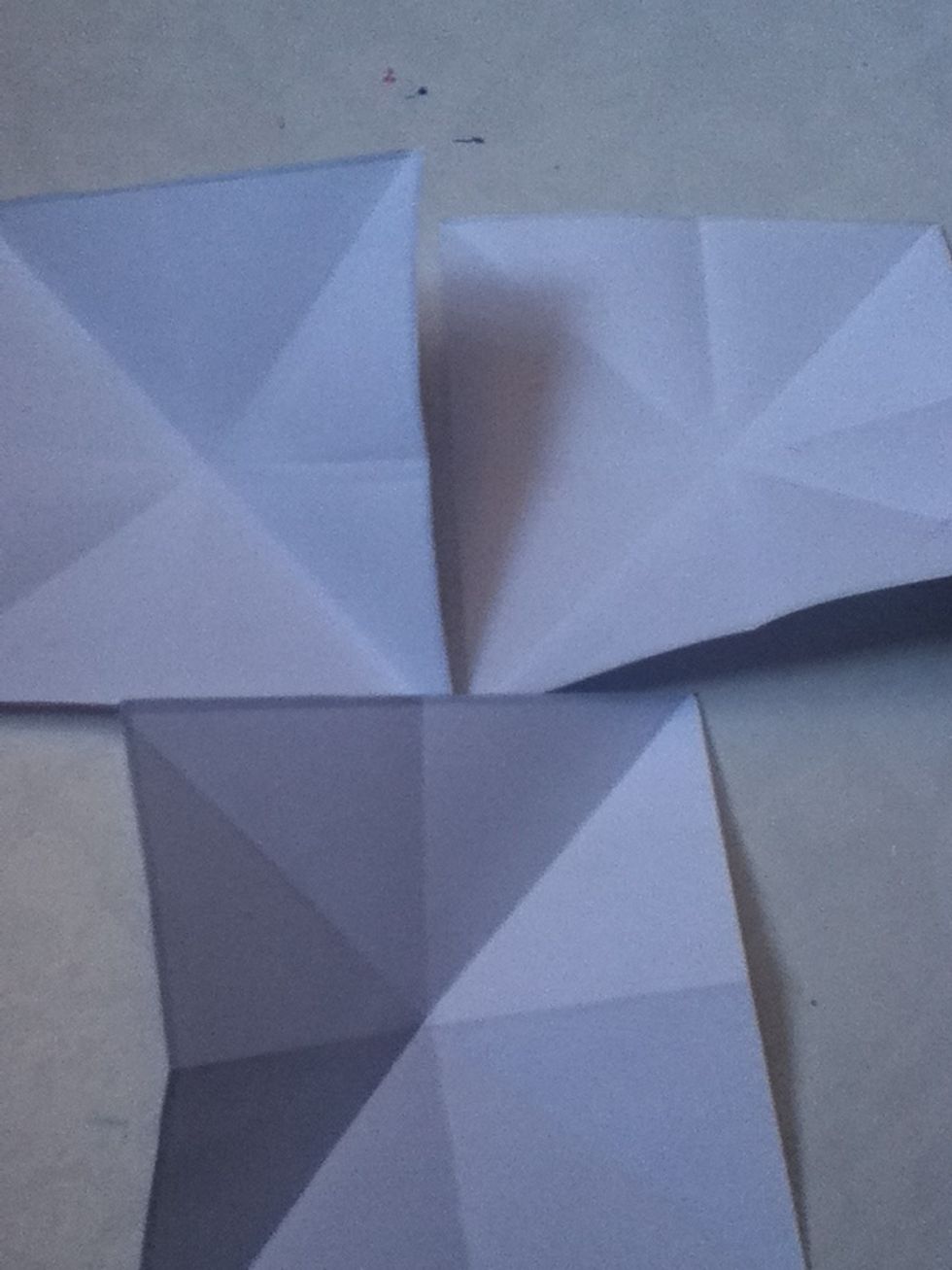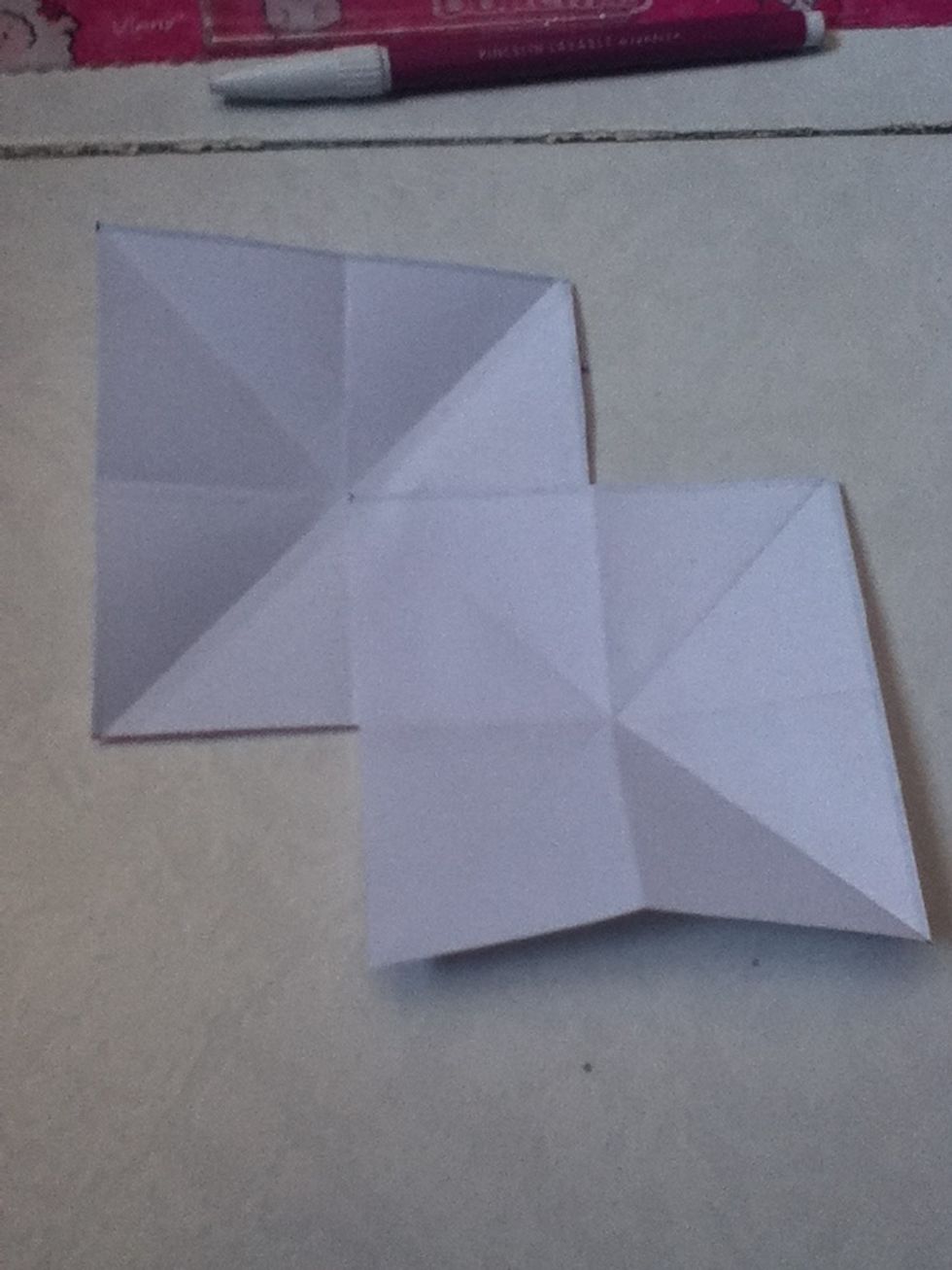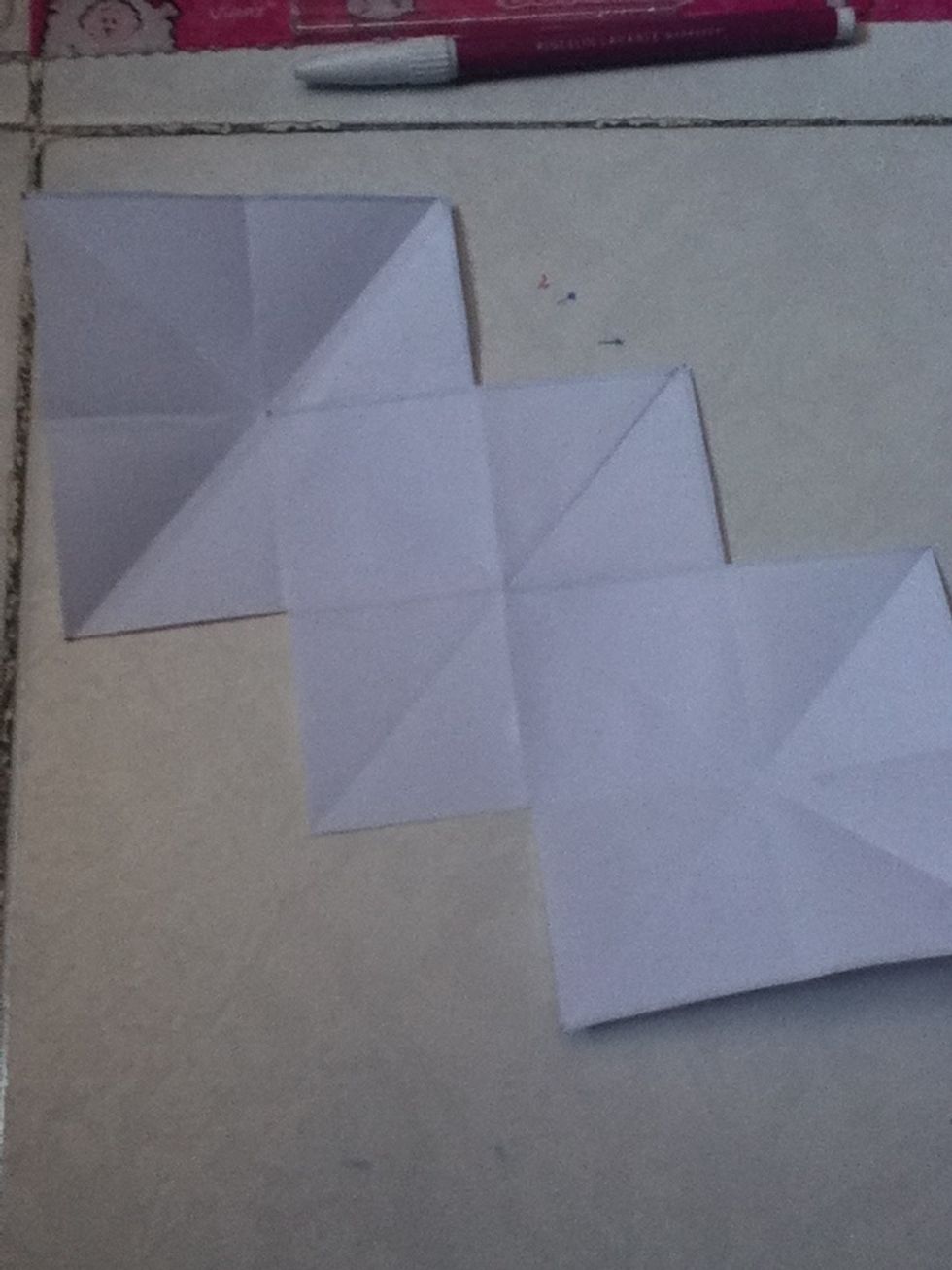 Arrange them so and then paste them
do 2 more squares of 7x7 cm.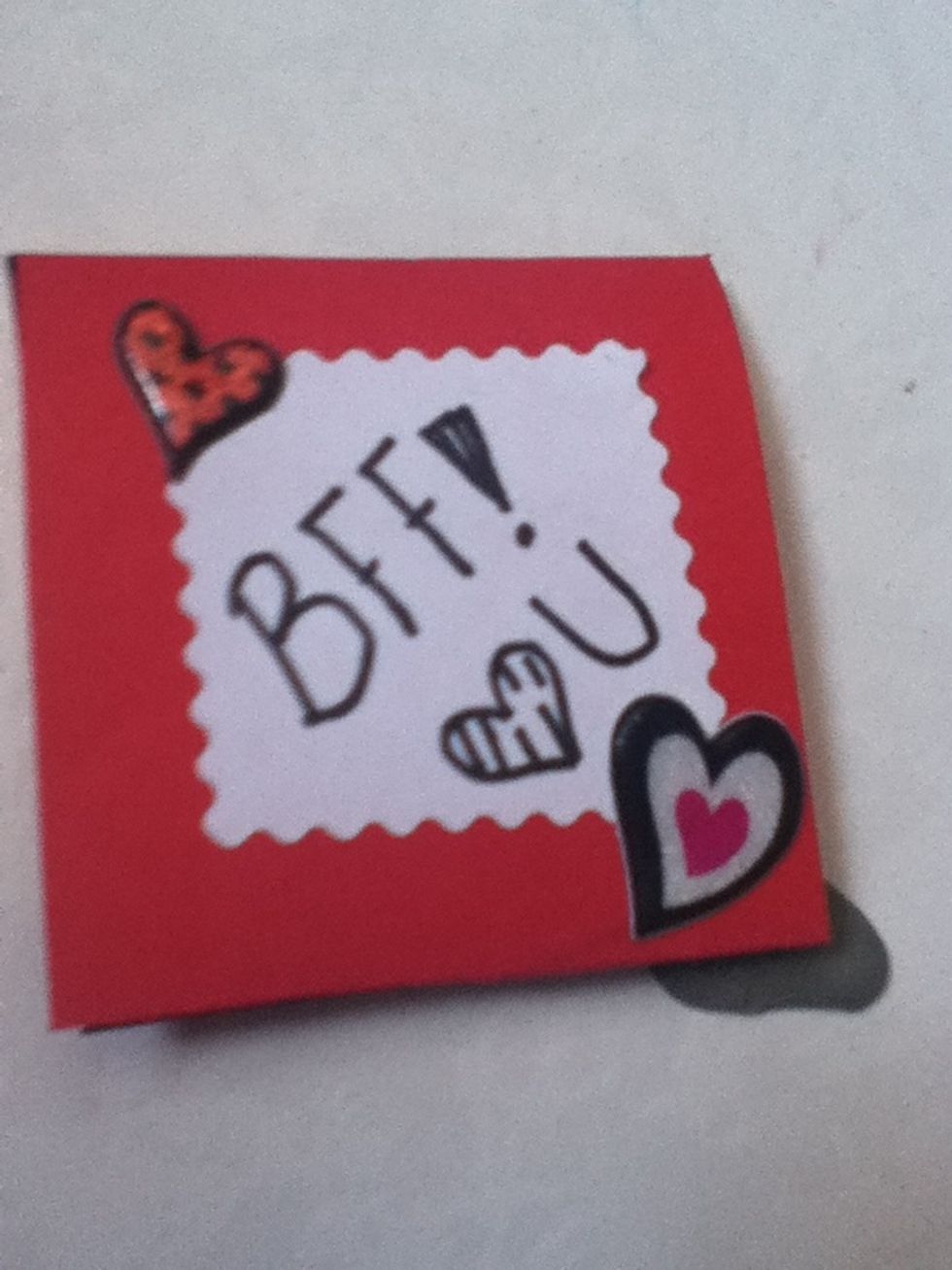 You can decorate however you want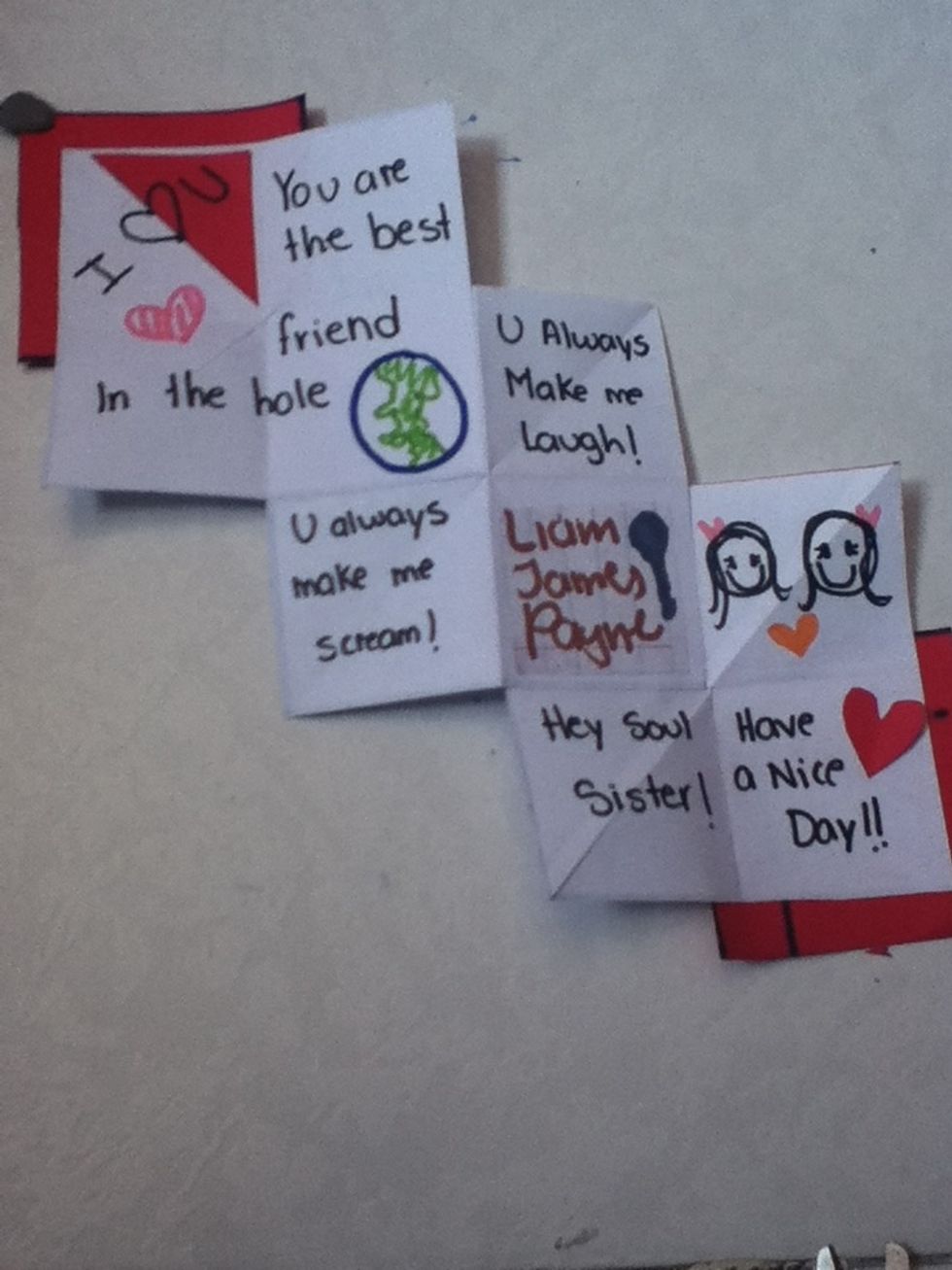 Inside you can white or draw something and This is It!!
Hope you enjoy It!!
Please coment :)