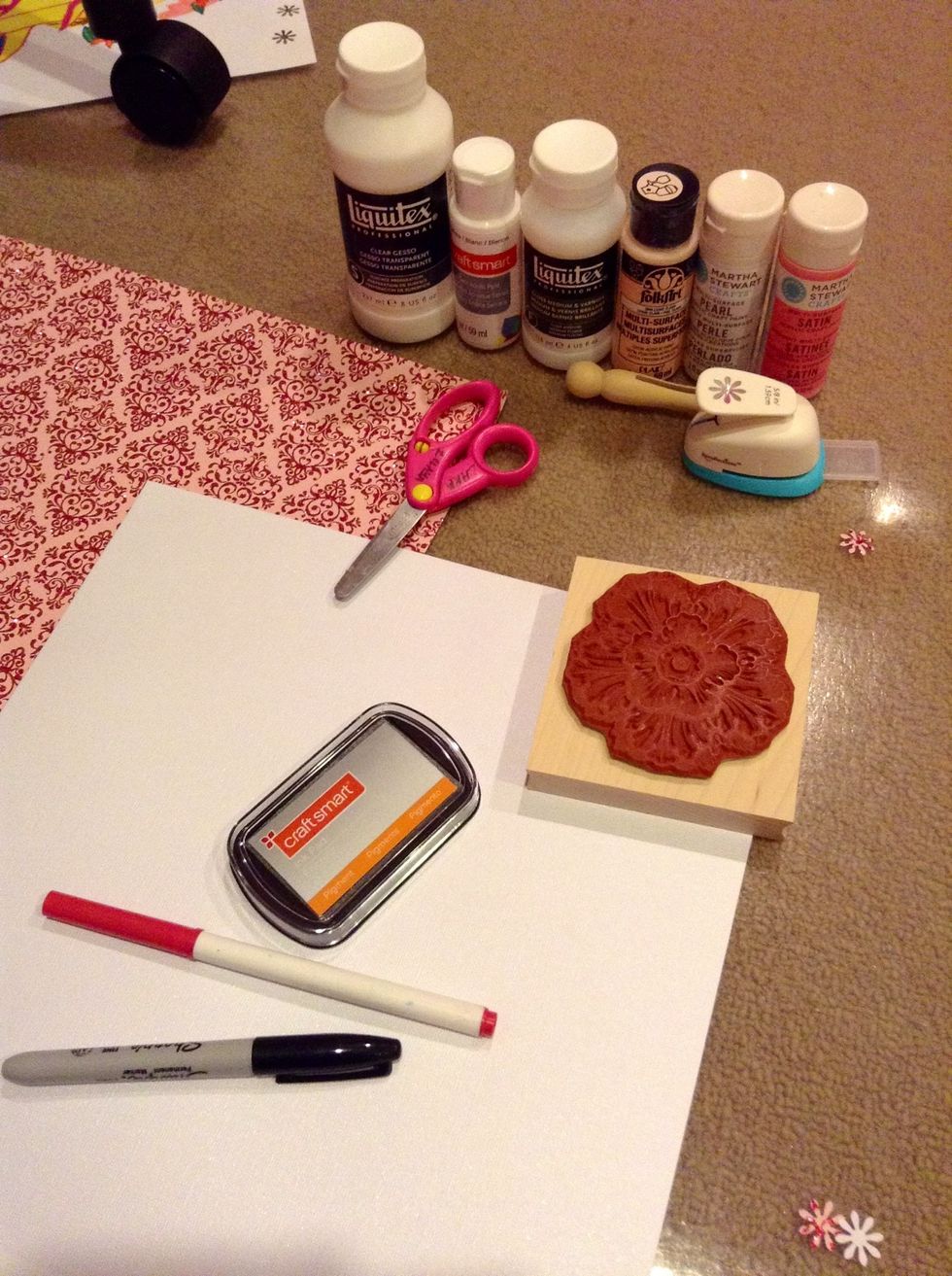 First lay out all your supplies in a organized fashion.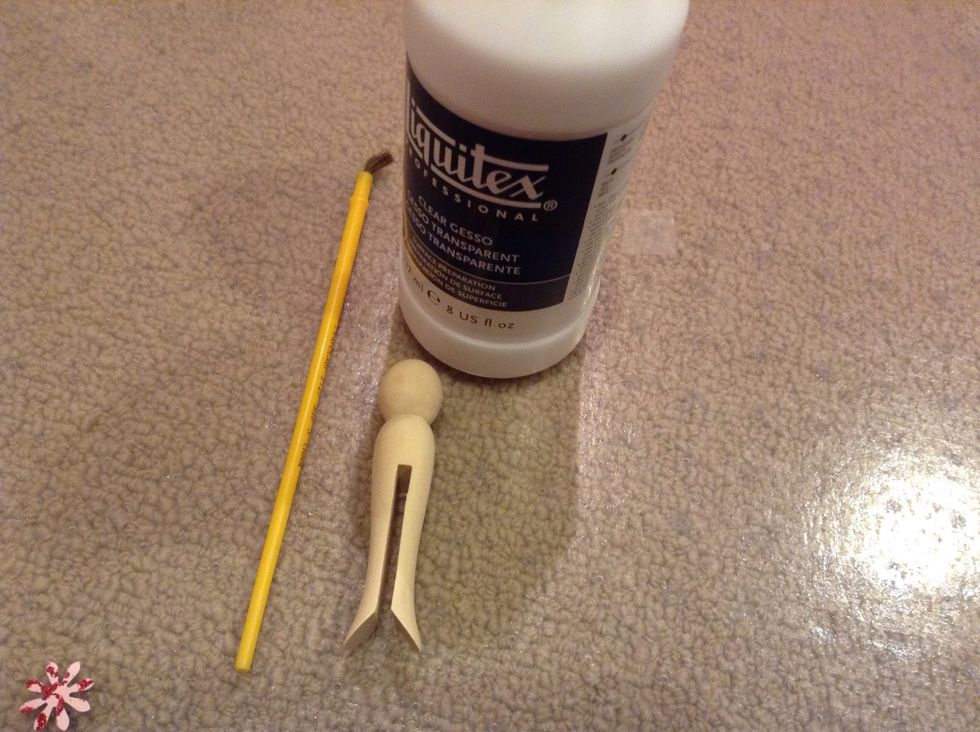 Dip your paint brush in the clear gesso and cover the whole pin the best you can. Then set aside to dry.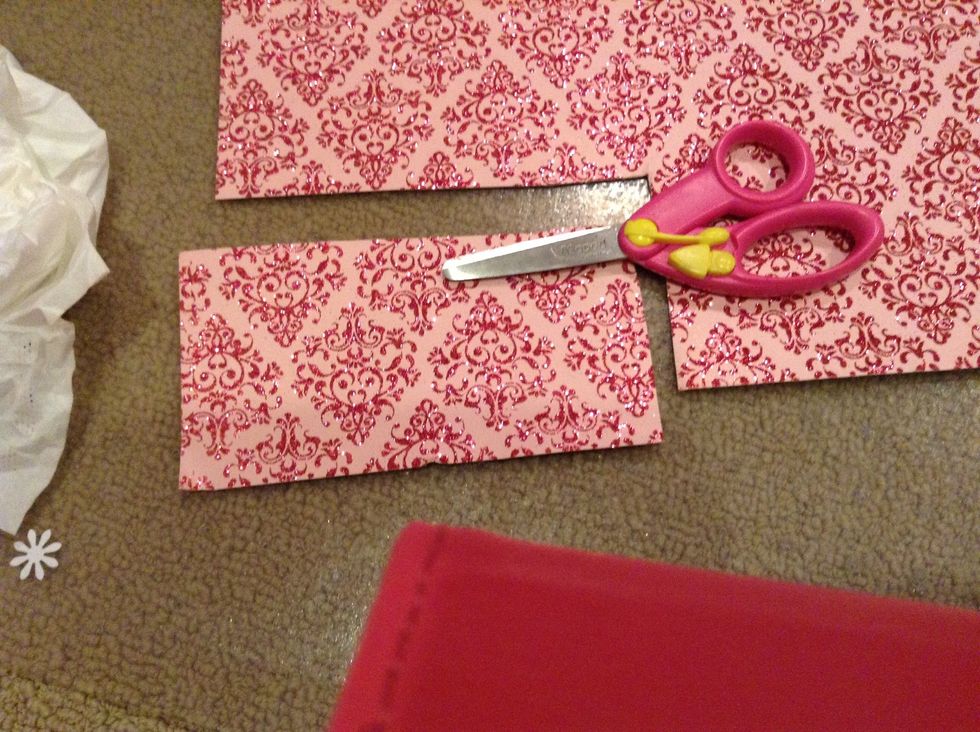 Cut out a piece of both sheets of cardstock make sure the white is larger than the pink
Then stamp along the bottom edge and try to make them in a line the best you can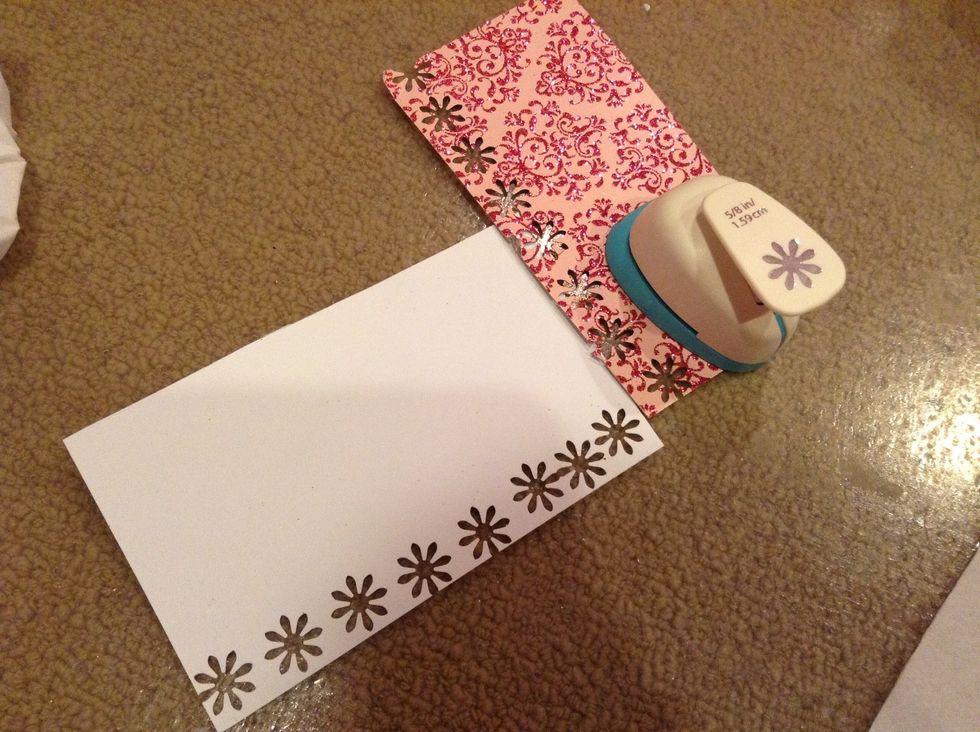 Do that with the white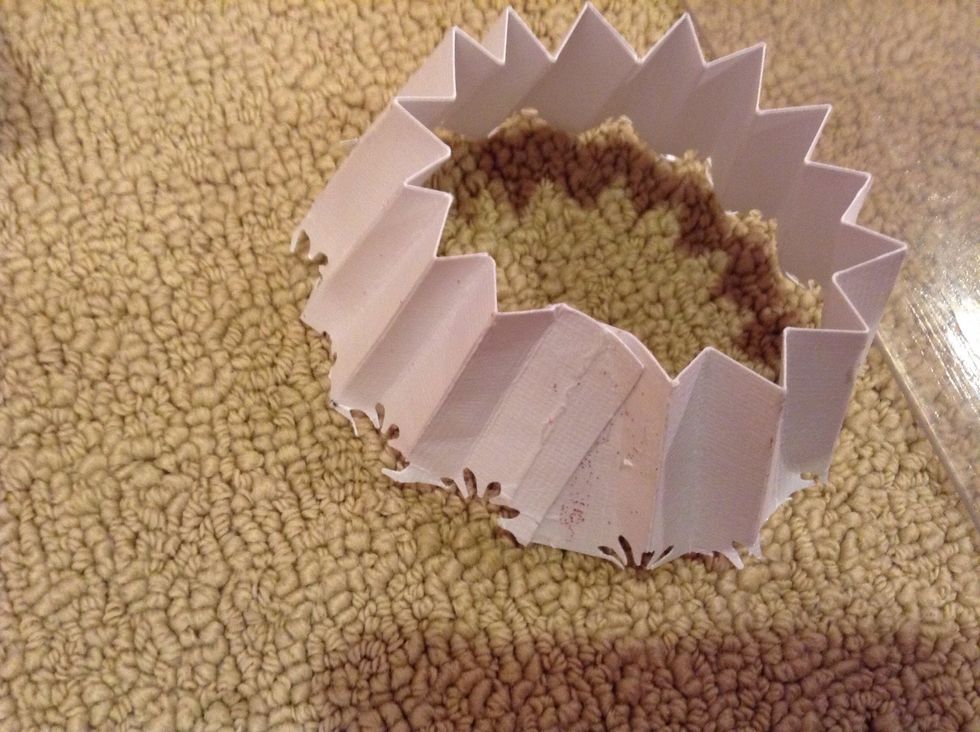 Then glue both ends together if you need to trim the ends you can and do the same with the pink
Take some extra cardstock cut it in a circle and make a smaller circle on the inside and make sure you can fit it on the pin.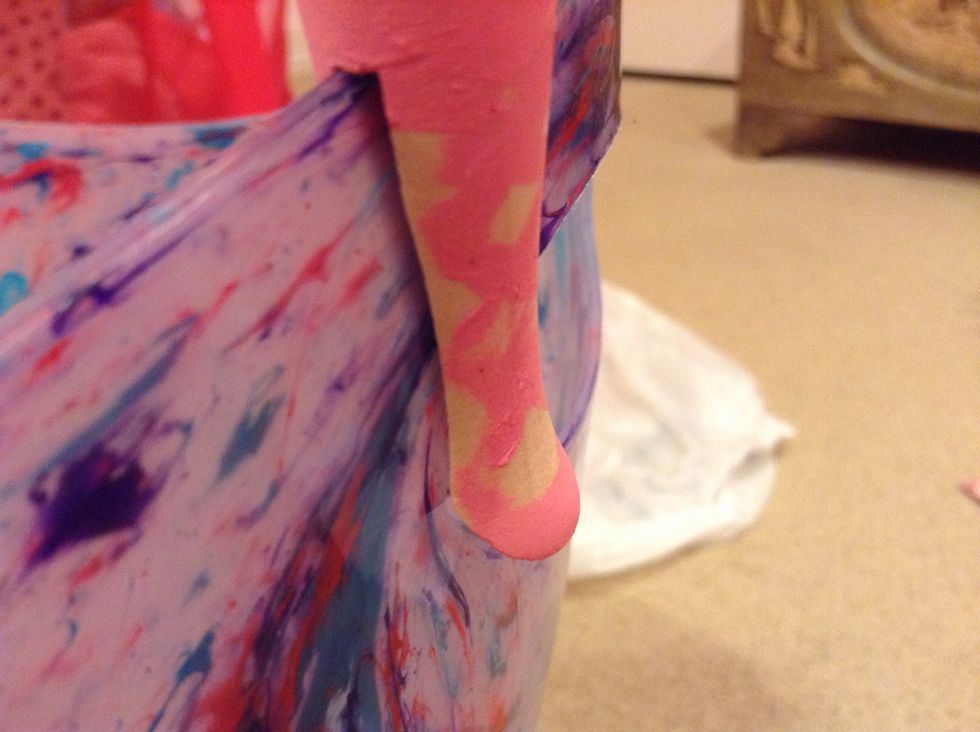 When the pins dried paint on shoes I put on laces but you do not have to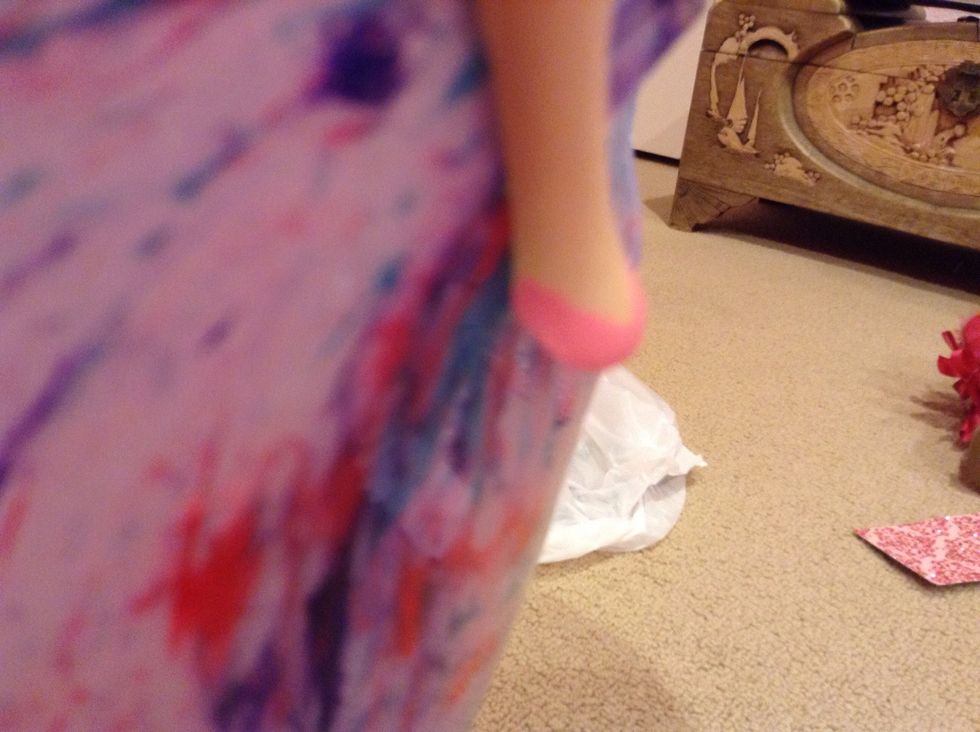 You can instead just do the regular slippers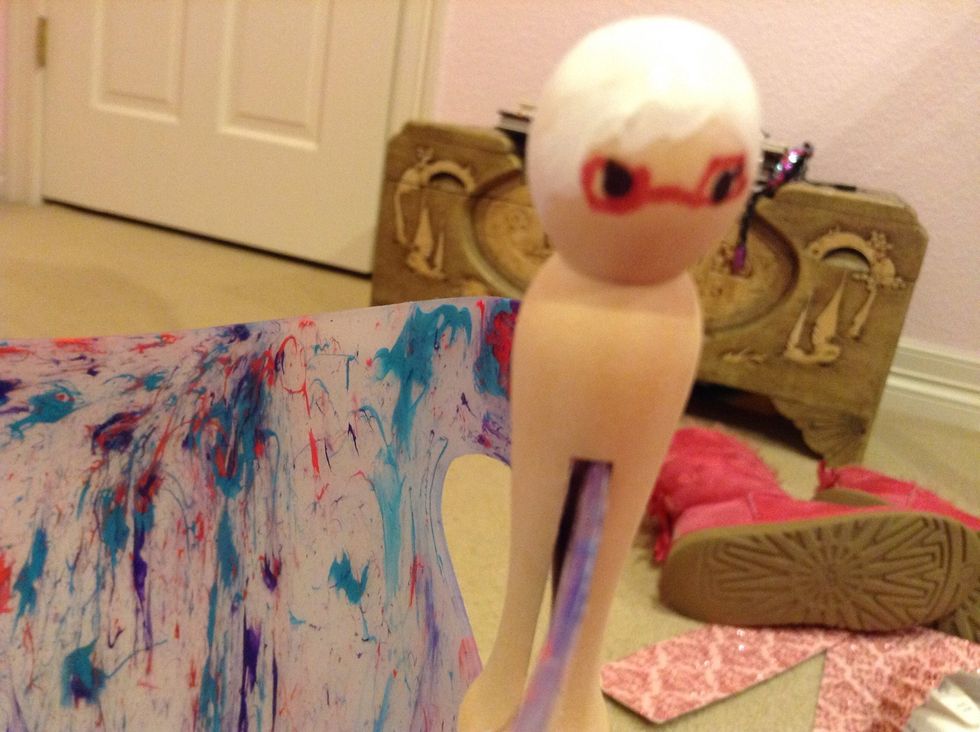 Paint on the hair in any style you choose then draw on the eyes a sharpie works the best add any accessories you want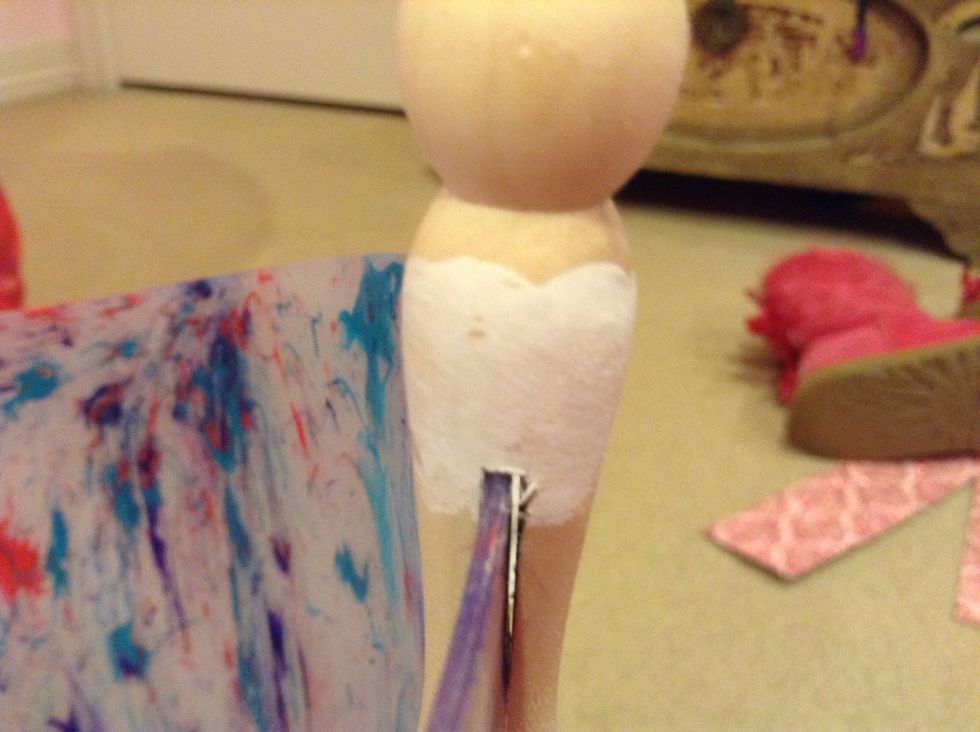 To do the bodice do a sweetheart cut to this length
Once you've done the whole out fit and is dry paint on a final coat of transparency and let it dry aproximently 2 hours
Take your white skirt part and lay it flat then glue the circle on and lay the pink layer on top. Add any other parts you want. There is no photo for this step. Sorry 😔
Glue your skirt on the best you can and some wings and you're done.😀💧🌺 though I do not let it take care of your flowers on its own
1.0 Clear gesso
1.0 Wooden clothespin
1.0 flesh tinted acrylic paint
1.0 Martha Stewart satin pink acrilyc paint
3.0 paint brush (medium)
1.0 hot pink pattern cardstock
1.0 white cardstock
1.0 flower stamp
1.0 transparency
1.0 White acrilyc paint
1.0 silver ink
1.0 flower satmp cutter
2.0 markers
1.0 sccisors
1.0 Hot glue gun