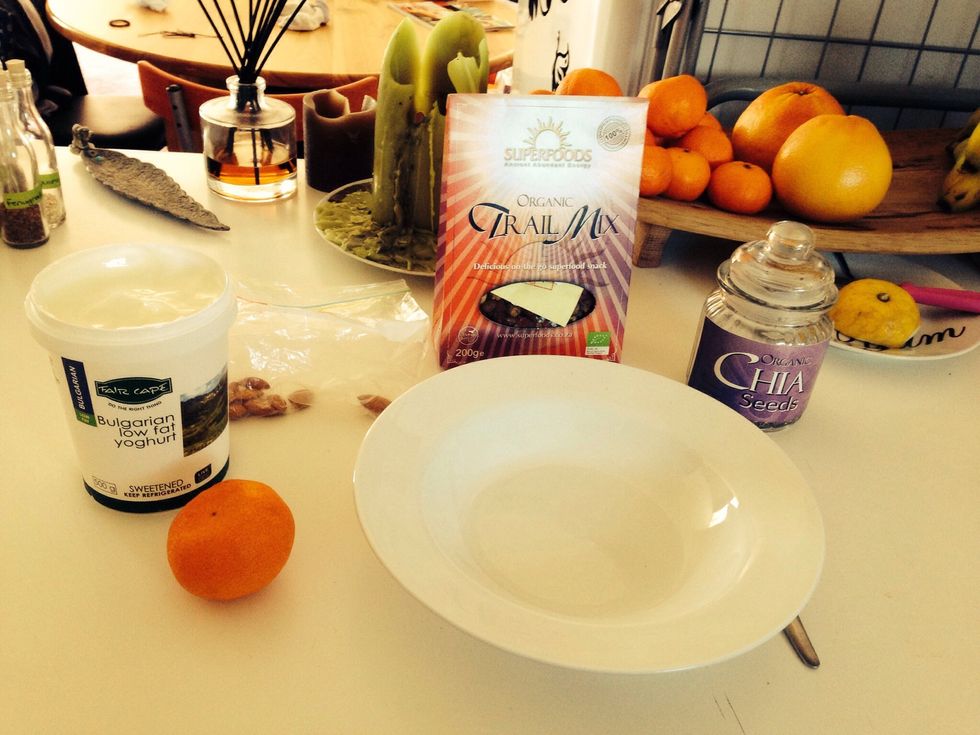 I like to start by collecting all my ingredients so that they are in easy reach. I use a shallow bowl simply for presentation, I love it when my food looks as good as it tastes!! mmm!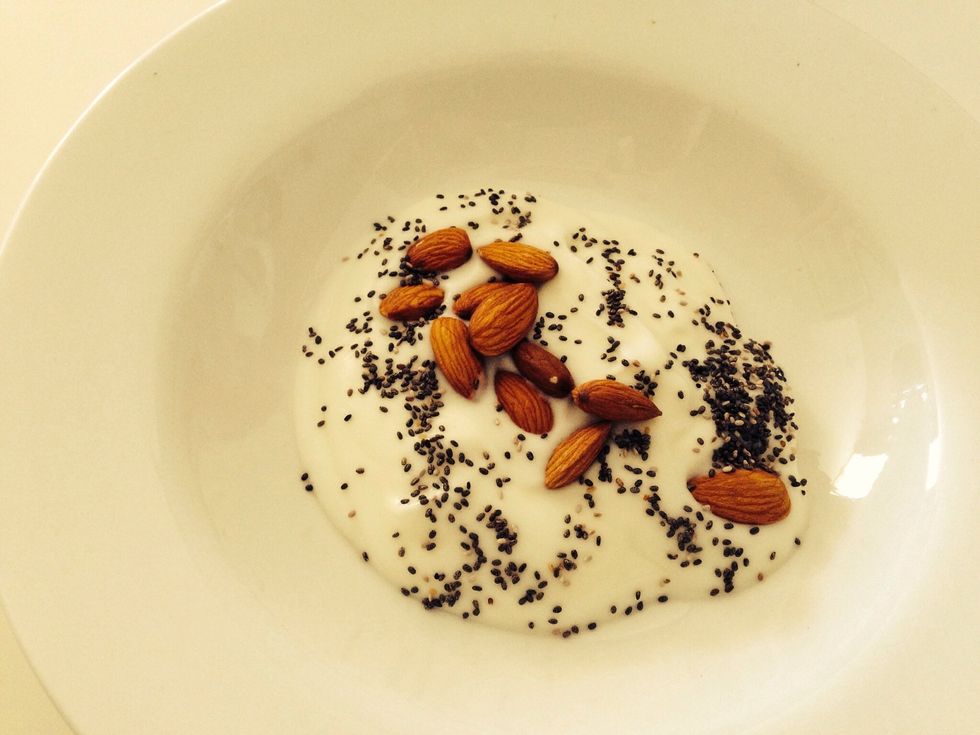 Pour in about 200 grams yoghurt (or as much as you want to eat). Sprinkle over Chia seeds and a palm full of almonds.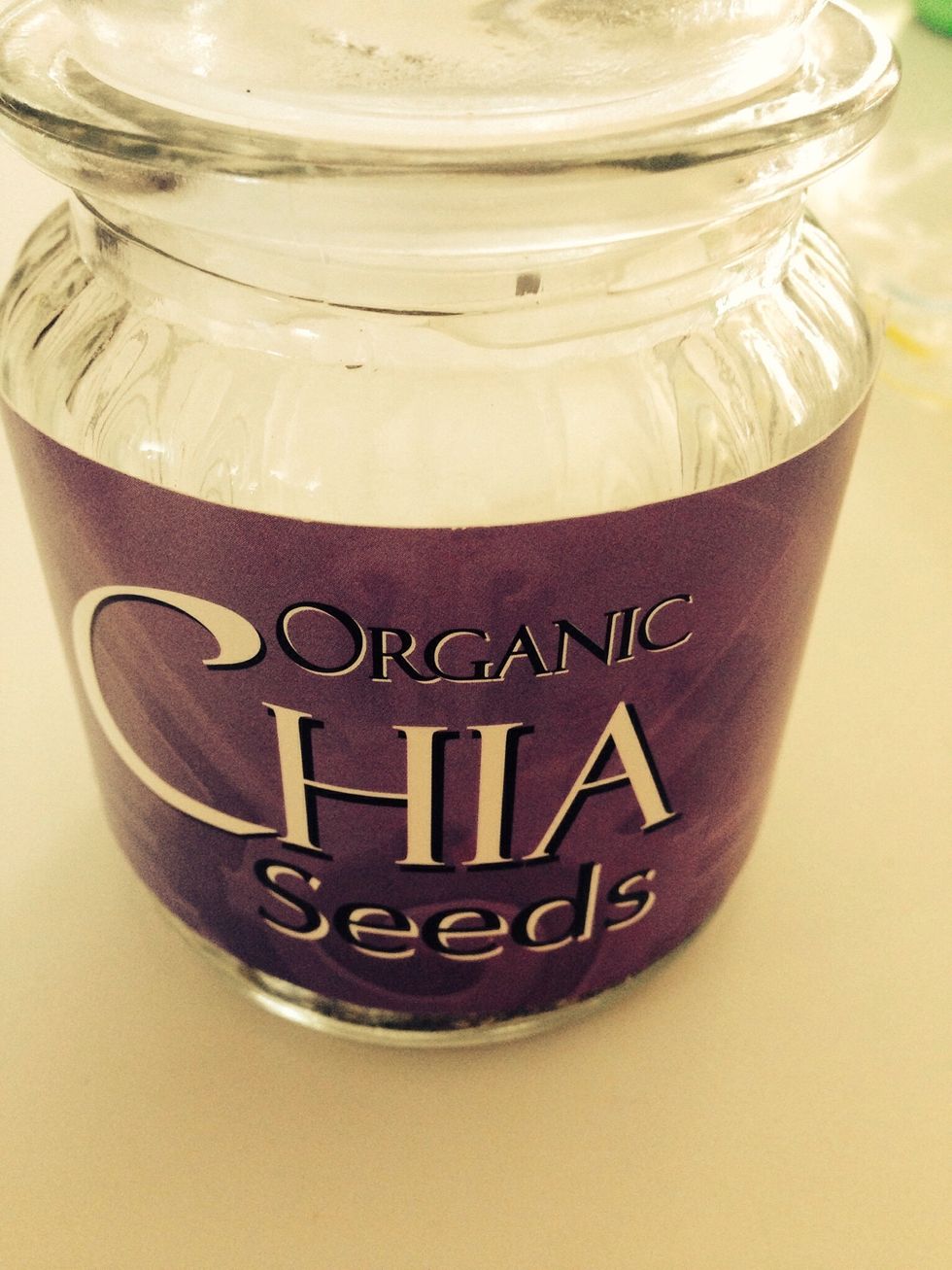 Chia seeds are AMAZING!! If you haven't heard of them before LISTEN UP!! They are a natural plant source of Omega-3 (brilliant for your brain), gluten free, source of protein, iron and vitamin C!!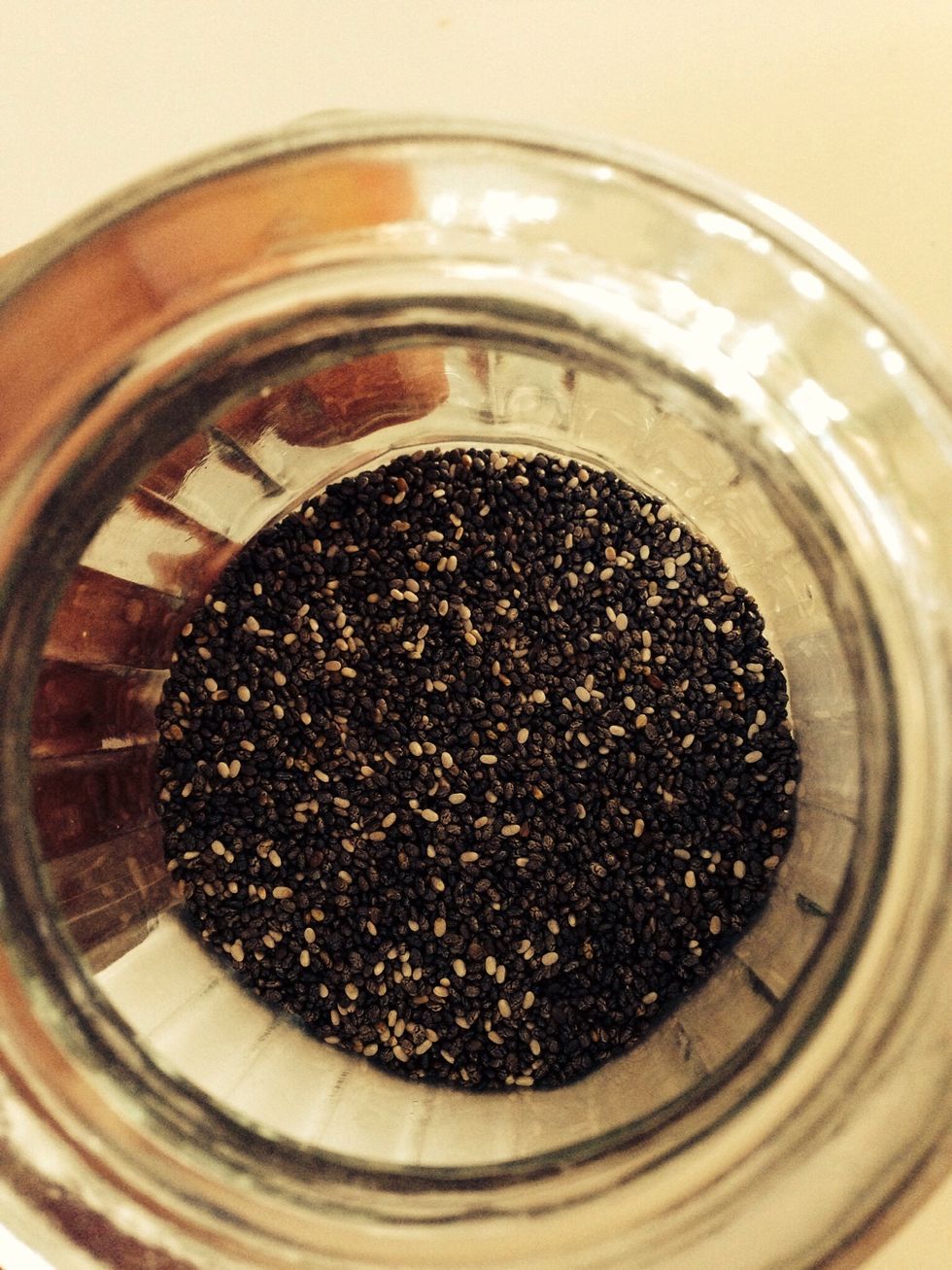 They are high in antioxidants and help maintain blood sugar levels. I add them to my smoothies, breakfast, and sometimes bake raw with them. www.bewellbuzz.com/nutrition/the-power-of-chia-seeds/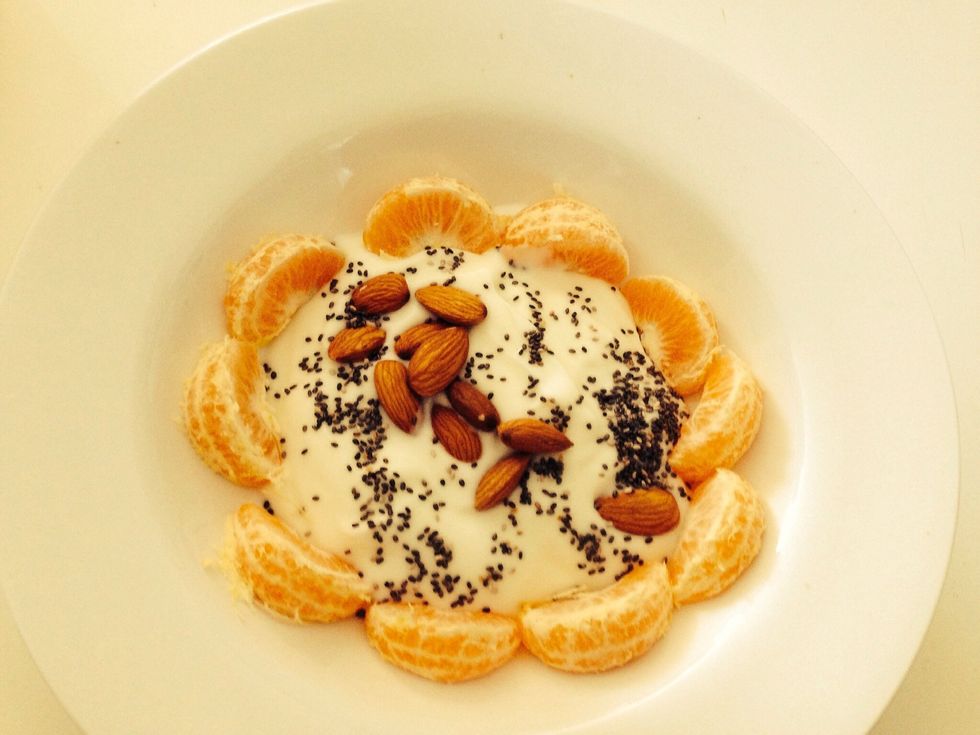 Although citrus is usually a winter fruit in SA it still feels zesty and light and a happy way to see Spring time in! Peel the satsuma and separate the segments. Place into the bowl.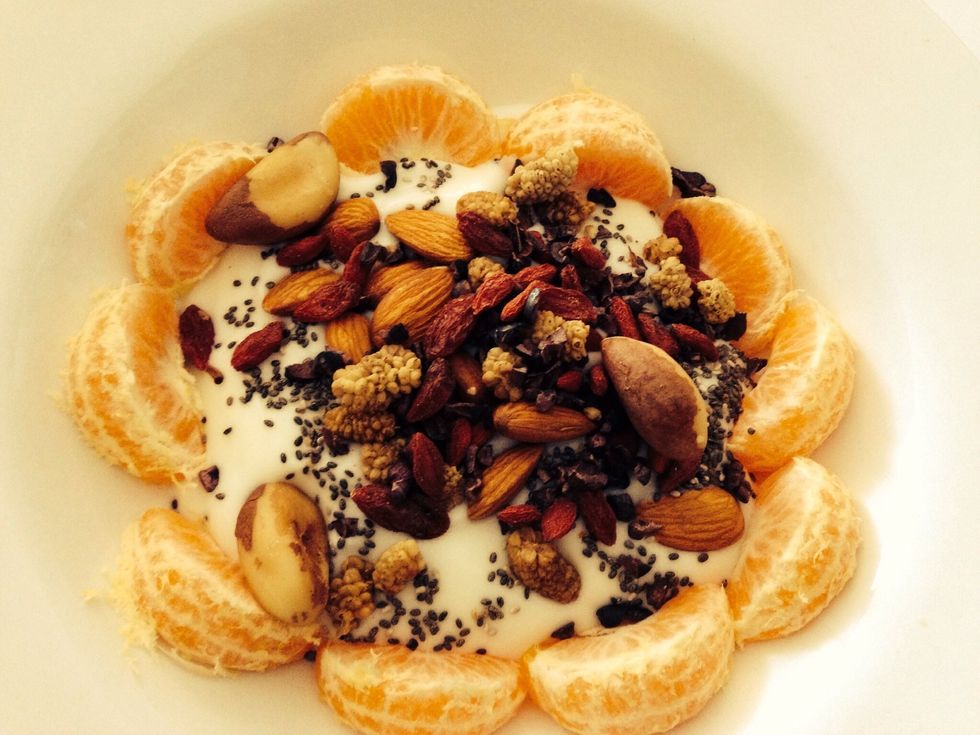 Aaaah, the Trail Mix! A mix of ORGANIC white mulberries, goji berries, raw cacao nibs and brasil nuts. Soooo good for you and a delicious snack!! This one is sourced by a local business, Superfoods.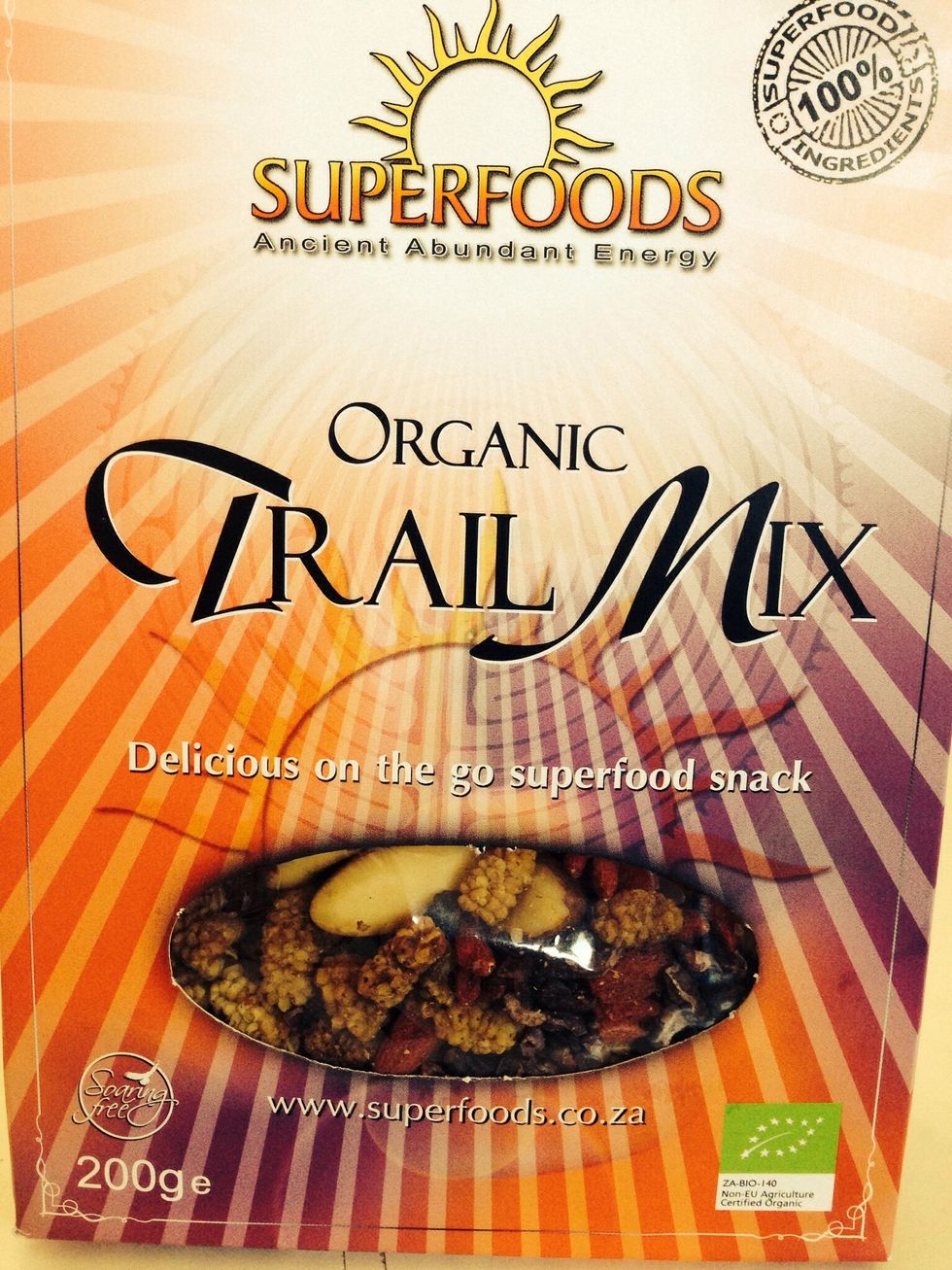 This superfood snack is easy to eat anywhere and provides a rich source of protein, antioxidants, low GI energy and vitamins. I love it! This one is a South African brand but you can make your own!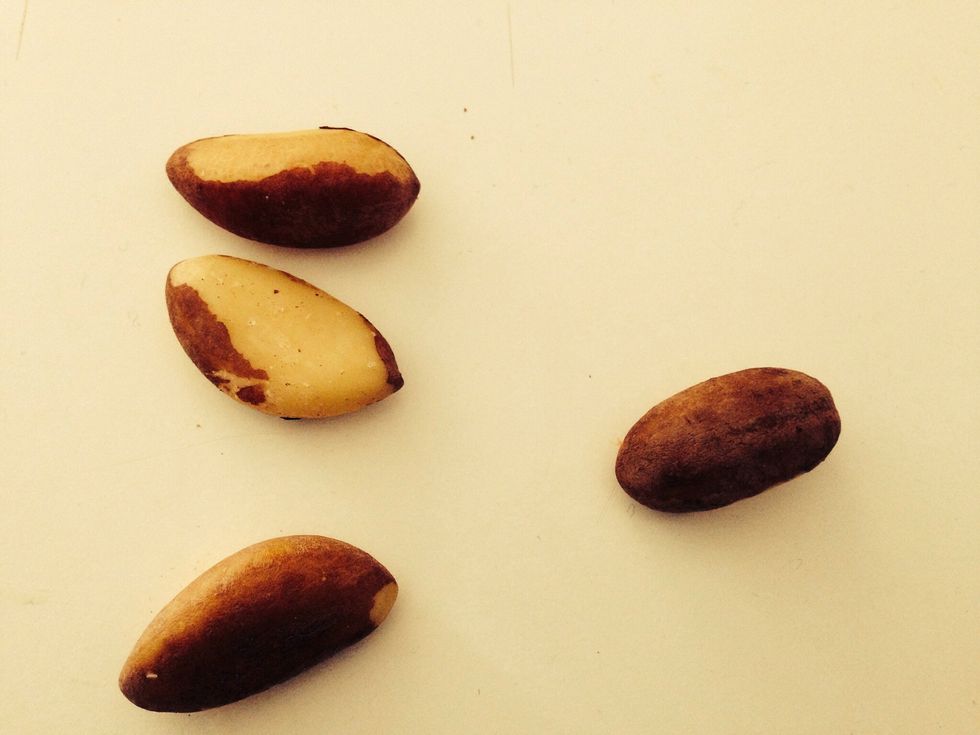 Brasil Nuts: Exceptionally good source of selenium, I have at least one every morning. For more info: http://nutgourmet.wordpress.com/2010/04/30/brazil-nuts-the-dr-jekyll-and-mr-hyde-of-the-nut-world/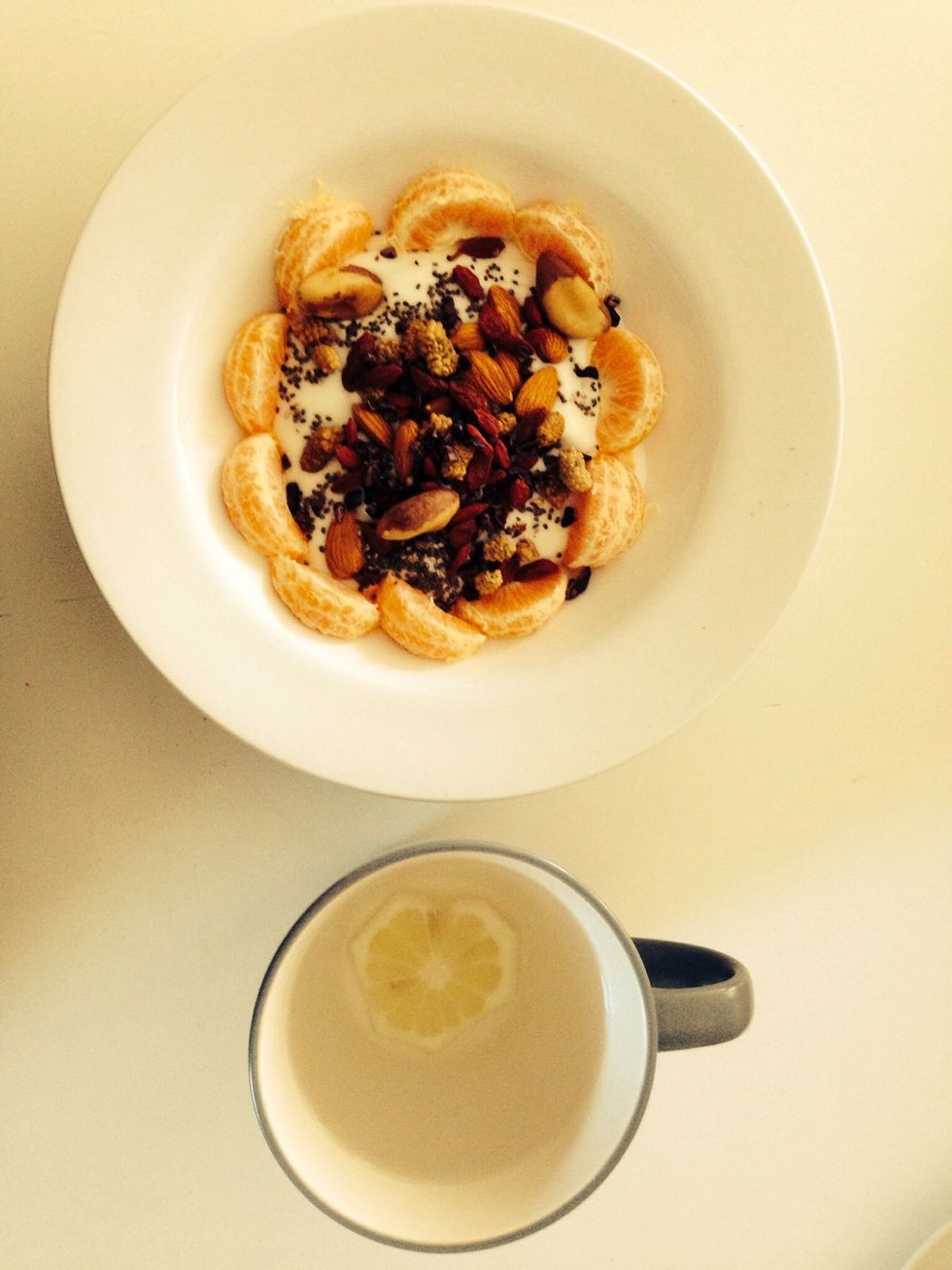 Voila - quick and delicious!! Super nutritious, healthy probiotics for a functioning tummy, balancing out sugar levels and starting your day with a spring! Serve with a mug of hot water and lemon!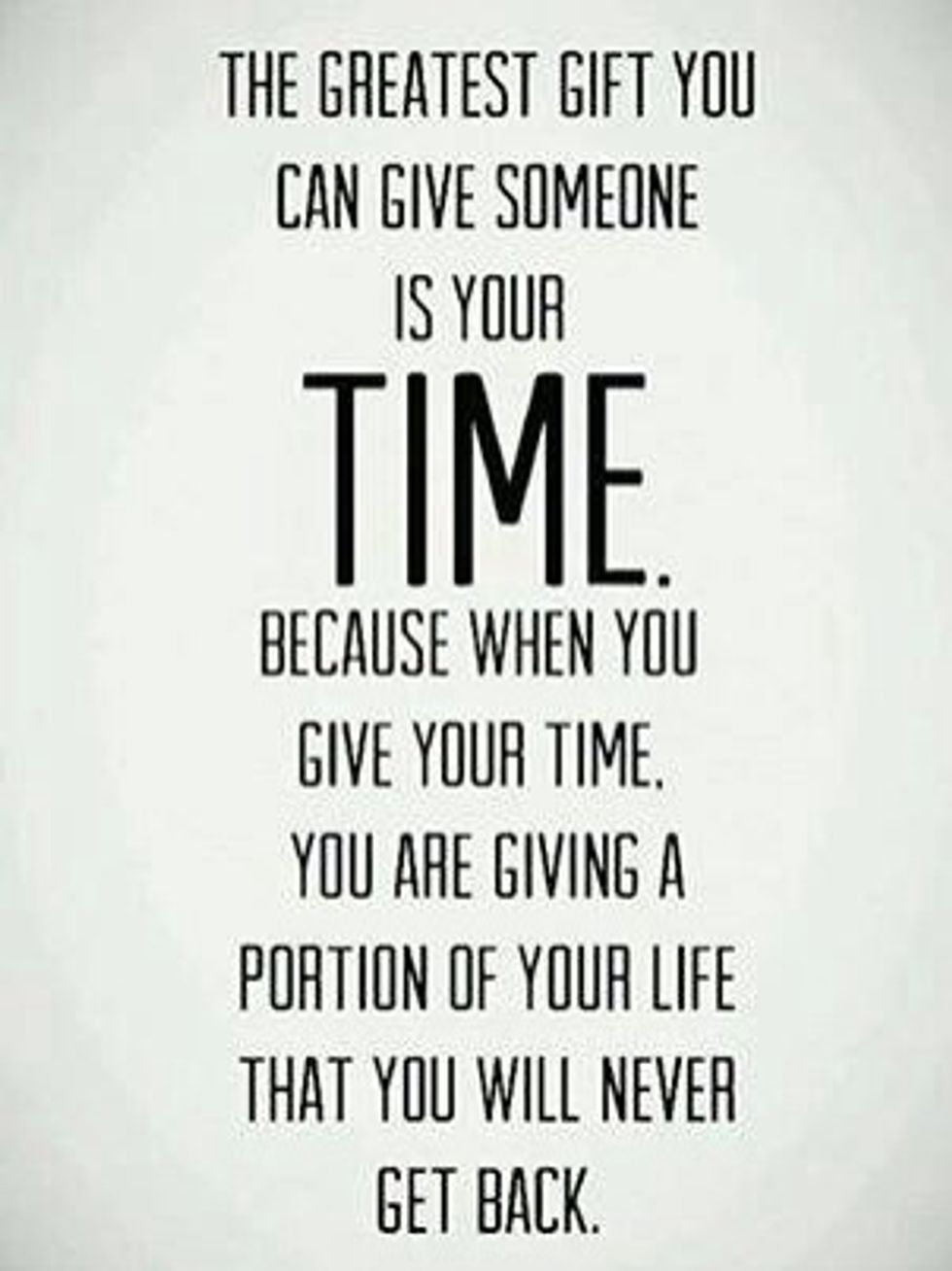 Because you can never have too much inspiration... Have a stunning day and don't forget to like this guide!! xoxo
Plain Bulgarian Yoghurt
Naartjie/Satsuma
Almonds
Chia Seeds
Trail Mix
Lemon (for lemon water)