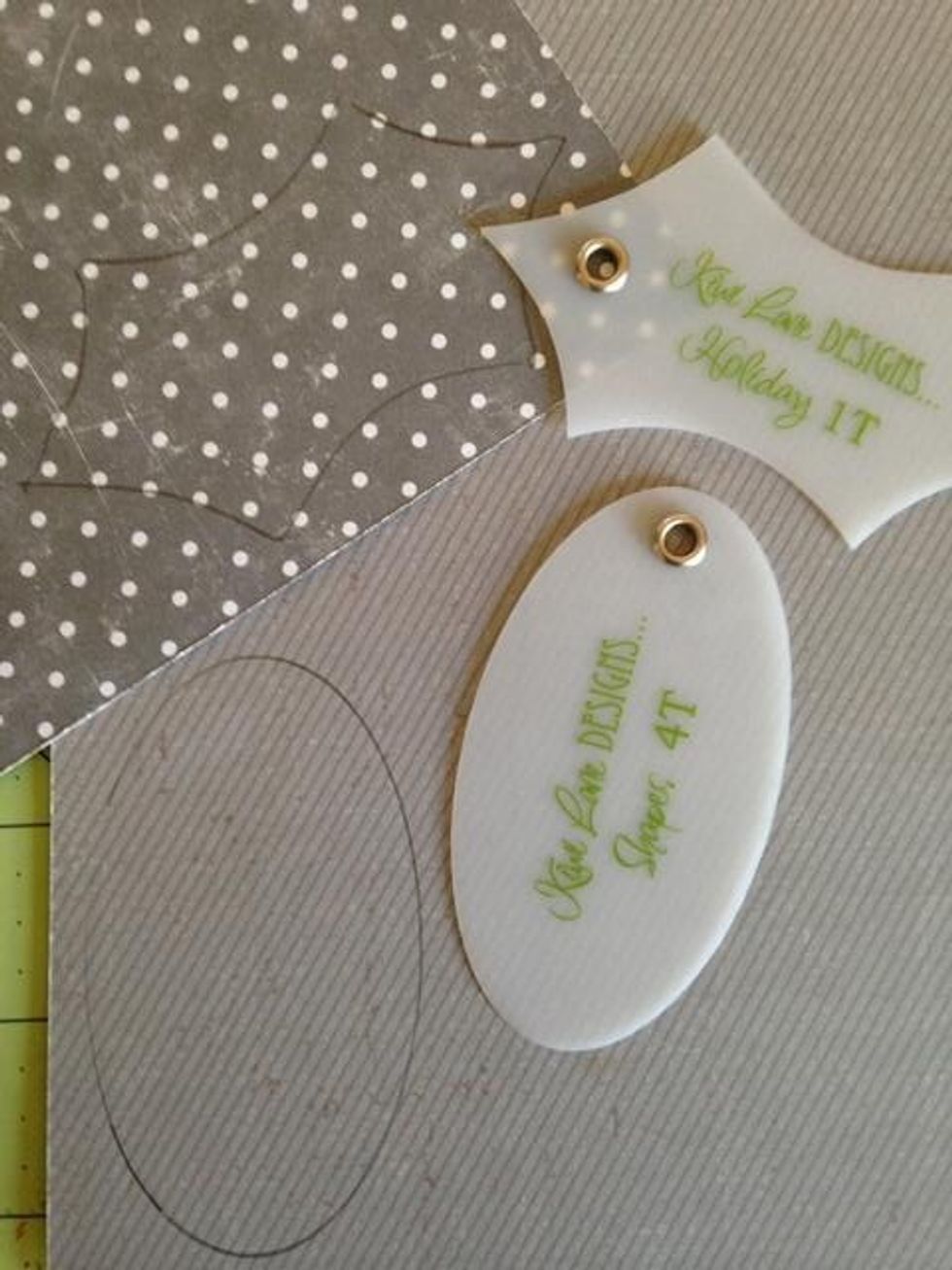 Trace Tiny Shapes 4T, and Tiny Holiday 1T out of the pattern paper of your choice.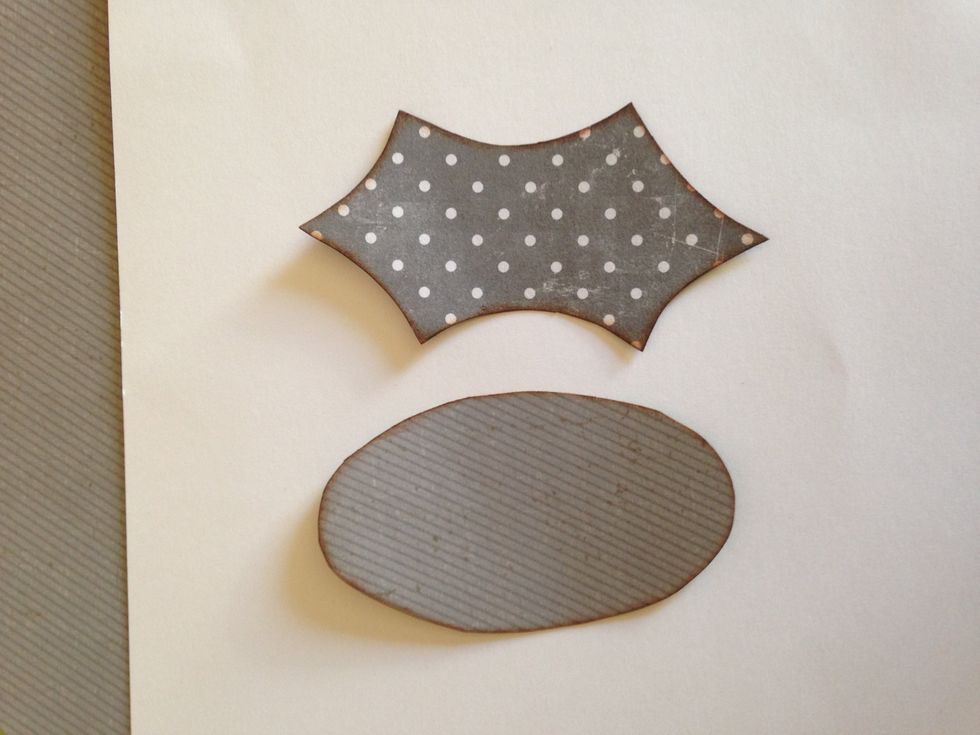 Cut each one of them out.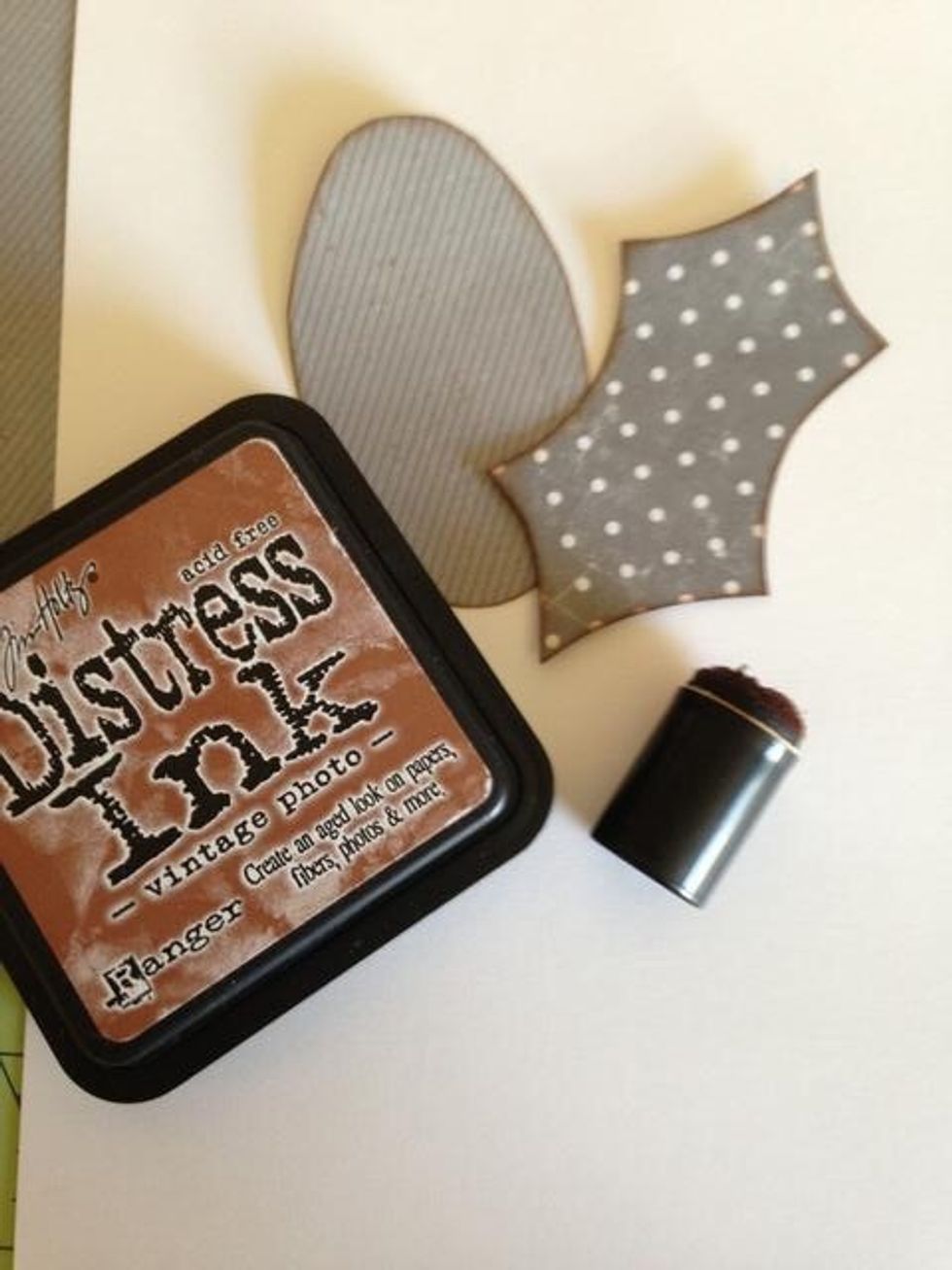 Ink the edges to give it a nice finish look.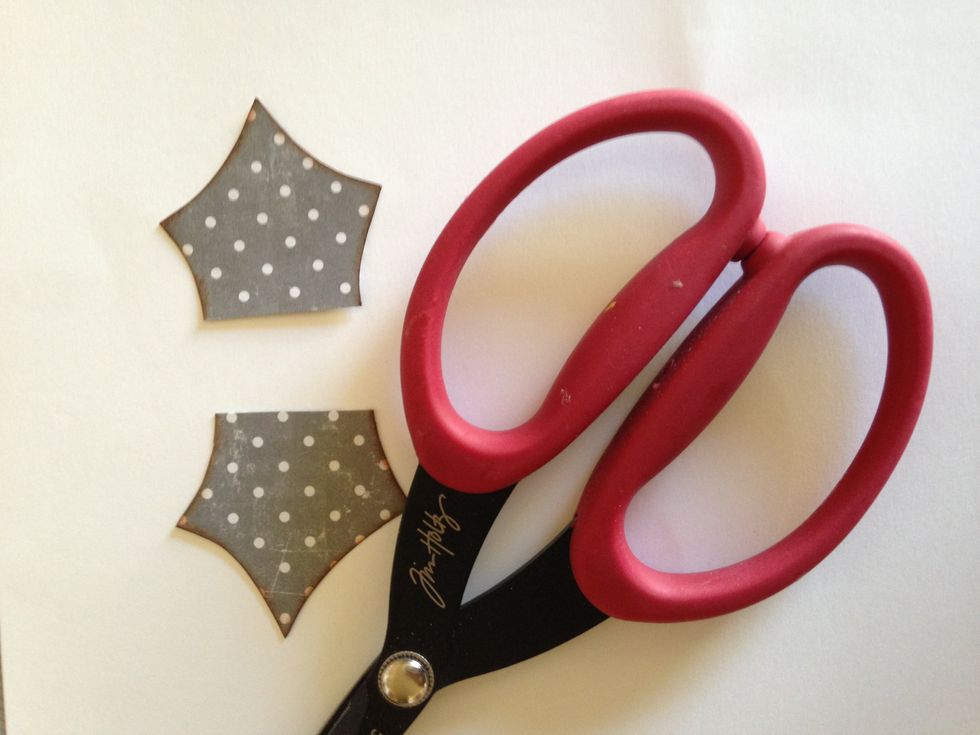 Cut Tiny Holiday 1T in half to create the wings.
Adhere each of the wings to the side of Tiny Shapes 4T. You can add some brads, or draw on some eyes if you would like.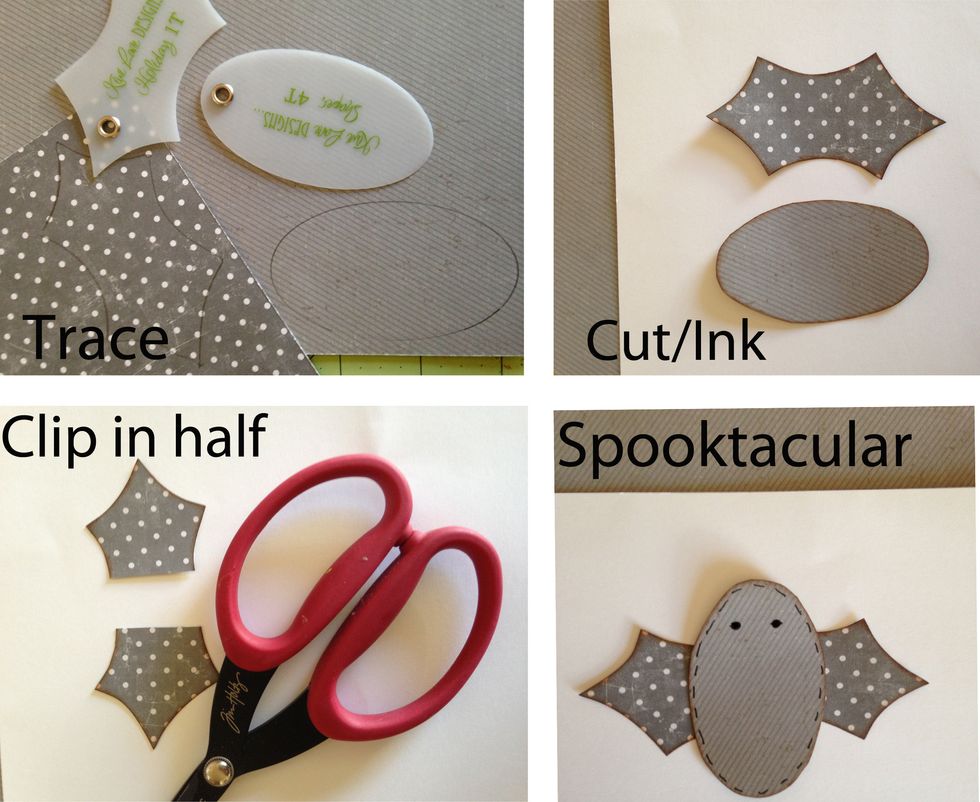 Overview of the 4 simple steps to create a bat of your own.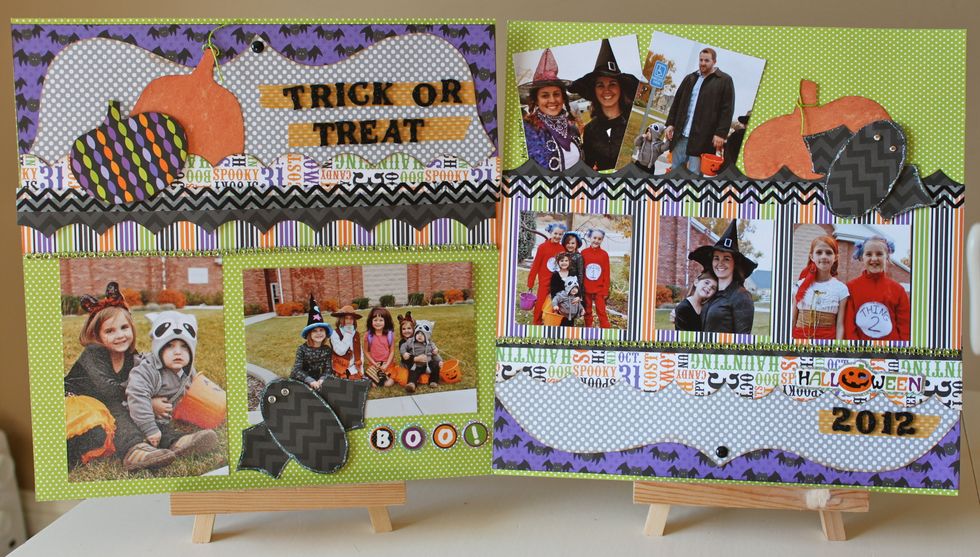 Add your bat to your scrapbook layout, on a card, or even a Halloween craft project.
For more ideas visit us at www.kiwilane.com.
Tiny Holiday #1T
Tiny Shapes #4T
Scissors
Pencil
Ink
Scraps of gray or black paper
Adhesive
Kiwi Lane
Mission: To add Fulfillment to the lives of others by helping them to Play Joyfully, Share Freely, and Inspire Sincerely.