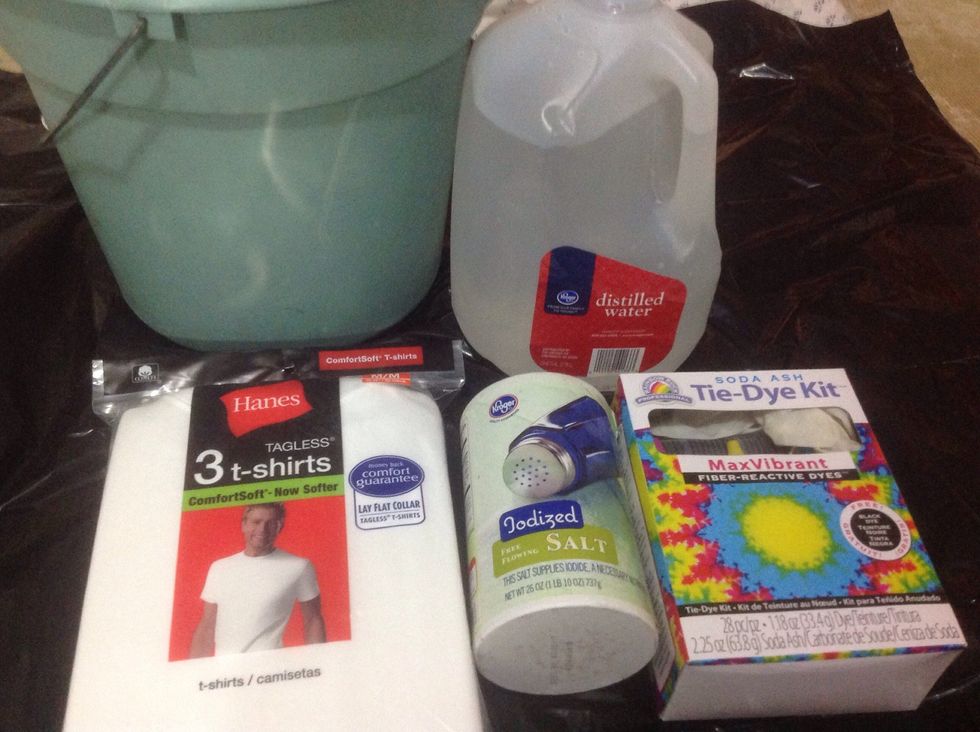 Gather all supplies needed: t-shirt, dye kit (Tulip brand recommended), bucket, table salt, tarp and water.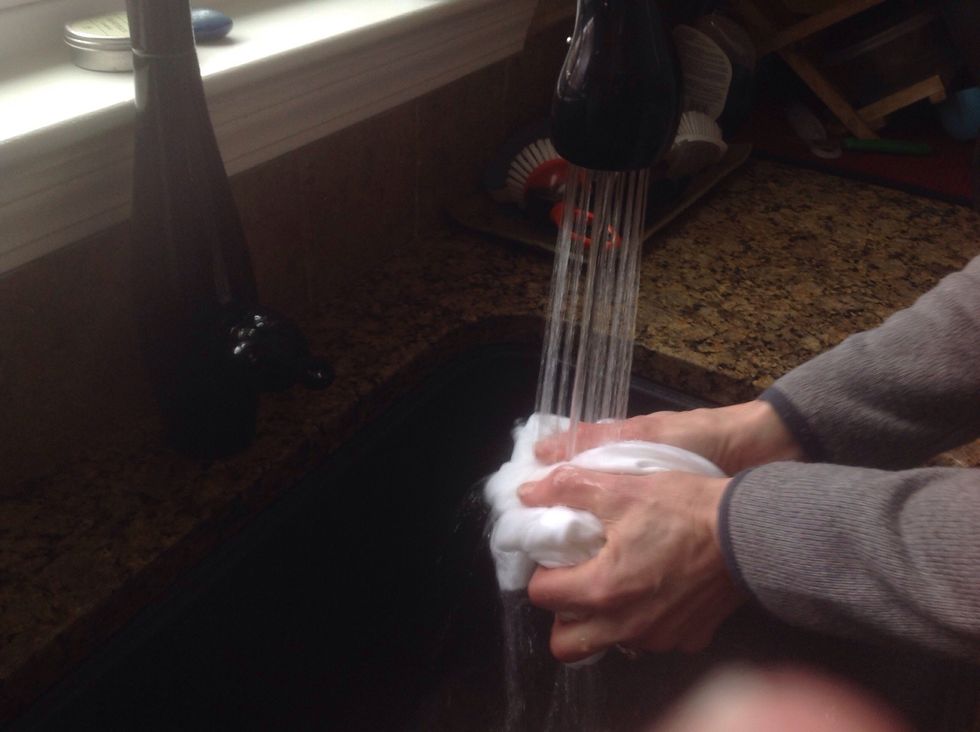 Rinse t-shirt with warm water and basic dish soap.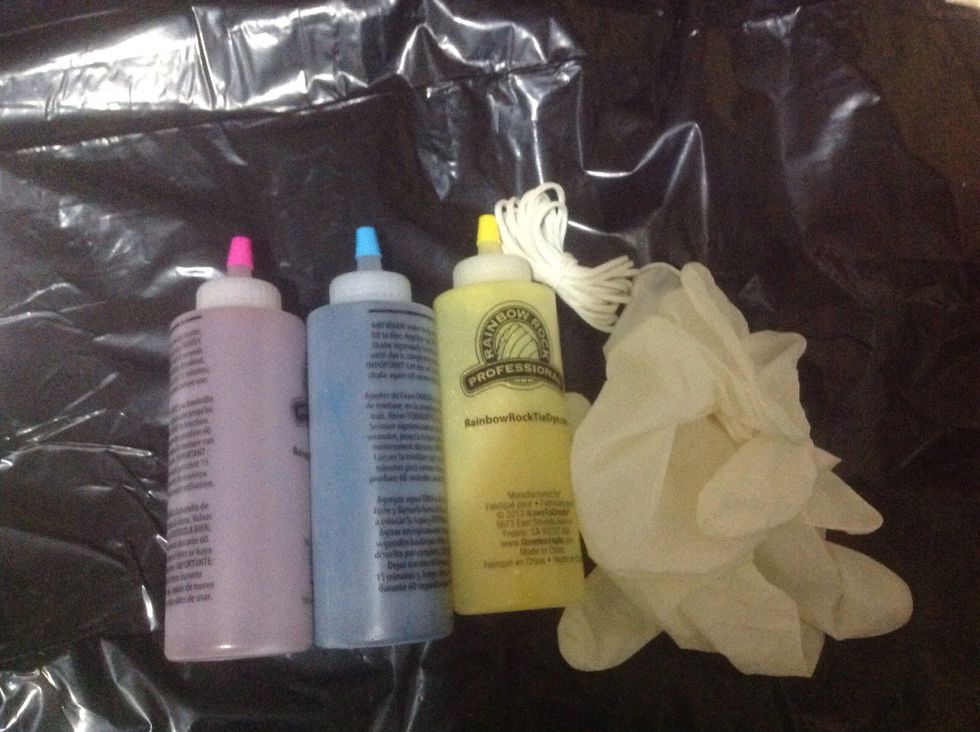 Gather dye kit supplies. This should include dye, squirt bottles, gloves and rubber bands.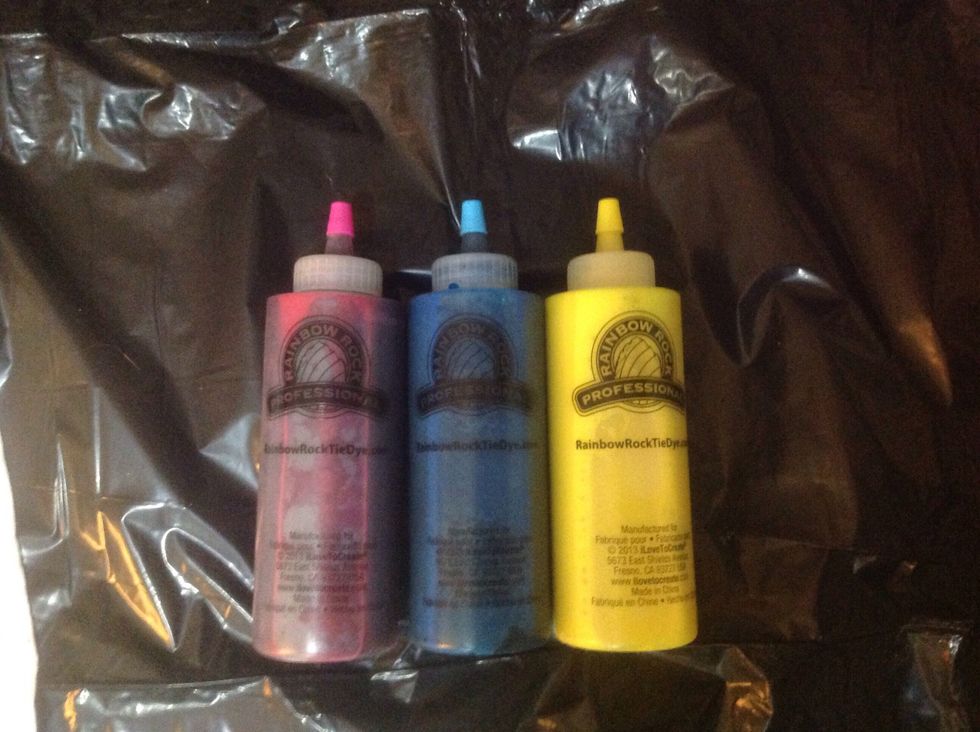 Prepare dye according to kit instructions. This usually states to fill water to the line indicated on the bottle and shake.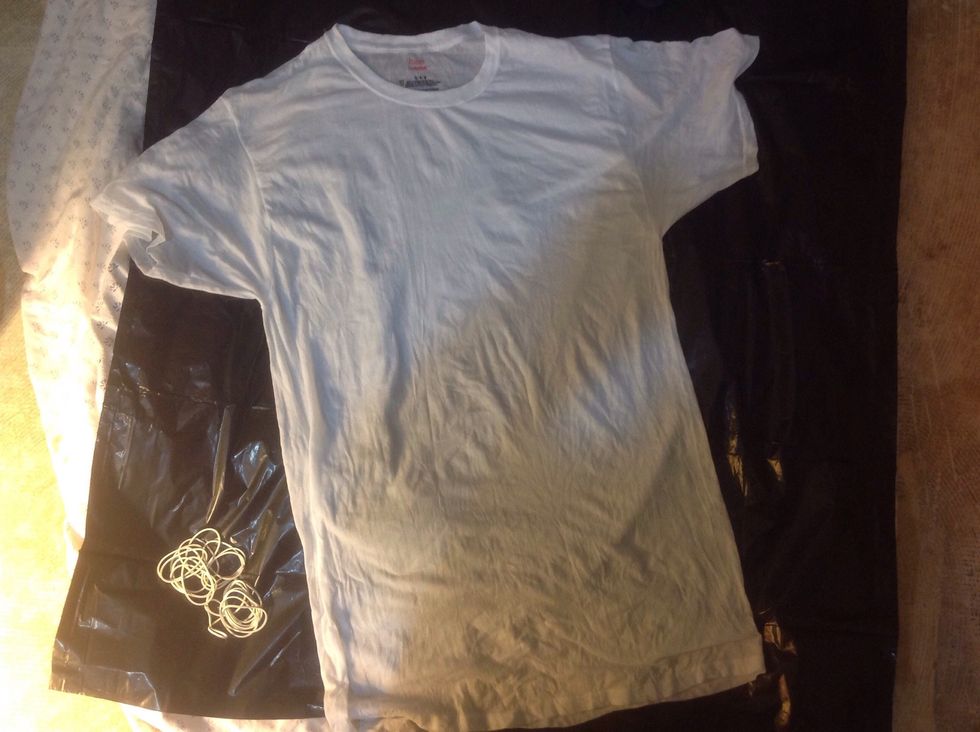 Lay your t-shirt flat over the tarp.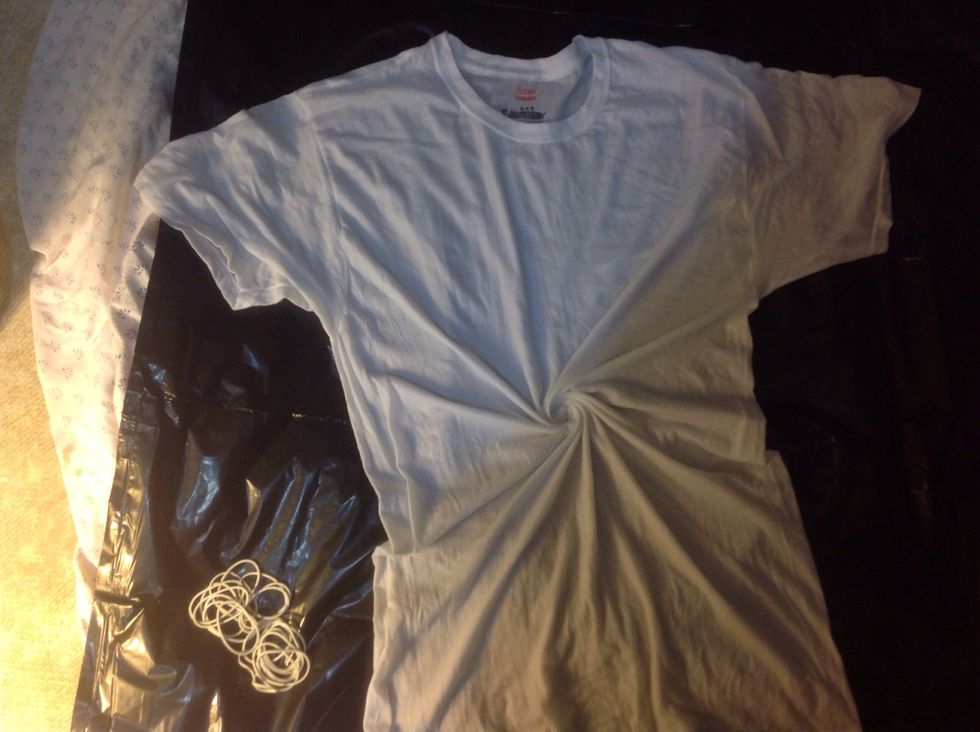 Pinch your t-shirt in the middle and twist slightly counterclockwise.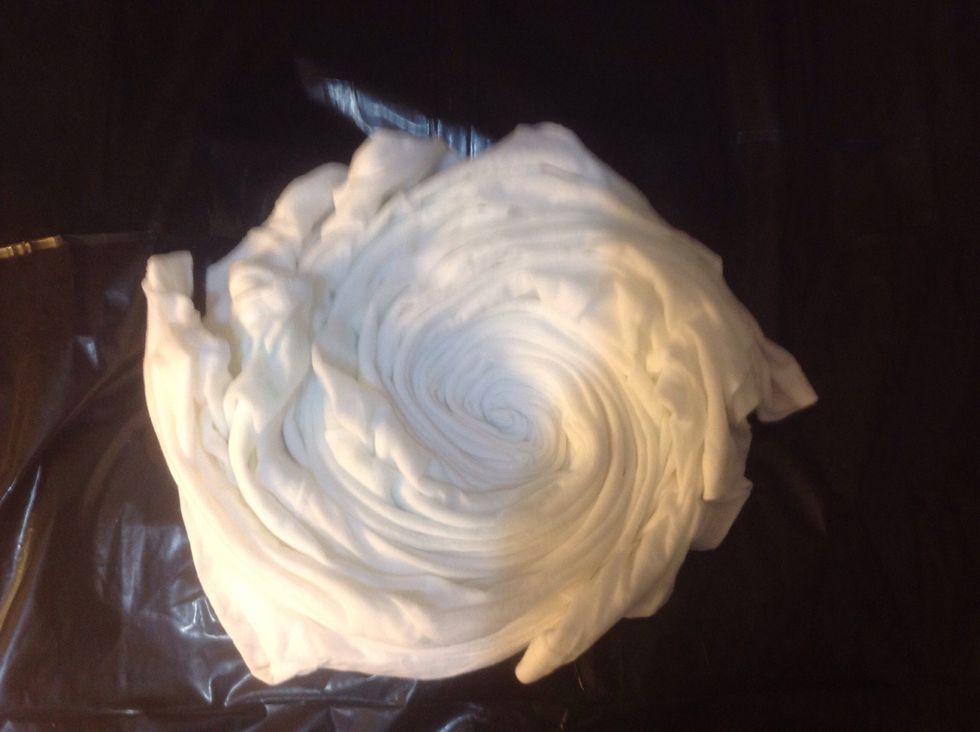 Continue to twist in a counterclockwise motion, keeping the t-shirt flat on the tarp.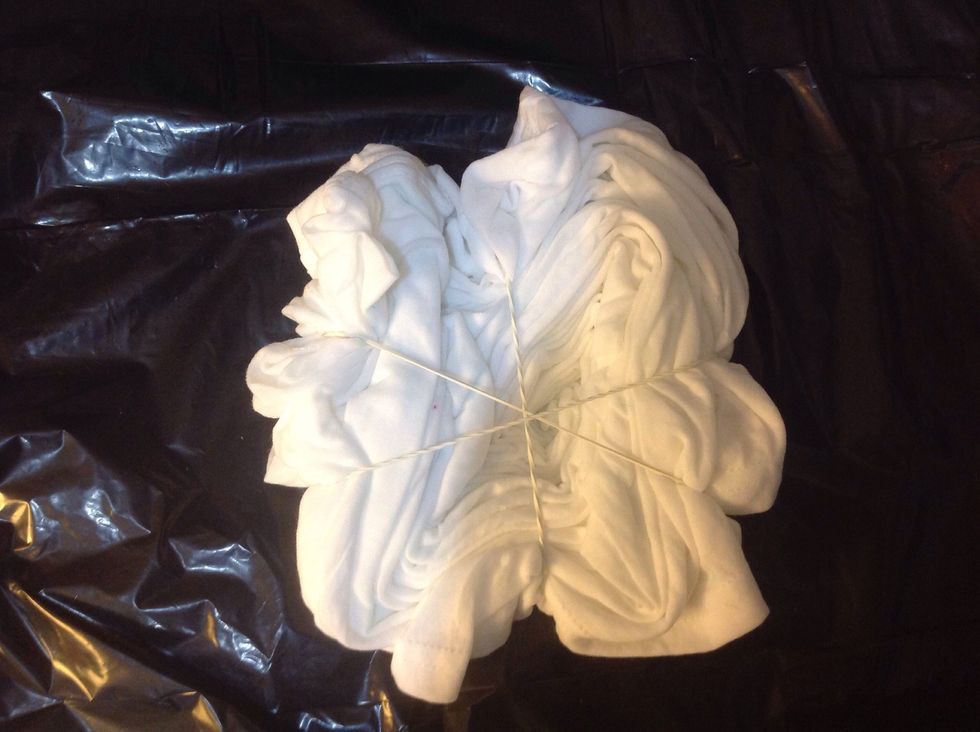 Rubber band the t-shirt like cuting pizza slices. I used three bands to form six wedges.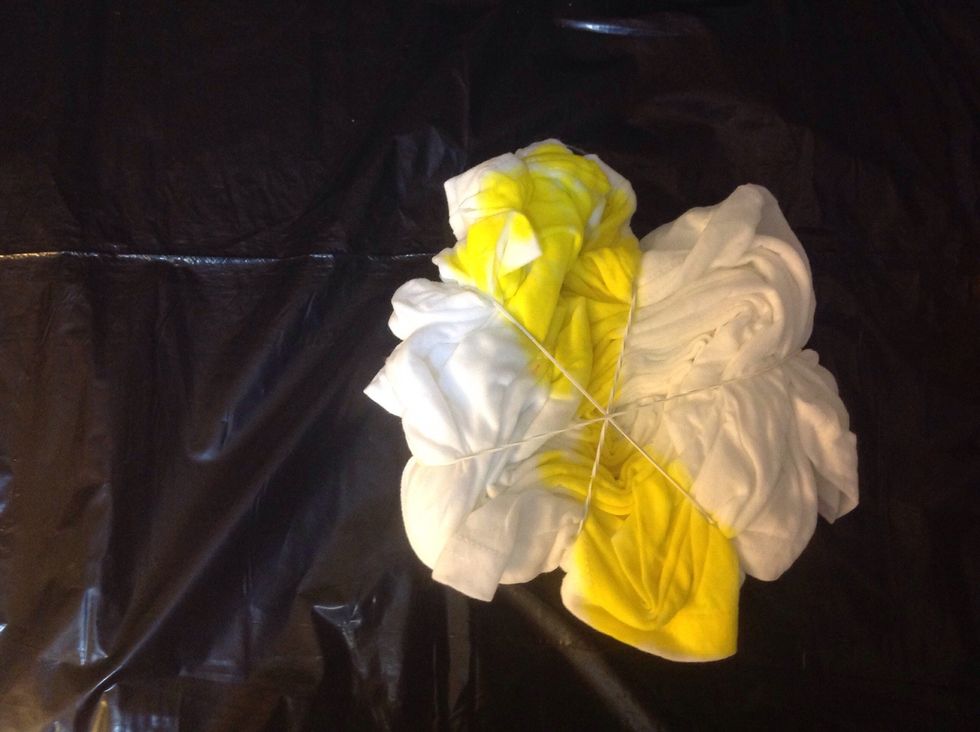 Color each wedge with only one color and alternate so colors are equally spread apart from each other.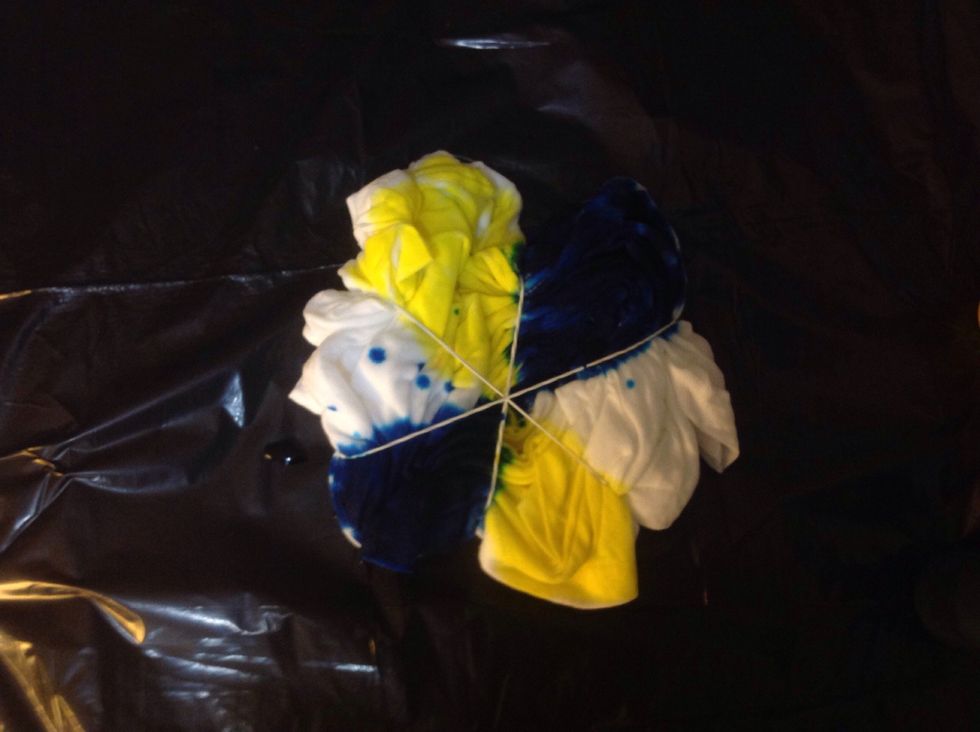 Repeat with each color.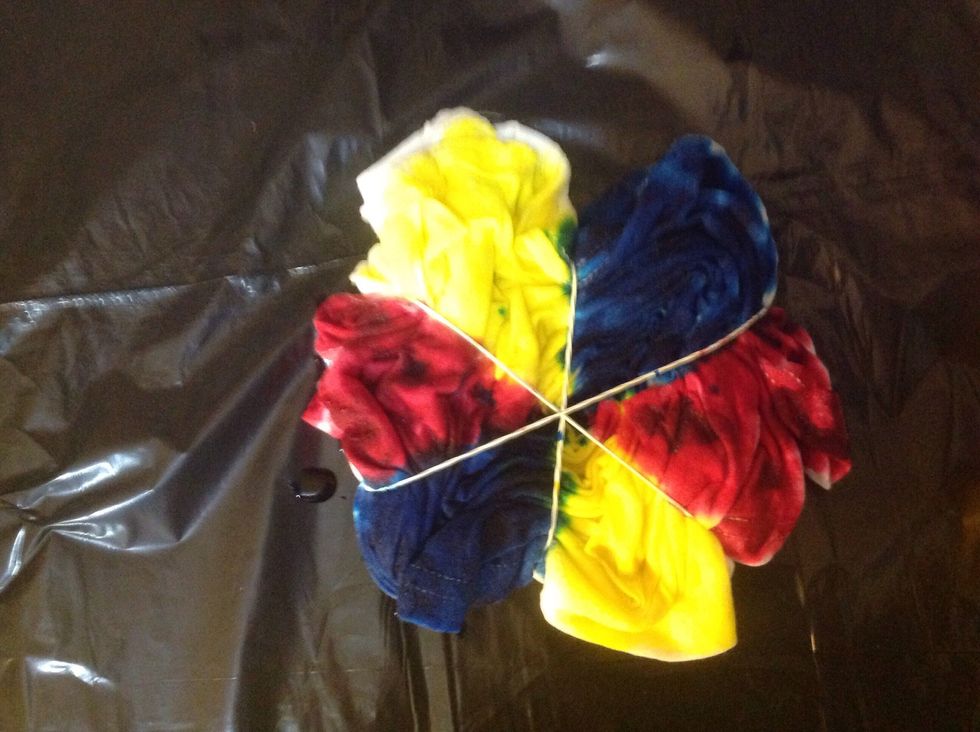 Let sit for ten minutes.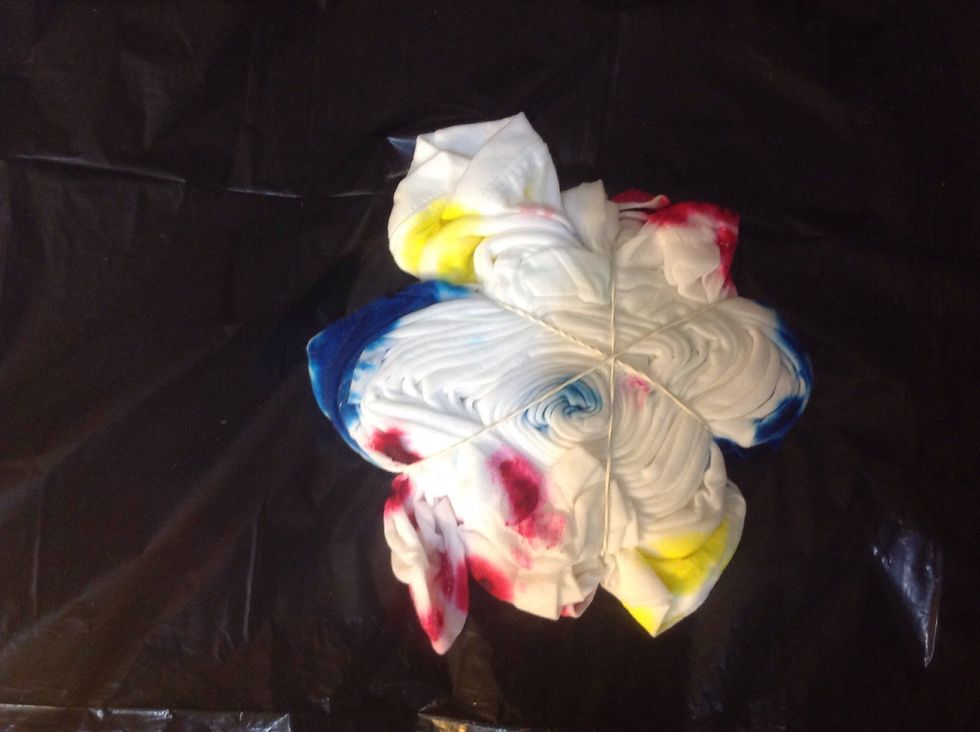 Flip t-shirt over.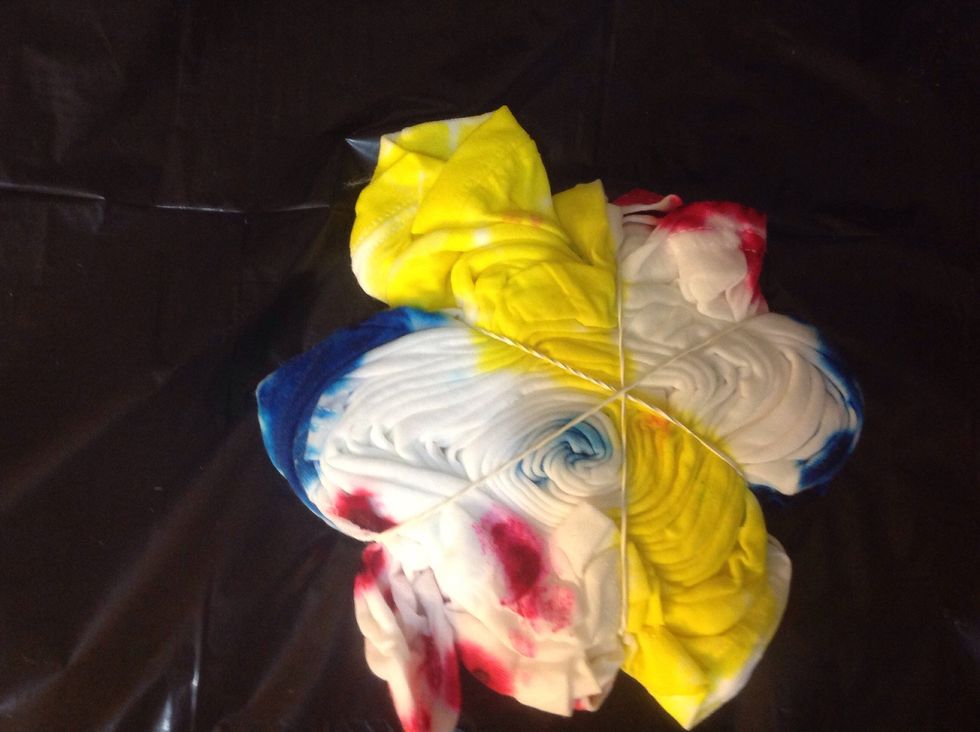 Color each wedge with one color while alternating. Make sure the color of the wedge is the same on the front and back.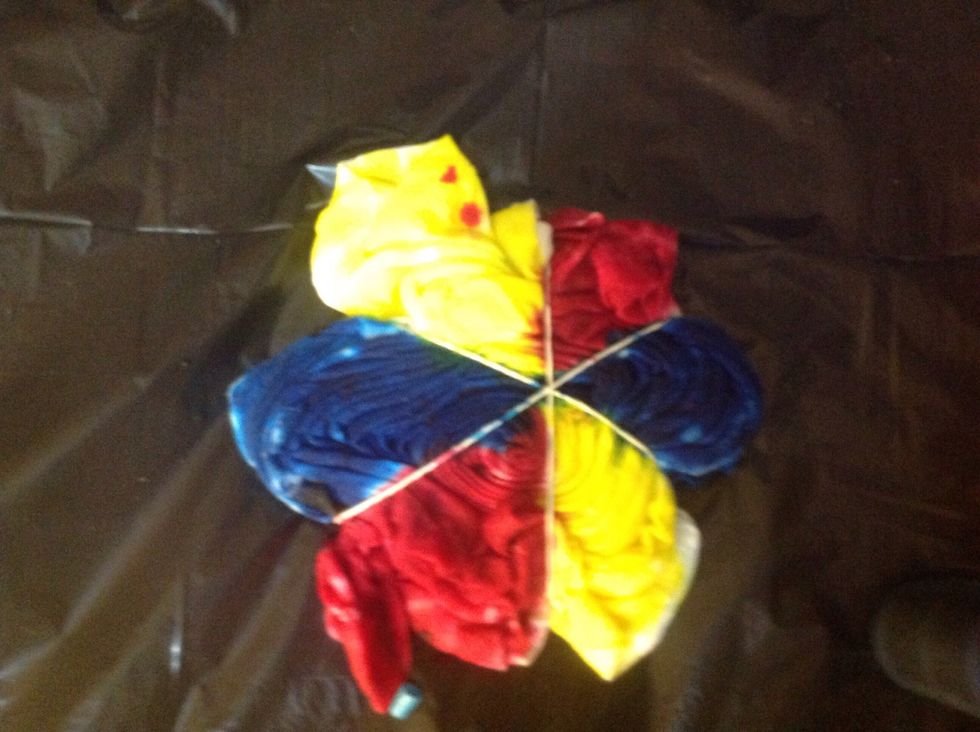 Let sit for 5 hours.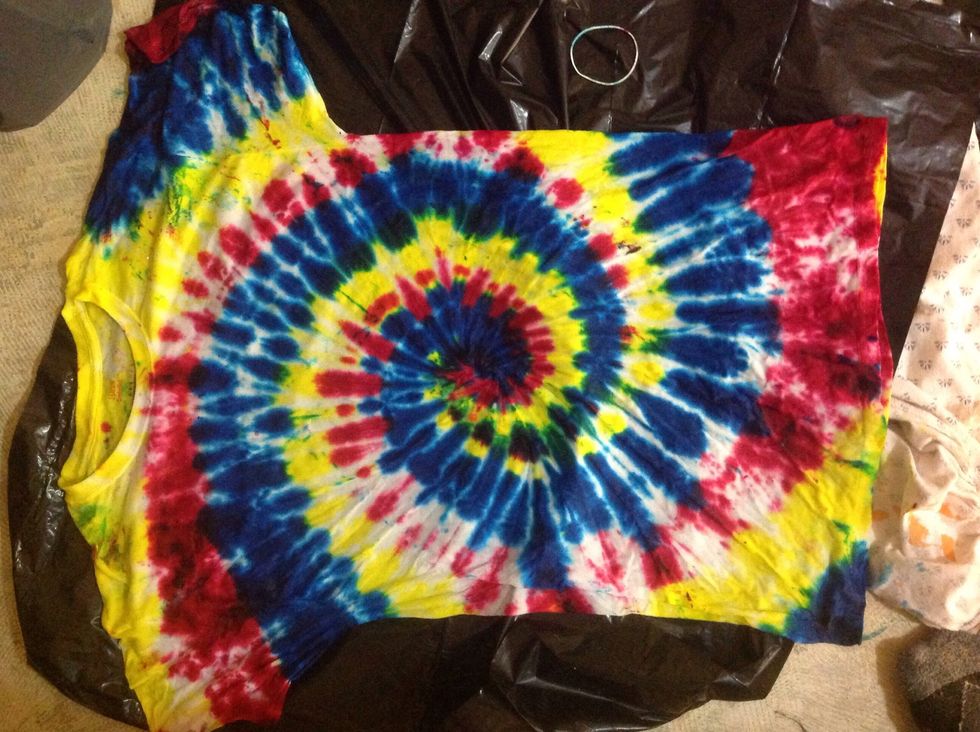 Take the rubber bands off and lay t-shirt flat.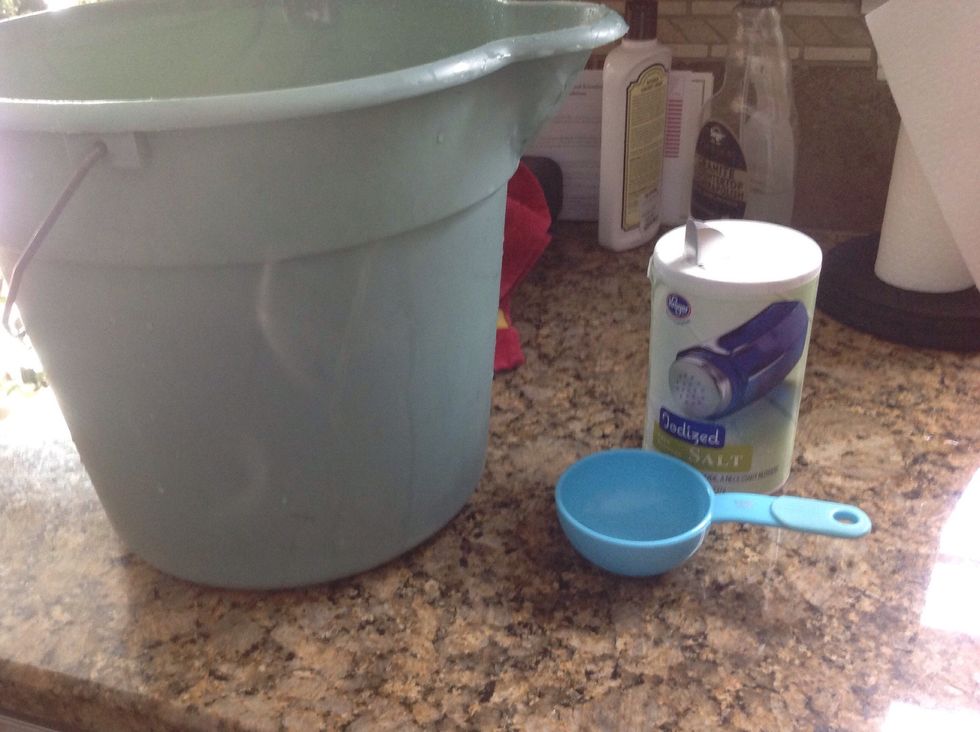 Fill a bucket with two quarts of warm water and dissolve one fourth cup table salt in the water.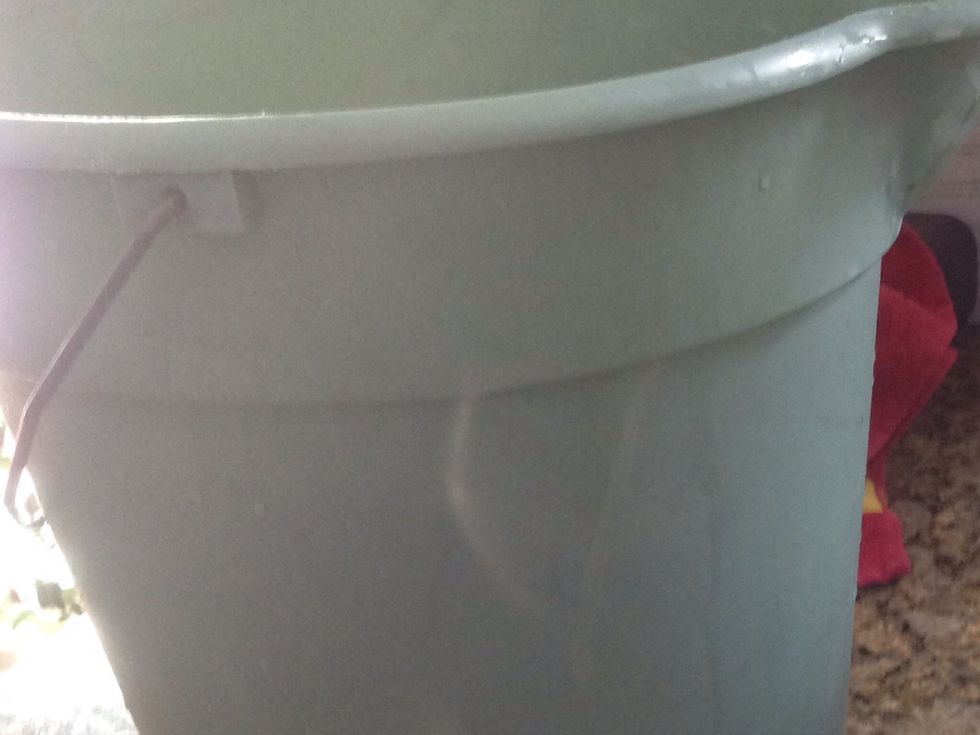 Place t-shirt in bucket and let soak for 48 hours.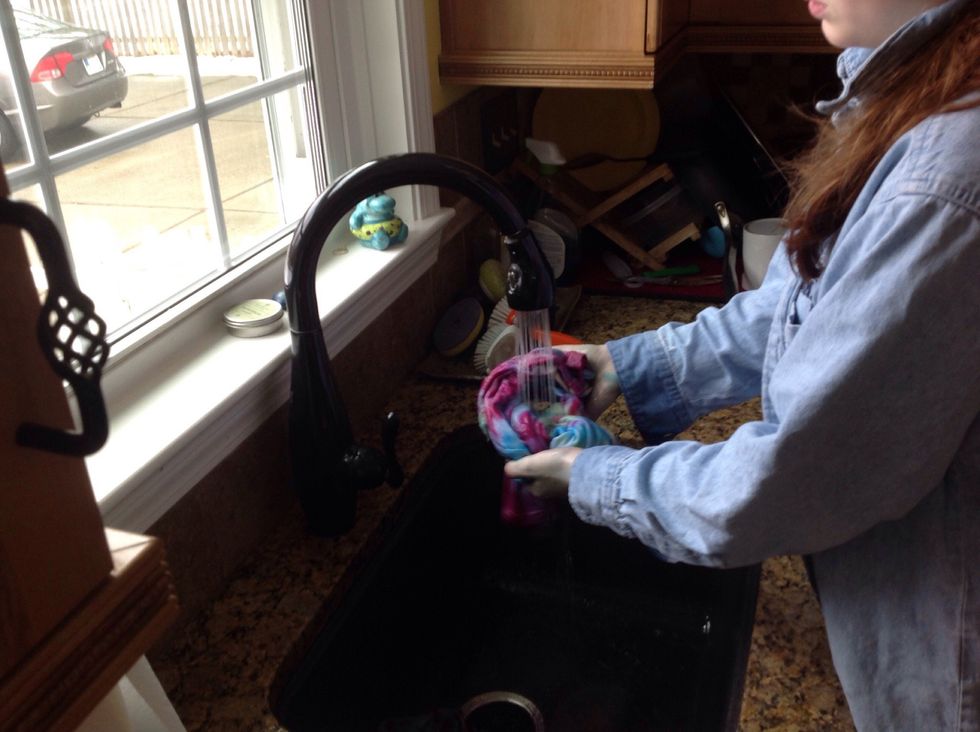 Remove from bucket and rinse in warm water until the water runs clear.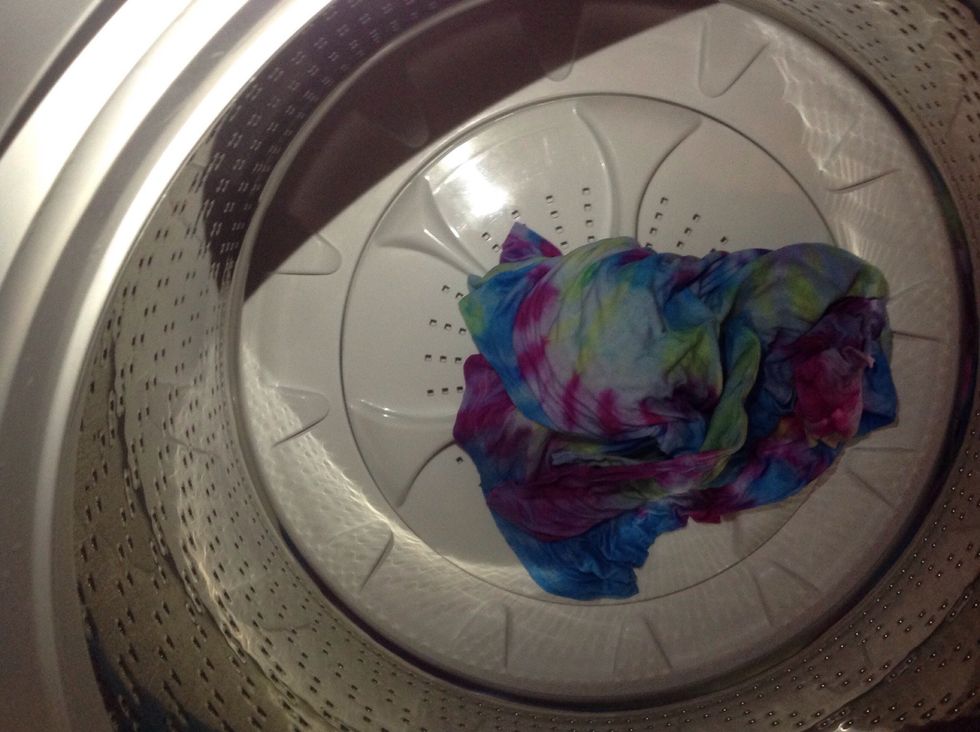 Place t-shirt separately into washing machine and put on cold with whatever detergent you normally use for colored cotton.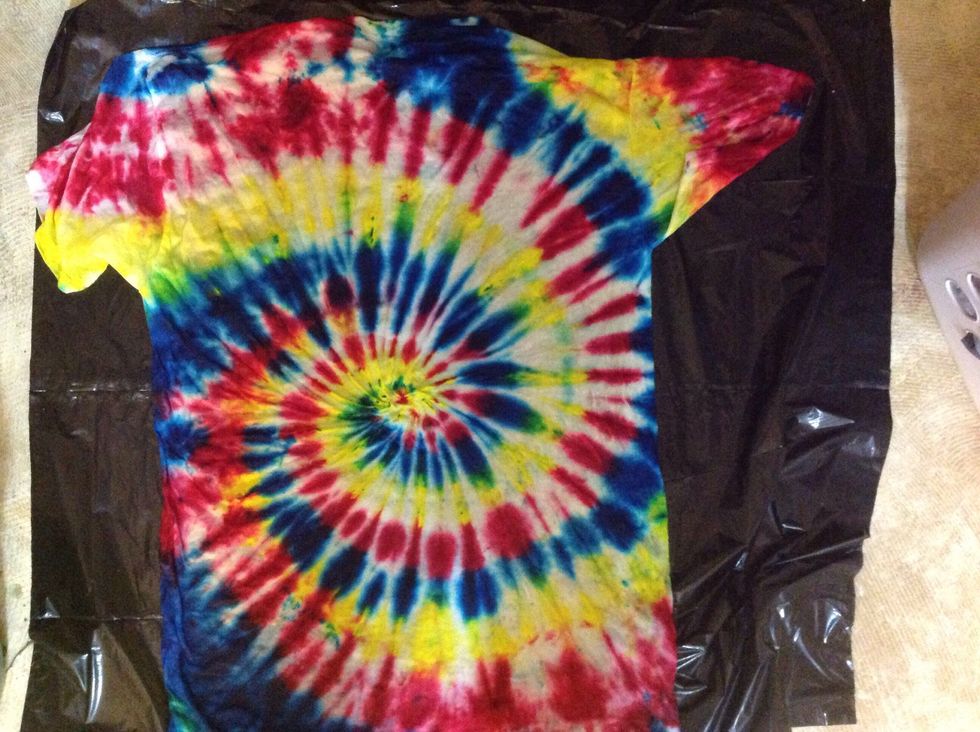 Dry t-shirt according to preference.
The creator of this guide has not included tools