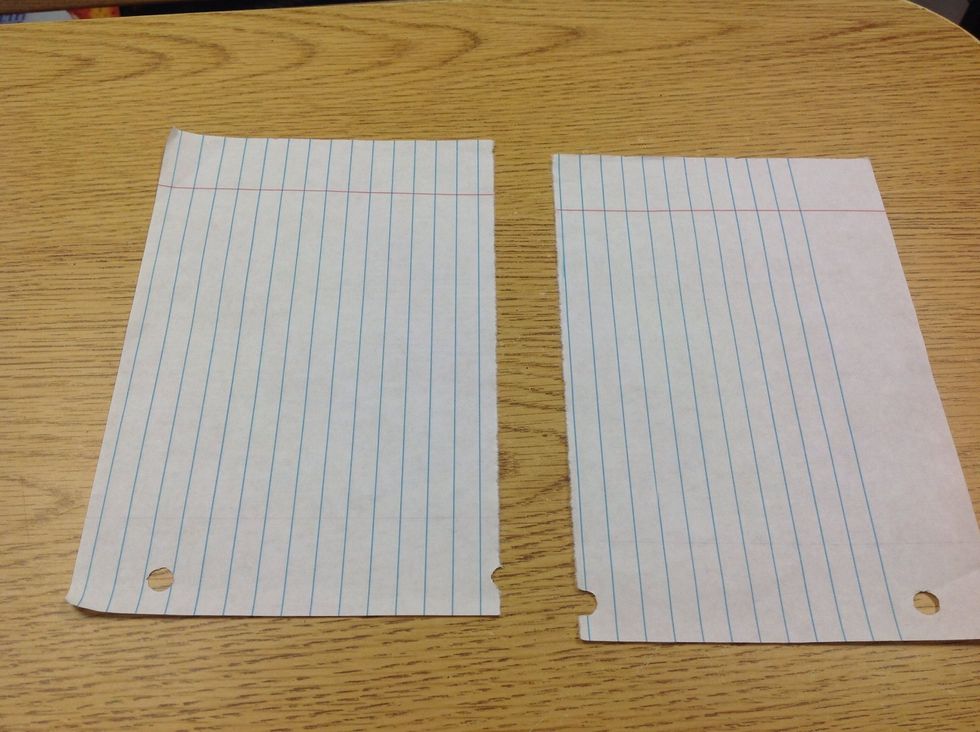 Fold and cut the sheet of paper in half.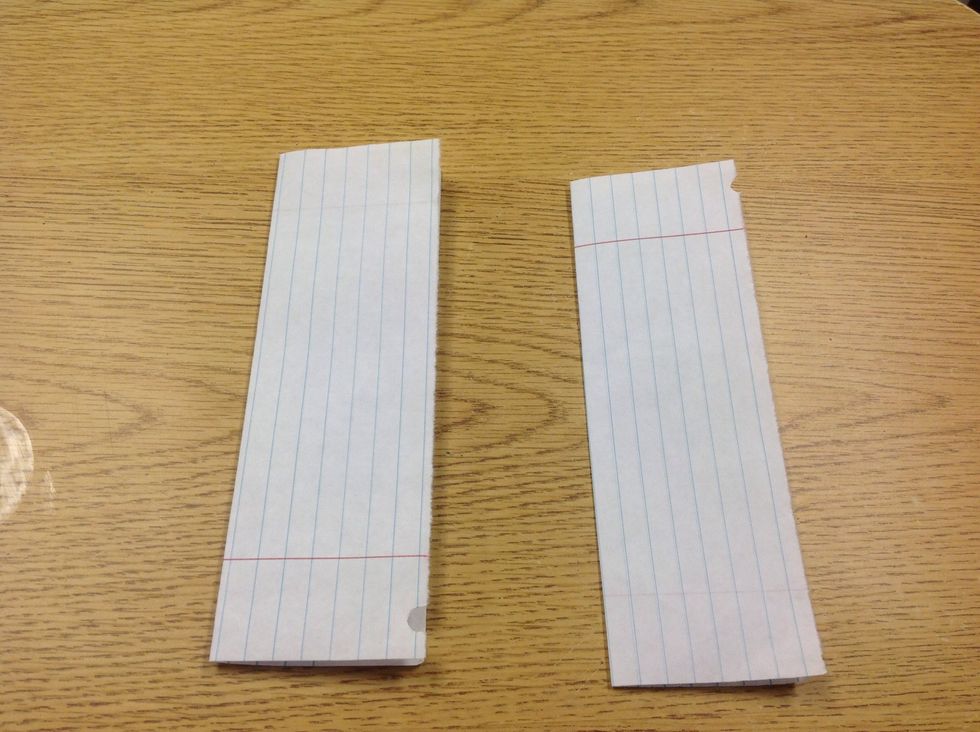 Fold both sheets of paper in half.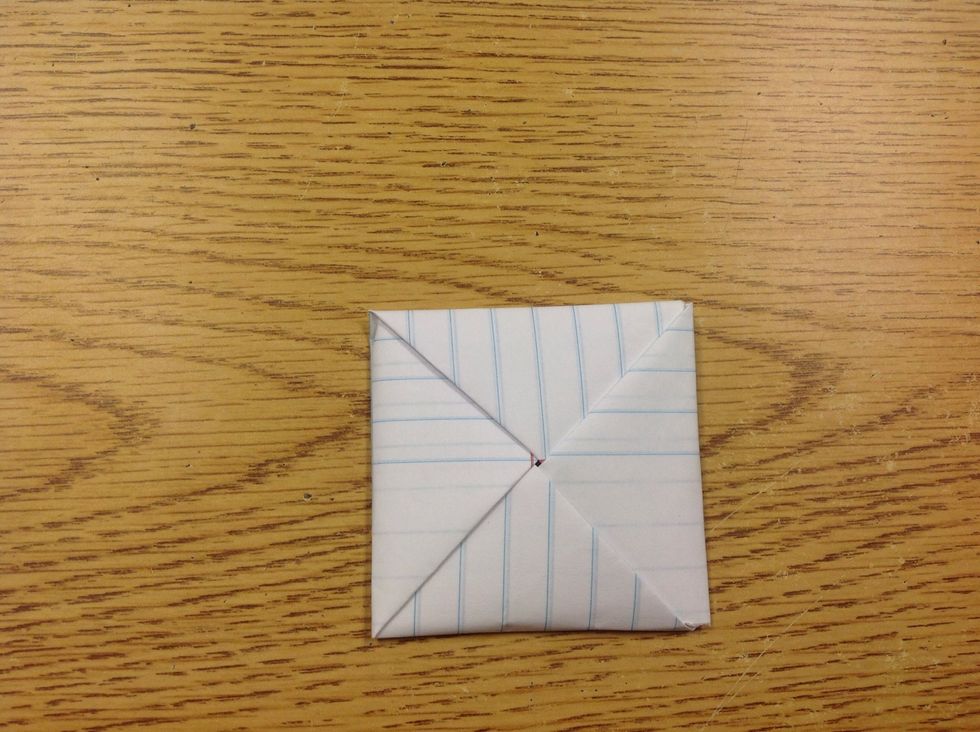 You should have this by now. If you do not, look at the steps again and maybe you will get it next time! If you do have this, Good Job!!!!!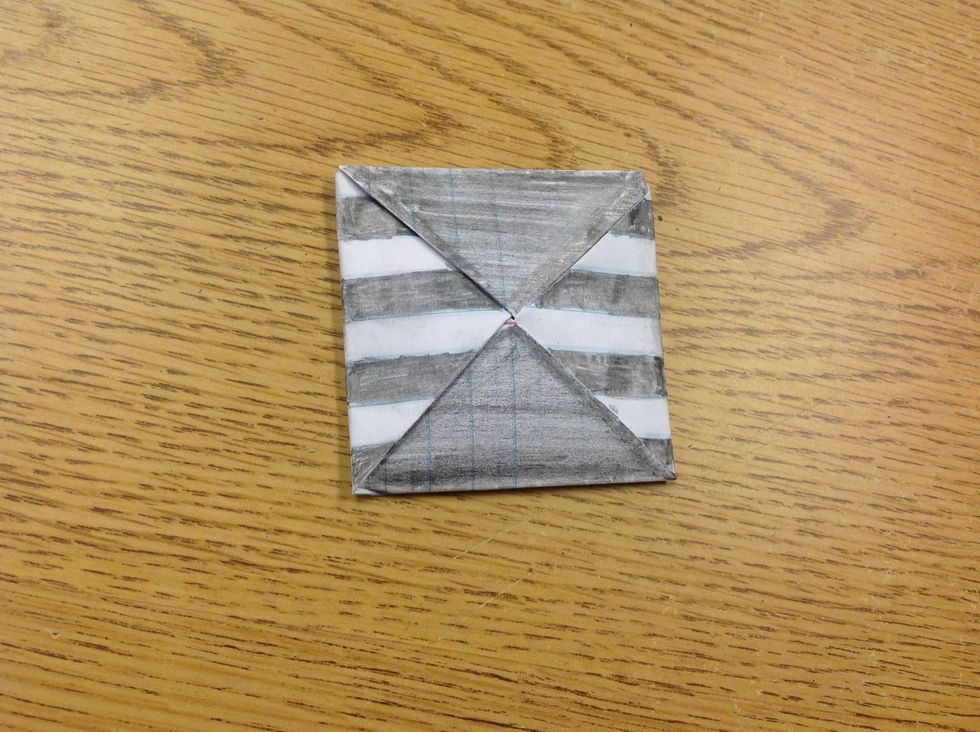 I did not have marker, so I used my pencil to design it. Yours should look like this, but with your own design! Good luck!!!
I hope that you had fun and if you did not get it, please reread the steps. You will get it sooner or later! Please like my work if you want more arts and crafts projects that will blow your mind!
1.0 Sheet of Paper
2.0 Markers
1.0 Pair of Scissors