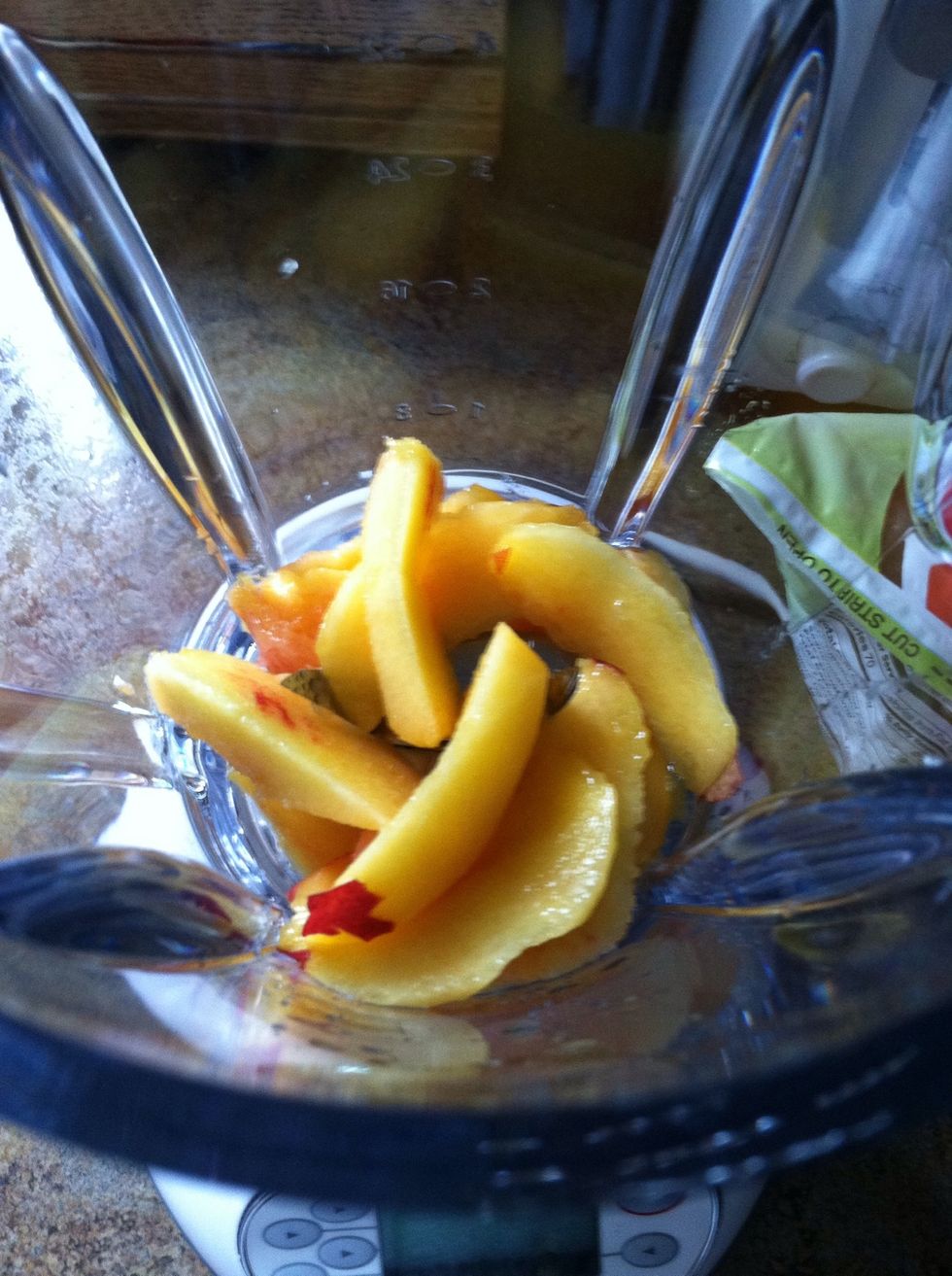 Put 1 cup of peaches in a blender.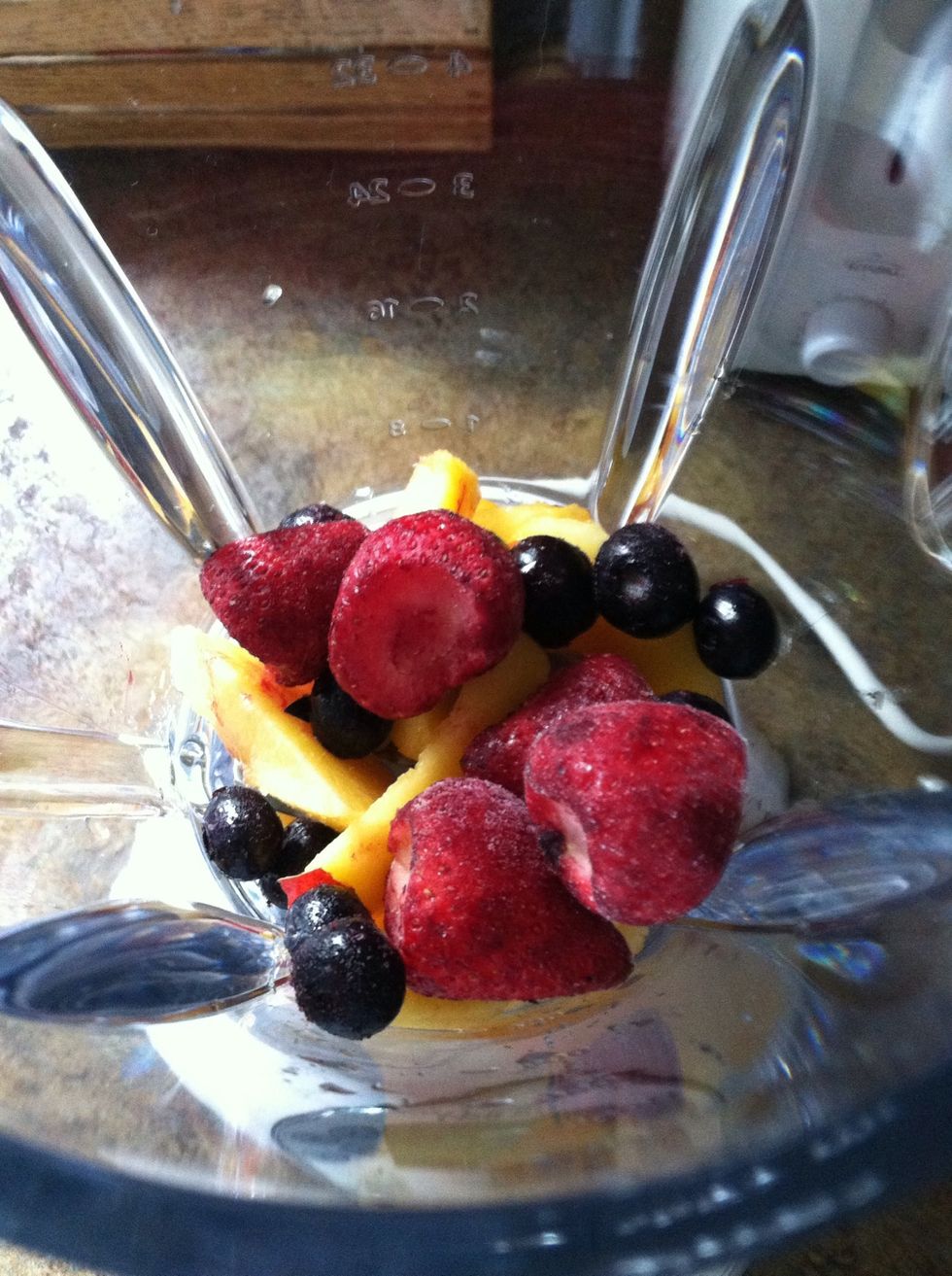 Add about 1/2 cup of frozen or fresh berries of your choice.
Put in the yummy greens: 1 cup of spinach and kale! (Don't worry, you can't taste it.)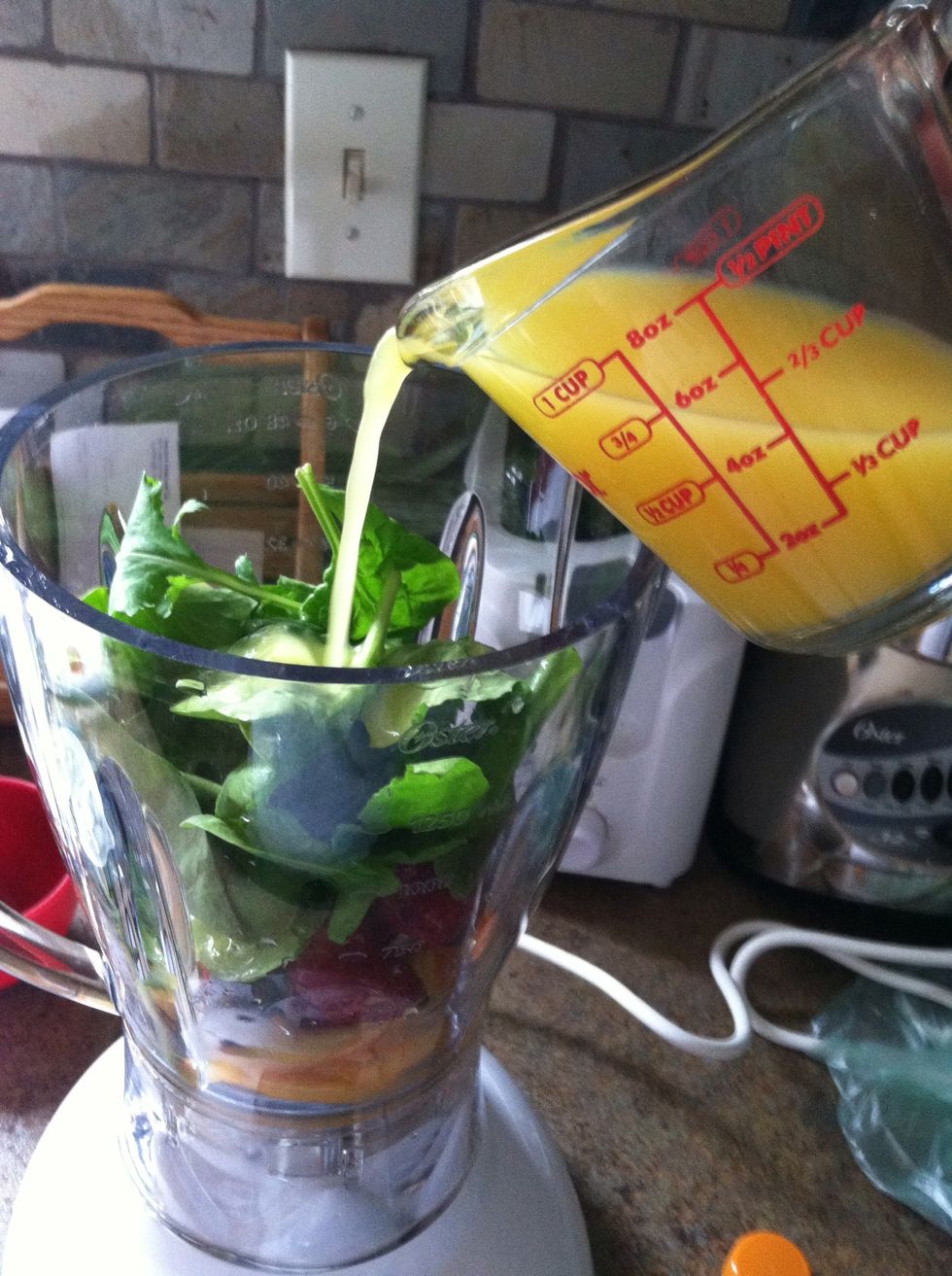 About 1 cup of orange juice. You can add more to make it thiner if you want! You can also use milk, water, coconut water or any other liquid of your choice.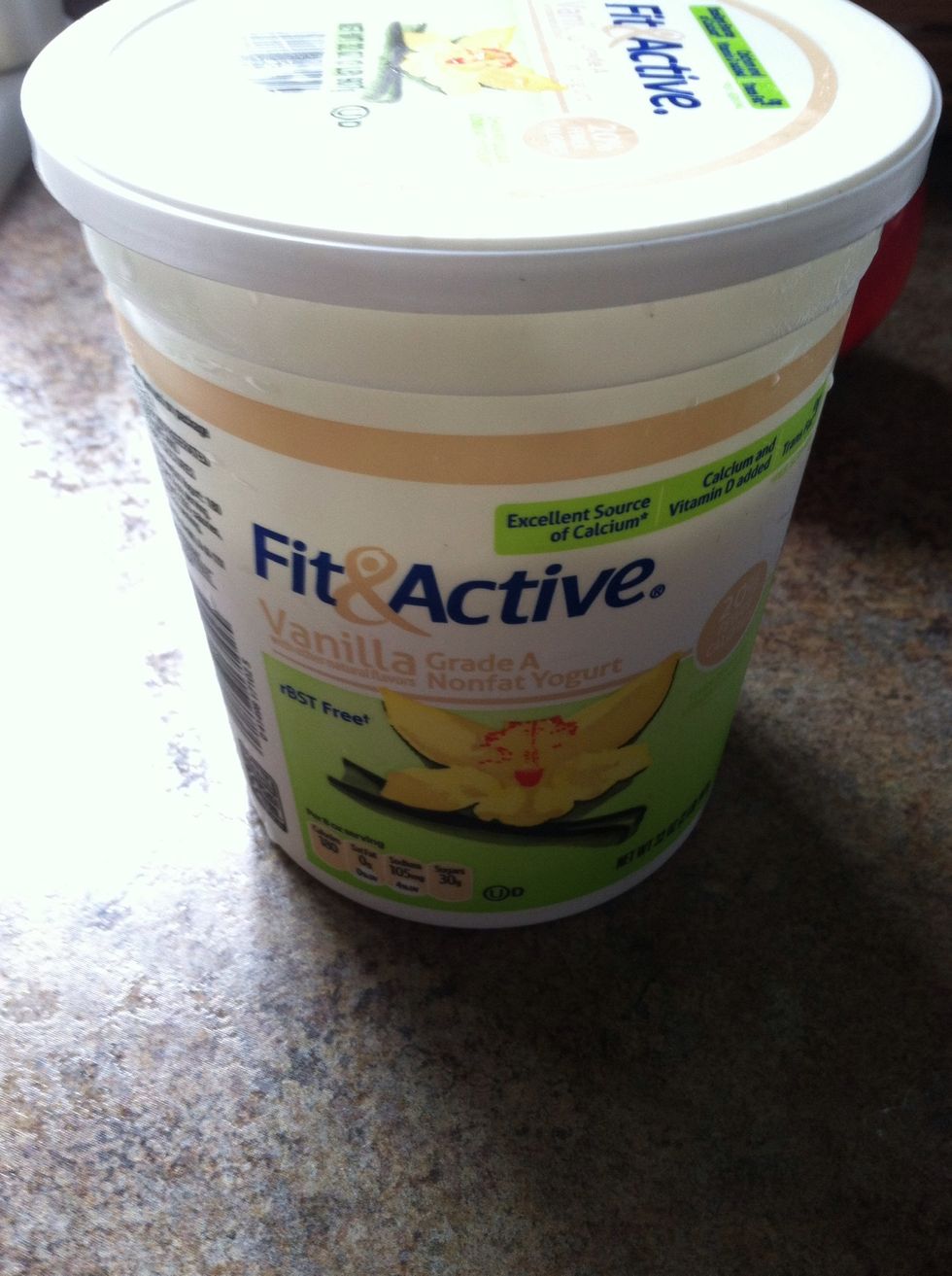 1/2 cup to 1 cup of yogurt. It just depends on how thick and creamy you want your smoothie.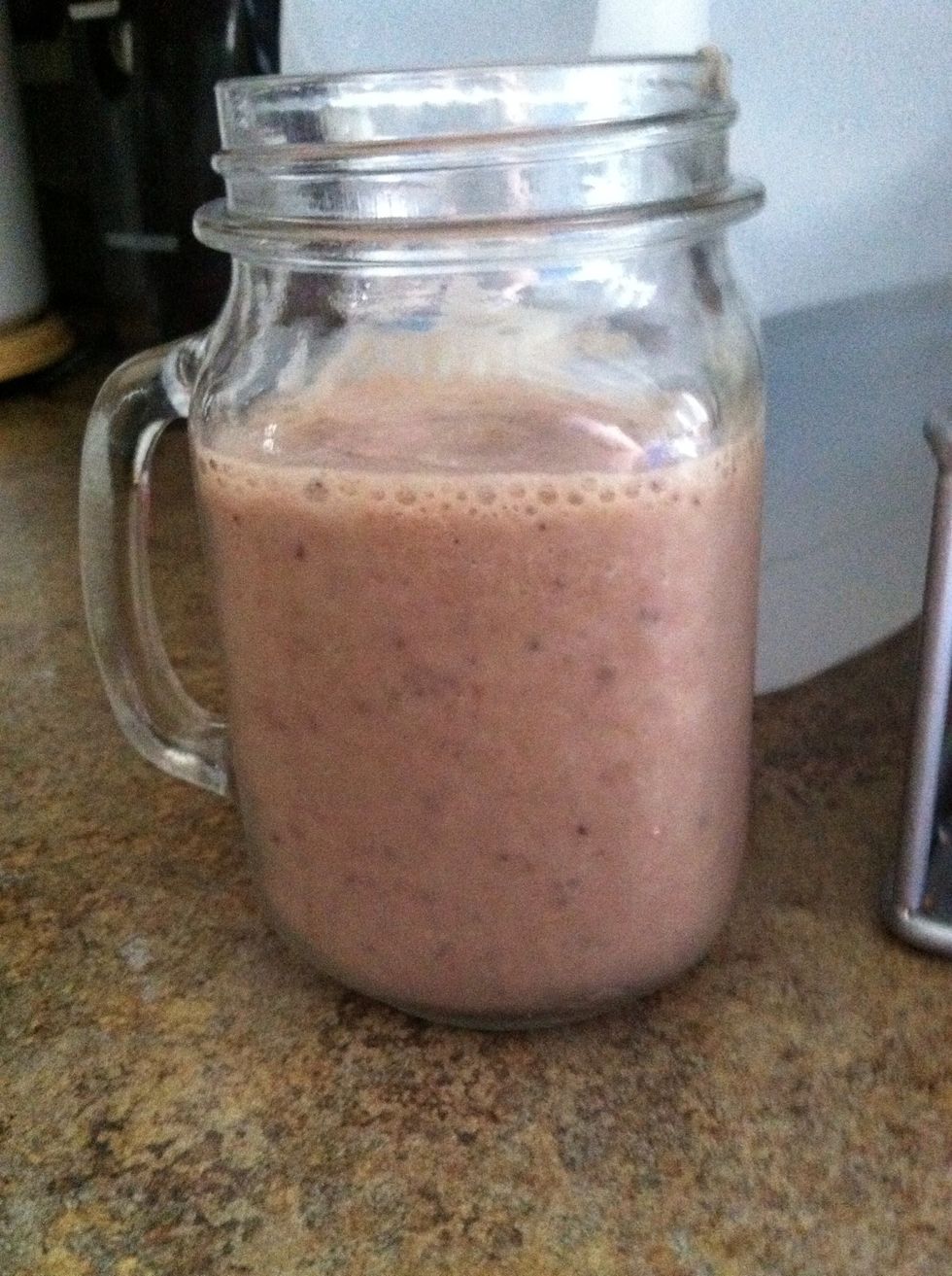 Add some ice (small amounts at a time) and blend. It doesn't look that appetizing but I promise you, it's worth it. :)
If you enjoyed this smoothie, check out my other guides and follow me for more! Thanks!
1.0c Peaches
1/2c Berries
1.0c Orange juice
1.0c Yogurt
Ice cubes
1.0c Spinach and kale
Erin Bywater
I post guides on nail tutorials and gluten free foods! Feel free to request designs and recipes. Follow me for more upcoming guides!