How to make a spicy hummus
This is a spin off from the classic hummus. This has a spicy note and I prefer the texture to be not entirely smooth. This hummus can be served as a dip or spread on flatbread, wrap or cruskit.
10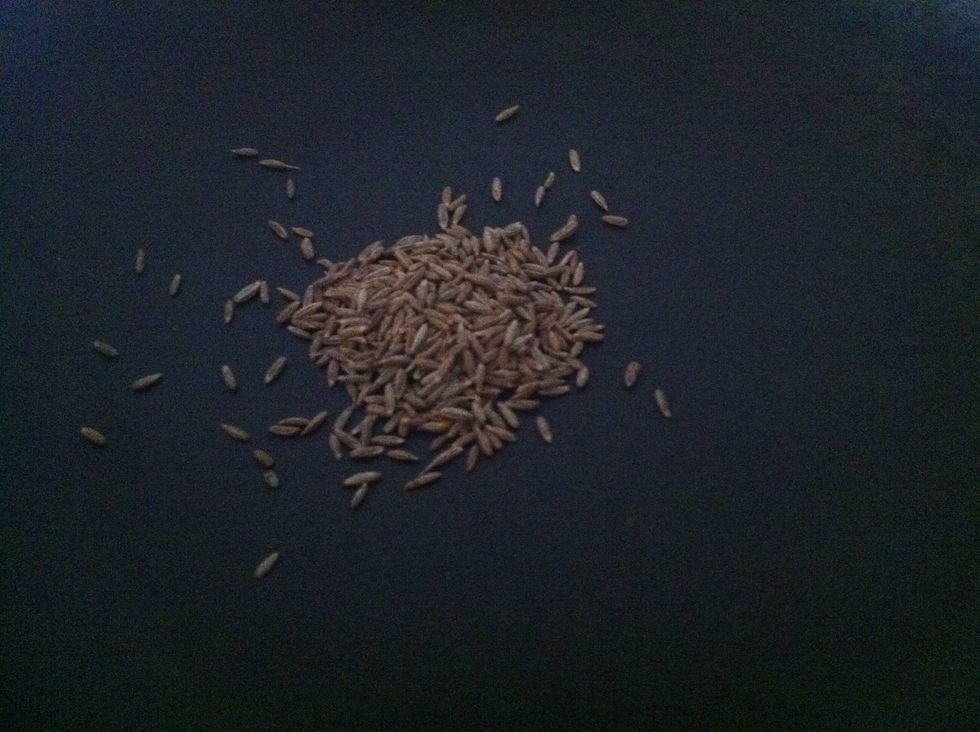 Dry roast cumin seeds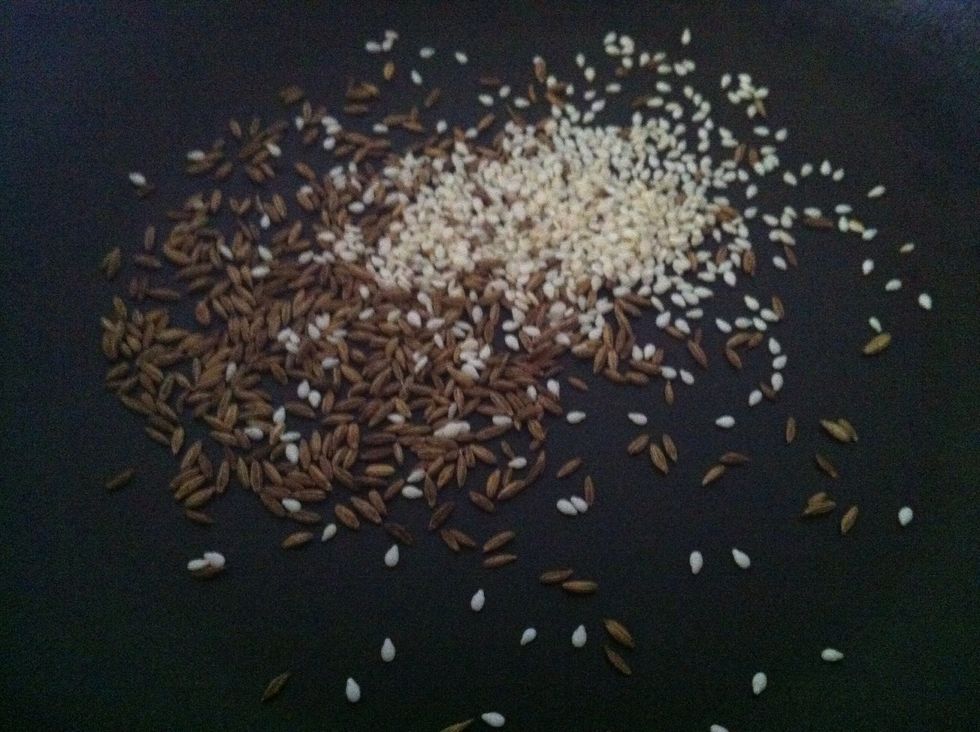 Once it is fragrant. Switch off flame and add sesame seed.i merely want to heat the sesame seeds in residual heat and not toast it.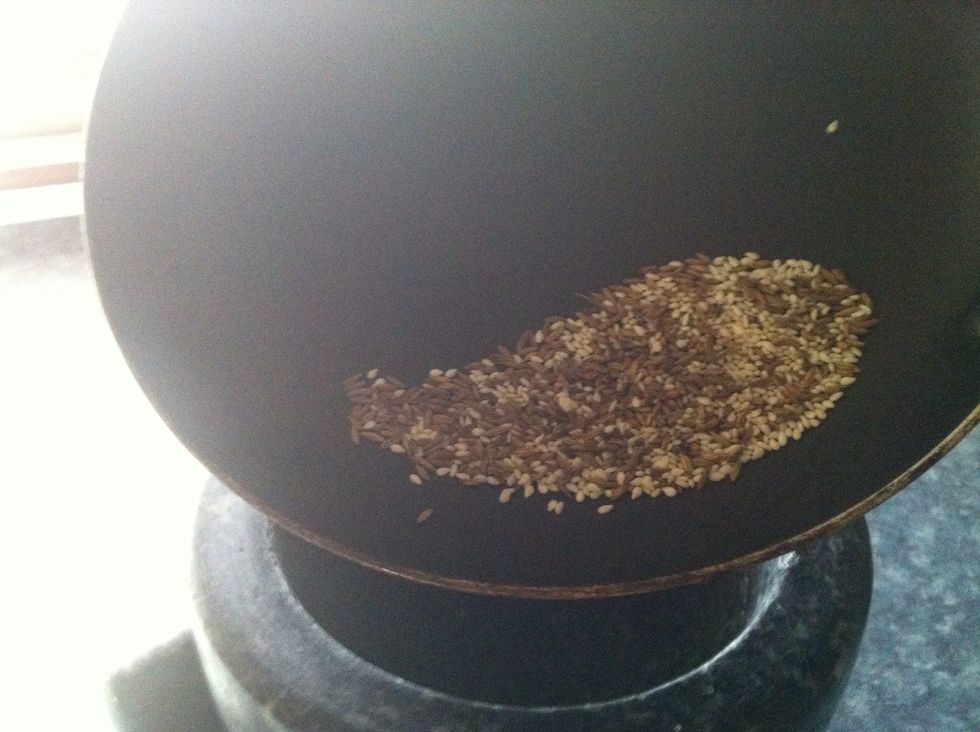 Add the cumin and sesame seeds in a mortar. You can use a food processor too.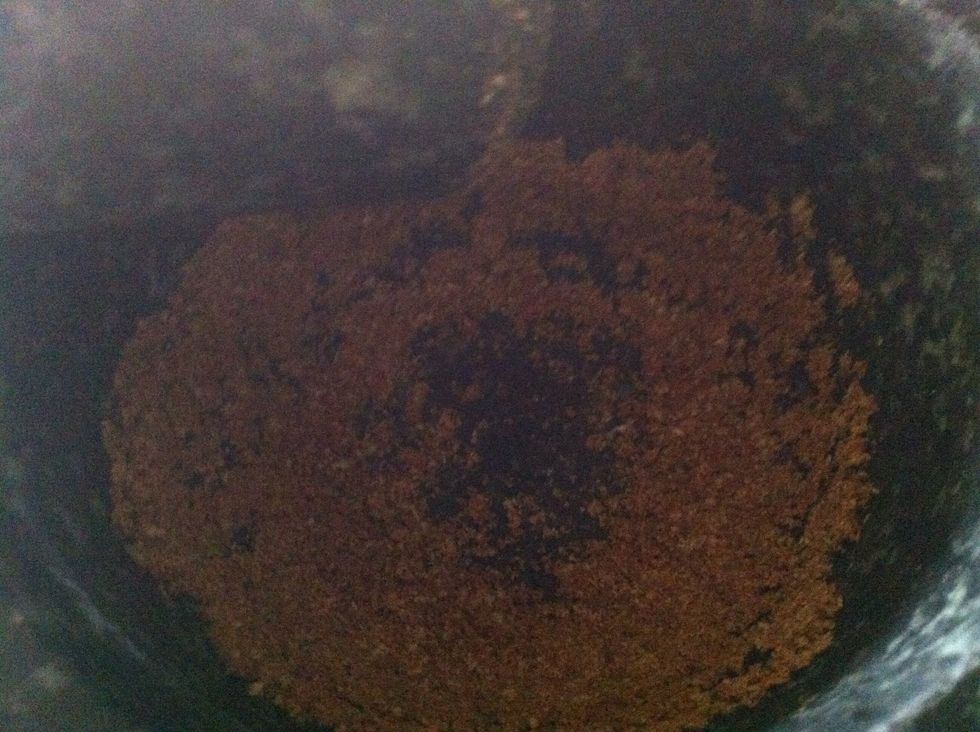 Break it down to a smooth and aromatic powder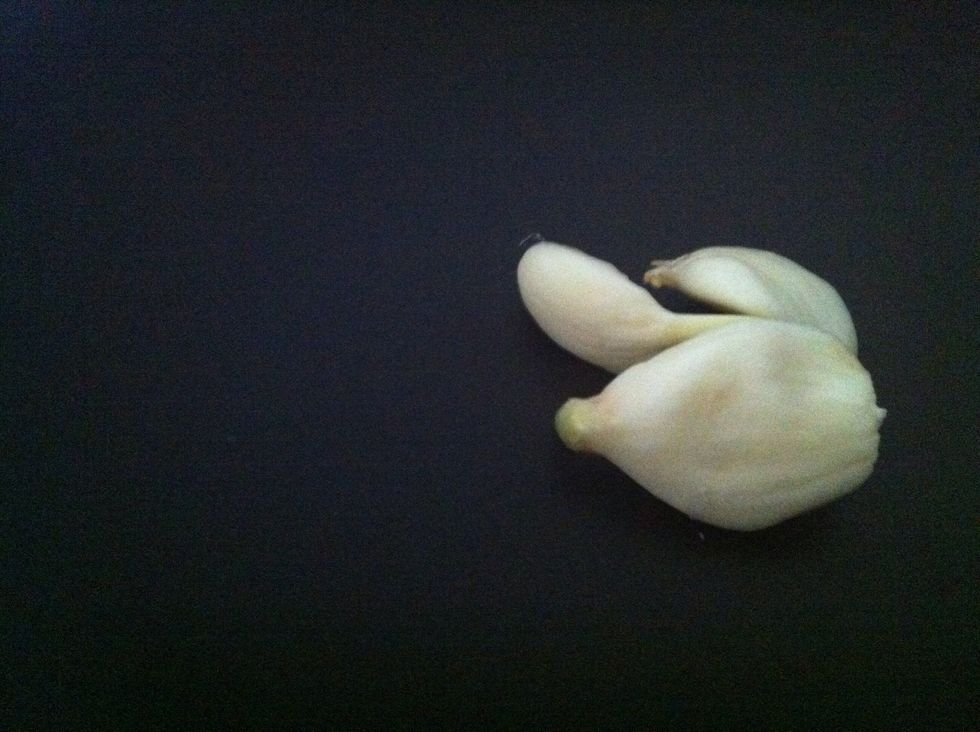 Cook whole garlic without oil.i am after some charred side on the garlic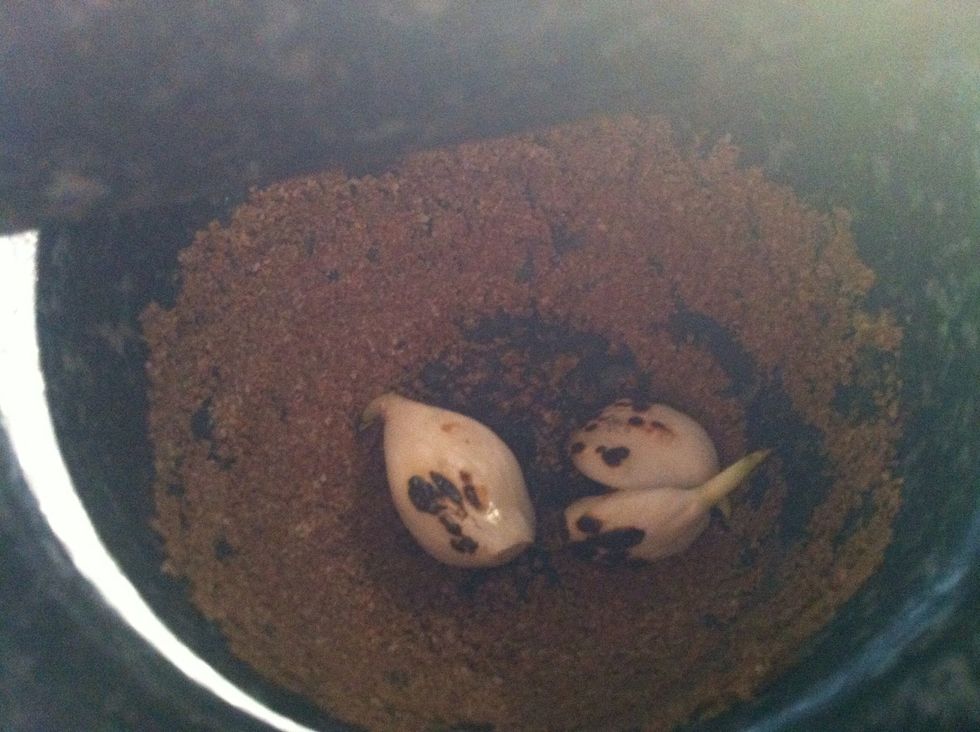 Add the garlic to the powdered mix.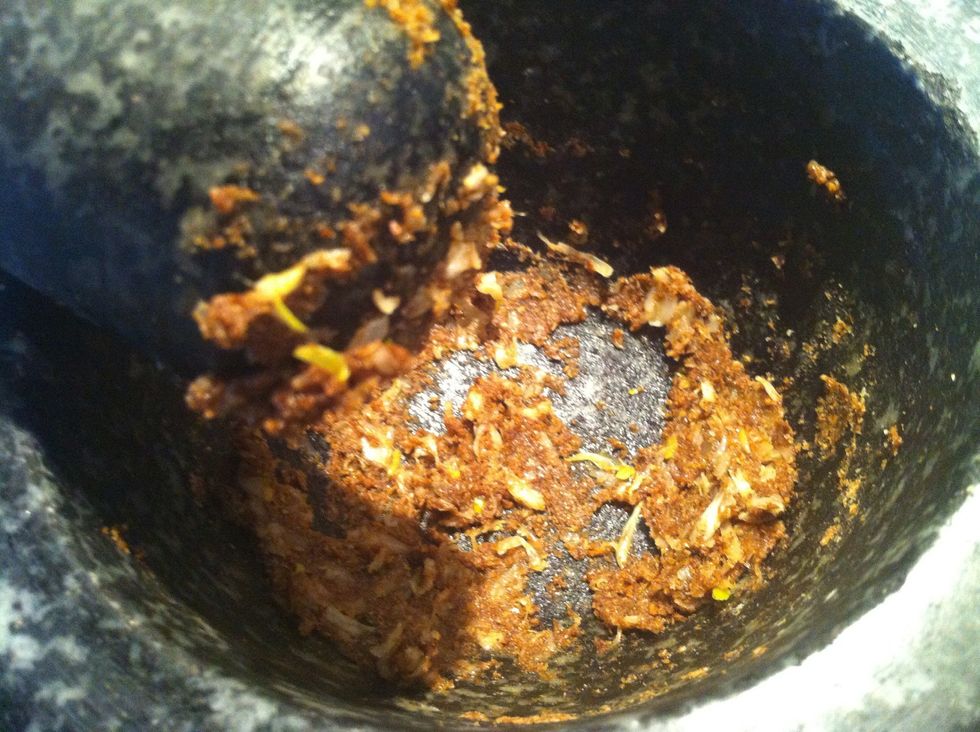 Crush the garlic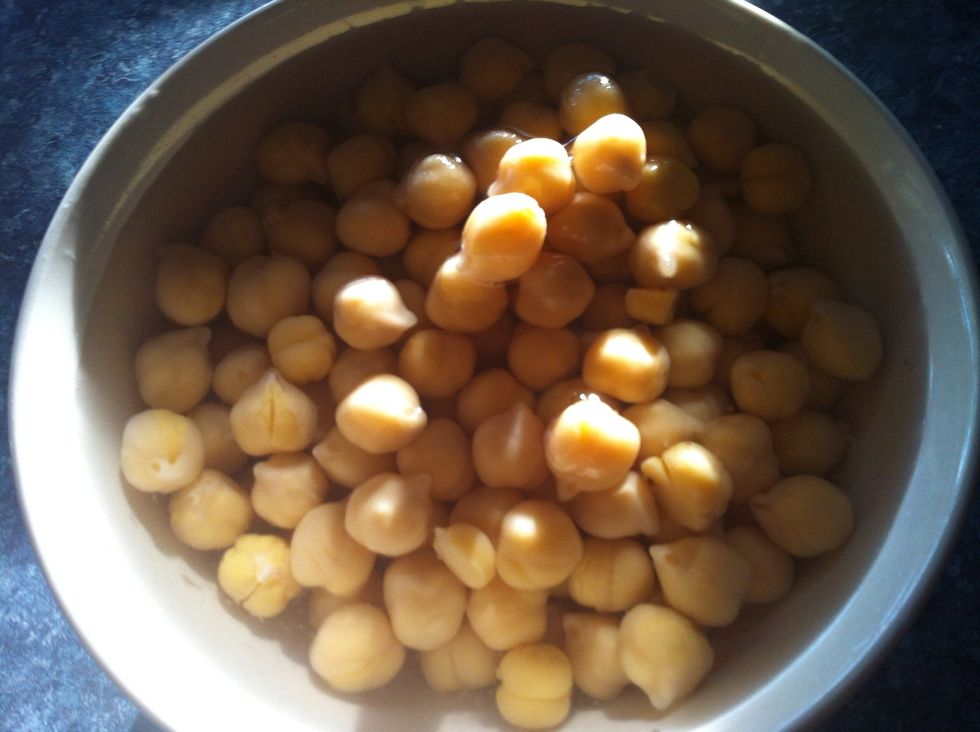 Get ready the chickpeas. Drain well.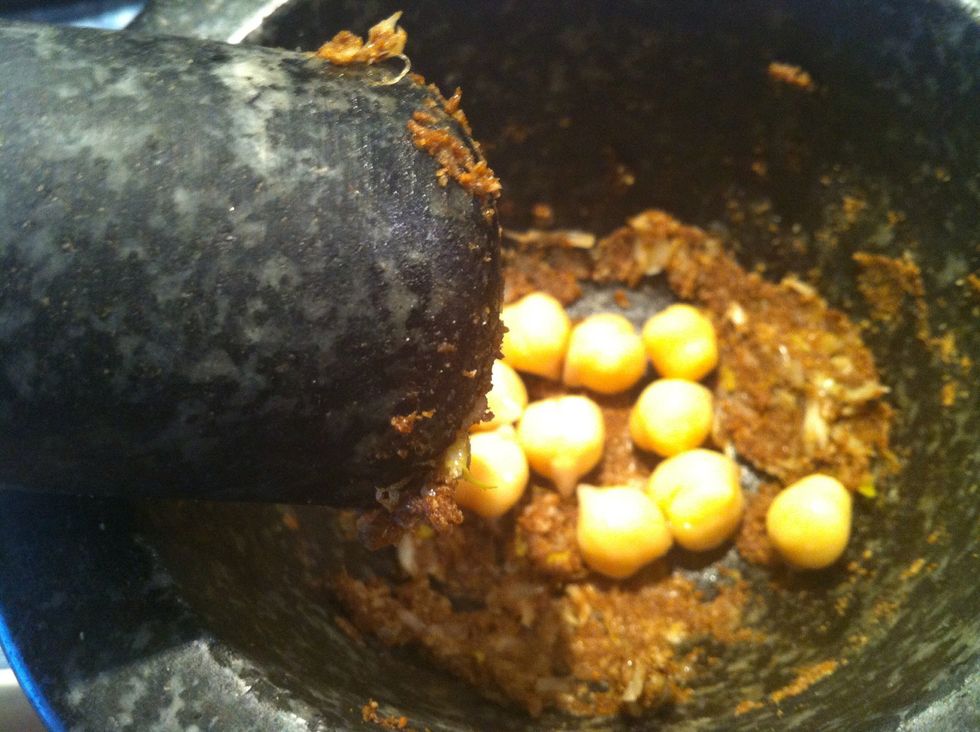 Add the chickpeas in small batches and mash it. Mash it well but stop before it turns into a purée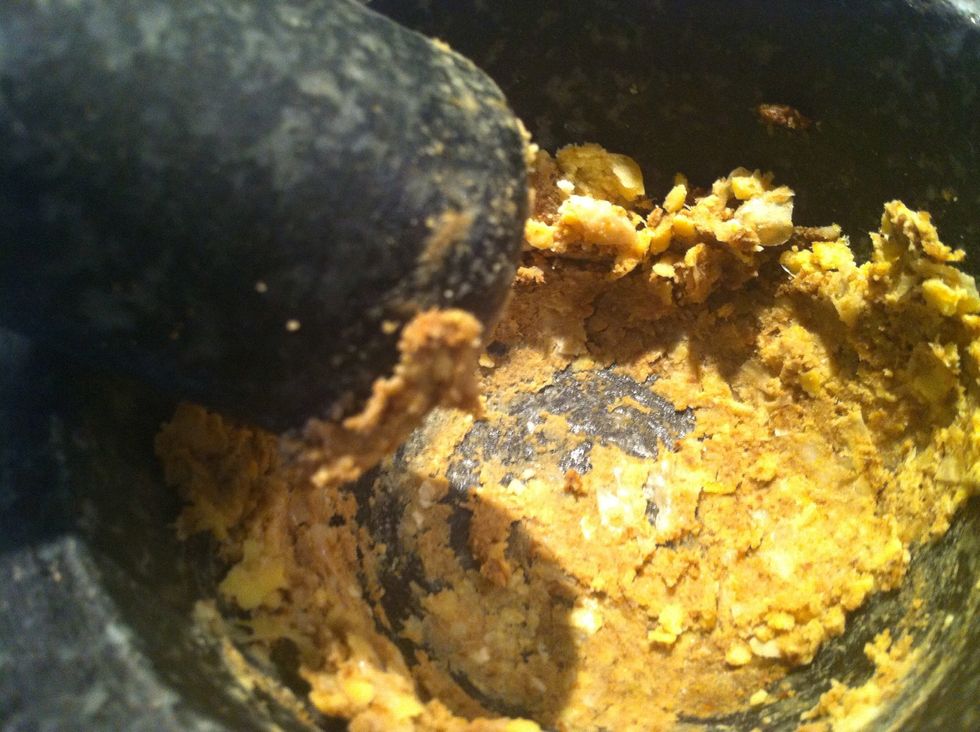 This is how it looks
Scoop it out into a container for future use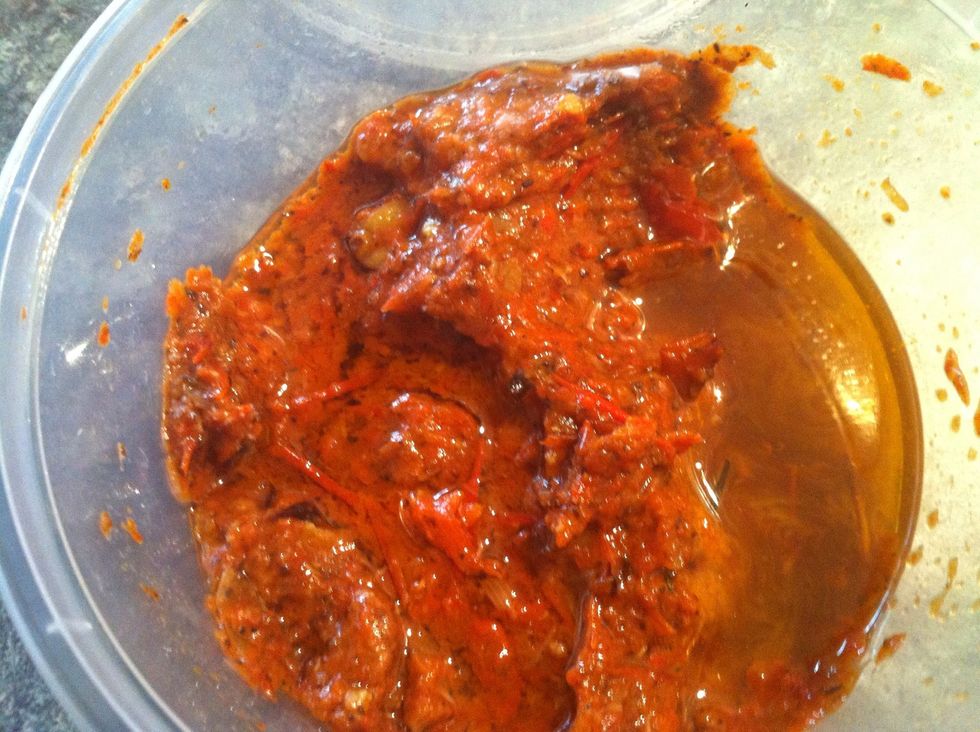 Now I use my smoky Harissa from my previous snapguide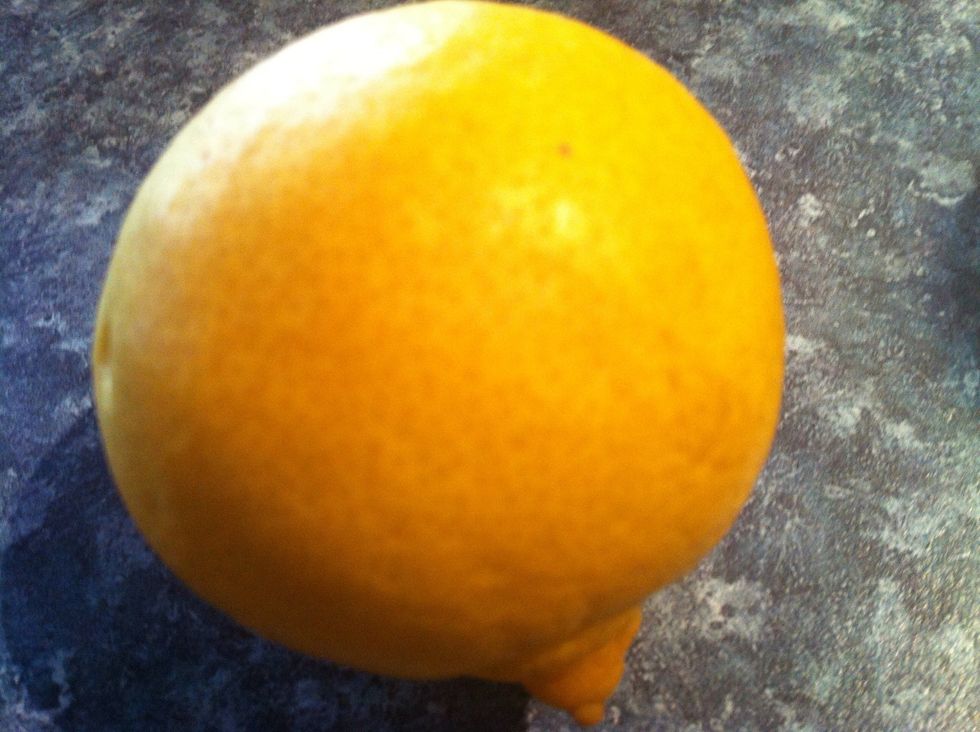 Gather 1 lemon for its juice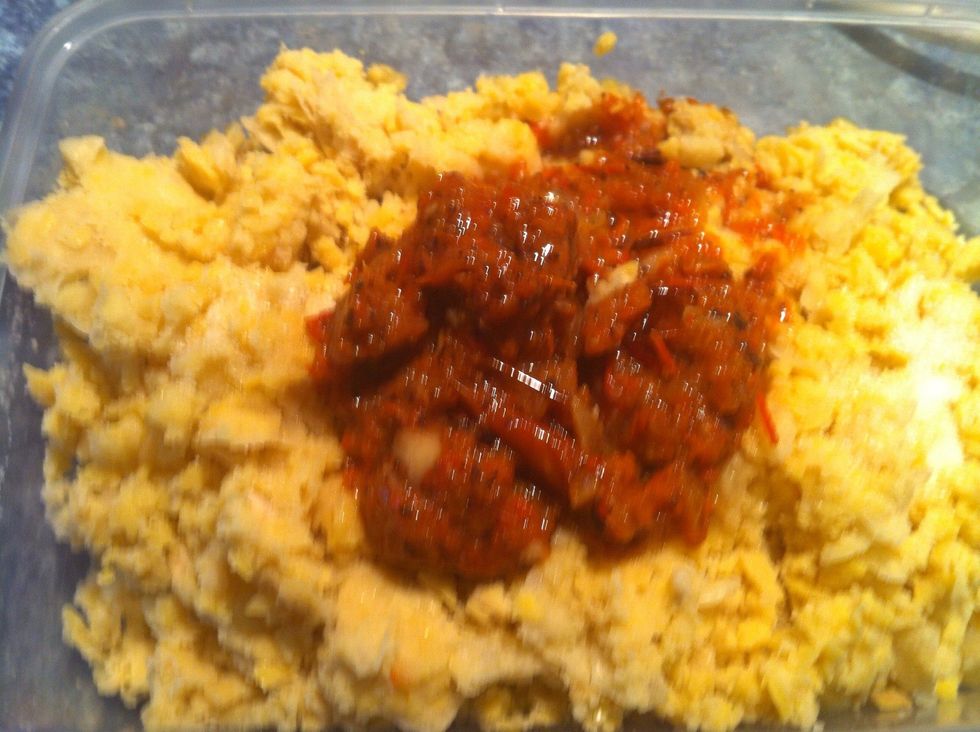 Season the chickpea mixture with salt, Harissa paste and lemon juice. Mix it well
It's important to taste and adjust accordingly. Add some olive oil and stir through the hummus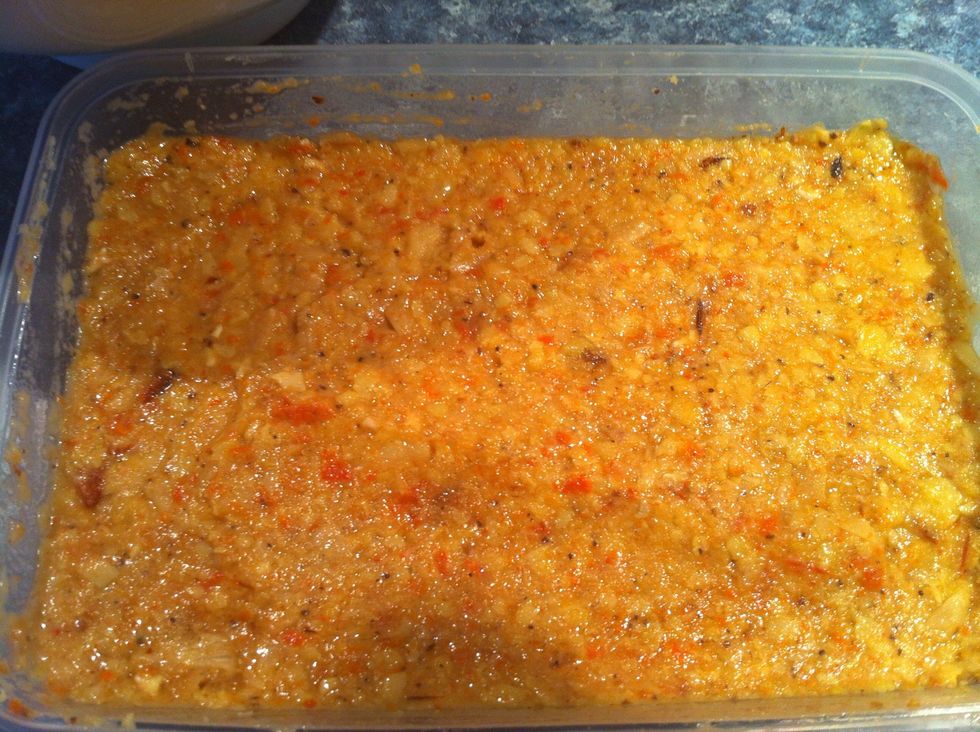 This is how it looks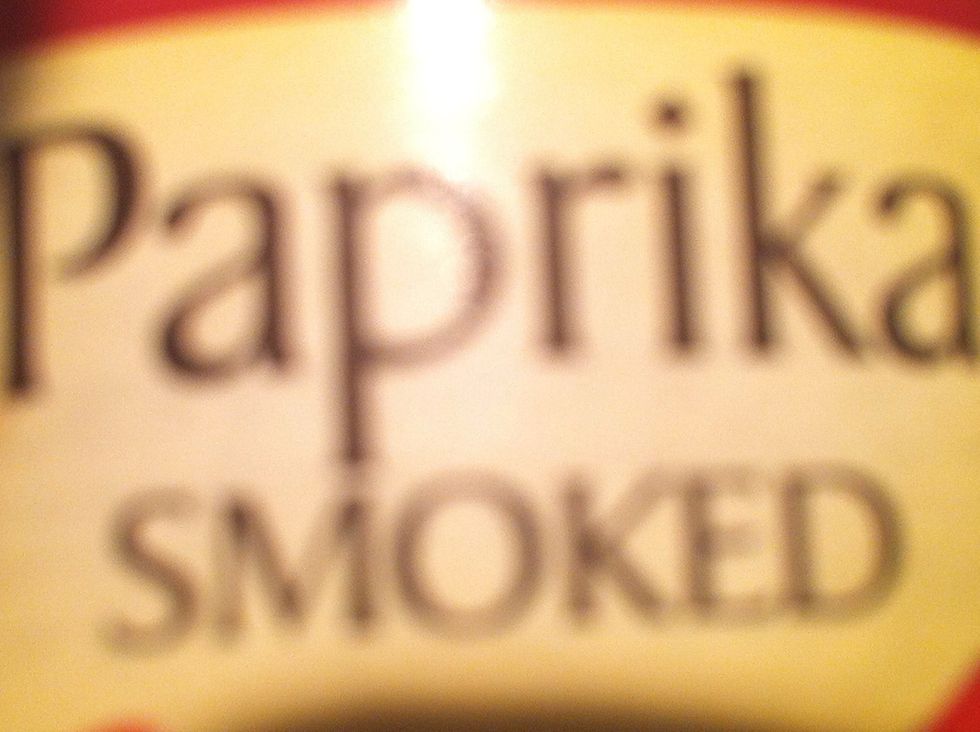 This is optional - I like to sprinkle a dash of smokey paprika on top after drizzling olive oil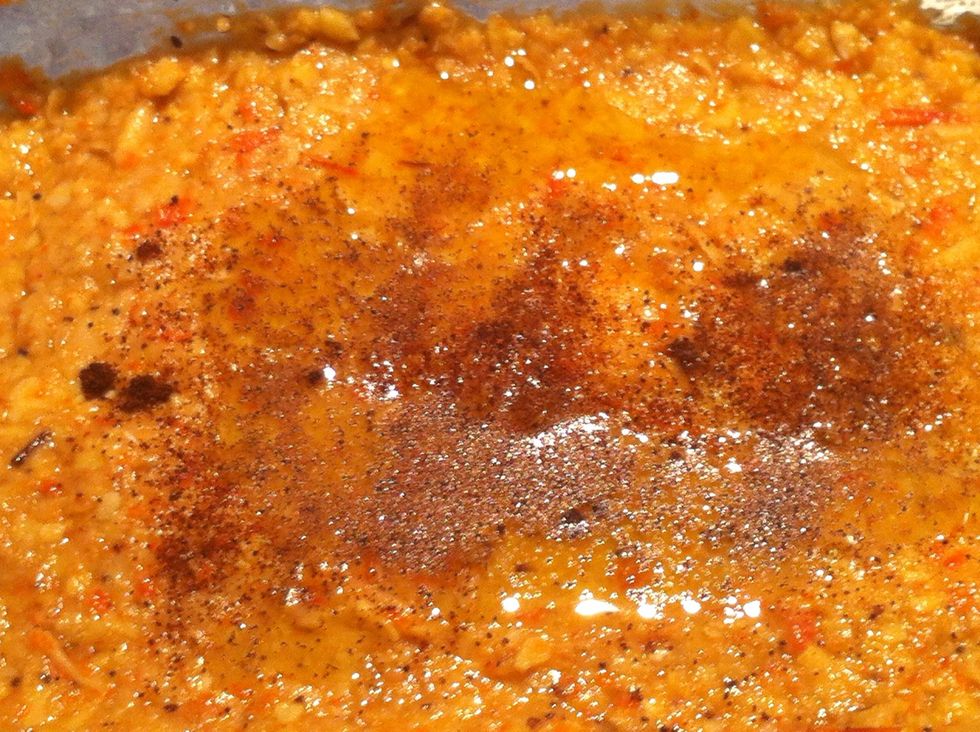 Enjoy this with some vegetable fingers, chips, crisps, or spread it on a bun, wrap or cruskit.
250.0g Boiled Chickpeas
1.0tsp White sesame seeds
1.0tsp Cumin seeds
3.0tsp Smoky Harissa Paste
2.0 Garlic clove
Lemon juice
Salt
Extra virgin olive oil
1.0pch Smoky paprika powder