Simple, tasty and refreshing. Great served as part of a selection of salads. Enjoy!
27
This is a great salad to serve with 2-3 others as part of a meal or picnic
Grate your carrots into a bowl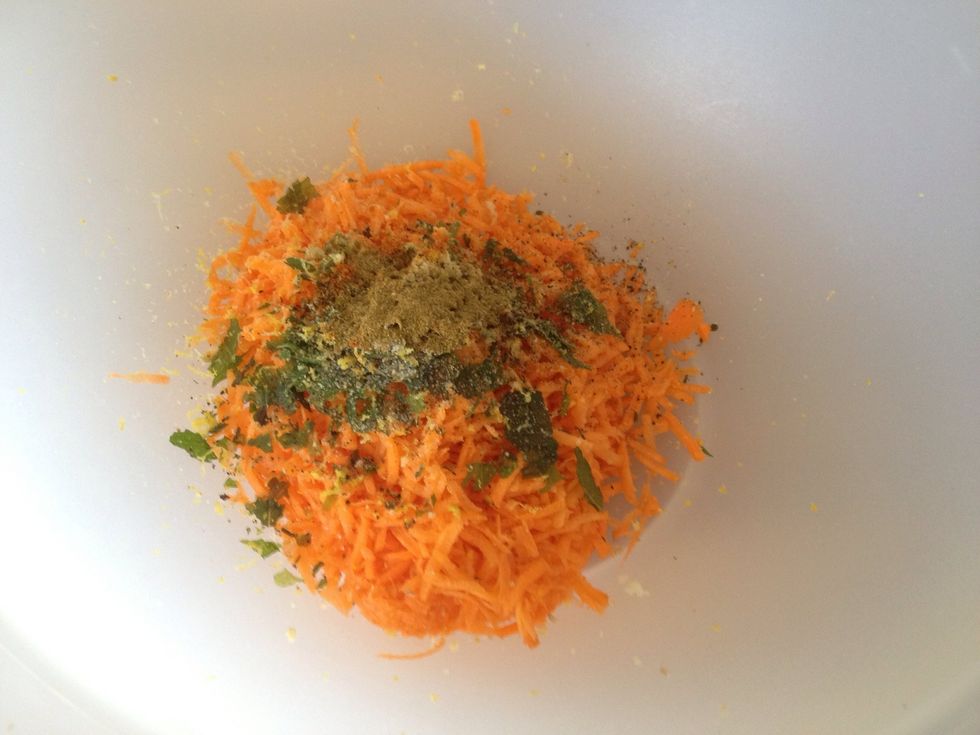 Add plenty of chopped mint, 1/2 tsp chilli powder, 1 tsp ground cumin, 1/2 tsp cumin seeds and freshly ground black pepper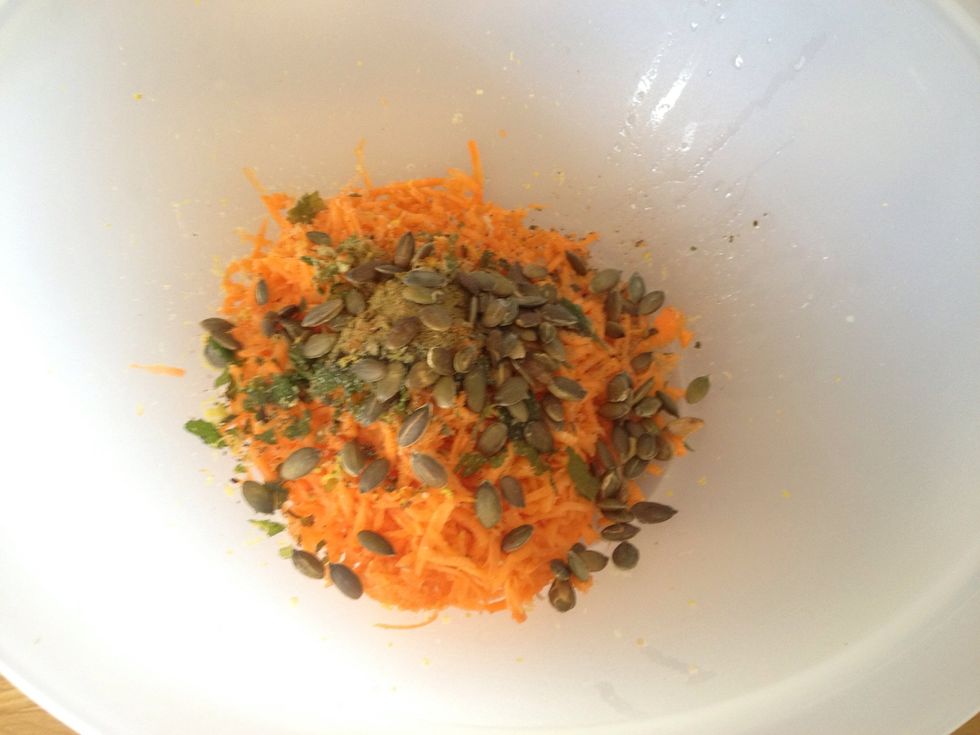 Add the zest of one lemon and 2 tbsps of pumpkin seeds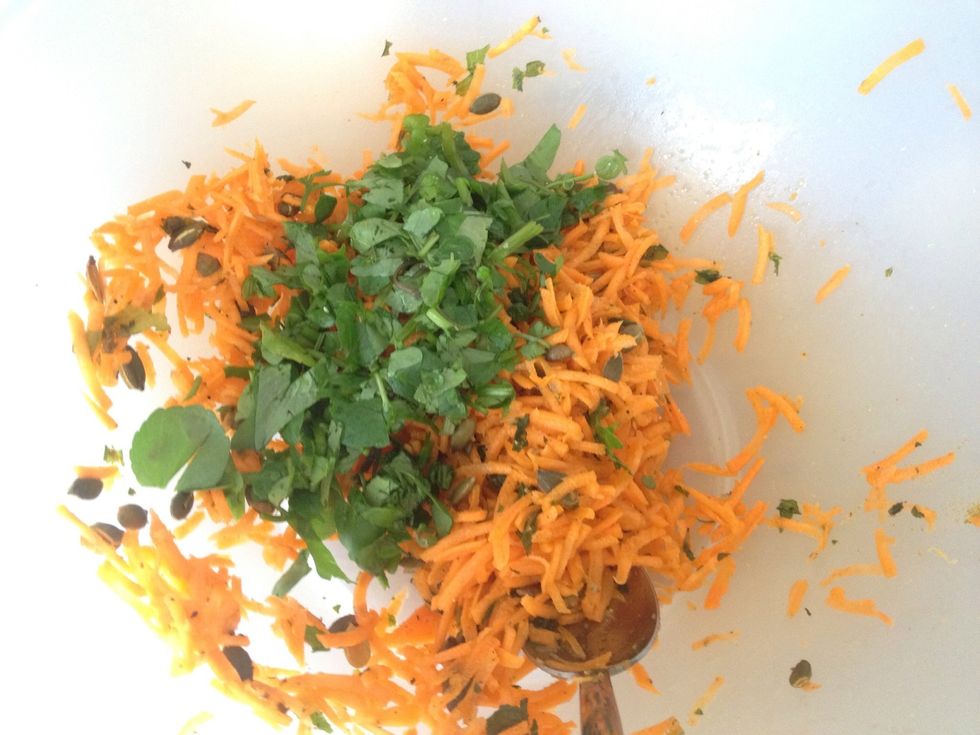 Add some chopped watercress. The juice of one lemon and a drizzle of oil.
Mix well and serve
Find more recipes in my other guides or at www.theschoolofbalance.com and follow me on twitter @schoolbalance or The School of Balance on Facebook
The creator of this guide has not included ingredients
The School Of Balance
Nutrition + Fitness + Mindset + Happiness + Relaxation\n\nThe Pathway to a Happier, Healthier and Balanced You