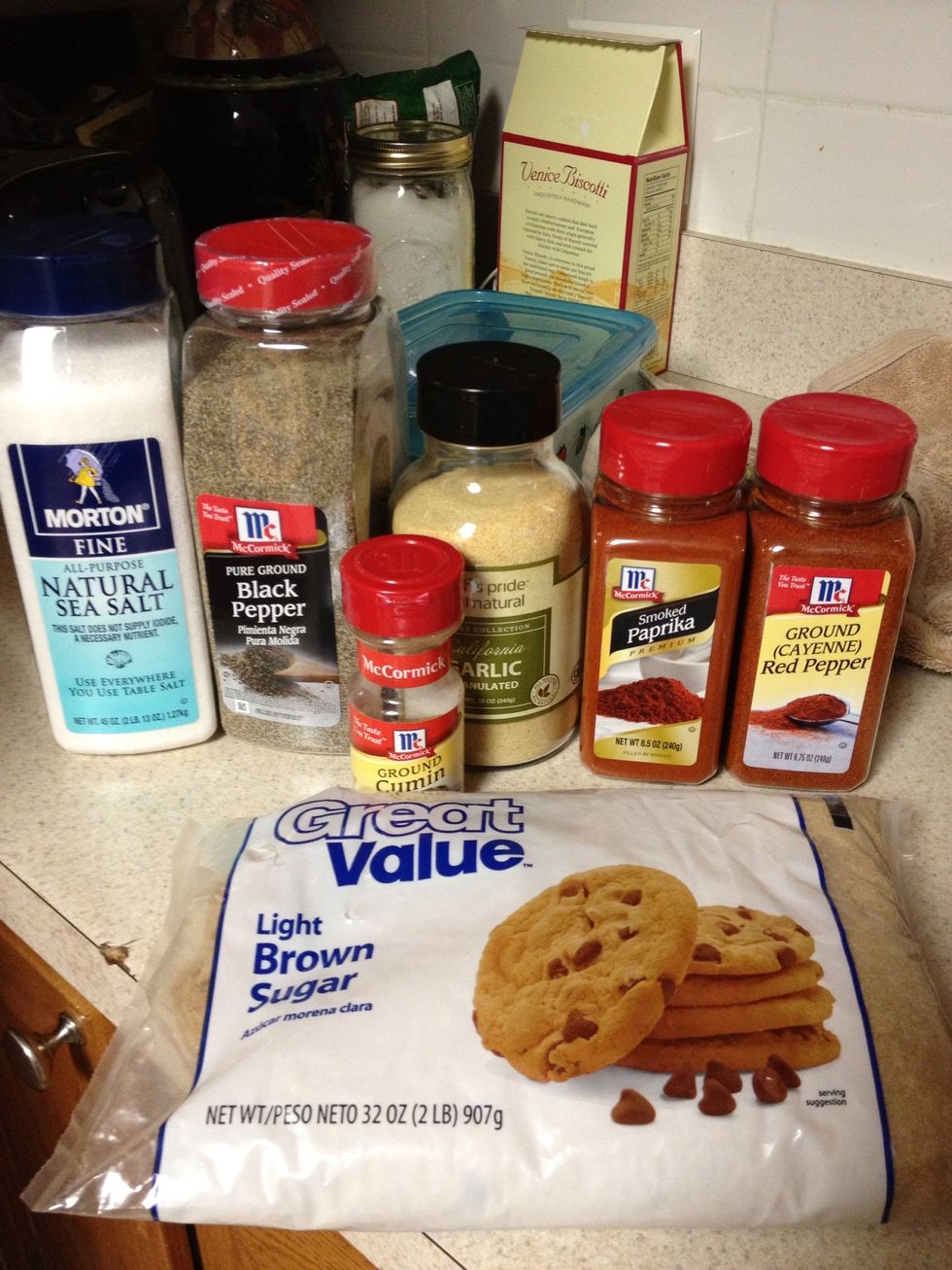 Gather all the ingredients.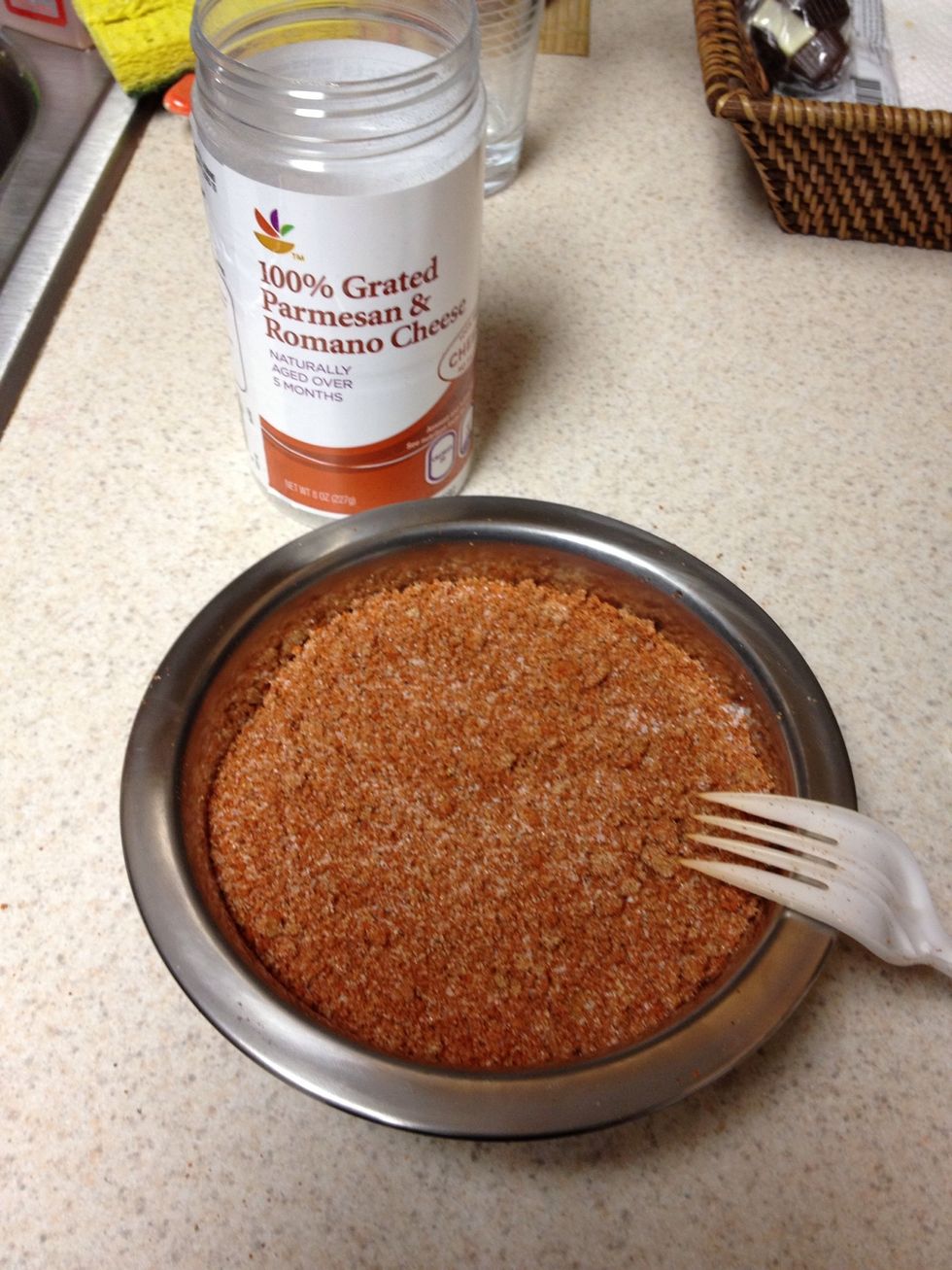 Mix all the ingredients into a bowl, be sure to get the clumps out off the brown sugar.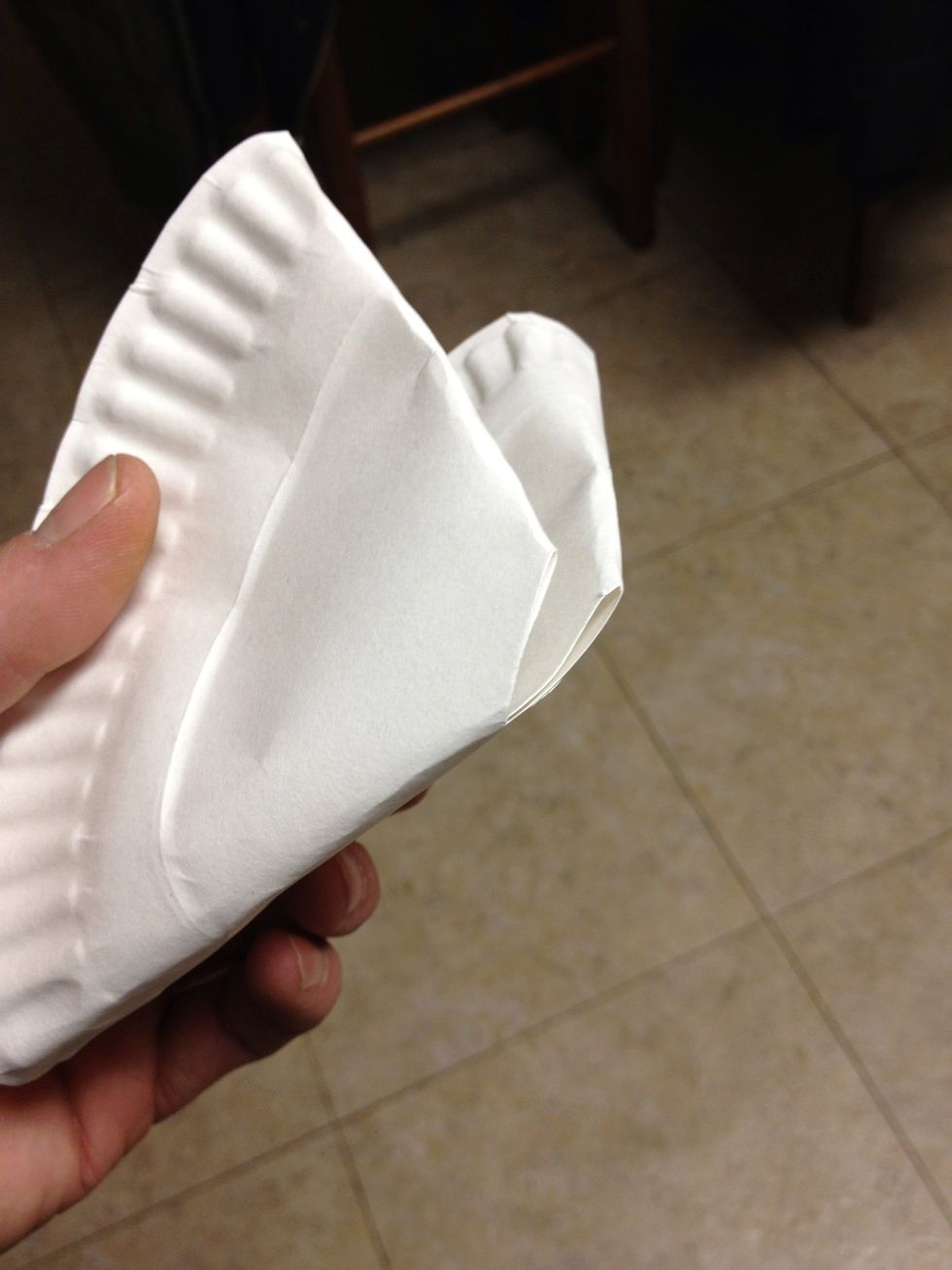 Quick tip: Make a funnel from a paper plate by folding it in quarters and cutting the tip.
The recipe makes enough to fill a typical Grated Parmesan Cheese container.
Apply the rub thoroughly. . Enjoy! This is a great rub for pork, and chicken.
1.0c Brown sugar
1/4c Smoked Paprika
1/4c Sea salt
2.0Tbsp Granulated/Powdered Garlic
2.0Tbsp White Sugar
1.0Tbsp Black Pepper
1/2Tbsp Cayenne Pepper
1/2Tbsp Ground Cumin