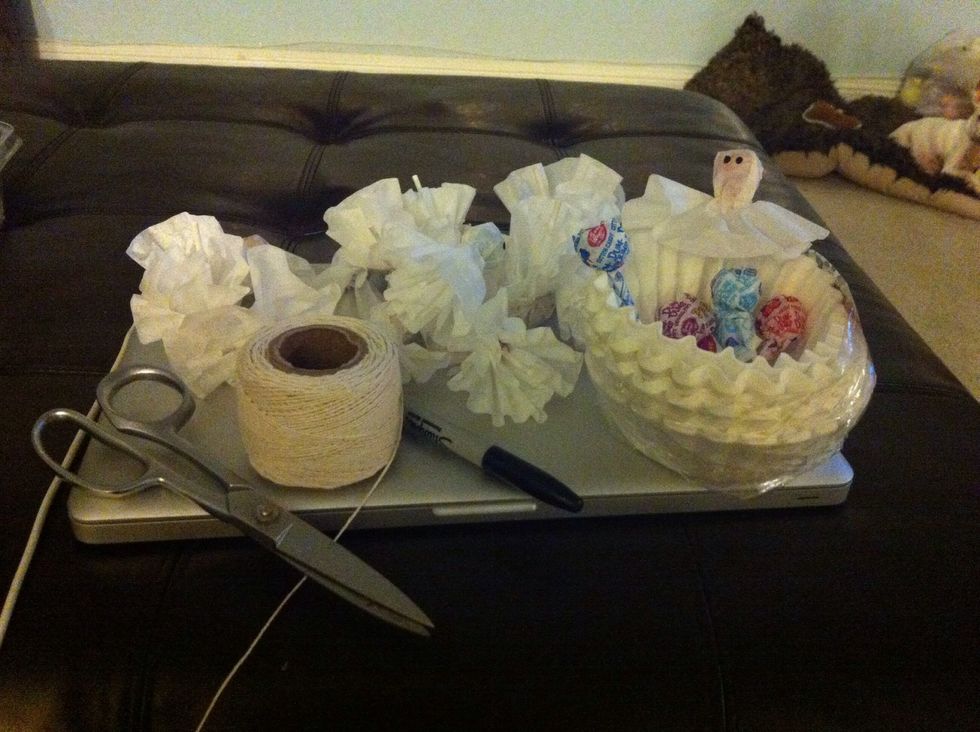 Here is everything you will need.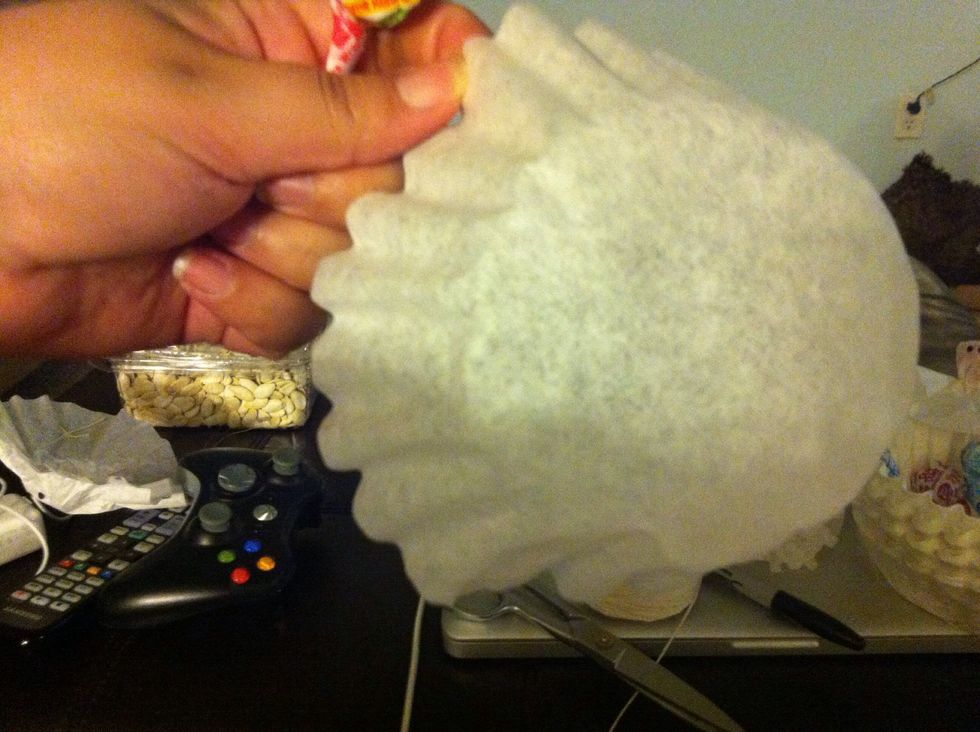 Take a coffee filter...
...and a sucker (small ones work best).
Wrap the filter over the head of the sucker.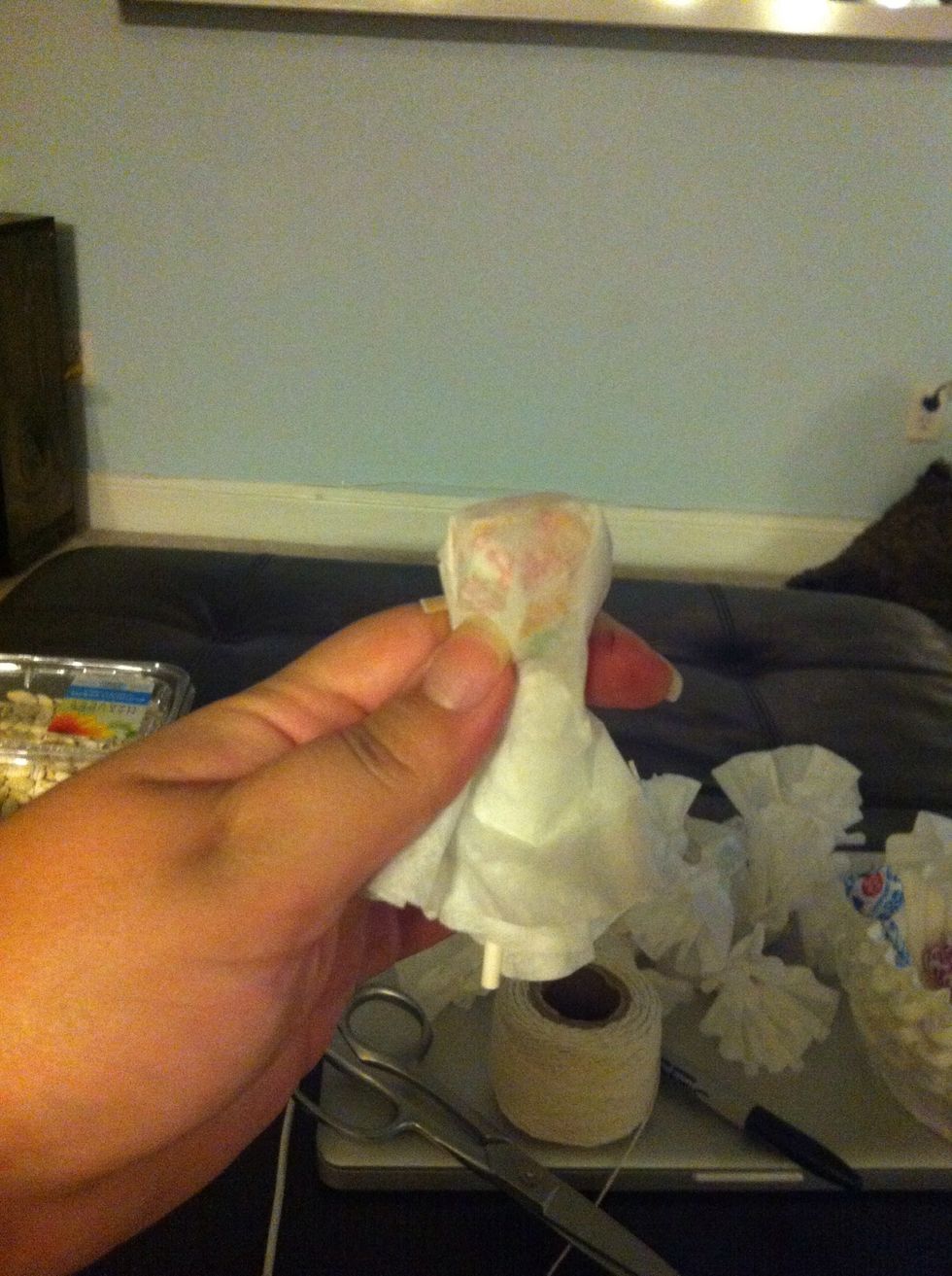 Make sure you make one side smooth for ease of drawing the face.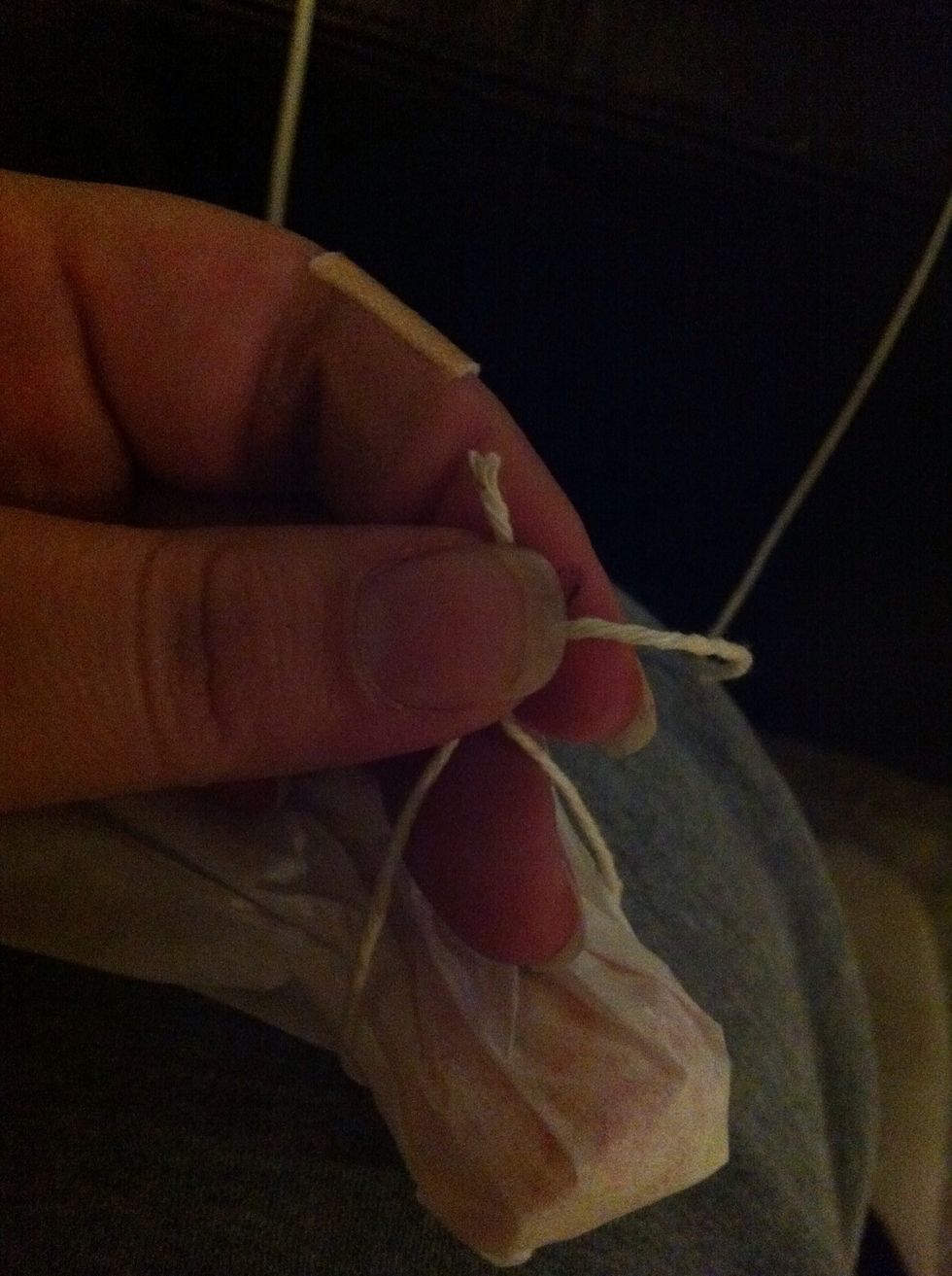 Tie a knot around the bottom of the sucker head with a piece of string (you can use decorative ribbon, too).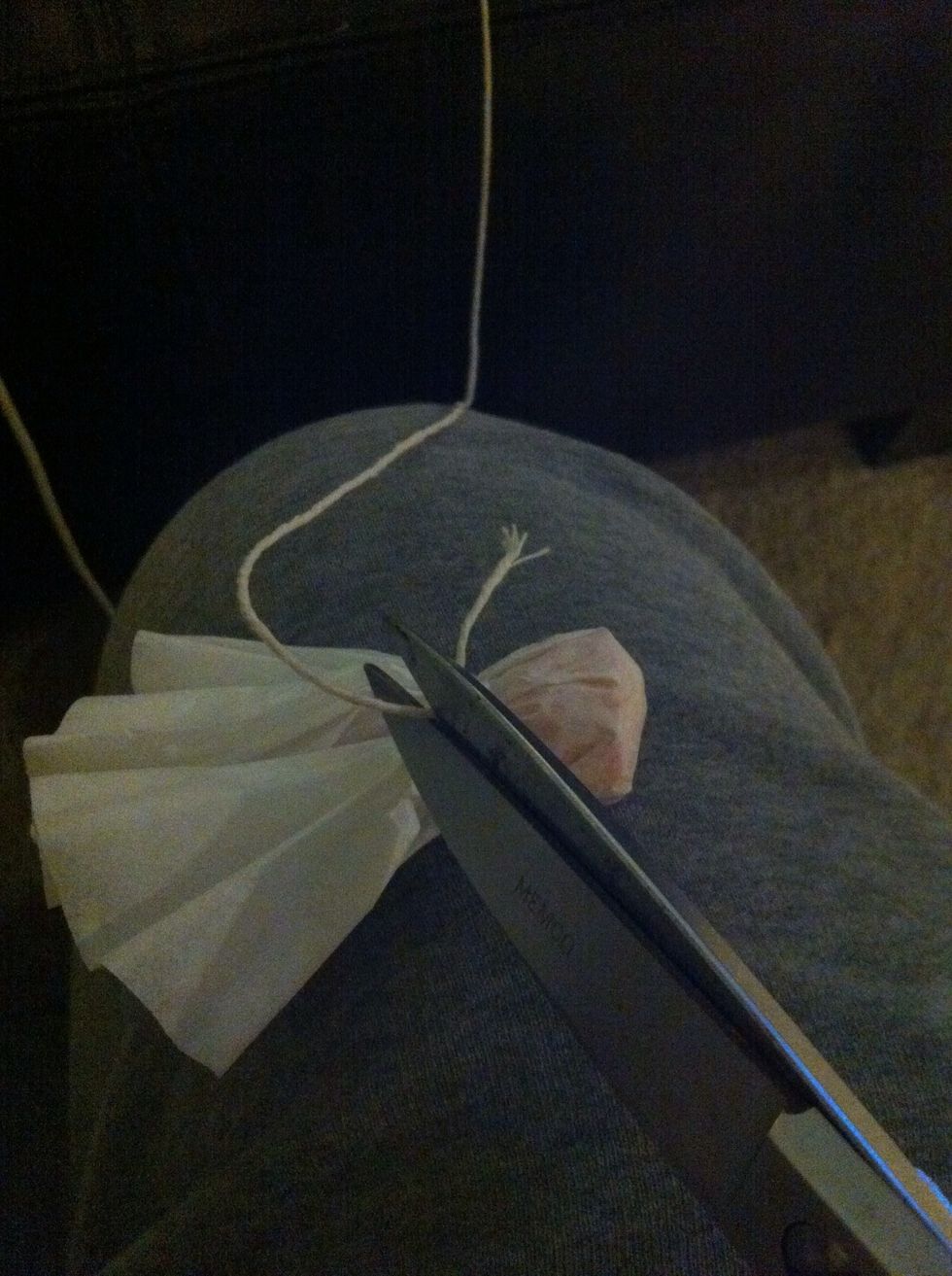 Trim the ends of the string. If using a decorative ribbon, leaving the tails long may be more appropriate.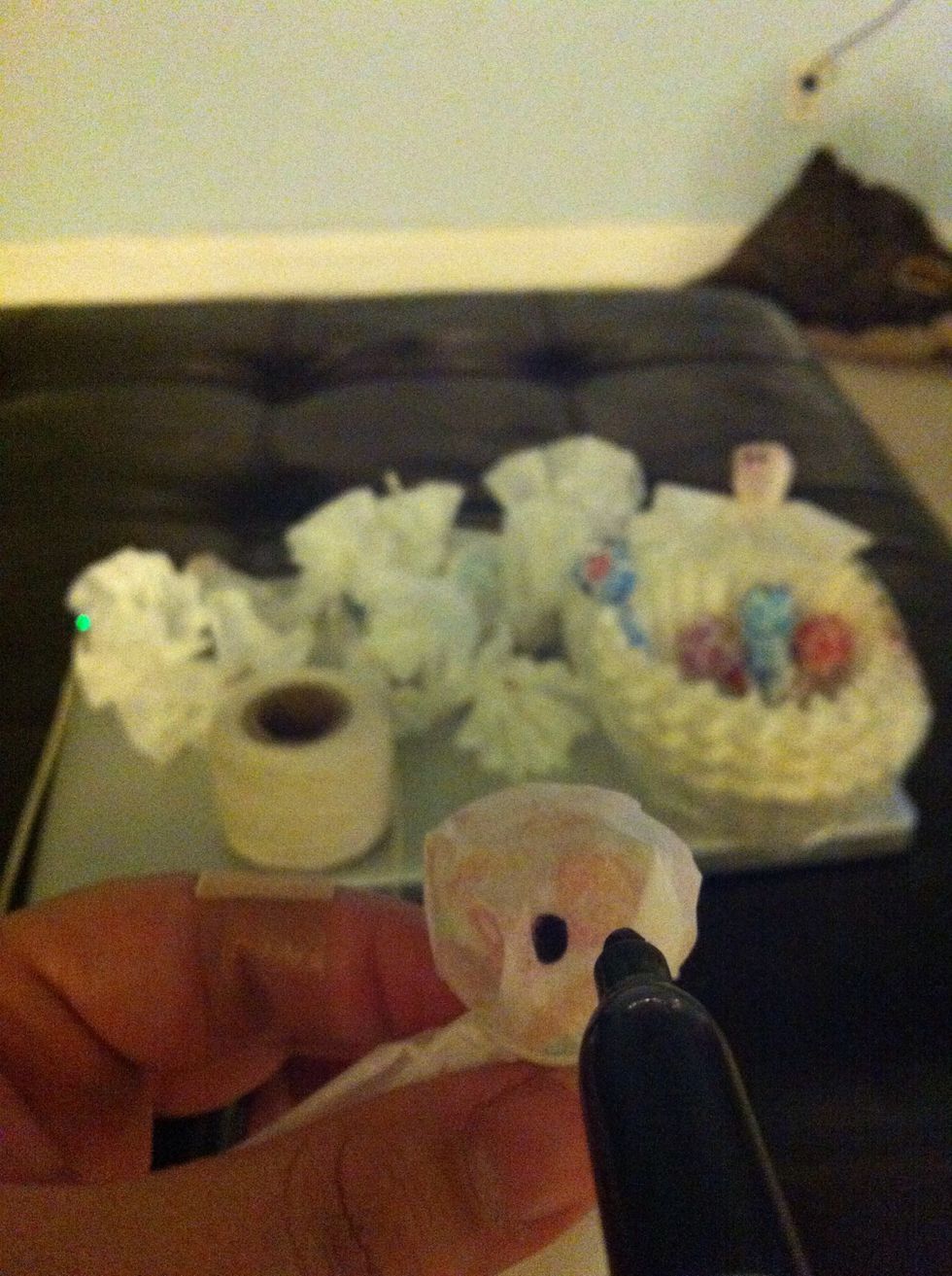 Draw a face on your ghost.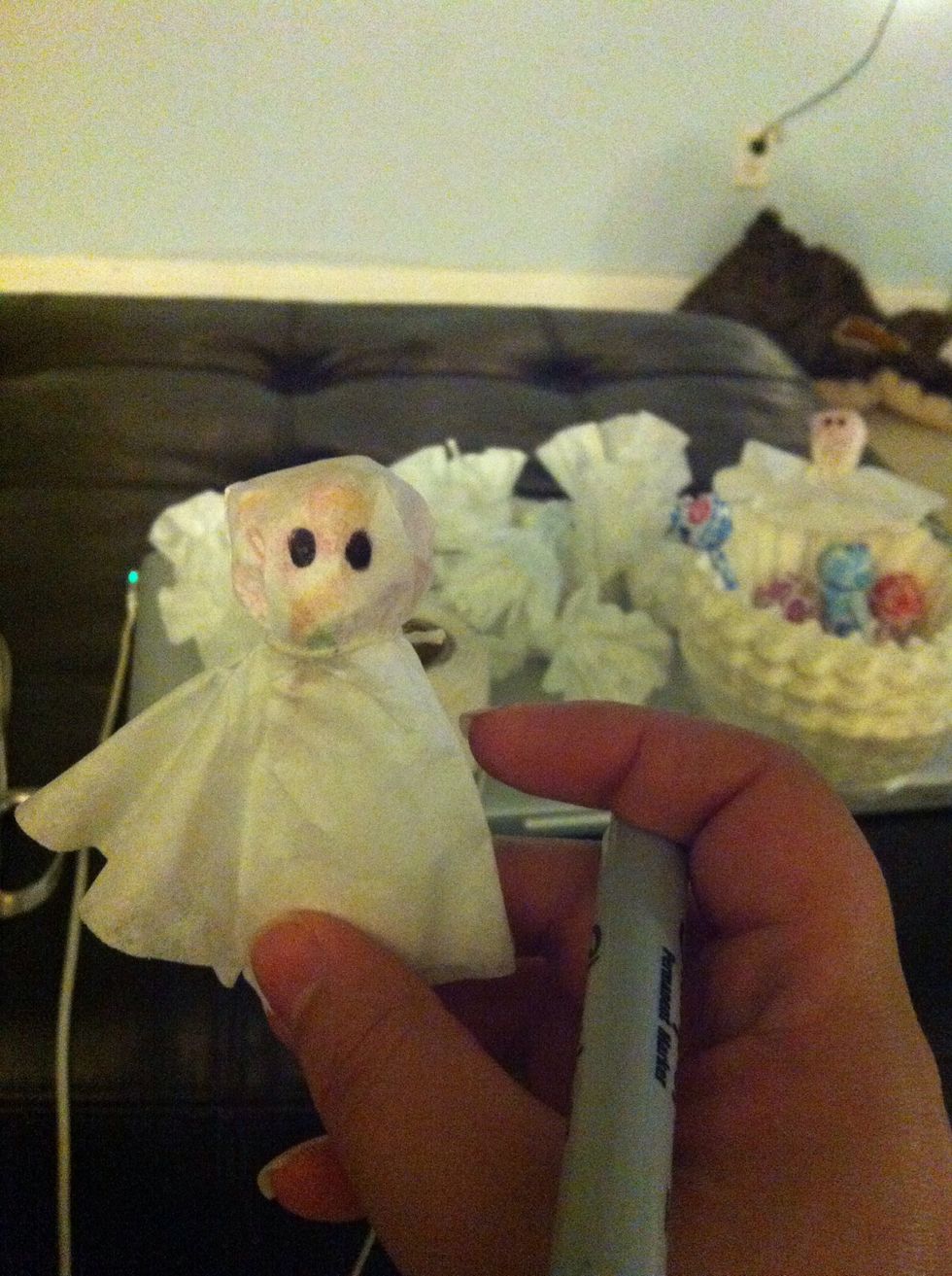 I drew eyes only, this time around, because I didn't want them to look scary to my young students.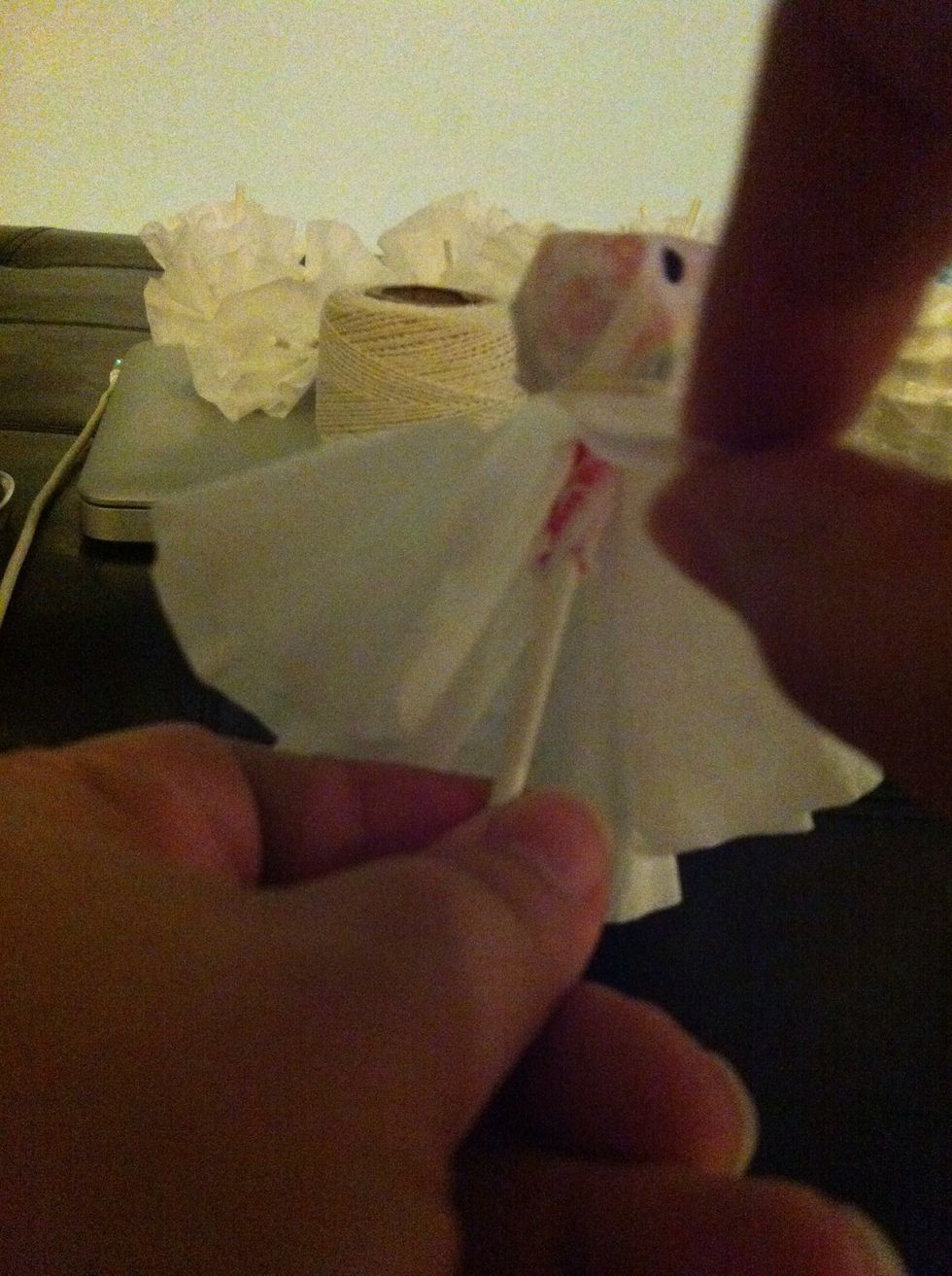 Fluff the bottom of the "sheet."
Revel in the cuteness of these sweet treats! :)
Suckers
Coffee Filters
String
Scissors
Marker