It's amazing how ONE simple step can transform a red fruit salad. Impressive enough for a dinner party. Enjoy!
16
This transforms simple berries into something special. Perfect for a light dessert. Chose ripe and tasty fruit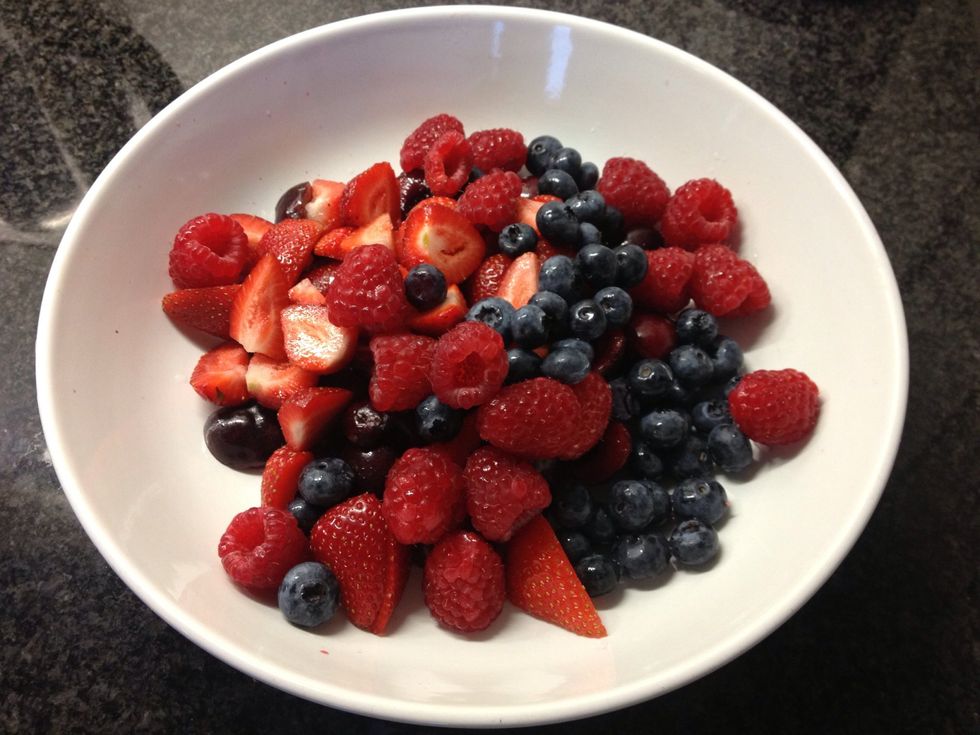 Start with a mixture of berries. I like cherries (halved and stoned), strawberries (quartered), raspberries and blueberries
Take a few strawberries and raspberries. Add a squeeze of lemon juice and about a teaspoon of natural sweetener.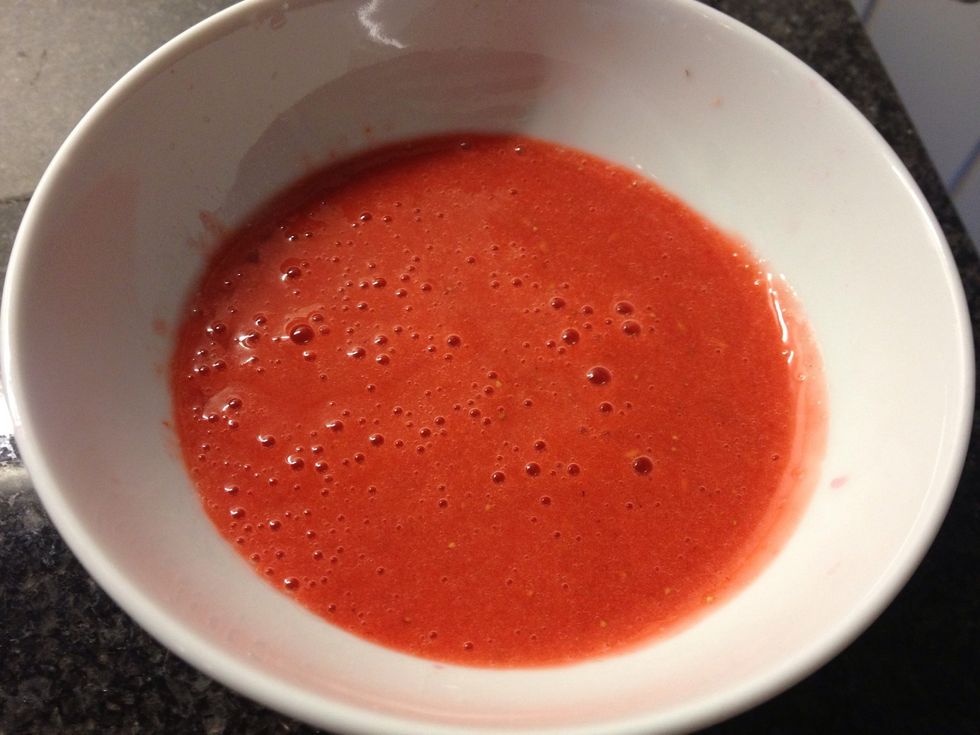 Blend well
Pour over the berries and toss
Serve immediately with Greek yoghurt
Find more recipes in my other guides or at www.theschoolofbalance.com and follow me on twitter @schoolbalance or The School of Balance on Facebook
The creator of this guide has not included ingredients
The School Of Balance
Nutrition + Fitness + Mindset + Happiness + Relaxation\n\nThe Pathway to a Happier, Healthier and Balanced You
style="margin-bottom:60px;">