How to make a spatchcock roast chicken #healthyeating
A tasty twist on classic roast chicken. Enjoy!
I cooked this to provide chicken for salads and snacks for the week but it could be a dinner in itself
Take your chicken and place it on a board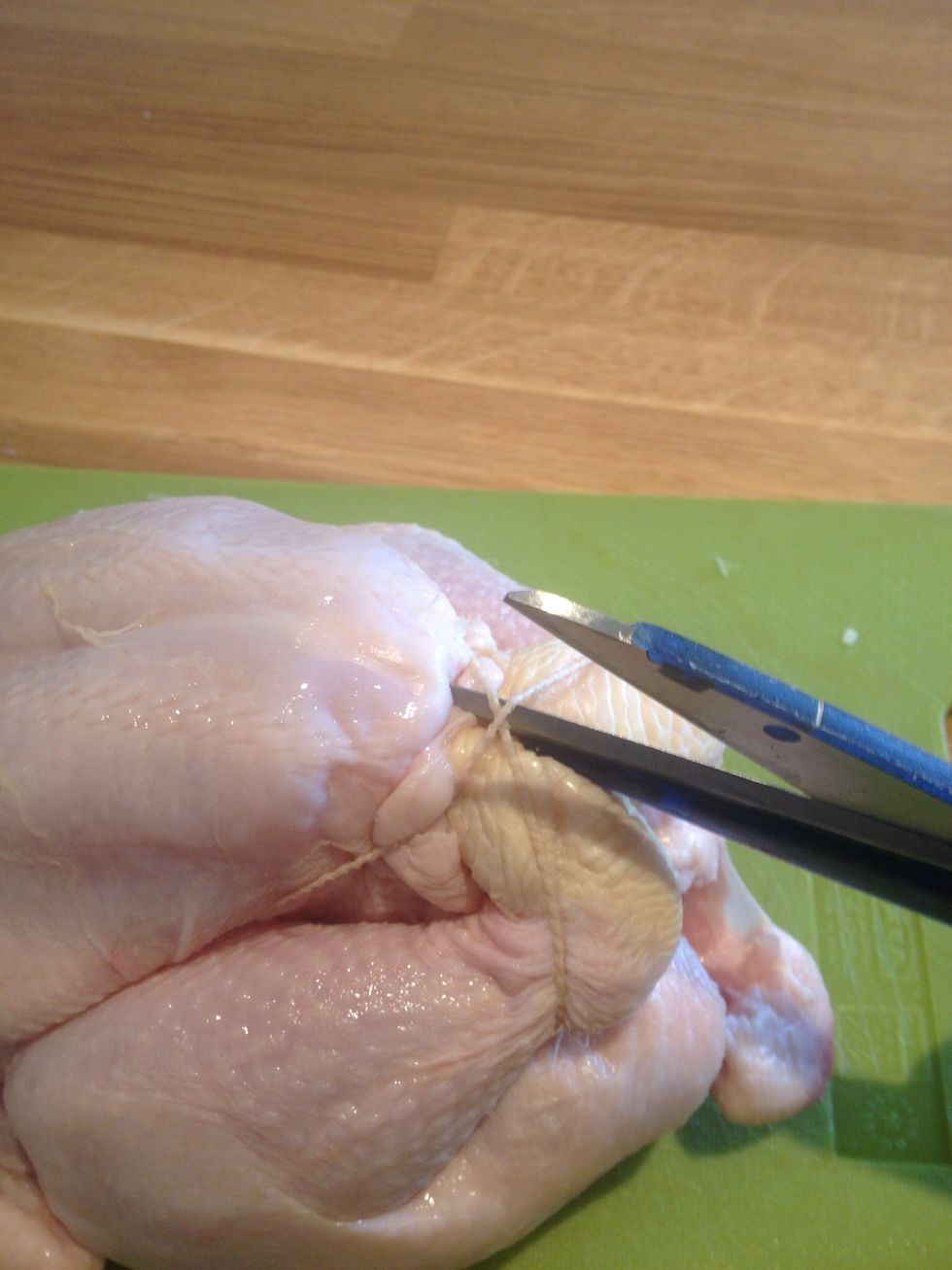 Remove any string. I find scissors easiest to do this but you can use a knife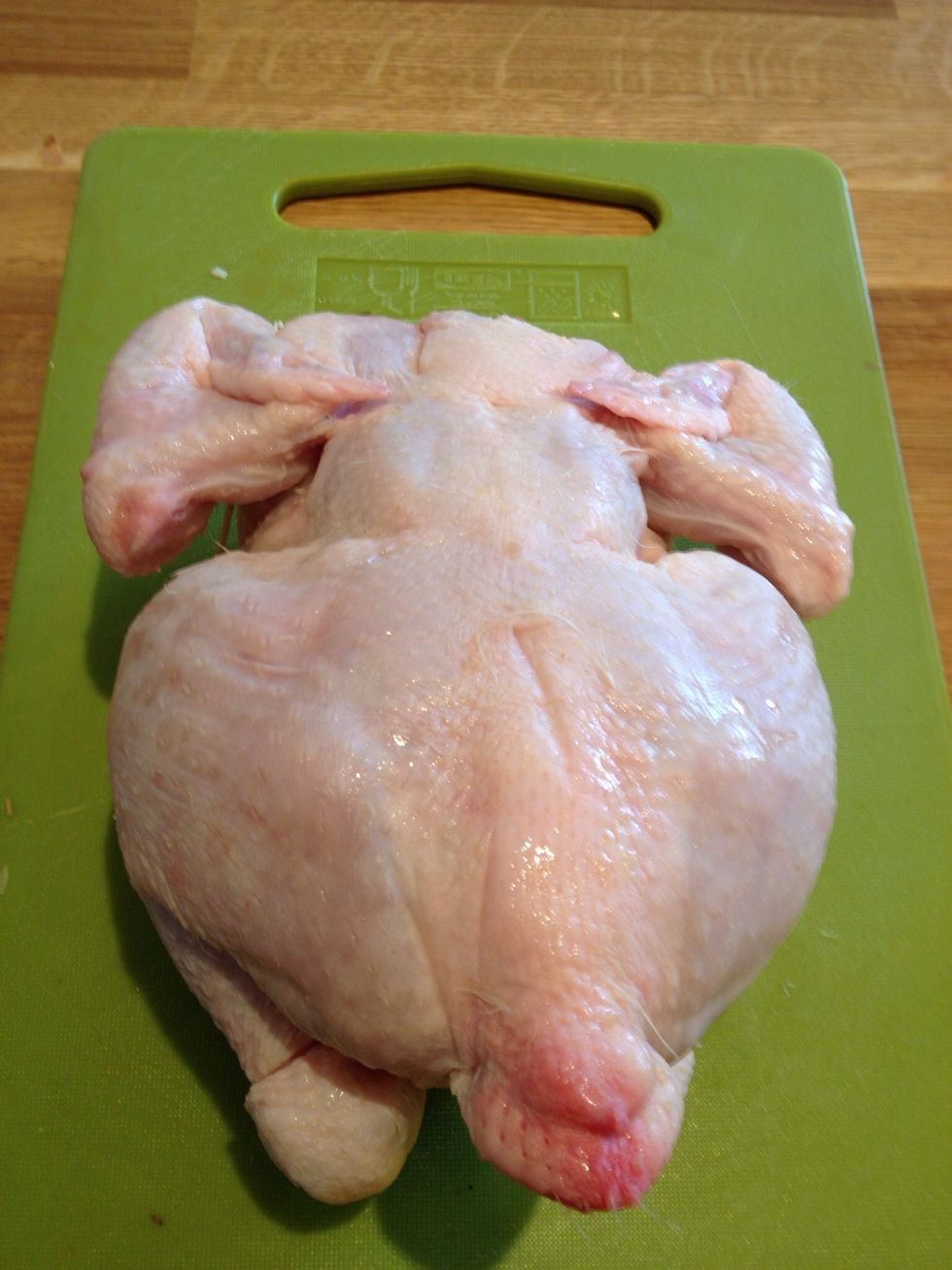 Turn the chicken the other way up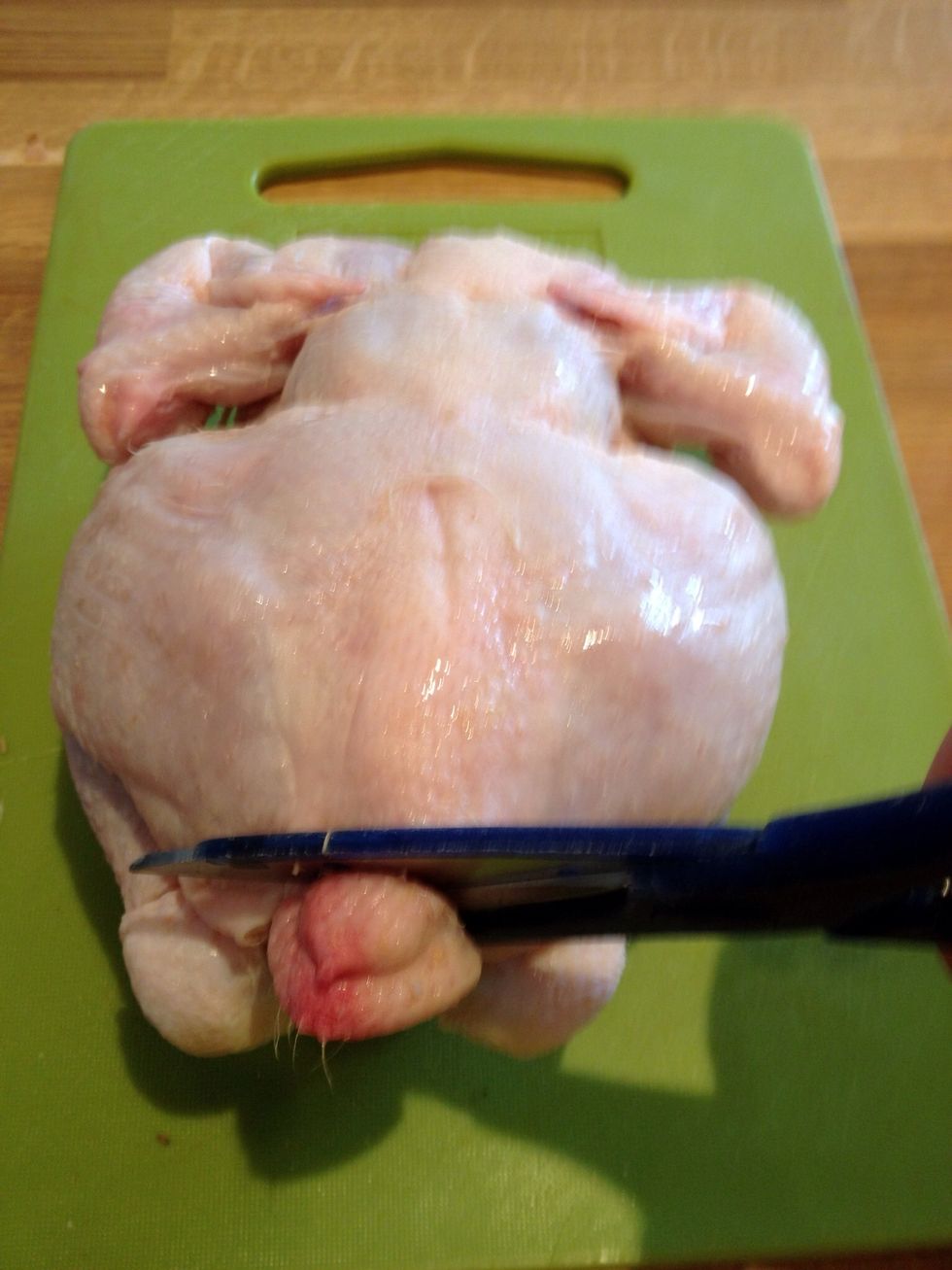 Cut off the parsons nose
Cut along the back bone. Again I find scissors easiest to do this
It should look like this. Remove any giblets if they are inside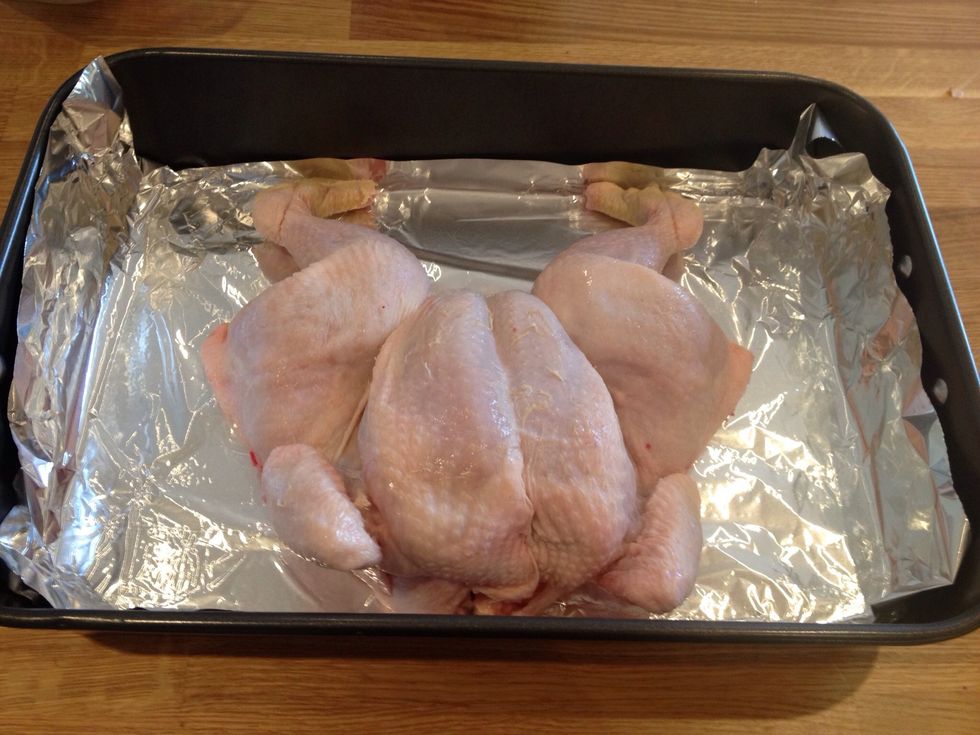 Pull each of the cut sides apart and flip the chicken over into a roasting tin pushing it flat. It almost feels like turning it inside out. I lined mine with foil to help on washing up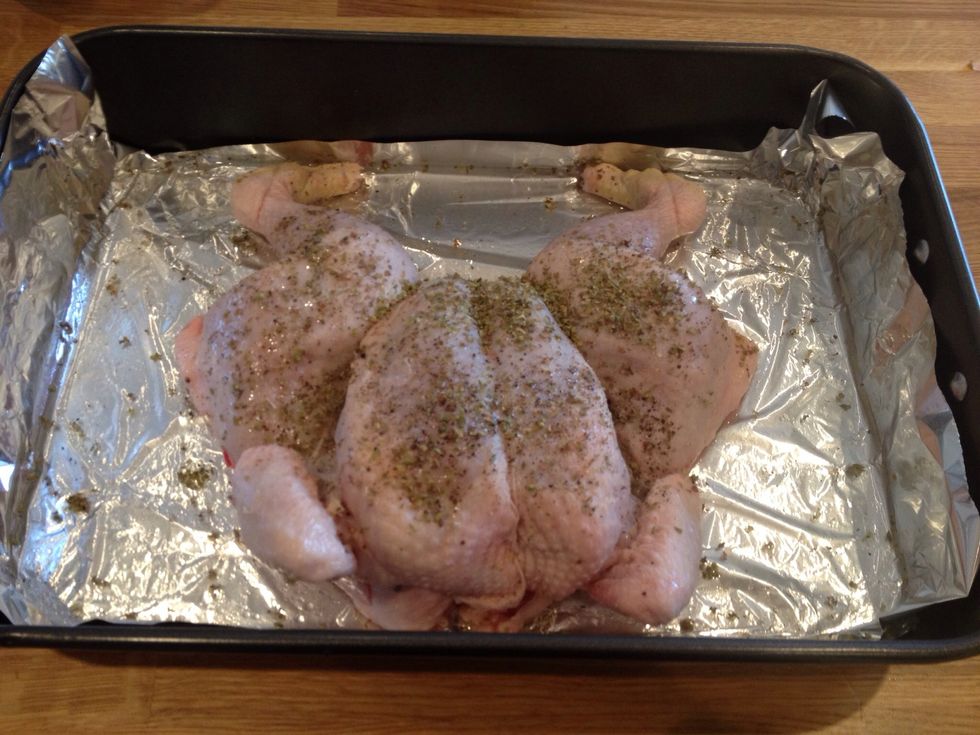 Sprinkle with your choice of seasoning (I chose salt, pepper and oregano), drizzle with oil and put approx a wine glass worth of water in the bottom of the tin.
Roast in the oven at 200C. This chicken took 1 hour but make sure you test that it is properly cooked through before serving.
I cut this into 8 pieces (2 legs, 2 thighs and each breast in half)
Find more recipes in my other guides or at www.theschoolofbalance.com and follow me on twitter @schoolbalance or The School of Balance on Facebook
The creator of this guide has not included ingredients
The School Of Balance
Nutrition + Fitness + Mindset + Happiness + Relaxation\n\nThe Pathway to a Happier, Healthier and Balanced You