4 potatoes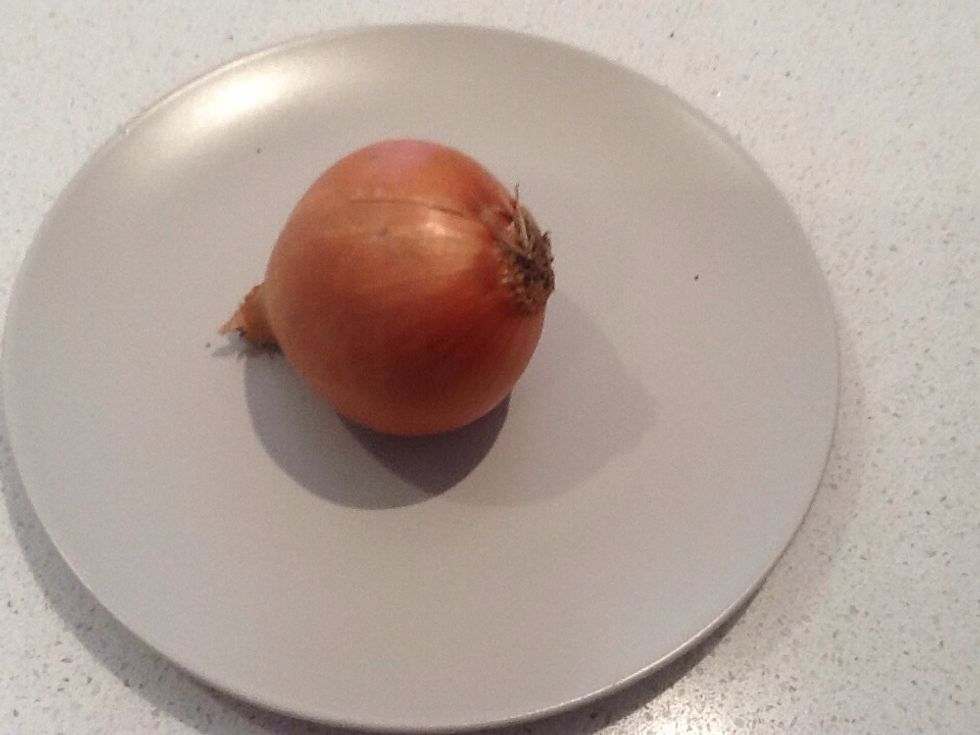 1 onion
3 Eggs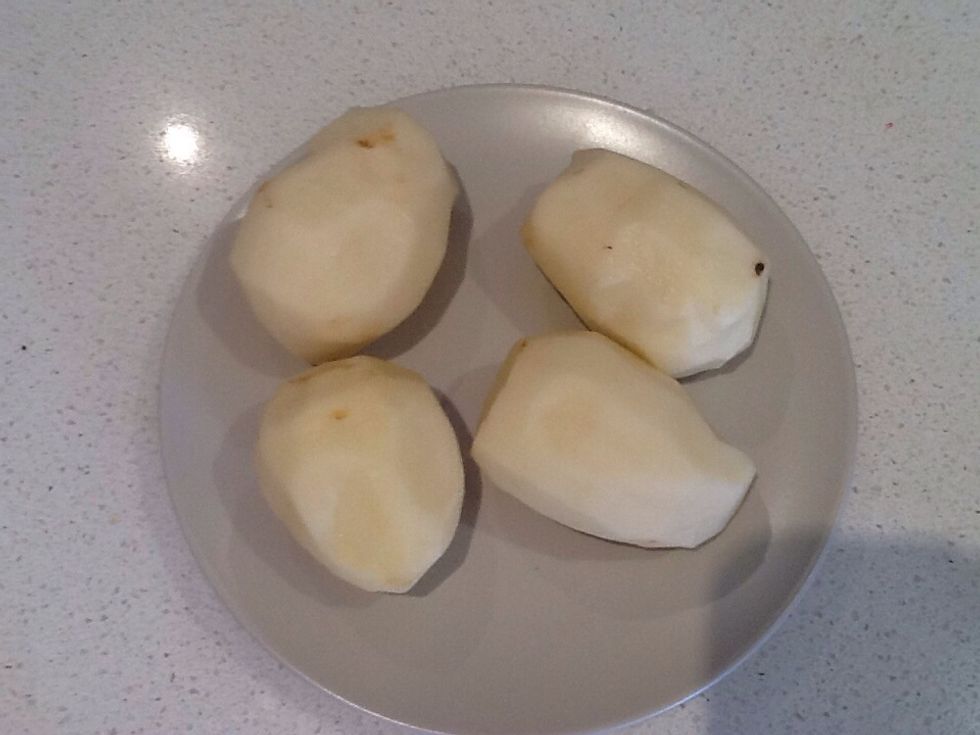 Once peeled...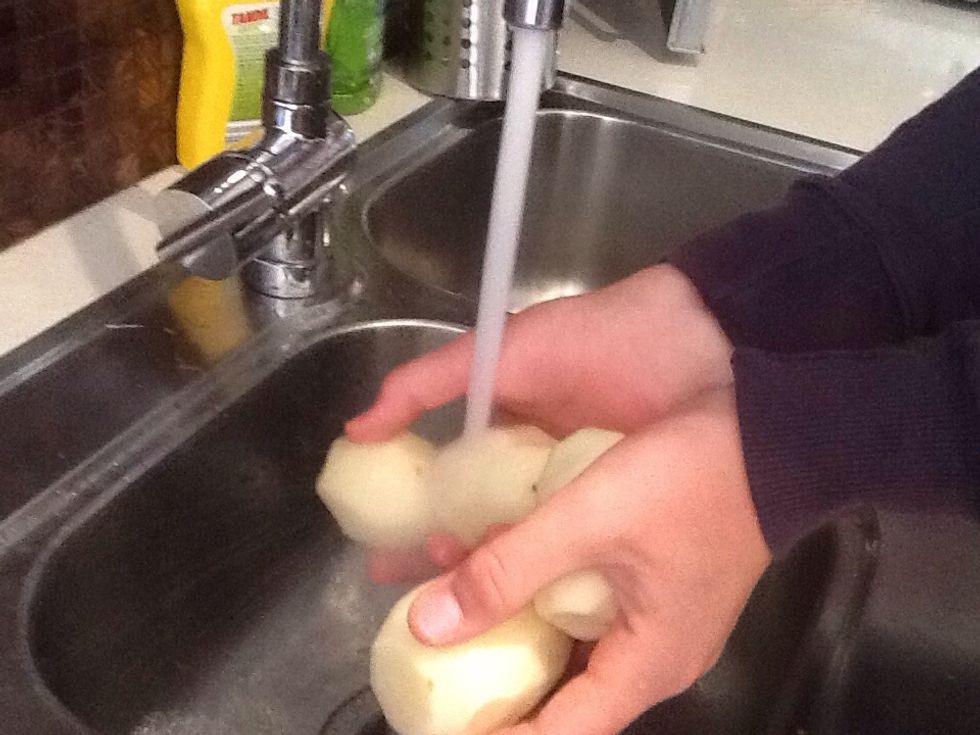 ...you clean them and chop them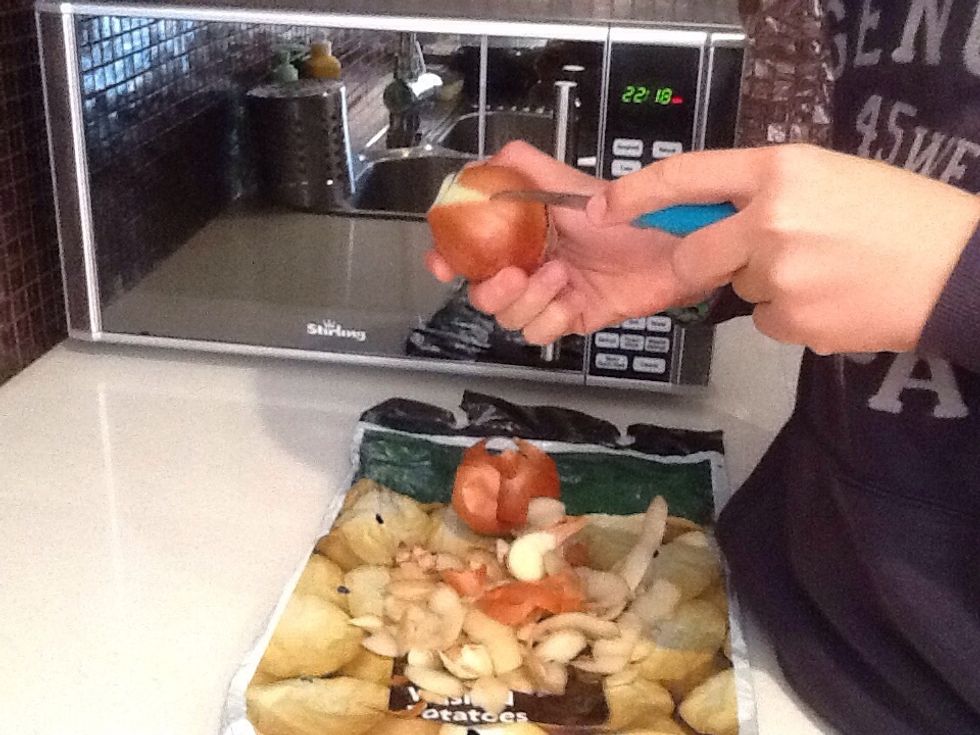 Them you do the same with the onions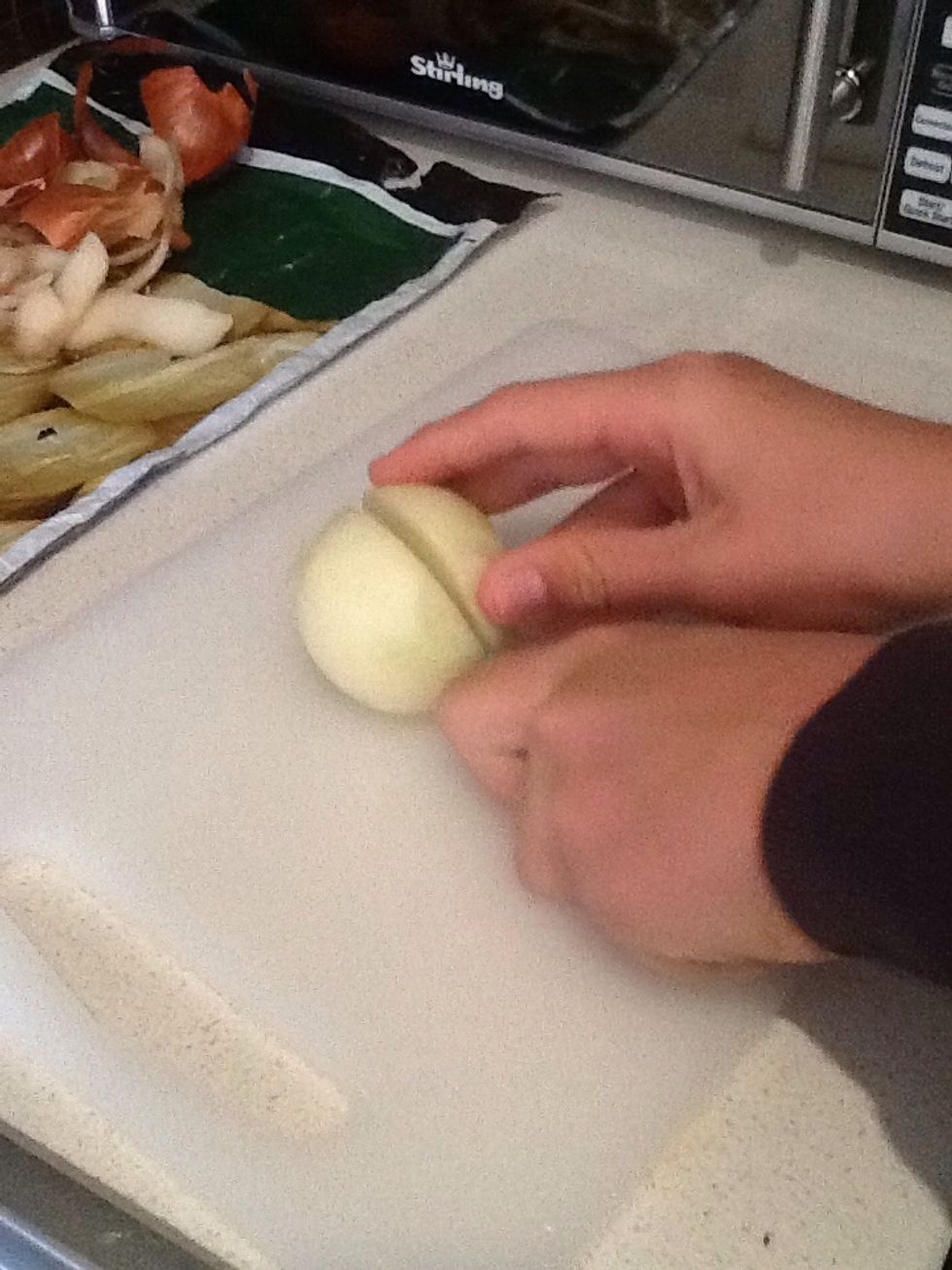 You chop them.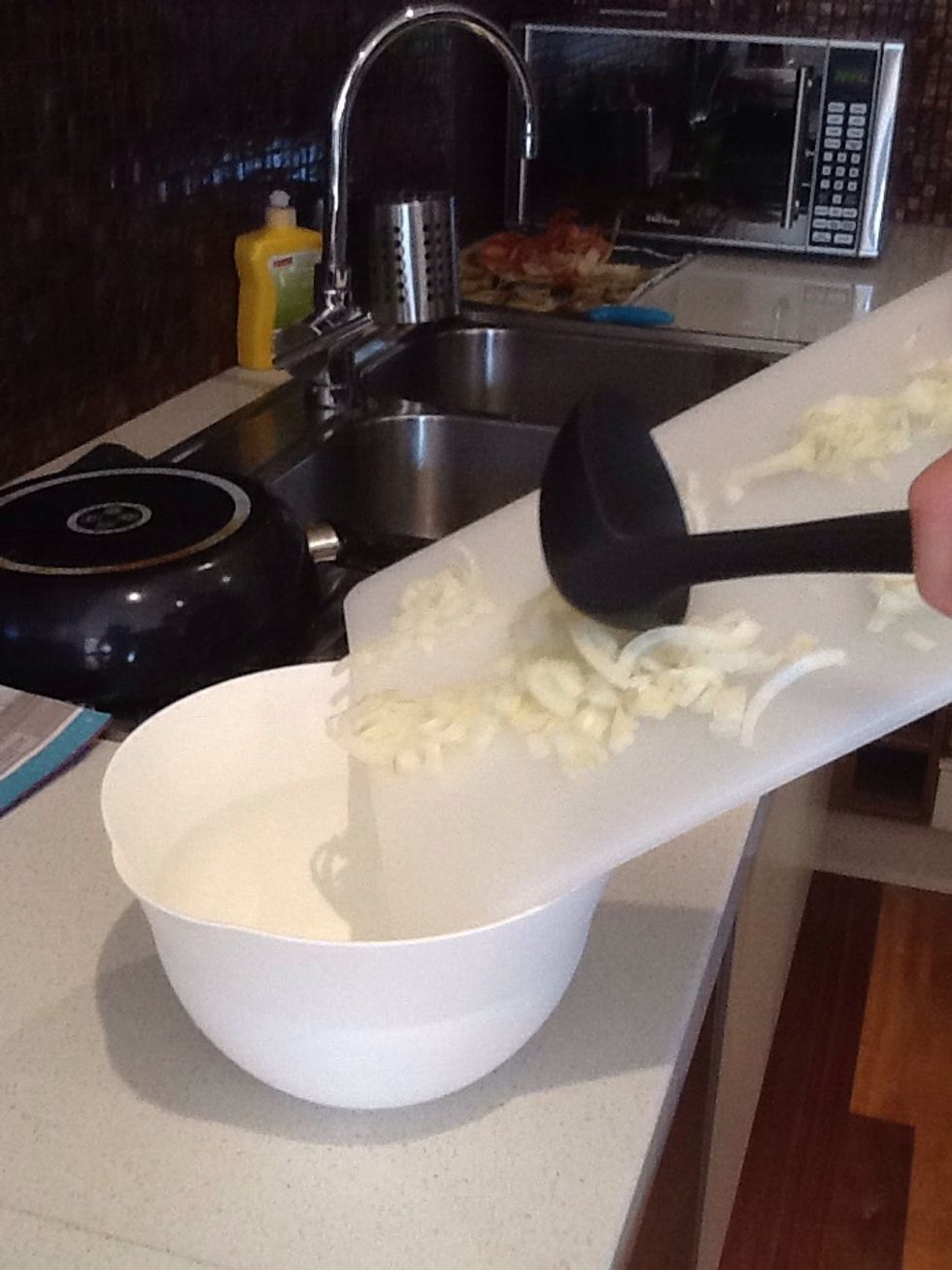 And put them into a bowl with the potatoes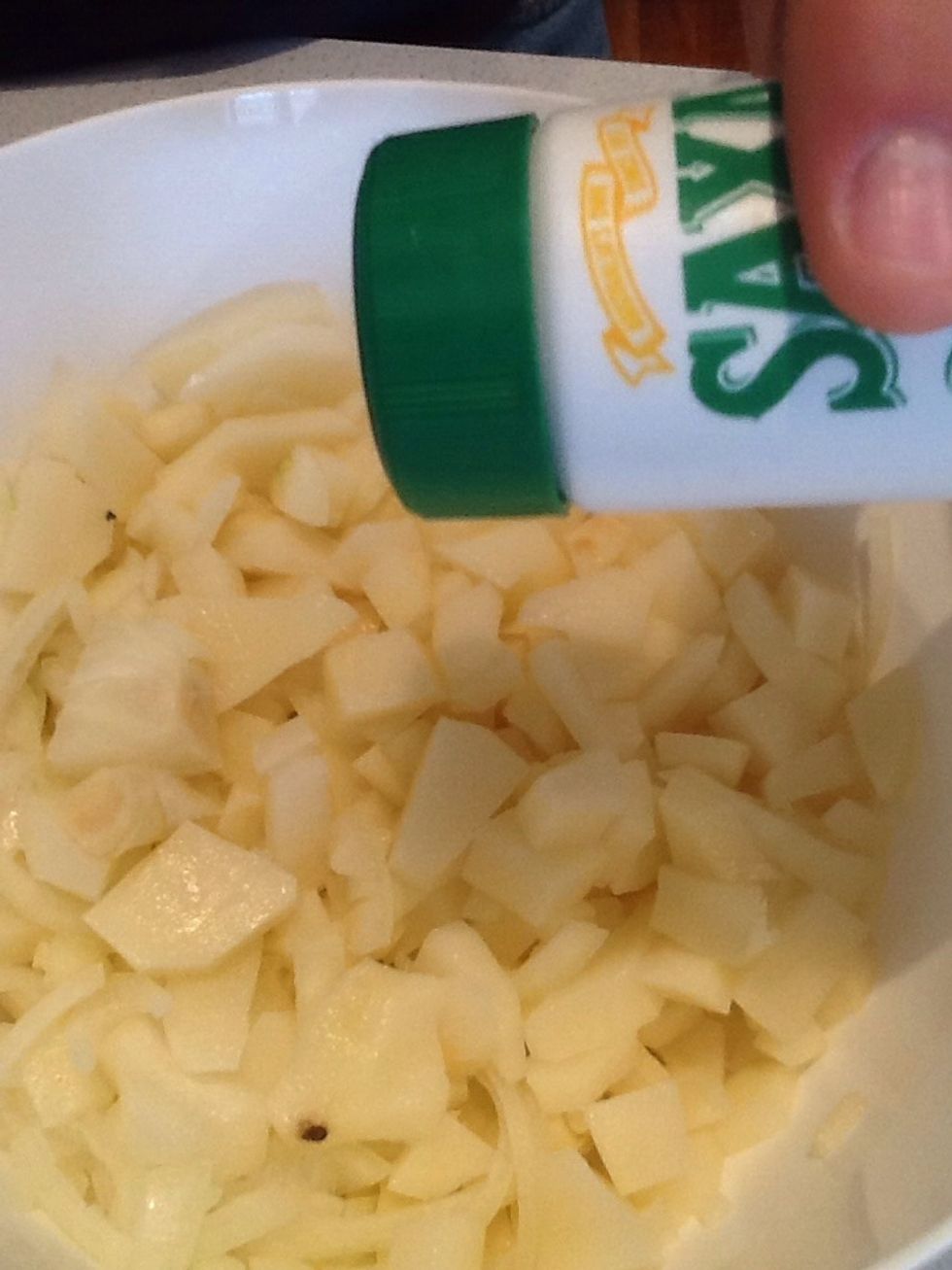 You add salt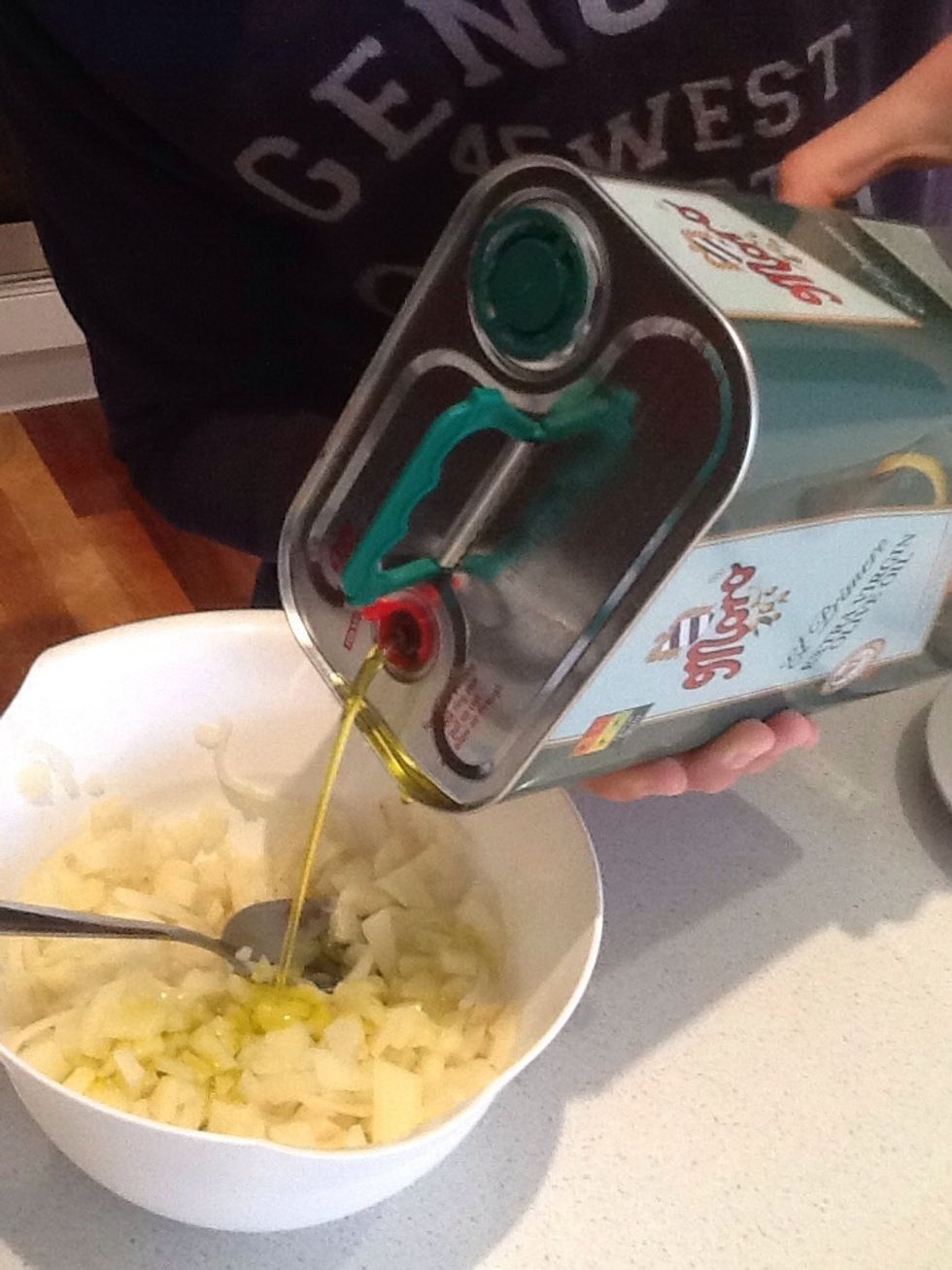 You add olive oil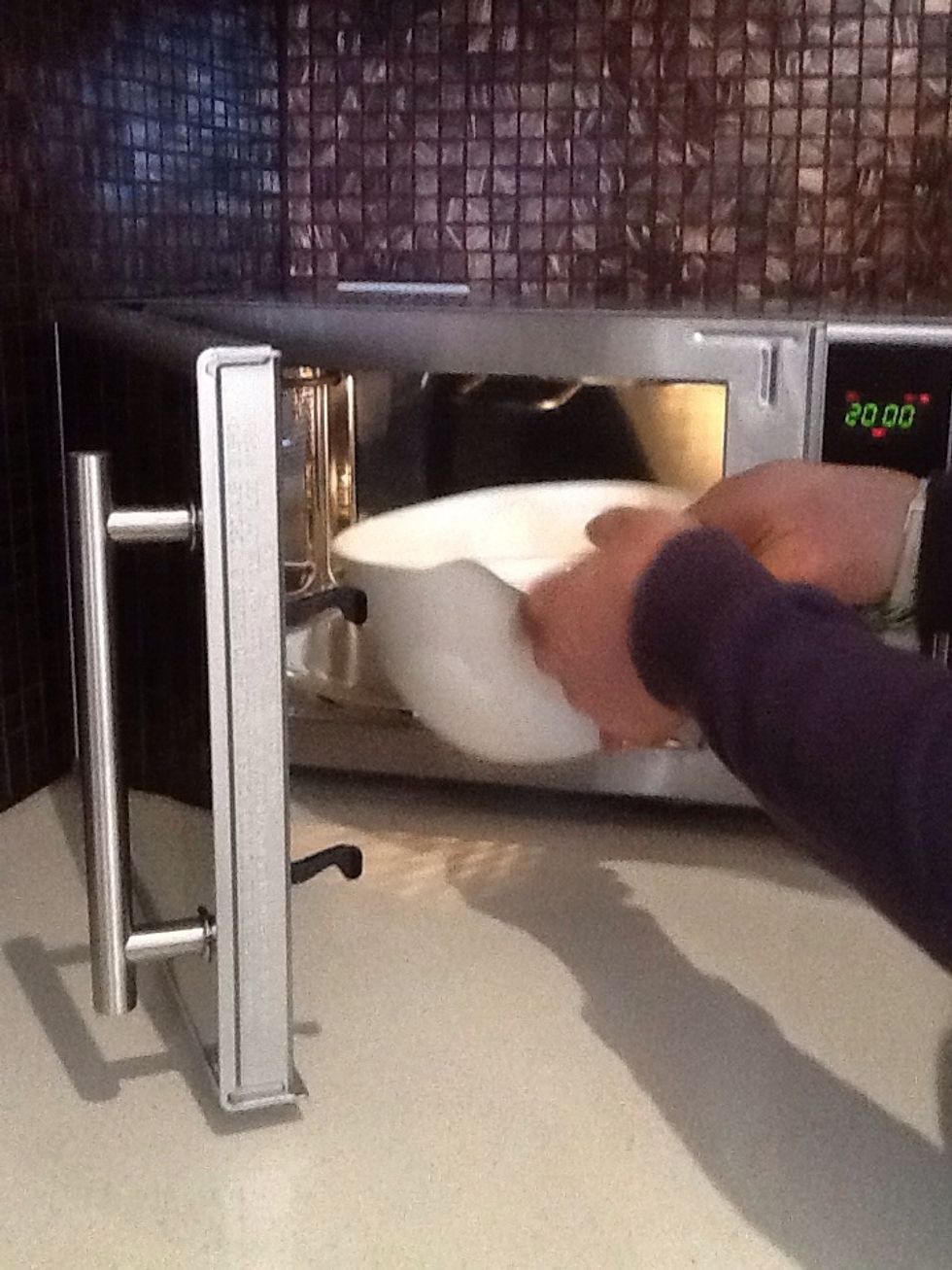 Put it into the microwave for 20 min.
After 20 min take it out and mix it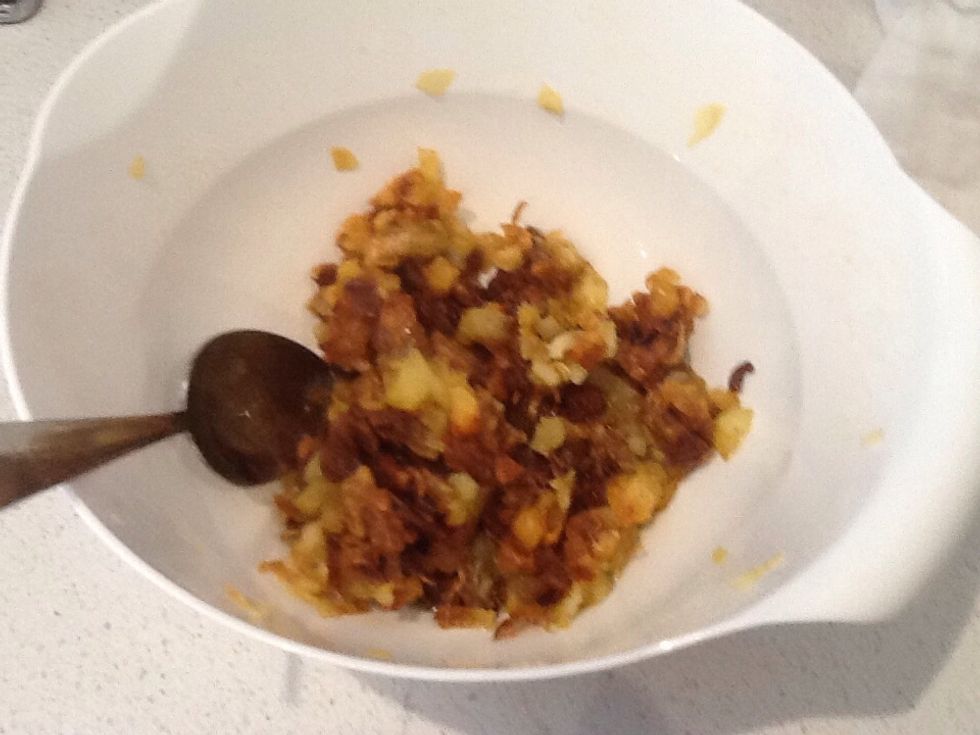 Put it in another 10 min. And mix it at the end.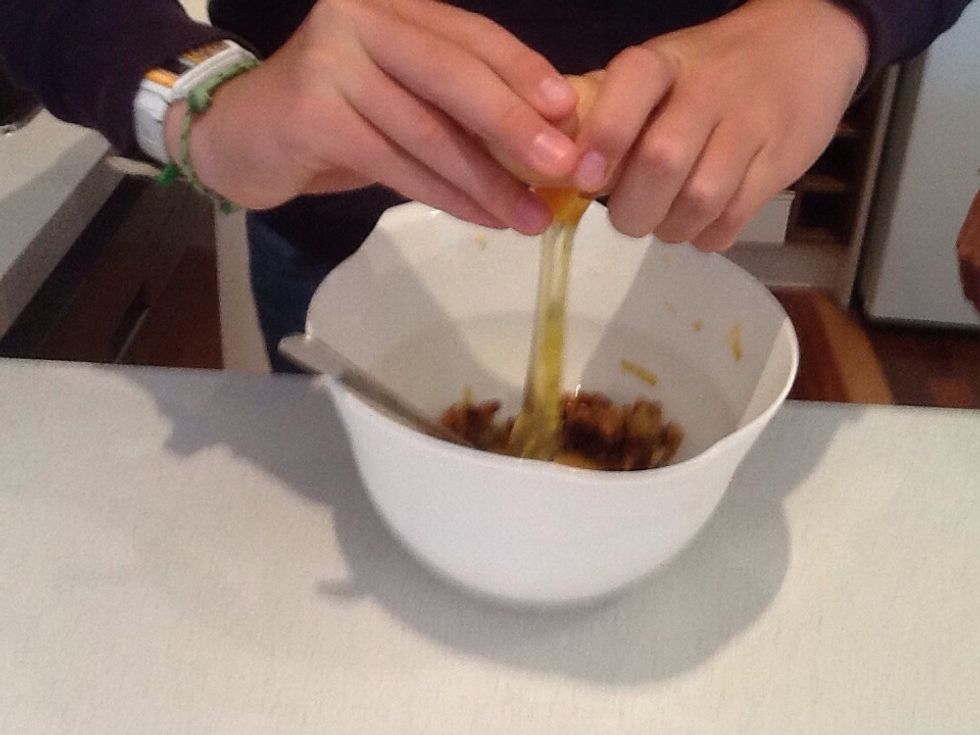 Put the eggs in.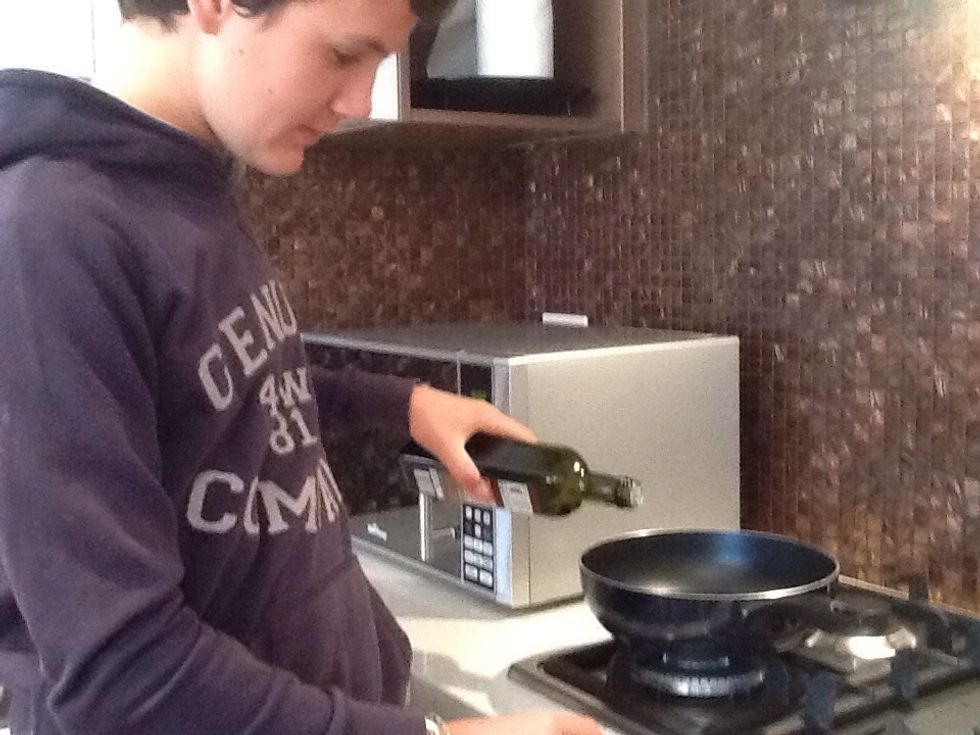 Put olive oil in a pan.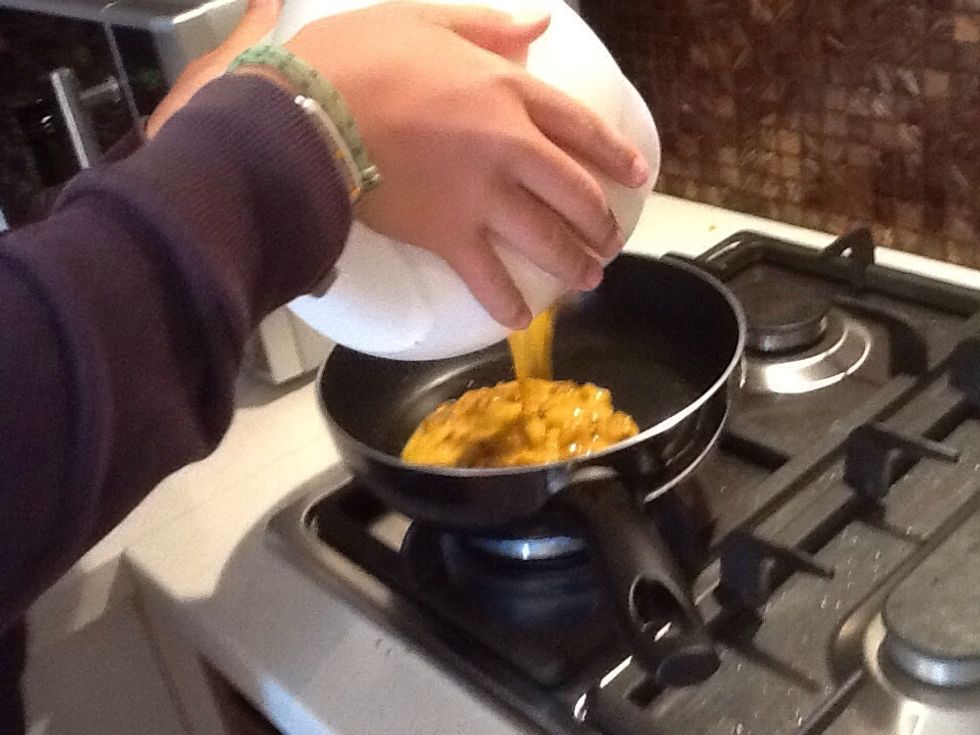 Add the mixture.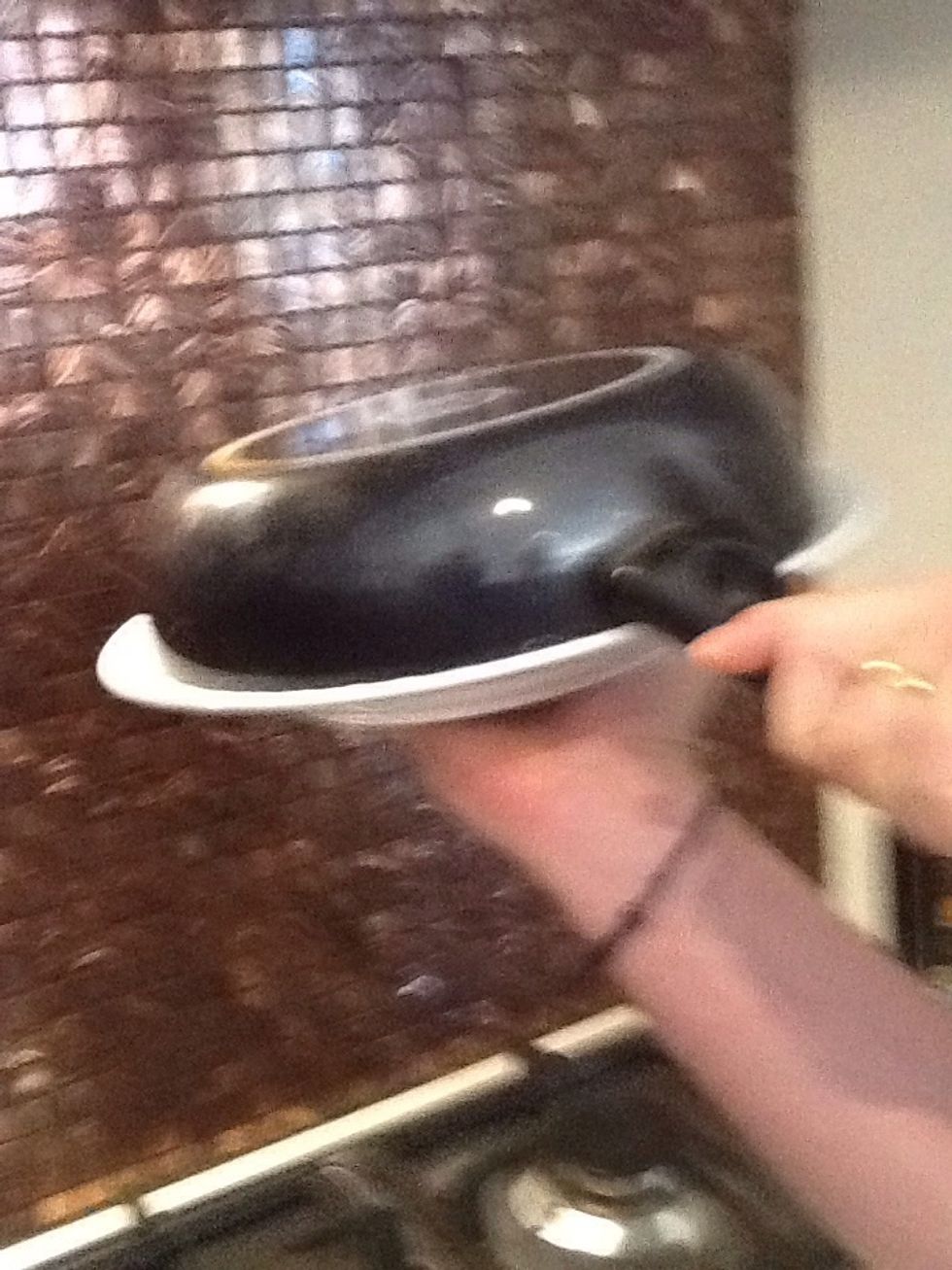 After one side put it on a plate upside down.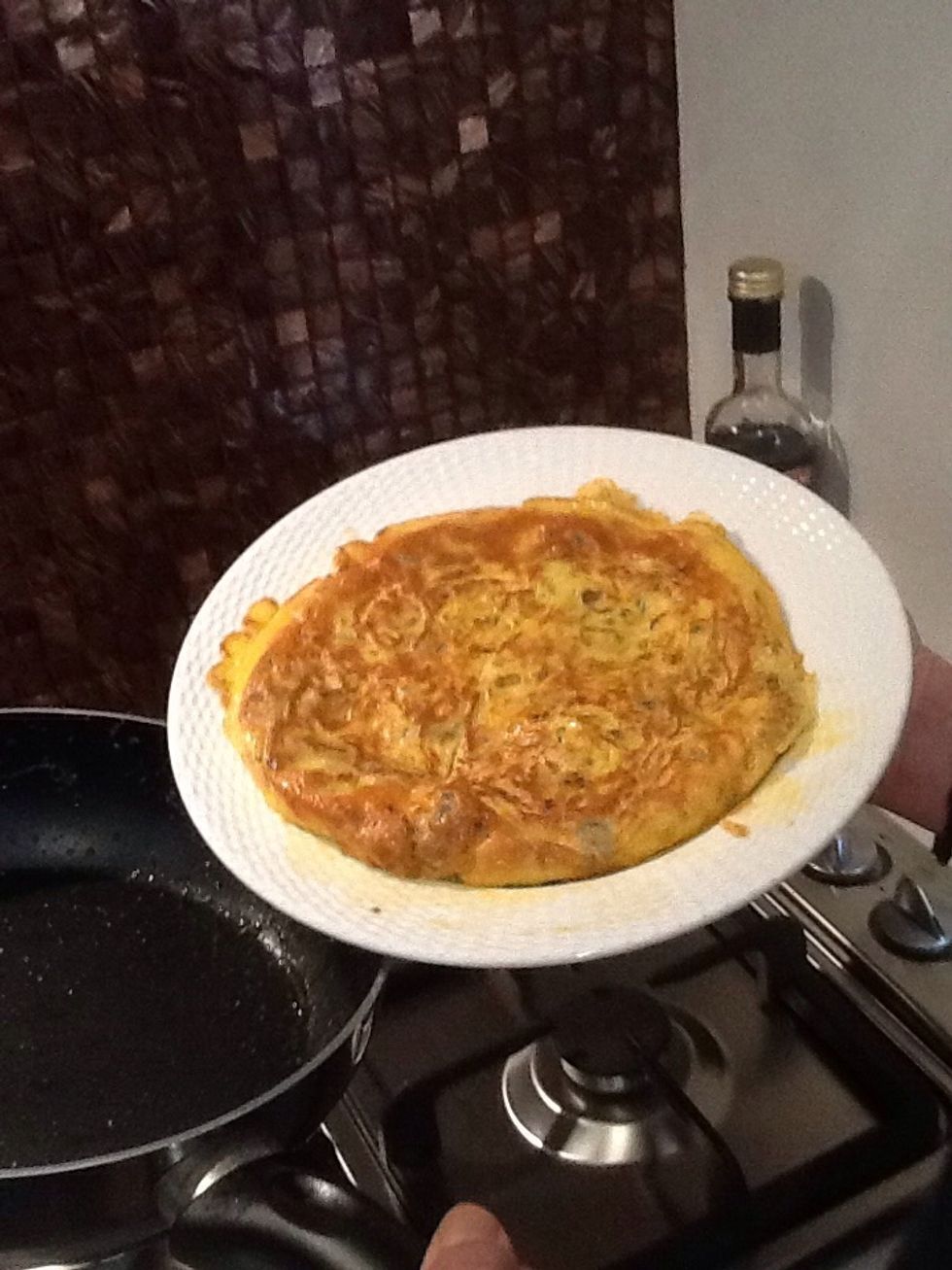 And...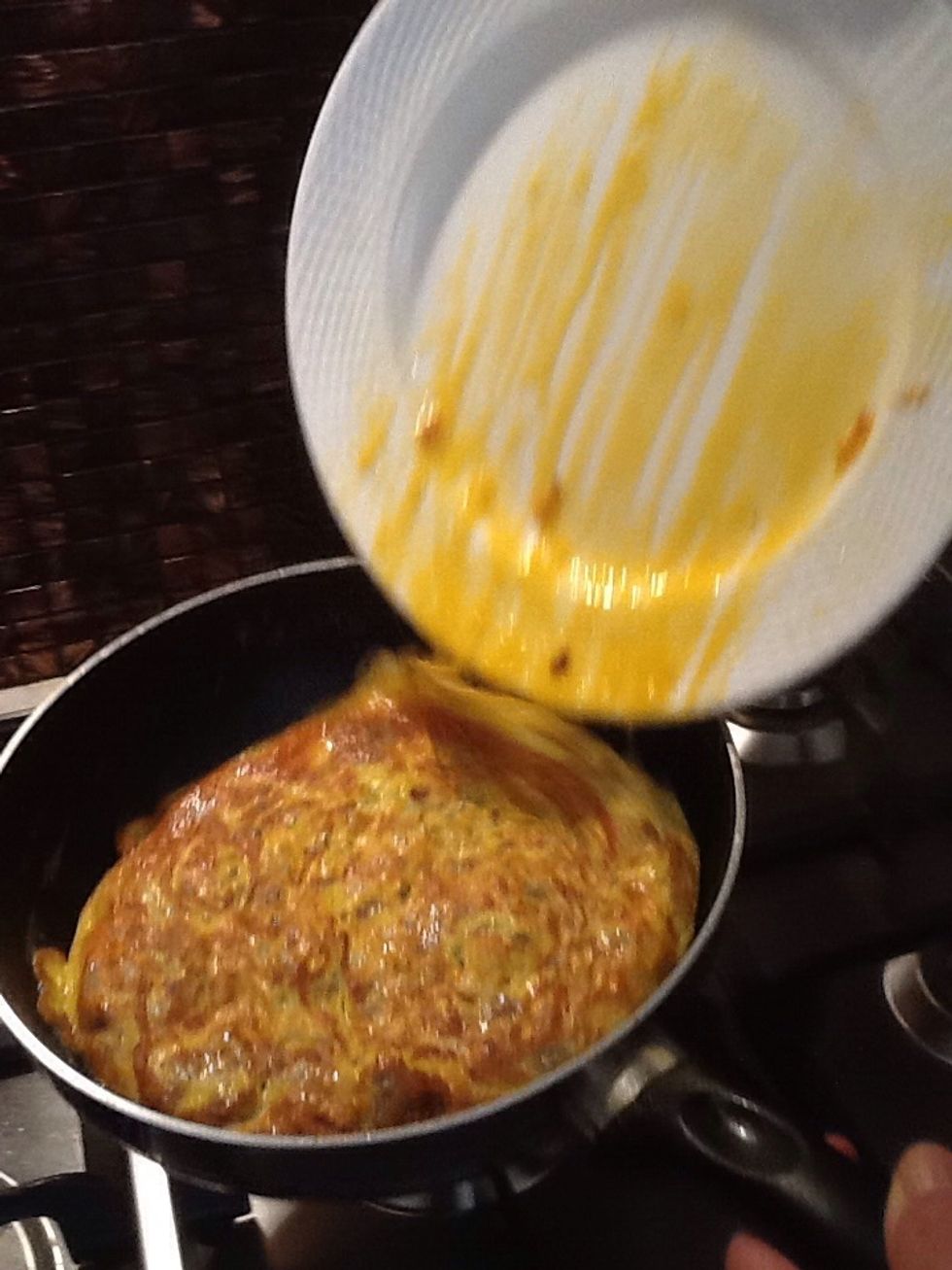 back on the pan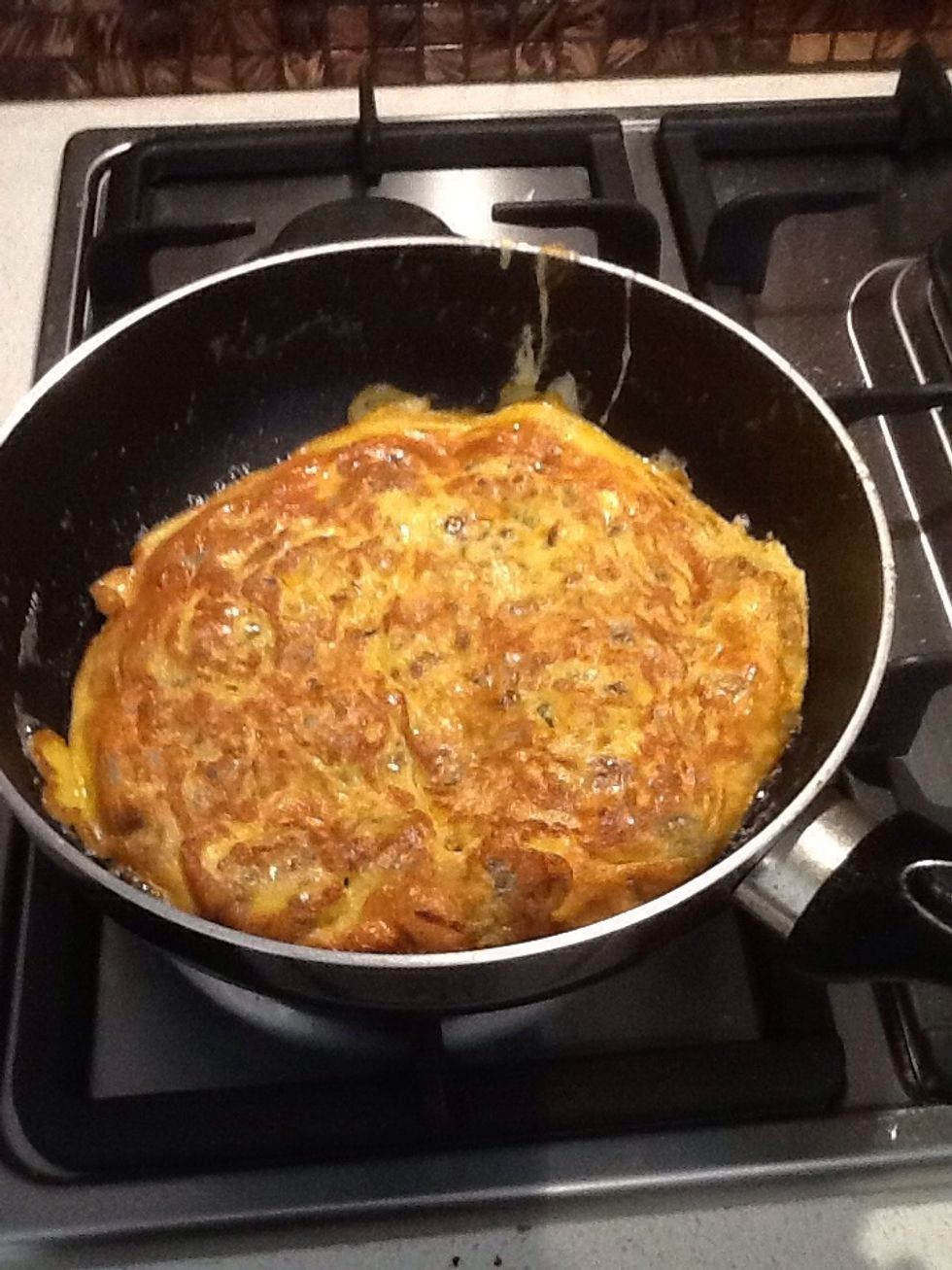 And fry the other side
The tortilla with the ingredients
Cut it and ready to eat!!!!
4.0 Potatoes
3.0 Eggs
1.0 Onion
Olive oil
Salt