Method: - 200 grams of lamb fillet, marinated with herbs and spices, and skewer them. - clean lettuce and shred, - clean tomato and slice (dicing is optional). - skin onion and slice or dice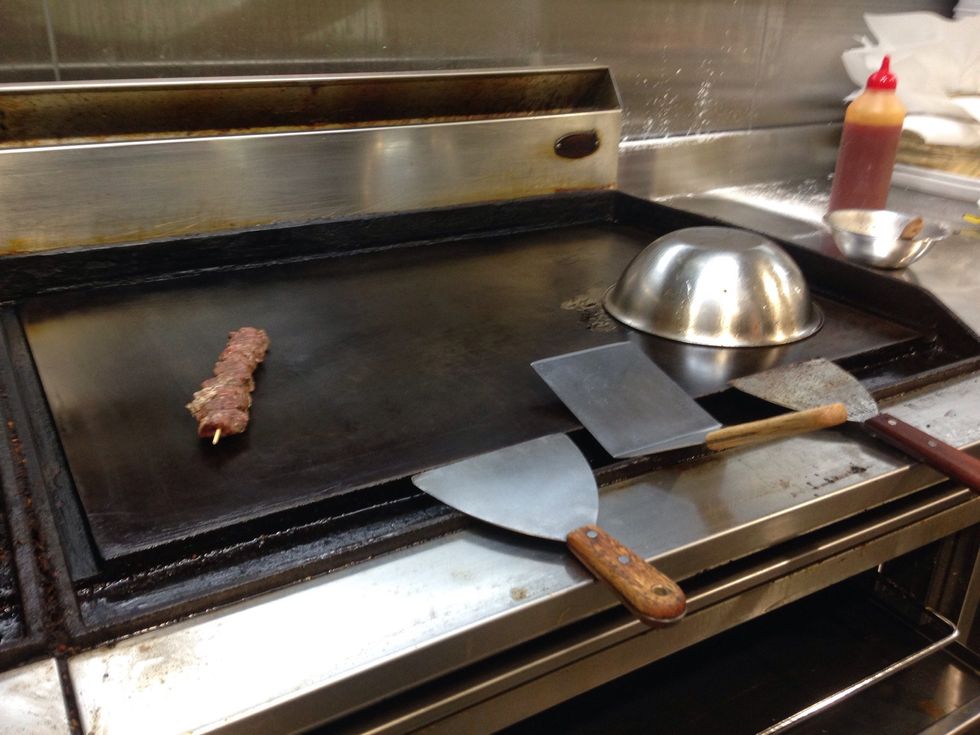 Step 1:Place lamb skewer on heated grill.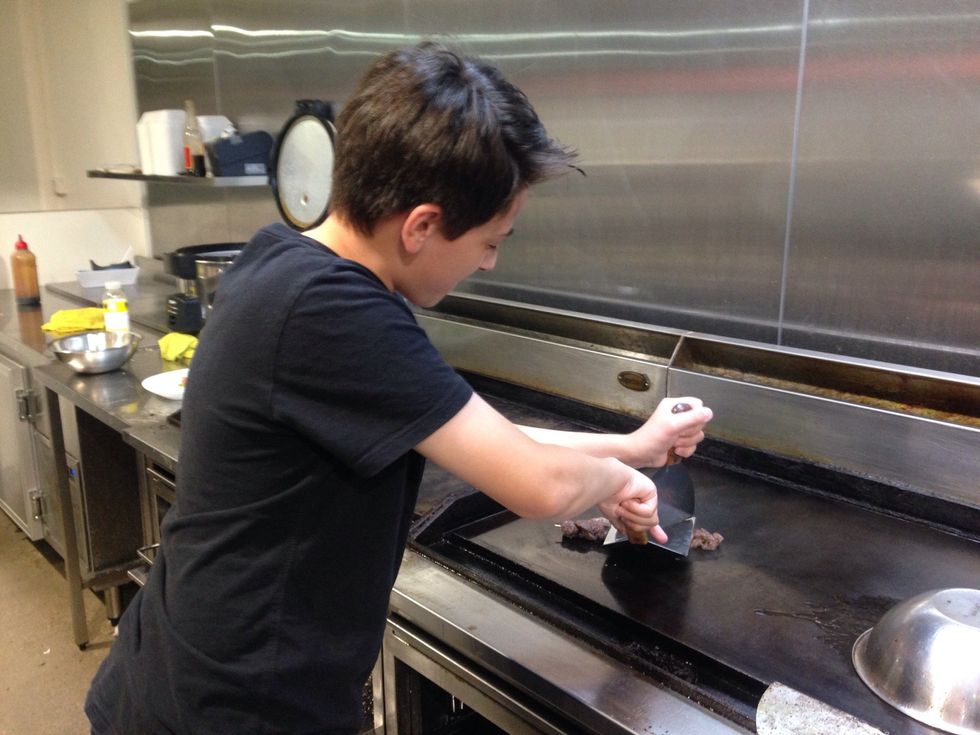 Step 2: Flatten meat to allow the meat to cook evenly.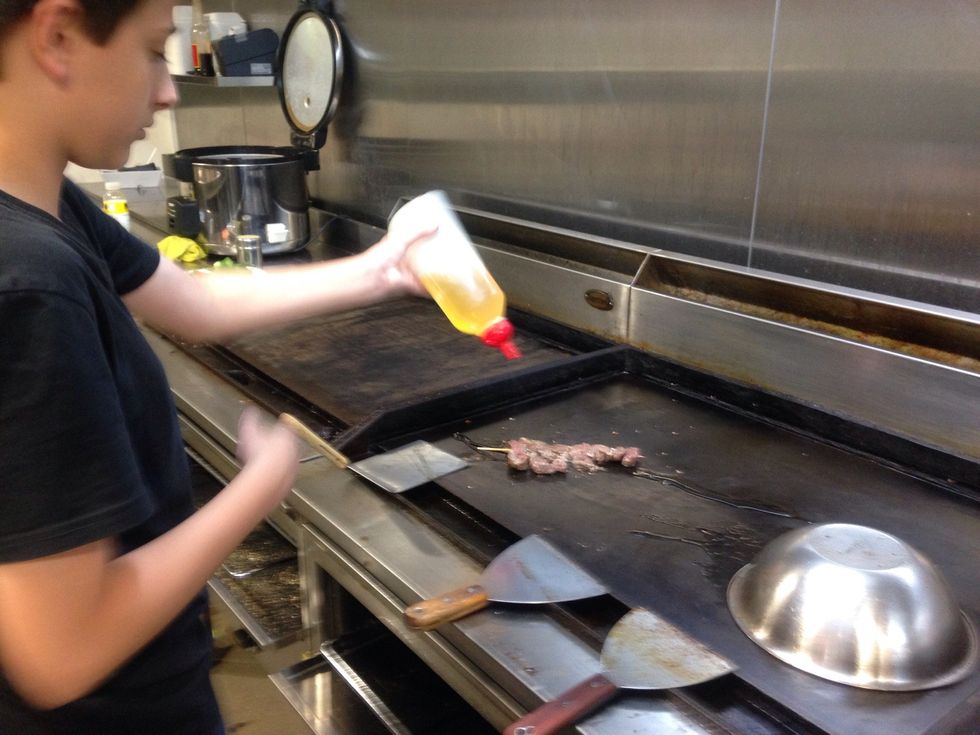 Step 3: Drizzle small amount of oil on top of the lamb, to help it grill.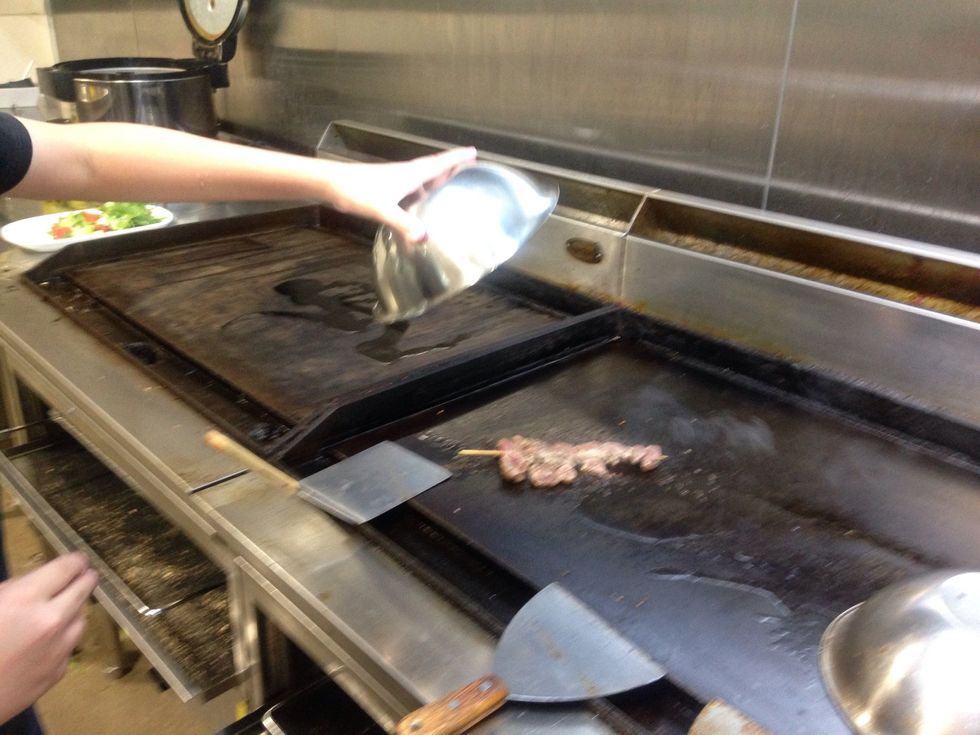 Step 4: Cover lamb skewer with stainless steel bowl. The purpose of this is to help it cook evenly and quickly with out losing the juices. Leave bowl for about 5 - 7 minutes, or cook to your liking.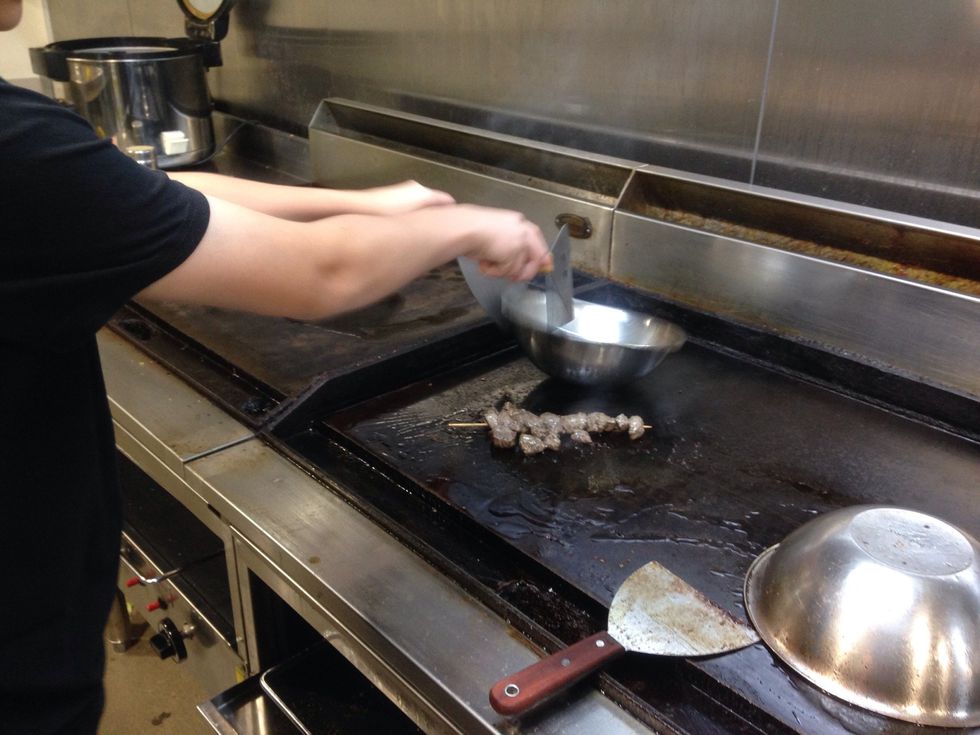 Step 5: Take off stainless steel bowl and leave the lamb skewer for 2 - 3 minutes more to chargrill.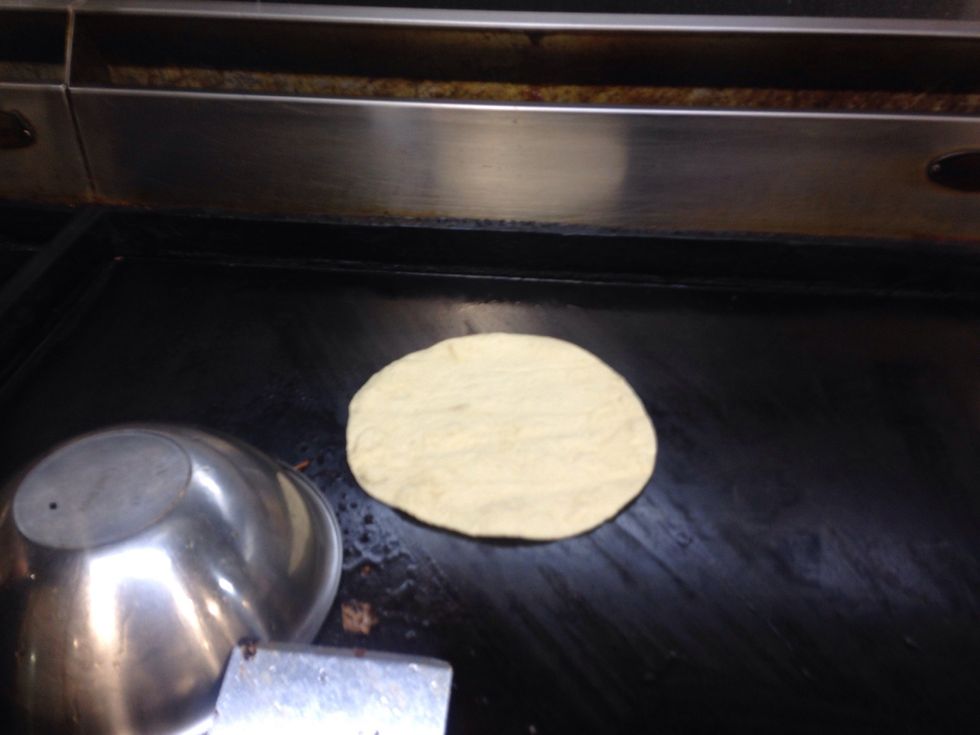 Step 6: Place pita bread on grill for the last 2 minutes.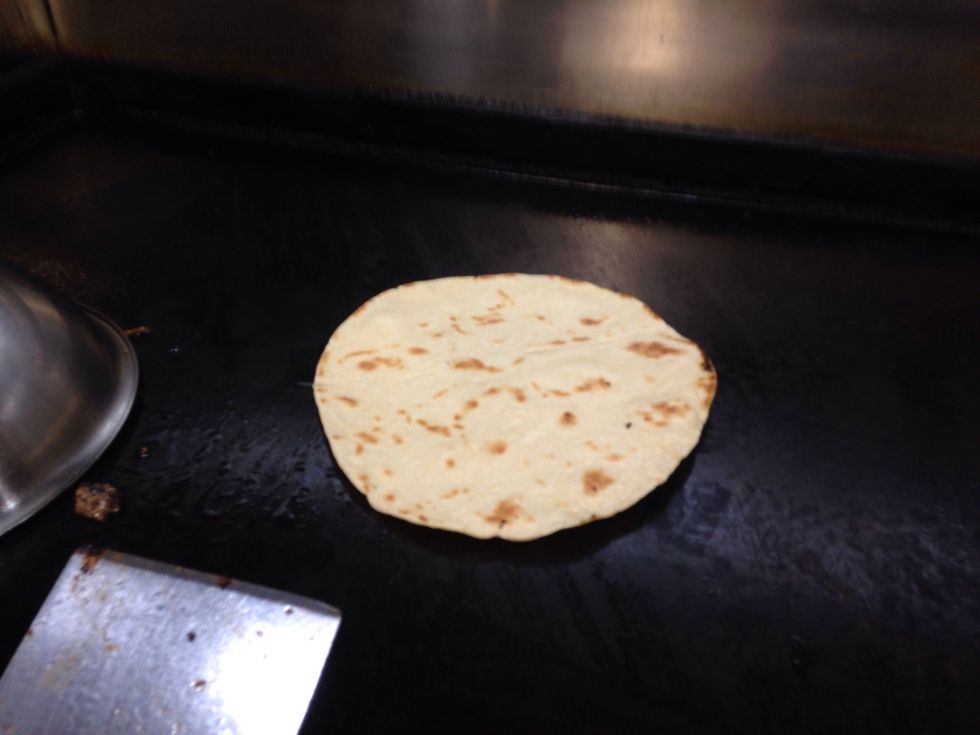 Step 7: When pita bread starts browning/ crisping, then remove from the grill.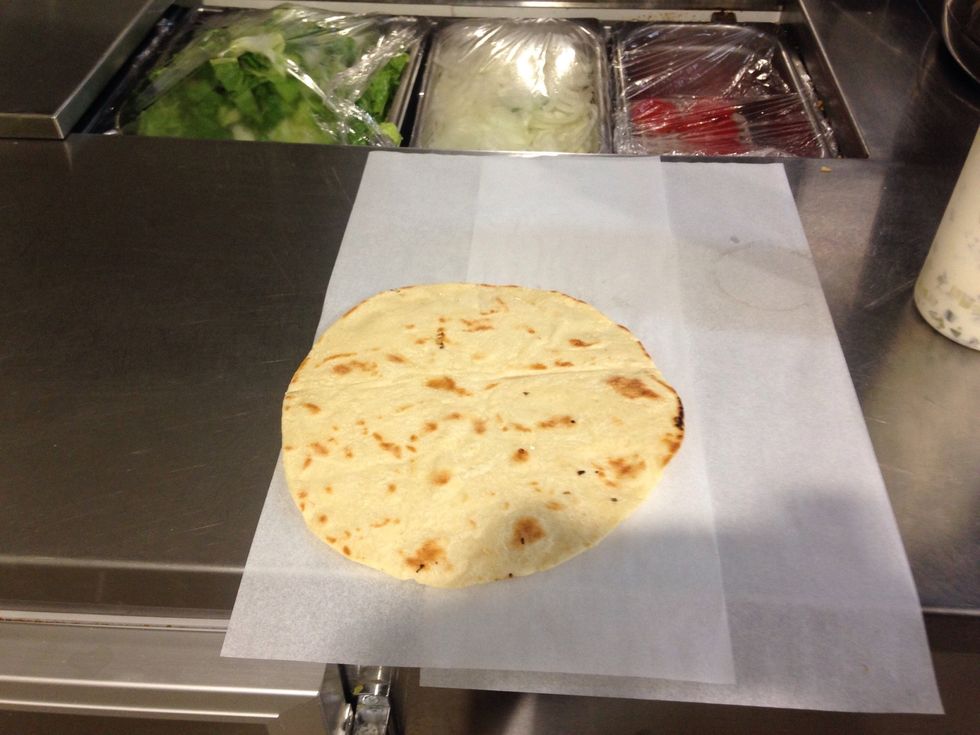 Step 8: Place pita bread on the preparation bench/ area.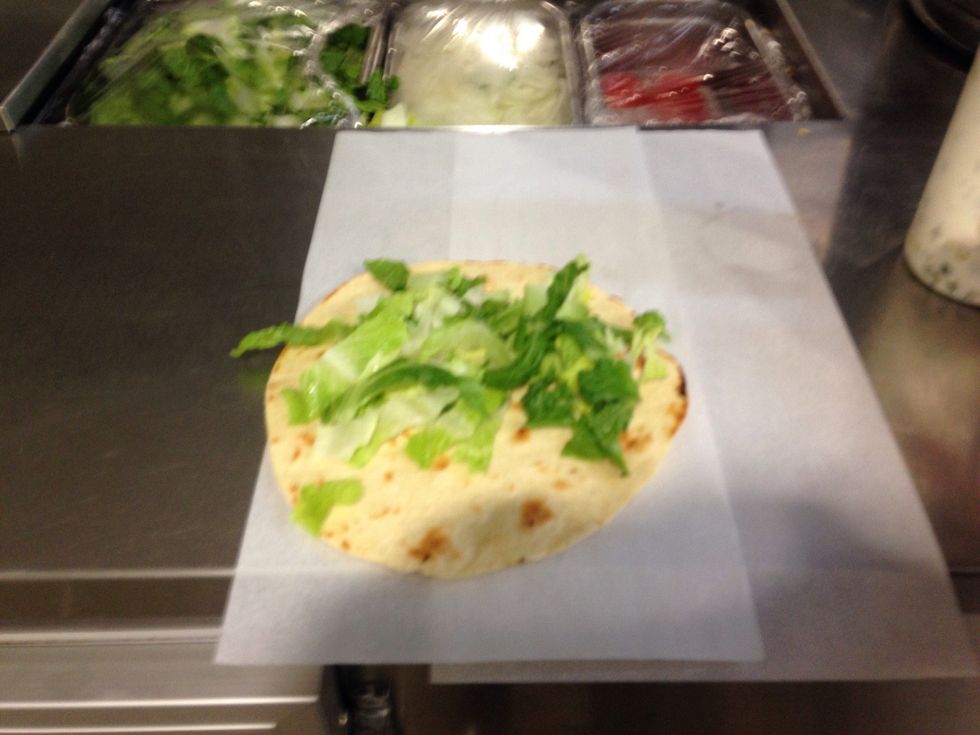 Step 9: Add topping of your choice, in this case lettuce.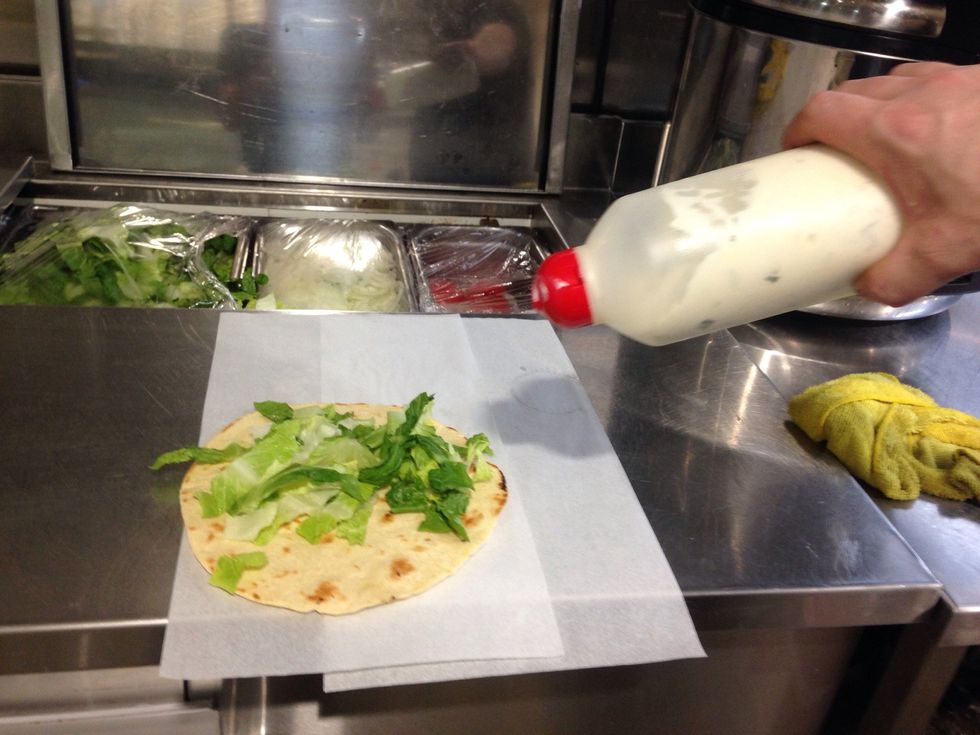 Step 9 -Continuation, add rest of toppings.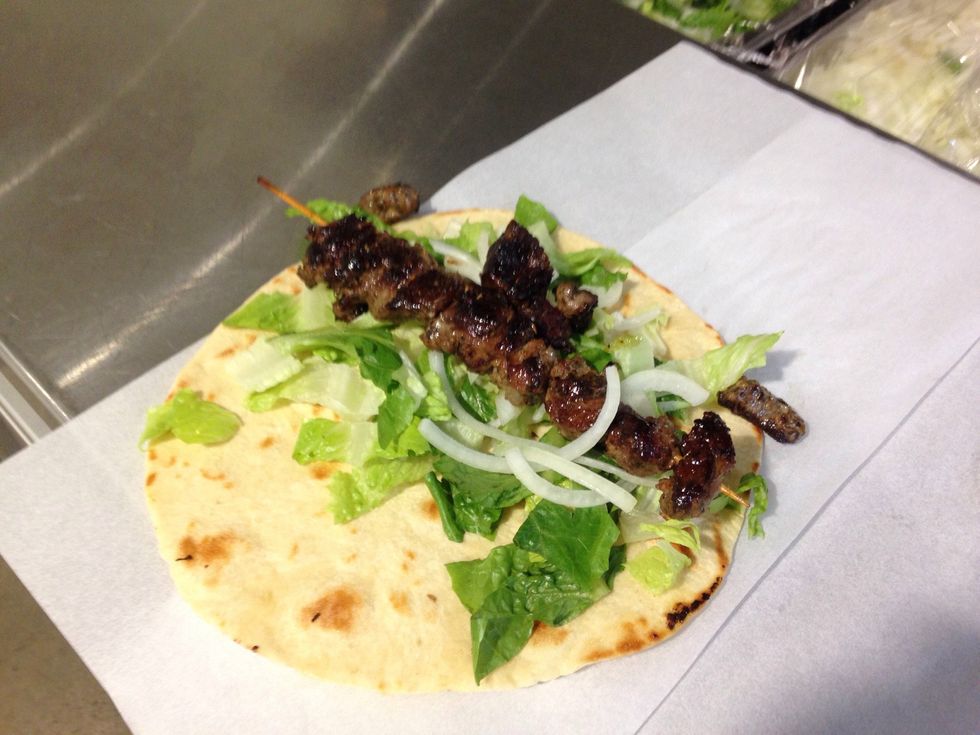 Step 10: Remove lamb skewer from grill and add onto top of toppings LAST.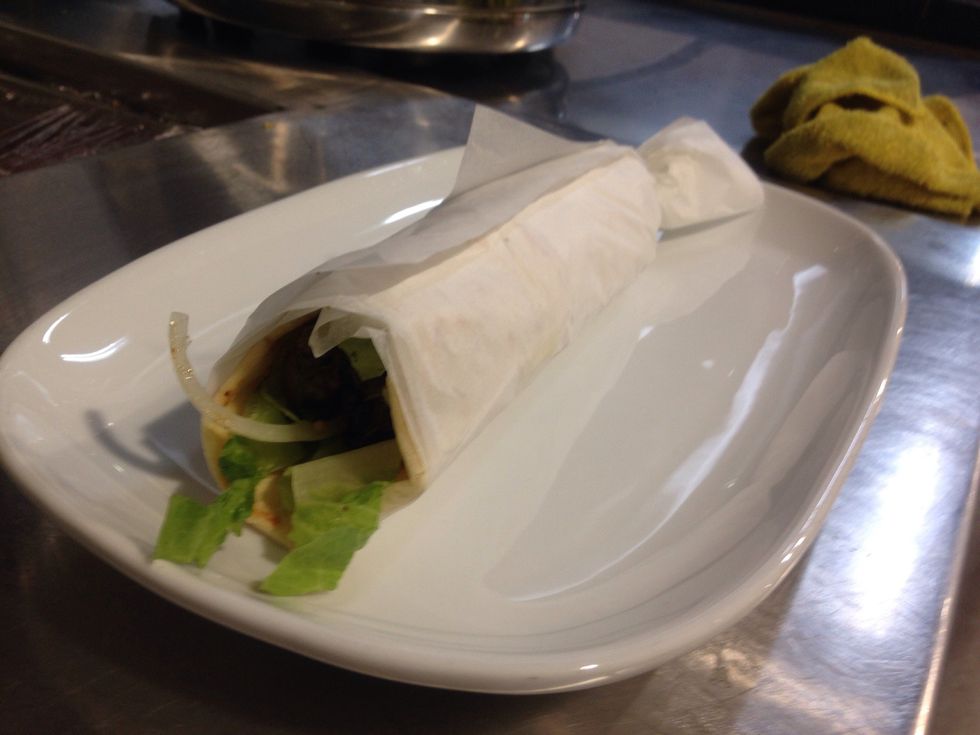 Step 11: Wrap up souvlaki. Hold tightly and remove skewer from lamb.
Nutrition: The vitamin B12 in lamb is great for the nervous system. Iron helps carry oxygen to the muscles for energy and is important for brain performance.
Vitamin B-12, also called cobalamin, it is a water-soluble vitamin with a key role in the normal functioning of the brain and nervous system.
Vitamin B12 is naturally found in animal products, including fish, meat, eggs, milk etc.
Why do we need nutrients: Eating healthy food not only makes you feel good, but it also gives you energy to continue with everyday functions. Food and water keep us alive.
Additionally getting important nutrients in your diet helps ward off heart disease, cancer, diabetes, depression, and other health conditions.
What events a young person should participate in: It's important for everyone to balance their school/ work life with recreational life.
It is important for students to balance their studies with some form of physical activity. For instance students should spend some time outside as it important to absorb vitamin D from the sun.
It is vital for students to participate in some sports activity. For example be part of a team playing soccer, football etc. for one, it is great socially to intermingle with others.
Secondly, it is a great form of aerobic exercise, getting the heart to work and pump oxygen around the body. It makes a person fit.
Serious health issues will arise when a person sits down all day, playing with electronic devices and constantly eating. Obesity, cardiovascular disease diabetes, dementia.
Some popular activities young people participate in are: team sports such as soccer, football. Some like to go for a jog to clear their mind.
200.0g Lamb skewer
1.0tsp Tzatziki sauce
1.0c Lettuce
2.0tsp Freshly squeezed lemon juice
1.0pch Salt, pepper and oregano
3.0 Slices of tomatoes
0.25c Diced onion
1.0 Pita bread