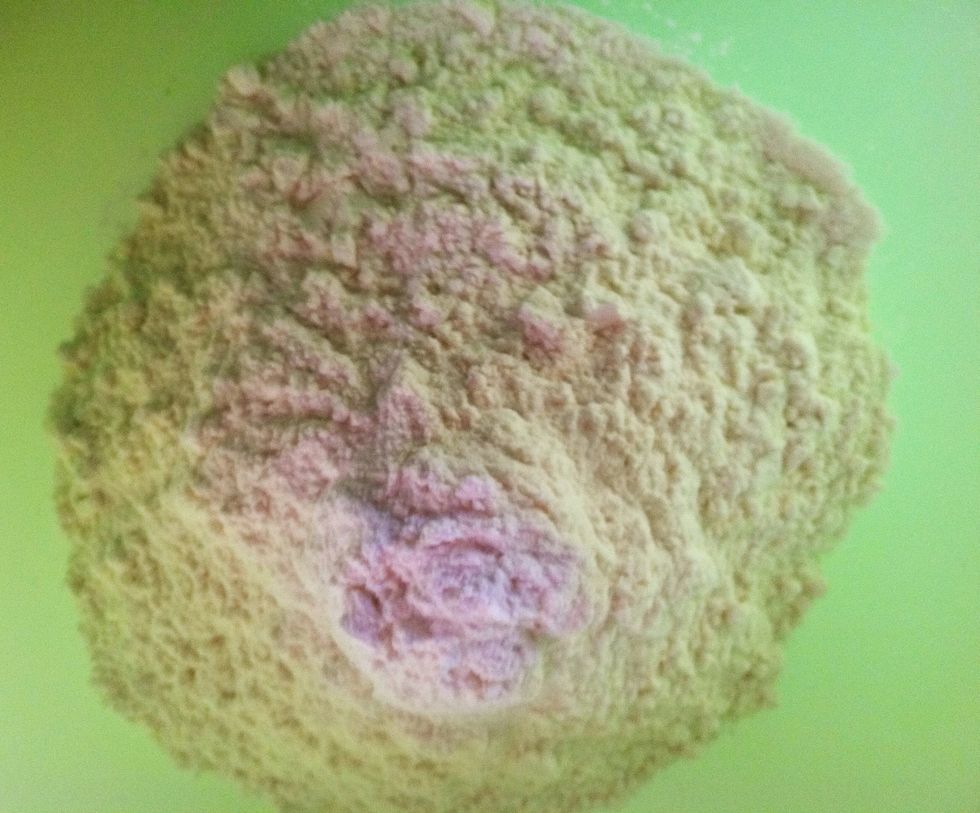 3 1/4 cups of flour.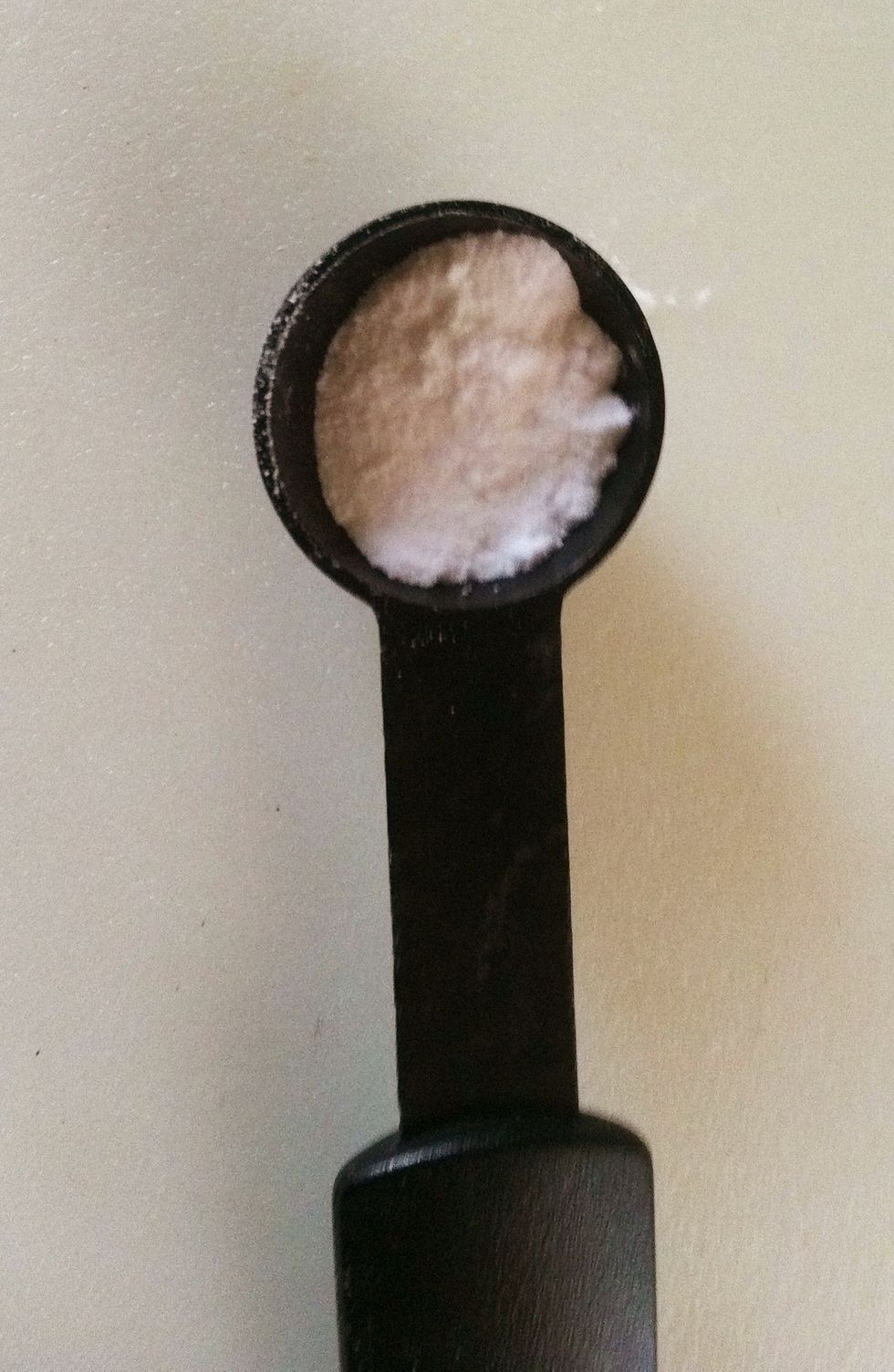 1/2 teaspoon of baking soda. Add to flour.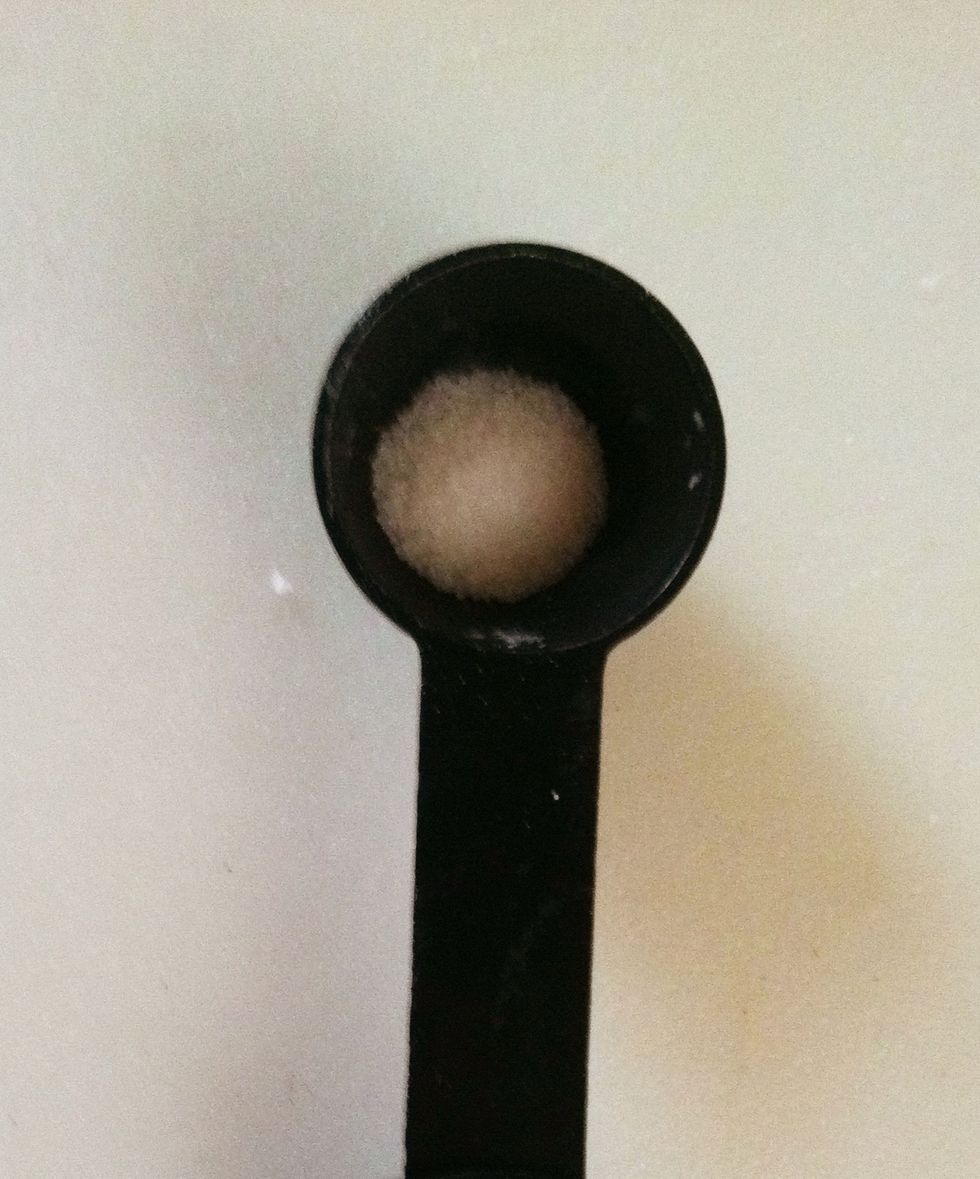 1/8 teaspoon of salt. Add to flour mixture. Set aside.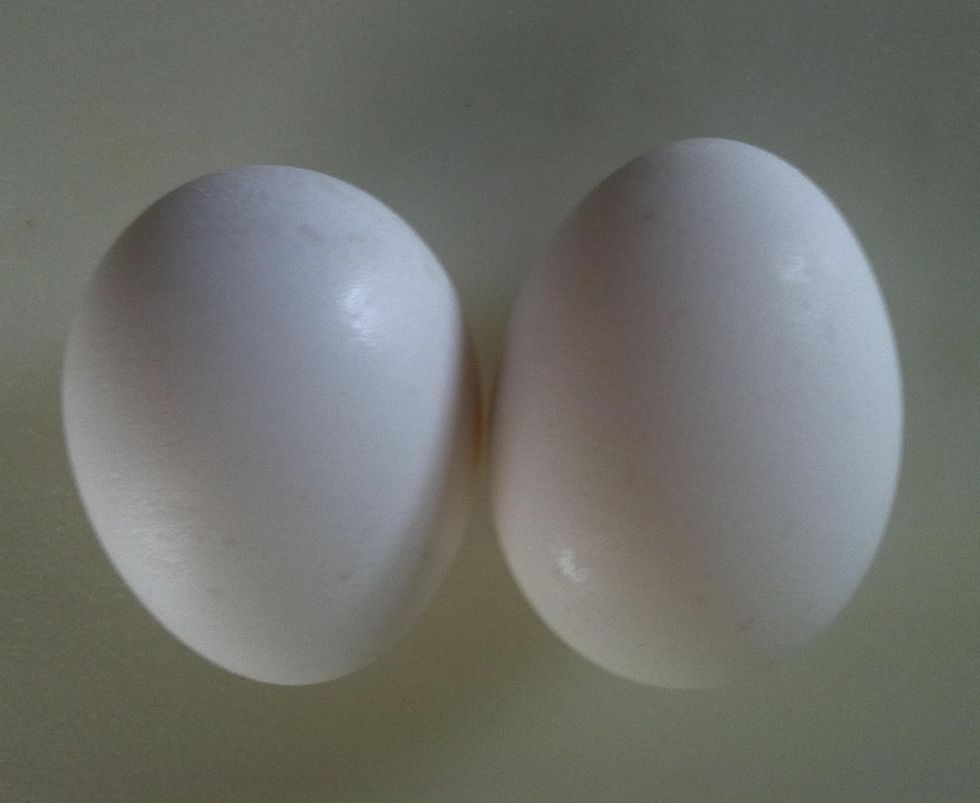 In a separate bowl, break eggs one at a time.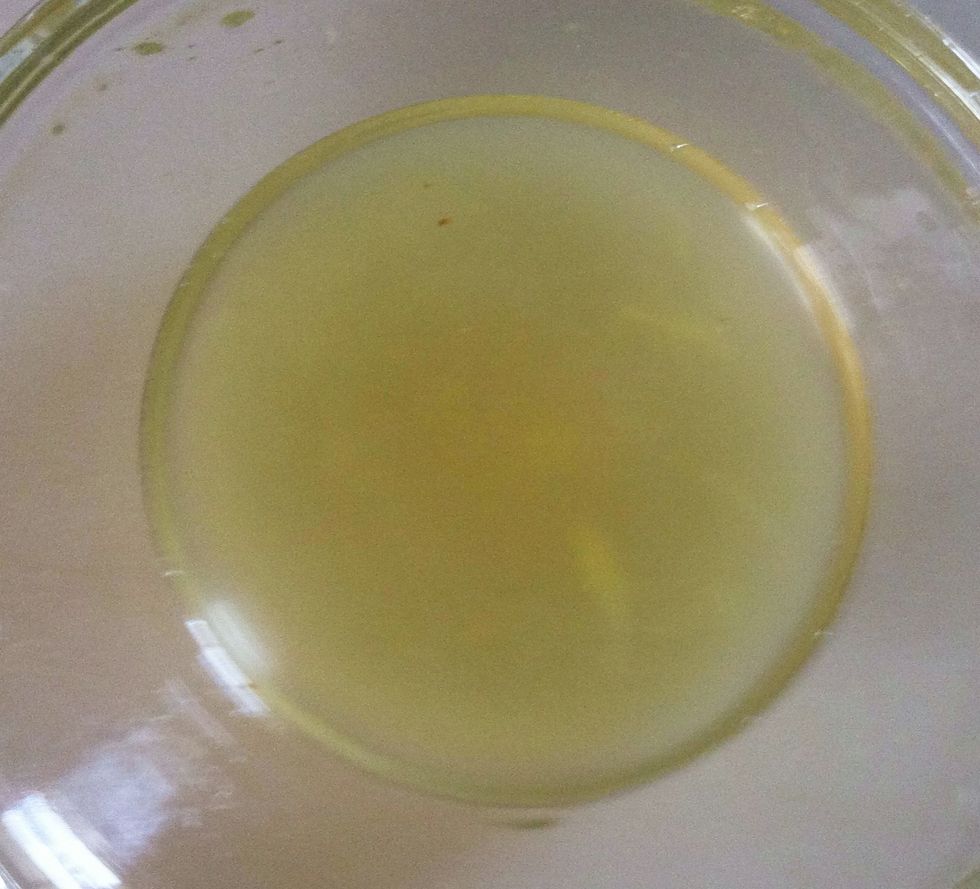 Add 1 tablespoon of fresh lemon juice to eggs and mix well.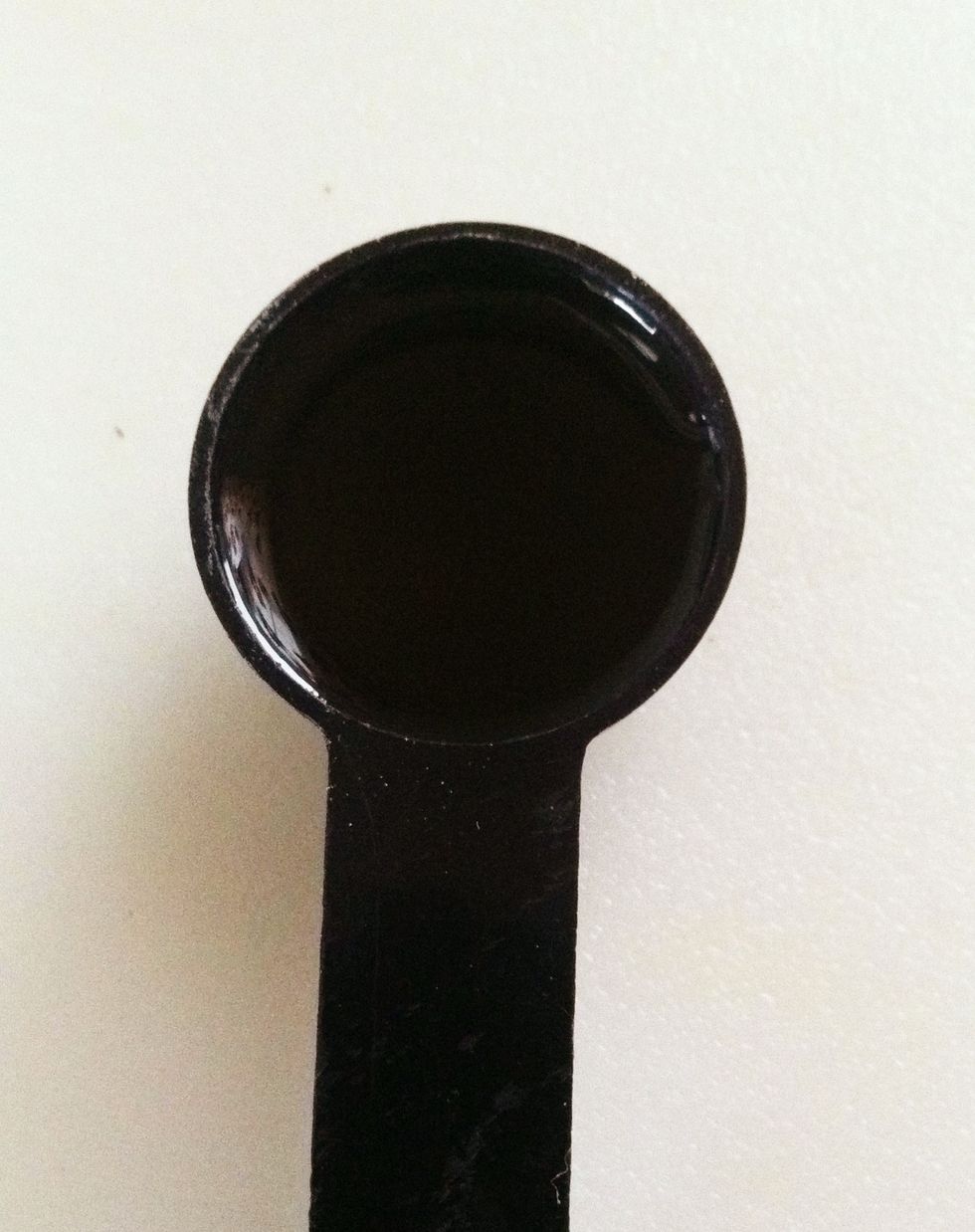 Add 1 teaspoon of vanilla essence to the egg mixture.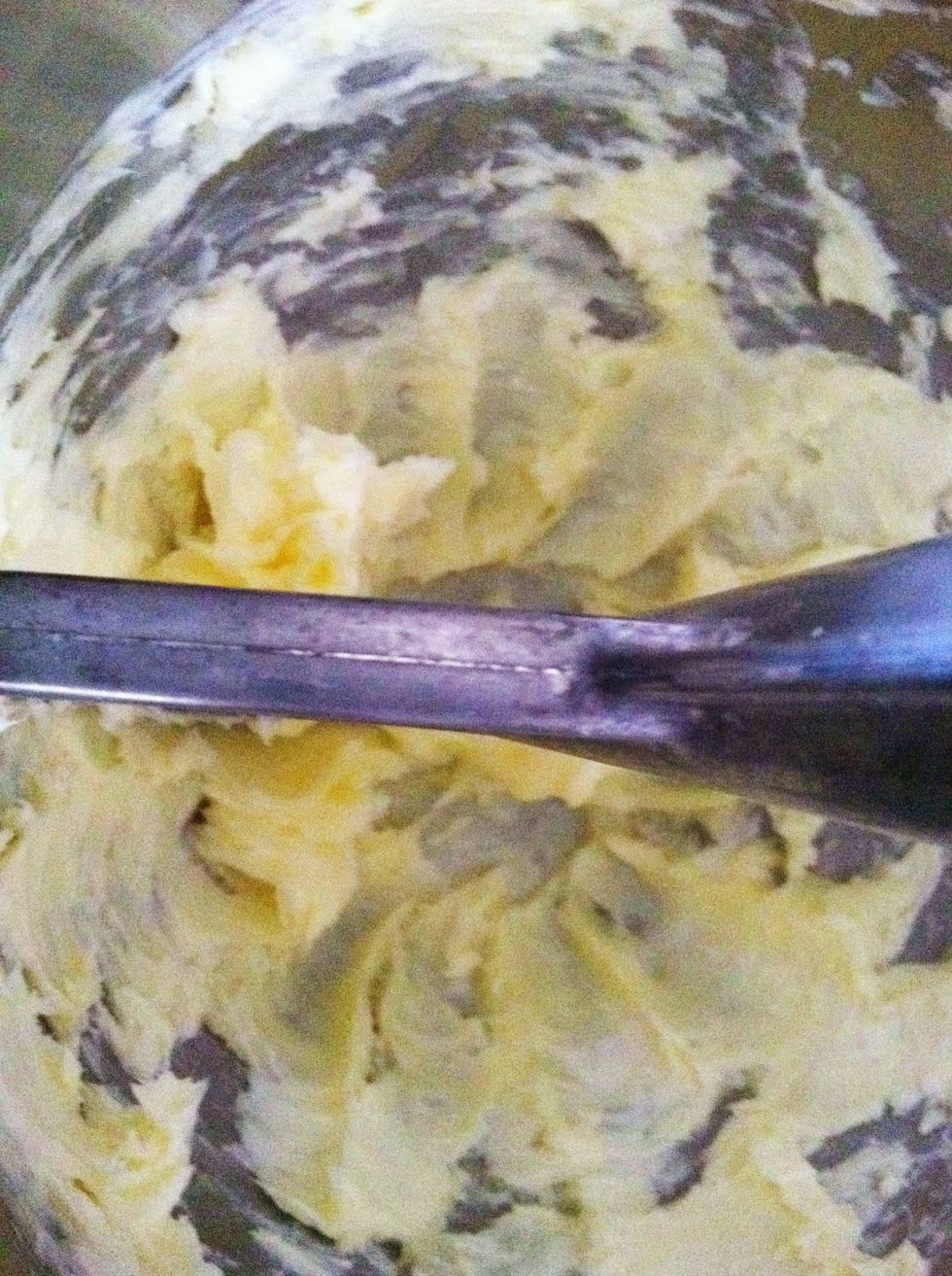 Place 1 and 3/4 sticks of butter in the bowl of a mixer and beat for one minute. Then alternating, add egg mixture , sour cream, and flour mixture to butter. Ending with flour.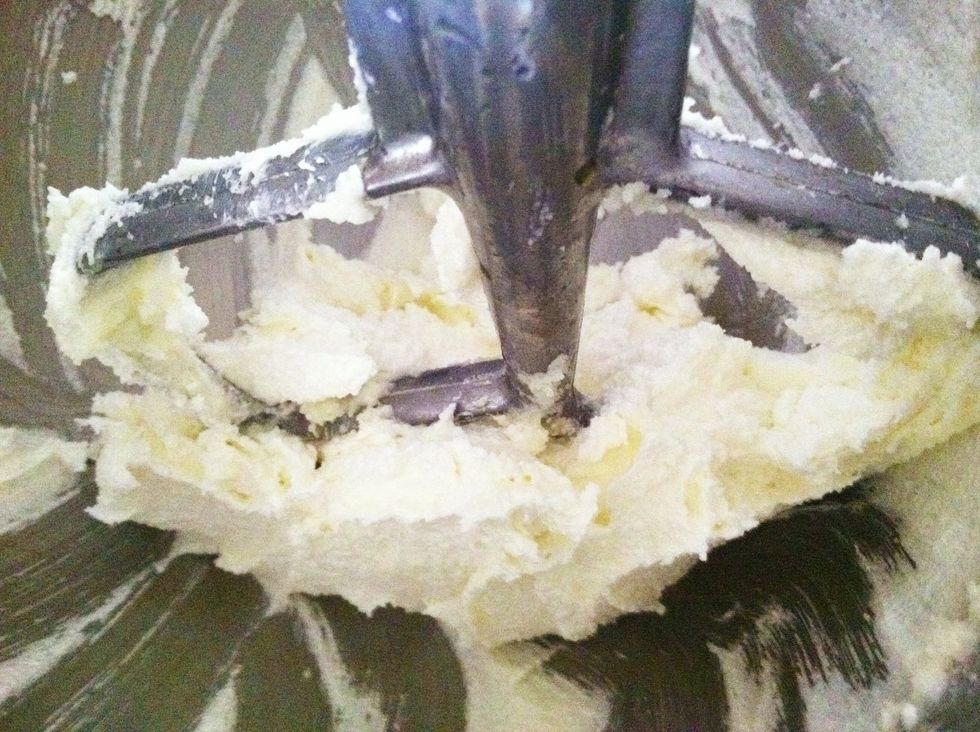 Mix gently until well blended.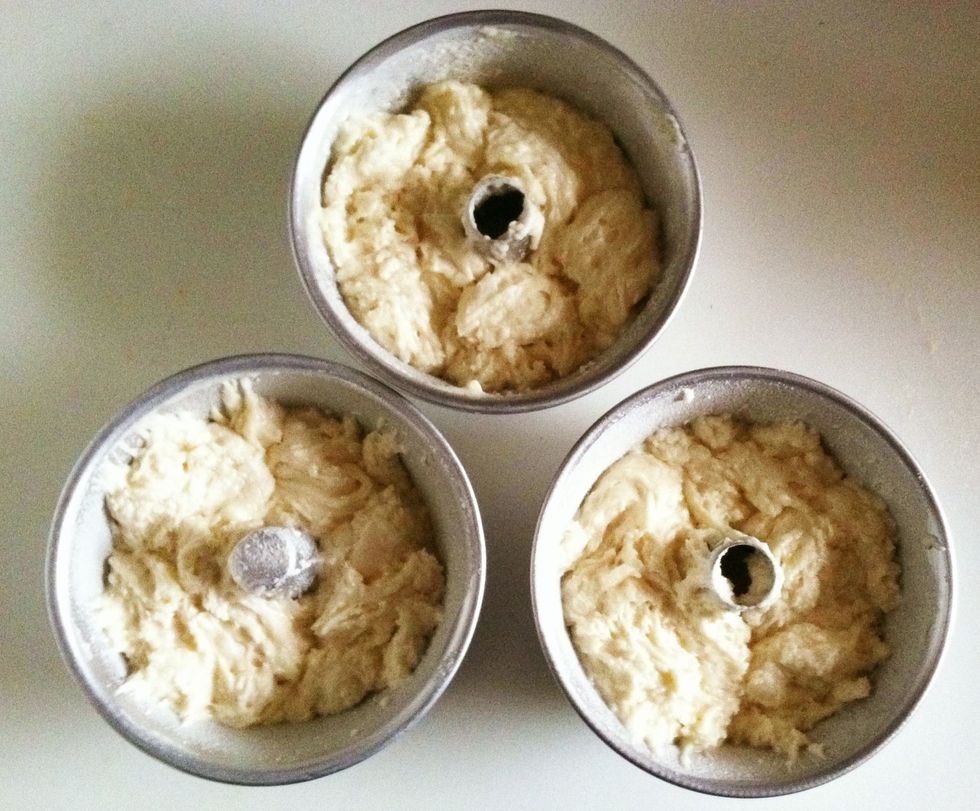 In well-greased mini bundt pans or 1 large bundt pan, fill 2/3 with the batter. If using large bundt pan, after greasing sprinkle with dry breadcrumbs if you have some. If not, sprinkle with flour.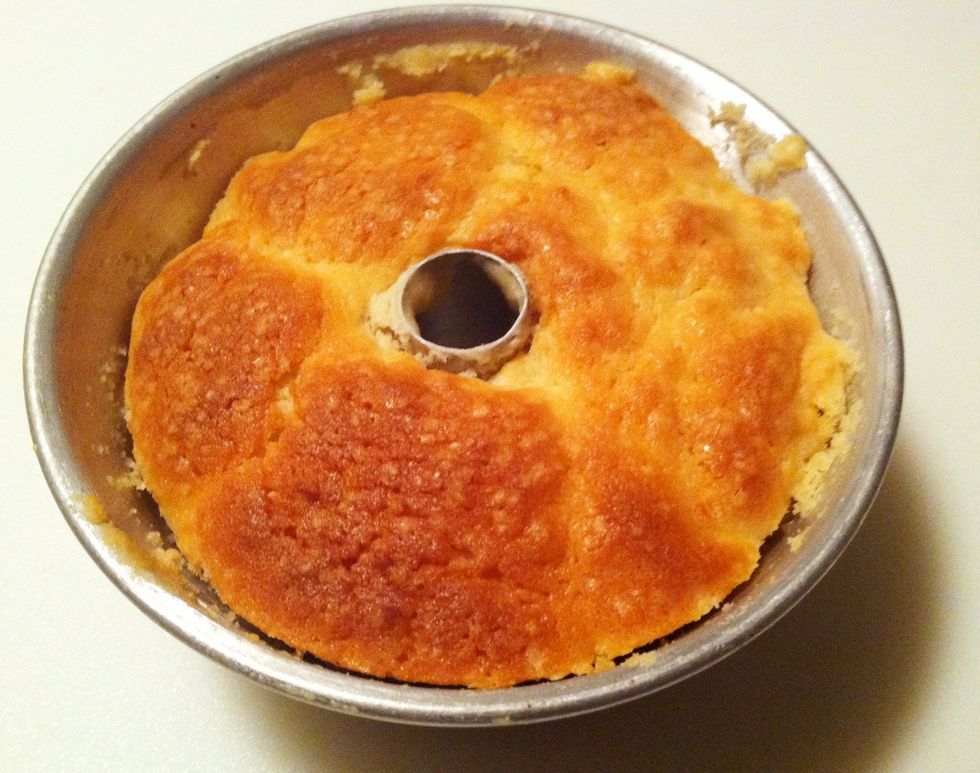 Bake at 350 degrees for 30 minutes for mini cakes and 60- 70 minutes (test with toothpick) for the larger cake. Cool in pan for 10 minutes and then gently turn onto wire rack and cool completely.
If you wish, add any frosting or topping. This topping is orange sugar.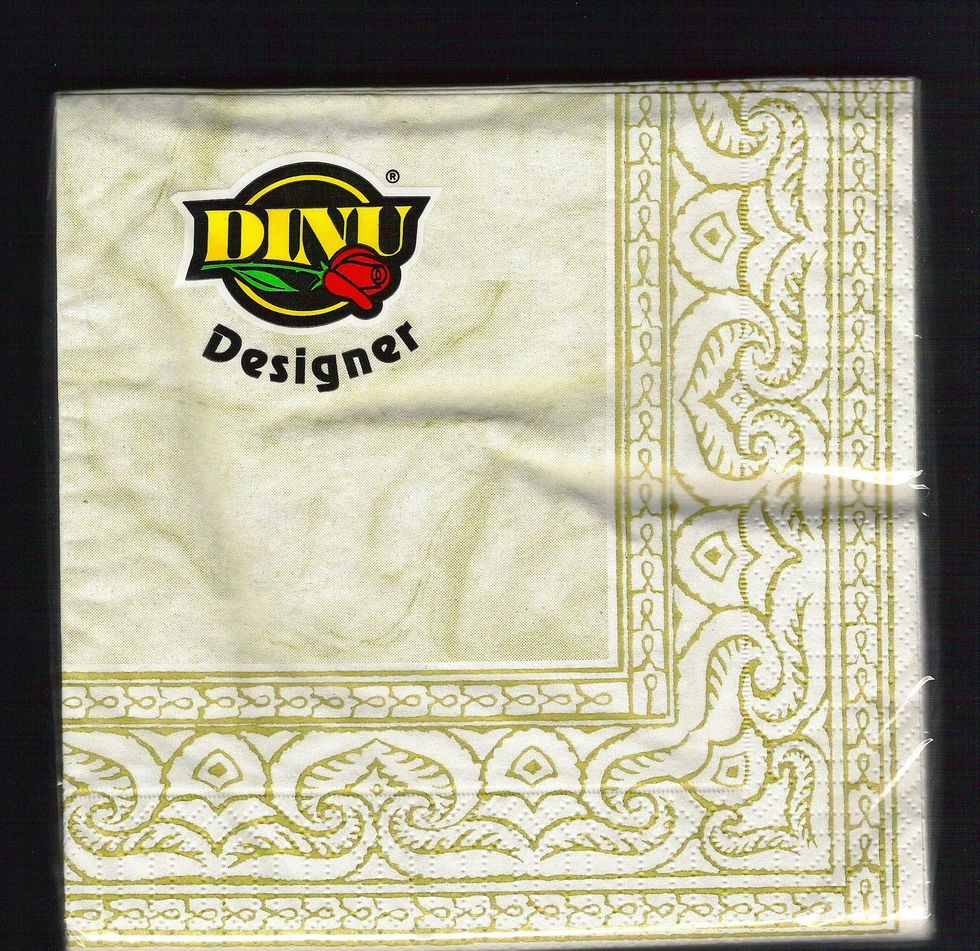 For awesome napkins to compliment your dishes, click on http://goo.gl/wRi61C
1/4c Flour
1/2tsp Baking Soda
1/8tsp Salt
3/4 Sticks -Butter or Margarine
2.0c Sugar
1.0Tbsp Fresh Lemon Juice
1.0tsp Vanilla Extract
2.0 Large Eggs- room temp
8.0oz Sour Cream
African Frames
For beautiful napkins to enhance your table settings, please click on the link. Collector of Anything & Everything that Inspires me. SEO expert (in the making:)