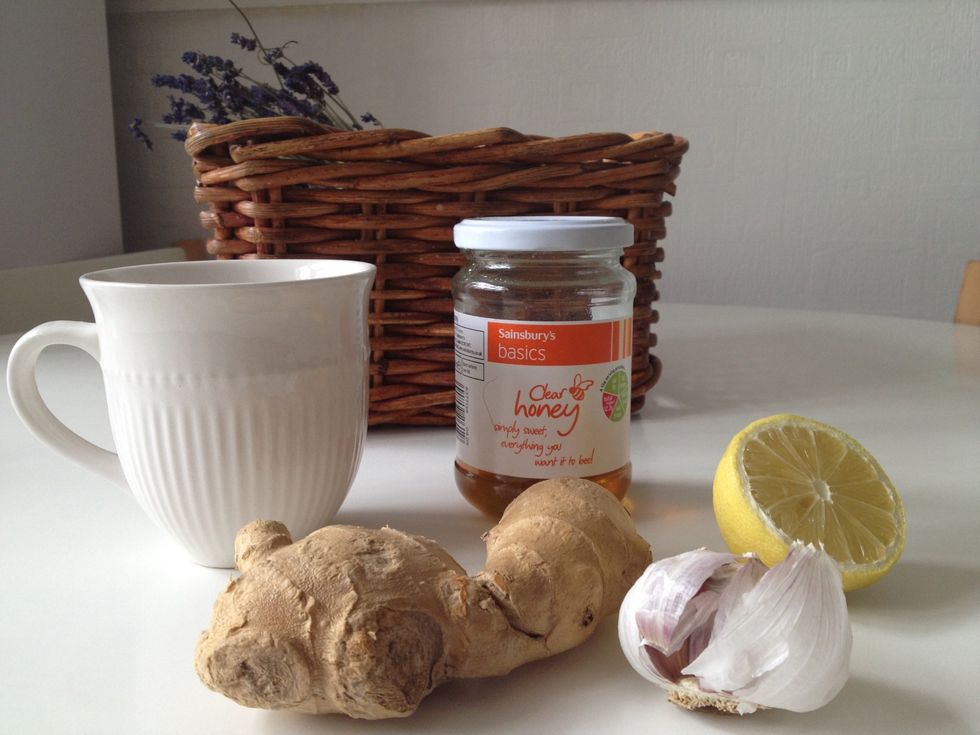 Supplies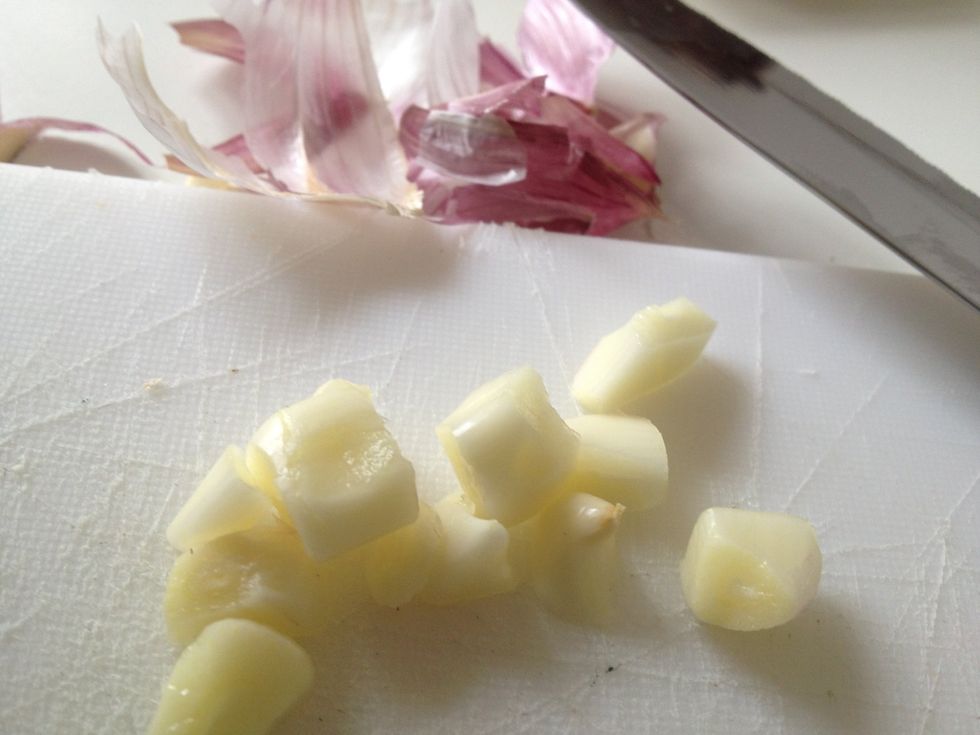 Peel and slice a few onions . I'm making a small cup so I used 3 cloves, but I really love garlic so if your not hot on garlic use 1.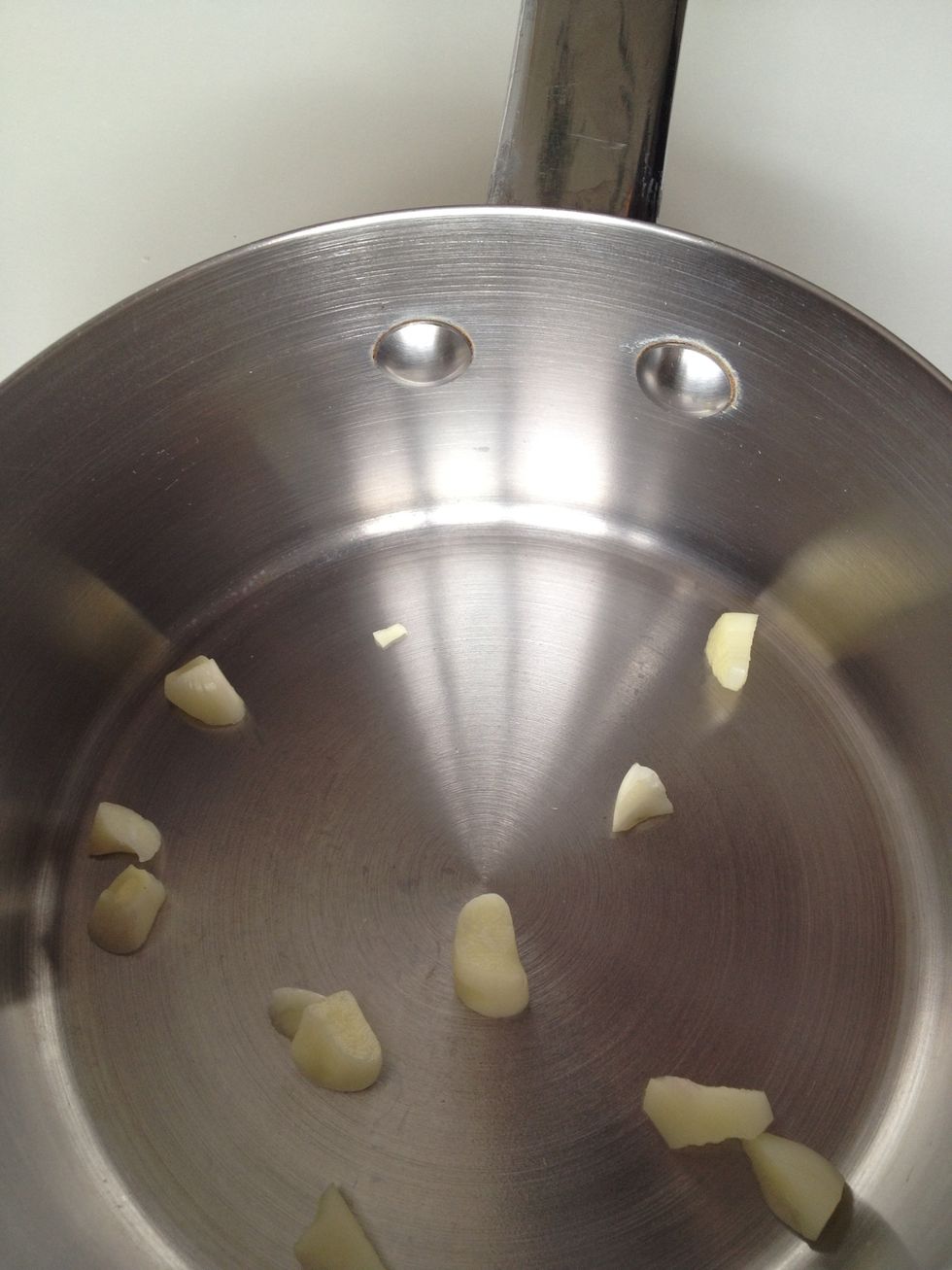 Add the garlic to a small saucepan.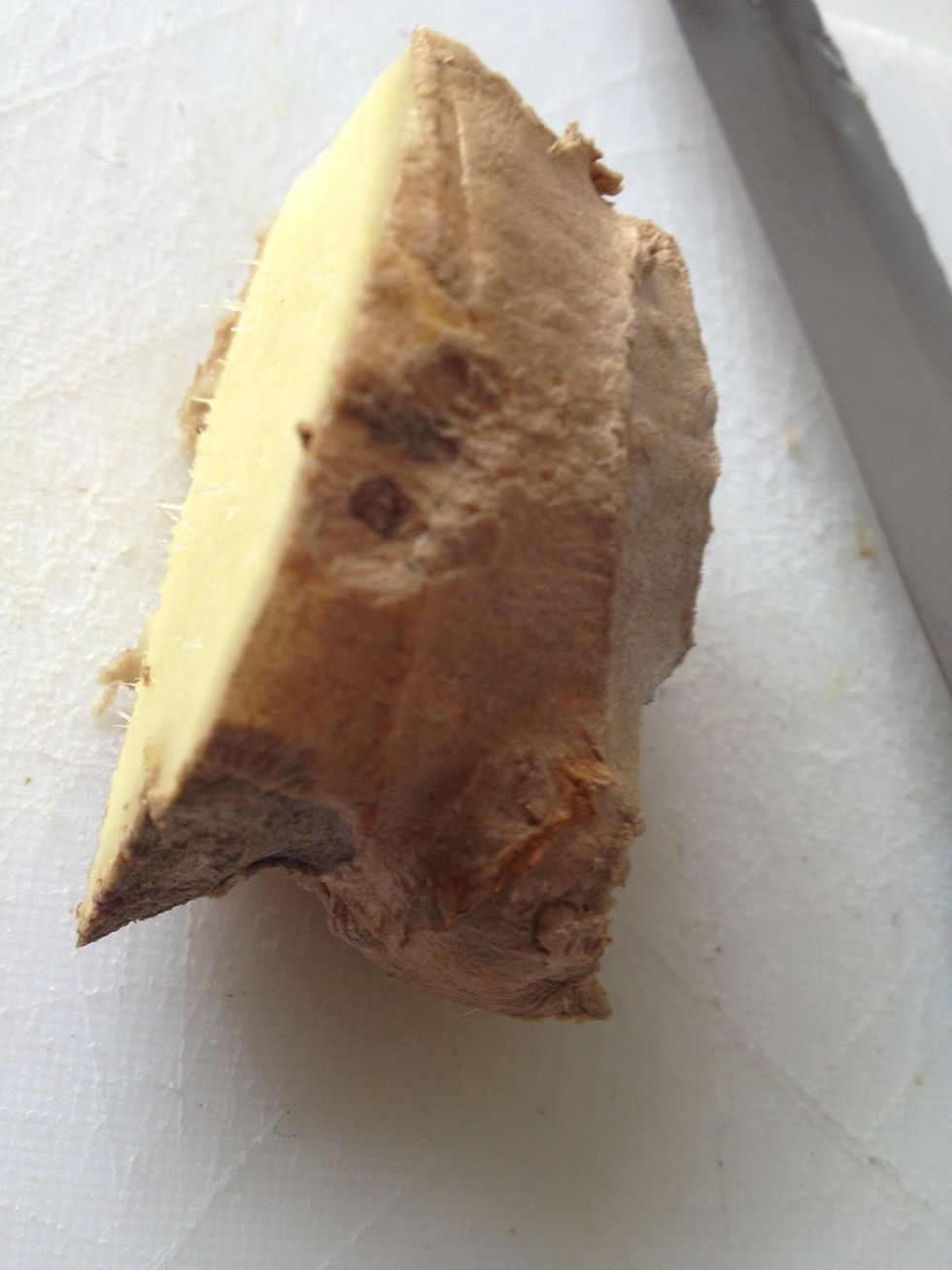 Get ginger ready. Next peel and cut ginger.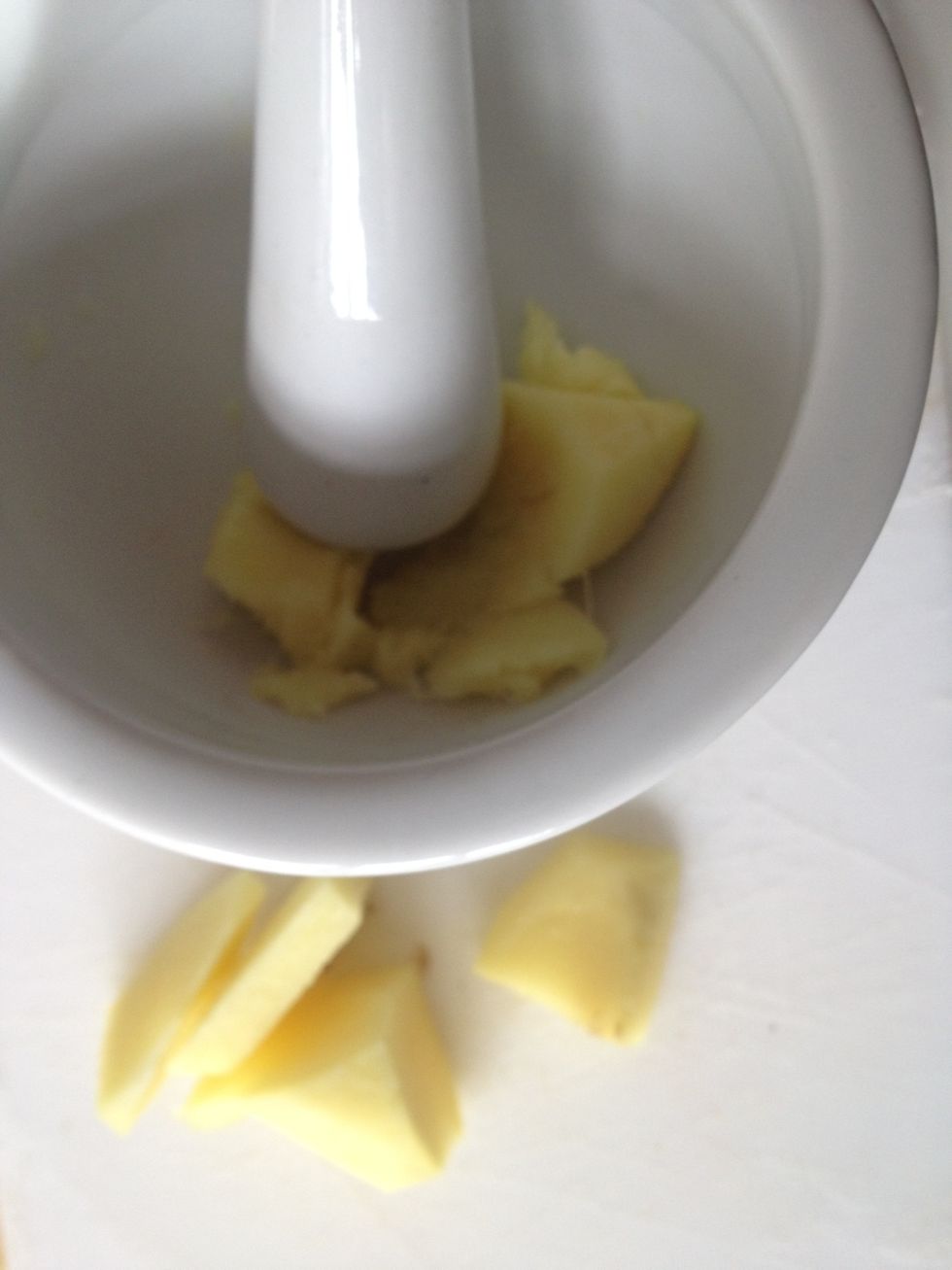 Don't forget to wash the ginger, cleanliness is next to godliness lol. Ok you can either slice the ginger or mush it slightly with a pestle and mortar (or use the end of a rolling pin).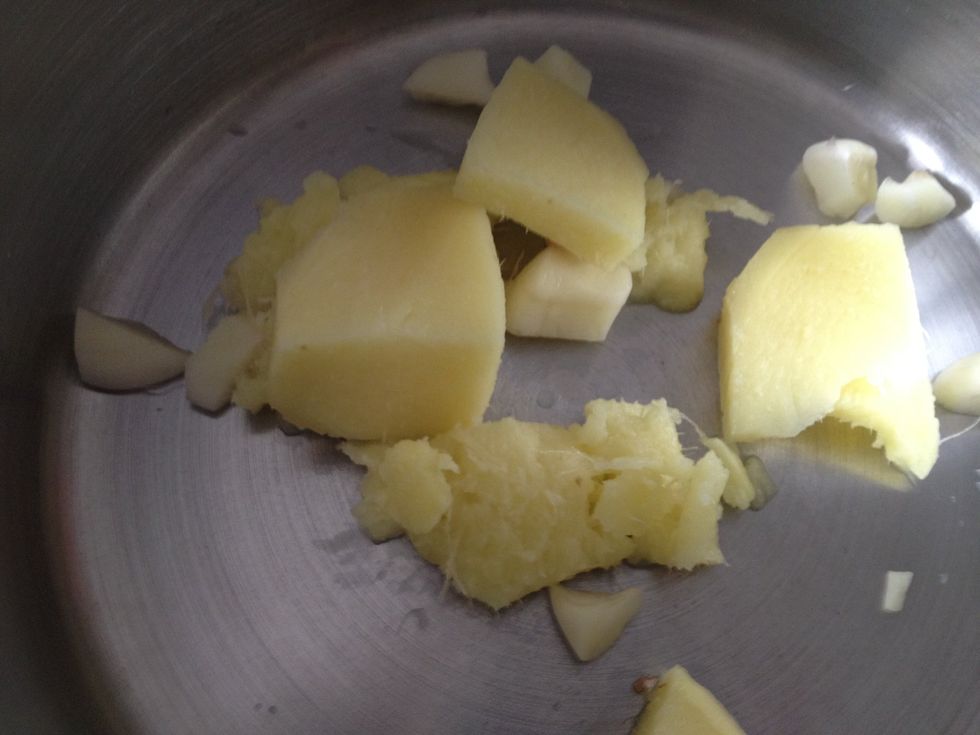 Add ginger to the saucepan with the garlic.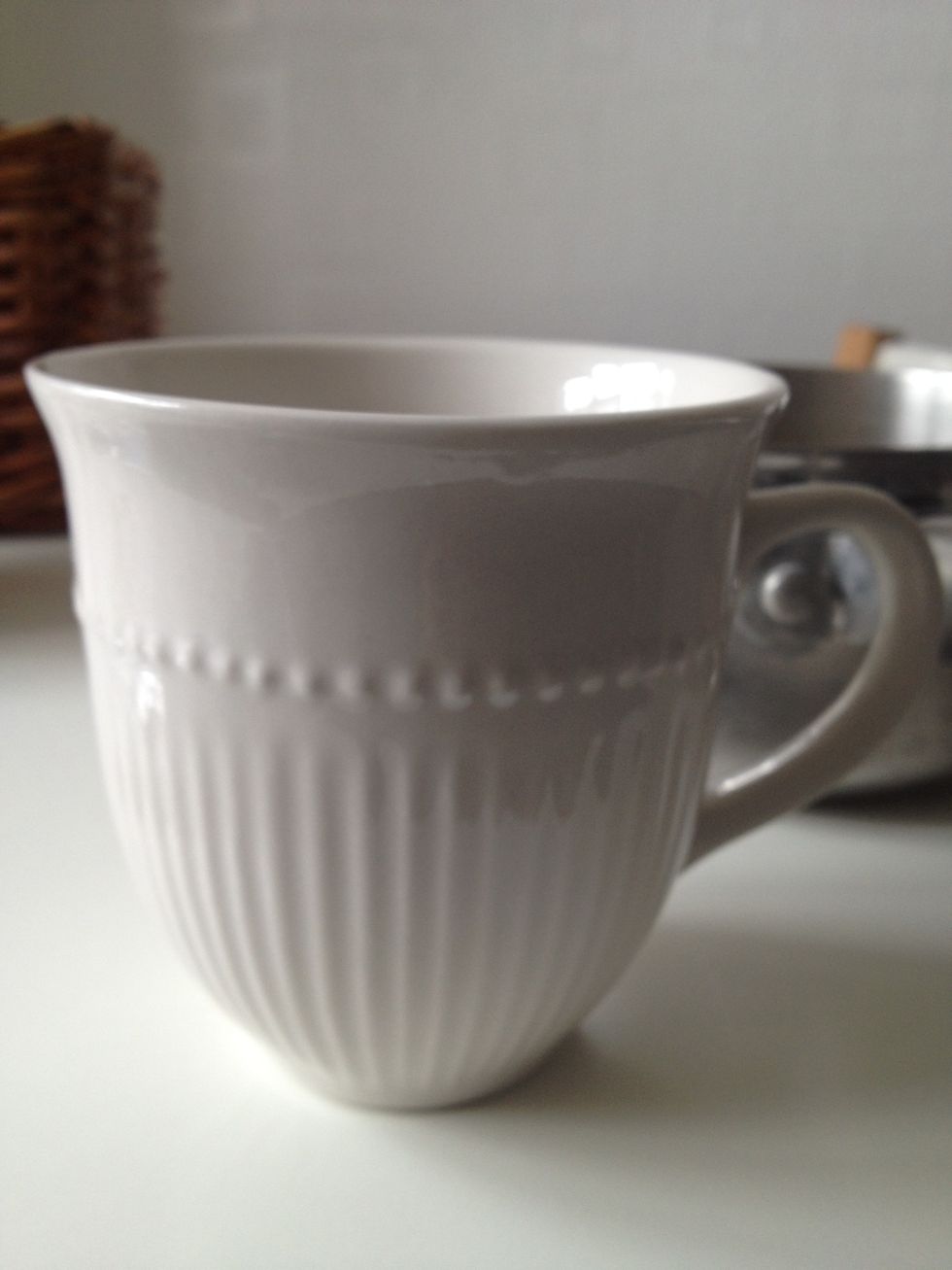 Add around 1 - 1 1/2 cup of water to the mix in the saucepan.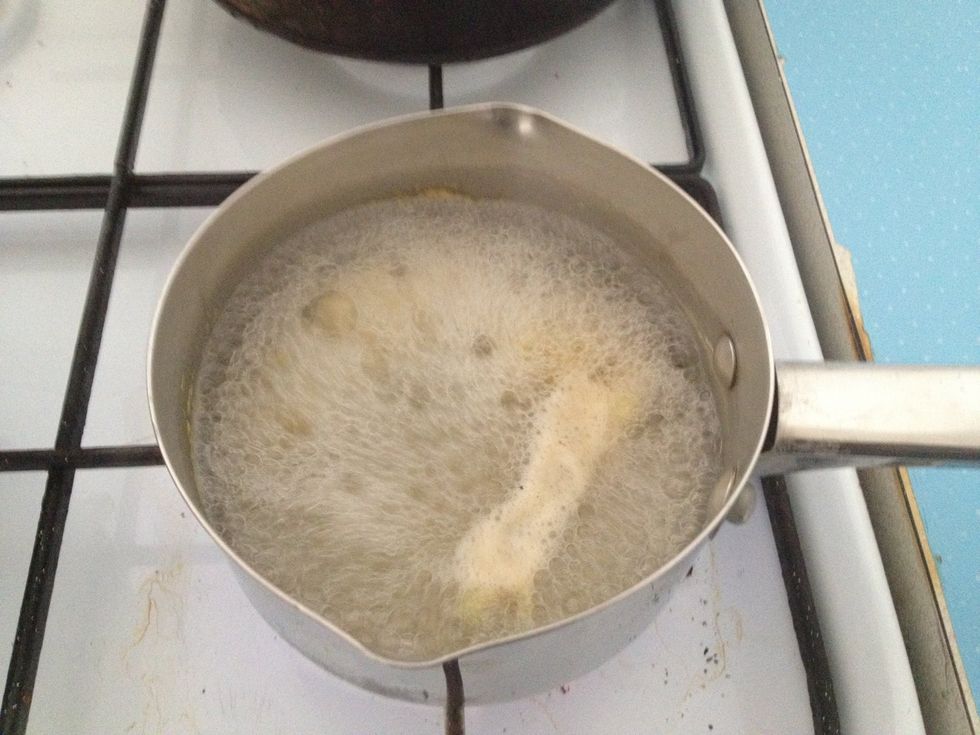 Bring to the boil then simmer for around 5-10 mins.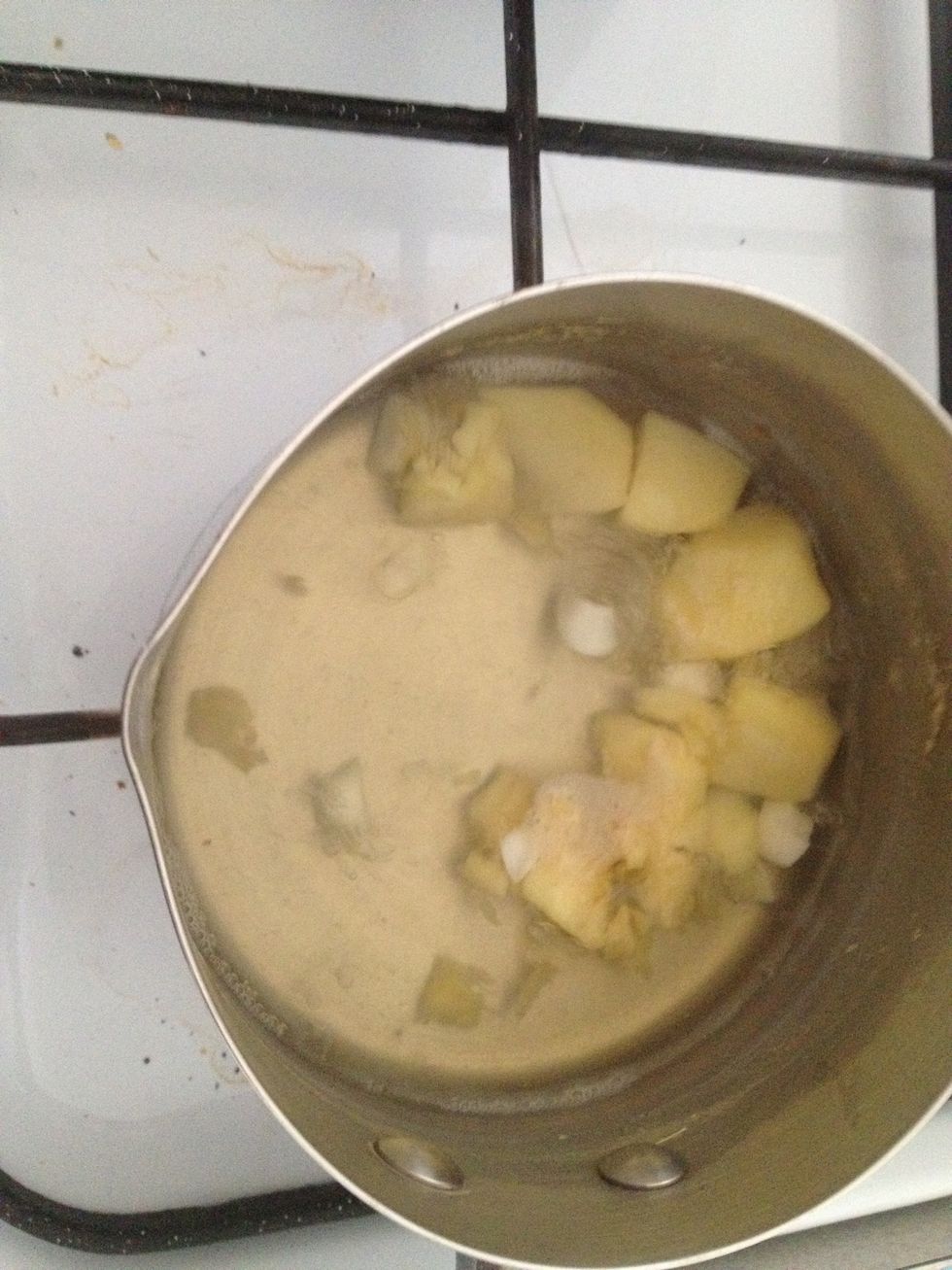 Simmering
Put lid on when simmering.
Add honey to taste, squeeze juice from lemon/s and sieve the drink ( or keep garlic and ginger) into the cup. Finished.
1-3 cloves garlic
Honey to taste as ginger can be strong
Lemon 1 or more
1 1/2 cups Water
A saucepan
Around 2-4 inches of a fat ginger