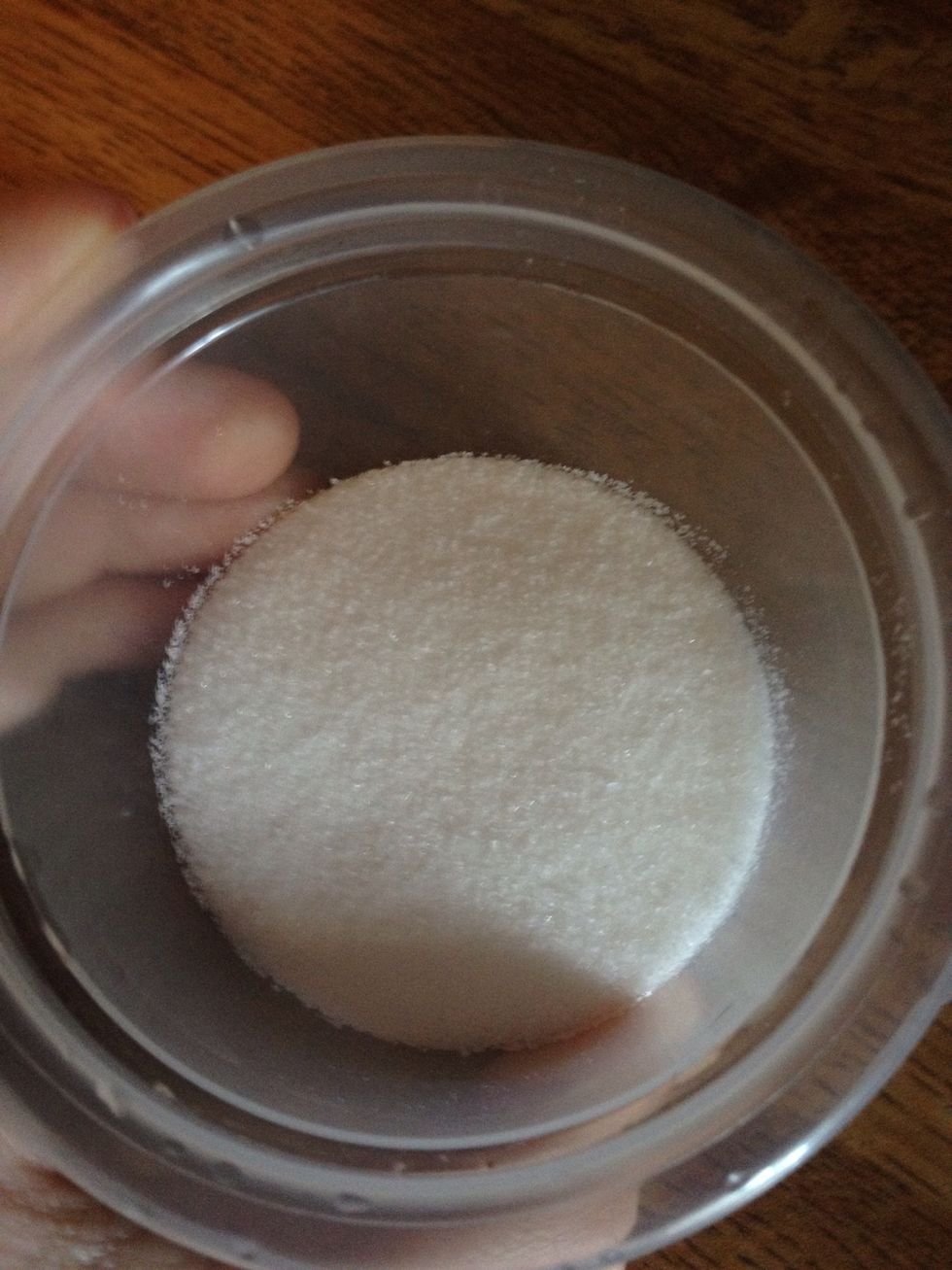 Add three spoonfuls of sugar.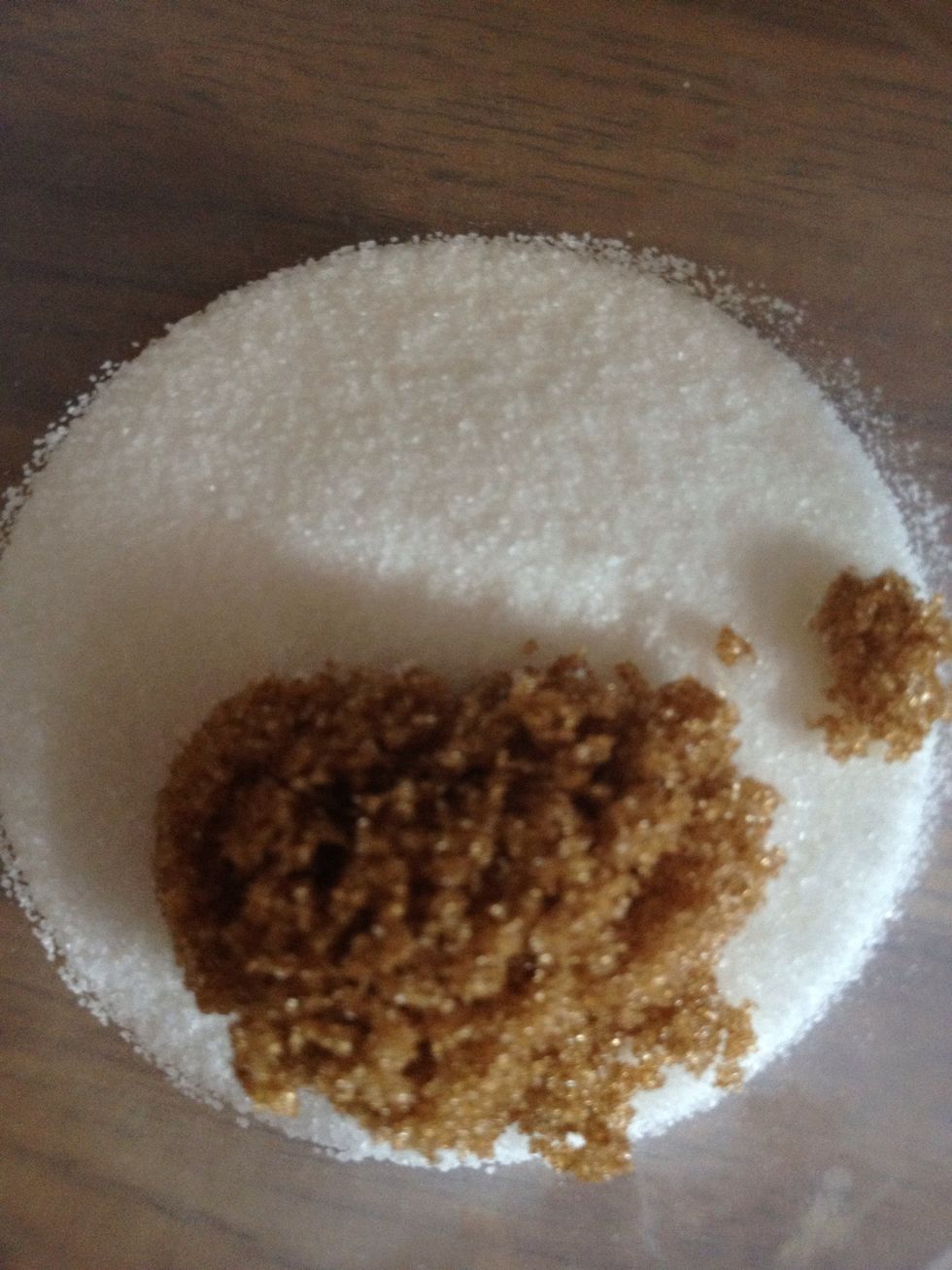 Add a half spoonful of brown sugar. This is optional, but I like to add it for extra nutrients!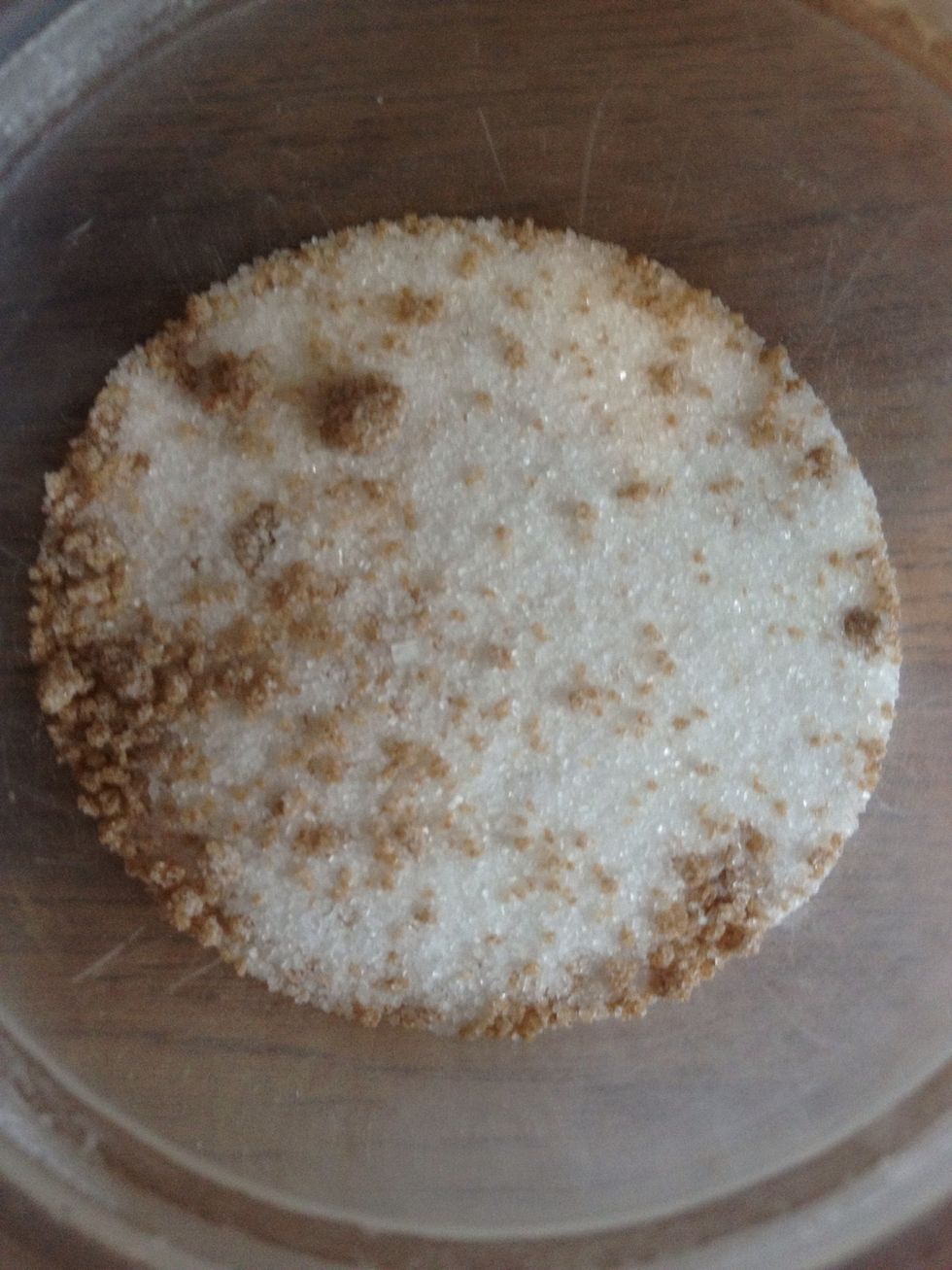 Shake your container well to combine the sugars.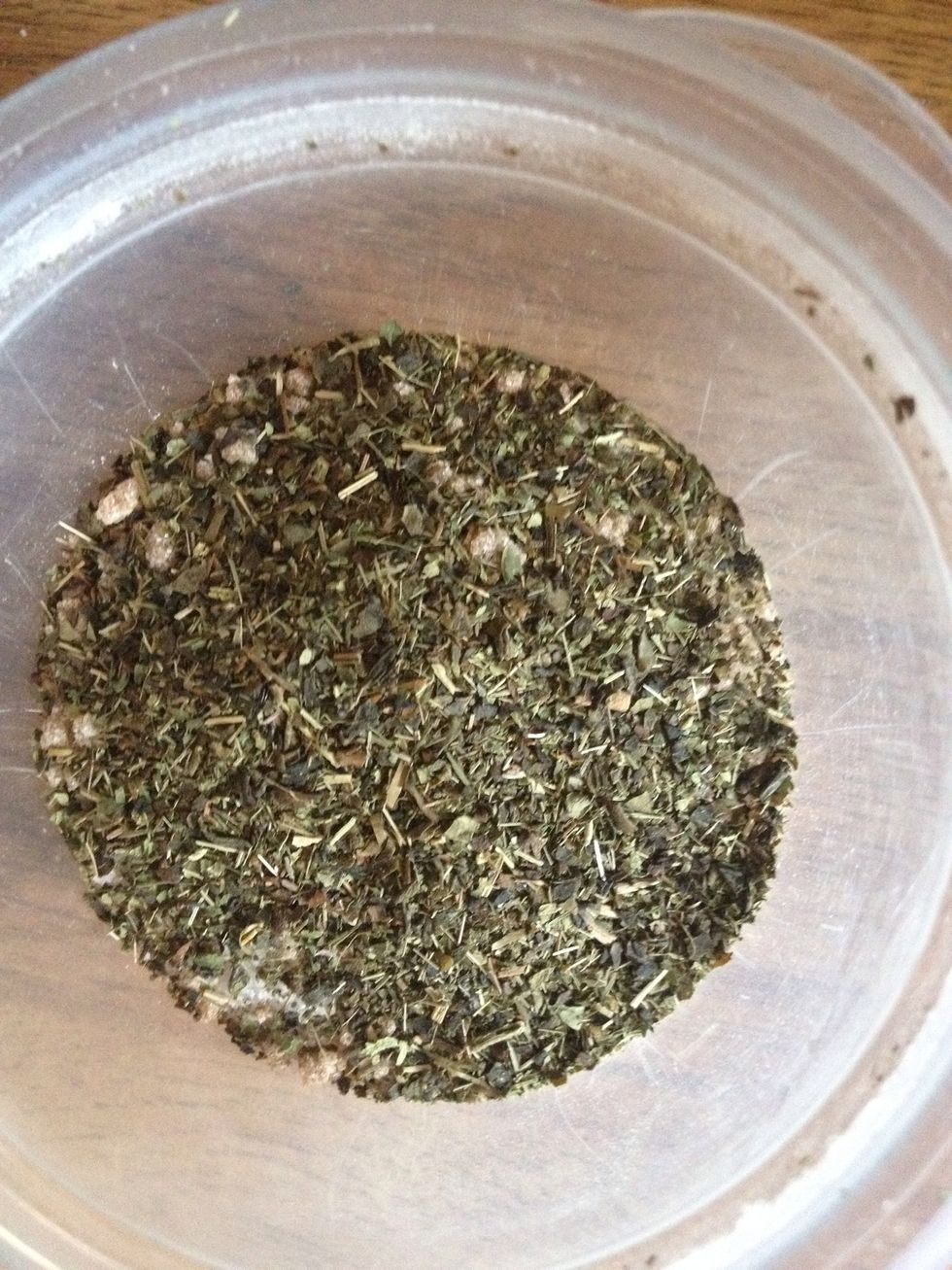 Rip open a green tea bag and add the leaves.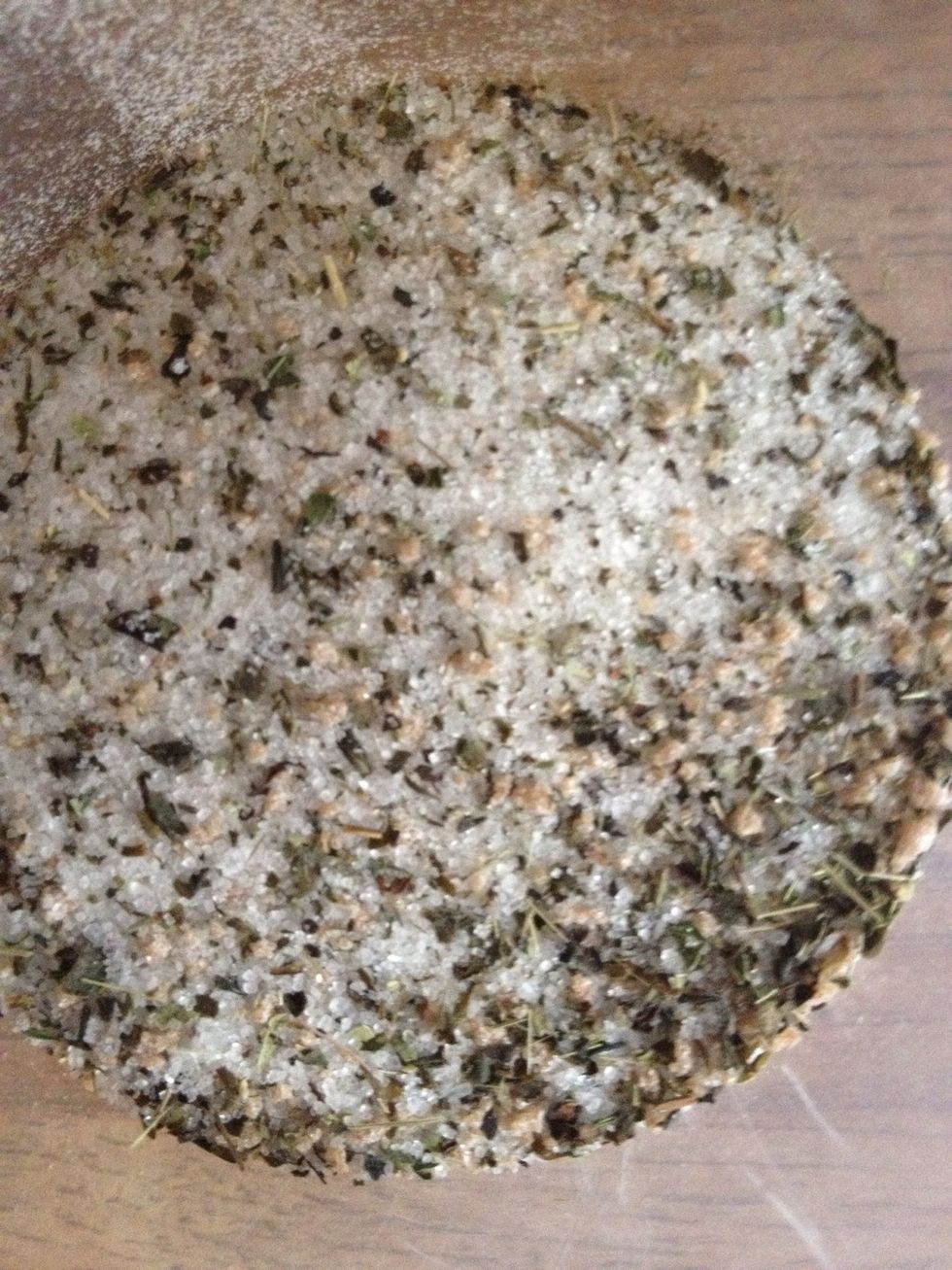 Shake well.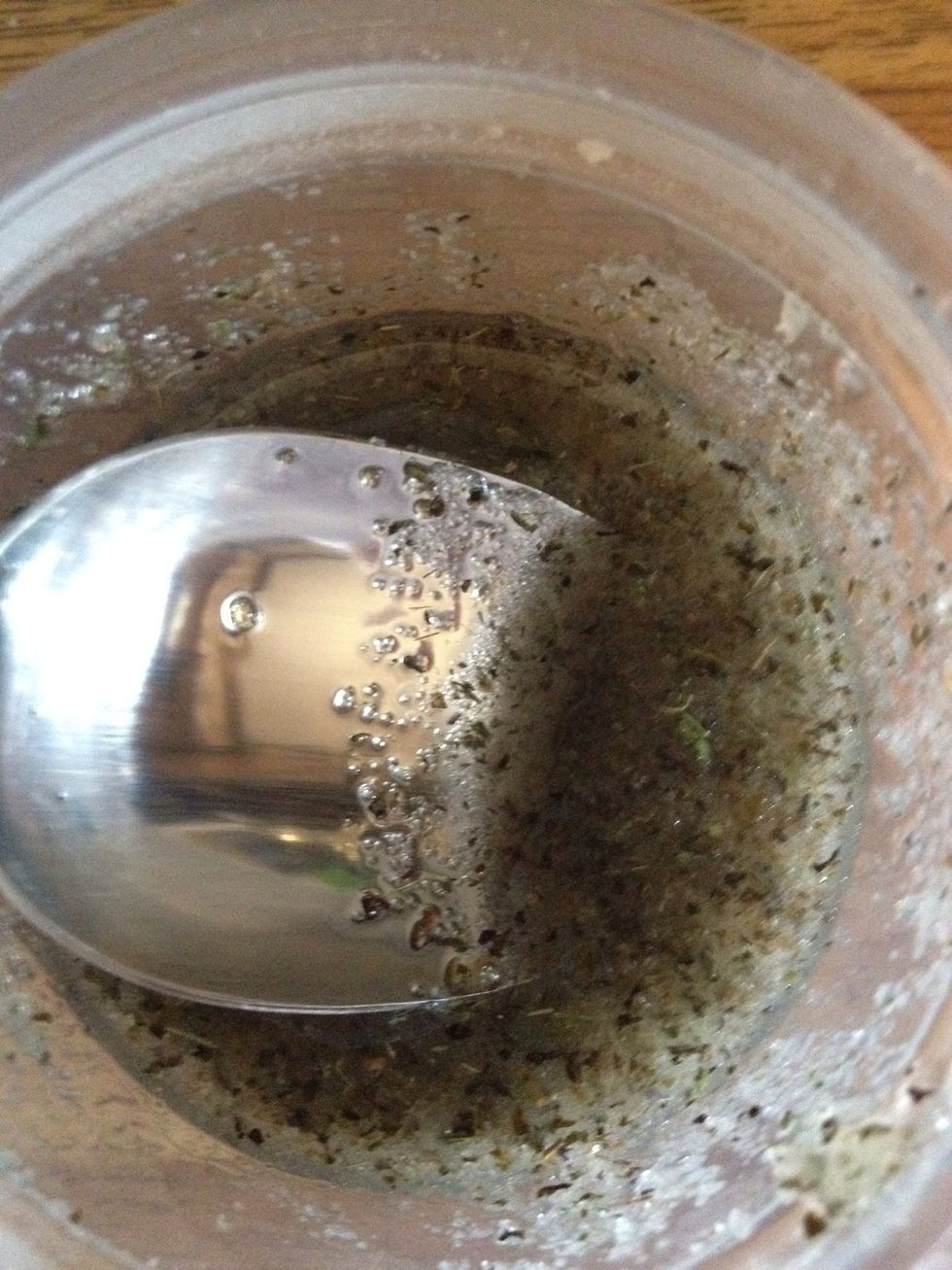 Add three spoonfuls of olive oil and mix well.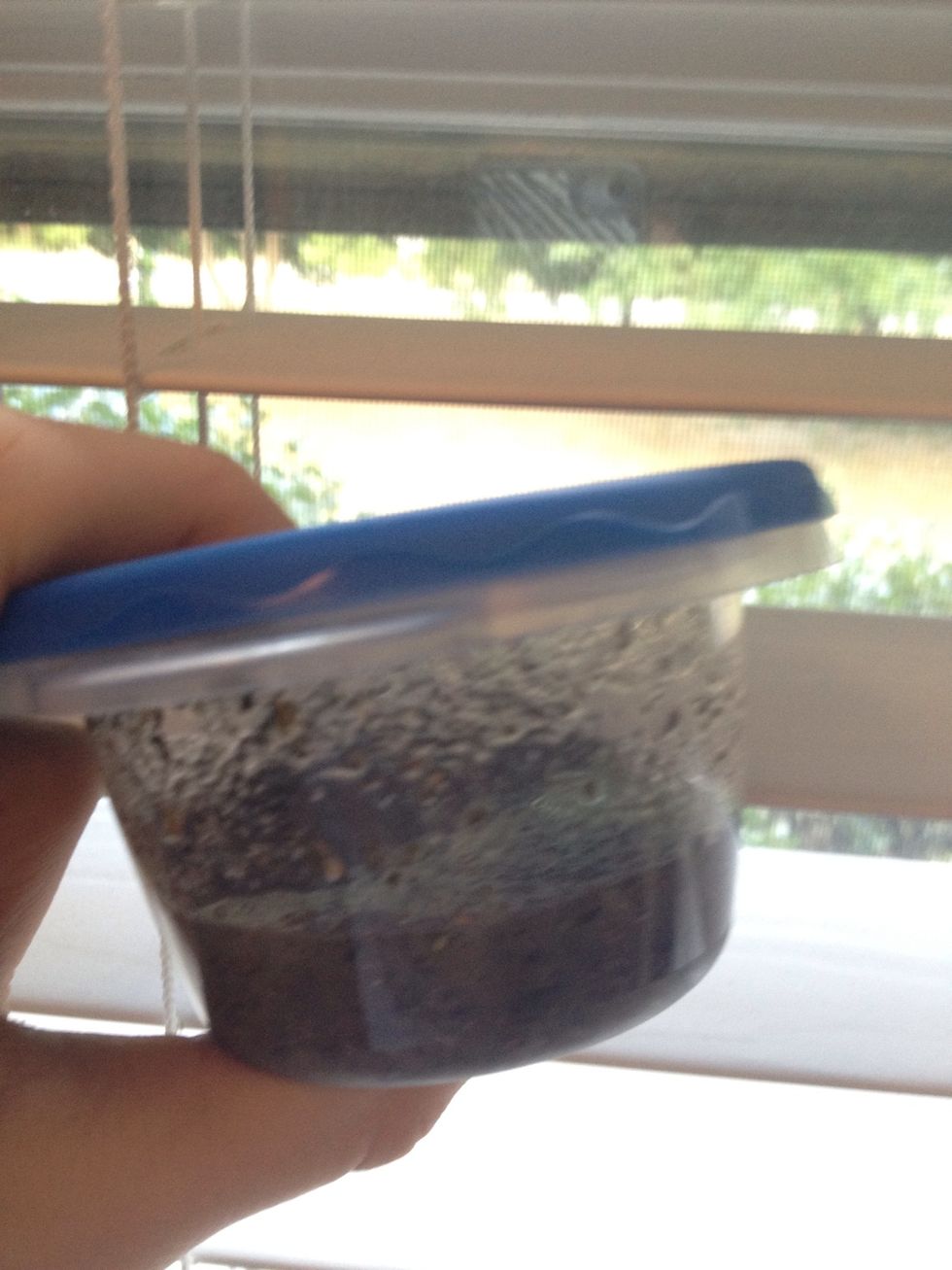 Put the top on your container and use! I love this scrub! I use it on my body, face, and lips. It's super moisturizing and nourishing. Good luck! 🍀
Note: I've noticed the sugar dissolves in this scrub after a few shower uses. You will probably need to add some more sugar every once in a while.
Sugar
Brown sugar
Green tea leaves
Olive oil
Spoon
Container