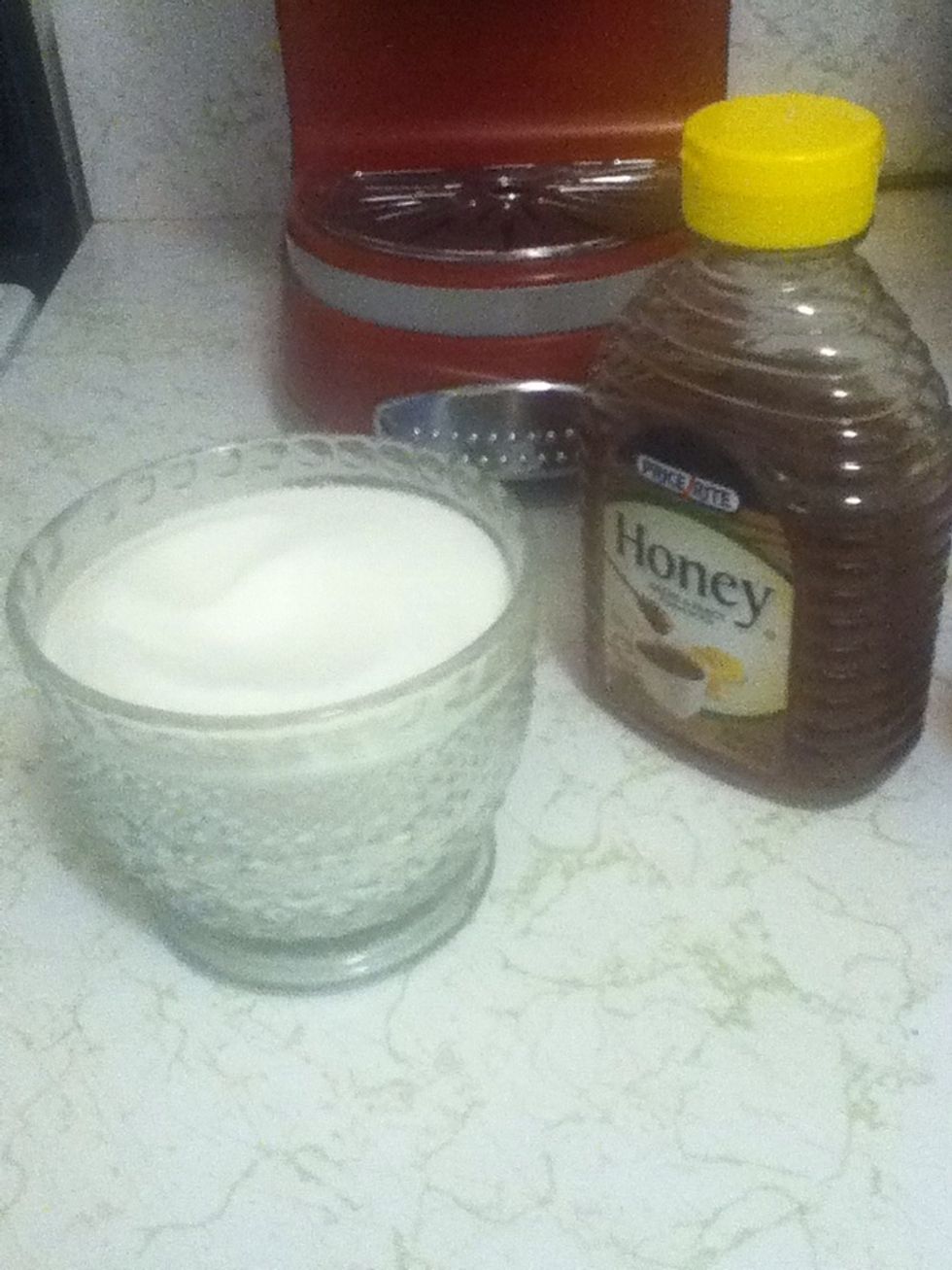 Gather your ingredients 😍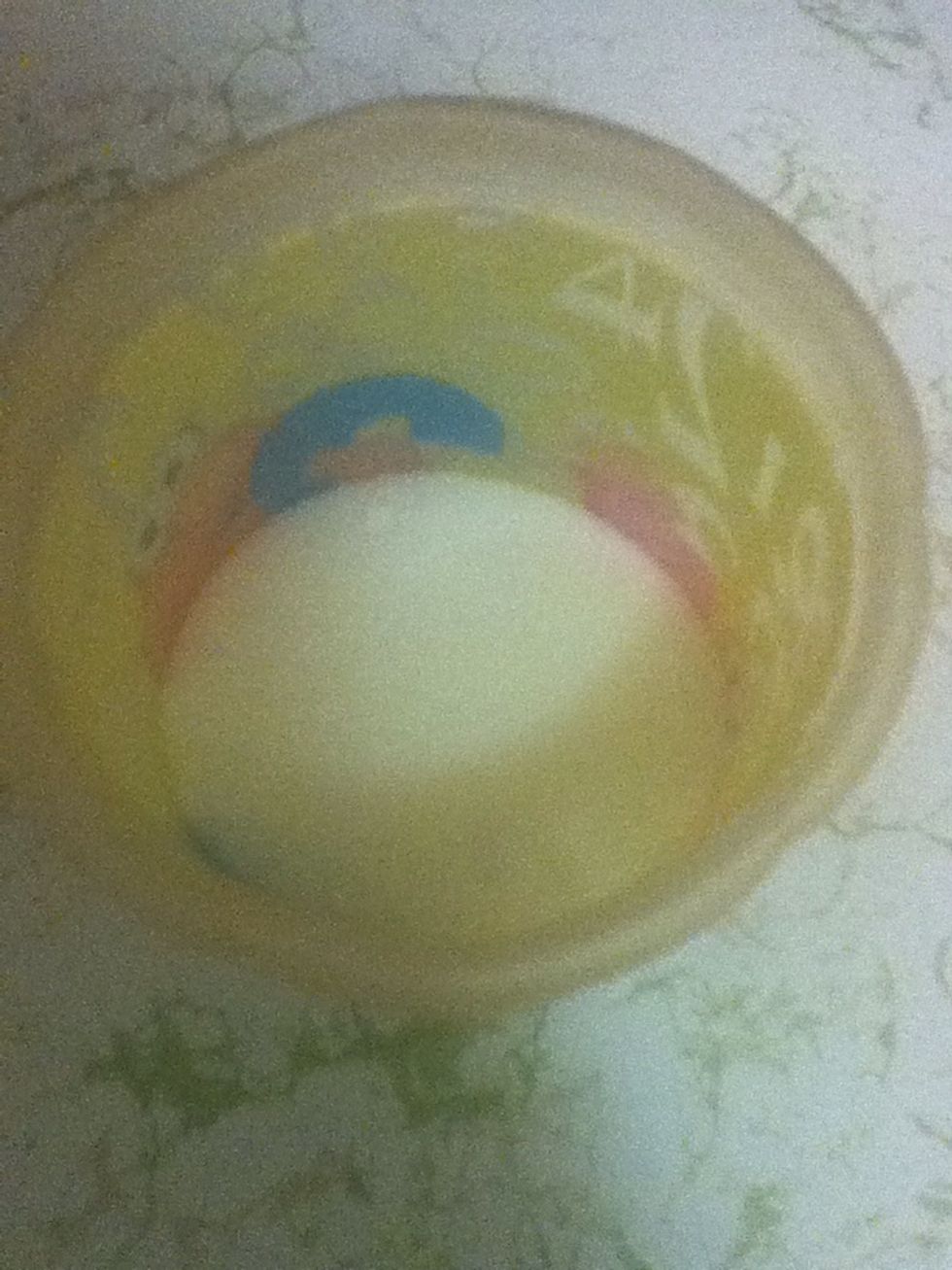 Add sugar to a cup or your sealable container.
Add honey. 🙊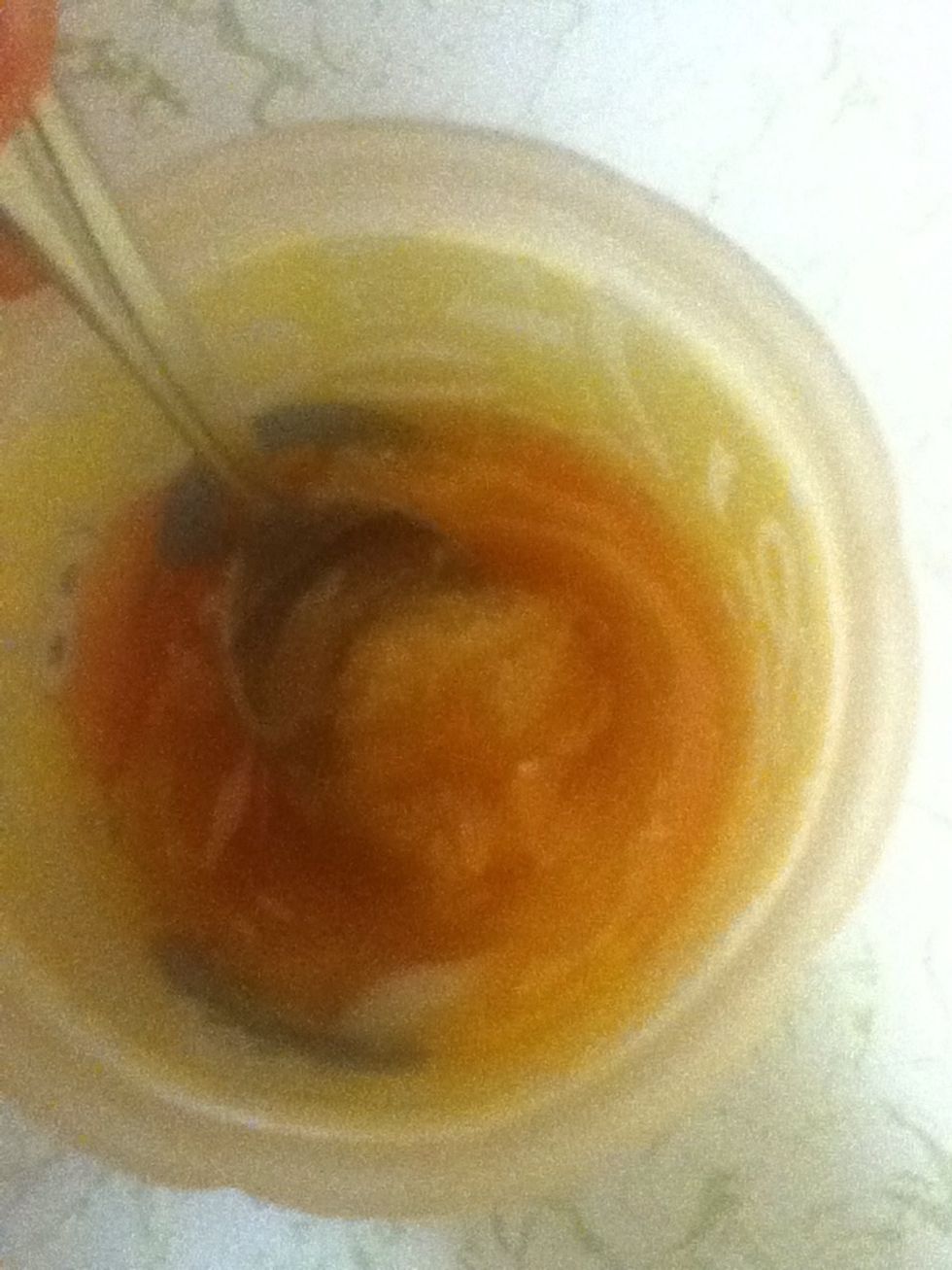 MIX!
To thicken the paste add sugar. To make the paste less thicker add honey or milk. (I add milk to mine to make the skin even softer and healthier)
And voila you have your very own skin softening sugar scrub. This makes my skin feel sooooo soft it's unbelievable. It also cleans your skin since honey has antibacterial powers!
You can add as much or as little as you want. For example if you are making a lip scrub add about 2 teaspoons sugar and one teaspoon honey. For a face scrub add more, and for a body scrub add more.
Sugar
Honey
Spoon
Sealable containter