A fun way to save a bit of aluminum... And carry it with you everywhere.
61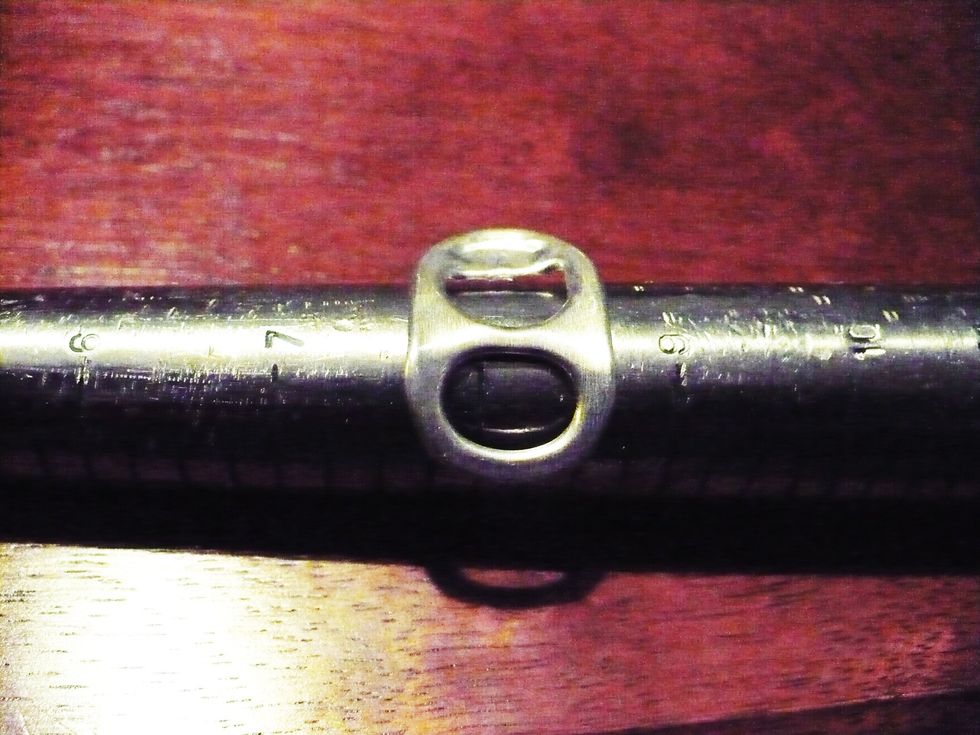 Start by bending the tab slightly. I suggest doing this with your fingers as tool mar the tab. You can bend it around the mandrel or by hand. It doesn't need to be a perfect arc, just bent a bit.
Bend your wire in half.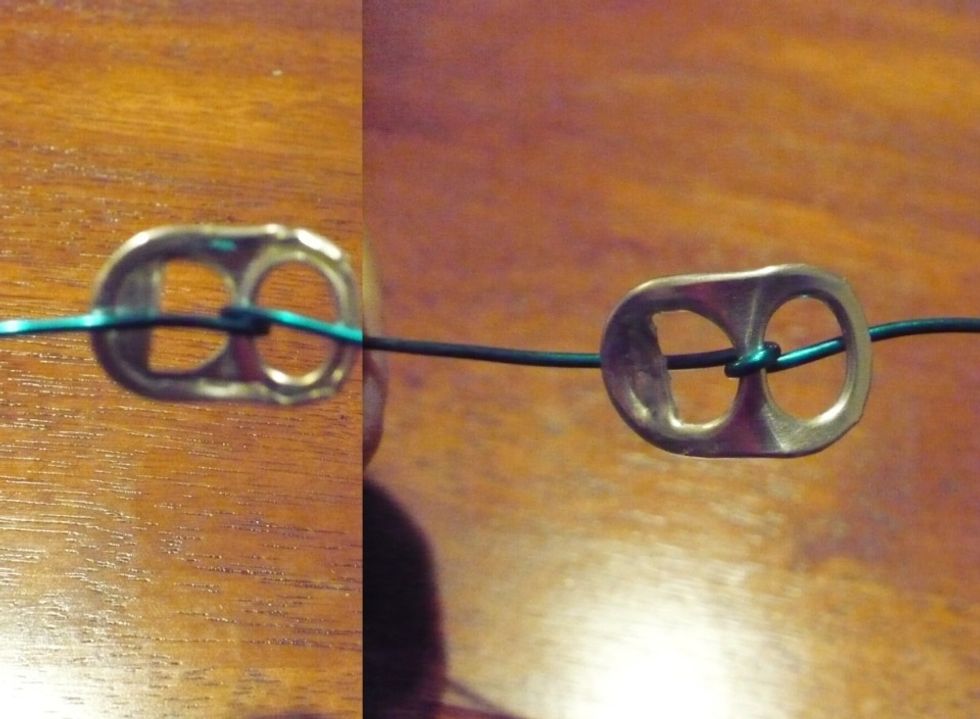 Coil the wire once or twice around the center of the tab. This is a back and front view.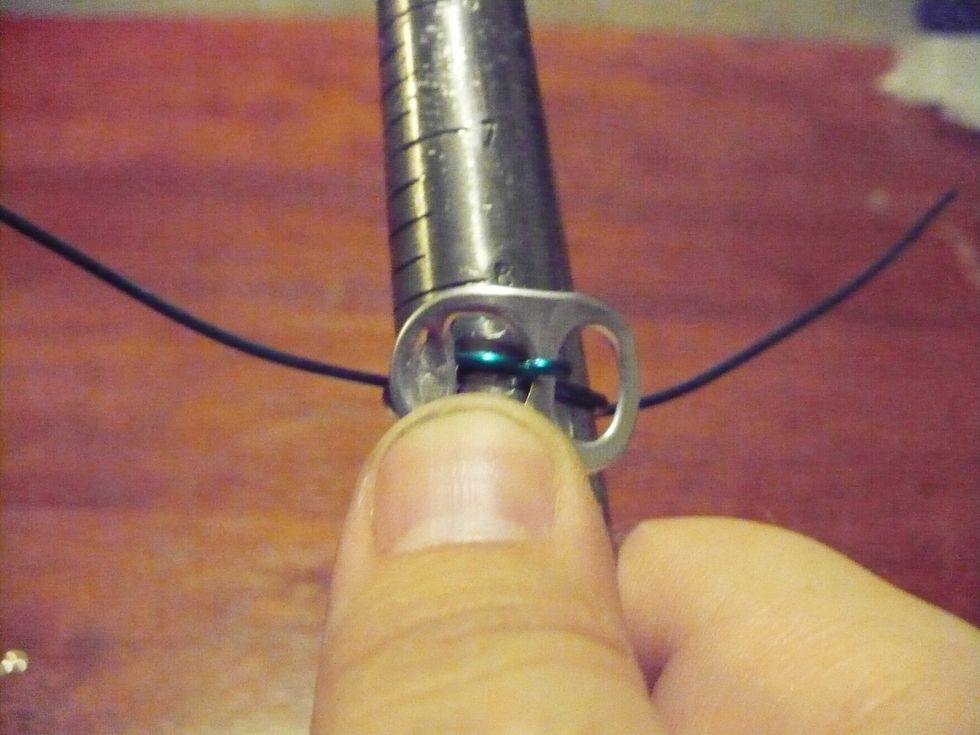 This part is a bit tricky. Holding the tab to the mandrel, wrap the two tail ends around the mandrel and back up top.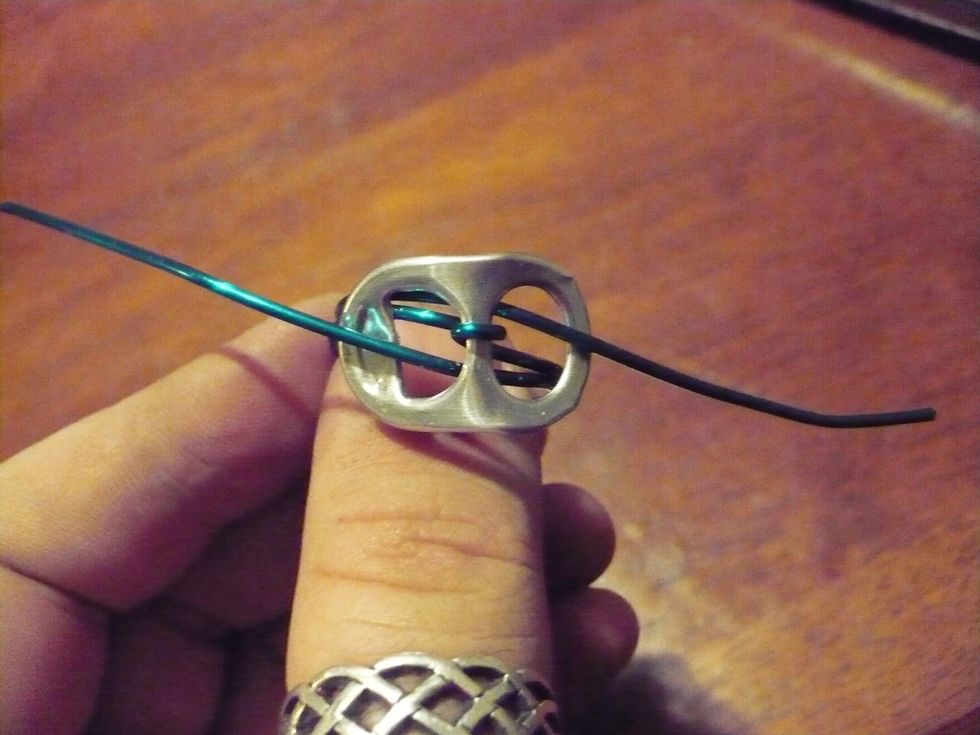 Remove the ring from the mandrel. Slide the ends of the wire up through the tab from opposite sides. Note how the wire from the left comes up though the right.
A back view.
At this point, your wire may have gotten a touch distorted. No worries though, the next step will adjust the shape.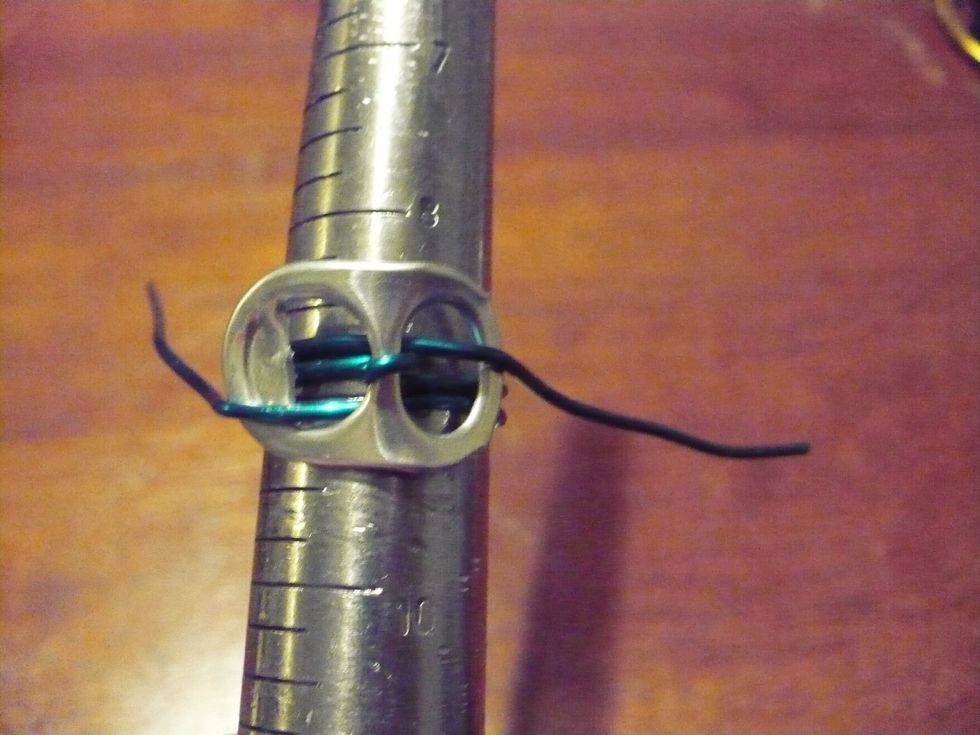 Place ring back on the mandrel and pull tail ends gently. This should reaffirm the circular shape. Note: you should make the ring on a slightly bigger size as the wire wrapping will make it smaller.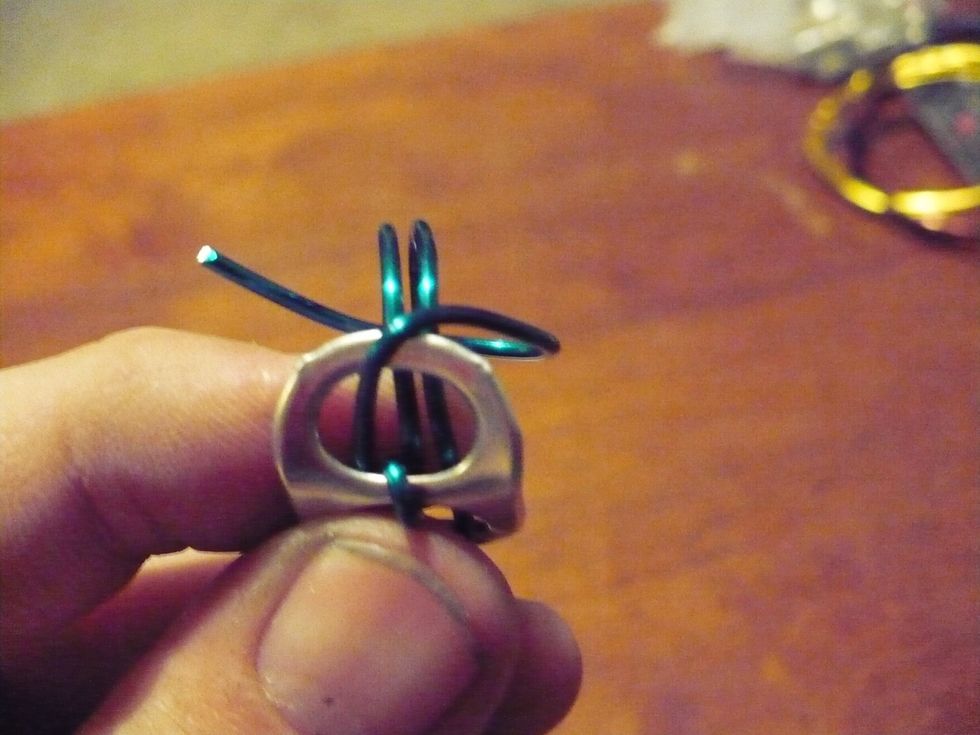 Coil the tail end of the wire around the band of the ring.
Nip the excess wire and pinch the coil gently to smooth out any sharp edges.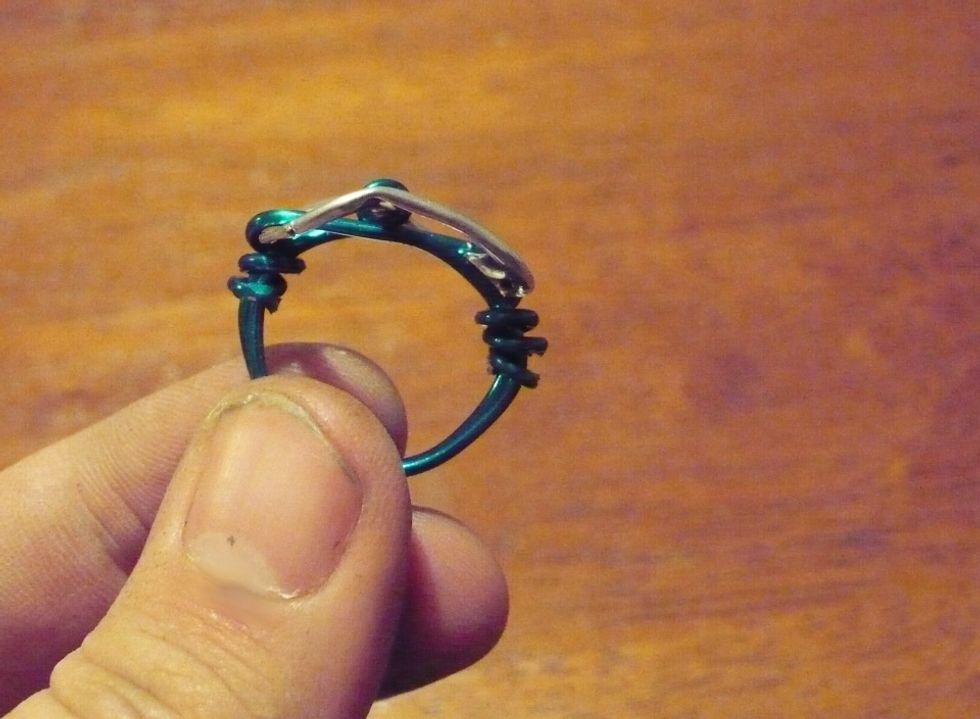 Repeat.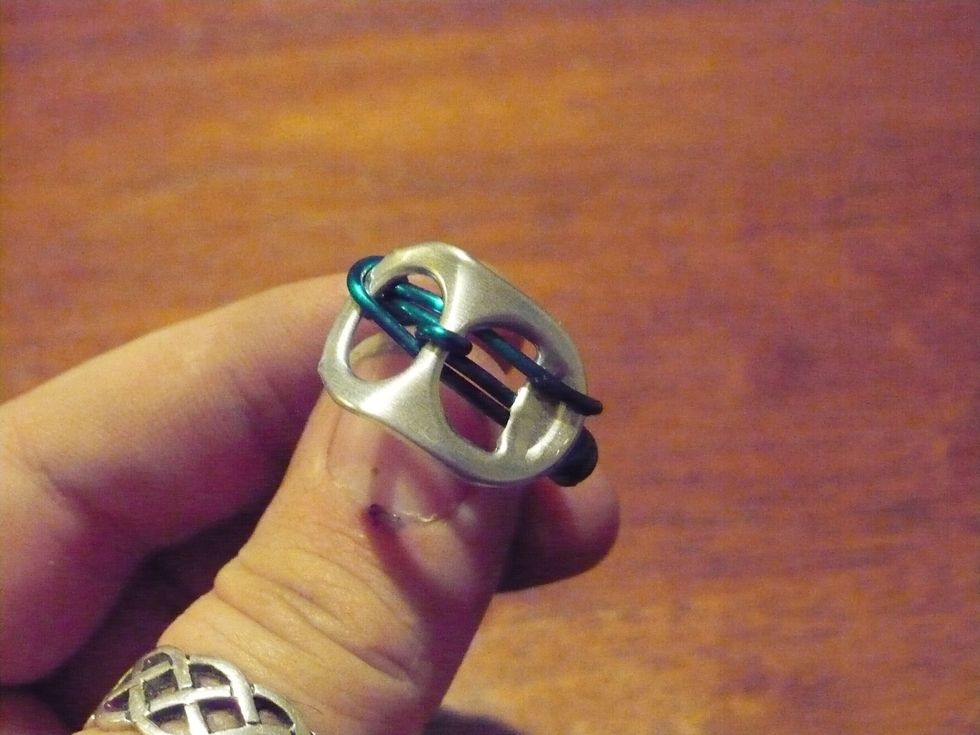 Done! Please enjoy a few various styles. You can experiment with it and find your own style! See ya!👋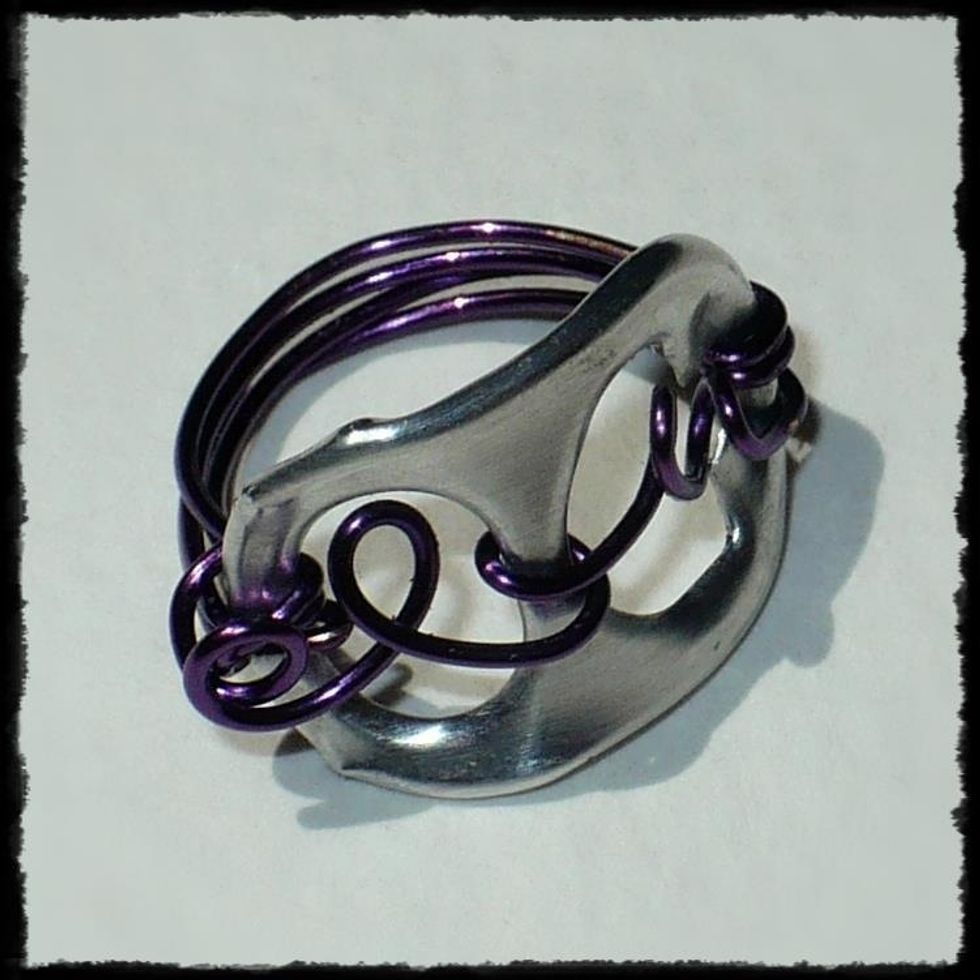 16 inches of 18 or 16 ga craft wire
Ring mandrel or other cylindrical item
Wire nipper
Flat nosed pliers
Soda can tab