Start by cleaning your pop tabs and laying them out in front of you.
Cut your pop tabs on the lower heavier portion of the tab right in the middle and lay them out.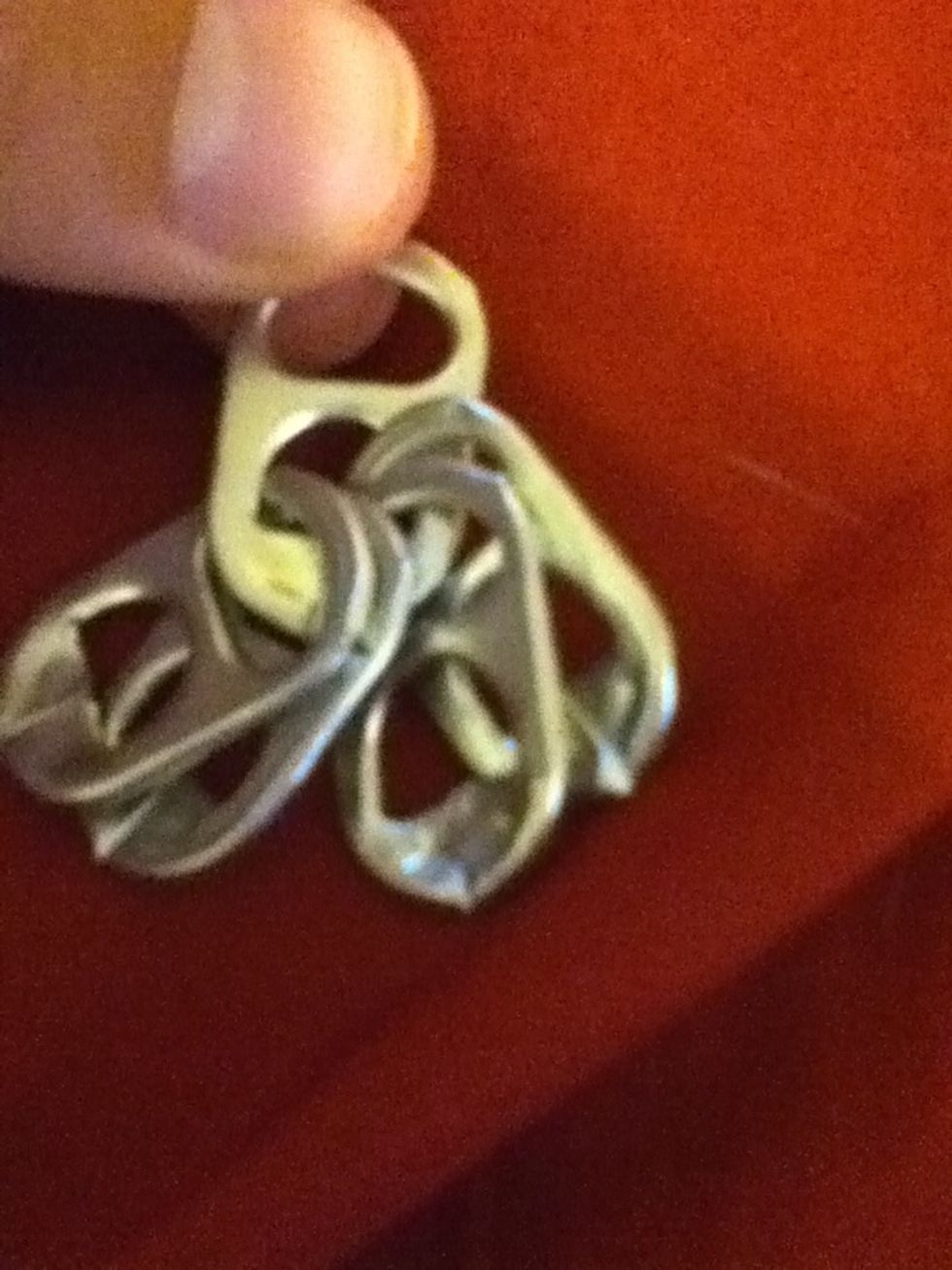 Add 4 tabs per link, making sure to keep them all facing the same way.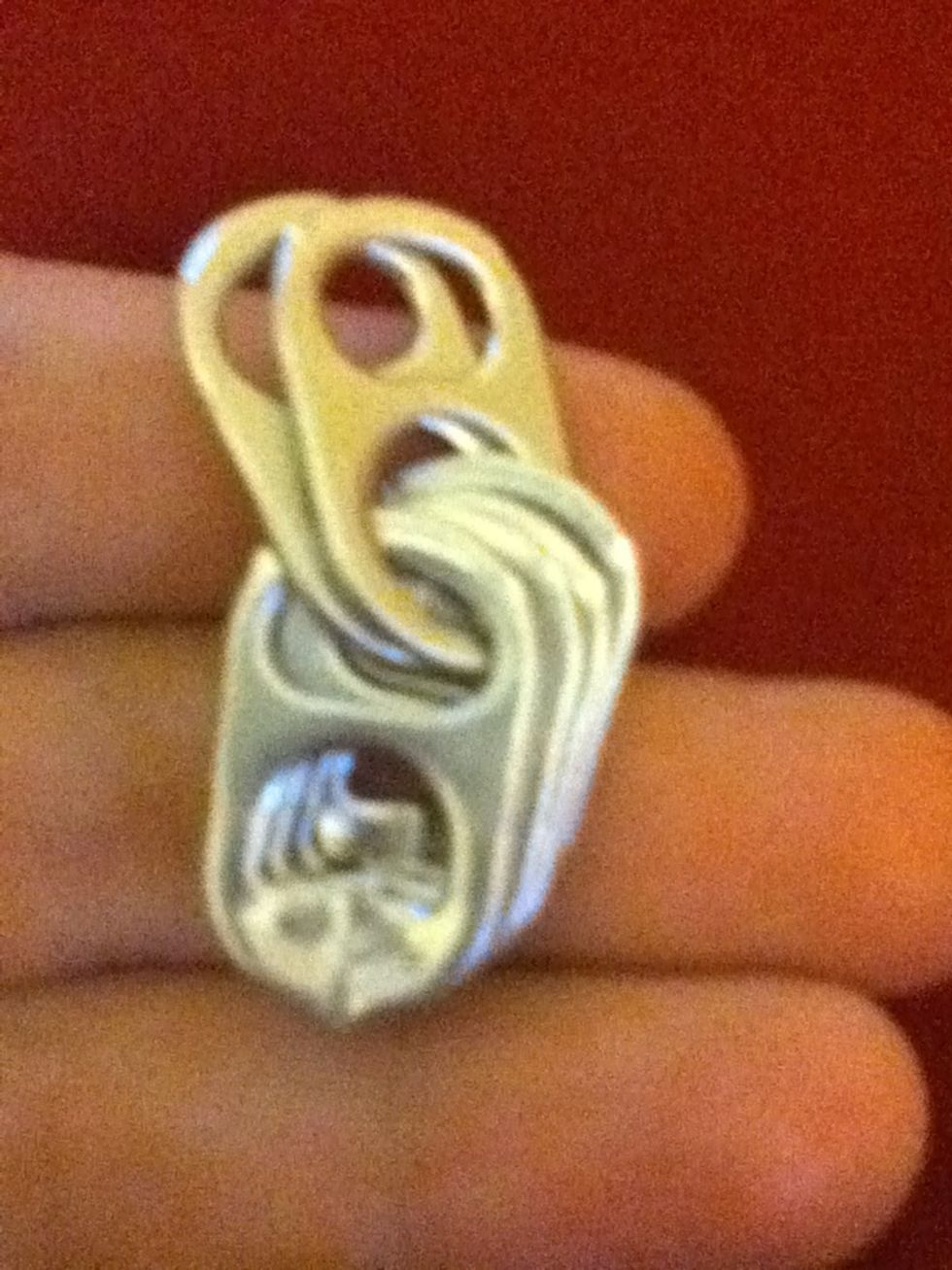 Then begin adding each tab through every other lower tab.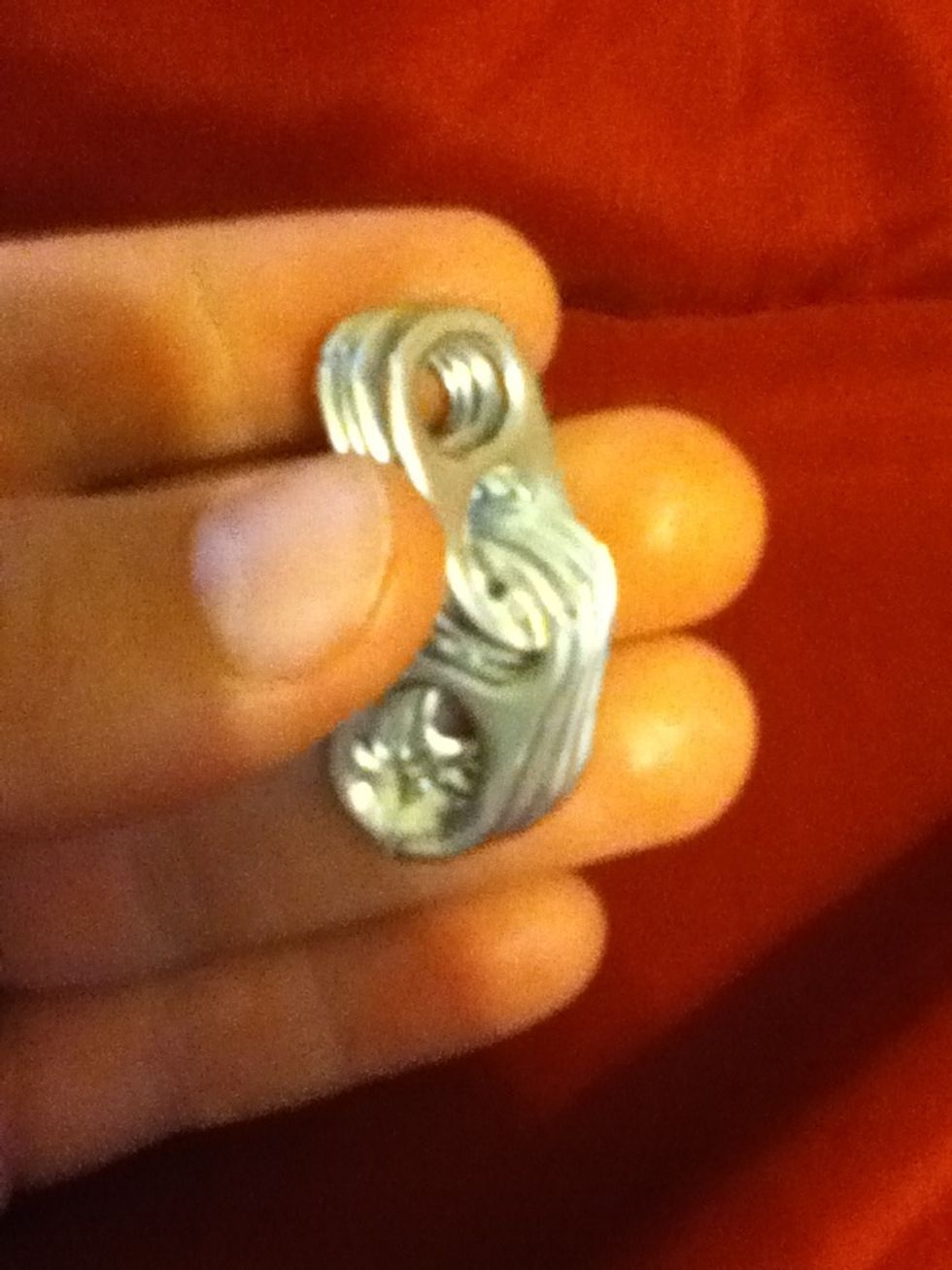 Keep going until you have 4 on top and on bottom.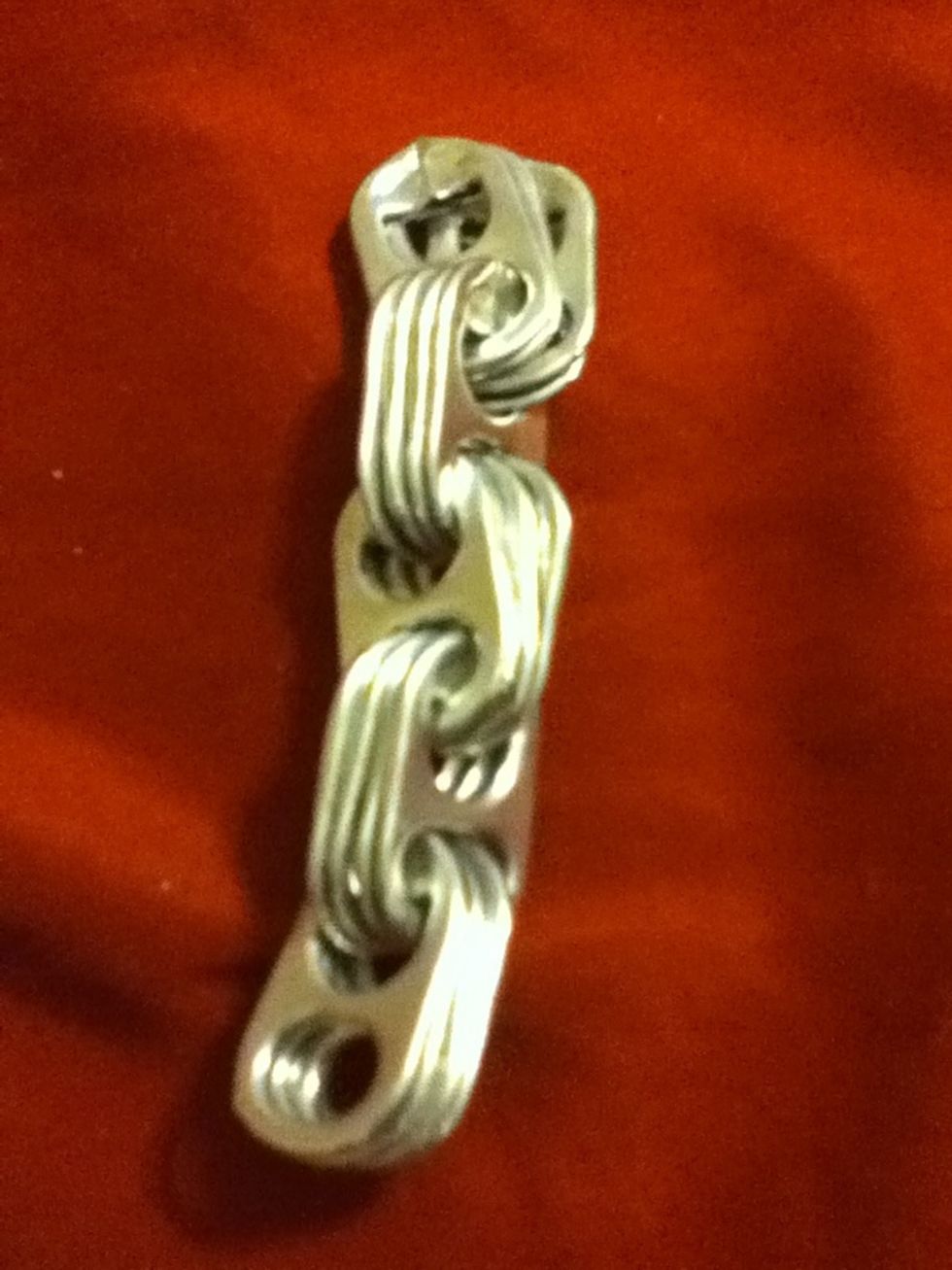 Keep adding 4 tabs per link making sure smooth sides are always facing the same two ways until you reach your length. Then, when bringing the two ends together make sure they are facing opposite ways
Make sure smooth sides are out and try it on!
My finished project :)
Lots of pop tabs
Wire cutters