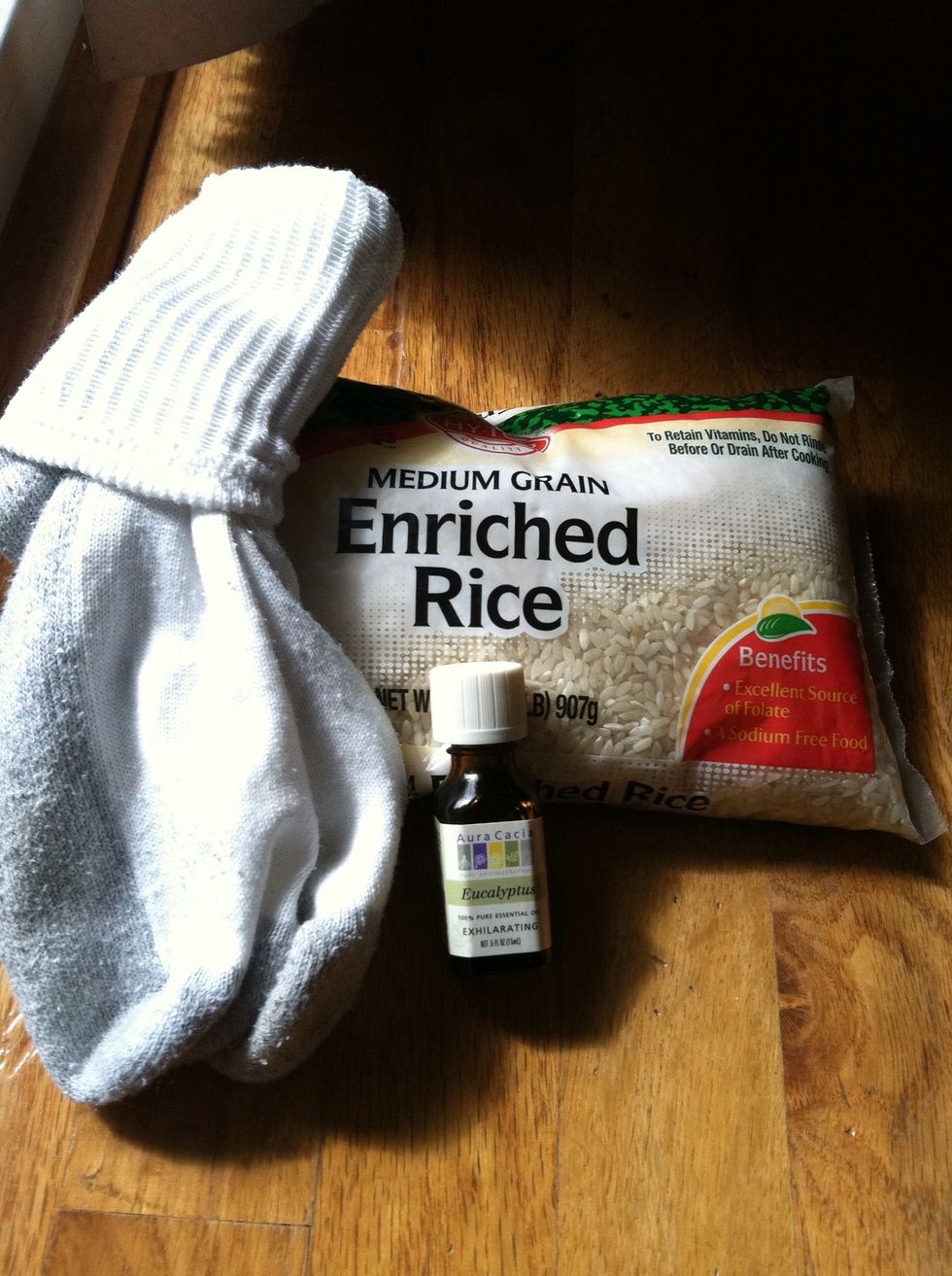 These are the things you will need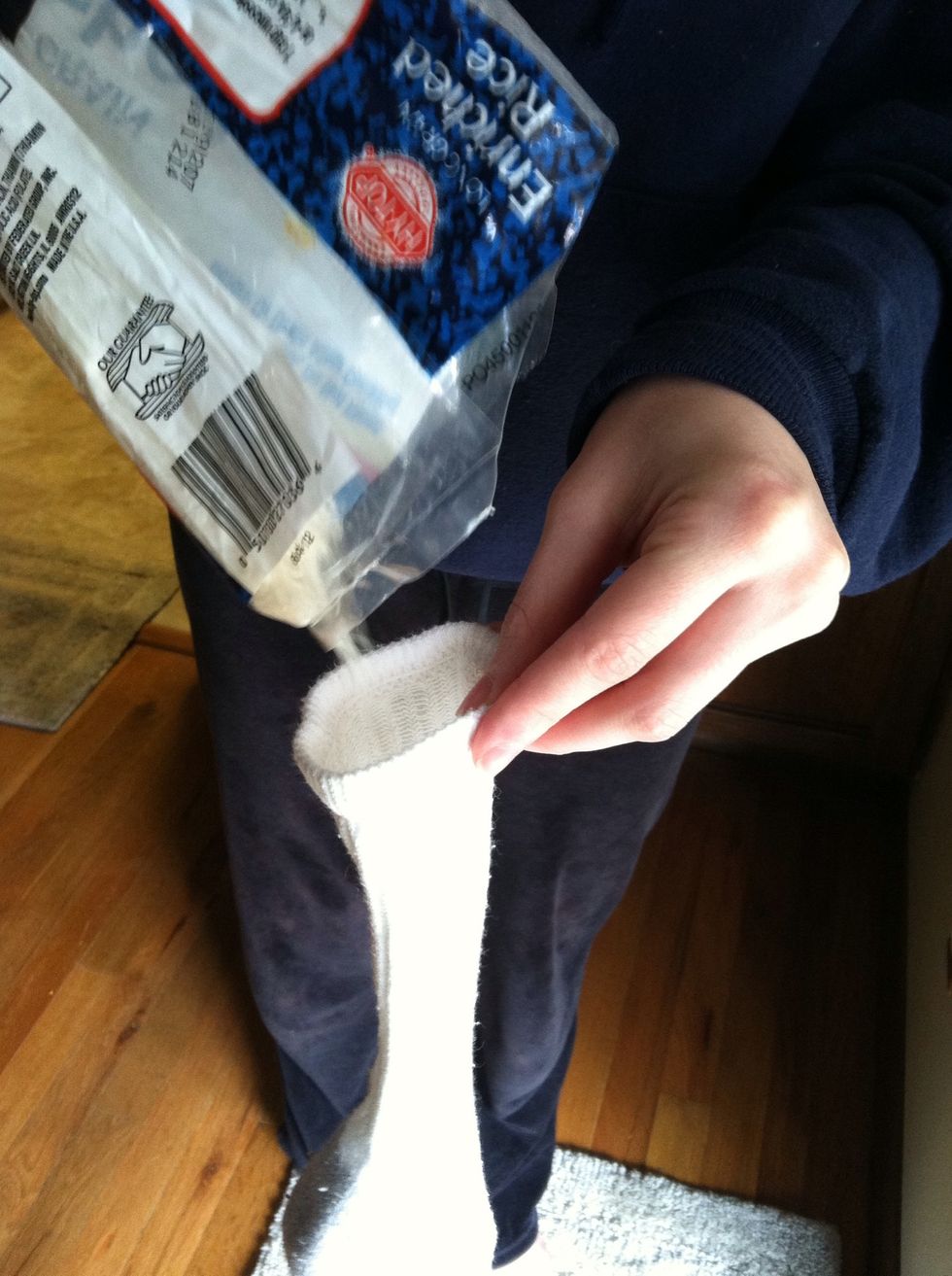 Pour some rice, or if you want to get technical, pour 2 cups of rice in each sock.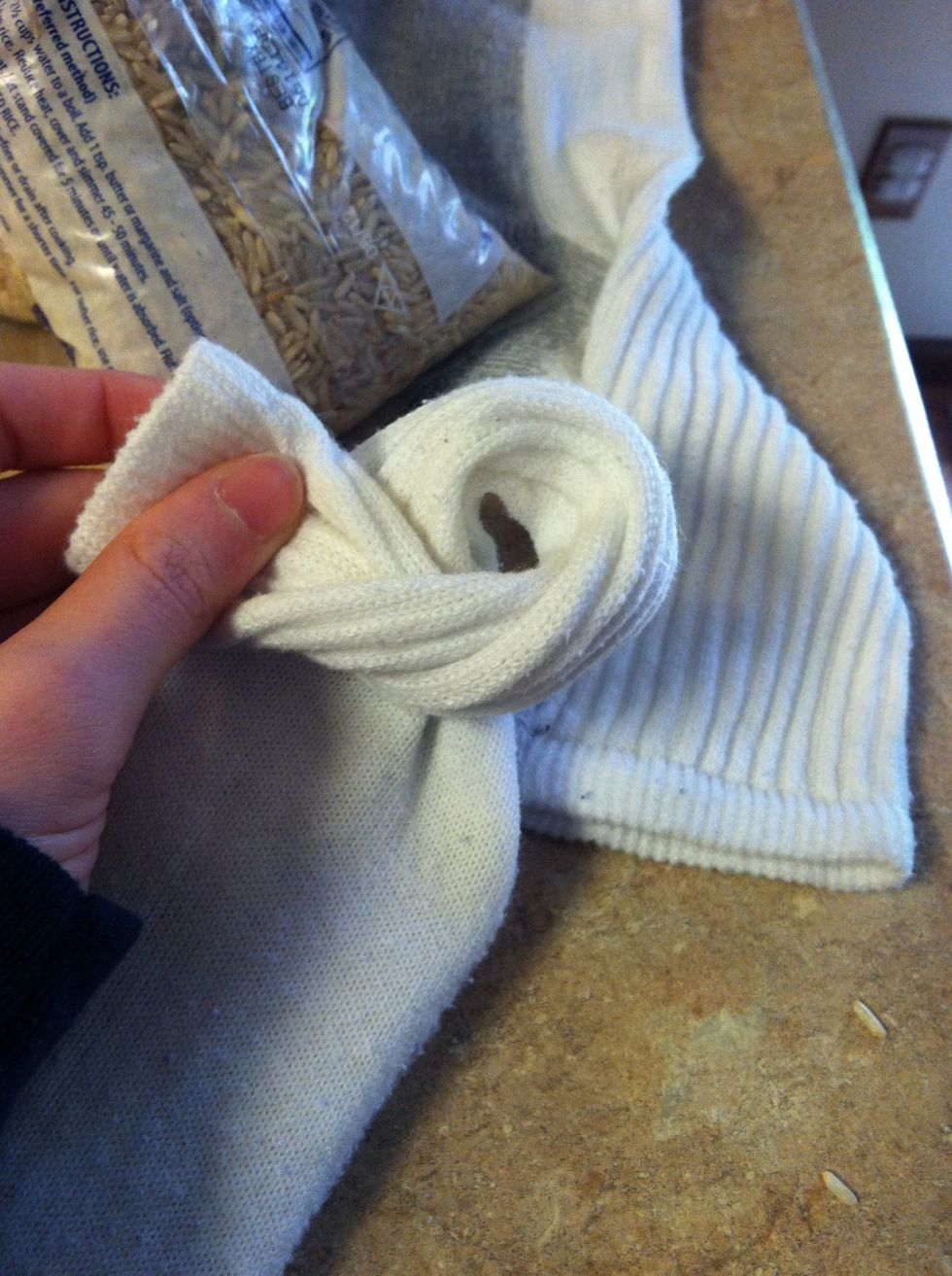 Tie off the top of the sock(s).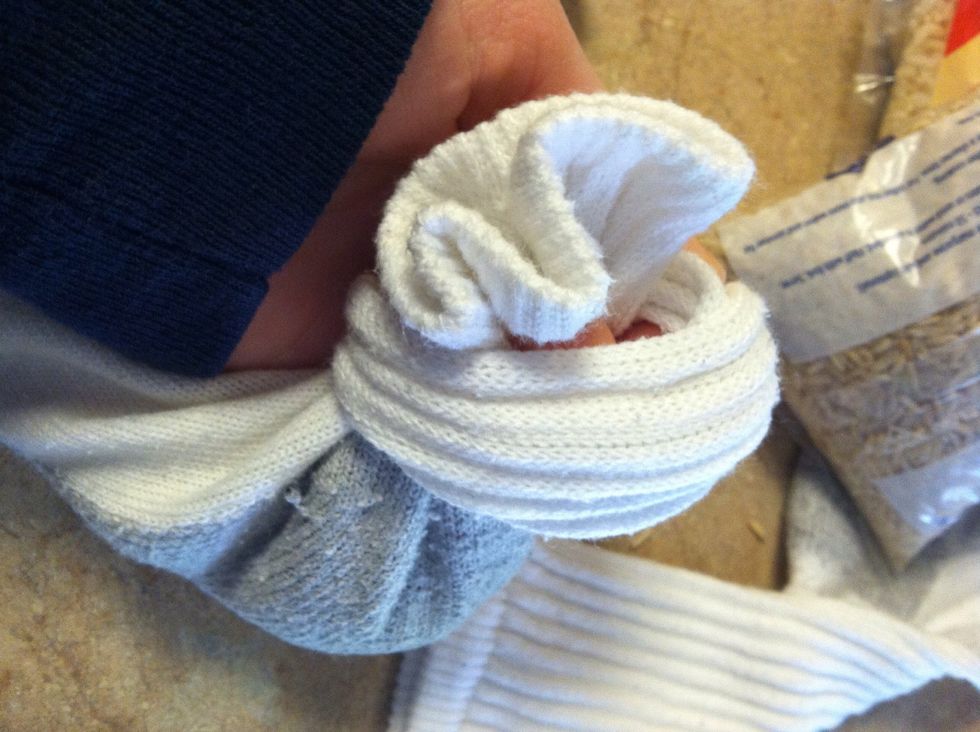 Tighter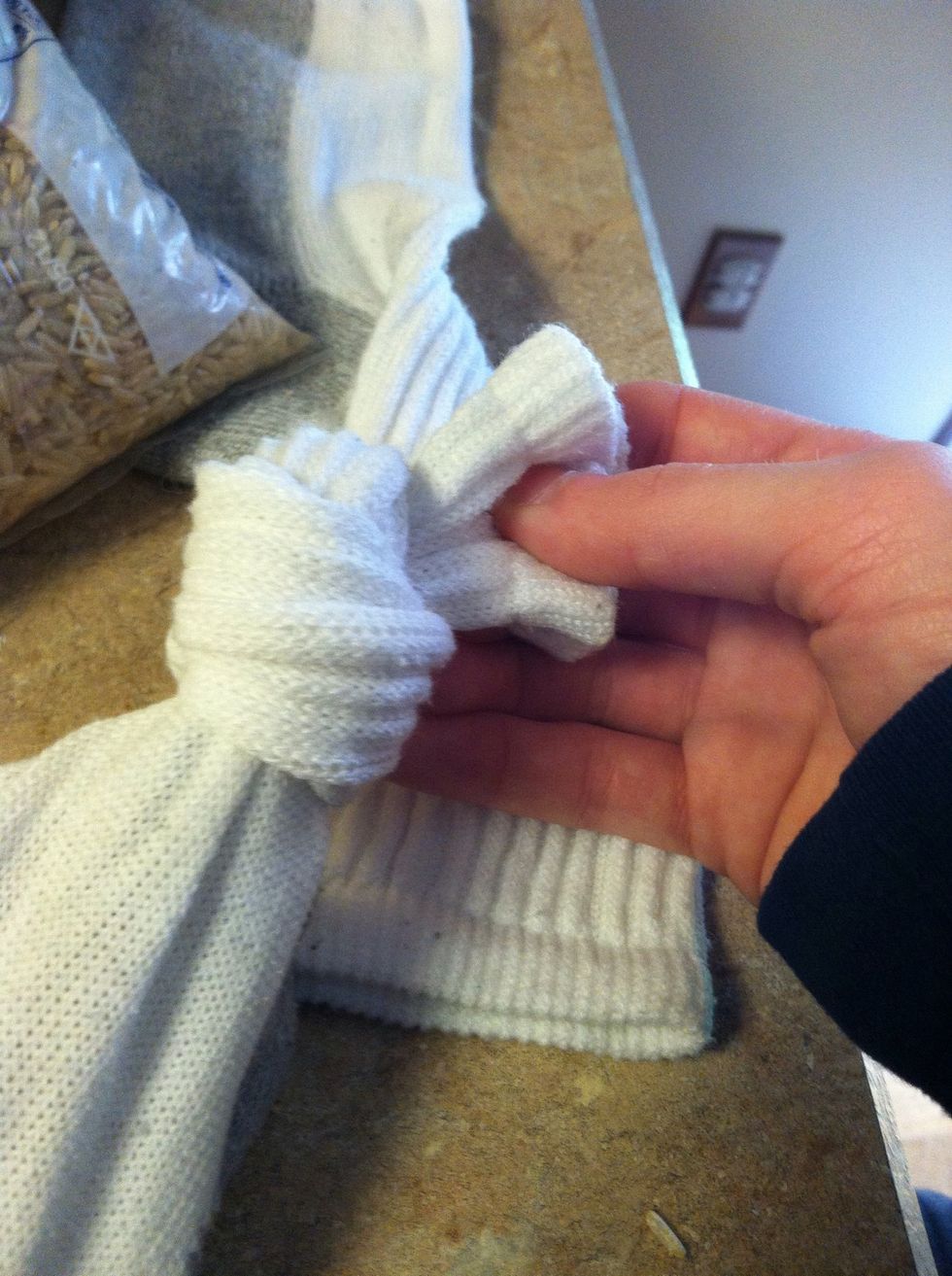 Pull it tighter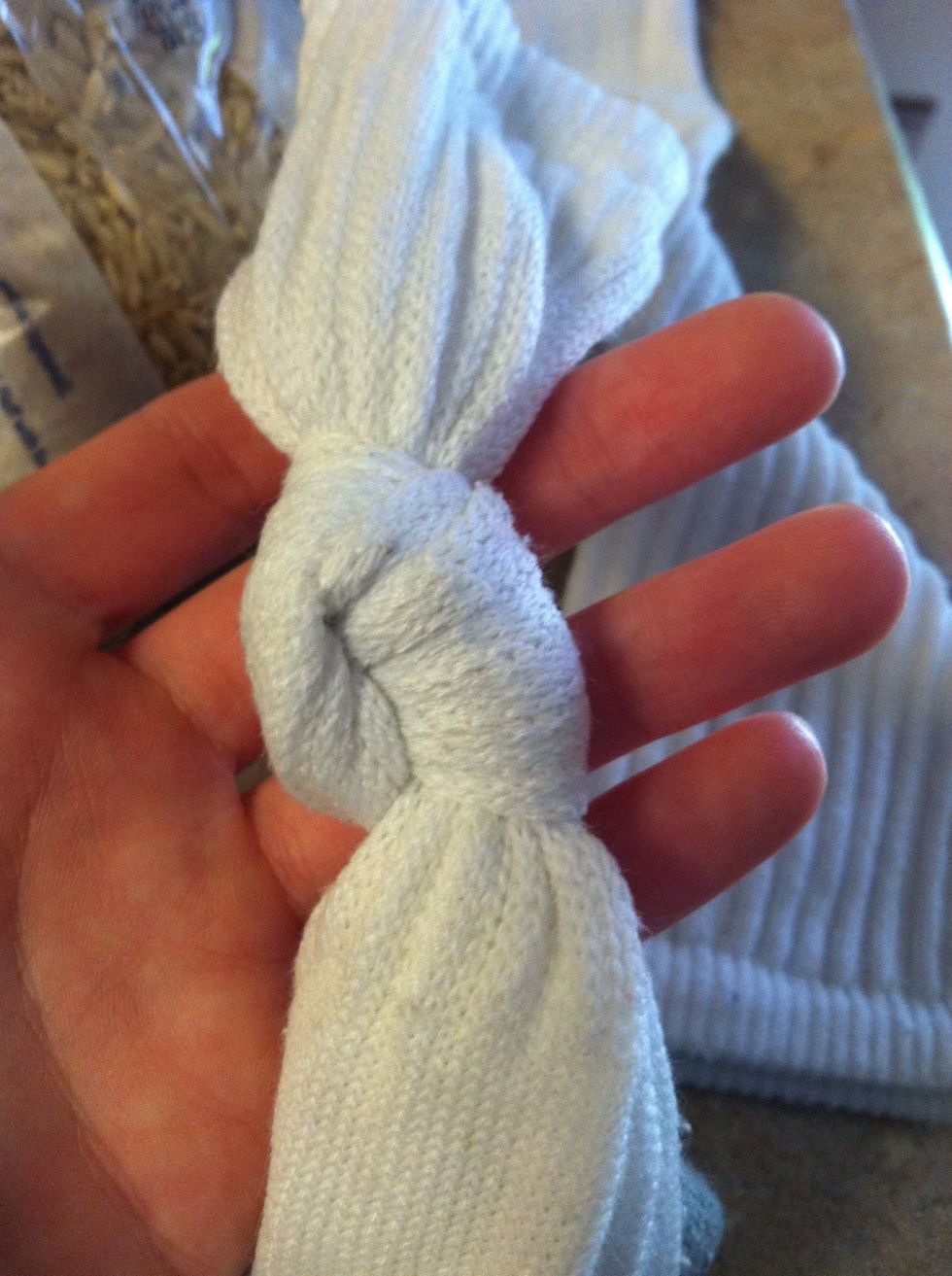 Really tight!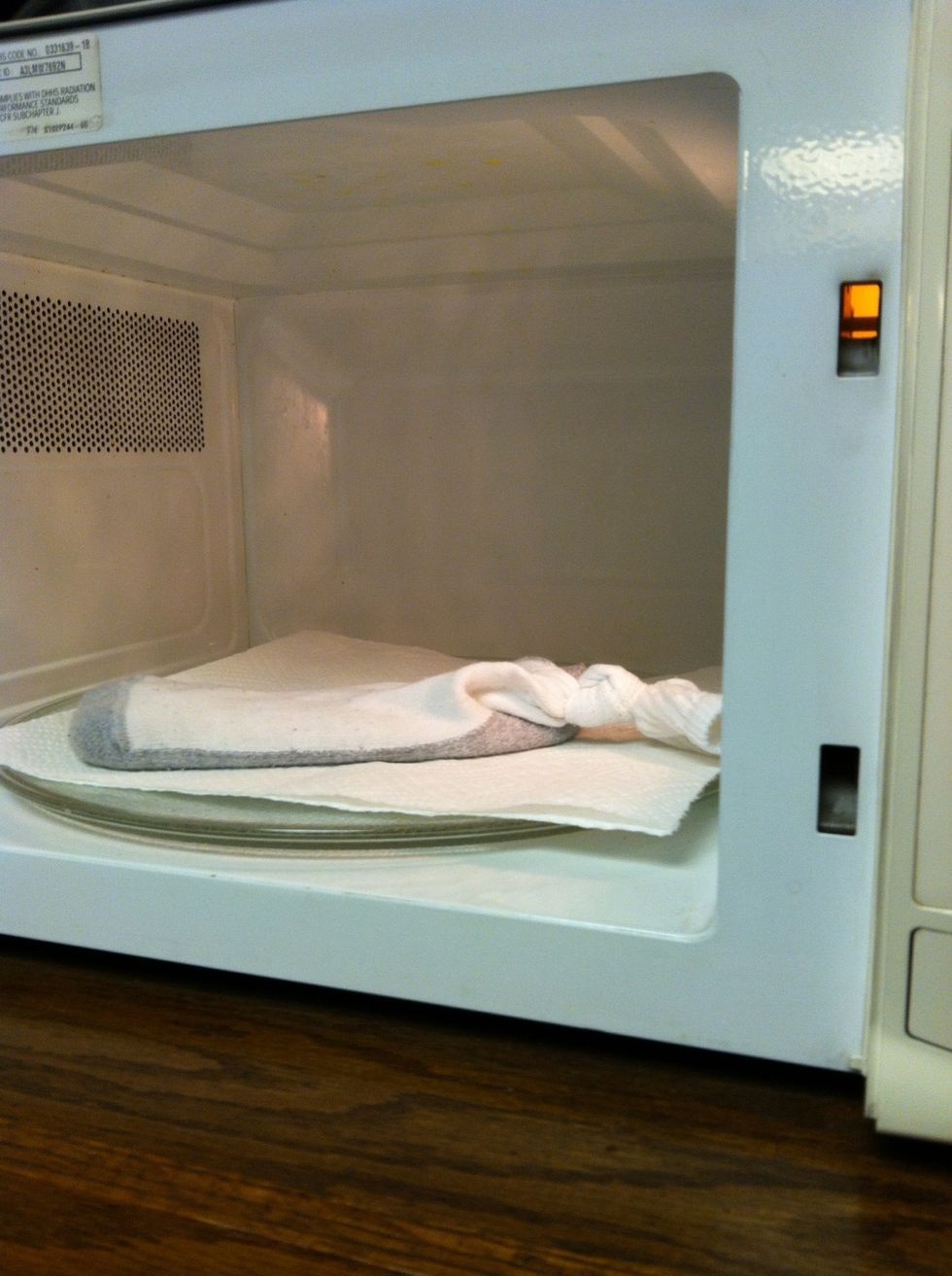 Put it in the microwave for 45 seconds
I used eucalyptus oil :) I am sick...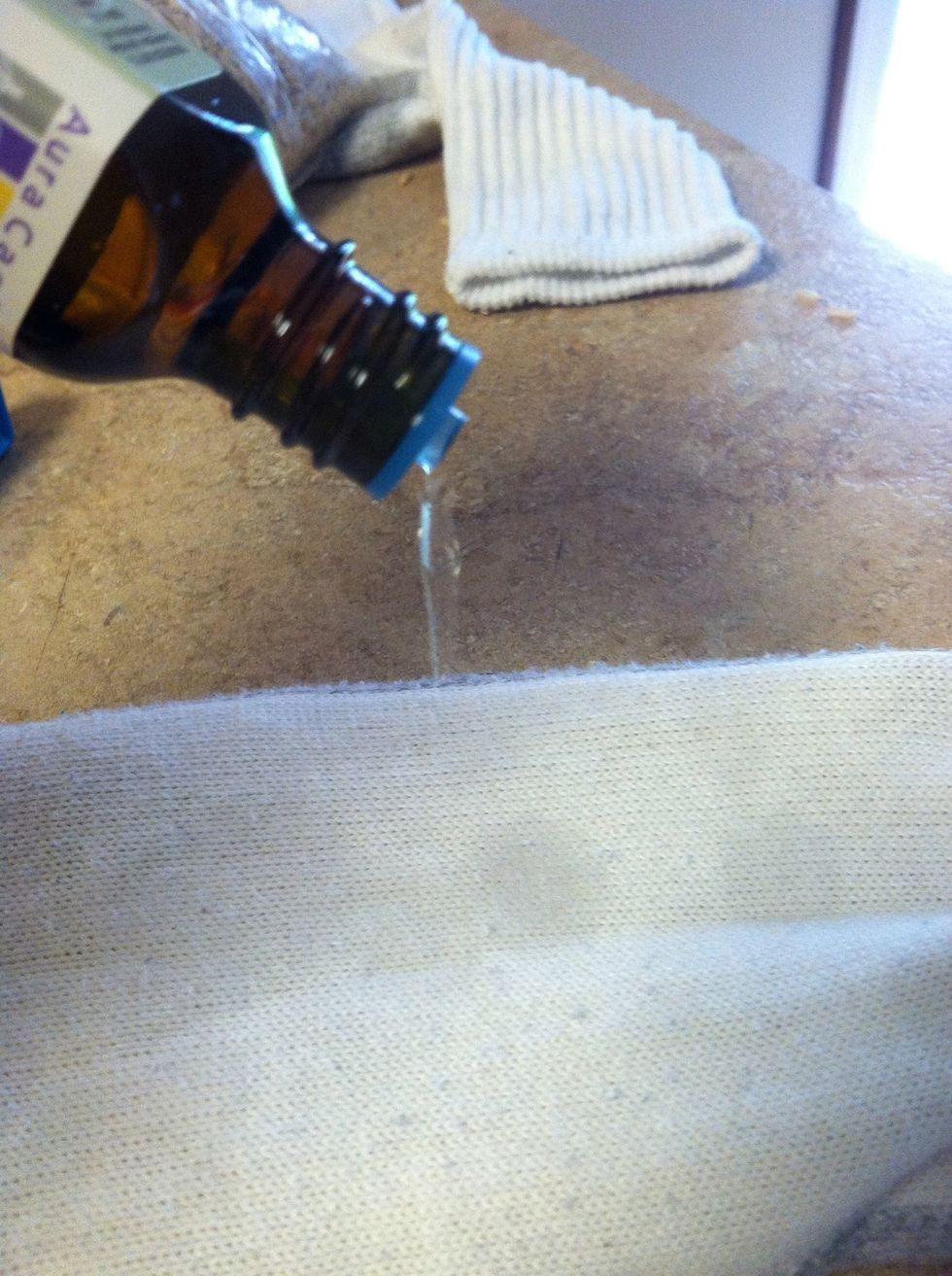 Drop a few drops onto the sock :)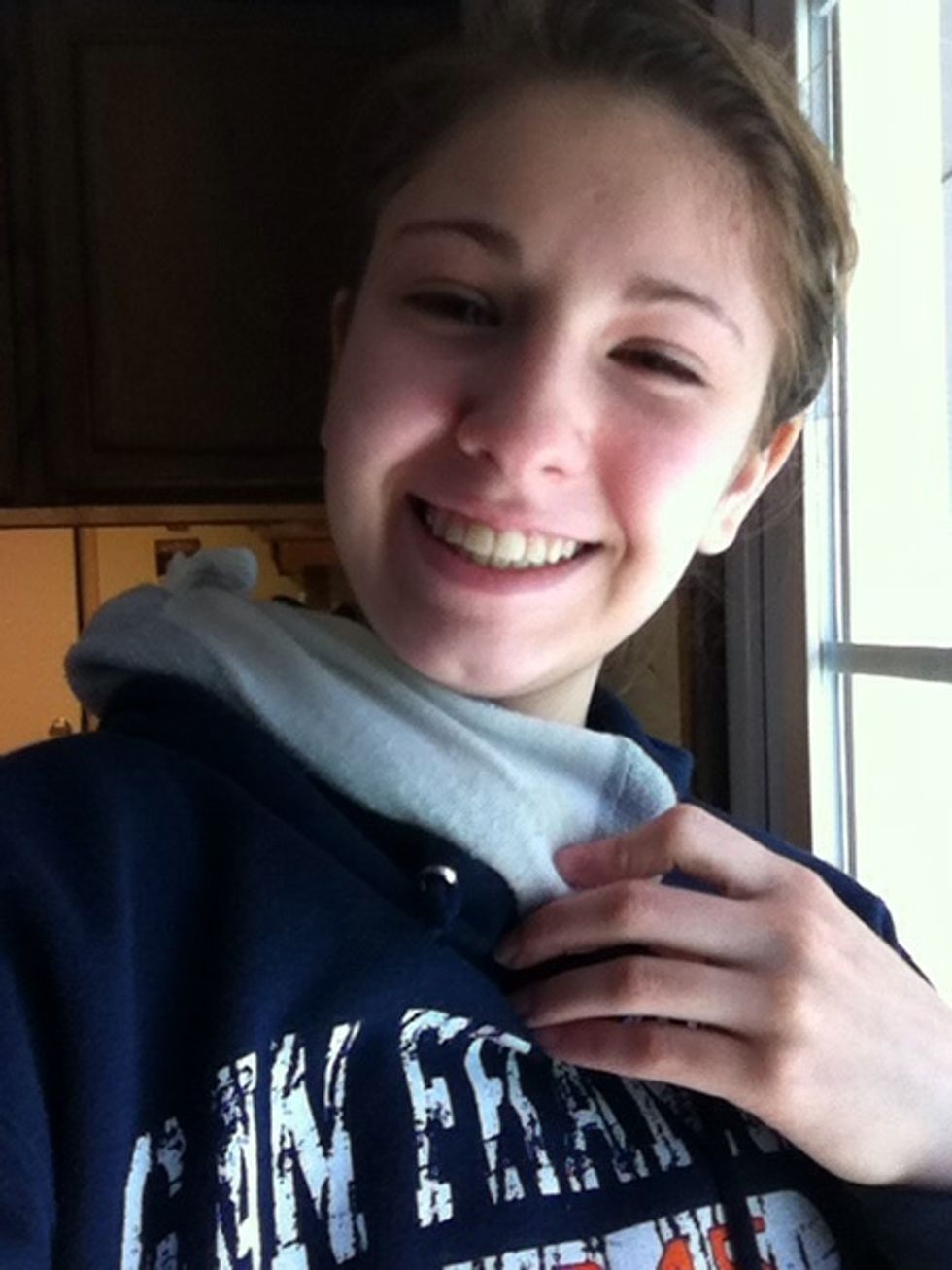 All done! :)
1.0 A pair of regular socks (no low cut)
A few drops of essential oil
4.0 4 cups of Rice
Courtney Biggs
Blogger with a boho-hippie soul. I love art, baking/cooking, and photagraphy. I love God. I have an open mind, and achieve to inspire. :)