Today I am going to make a Sock Bun! It is easy and takes only a minute to do! So, lets get started.
Firstly, gather your materials.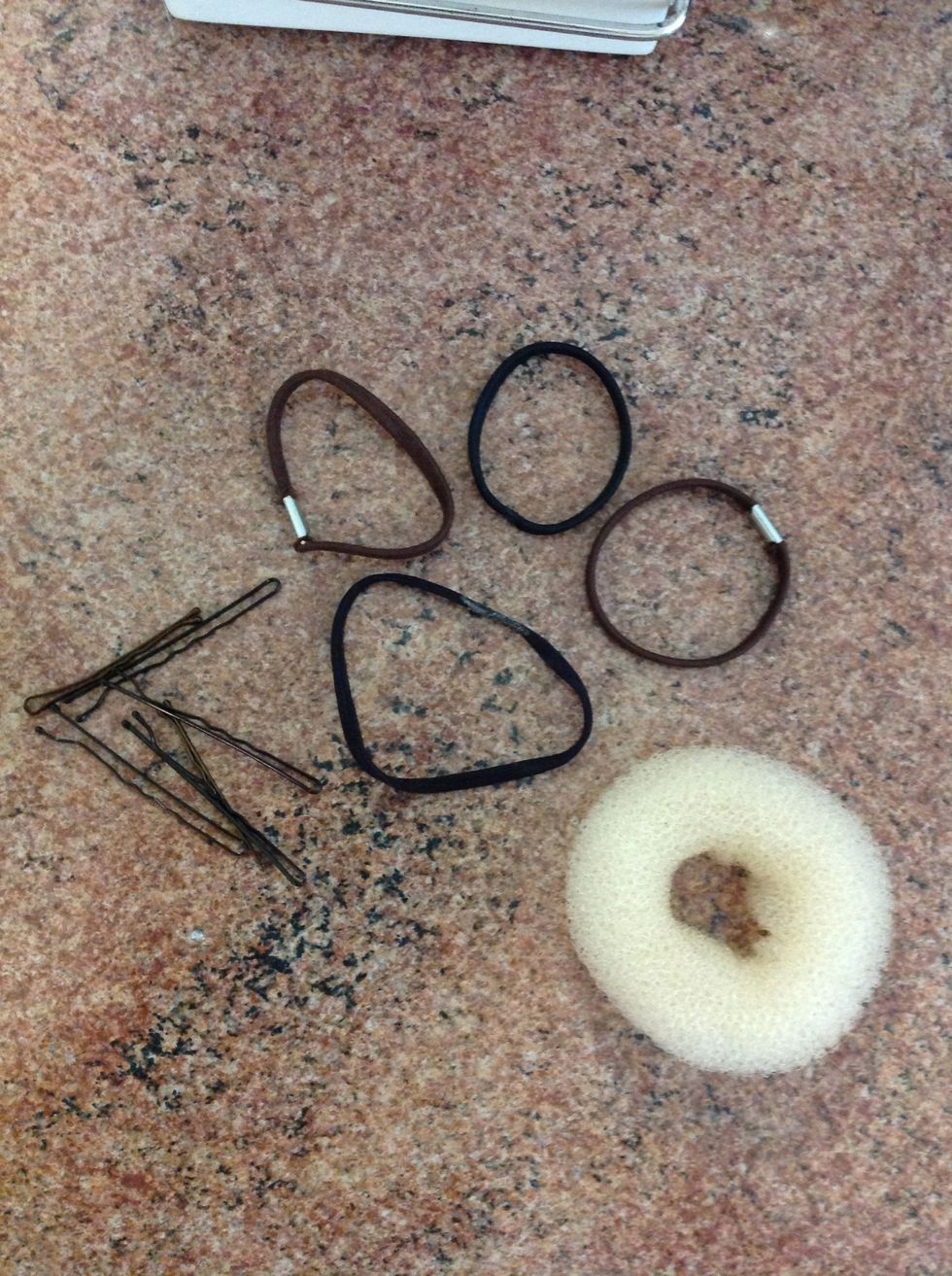 I have a bought sock bun, but you can make your own. These are all the materials you will need.
Now, put your hair in a pony tail. (High would be better, but it is up to you)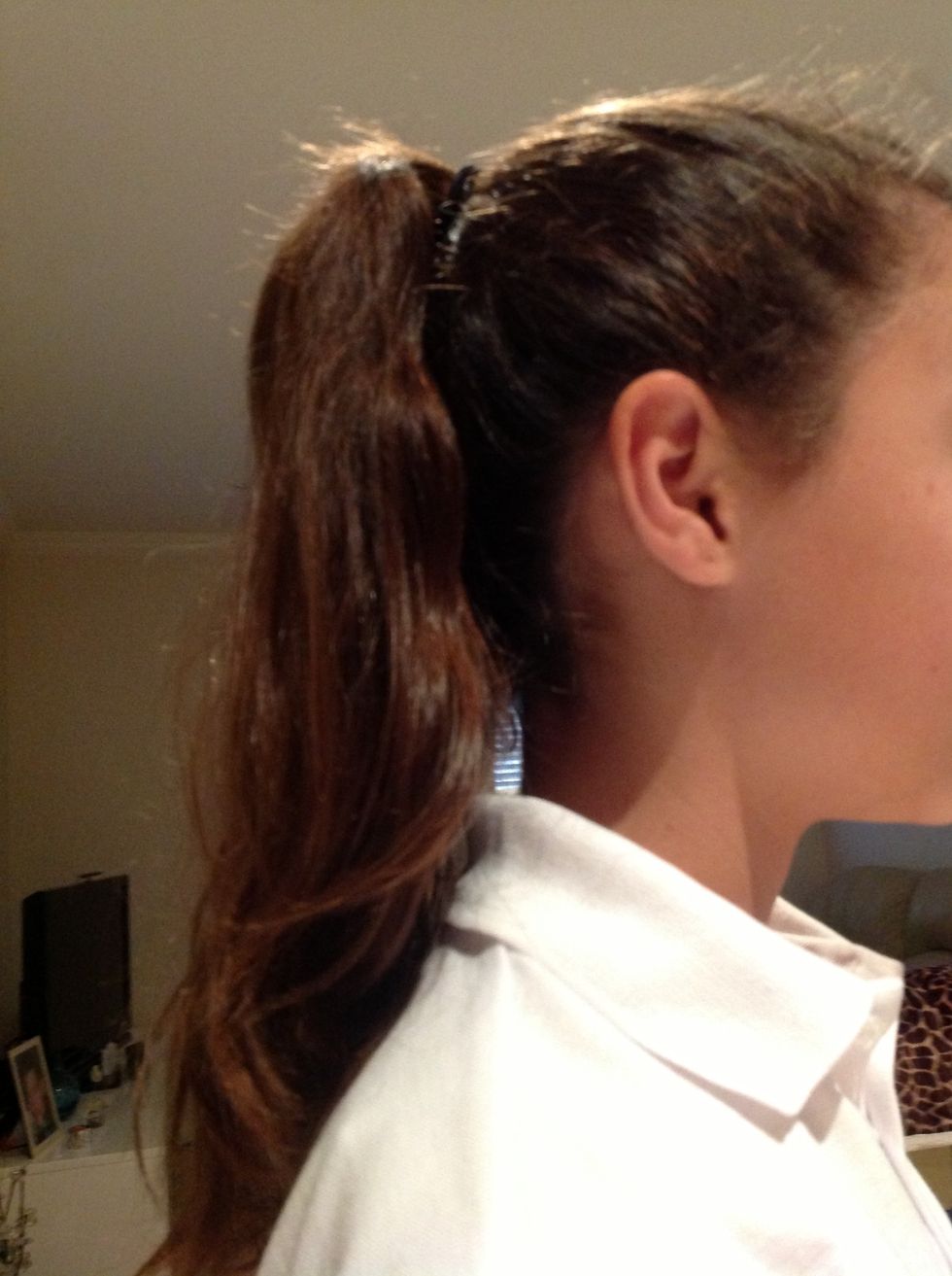 This would do.
Next, put on your sock bun.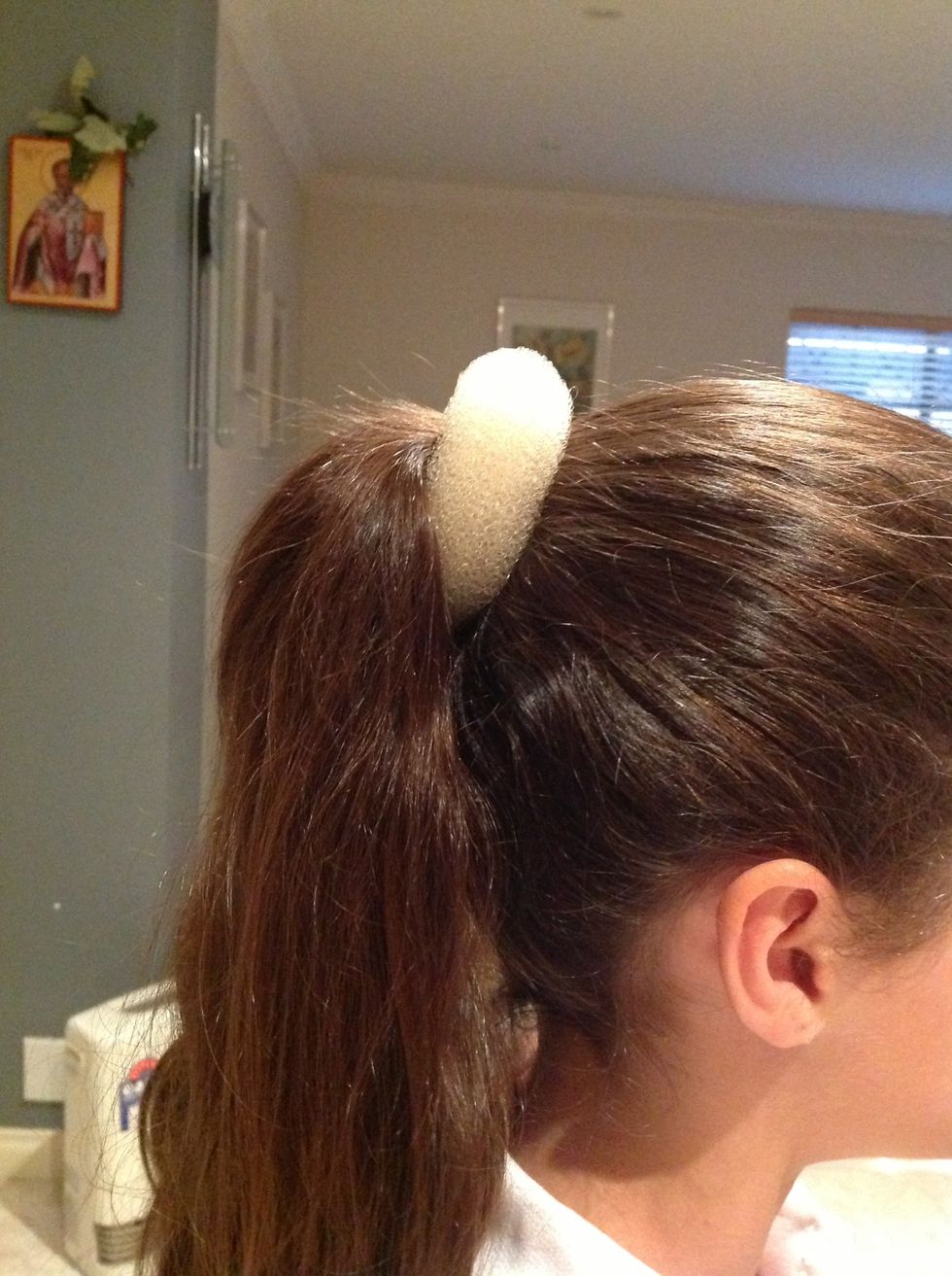 Like so.
Then, evenly spread your hair around the 'sock' so you can no longer see it.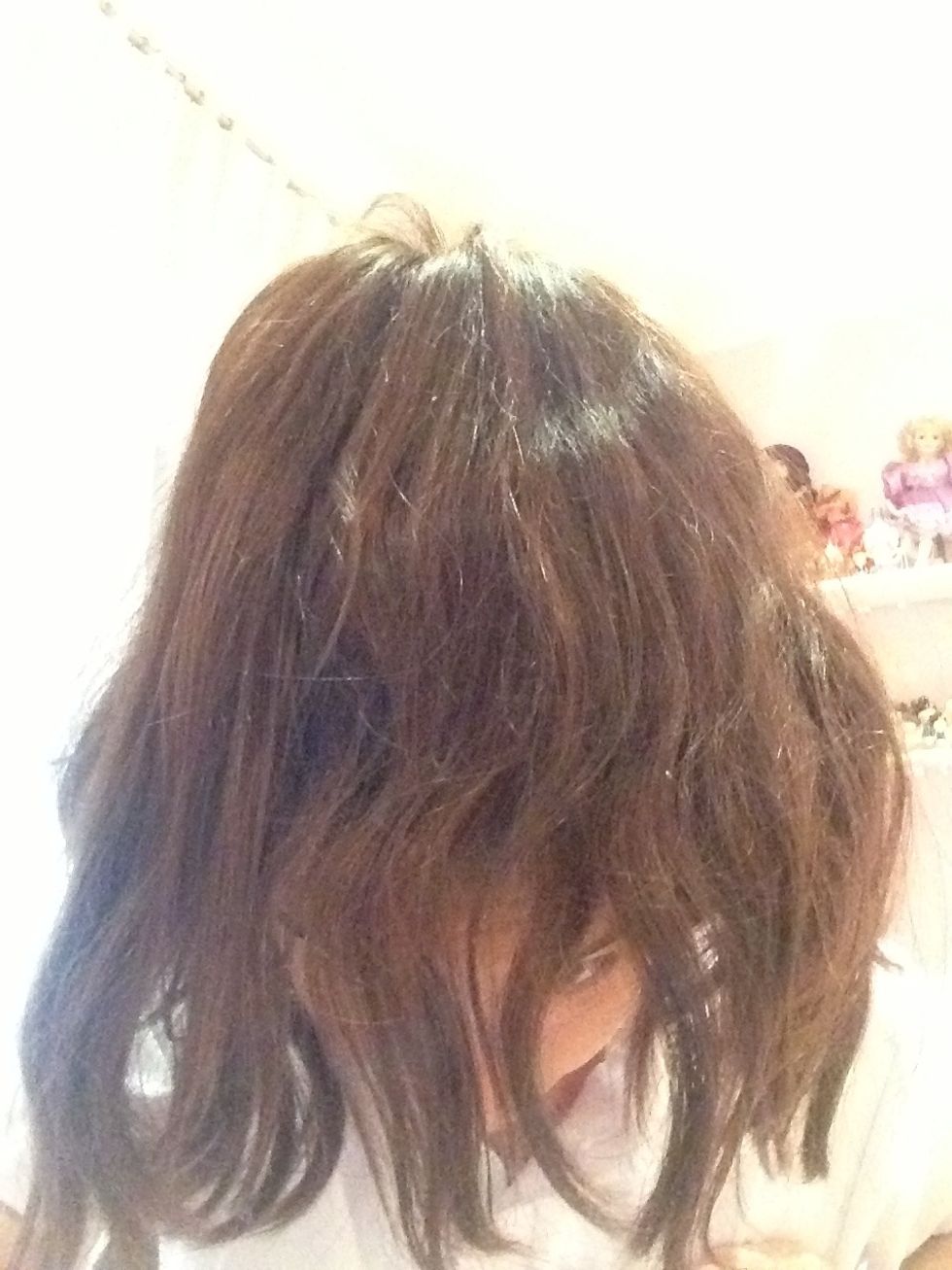 Front view.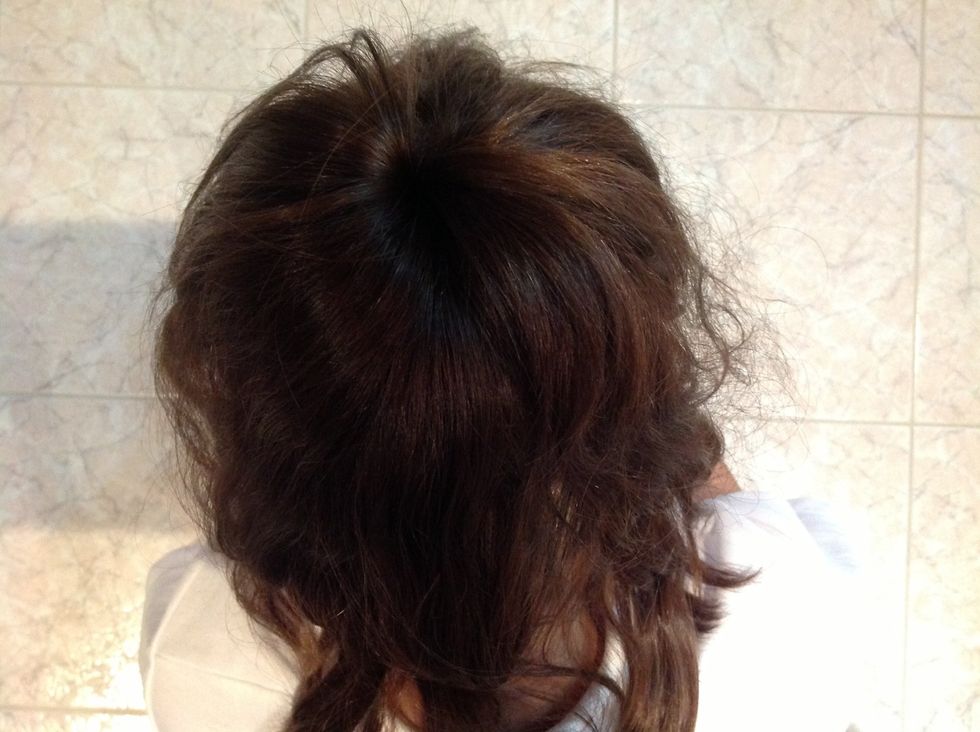 Top view.
After that, put the hair tie around the bun.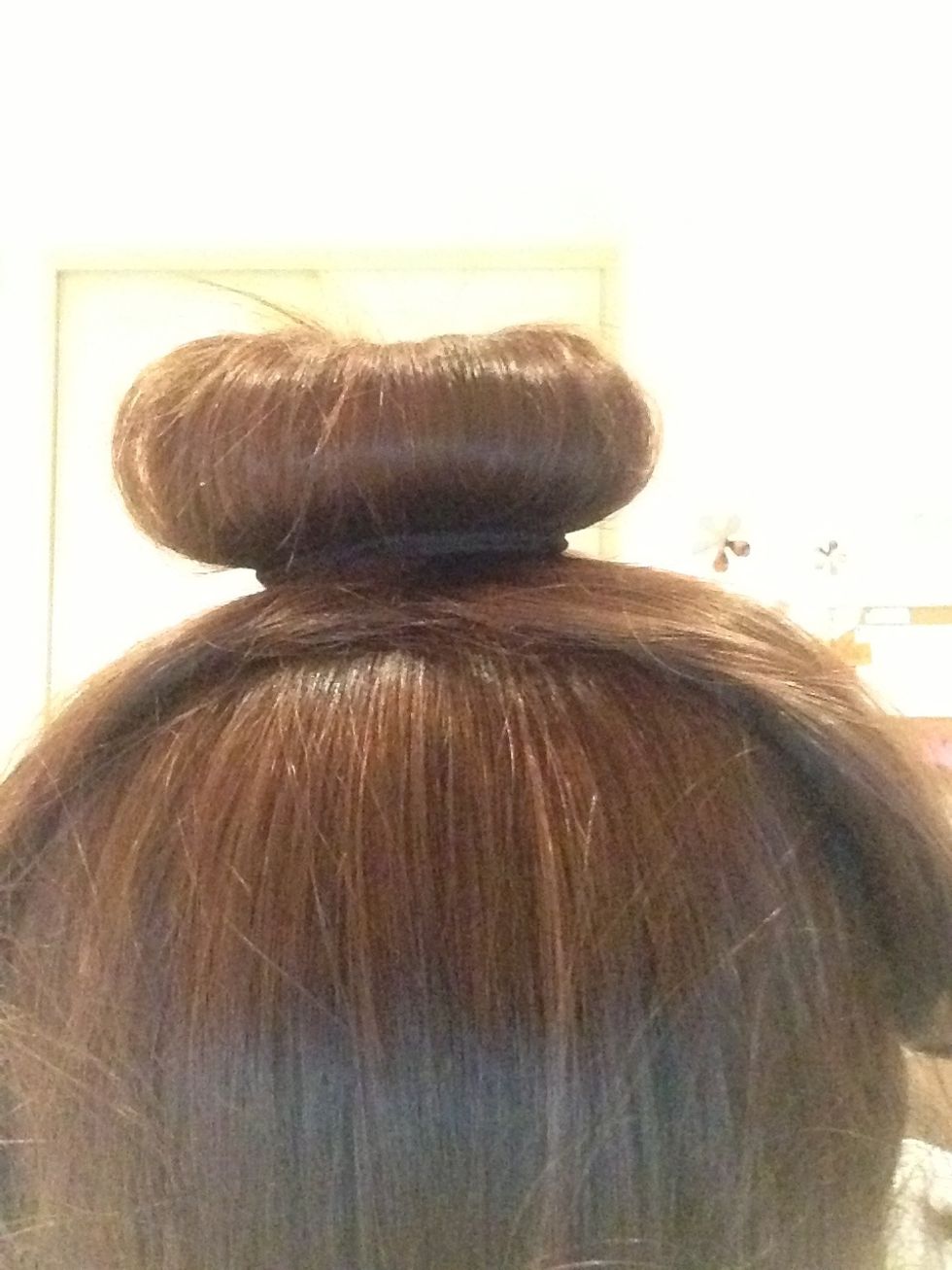 This is fine.
Next, separate the remaining hair into 2 sections.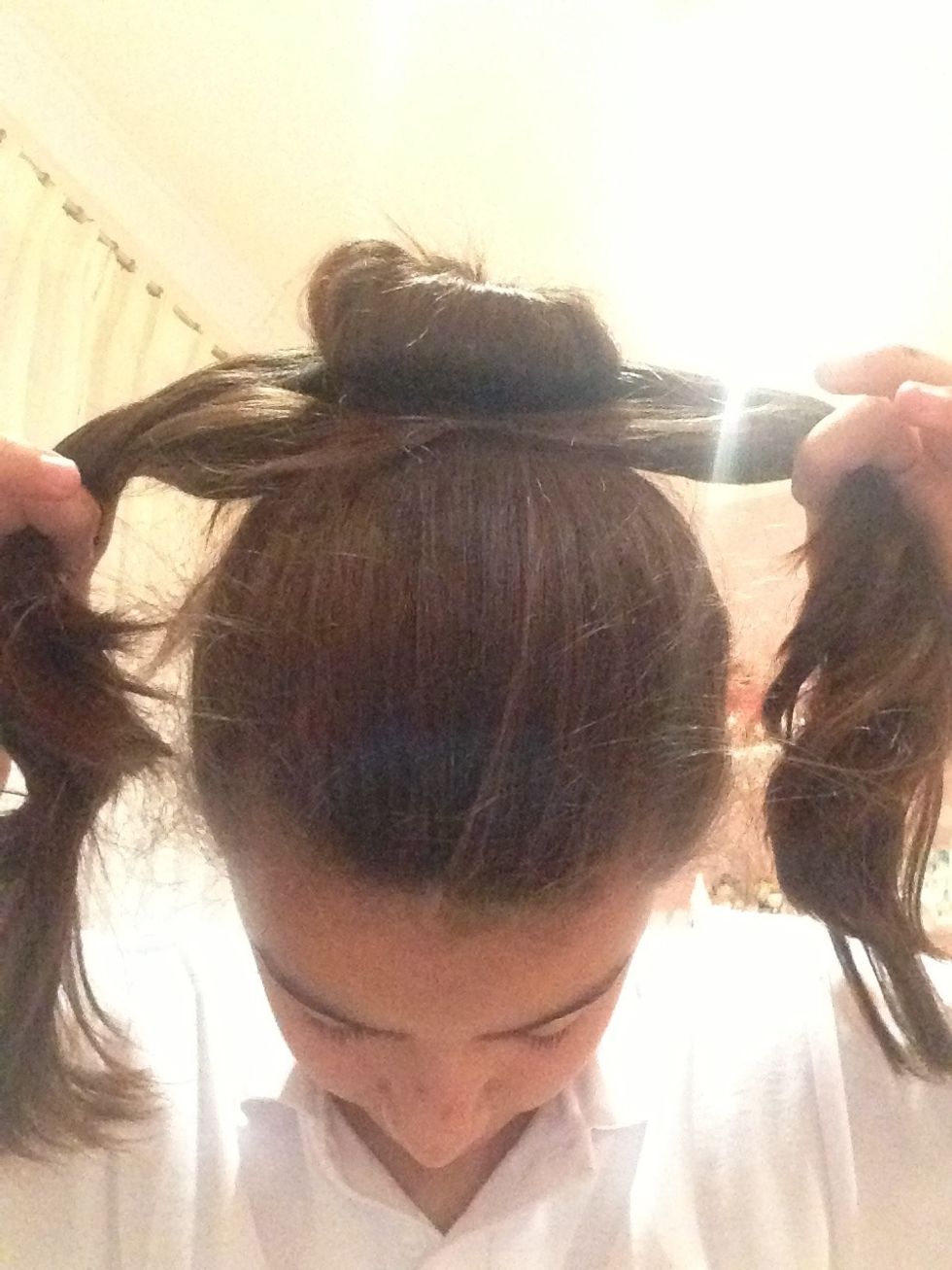 Just like this.
After that, you can either plait each side and tie it around the bun, hiding the hair tie, OR you can jaunt wrap it around the bun, to hide the hair tie. It is up to you?
I have chosen to show you only the un-plaited one.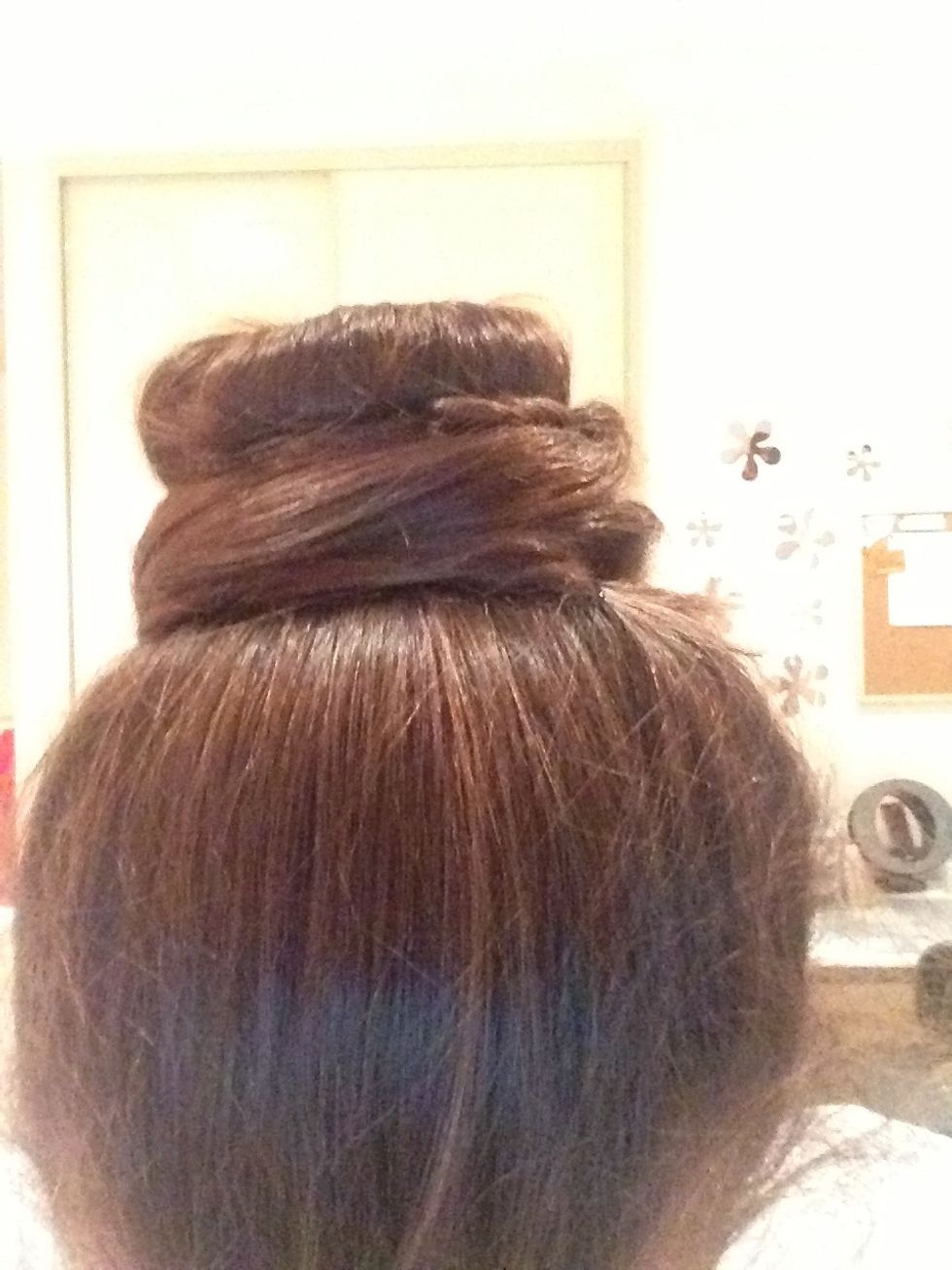 This is how the un-plaited bun looks like. Remember to secure with bobby pin!
To do the plaited one just, simply plait the remaining hair and wrap around the hair (covering the hair tie). And secure with bobby pin!
Finally, spray hairspray in the needed areas and... TA-DA! A perfect sock bun!
Sock Bun
Bobby Pins
2 Hair Ties (4, optional)
Hair Spray (optional)
A Brush