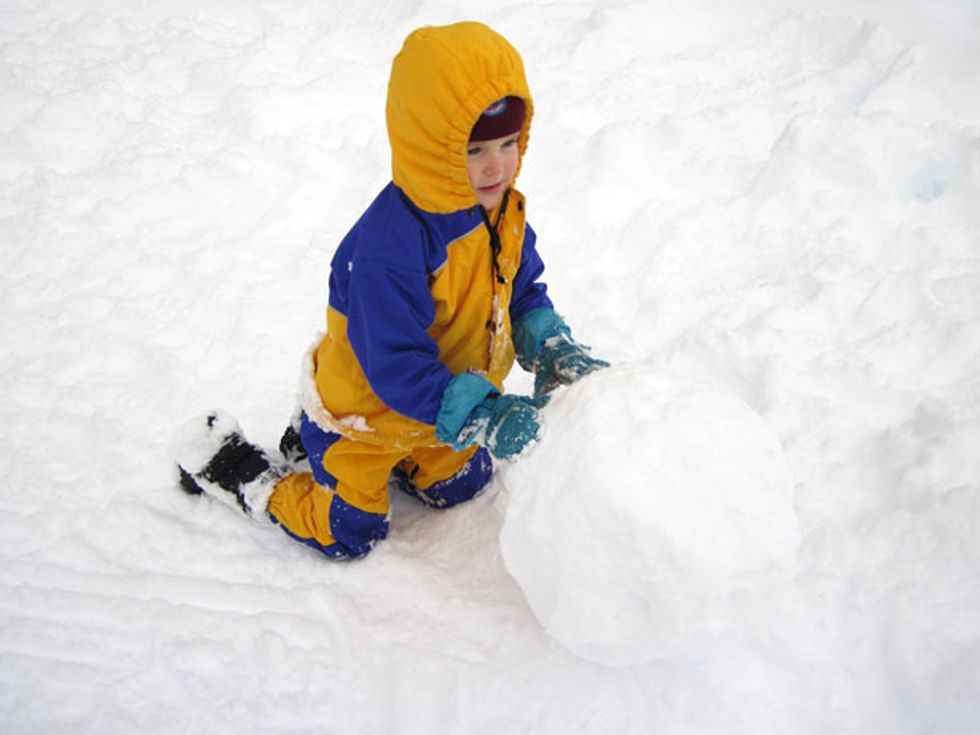 First, make 3 snowballs one big,one medium,one small.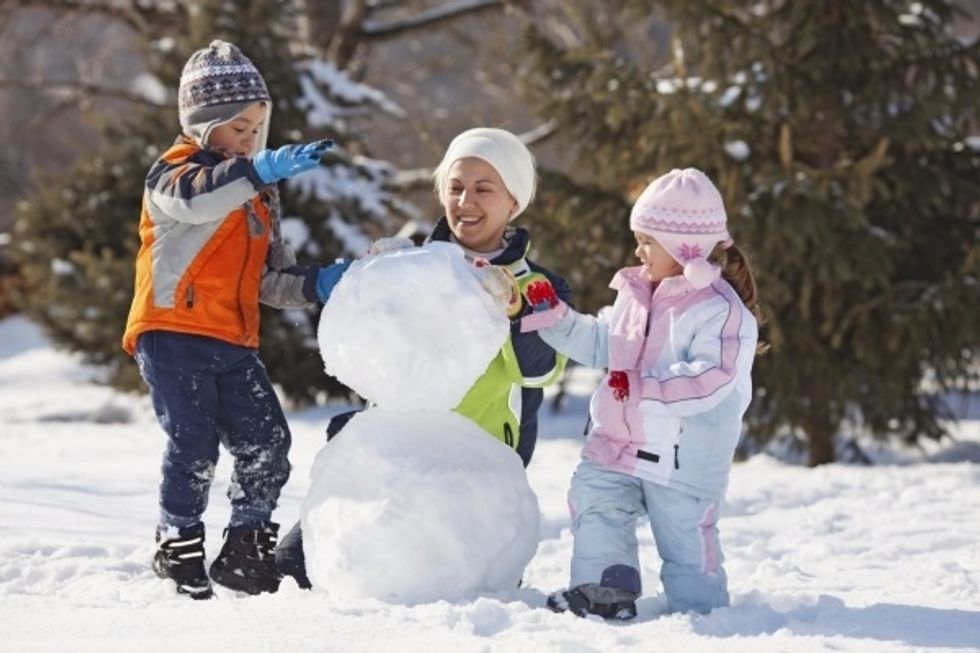 Then put the snow balls together.Big one goes on the bottom and the medium one in the middle and the small one on the top.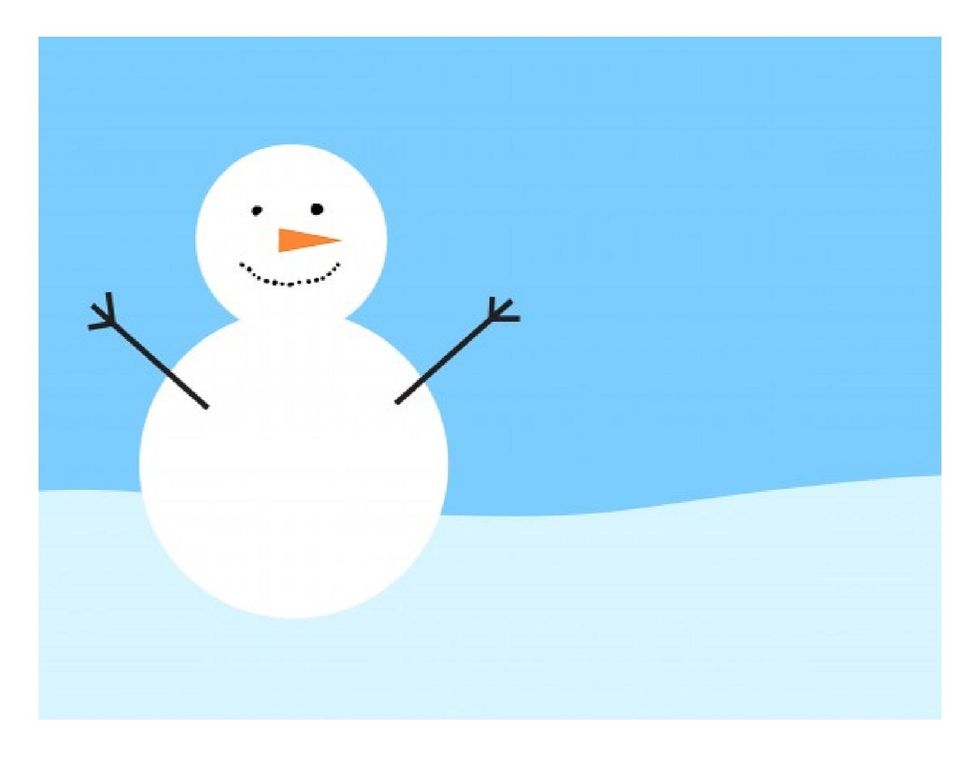 Put the 2 branches on the snowman.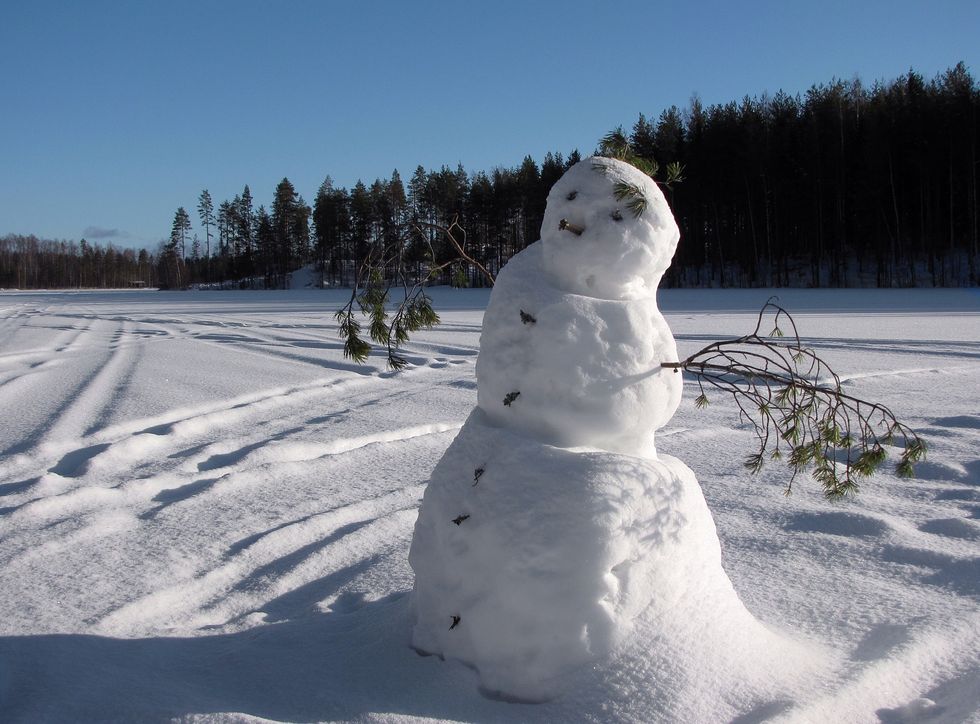 Put a carrot on the snowman.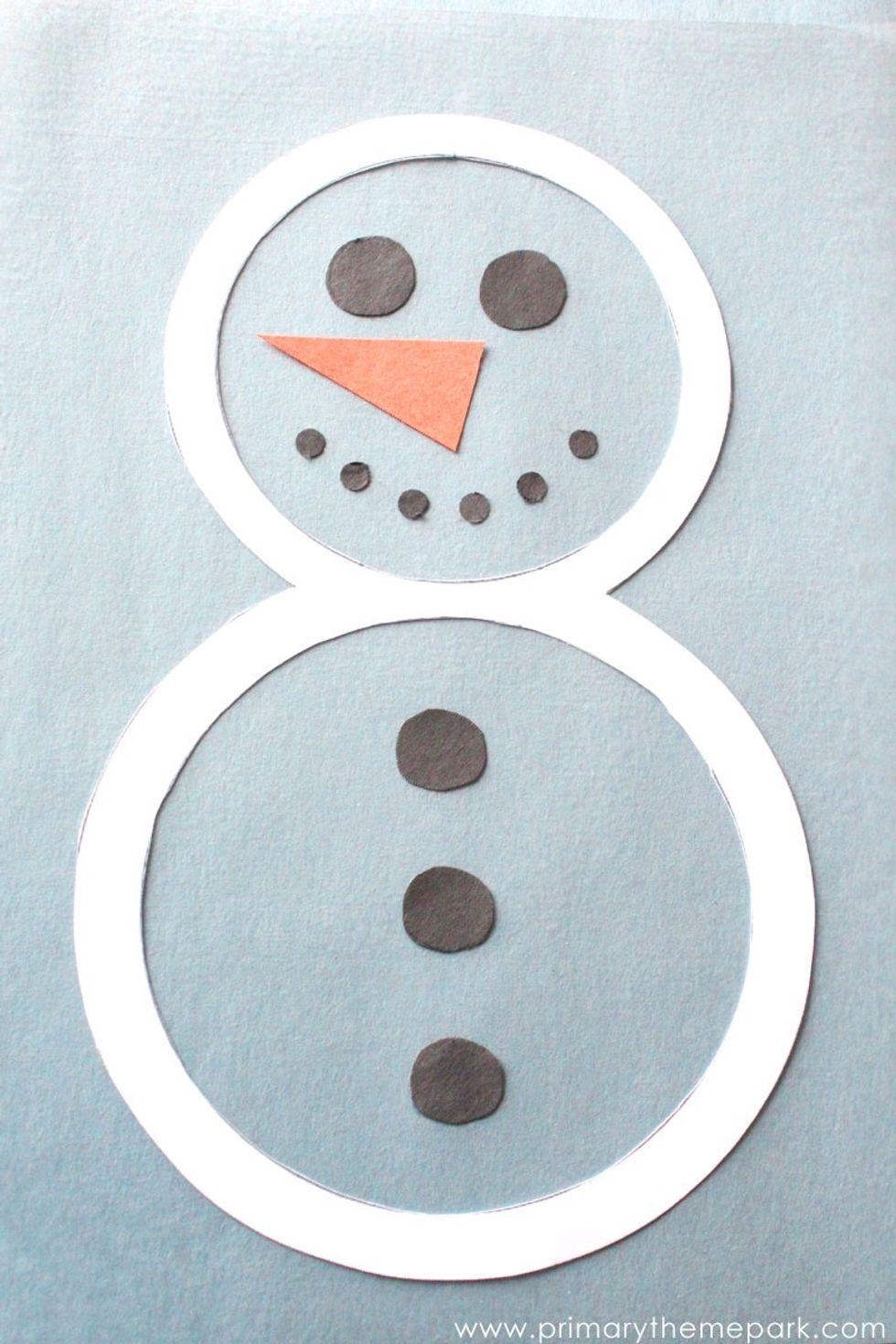 Put the rock for the mouth and for the button and for the eye.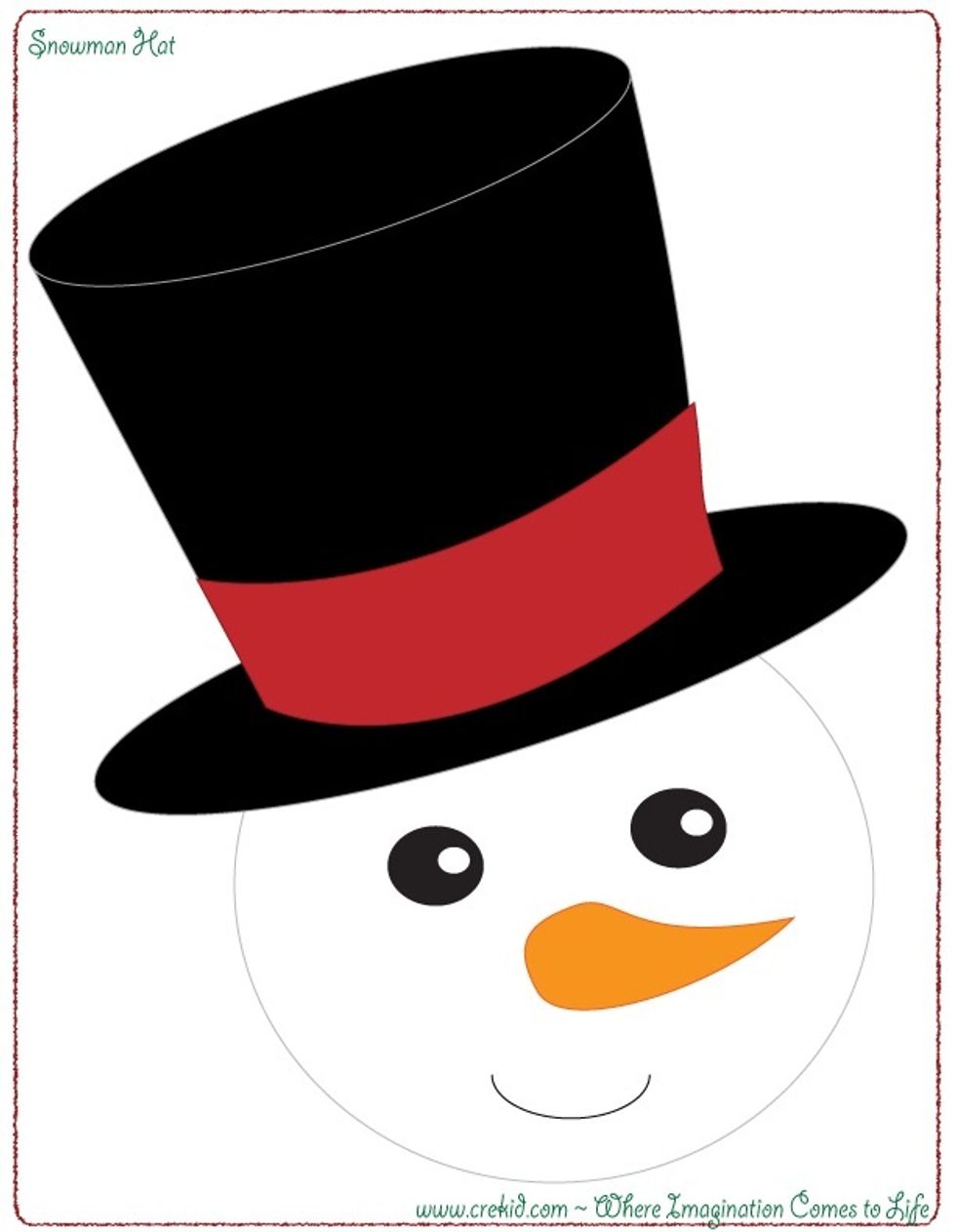 Put the hat on the snowman.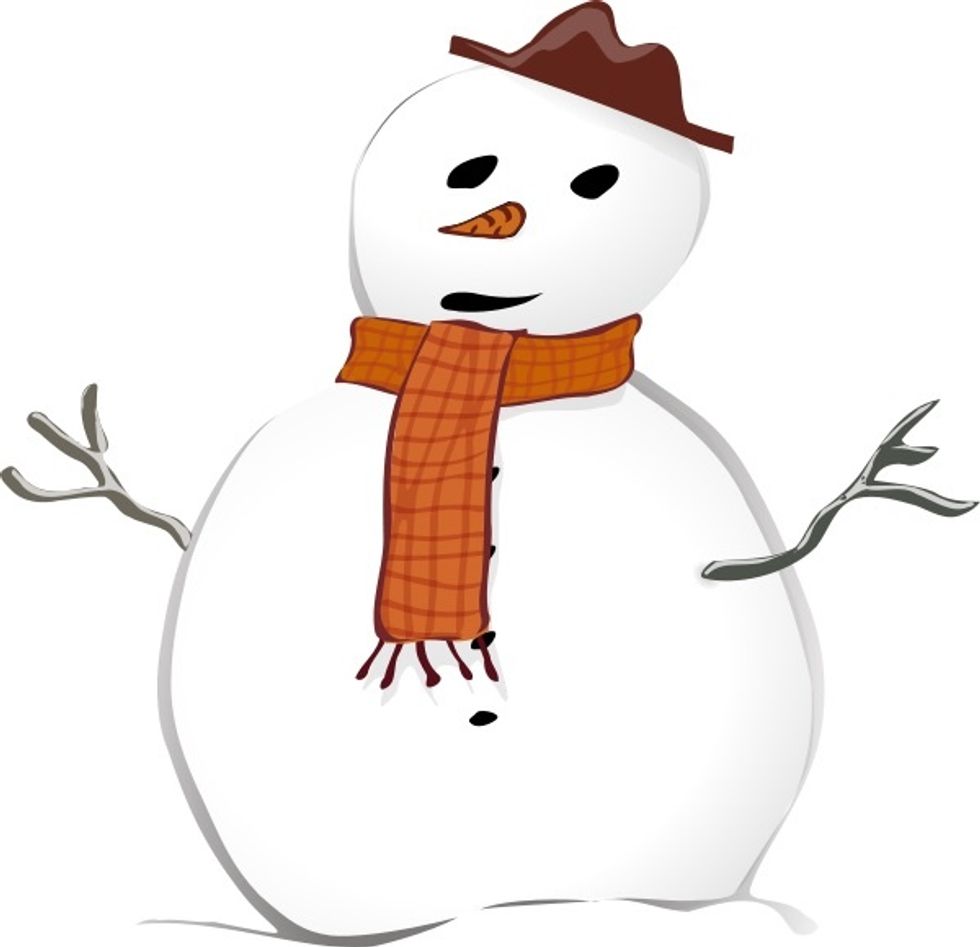 Put a scarf on your snow man.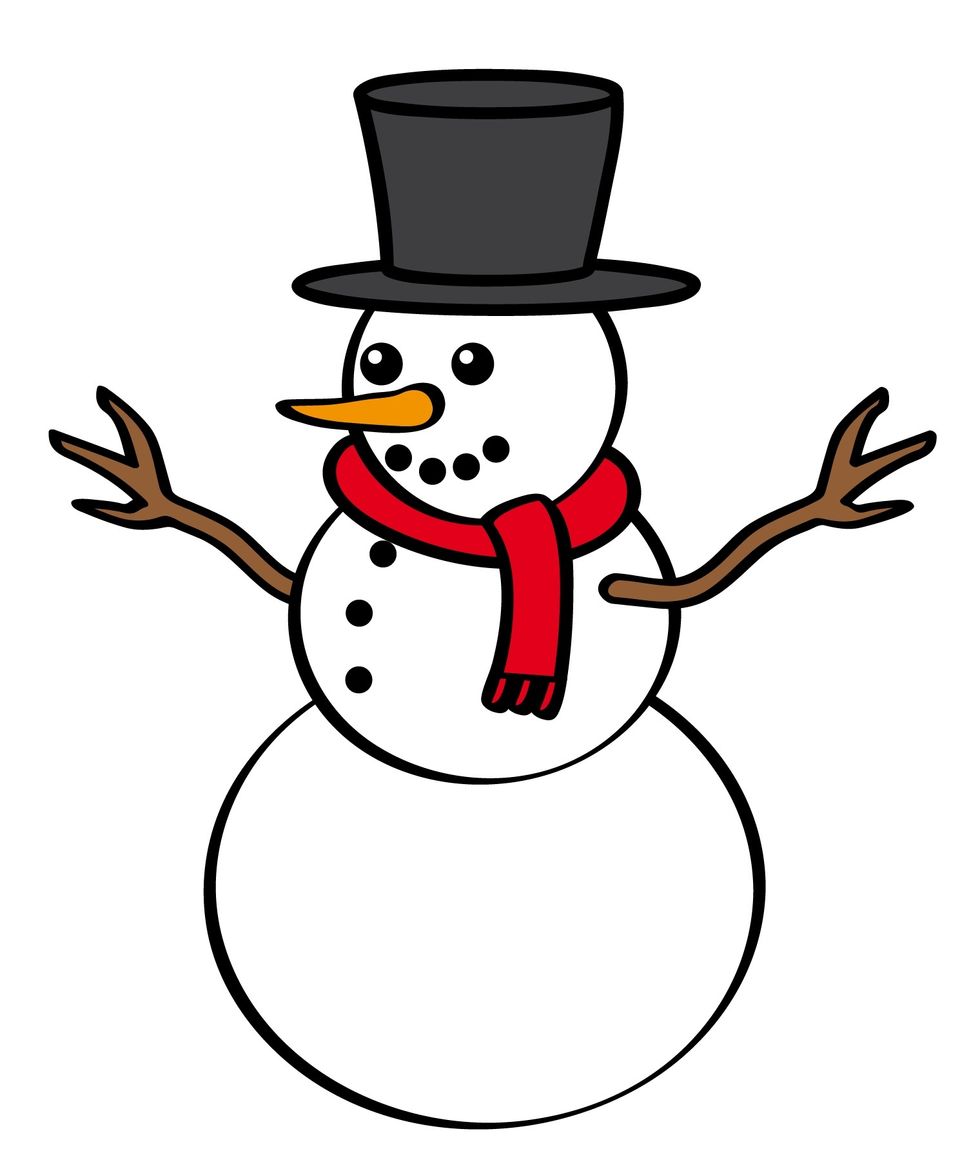 Make a name for your snowman.
I hope you enjoy building a snowman!
1.0 scarf
1.0 hat
2.0 branches
10.0 rock
Ms. M'S Gr.4 Class
In literacy, we are learning to create procedural tex cHope you enjoy our how-to guides and please feel free to leave comments and "like"!