These steps show you how to create a Snapguide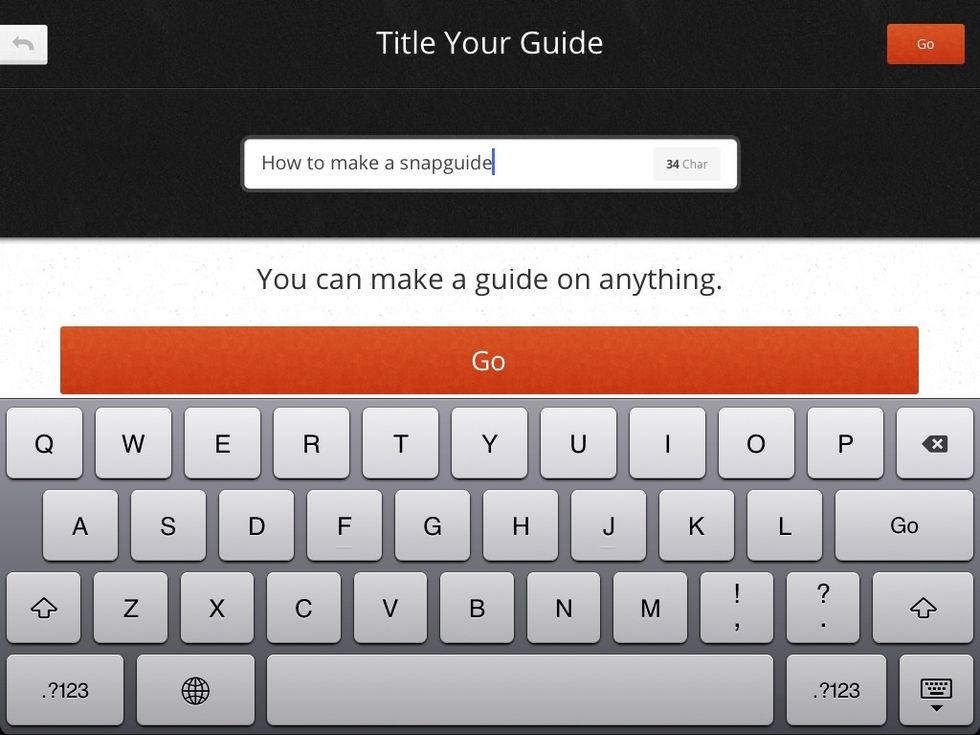 Give your Snapguide a name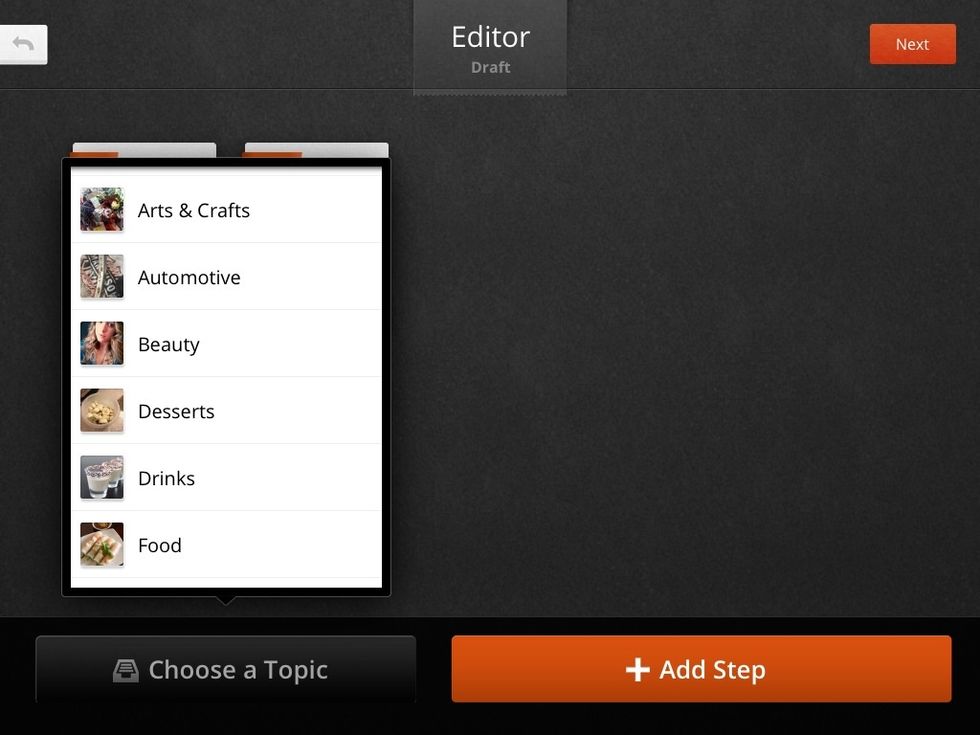 By linking into a category, your guide will be easier for people to find and view.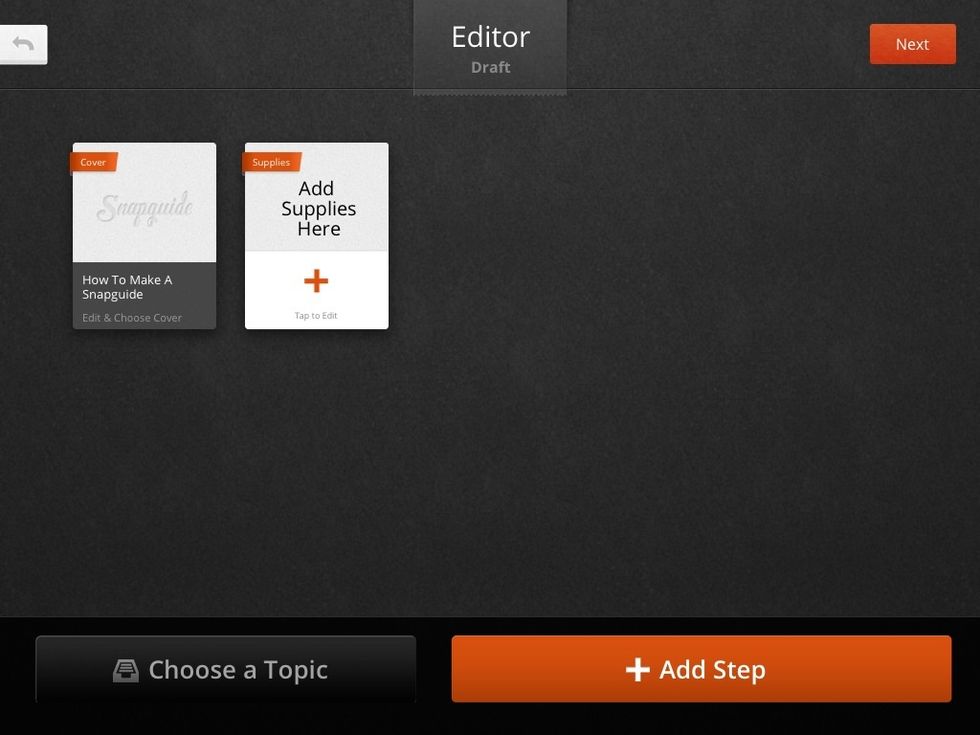 List the supplies or ingredients you will need to create the finished product. To add supplies tap the add supplies button.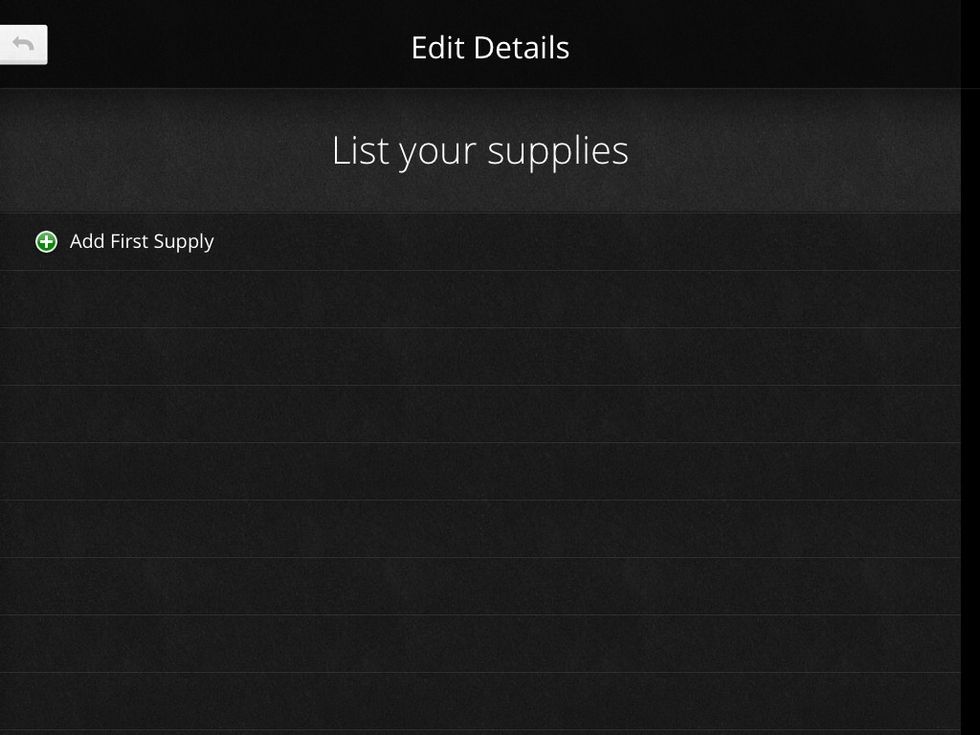 Tap the plus sign to add your first supply and again as you add other supplies.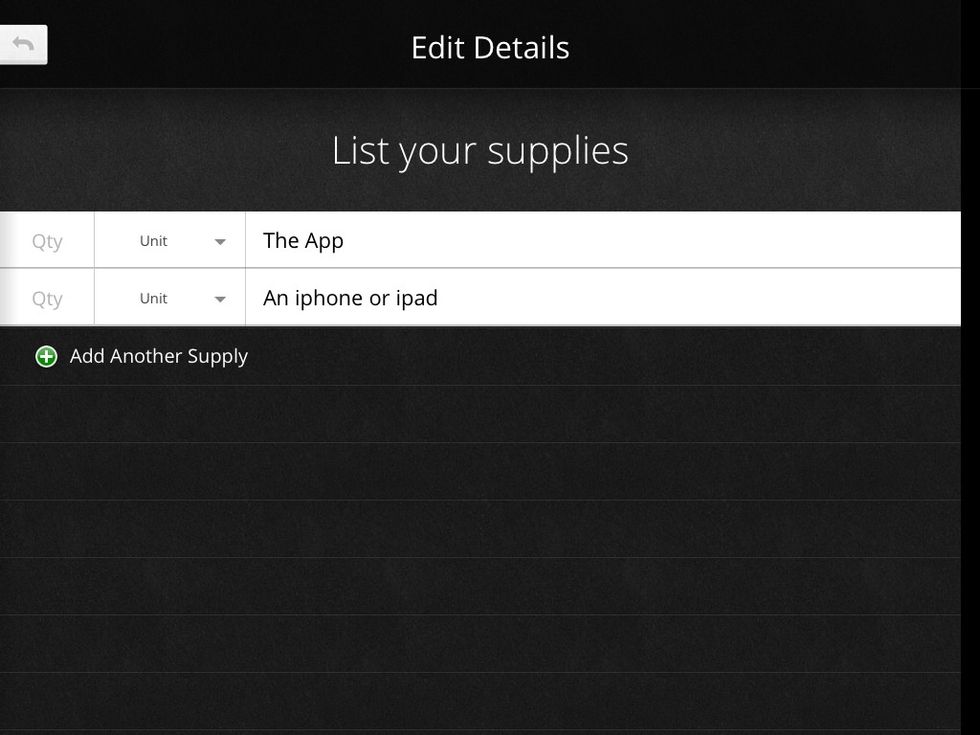 These are the supplies needed for this guide
Now it is time to add either photos, video or text to create your guide.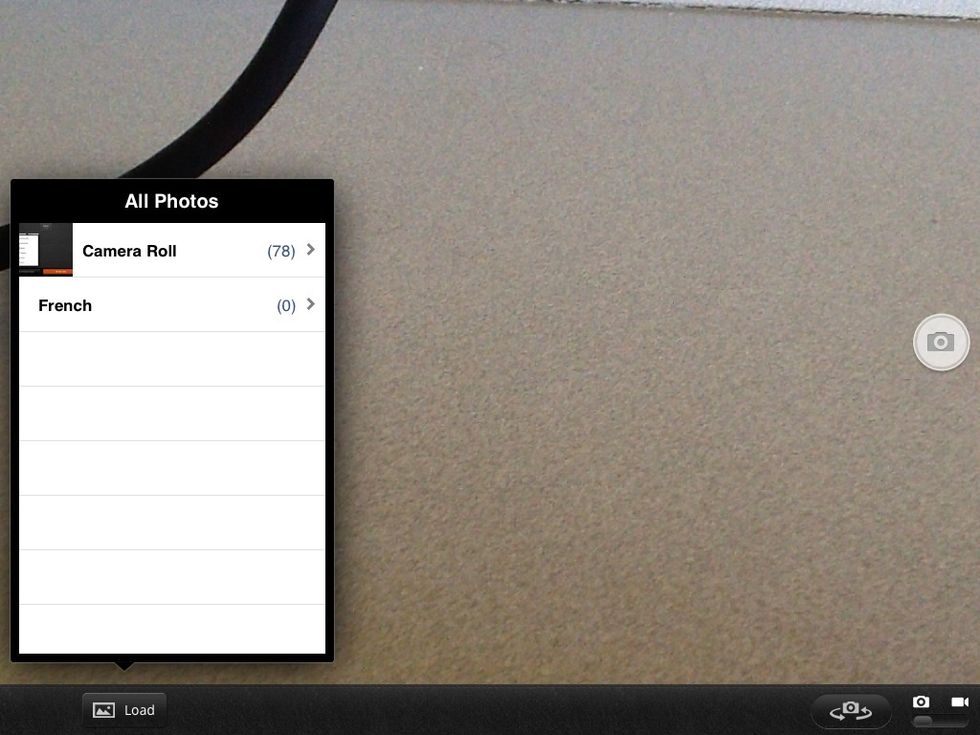 You can either take a photo or add photos from the camera roll on your Apple device
To add text just tap on the add text item from the menu and then type what you want to say.
Continue to add photos,video and text for each step in your guide.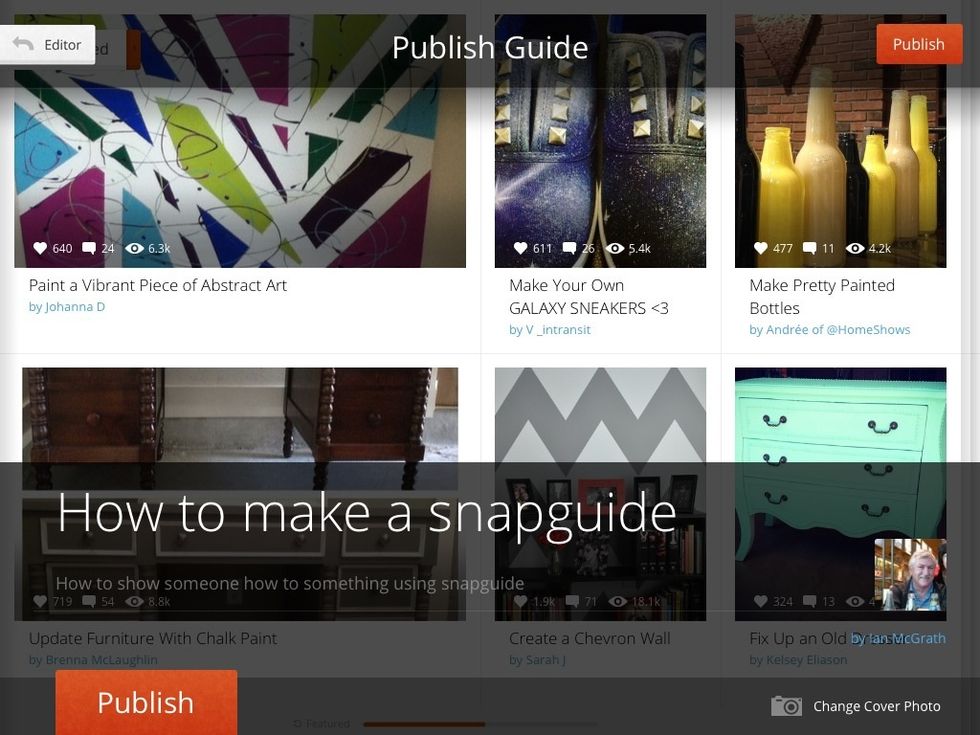 Your final step is to publish your guide
The App
An Apple IOS device