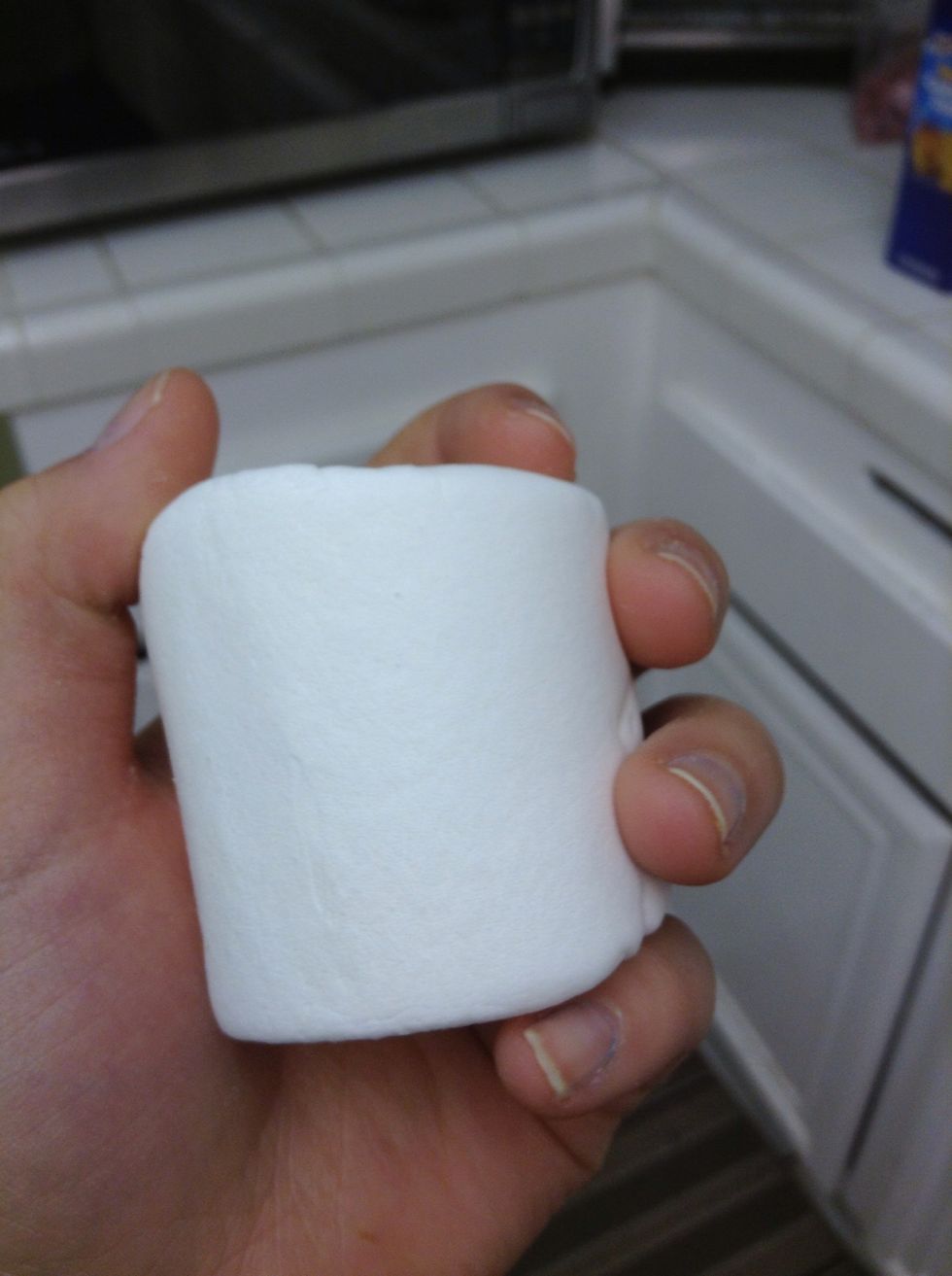 This is how big the marshmallows I used were but you can use small ones if you want.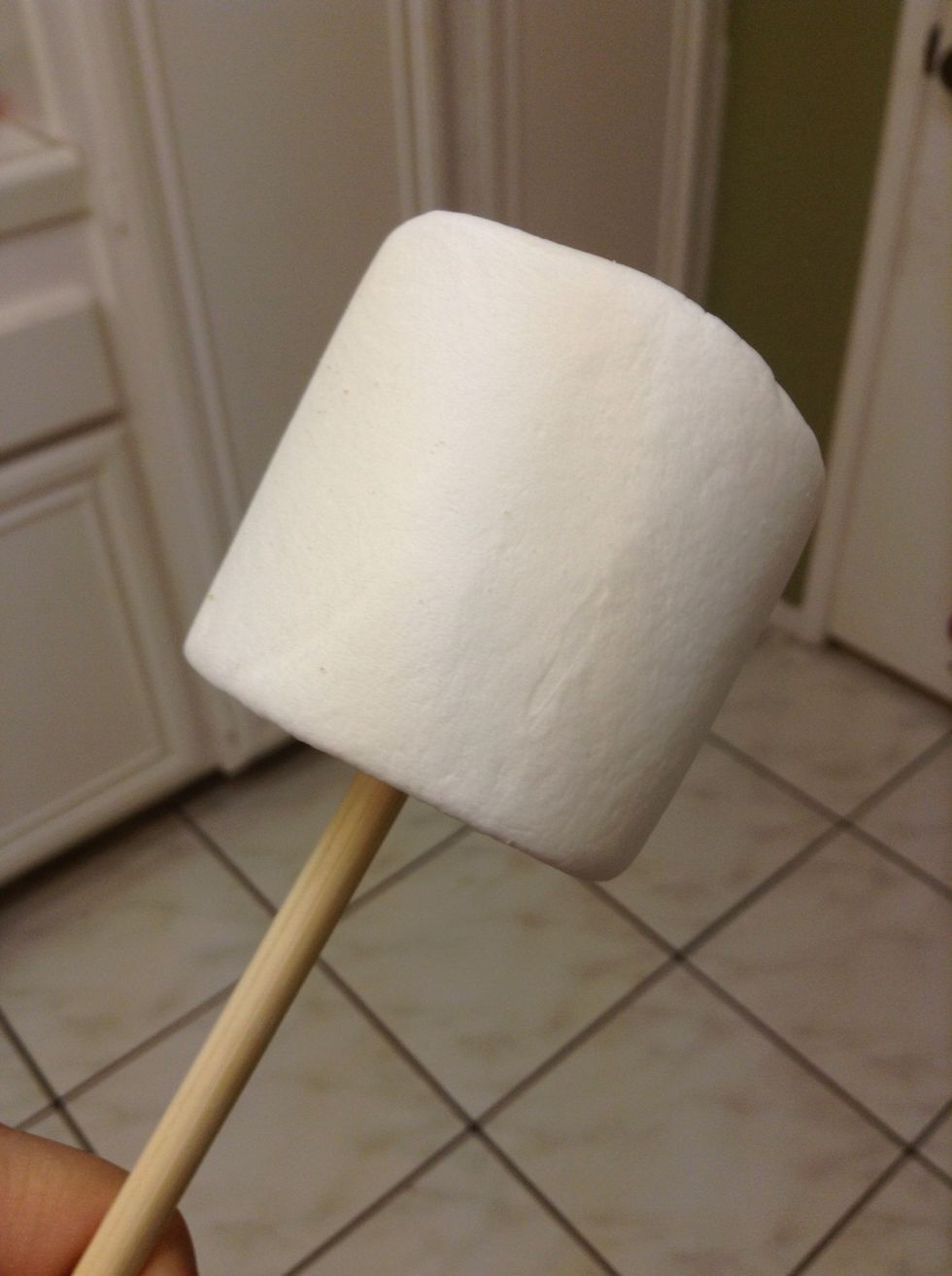 Now stick a stick into it.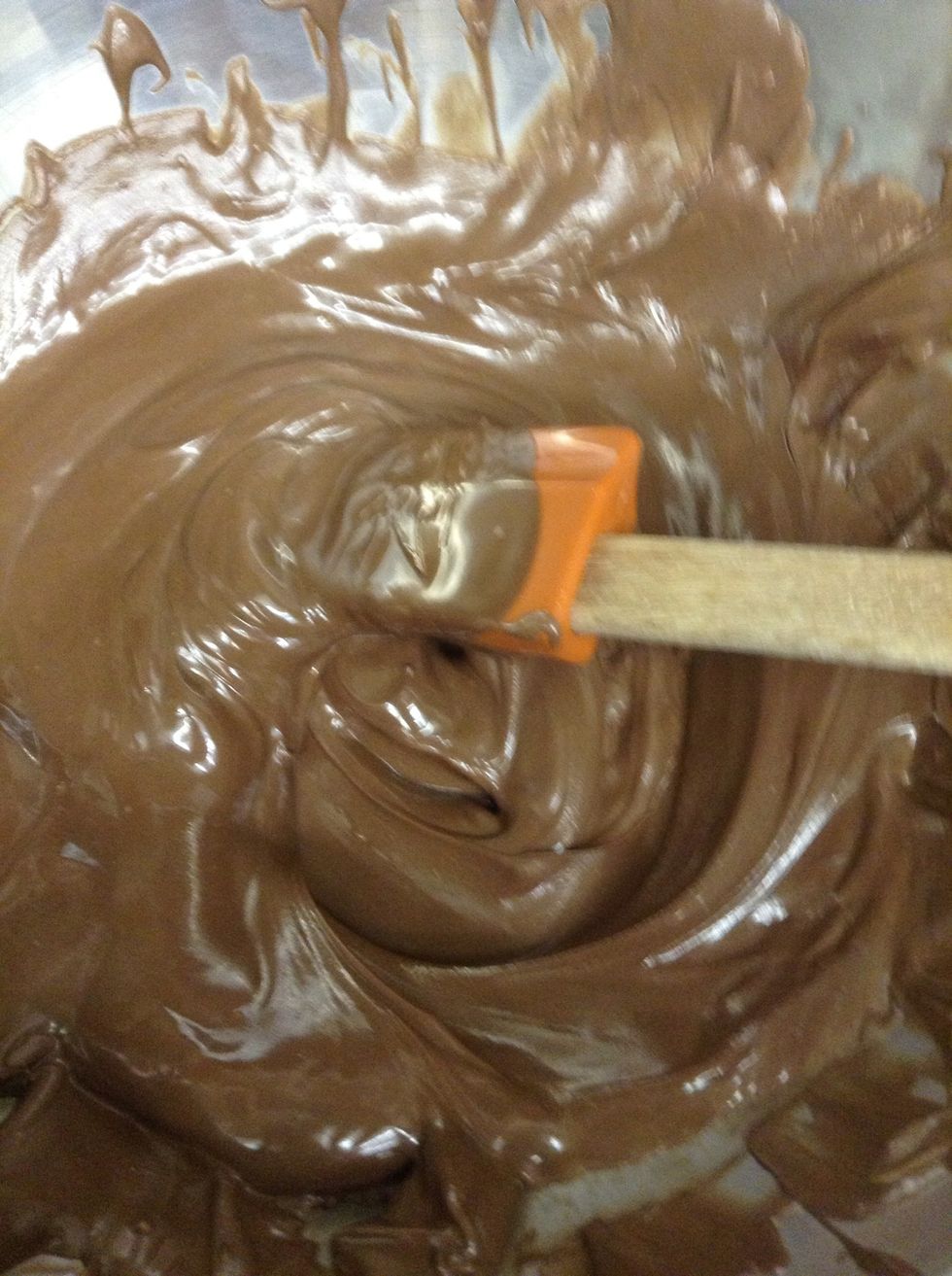 Put the chocolate wafers in a double boiler, and mix it until its smooth.🍫
Put your graham crackers in a food processor until they look like this.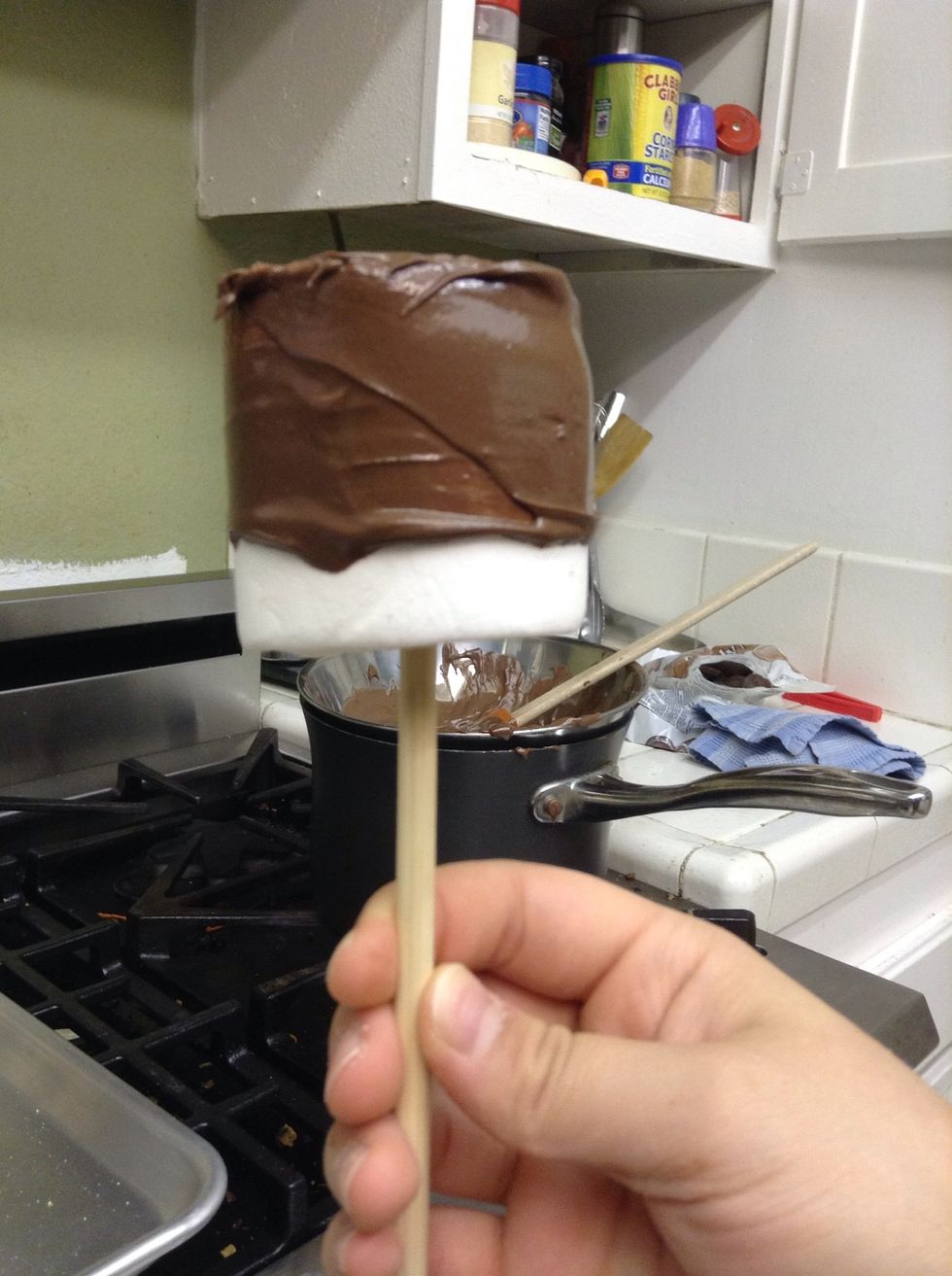 Now dip the marshmallows in chocolate.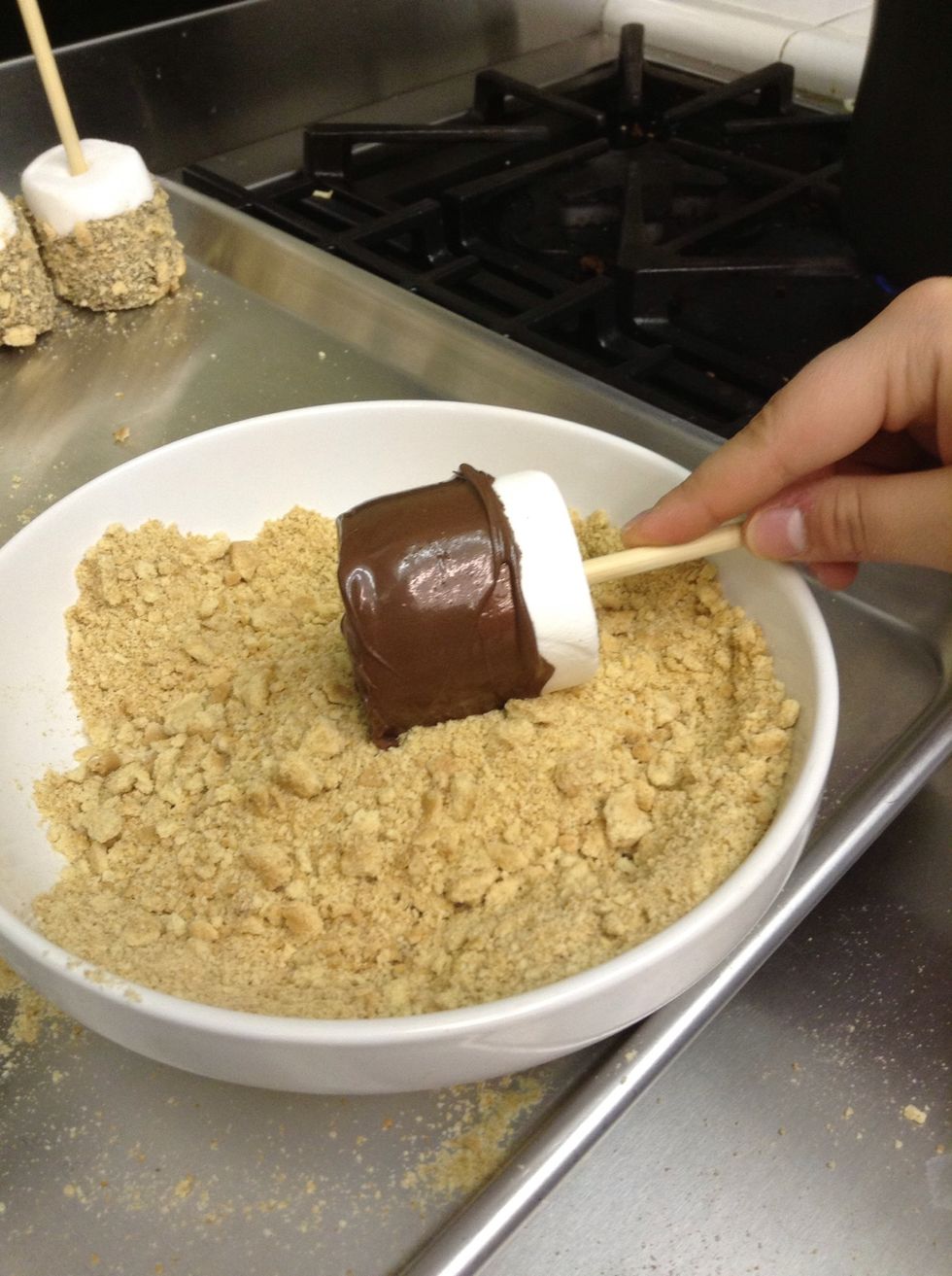 Quickly roll it in the graham cracker crumbles.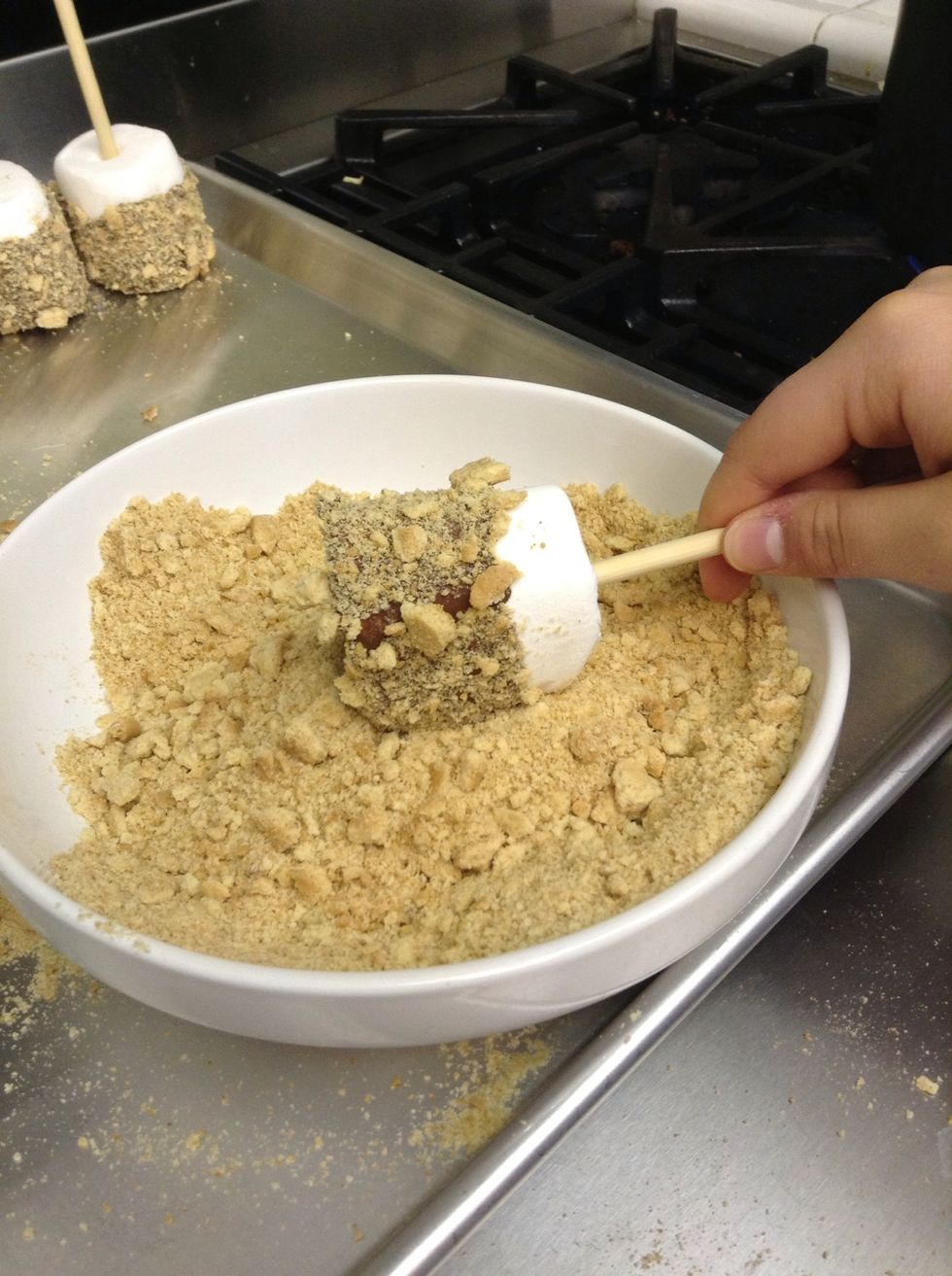 It's almost done!!
Yum! Now you have a simple easy s'more! Enjoy!! 🍴
Big marshmallows
Graham crackers
Chocolate Wafers
Sticks