First you need two gram crackers.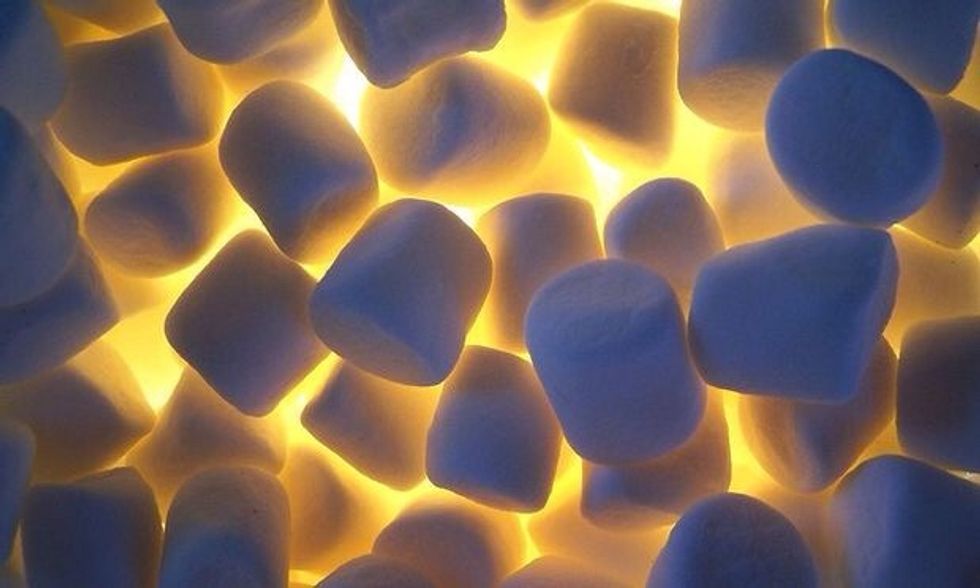 Next you need some marshmallows.
Then you need chocolate,only half of the bar!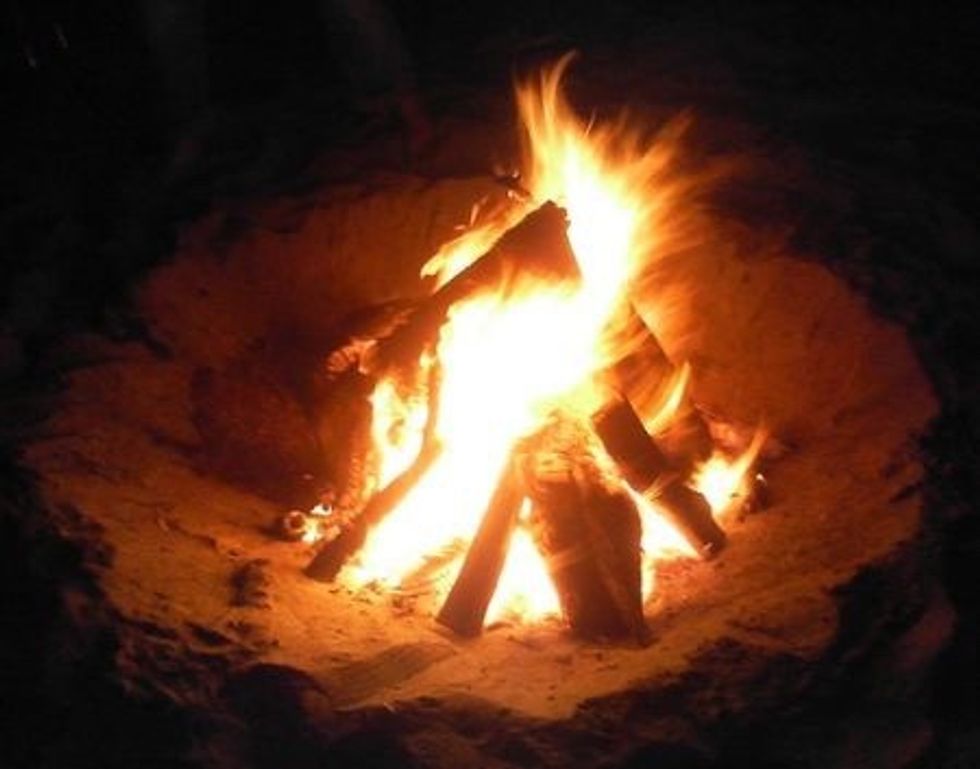 Then you need a small camp fire or a oven,be safe!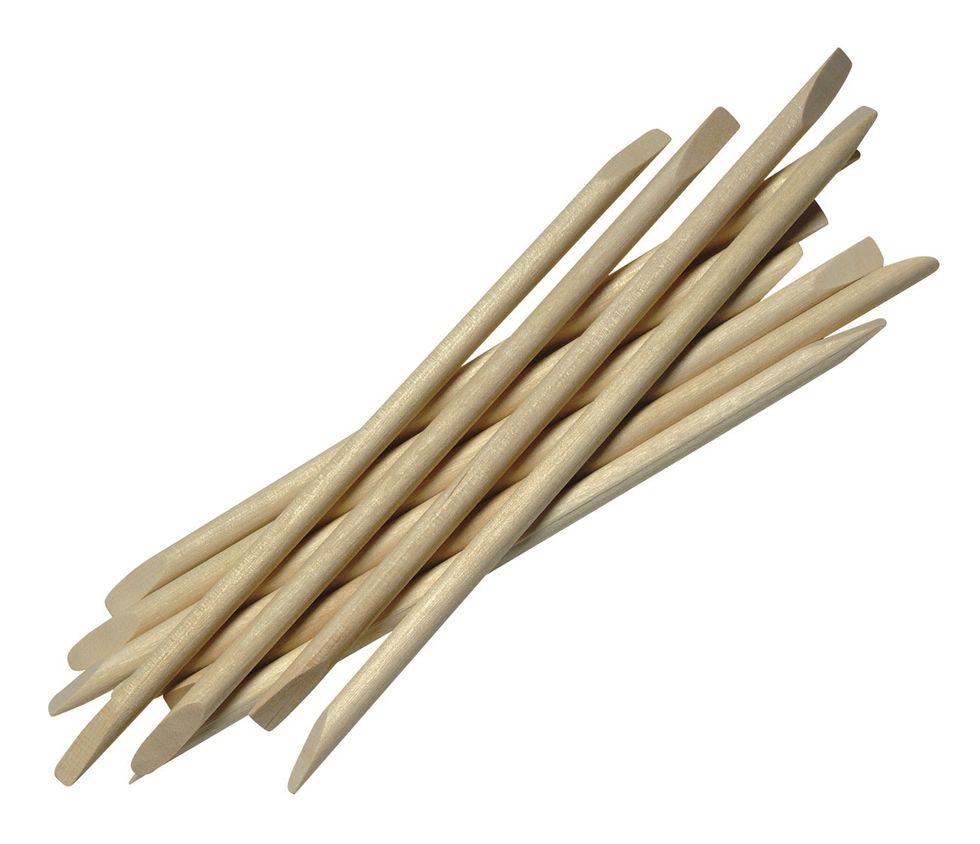 Now you need a stick to put the marshmallows on.
Roast your marshmallows golden brown.
Smash them together then you have a smore.
Gram crackers/cookies
Marshmellows
Chocolate
Liter/oven
Safe place to lite the fire
A adult
Water to put out the fire