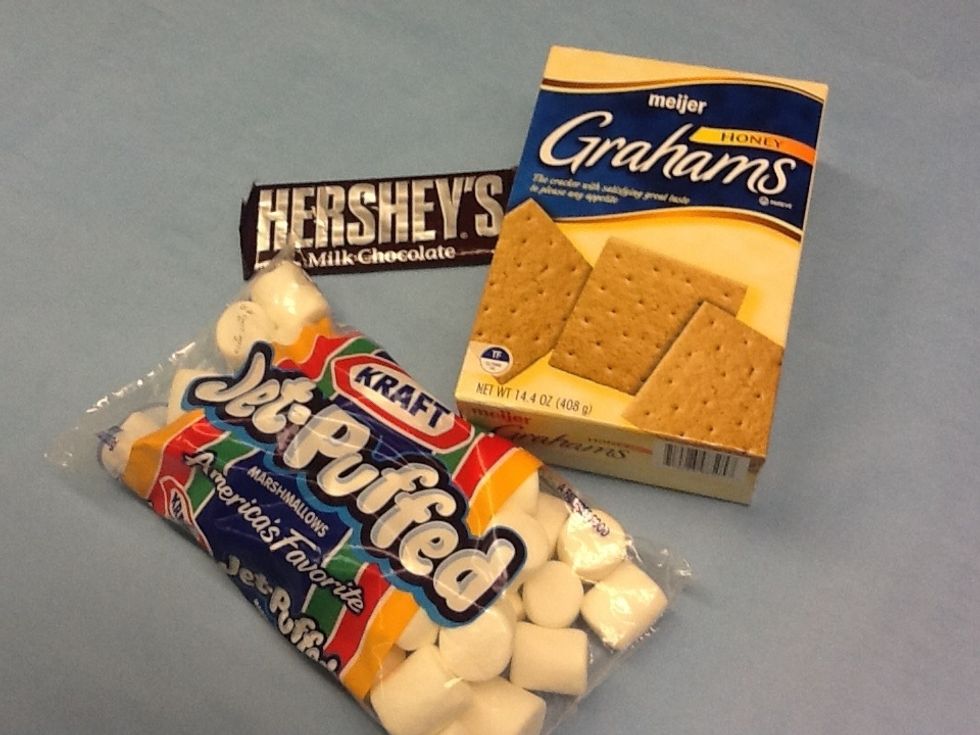 First, gather your ingredients: Graham Crackers, Marshmallows, & Chocolate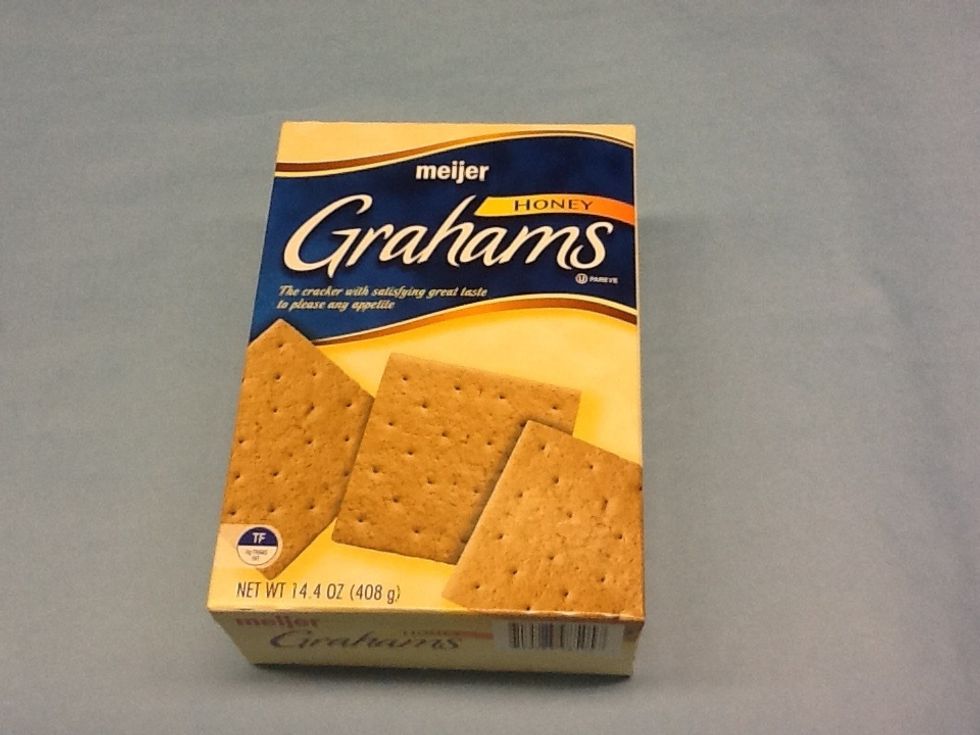 Graham Crackers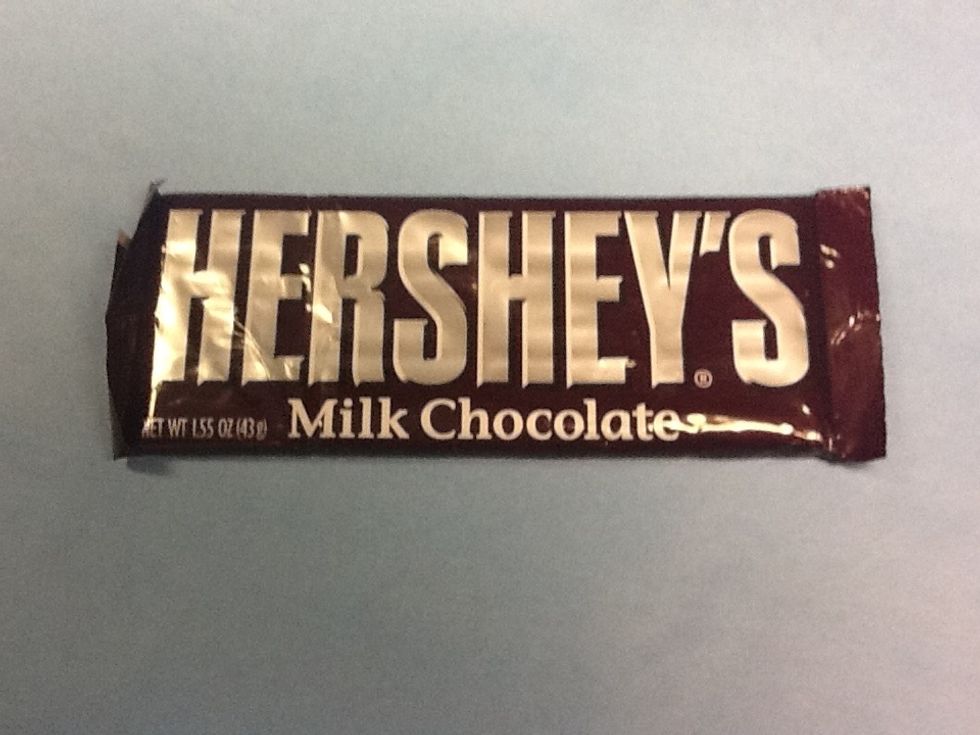 Hershey's Chocolate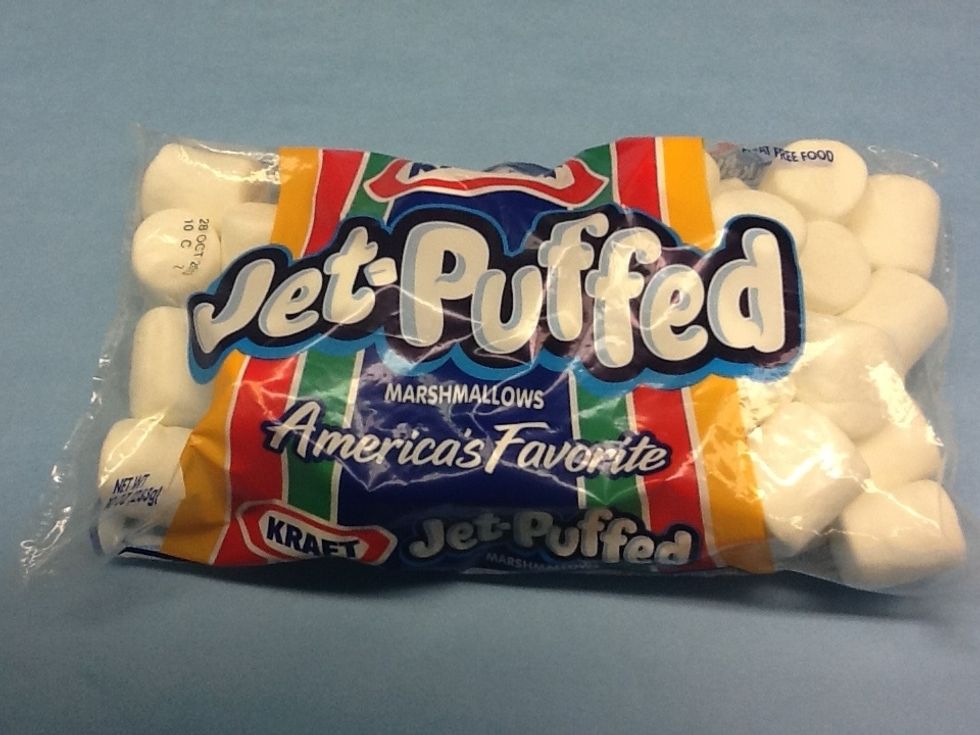 Marshmallows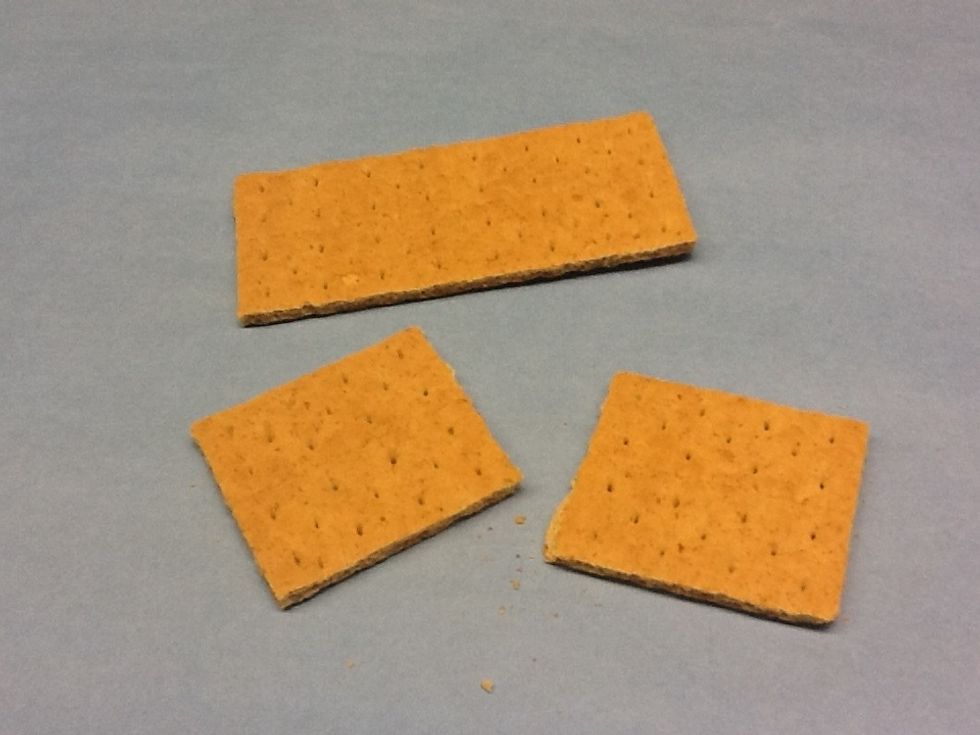 Break the Graham Cracker in half.
Add chocolate to half of the cracker.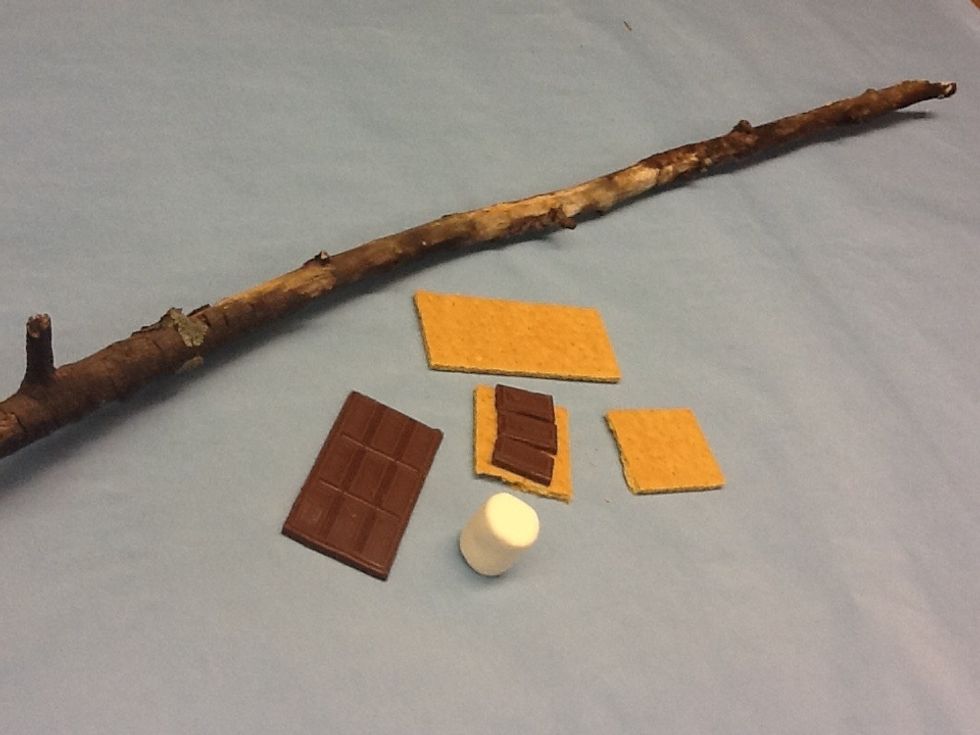 Find a stick long enough to safely roast the marshmallow over a bonfire.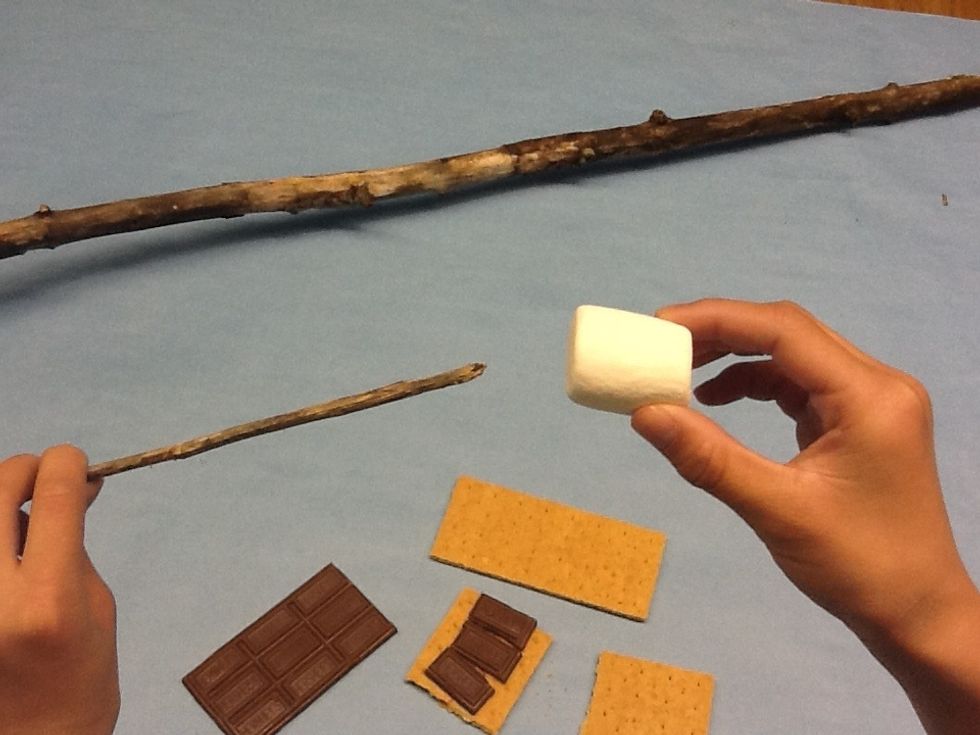 Put the marshmallow on the stick.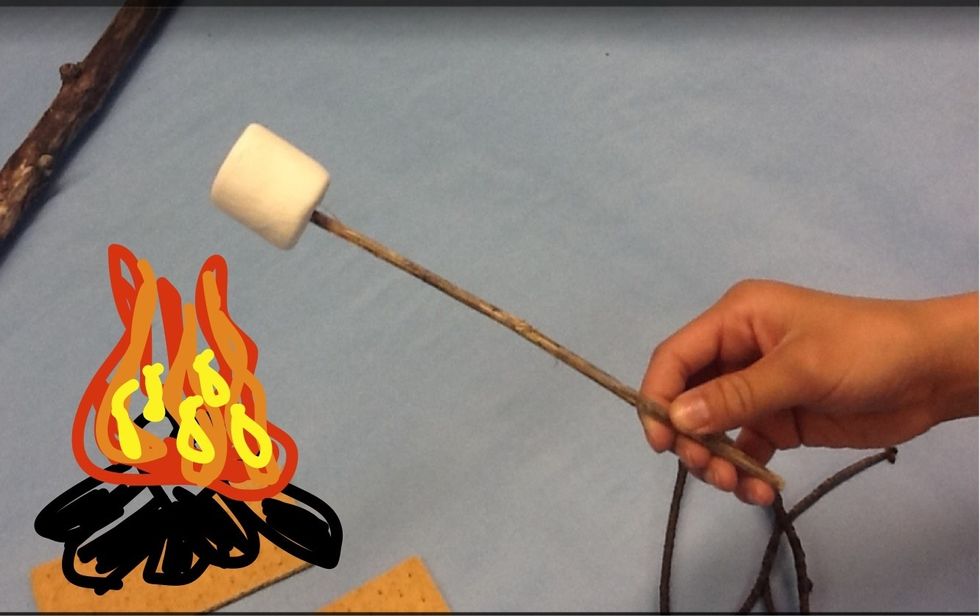 Roast the marshmallow over the bonfire. This takes practice! Be sure to have extras ready.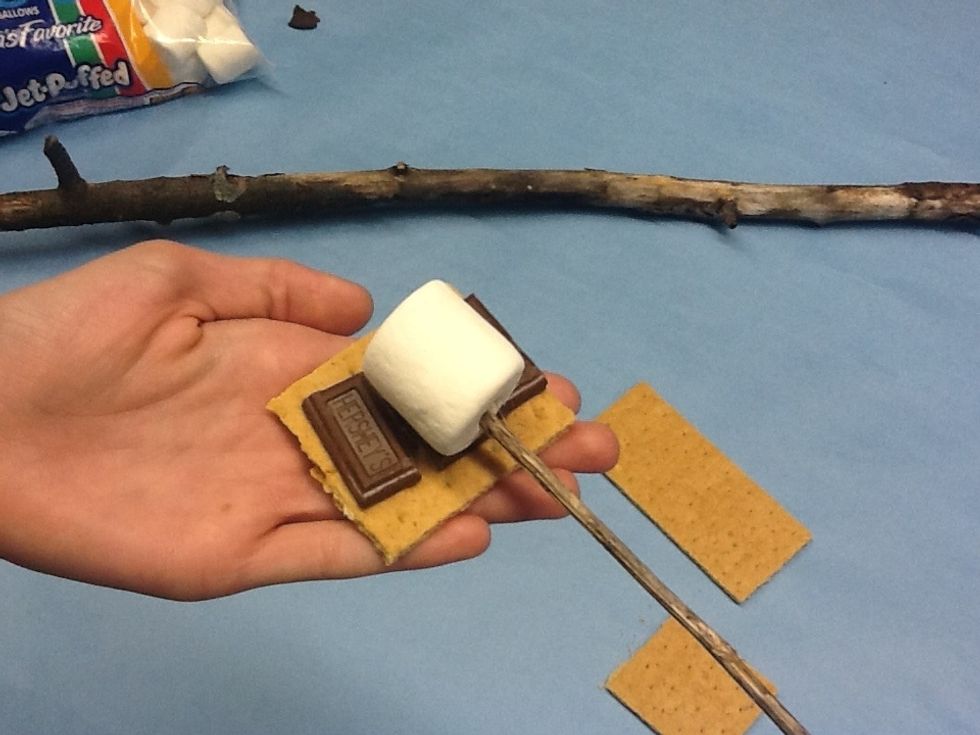 When your perfectly toasted marshmallow is ready (or you just can't wait anymore), put it on the chocolate half of the cracker.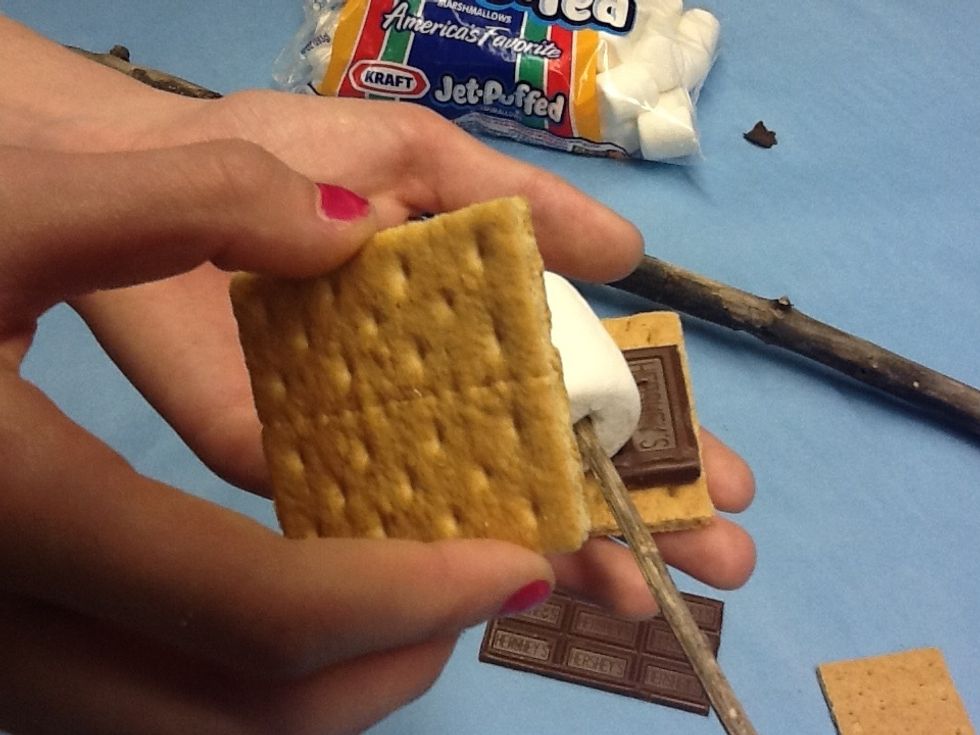 Then, smoosh the marshmallow off the stick with the other half of the cracker.
And now enjoy your warm, ooey, gooey, S'More.
The creator of this guide has not included tools