Cover entire eyelid up to the brow bone with eye primer.
Define eyebrows with eyebrow liner.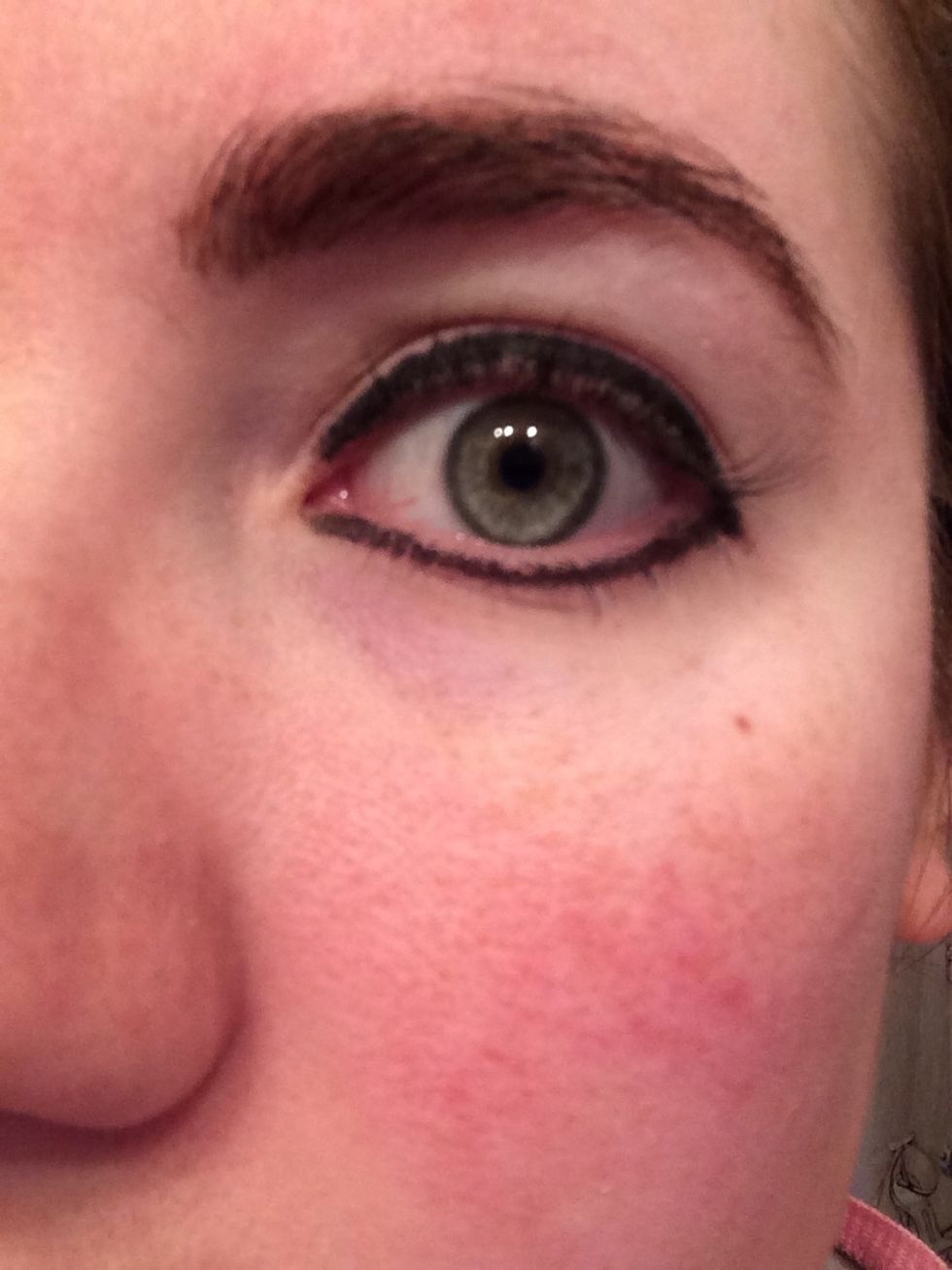 Draw a line with black eyeliner all the way around your eye, concentrating on the lash line of the upper lid.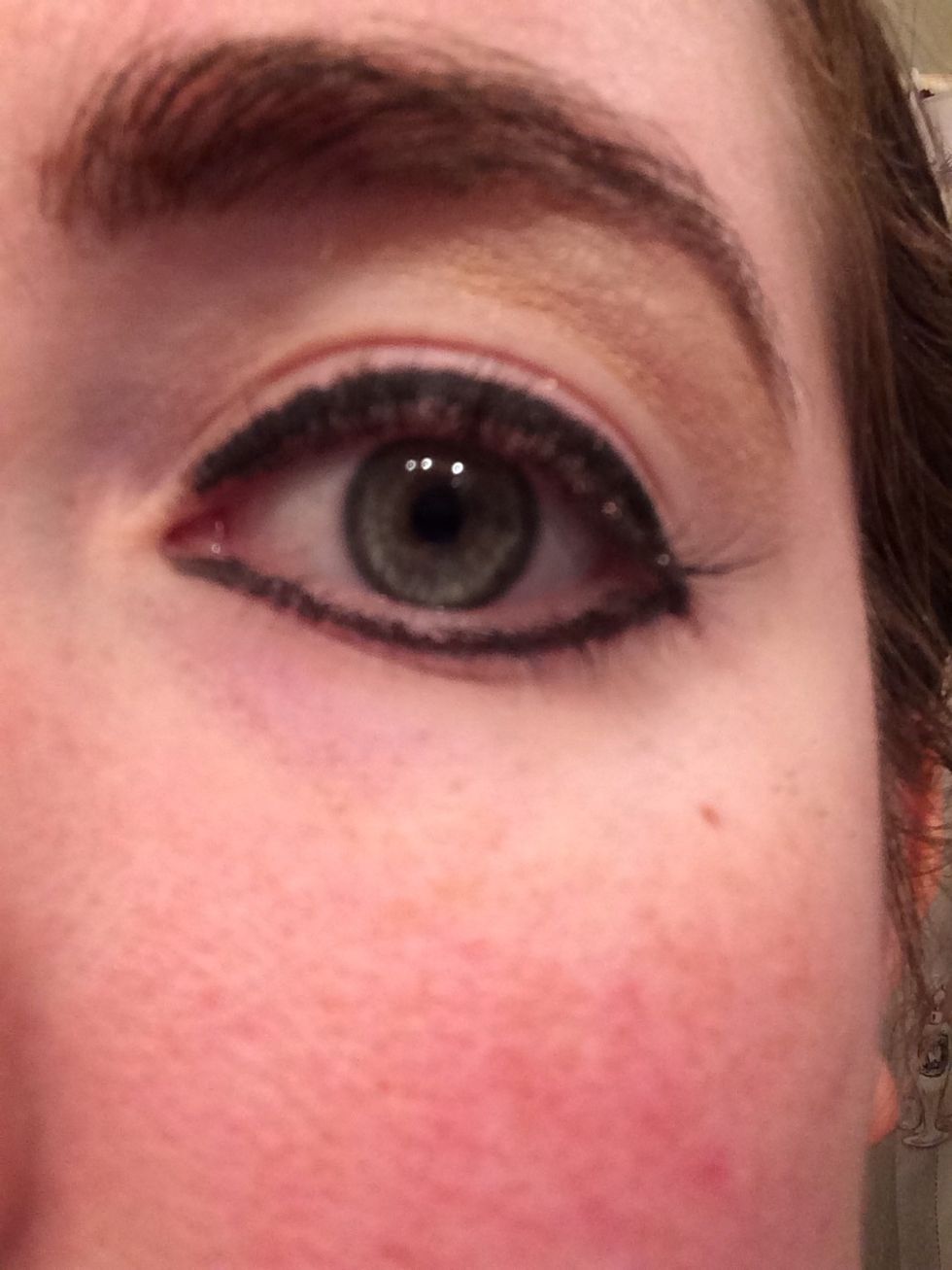 Apply a neutral color to the arch of your brow bone and toward the end of the brow.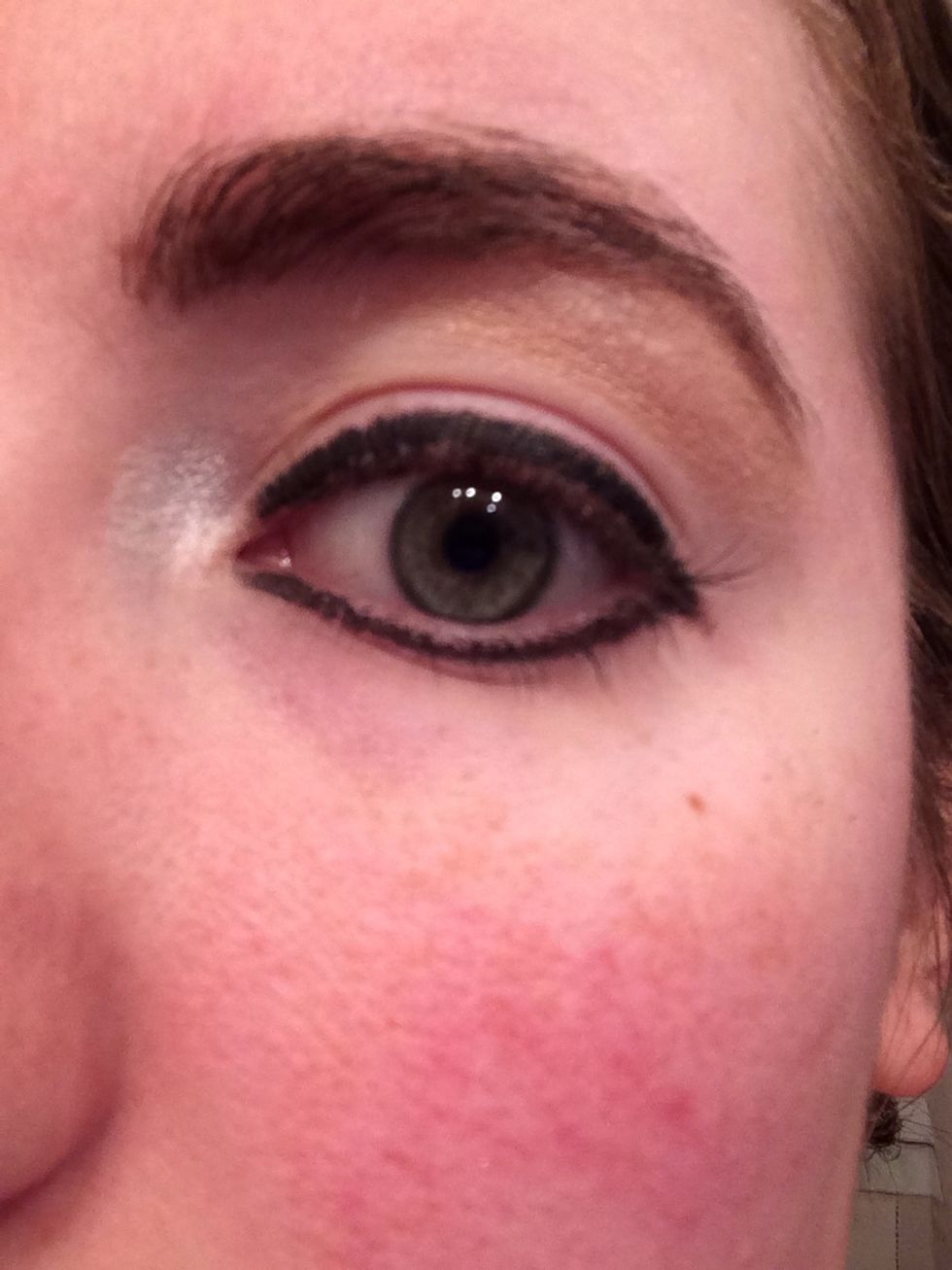 Apply a highlighter or a little white eyeshadow to the tear duct area in a small circle.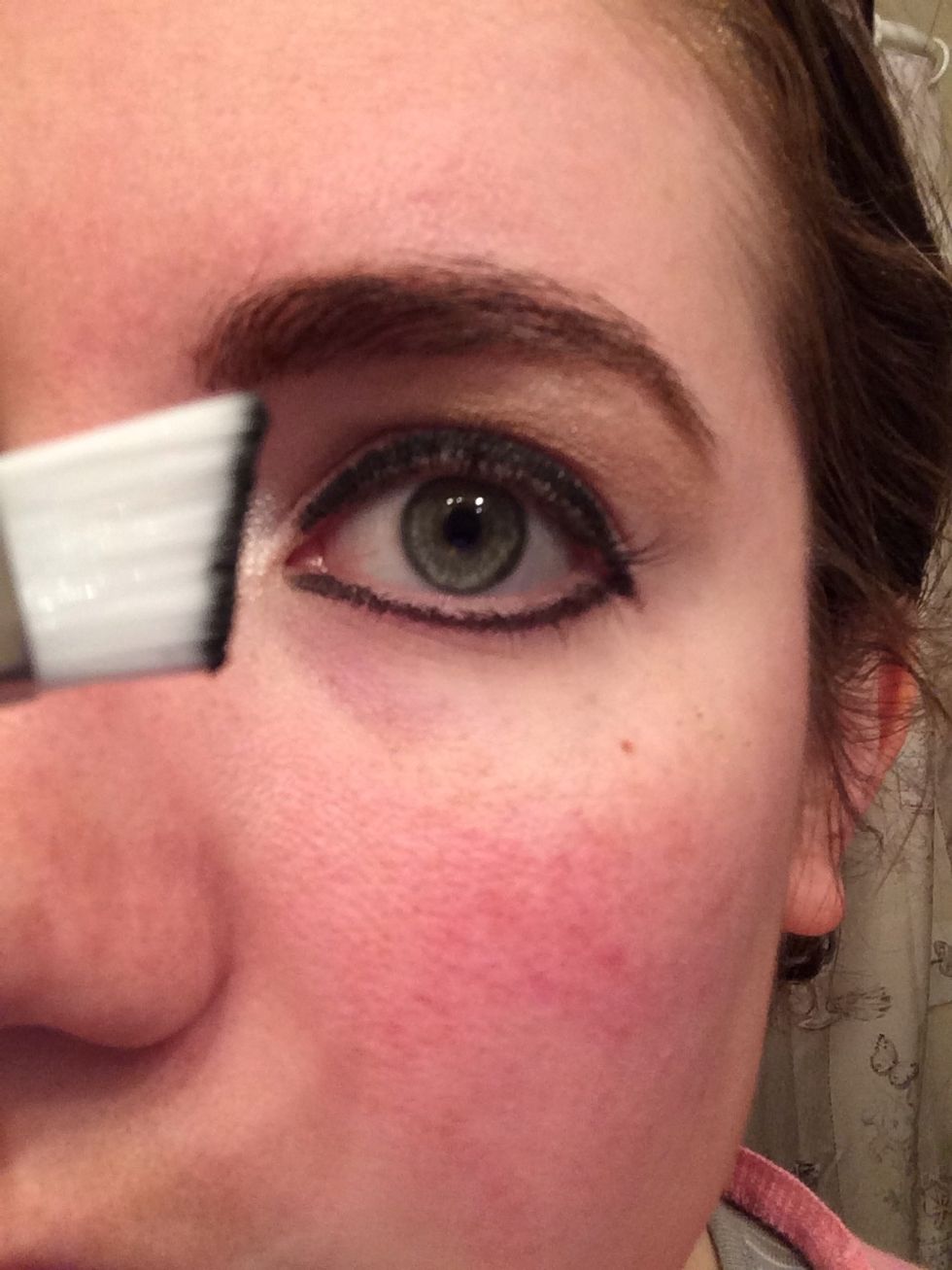 The brush: start from the eyelid and go up ; then brush from the highlighter into the crease toward the outside of your eye. Try to make the heaviest part on the outside.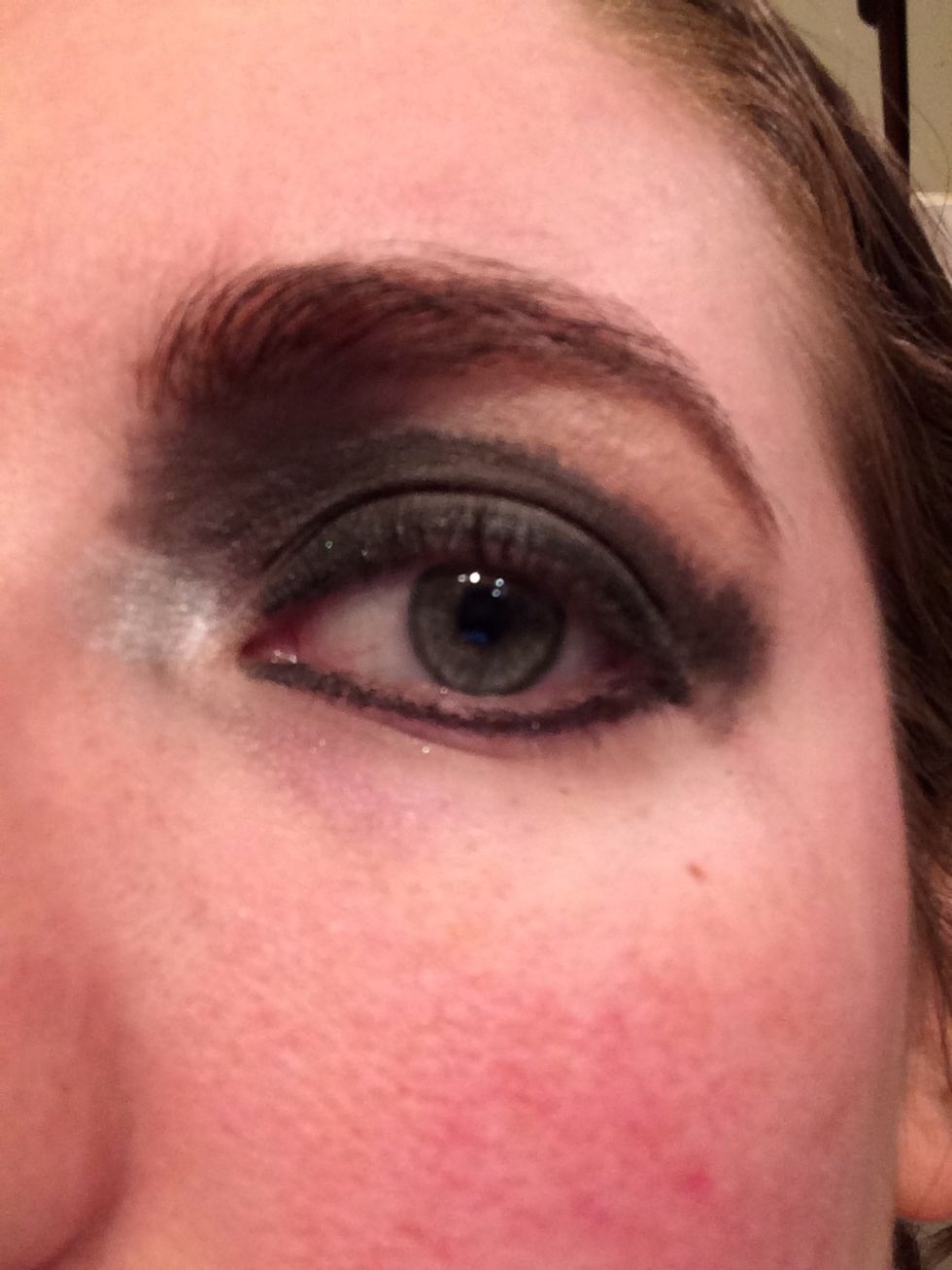 I made mistakes; some of the eyeshadow fell on my cheeks but it was easily fixed with make up remover wipes.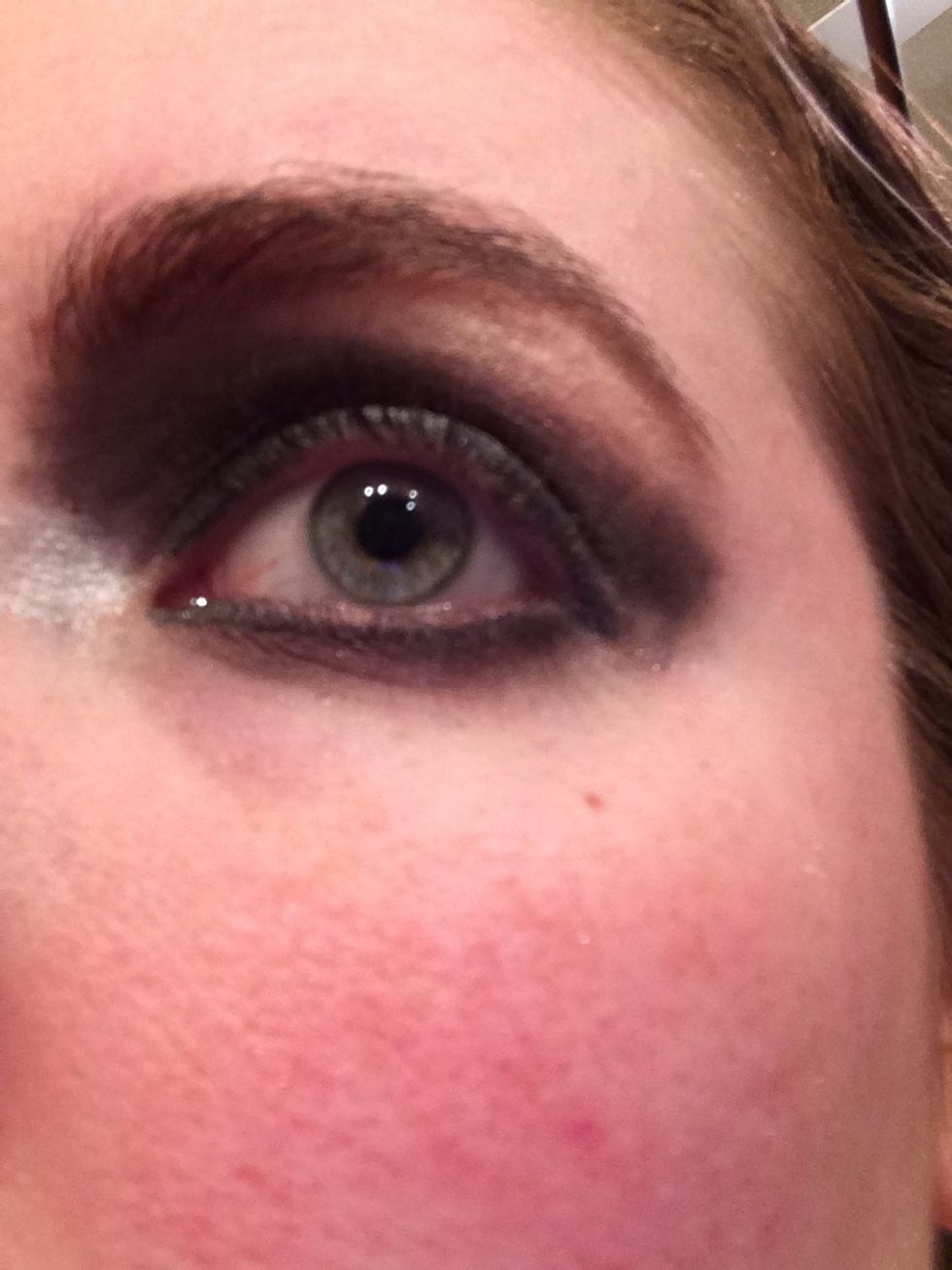 Take a regular eyeshadow brush and use the same deep eyeshadow. Smudge over the eyeliner line on your lower lid.
Curl eyelashes with a curler for maximum drama. Apply one or two coats of your biggest mascara.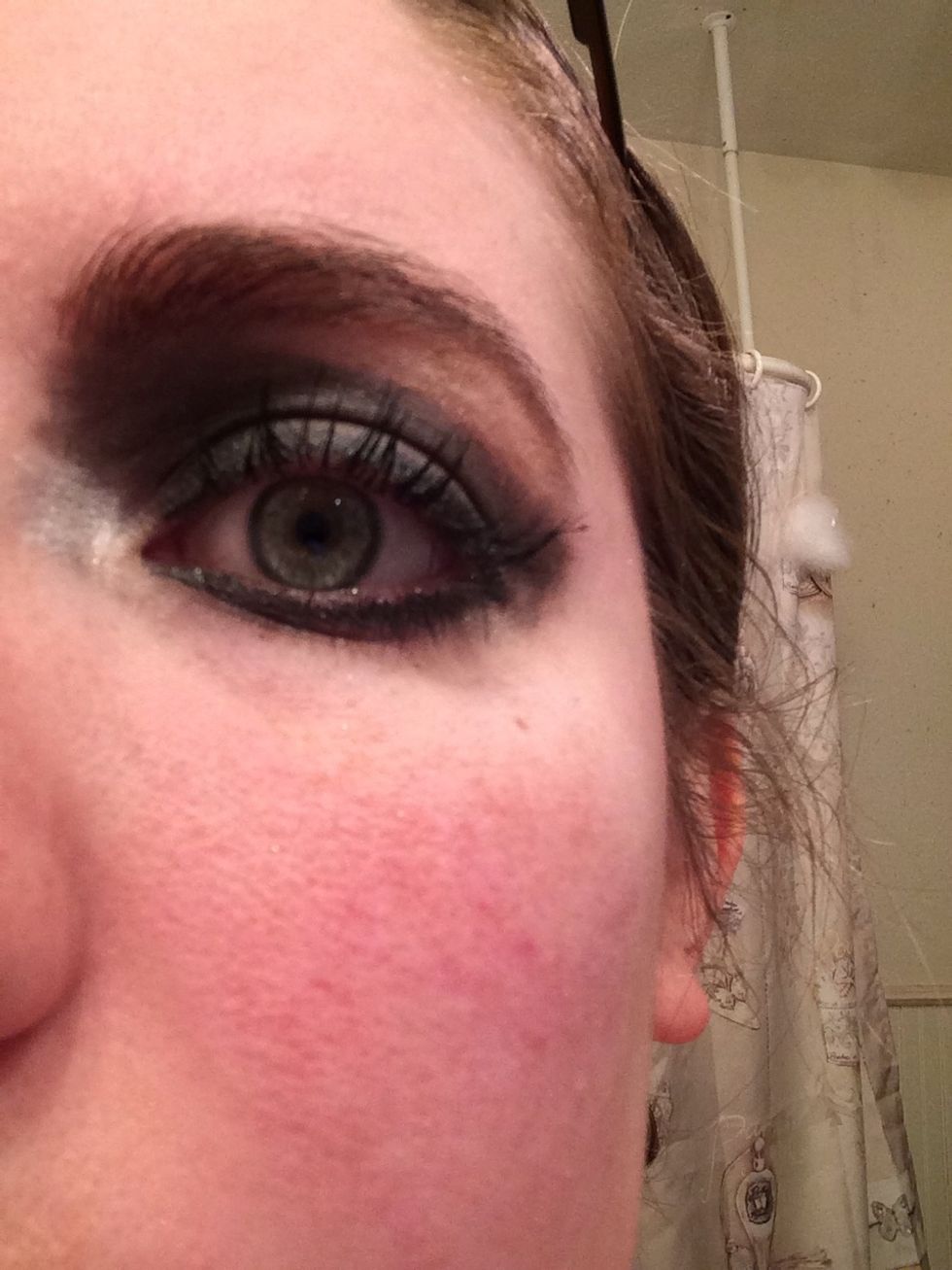 Eye pretty much done. This is where I add highlighter & concealer under my eyes so it doesn't make worse black circles! And then rest of face.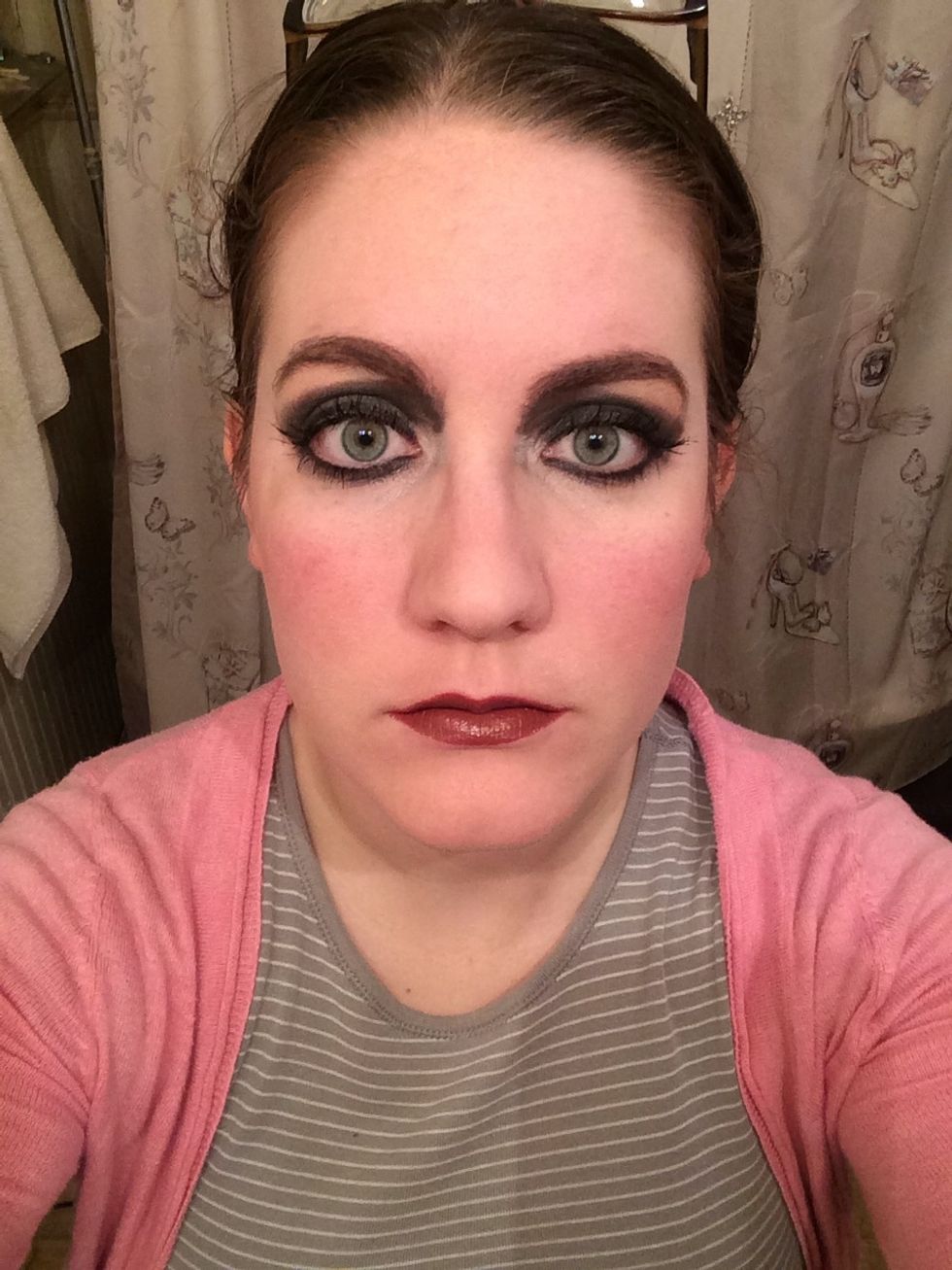 Finished look. Here you go, winter guard. With teased hair, this will look certified-crazy!
Eye primer
Eyebrow liner
Black cream eyeliner
Deep-colored shadow
Tapered/angled eyeshadow brush
Black mascara