If you like smoked oysters or want to try something different this is a simple treat to try.
164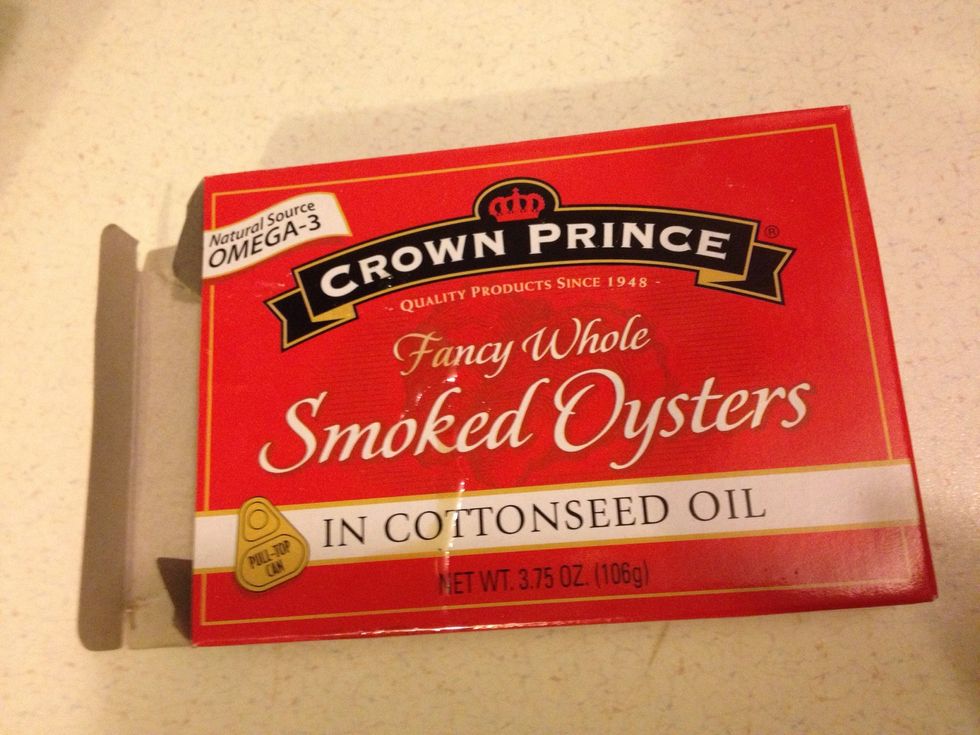 Take you're smoked oysters out.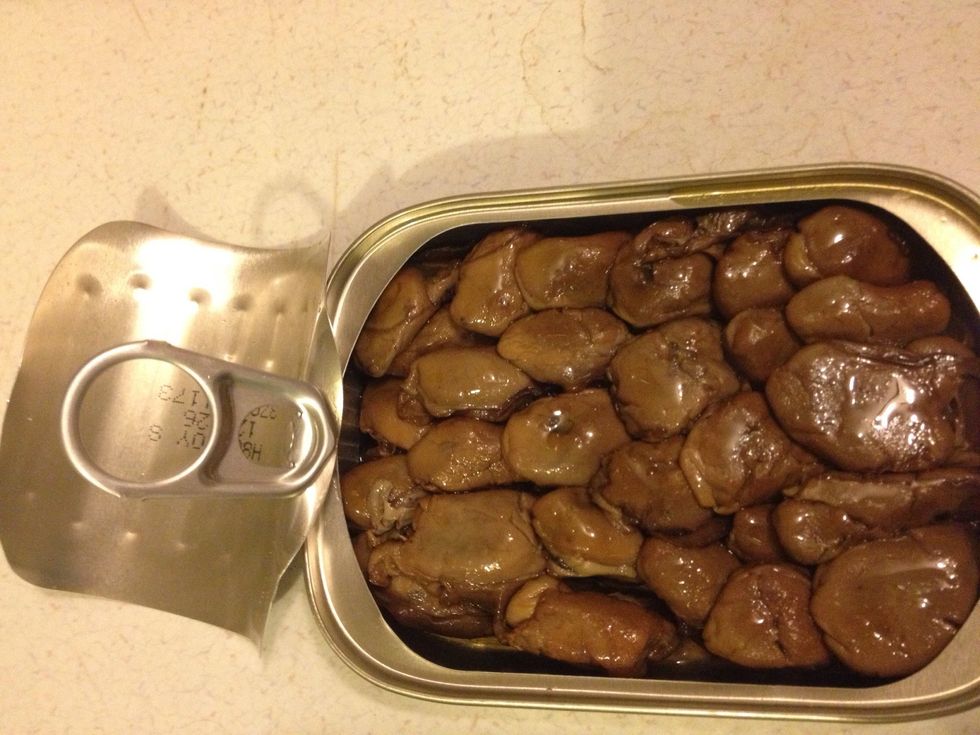 Open the top a little and drain the oil. Then take the lid off.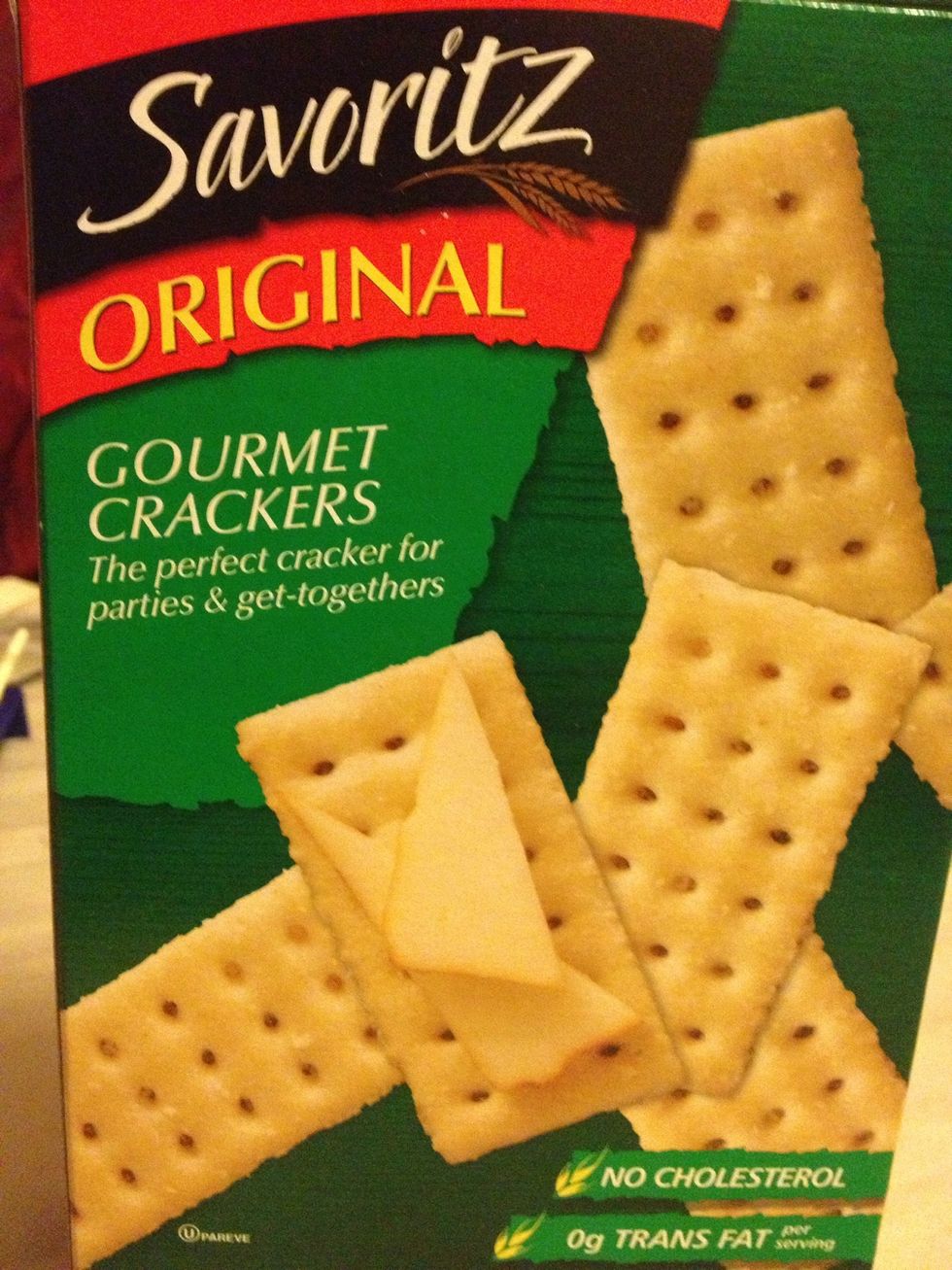 Pick your favorite club crackers.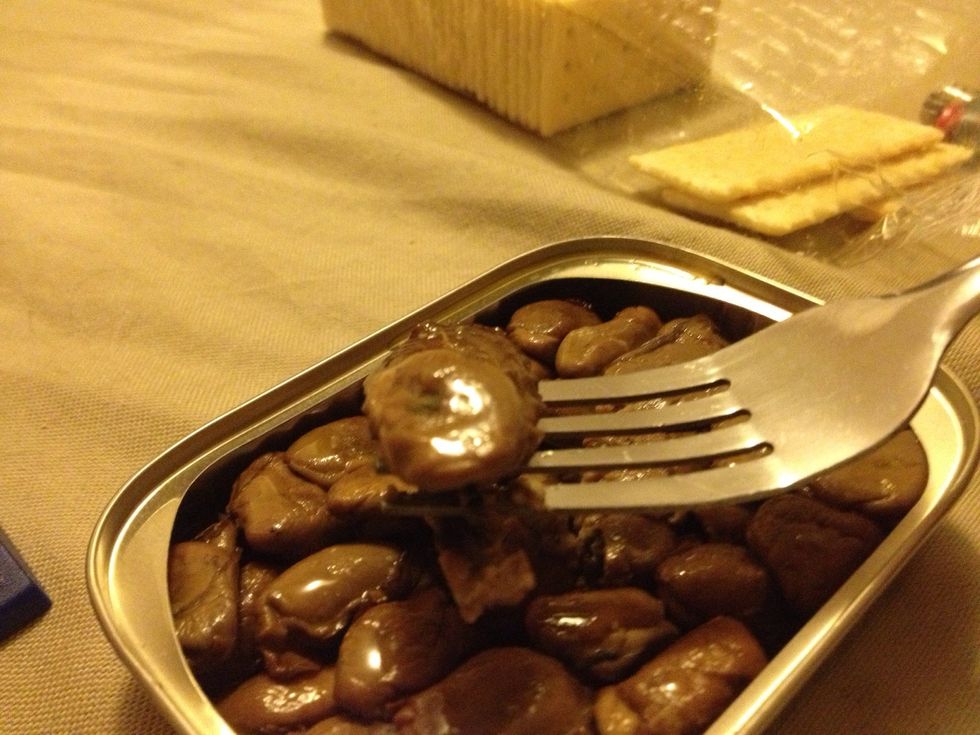 With a fork or your fingers, take a oyster and place it on a cracker.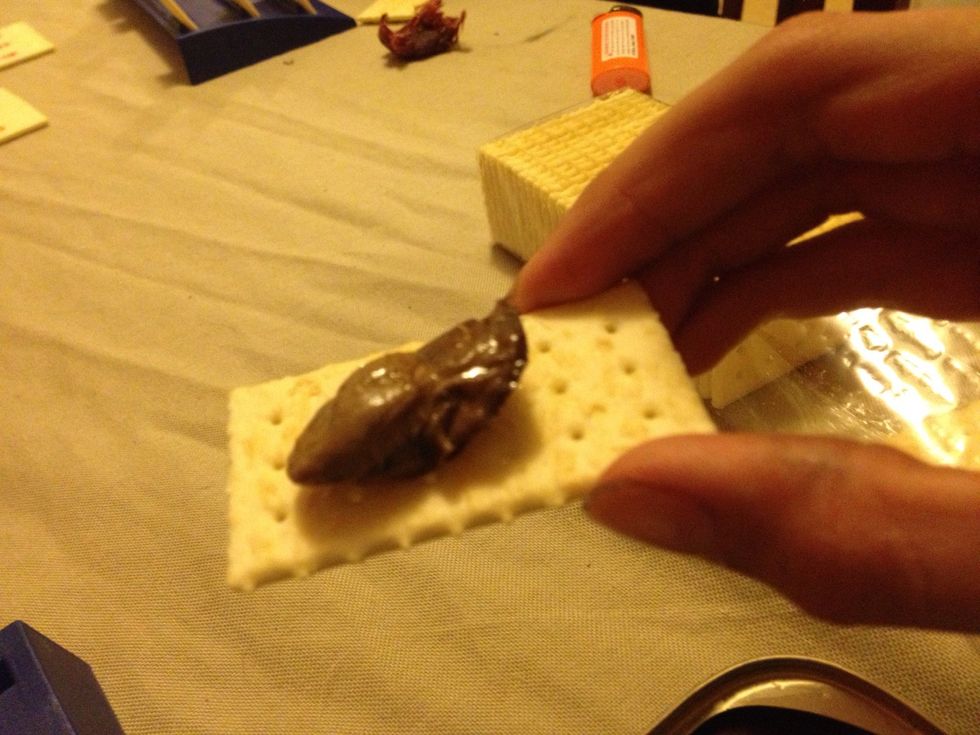 Like this.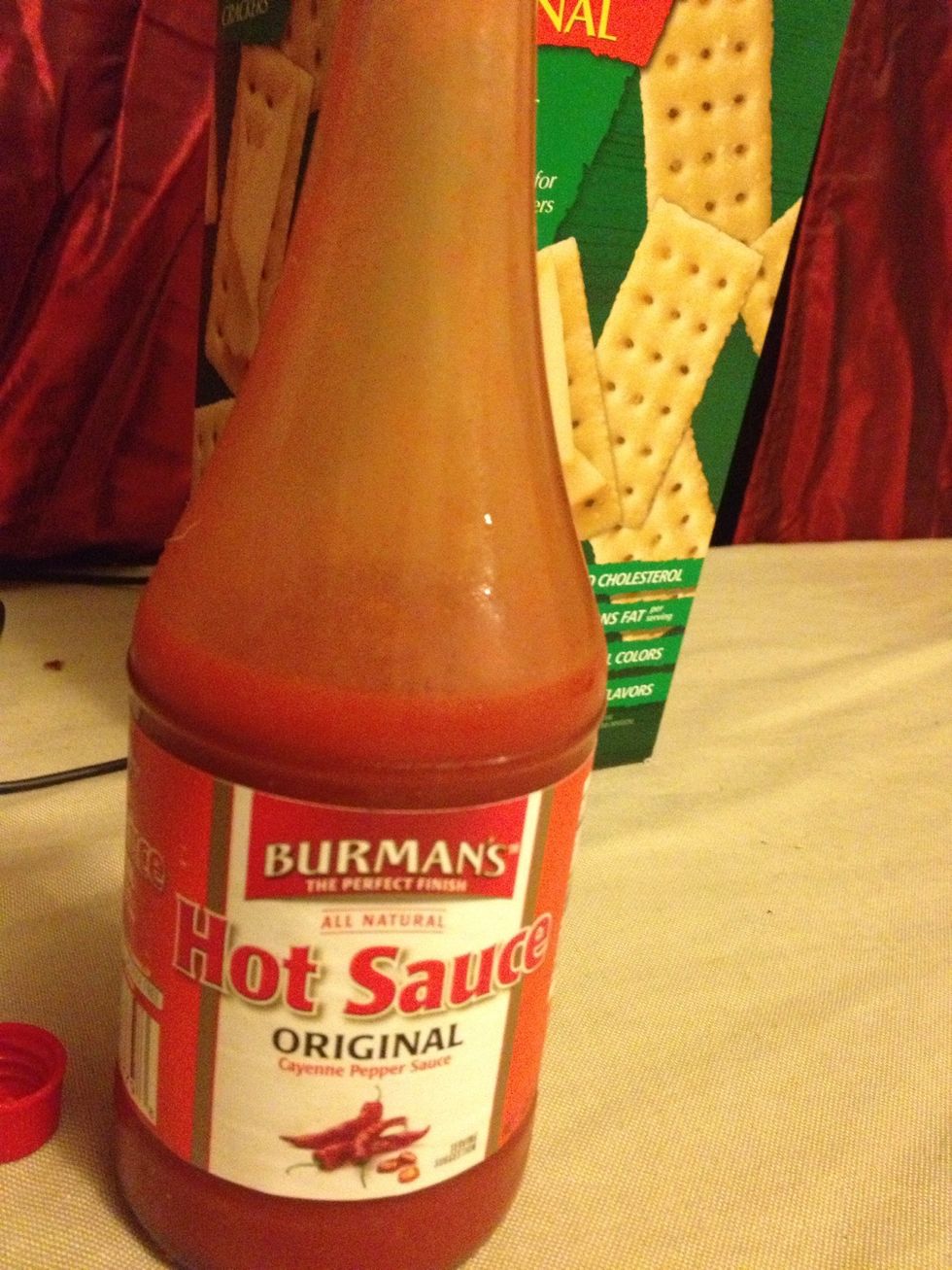 Pick your favorite hot sauce and drizzle on top of the oyster and cracker.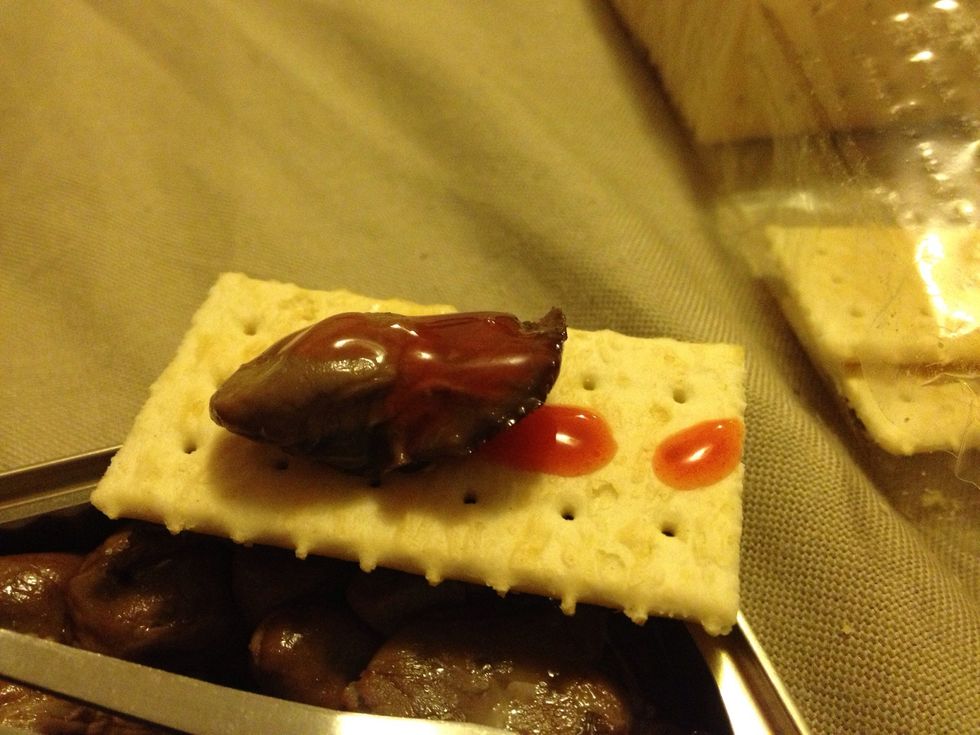 Enjoy :) Smoked salty and spicy taste.
Club crackers
Smoked Oysters
Hot sauce
Rebecca Burton
Grad. 2010, ATI of Dallas 2011 and started work for Faurecia welding until July 2013. About to start a security job and hope to end up in politics one day!