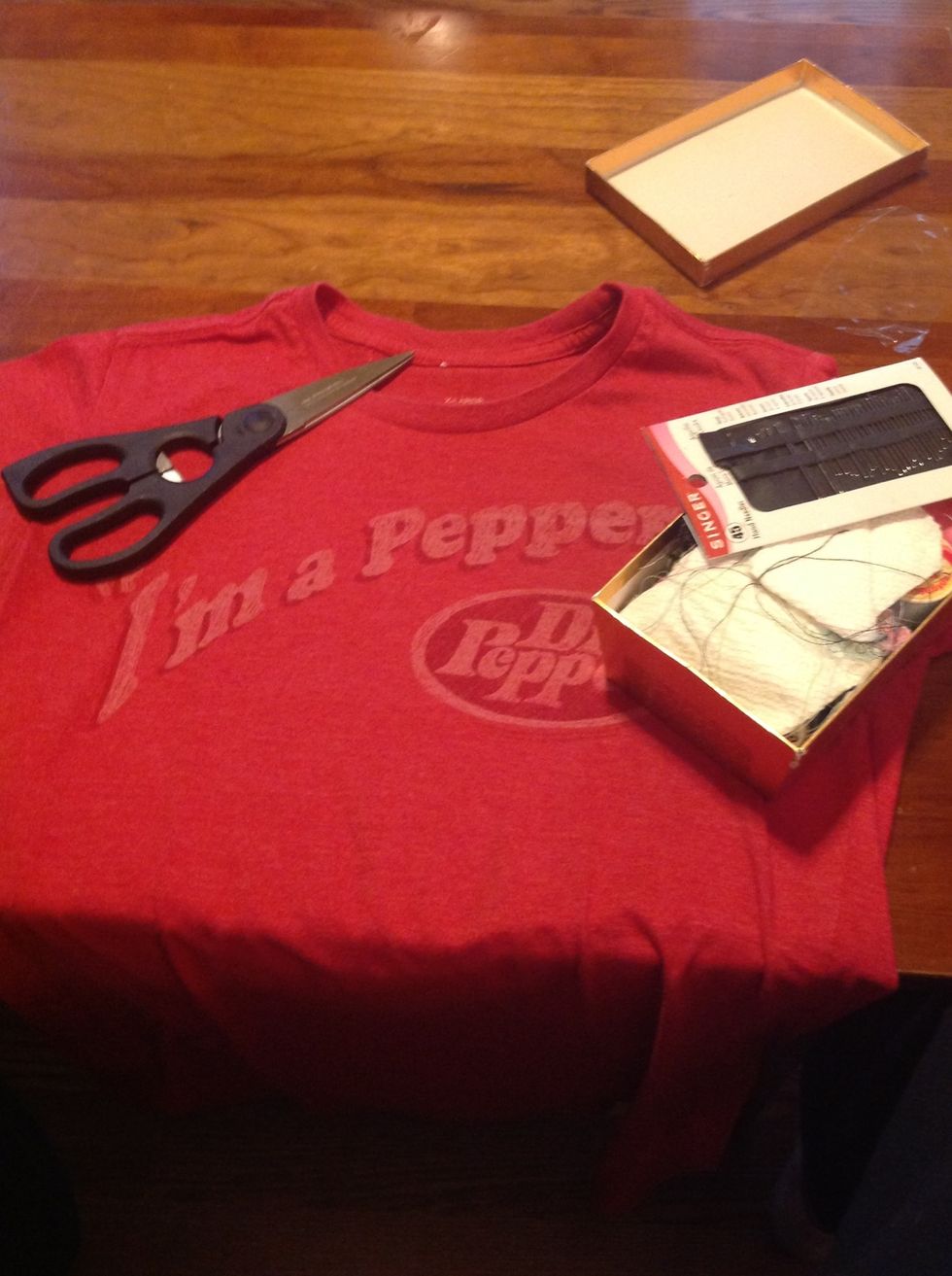 All you need is a old T👕, sicssors✂, sewing needles✒, pins, pens✏, and thread.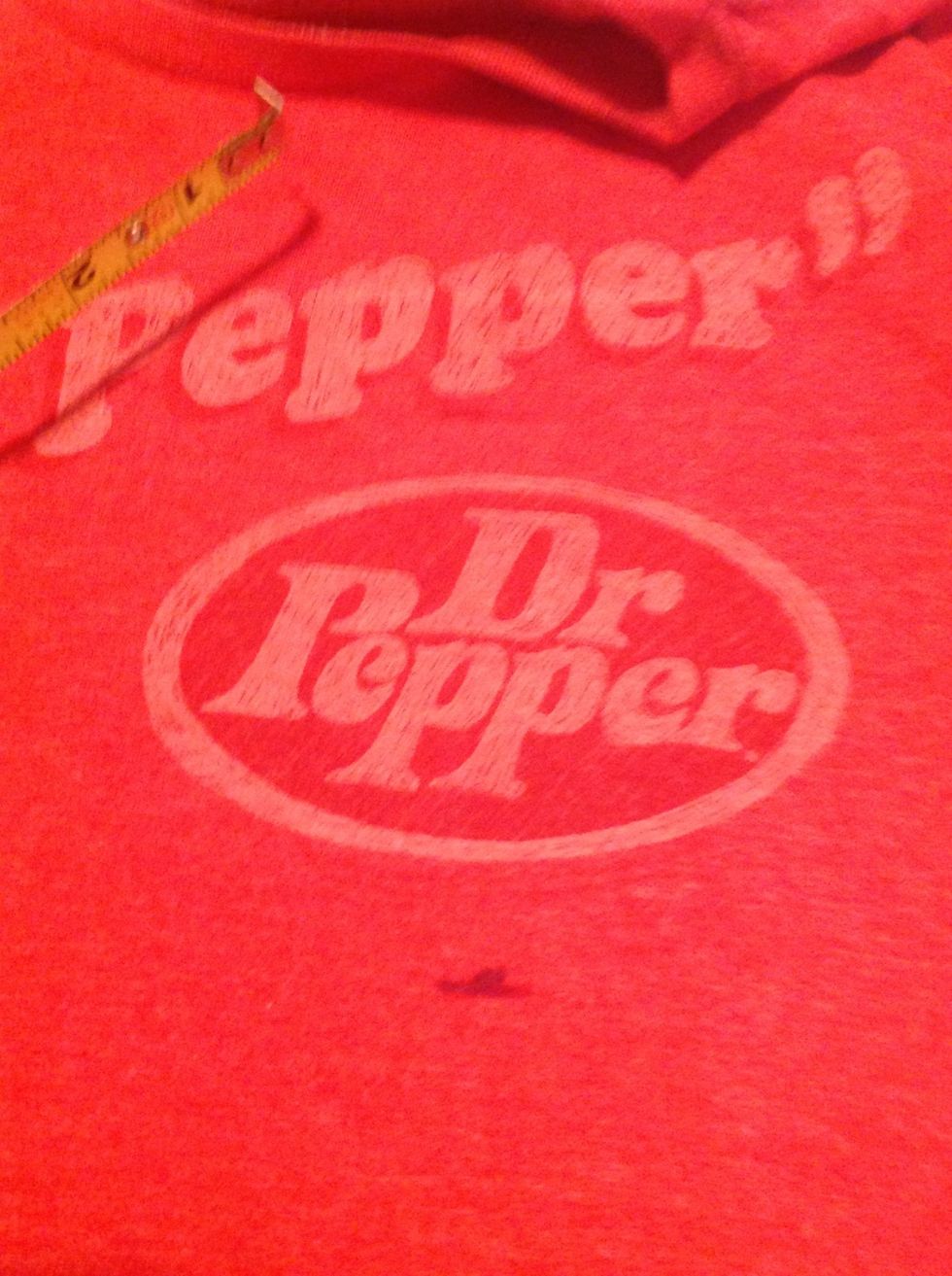 Measure about how big you want your pillow. Then mark it. Note: Will come out smaller than outline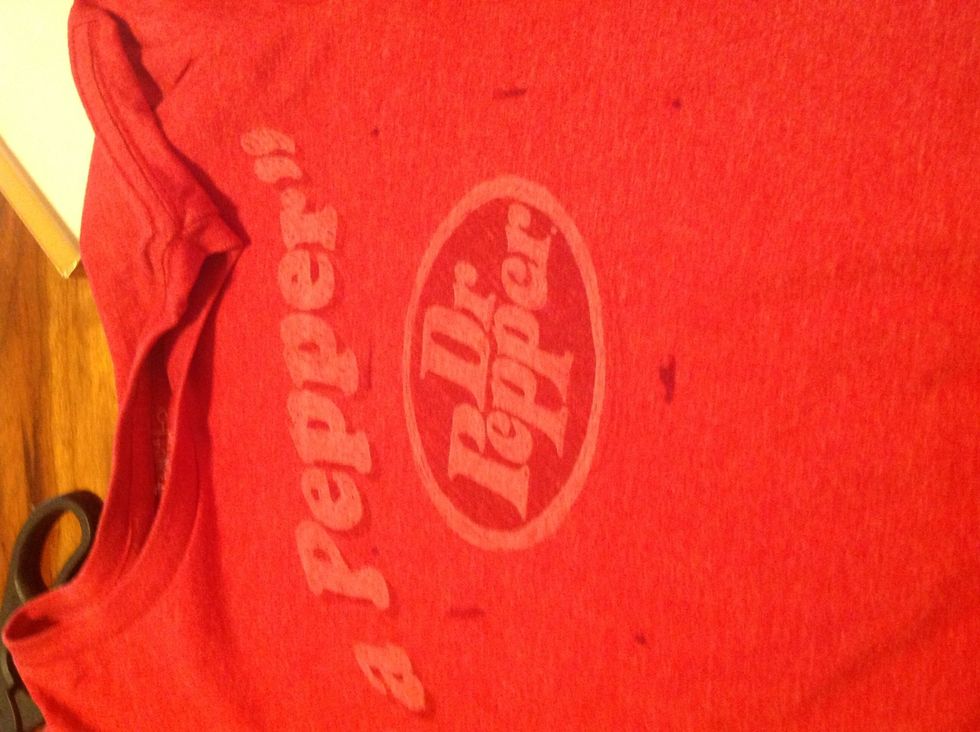 Same thing........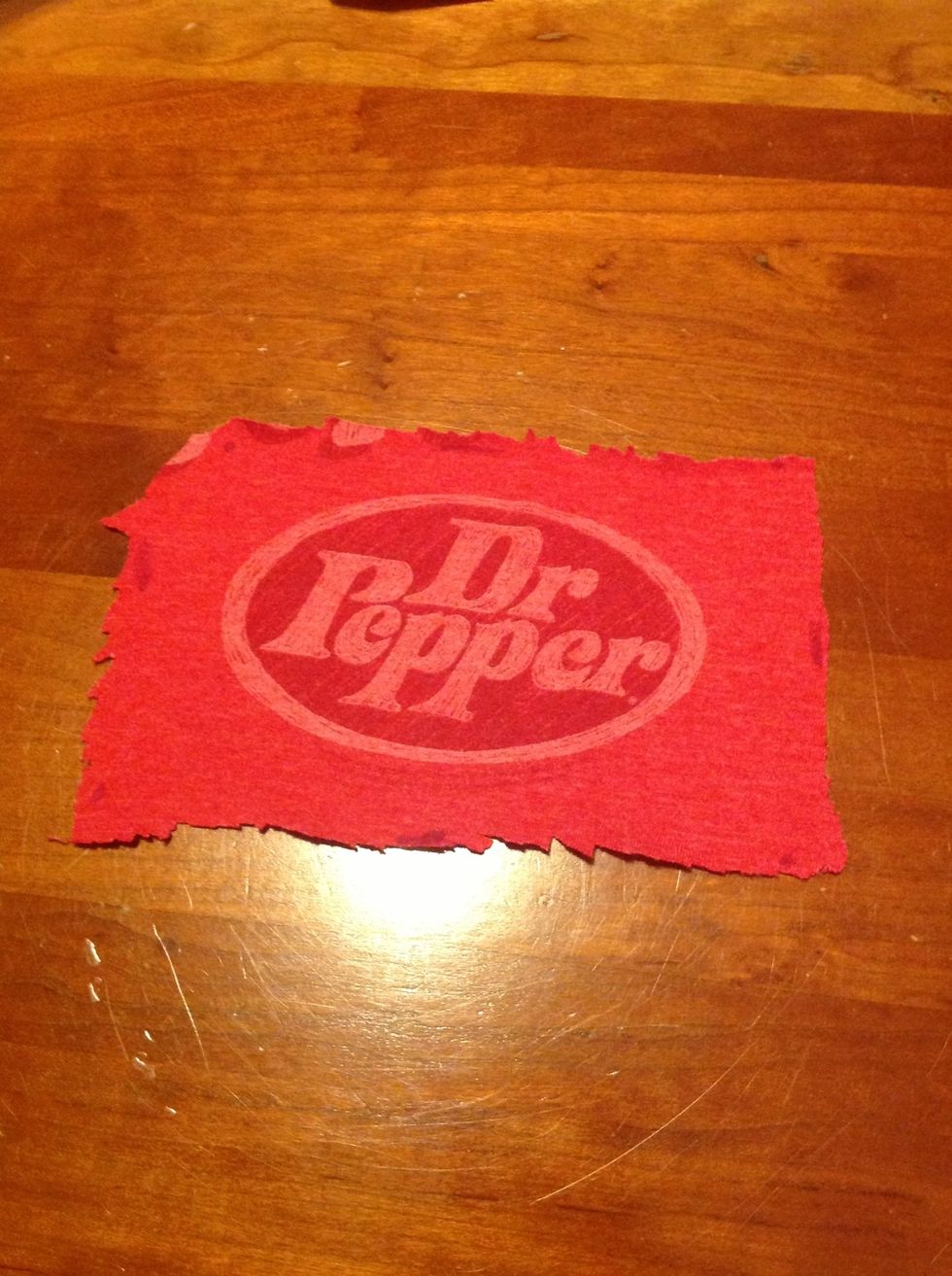 Cut it out of your shirt you can cut the second layer too while our at it.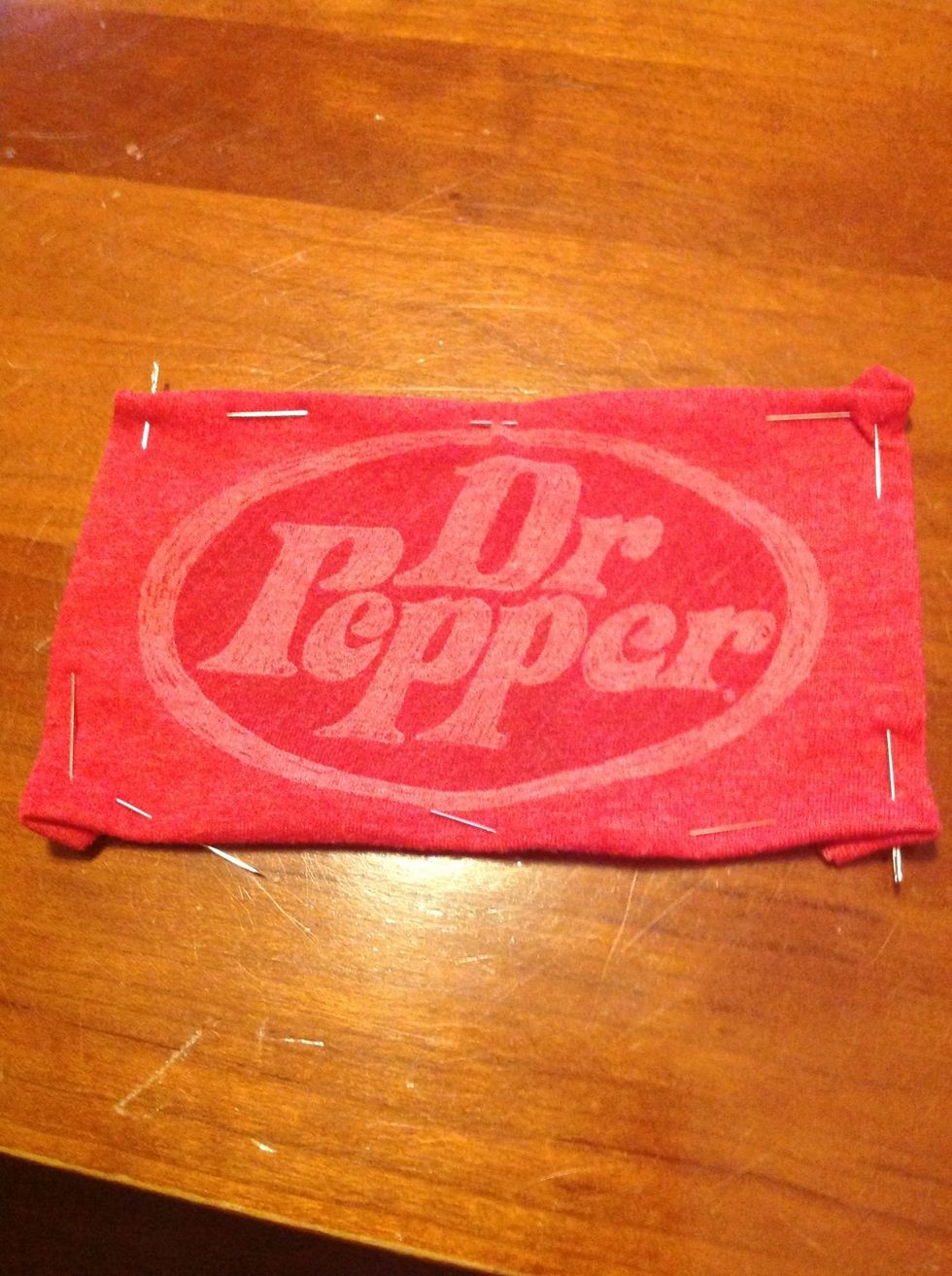 Done with pins.
Pin the second layer too.......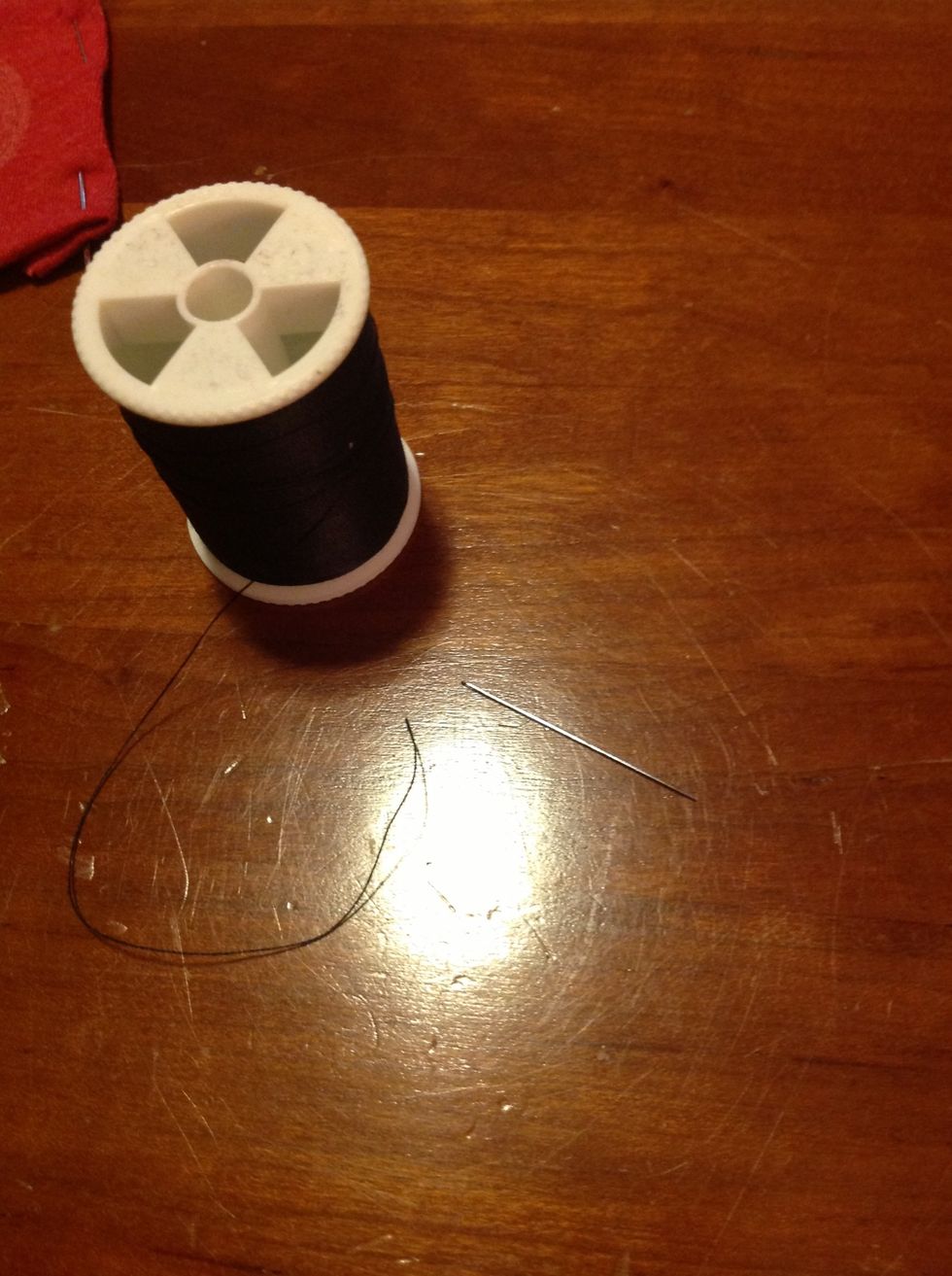 Grab your needle and thread. You need about a HUGS WORTH a length hat can wrap around someone when you hug them.👫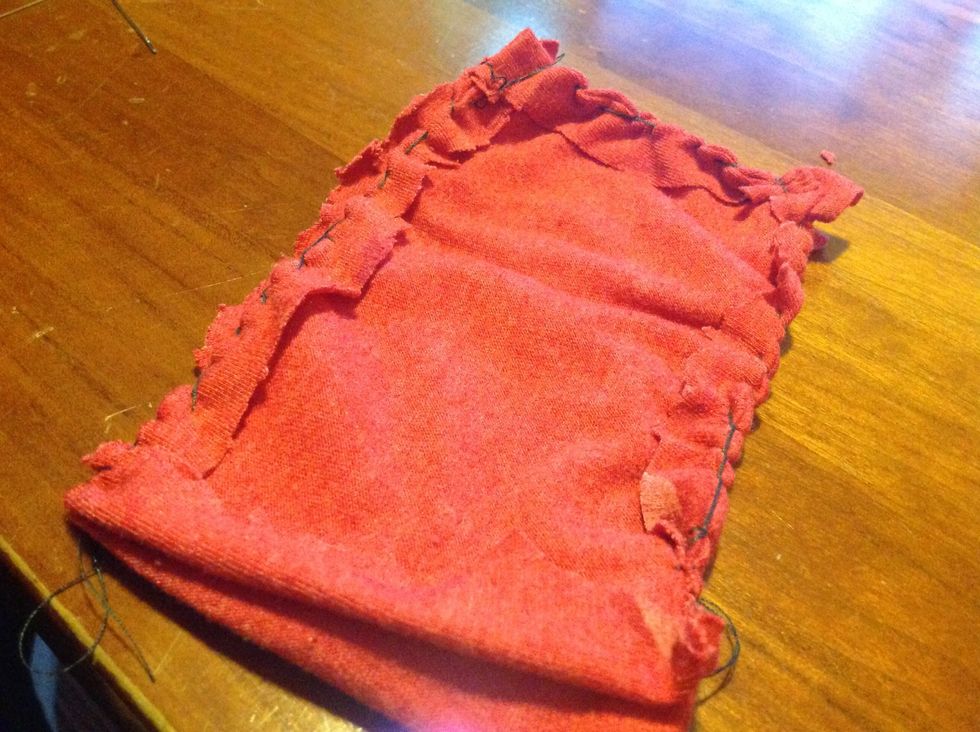 Sew them together i did it free not a sertain stitch. Leave one side open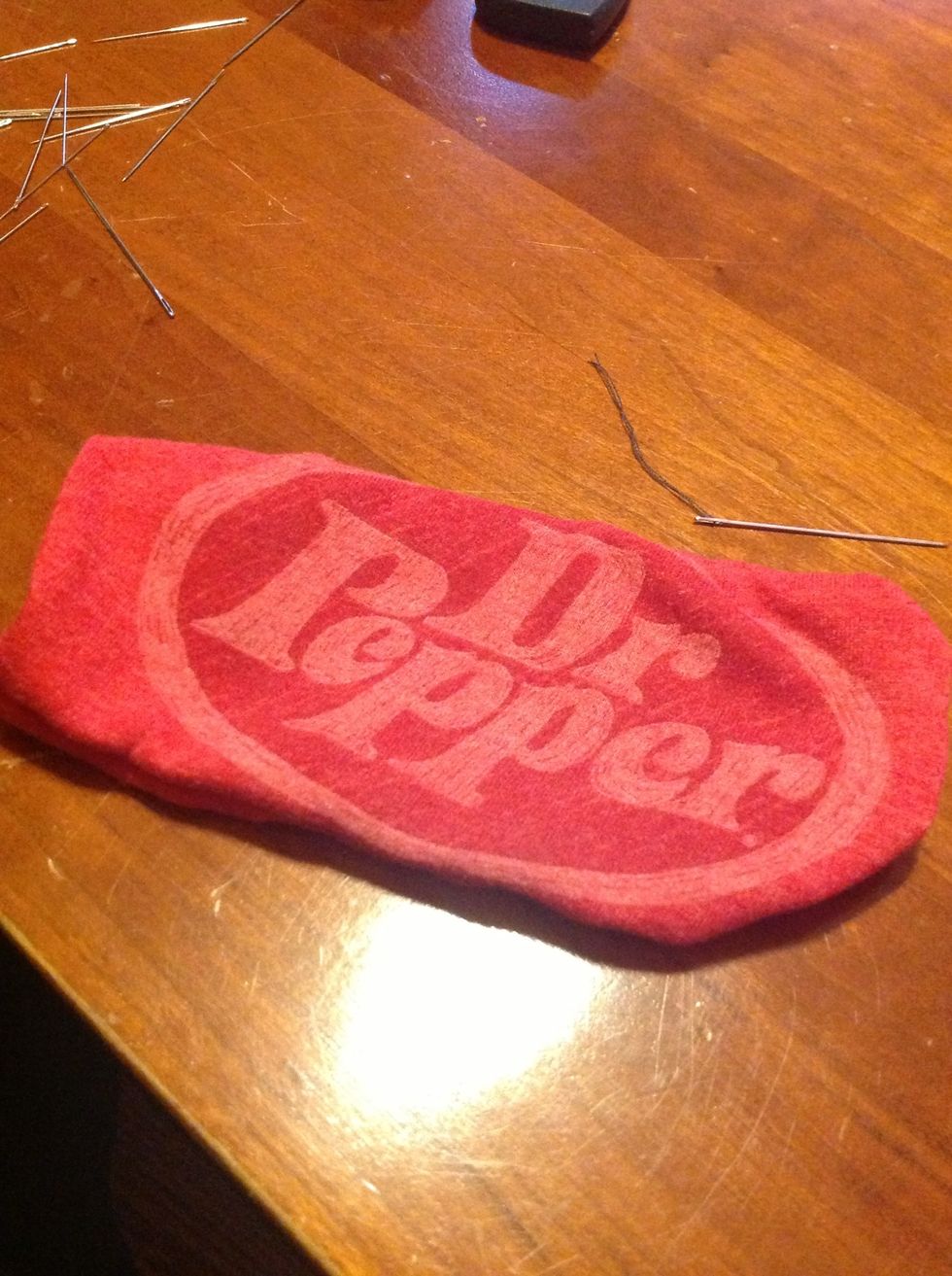 Flip it inside out.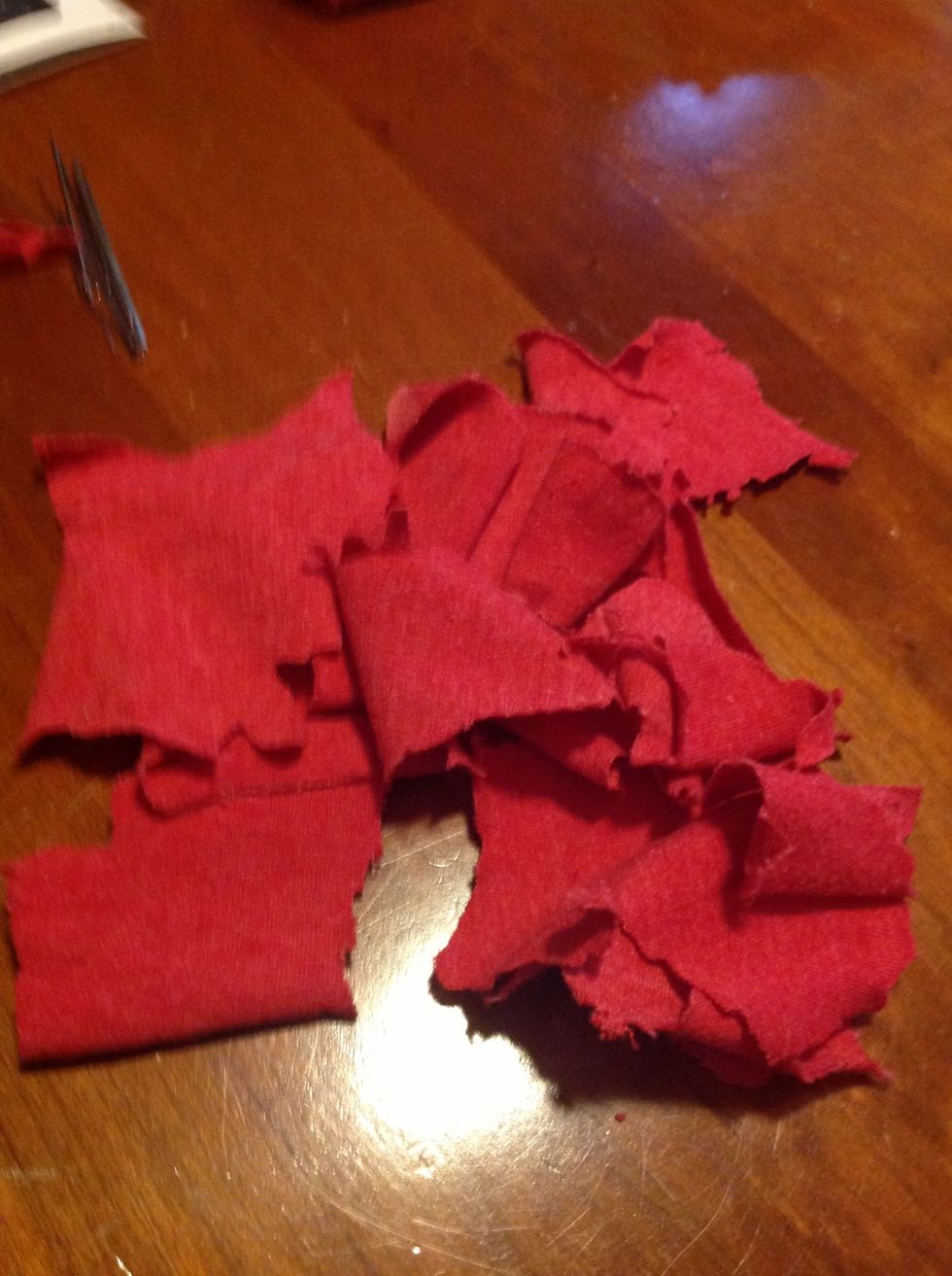 Cut up the extra T.
Stuff the pillow. DONE
The creator of this guide has not included tools