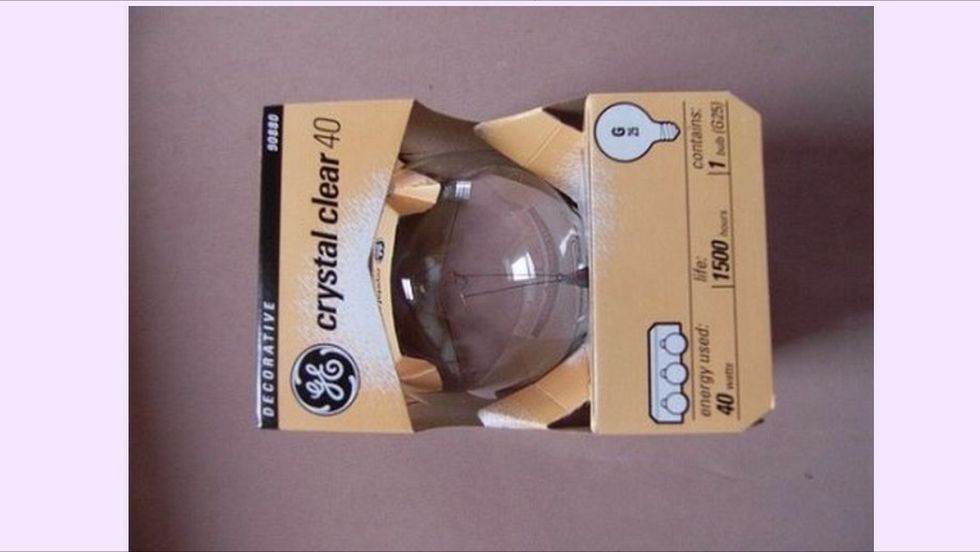 In the first thing get a lamp it musn't be a new lamp.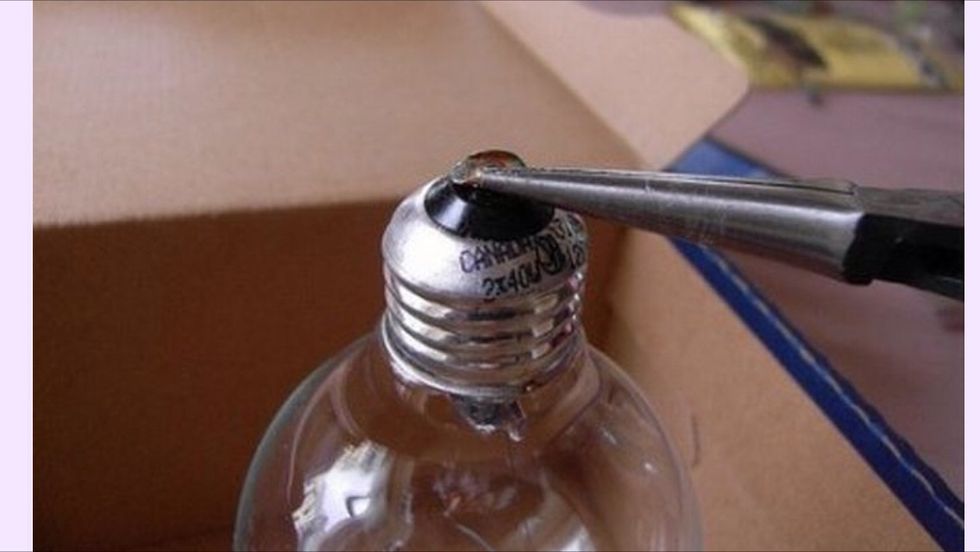 Then you have to take this part out of the lamp using Pliers and be carfull .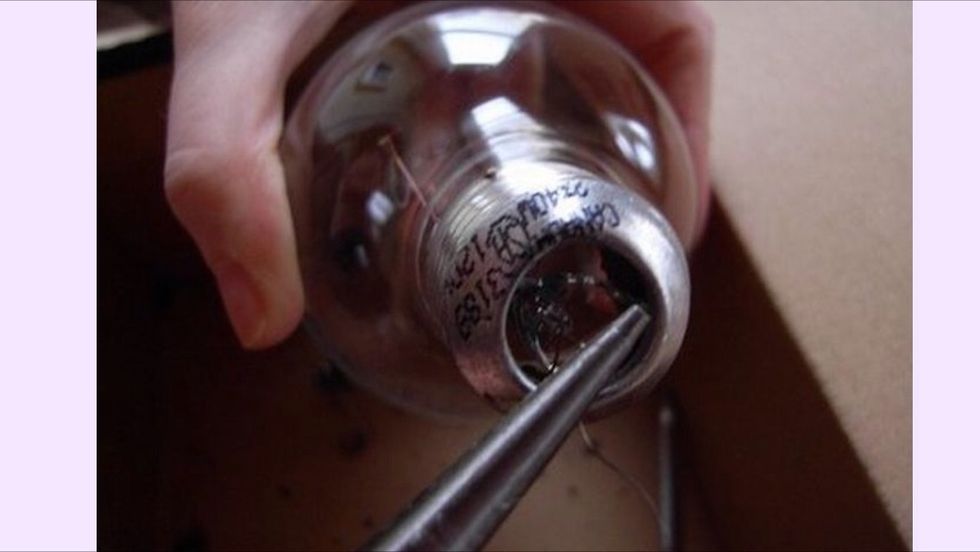 Then just take out the wair from the lamp.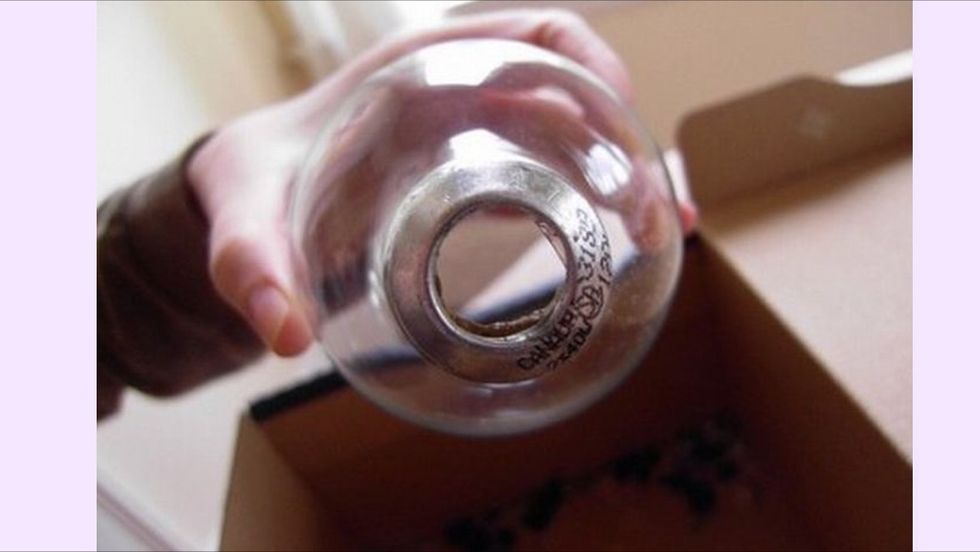 It's will look like this .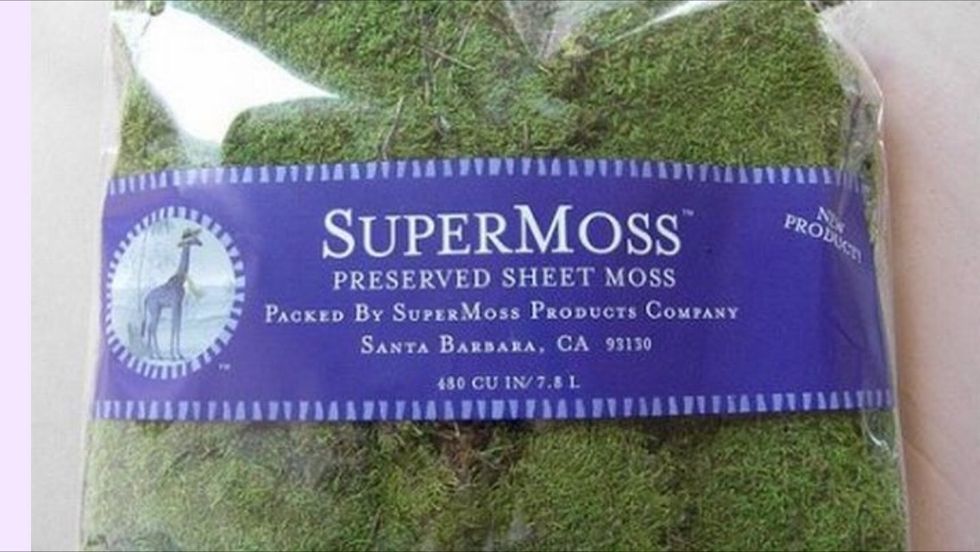 Bay a grass and but it inside the lamp .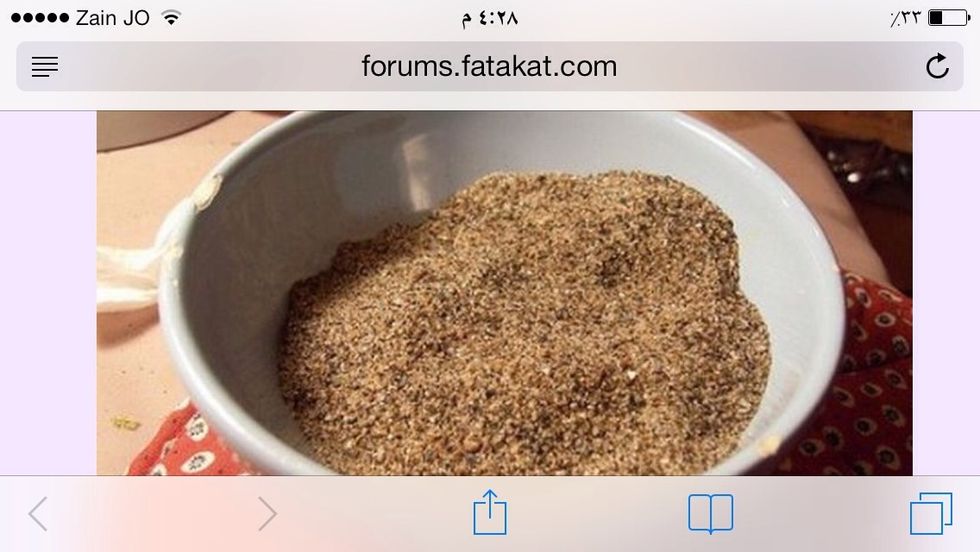 Get a sand to put it inside and anything you like to put it to make your garden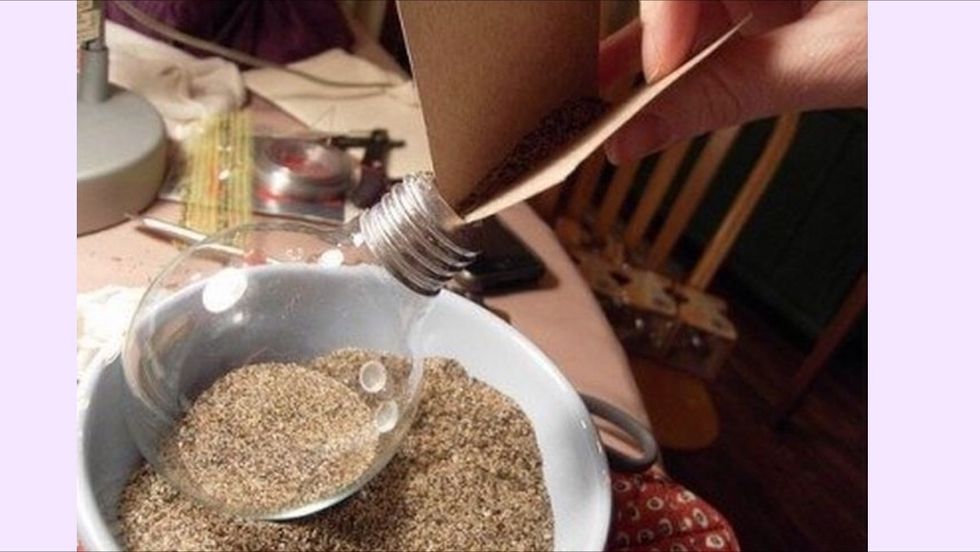 You but thsand like this.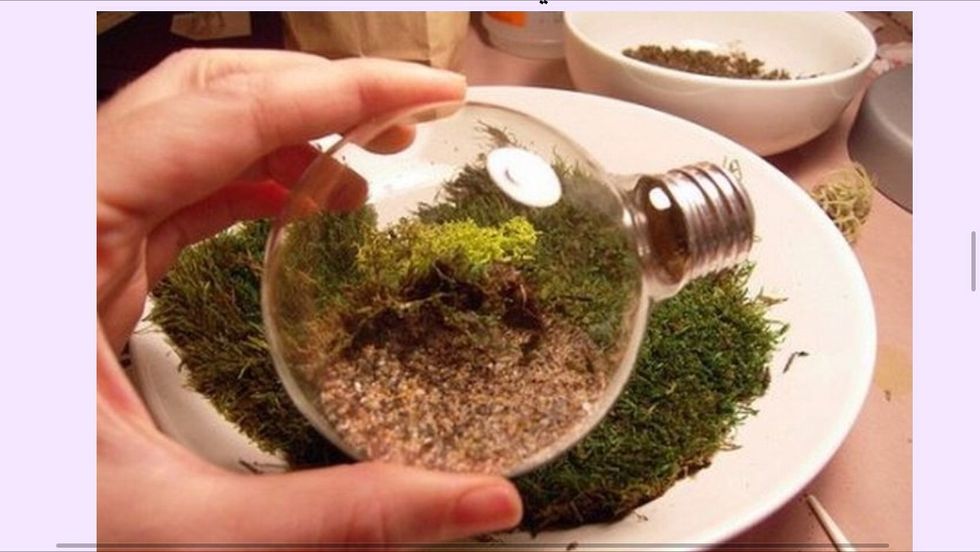 Put ever thing inside and macke your garden.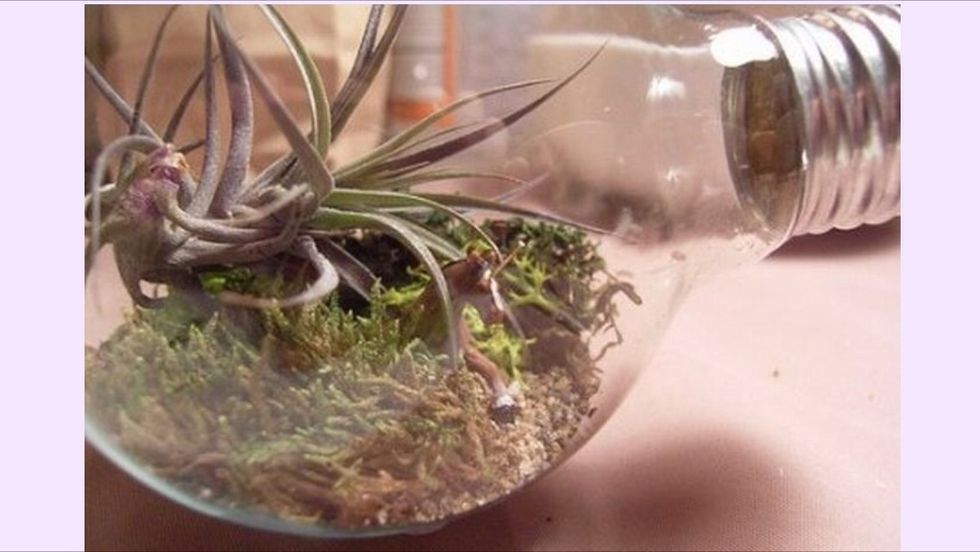 Finally it will look beyutfull.