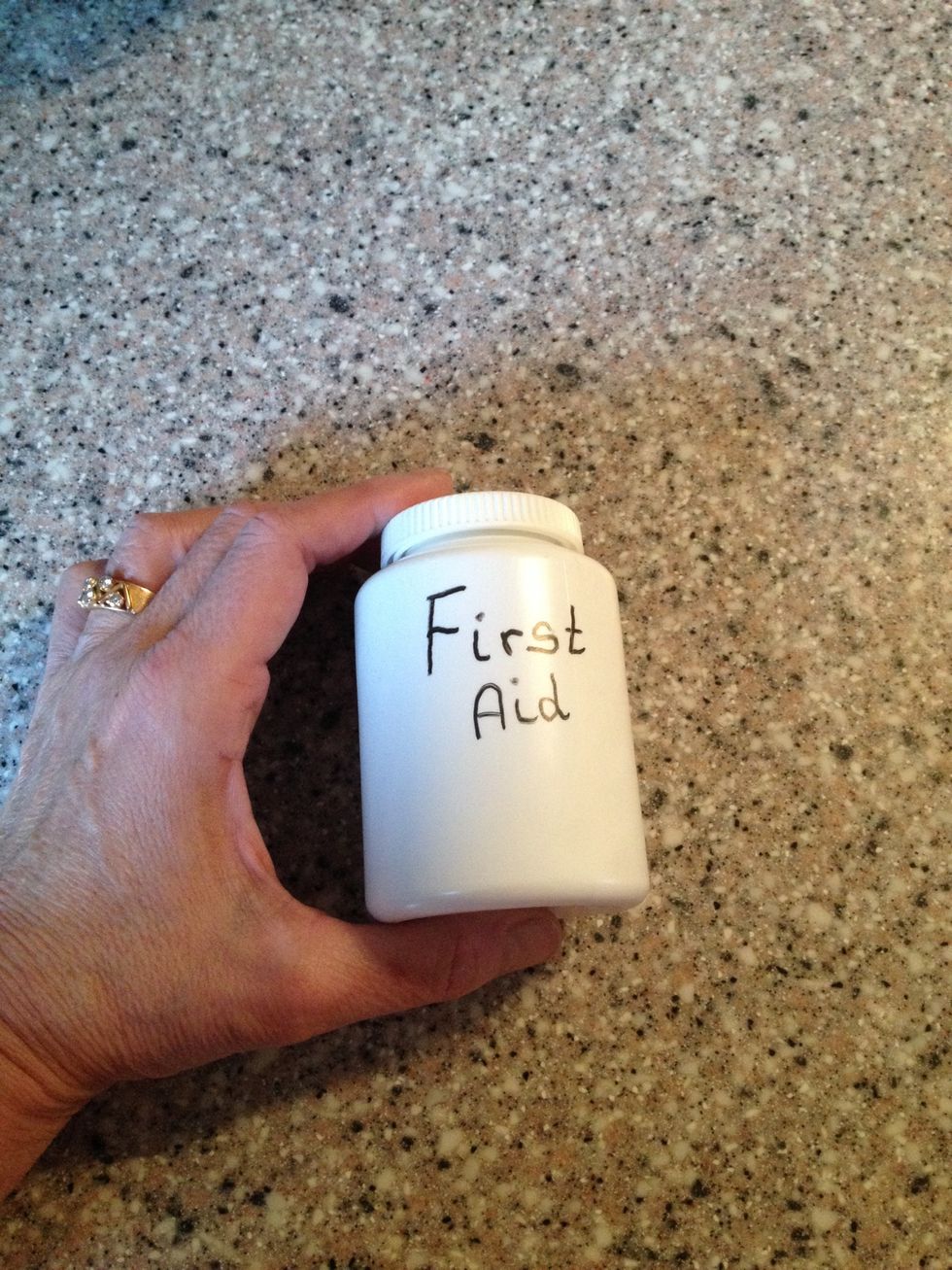 This had vitamin pills in it. Just the size I need for a watertight container to have in my handbag.
Here is what I have in my first aid kit. Bandaid for small cuts, sterile needle for removing splinters, sterile scalpel for lancing blisters, alcohol wipes, eye drops and headache pills.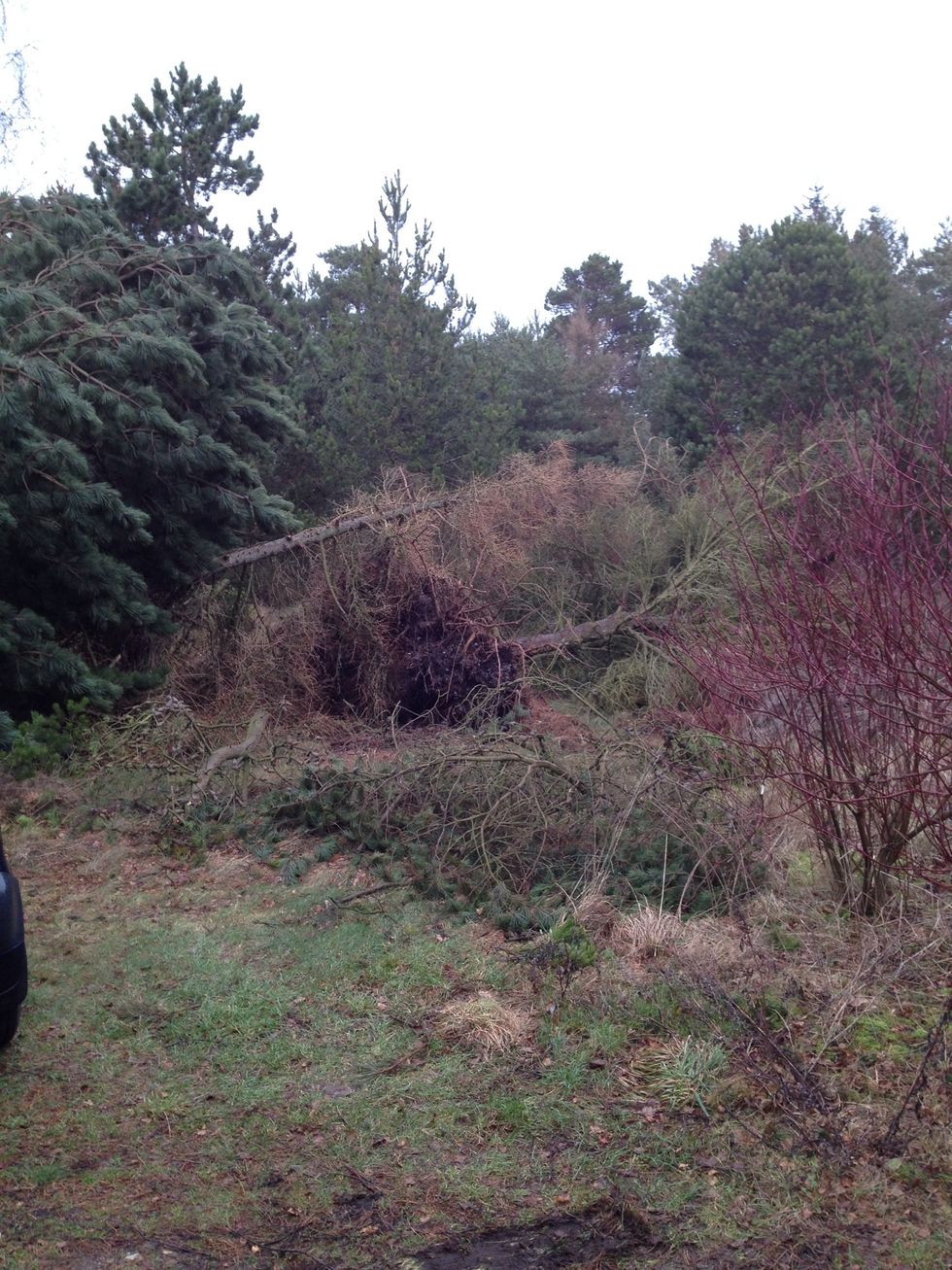 All the trees at our summerhouse are down after last weeks storm. So sad.
The creator of this guide has not included tools