How to make a small chocolate cake in 10 minutes
Make a Small Chocolate Cake in 10 Minutes
19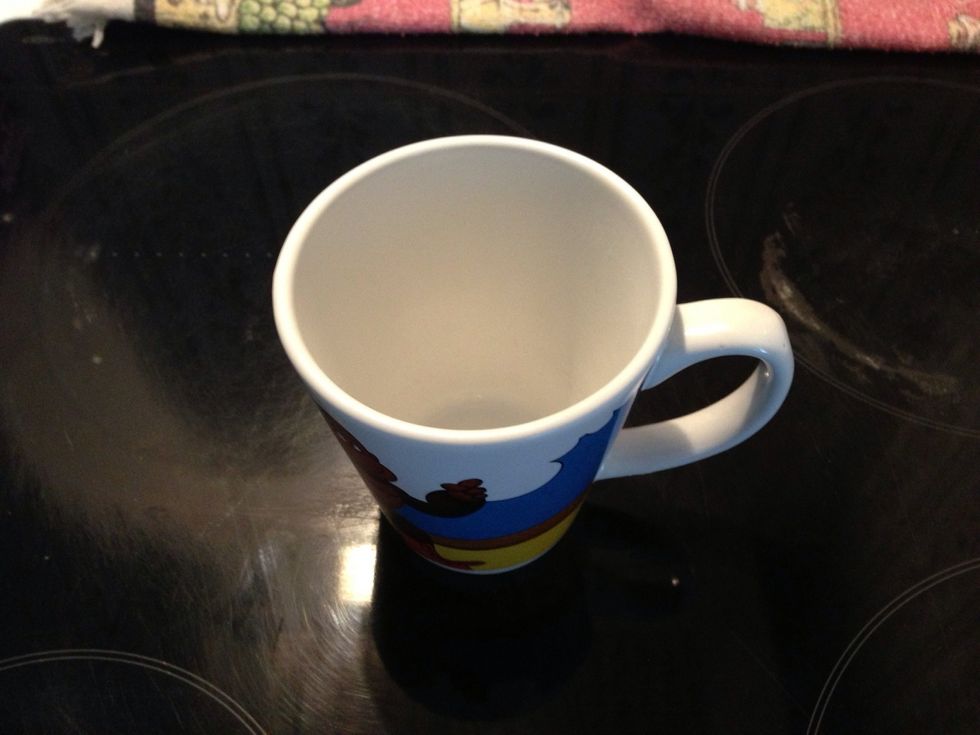 Take a coffee cup like this one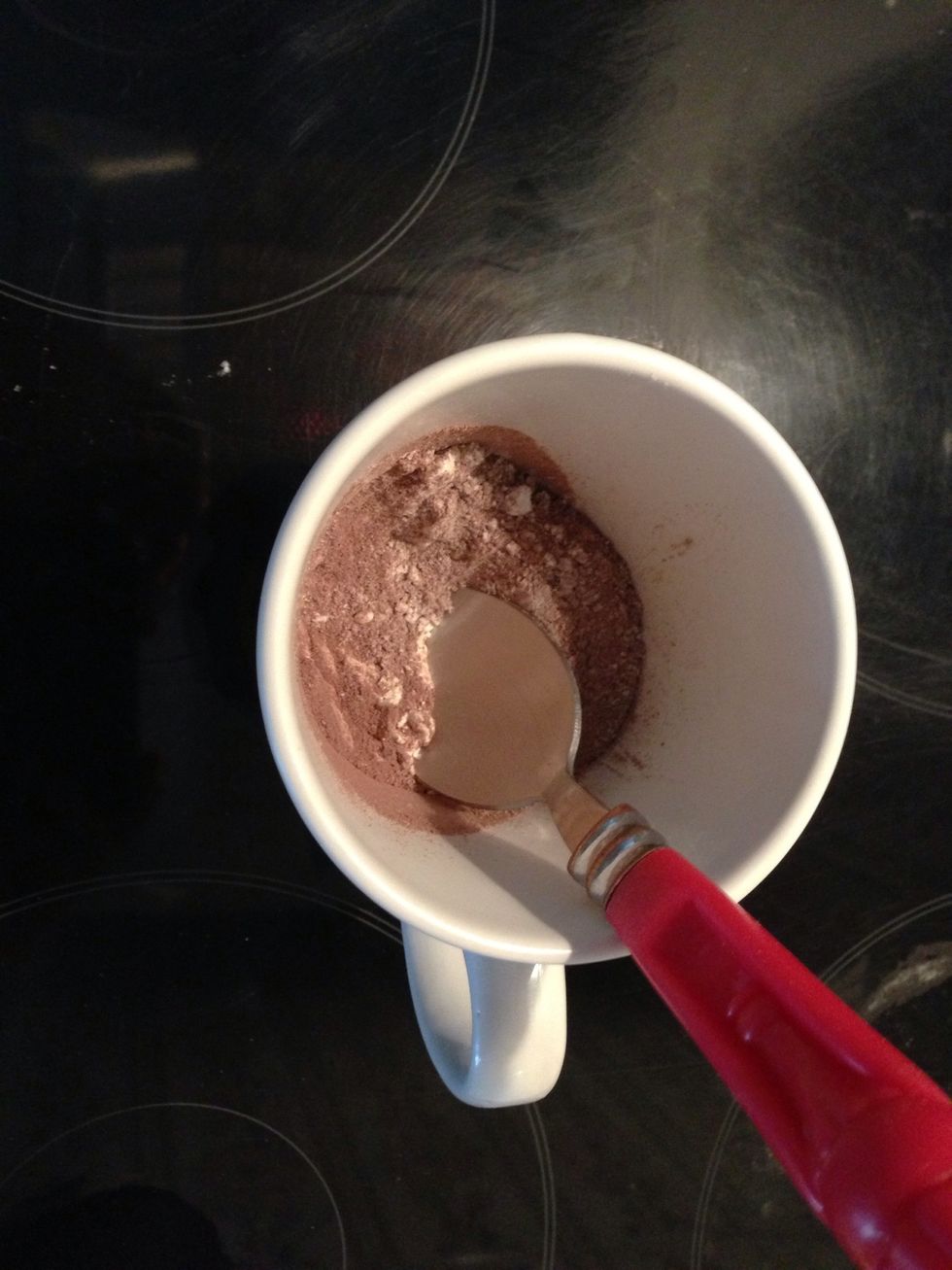 Put 3 tablespoons of cocoa powder(I used nesquik), 3 tablespoons of flour and 1 or 2 of sugar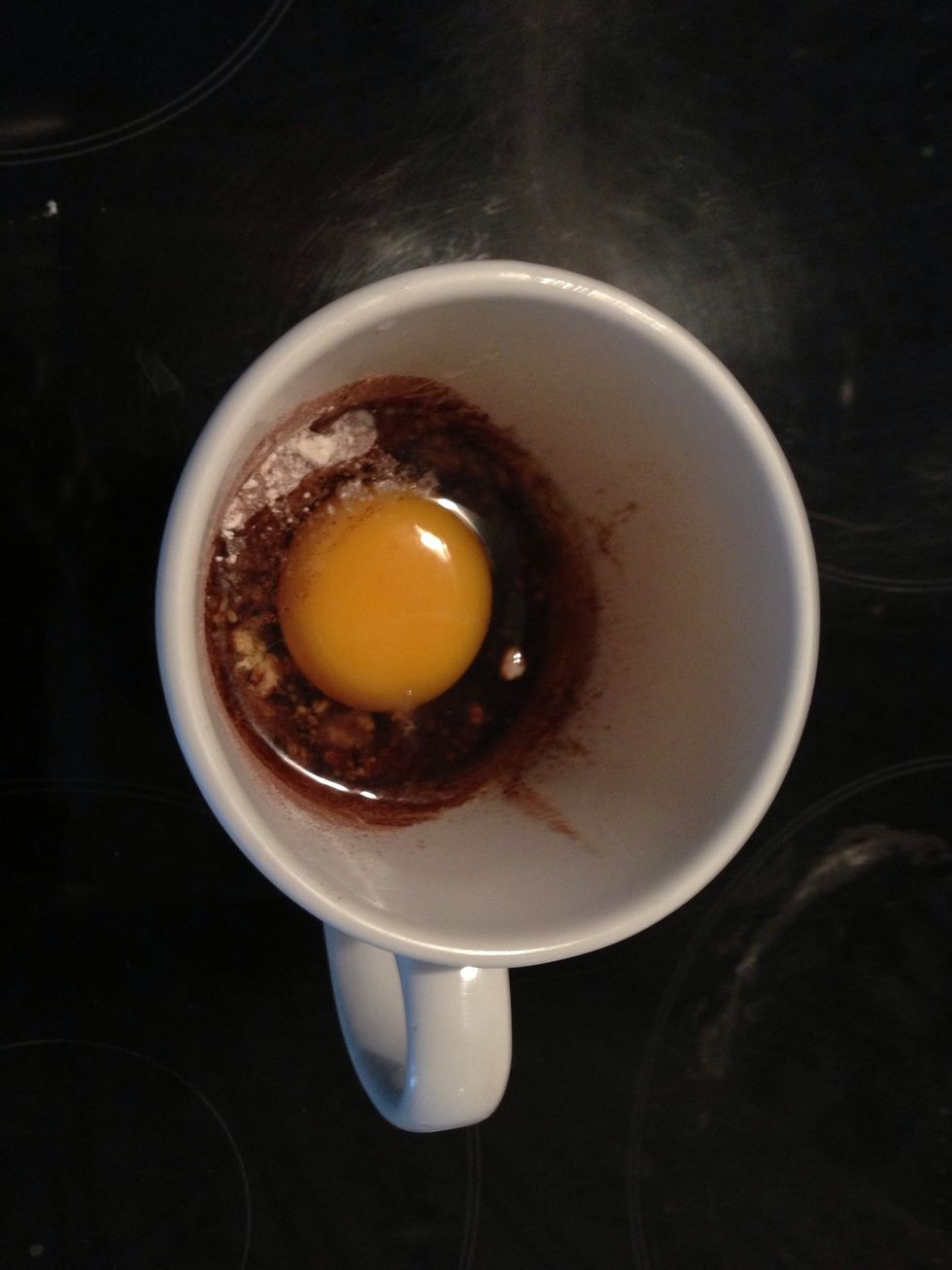 Then add a whole egg, 3 tablespoons of oil and 3 tablespoons of milk or water(I used milk)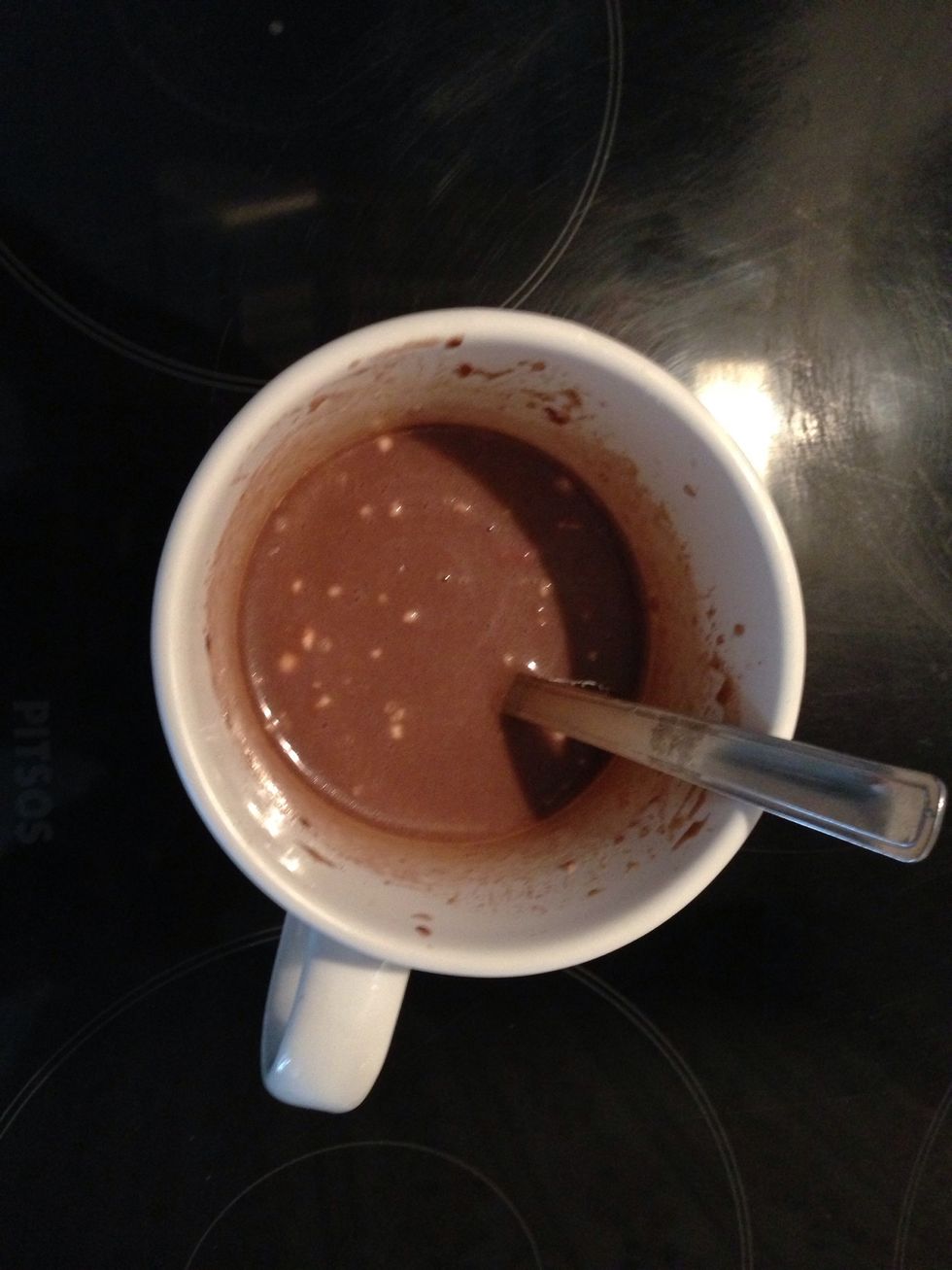 Mix eveything good until you get something like this. The white spots is the flour but thats not a very big deal.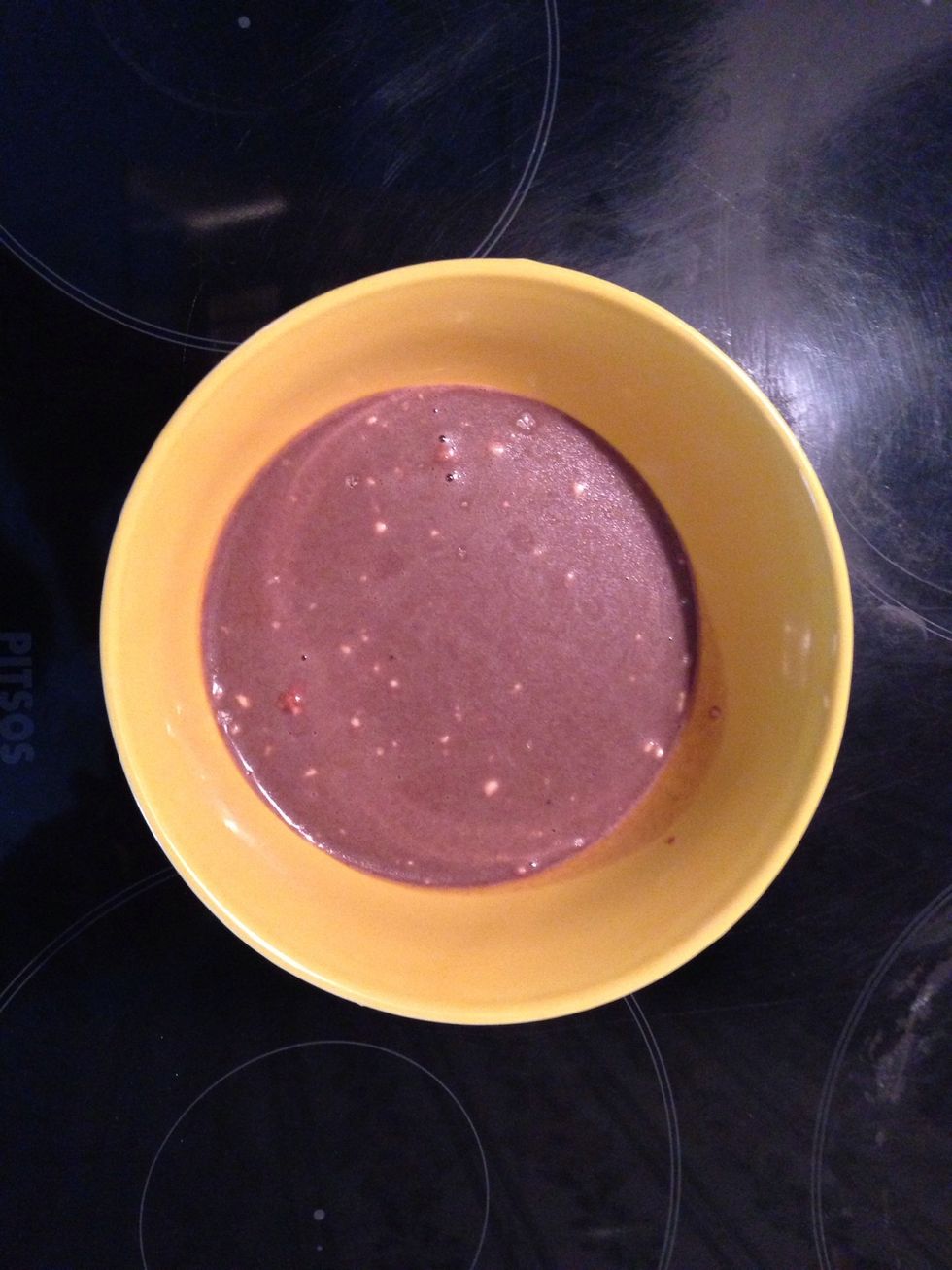 Move the whole mixture into a bowl like this, make sure its suitable for a microwave. If its not it might get burned by the microwave or could even break(make sure you put some butter on the bowl).
The butter will help so that the cake wont get stuck inside the bowl. Now put it in the microwave and set it to high for 3-4 minutes.
Voila! perfect portion for 1-2 persons, enjoy ! :D
The creator of this guide has not included ingredients
Pavlos N Addimando
Studying computer science, 18 years old. Greek/Italian, love video games,football and cycling ! \n@p_addim follow me on instagram !